Financial Education
Choose the perfect loan for you: see the best options!
Select an option below and we will recommend you the best loan option available.
Find easy and quick loan options to get your funds in no time! We also recommend zero % APR credit cards if you'd rather have access to a line of credit to consolidate your debt.
Select a loan based on your financial needs
If you need a credit card instead, below we have the best options available:
We all have the need to find a loan at some point in our lives. That's why we created this post to help you choose the perfect loan for your needs! So, read on to learn more and compare the options available in the market.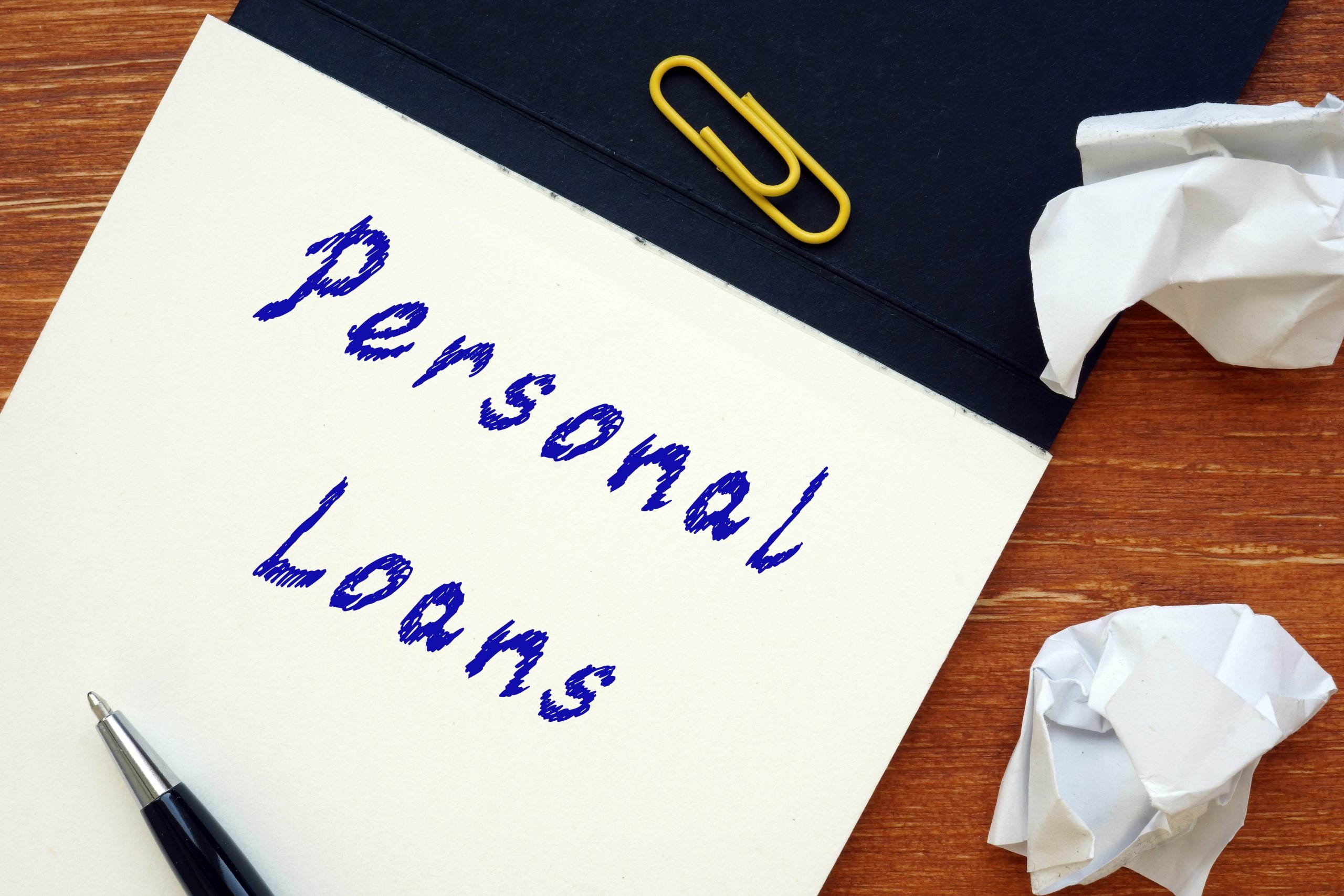 Here are six simple tips on how to get a personal loan. This guideline can help you improve your chances of getting the money you need. Read on!
So whether you're looking for a personal loan, a mortgage, or something else, read on for advice on getting the perfect loan for your needs.
What is a loan and how does it work?
A loan is an amount of money you borrow and have to pay back, usually with interest.
You can get a loan for different purposes from a bank, credit union, or other financial institution.
The amount of money you can borrow, how long you have to pay it back, and the interest rate depend on the loan you choose.
There are four important things to understand about loans: the principal, the interest rate, the installment payments, and the terms.
First, the principal is the amount of money you borrow from a lender. For example, you can borrow $40.000 for home repair, which will be the principal.
Second, the interest rate is how much you have to pay back on top of the money you borrow.
Lenders consider many things when deciding your interest rate, such as your credit score, the type of loan, and how long you have to pay it back.
Interest is different from APR. The annual percentage rate (APR) is a different number that includes other costs, such as upfront fees.
Third, the installment payment is a flexible monthly repayment option to help borrowers pay their debts.
The number of installments varies from lender to lender and depends on your loan type.
Finally, the term is how long you have to pay your loan in full. It can take days, such as for payday loans, months, weeks, or even years.
Considering these things will help you choose the right loan for you and understand how affordable it is.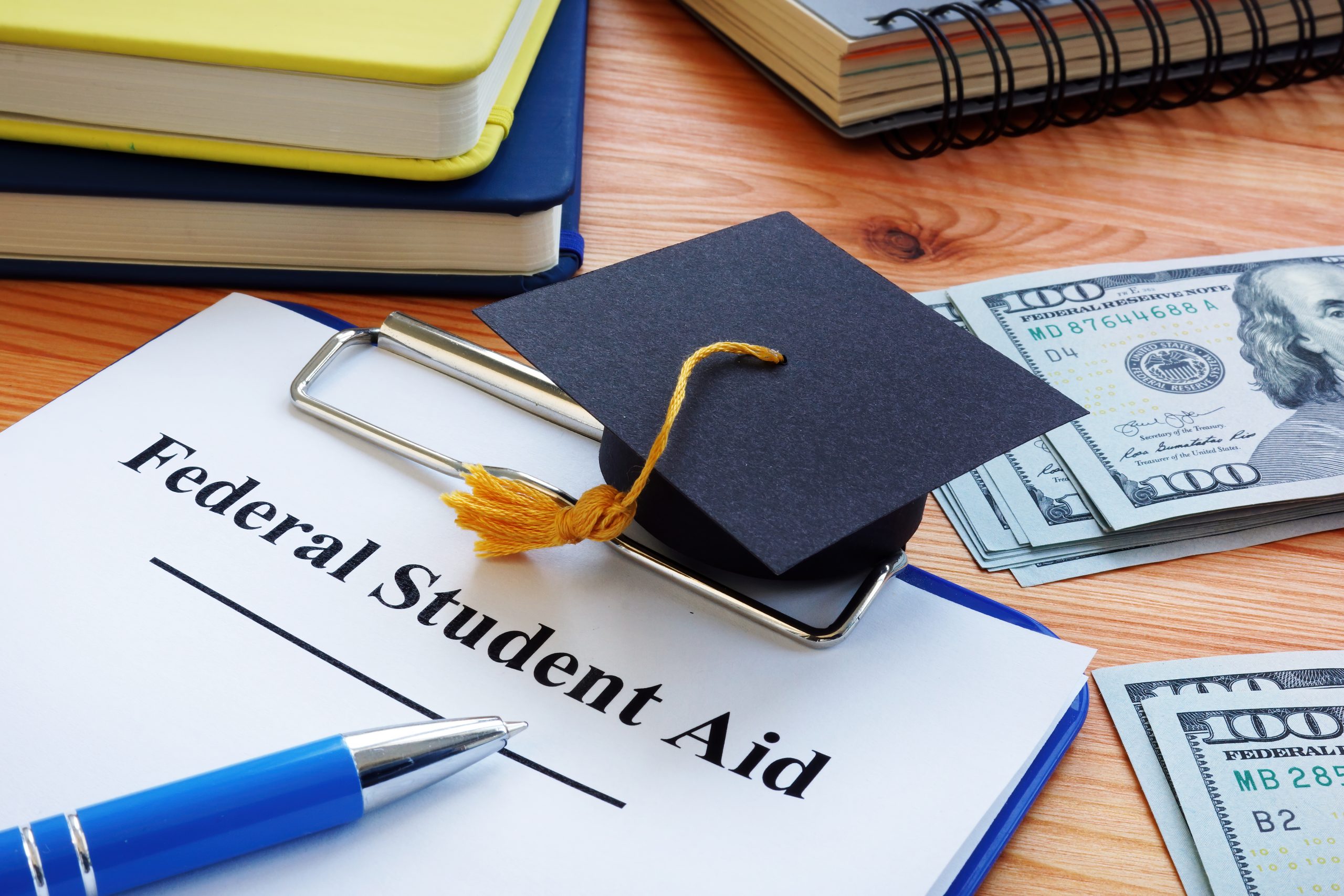 College is exciting, but dealing with student loans is not that nice. Read on to learn if you should go for the Federal Student Loan or for the Private Student.
You will be redirected to another website
By submitting this form, I agree that I am 18+ years old and I agree to the Privacy Policy and Terms and Conditions. I also provide my signature giving express consent to receive marketing communications via automated emails, SMS or MMS text messages and other forms of communication regarding financial products such as credit card and loans. Message frequency varies and represents our good faith effort to reach you regarding your inquiry. Message and data rates may apply. Text HELP for help or text STOP to cancel. I understand that my consent to receive communications is not a condition of purchase and I may revoke my consent at any time.
Does getting a loan impact your credit score?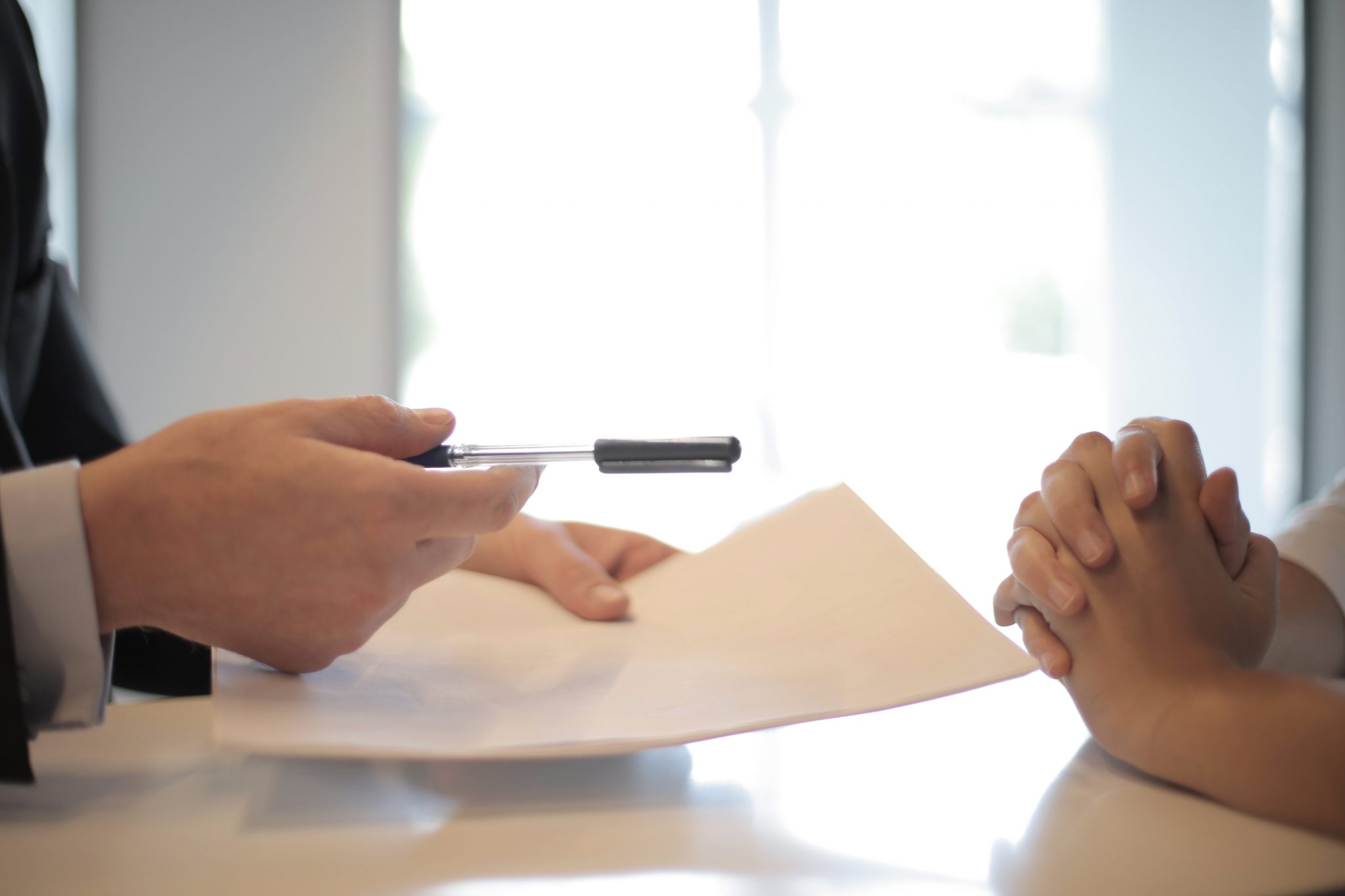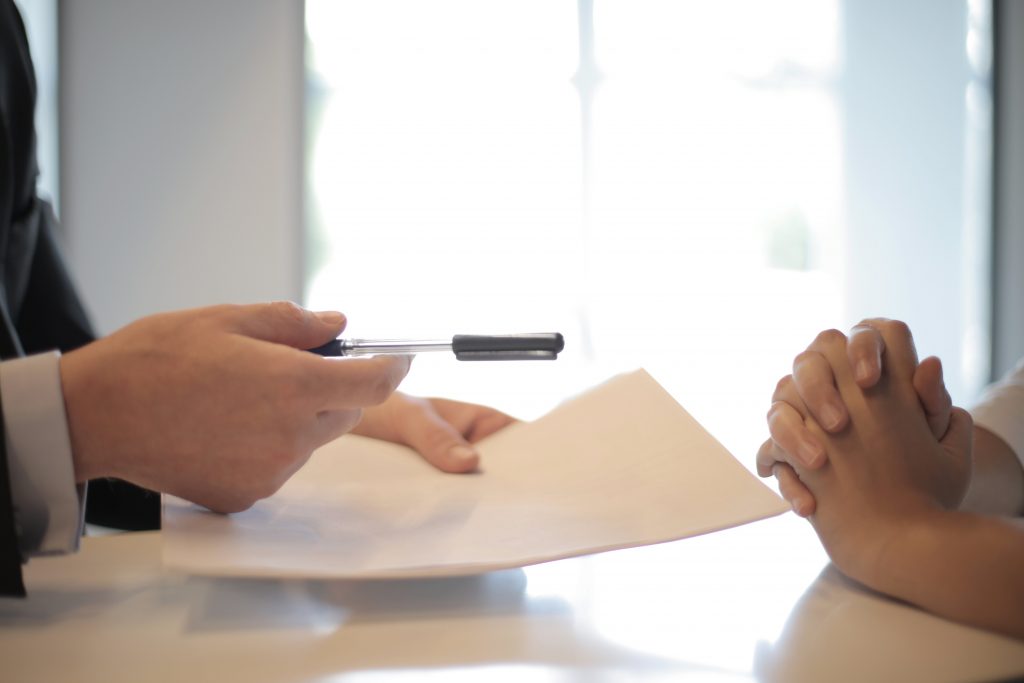 The short answer is yes, taking out a loan will affect your credit score, positively or negatively.
For example, a payday loan could negatively impact your score because it's a short-term loan with high-interest rates.
On the other hand, a long-term personal loan from a reputable lender could improve your score if you make your payments on time.
As long as you're smart about making timely payments, you should be able to maintain a healthy credit history.
So, always weigh your options and choose the loan that makes the most sense for your financial situation.
What are the types of loans available?
There are two main types of loans available: secured and unsecured.
1. Secured loan
In a secured loan, the borrower offers up an asset, such as a house or a car, as collateral.
So, if the borrower does not repay the loan, the lender can take back the asset to recoup their losses.
Some common examples of secured loans are auto loans and home mortgages.
2. Unsecured loan
In an unsecured loan, there's no collateral. Lenders consider borrowers' income and creditworthiness to decide if they can get a loan with them.
The most common type of unsecured loan is a personal loan.
You get this loan for many purposes, such as payoff and home repairments and they typically have fixed interest rates.
Another popular type of unsecured loan is a student loan. These loans often have lower interest rates than other types and can be deferred until after graduation.
Credit card companies also offer unsecured loans, but these loans typically have higher interest rates and shorter repayment terms.
What should you consider before choosing a loan?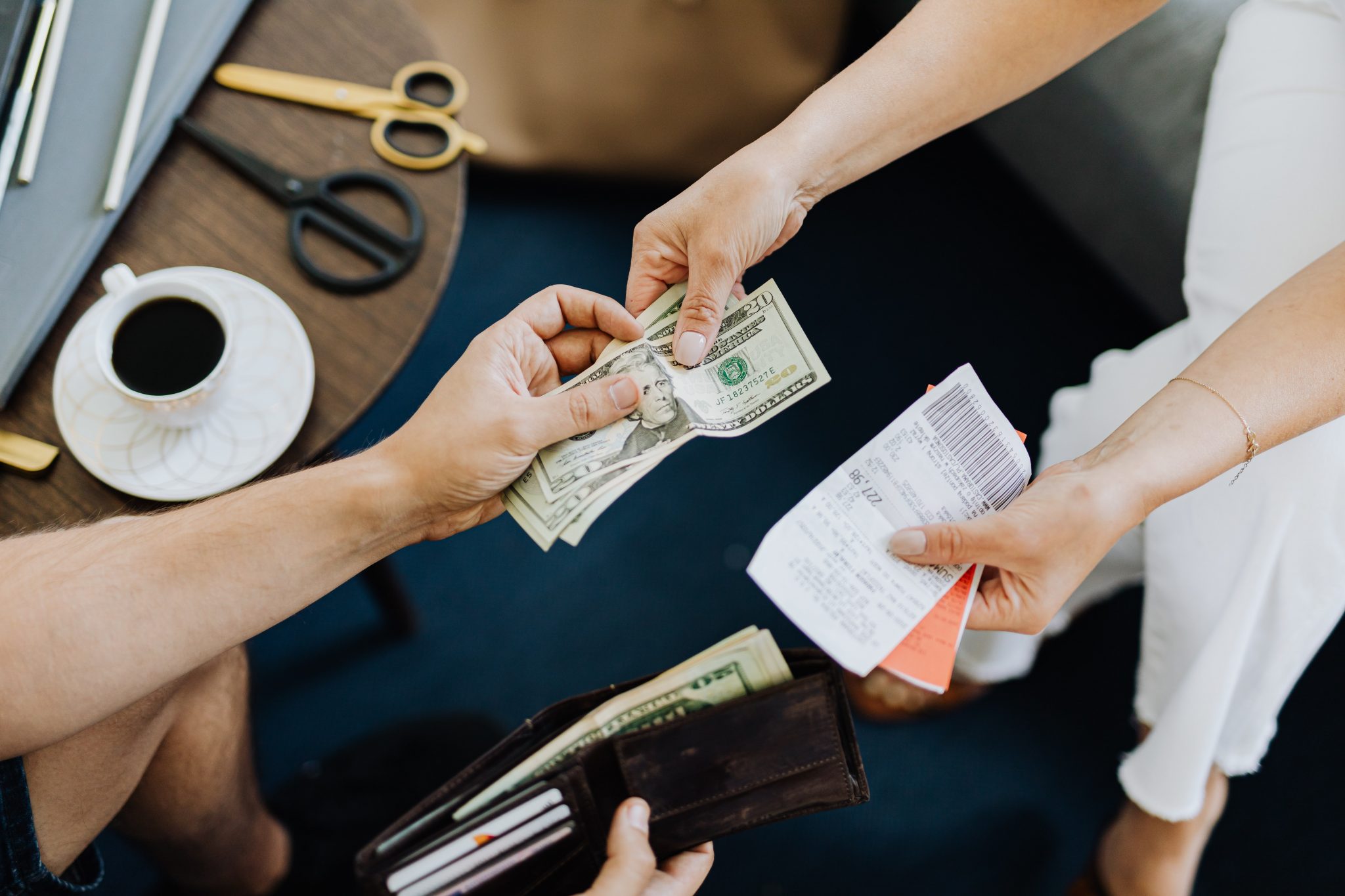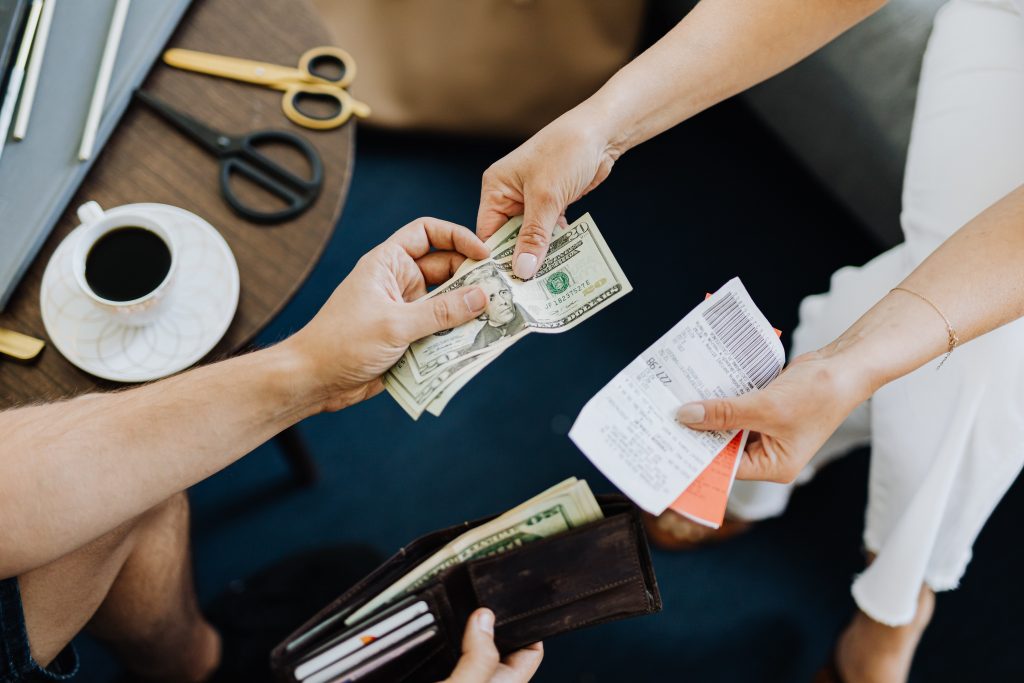 When looking at loans, you should consider a few things before making your choice. First, what is the interest rate? The lower, the better, of course.
You'll also want to look at the loan term. How long will you have to repay the loan? The shorter the time, the higher your monthly payments will be, but you'll pay less overall interest.
Moreover, you'll want to consider the fees. Some loans have origination fees or prepayment penalties, which can add to the cost of the loan.
Finally, make sure you understand how you will repay your loan. Some loans have automatic payments, while others require manual.
Get the option that best fits your needs and budget.
How to select the best loan for your finances?
Now that you've learned more about how loans work, here are four tips to help you choose the right loan:
1. Know your credit score
The borrower's credit score will impact the interest rate on loan. The higher your score, the lower your rate.
So, before shopping for a loan, pull your credit report and check your score.
If it's not as high as you'd like, take steps to improve it before you apply for a loan. You'll find a post about it by the end of the article.
2. Consider all of your options
Many different types of loans are available, so before committing to one, talk to several lenders and compare interest rates, fees, and terms.
3. Choose the right term length
The term length of your loan will impact how much you pay each month and the total cost of the loan over time.
If you want low monthly payments, choose a longer-term loan. On the other hand, if you want to save money on interest, choose a shorter-term loan.
Pick the term length that makes sense for your budget and financial goals.
4. Compare pre-approvals from multiple lenders
Once you've chosen the loan type, it's time to start shopping around for lenders.
Most lenders will offer a pre-approval, which estimates how much they're willing to lend based on your financial information.
Compare pre-approvals from several lenders to find the one that offers the best terms for your situation.
All things considered, what's the best loan for you? It depends on your financial situation.
Be sure to do your research before you decide on a loan. Compare the interest rates and terms offered by different lenders.
Ask lots of questions to be sure you understand all the details. It will help you make the best decision for your needs.
Finally, weigh your options before making a final choice. It could save you money in the long run!
Now, if you want to learn more about your finances and improve them, you should learn about your credit score. So, check out our post below!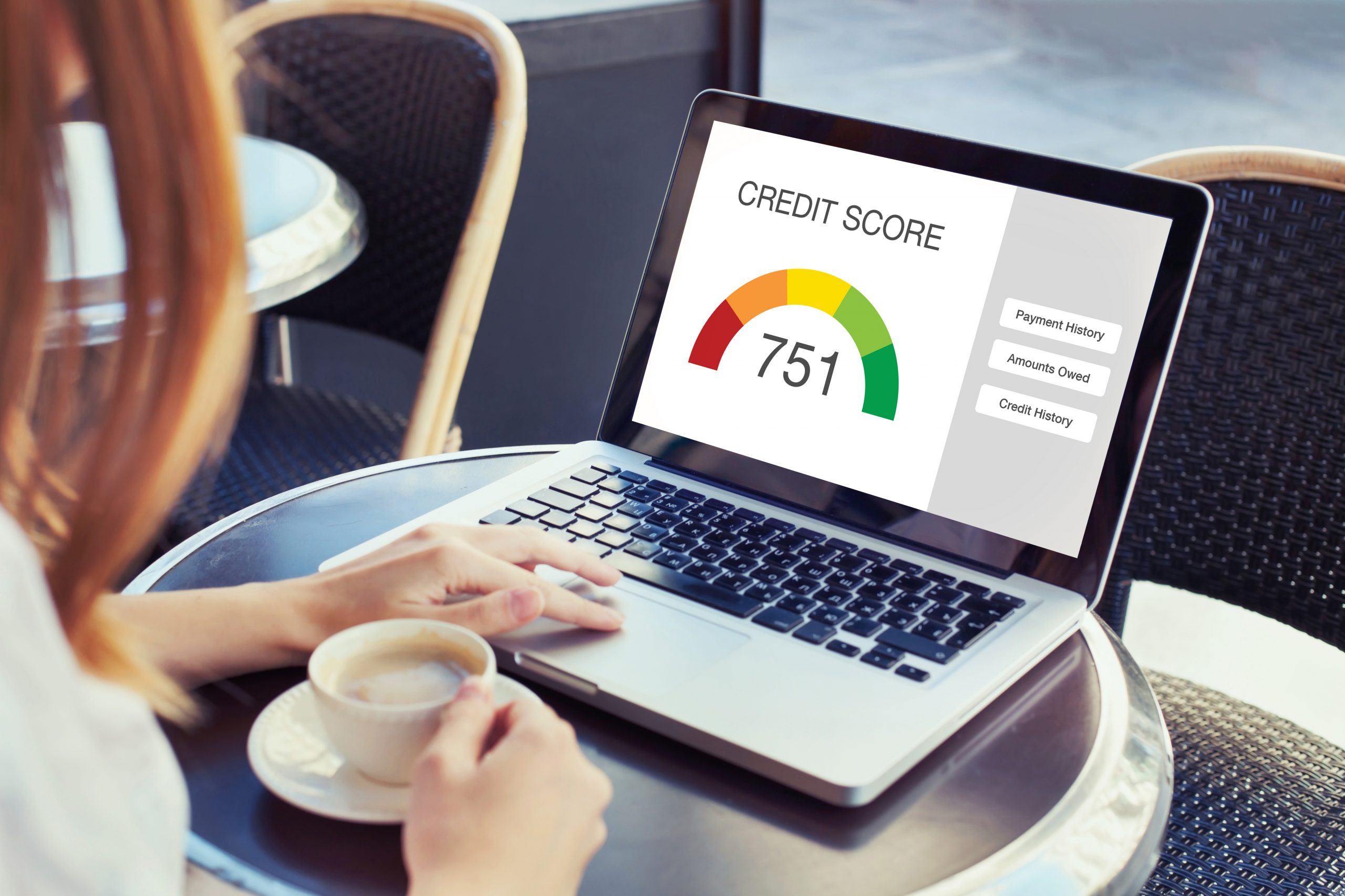 Do you ever wonder what your credit score is? Or how can you make it better? Read on!
About the author

/

Suzana Brito