Financial Education
How to get a personal loan: 6 steps to secure funding
Here are six simple tips on how to get a personal loan. This guideline can help you improve your chances of getting the money you need and get informed about the process. Read on!
Get the money you need to organize your finances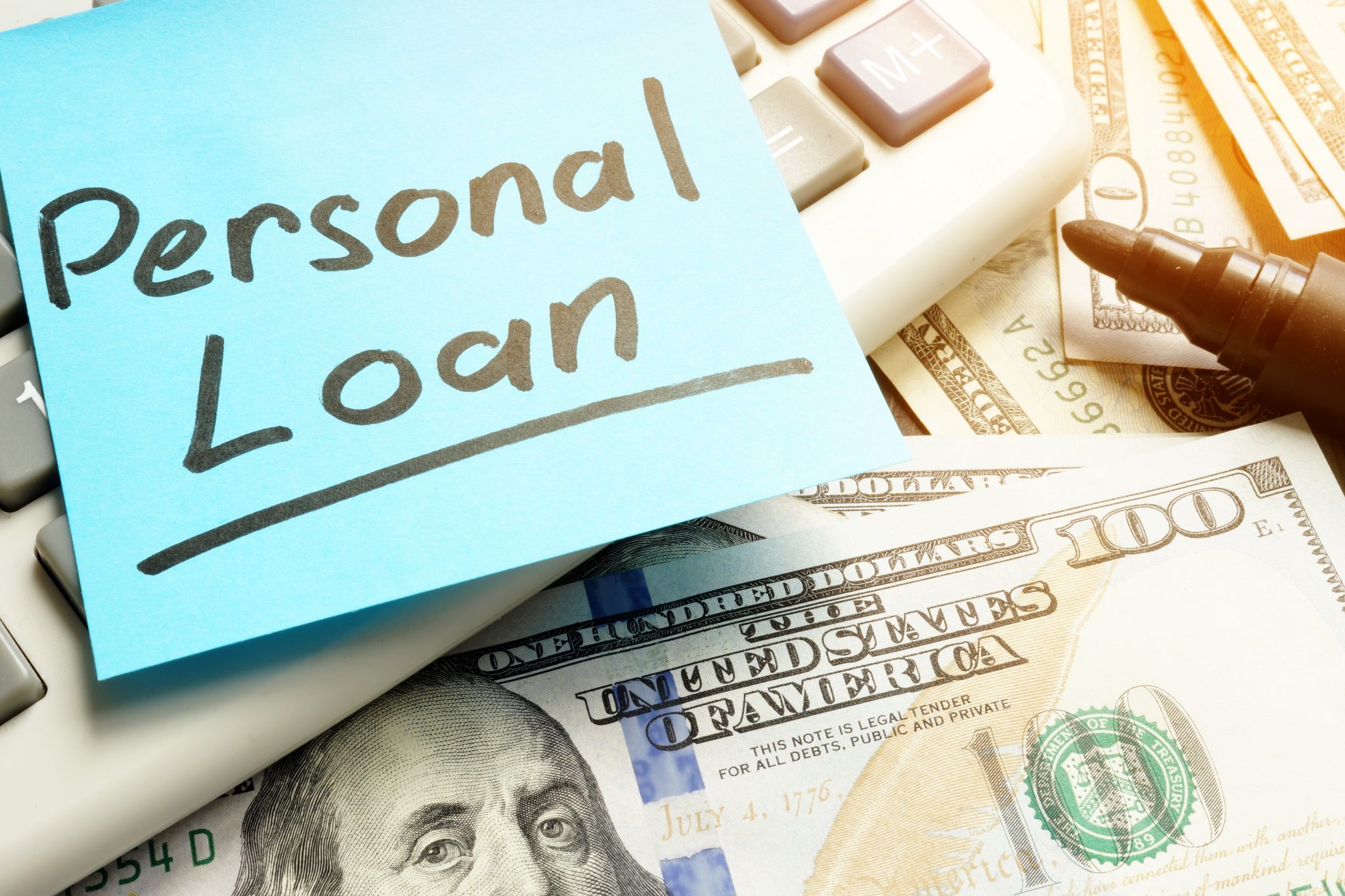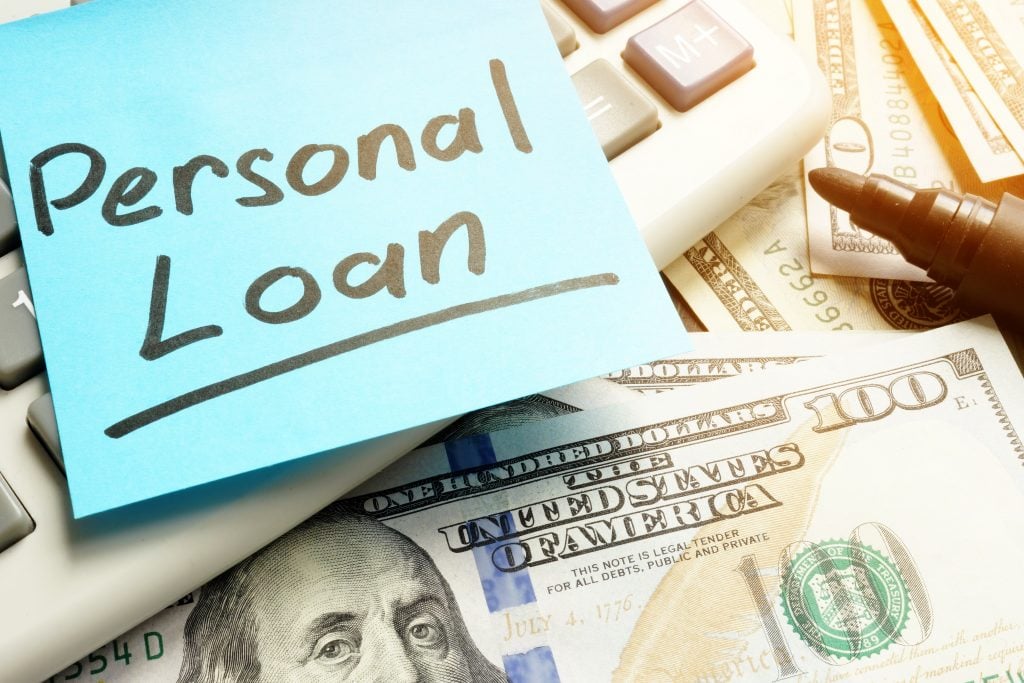 If you need extra cash, you should find out how to get a personal loan. But before you start filling out applications, there are a few things you need to know.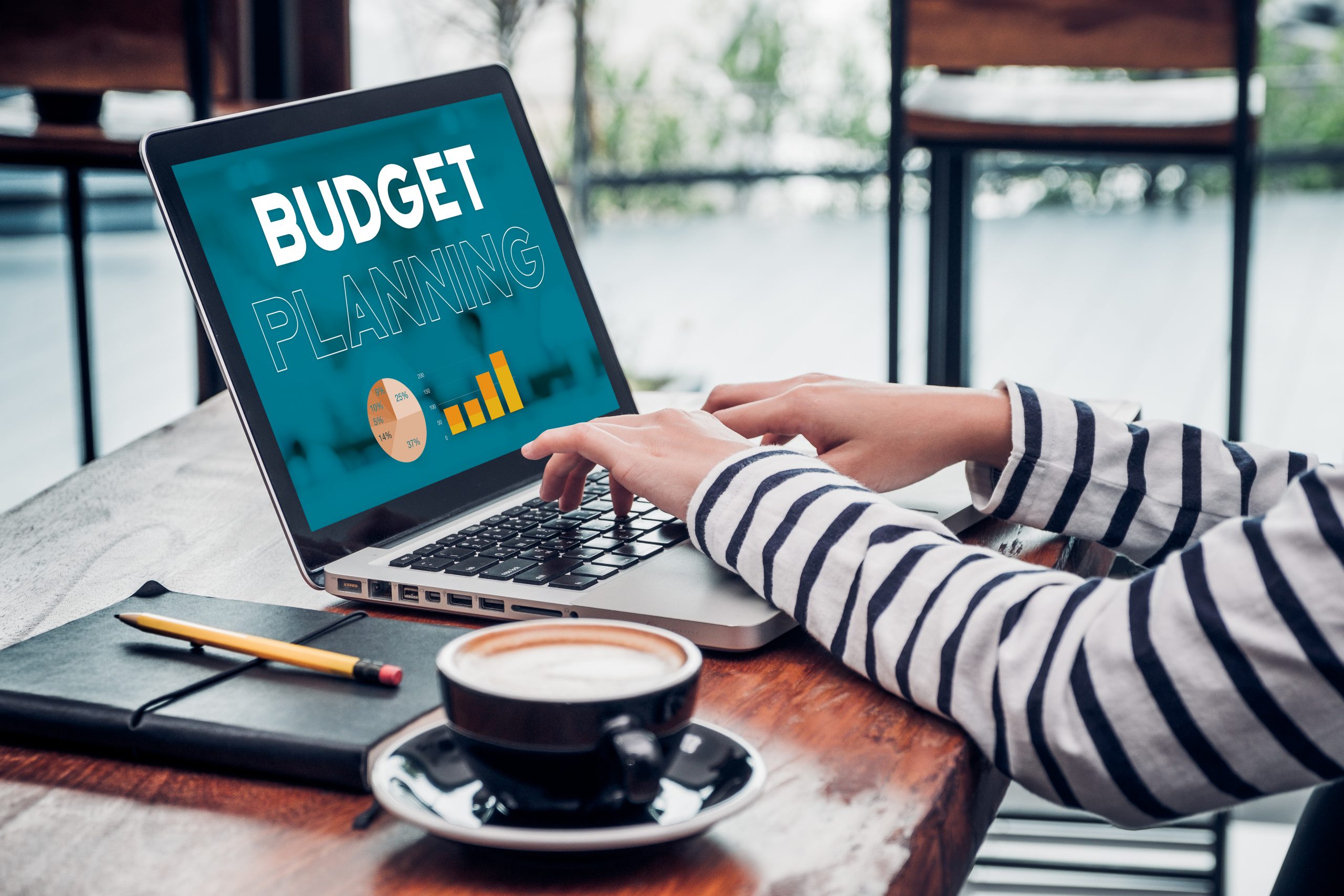 Here's everything you need to know to create a budget that considers your fixed and variable expenses. Check it out!
In this post, we'll walk you through the steps to securing funding and getting your loan approved. Keep reading to learn more!
How does a personal loan work?
Most personal loans are unsecured, so they do not require any collateral.
You can use a personal loan for several purposes, such as debt consolidation, home improvements, payoffs, emergencies, or major purchases.
The payments are usually flexible and made in installments.
In addition, the interest rates are typically fixed, and the repayment term can usually range from two to seven years.
But how can you get a personal loan? You may be able to get one from a bank, credit union, or even an online lender.
Then you'll need to fill out an application and provide information about your income, debts, and assets.
That is a typical process since personal loan approvals rely on your creditworthiness and income proof.
Overall, this kind of loan can be a great way to finance large purchases or consolidate high-interest debt.
However, you might be attentive and shop around for the best rates and terms before taking out a loan.
You will be redirected to another website
By submitting this form, I agree that I am 18+ years old and I agree to the Privacy Policy and Terms and Conditions. I also provide my signature giving express consent to receive marketing communications via automated emails, SMS or MMS text messages and other forms of communication regarding financial products such as credit card and loans. Message frequency varies and represents our good faith effort to reach you regarding your inquiry. Message and data rates may apply. Text HELP for help or text STOP to cancel. I understand that my consent to receive communications is not a condition of purchase and I may revoke my consent at any time.
How much can you borrow on a personal loan?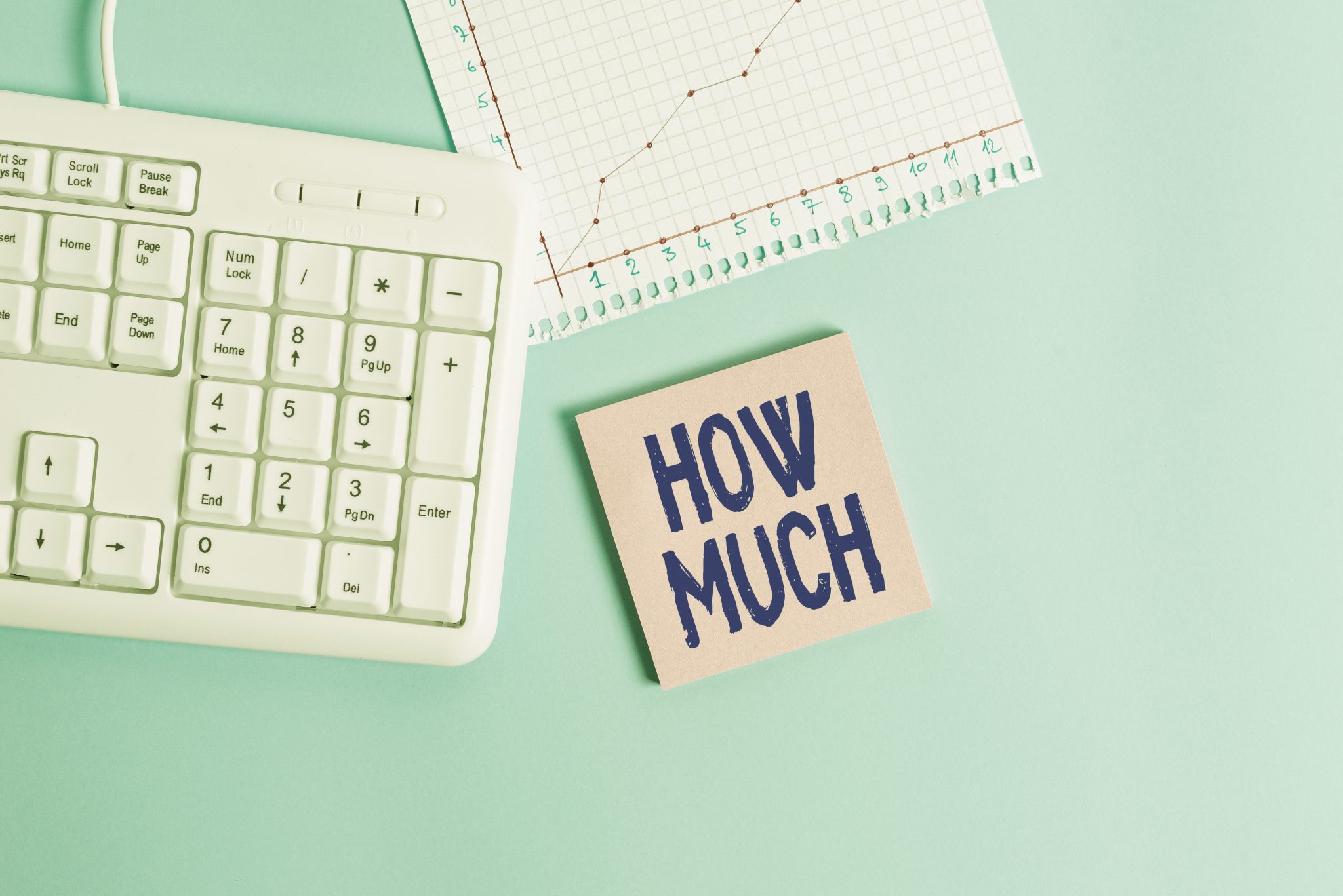 Personal loans can be a great way to consolidate debt, finance a large purchase, or cover unexpected expenses.
But how much can you borrow to get a personal loan? The answer depends on several factors, such as your credit score, income, and debts.
First, your creditworthiness can be decisive in the approval process. So you must know your score to shop around for the best options.
Second, your income is another important factor in how much you can borrow on a personal loan.
Lenders want to ensure you have the means to repay the loan, so they'll typically check your work history and income.
So if you have a steady income and no other significant debts, you may be able to borrow more than someone with an unstable income or significant debts.
Finally, the amount you can borrow on a personal loan also depends on the lender's policies.
Some lenders will only lend up to $5,000, while others may lend up to $100,000 or more.
Then shopping around and comparing offers from multiple lenders is essential before choosing one.
By doing this, you'll be able to find the lender that offers the best terms for your needs.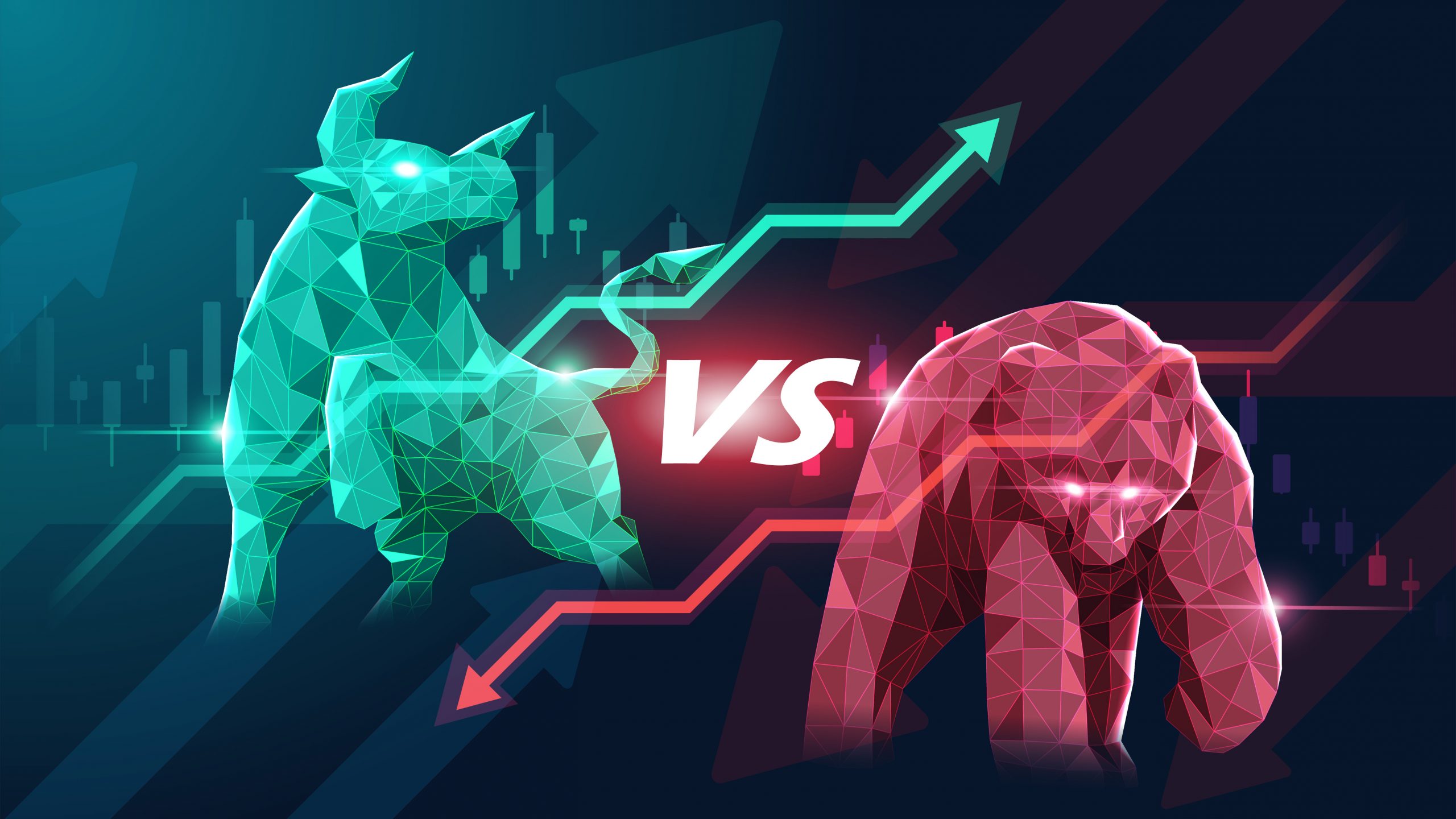 Here's a breakdown of a bull vs. bear market, what each means for investors, and some tips on where to invest now.
What credit score do you need to apply for a personal loan?
If you're thinking about taking out a personal loan, one of the first things you'll need to consider is your credit score.
Your credit score will help lenders to assess your creditworthiness.
A high credit score means you're a low-risk borrower, which could lead to a lower interest rate on your loan.
On the other hand, a low credit score could lead to a higher interest rate; sometimes, it could mean you won't be approved for the loan.
So, what credit score do you need to apply for a personal loan? The answer is it depends.
Some lenders have no minimum credit score requirement, while others may require a minimum score of 660 or higher.
The best way to find out is to shop around and compare personal loans from multiple lenders.
Keep in mind that if you have a lower credit score, you may still be able to get a personal loan. It only depends on the lender.
Get a personal loan by following our 6 easy steps
How to get a personal loan? Here are six easy tips to get you started.
1. Check your credit score
Your credit score is one of the main factors lenders will consider when determining whether or not to approve your loan.
If you have a decent credit score, you're more likely to be accepted for a loan with better terms. However, some lenders offer loans to low scores, too.
2. Shop around for the best rates
Once you know your credit score, you can start shopping around for personal loans.
Compare rates, fees, and terms before choosing a lender.
That will help you overview the possible installments, so you can make sure you'll make ends meet.
3. Pre-qualify for a loan
Pre-qualification for a loan will give you an idea of how much money you can borrow and help you narrow down your choices.
Getting pre-qualified is easy. Contact a lending institution and provide basic information about yourself and your finances.
The lender will then perform a quick credit check and let you know how much you're qualified to borrow.
4. Read the fine print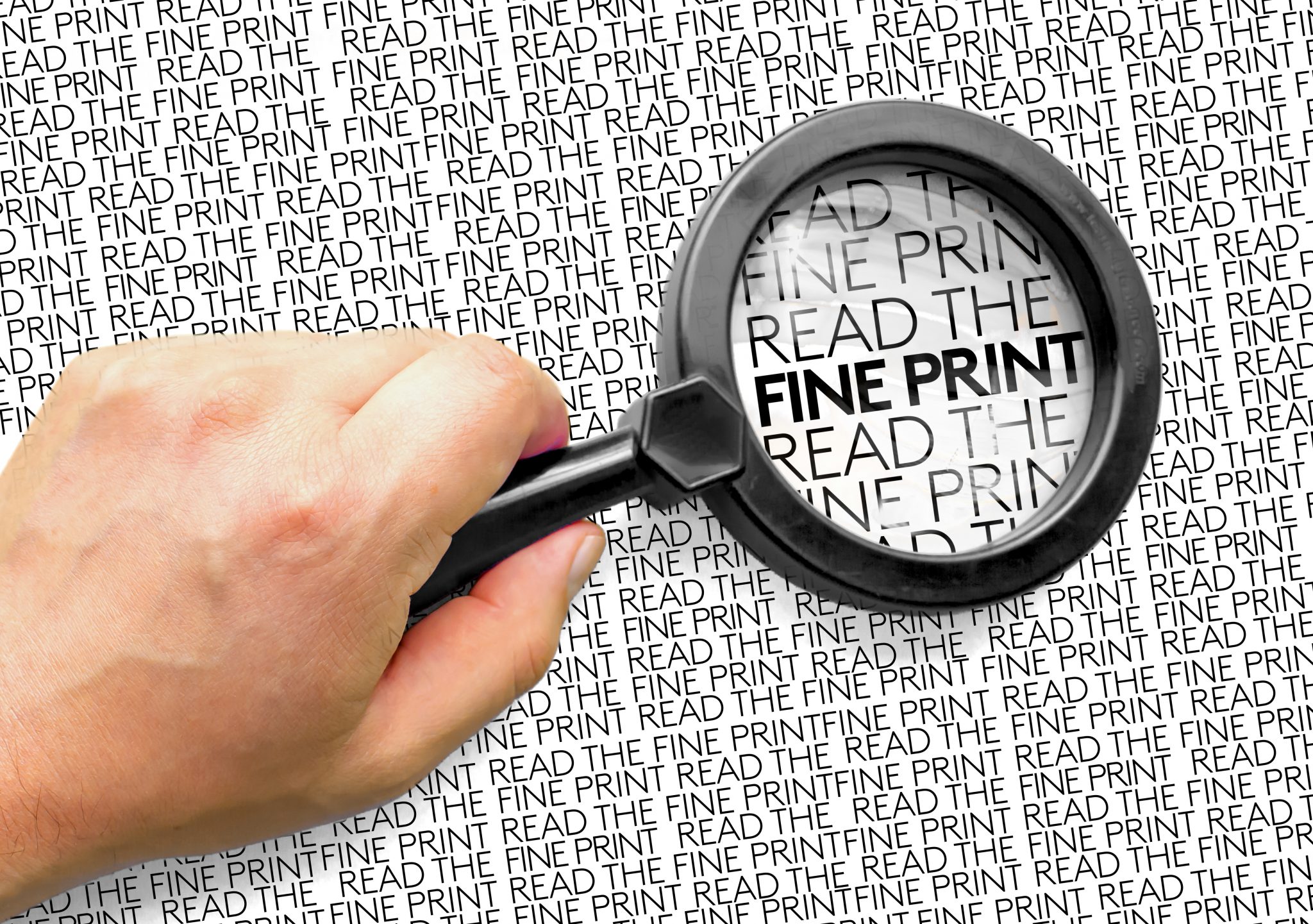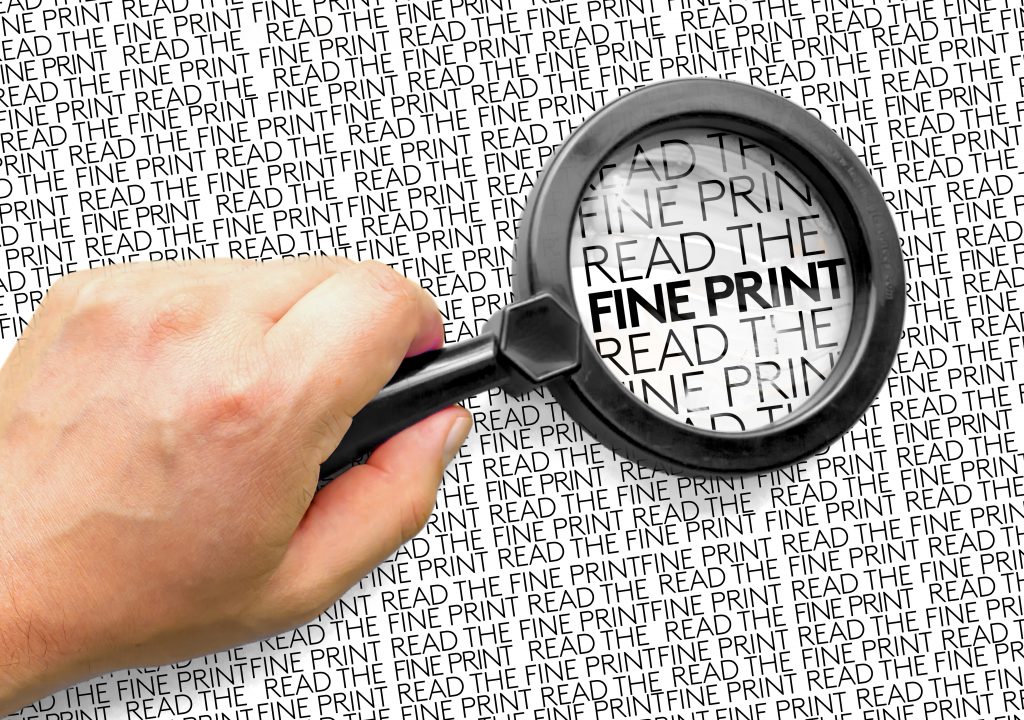 Before you sign a loan agreement, it is essential to read and understand it. It will help ensure that you understand the terms of the loan and what is expected of you.
Some loan marketplaces, for example, have different terms depending on the lender.
So pay more attention to the interest rate, repayment schedule, and any fees or charges associated with the loan.
5. Make timely payments
Once you receive your personal loan, making timely payments is important to avoid delays or nonpayments.
Defaulting could damage your credit score and make it more difficult to get future loans, apply for credit cards, and even get some public jobs.
6. Protect your personal information
Be cautious about sharing your personal information with anyone, especially if you provide it online or over the phone.
Only provide your information to reputable sources and make sure that any website you're sharing it with is secure.
Following these six easy steps should help you easily get a personal loan.
Remember to shop around for the best rates and terms when you borrow money.
Also, make sure you read the fine print carefully and make timely payments so you don't damage your credit score.
And if you want to learn how to get some extra money to pay for your loan and another thing you like, read our post below to learn how to earn extra money online!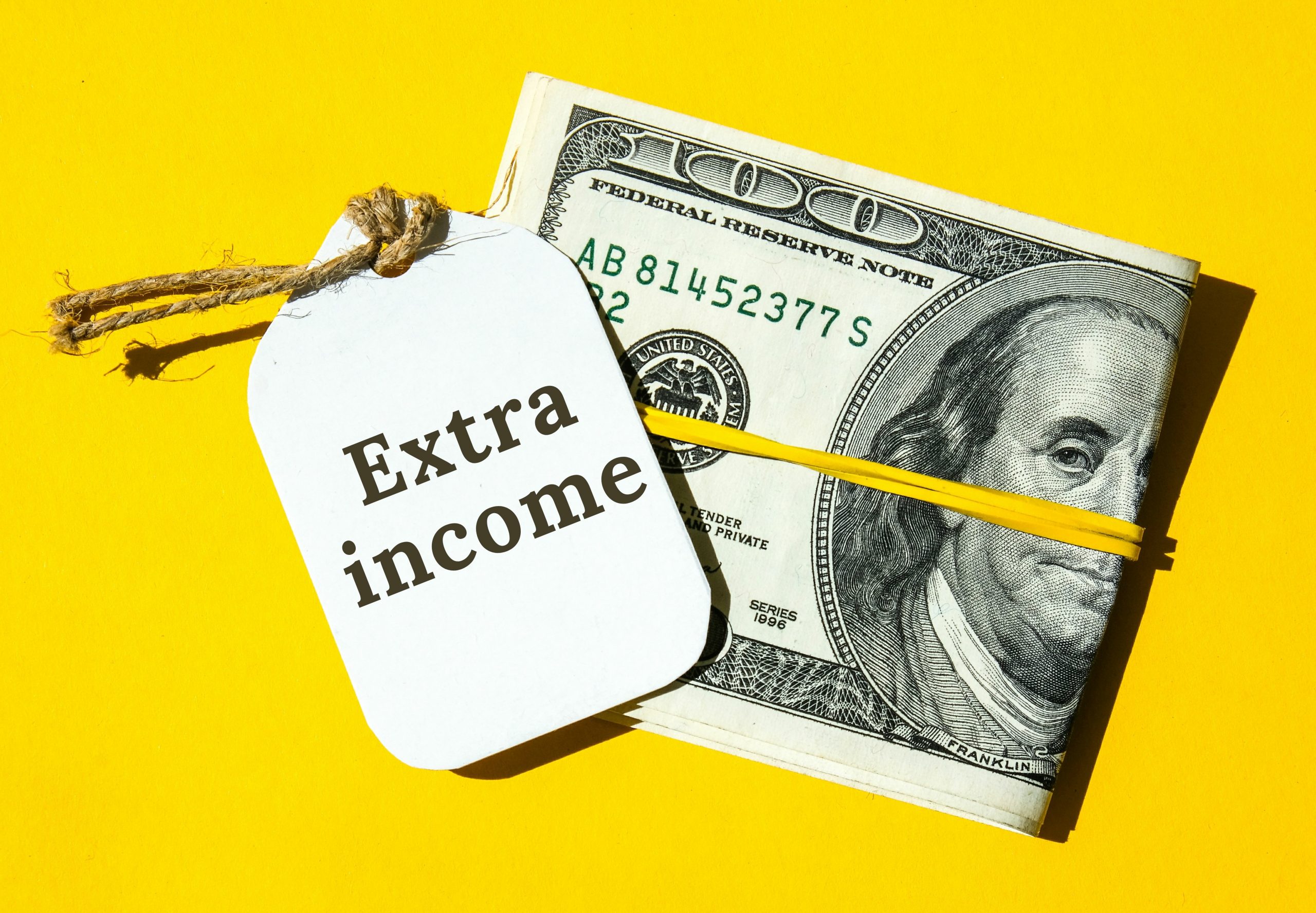 Do you want to know how to earn money online? You're in luck. There are lots of different ways to earn money without leaving your home. Read on to find the best method!
About the author

/

Suzana Brito