Loans
Federal loans vs Private Loans: which is better?
College is exciting! But dealing with student loans is not that nice. Read this content to learn if you should go for the Federal Student Loan or for the Private Student Loan.
Student Federal loans or Student Private Loans: learn the pros and cons of each one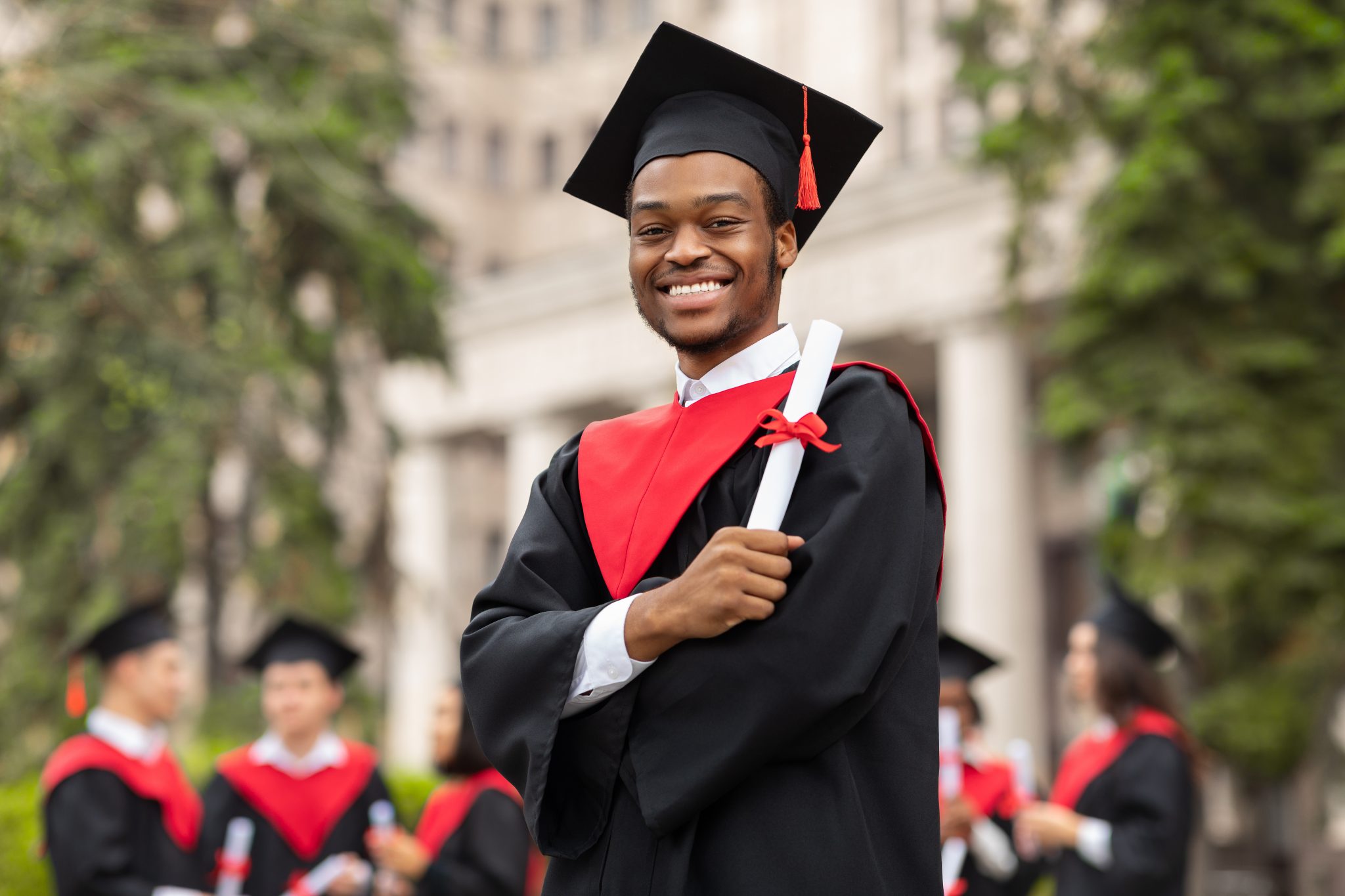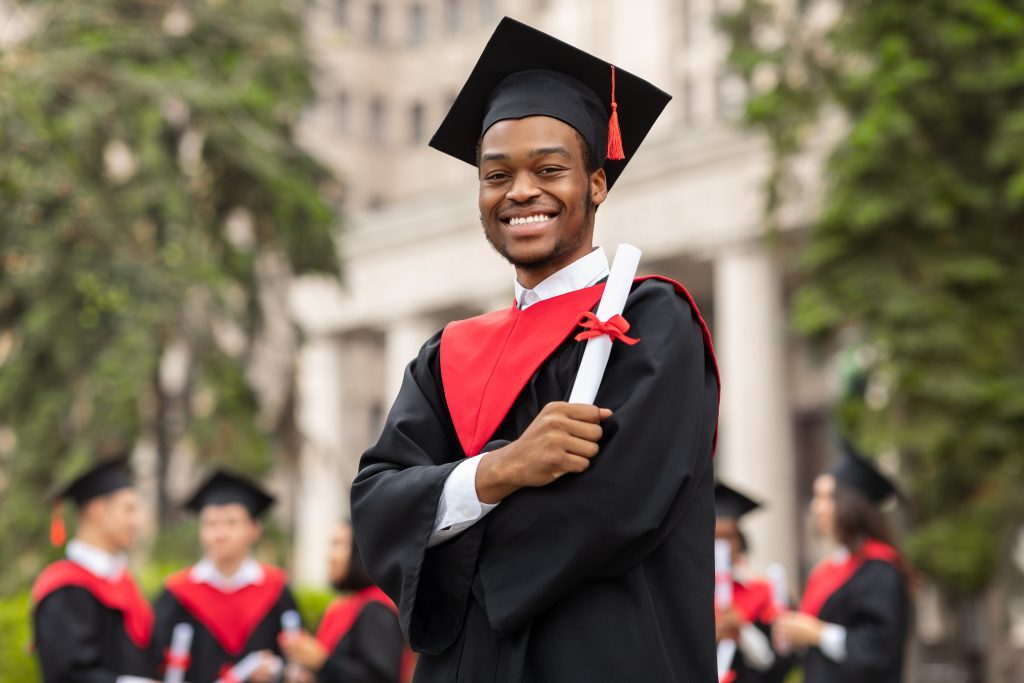 Trying to pick between Federal loans vs Private Loans for students? It's a common doubt for most students, and we'll help you understand your options.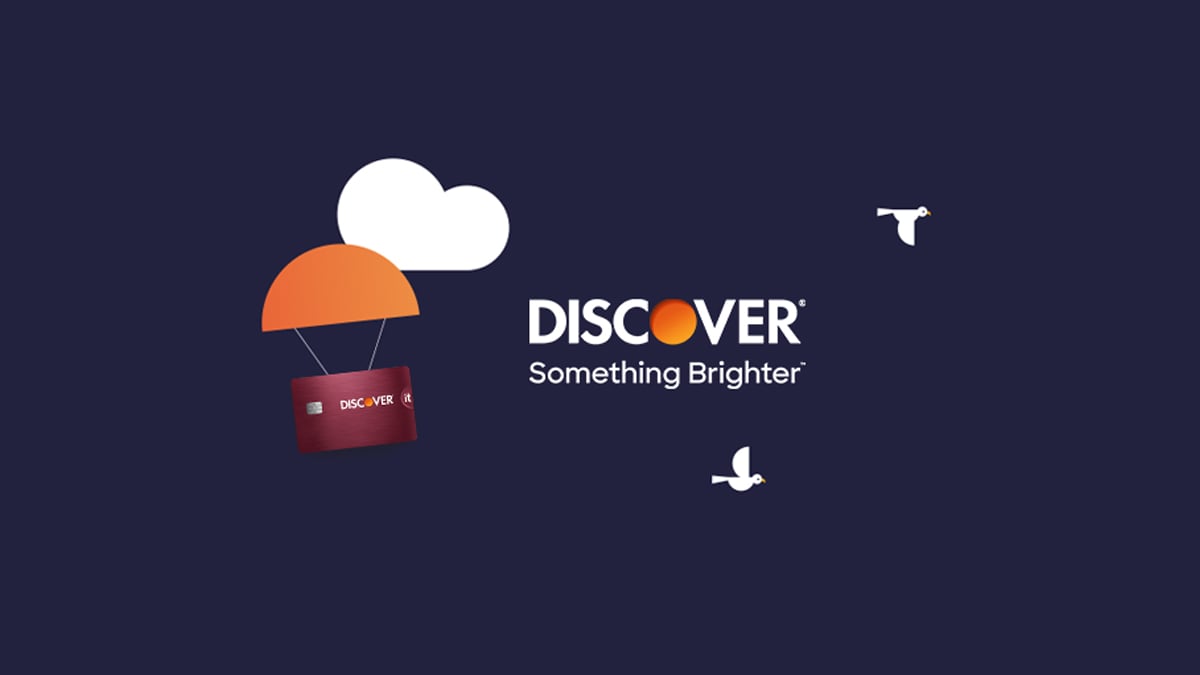 How about covering the full cost of attendance while being rewarded for good grades and graduation? Time to get your hands on this offer!
Graduating is a big moment in everyone's life, it is a milestone that can change your life. But unfortunately, many people get massive student debts to achieve this goal.
To avoid digging into this role, you have to pick the right loan. Keep reading this post to learn the pros and cons in our Federal loans vs Private Loans comparison.
Student loan: how does it work?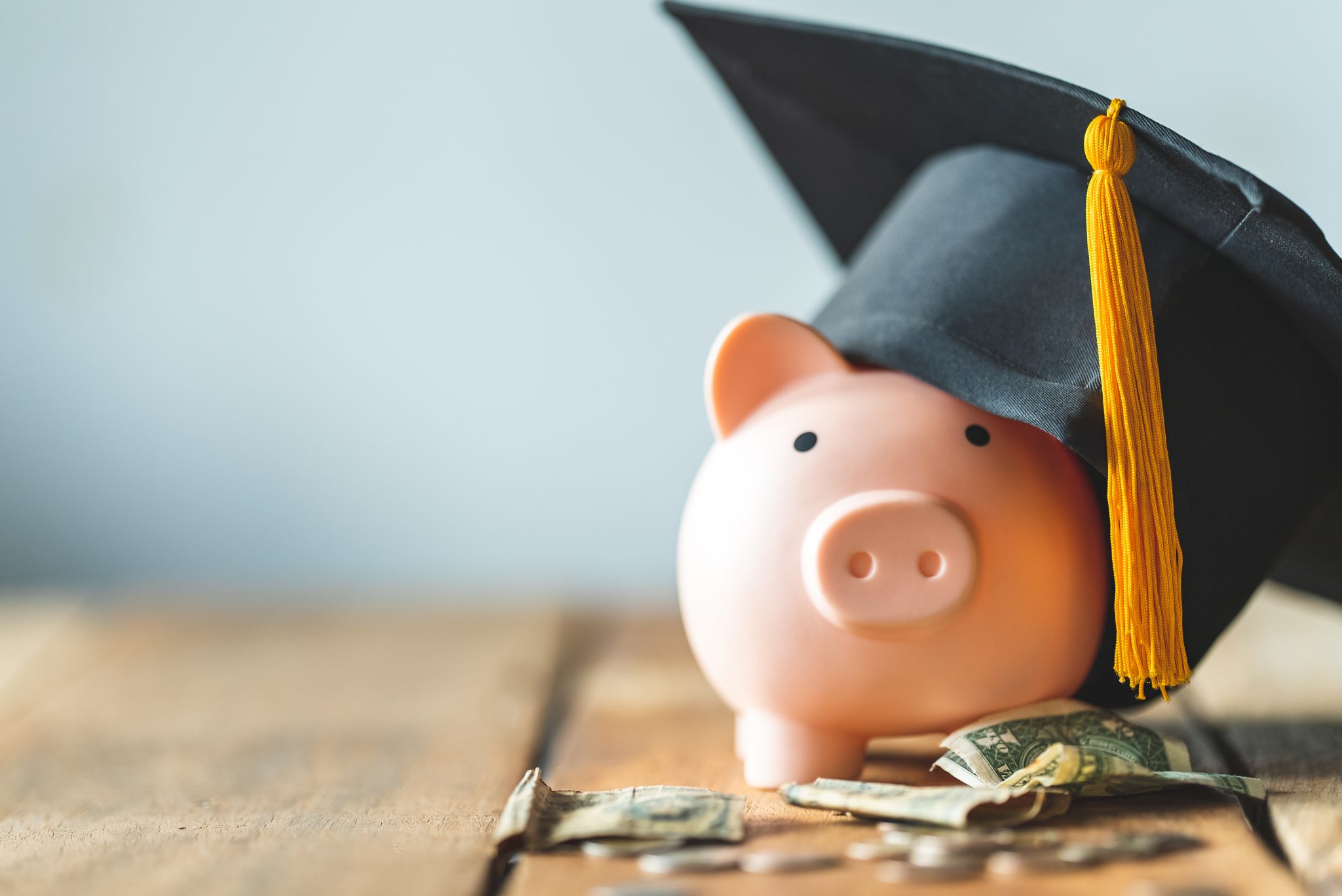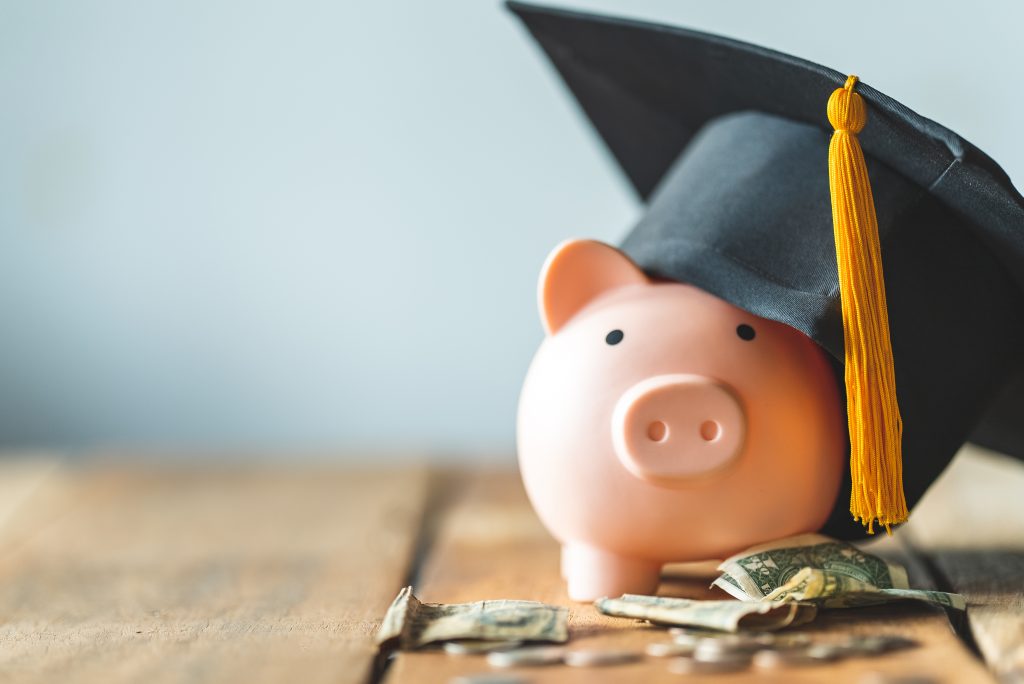 So after studying very hard during high school, you got approved at your dream college. Congratulations! But now you have two challenges ahead: to graduate and to pay for college.
To help you pay for it, you can apply for a Student Loan. These loans are made specifically for students, and can only be used to pay for your graduation.
Obviously, you can start college at any moment in your life, even if you're 70 years old. But most students are at a very young age and probably don't have a credit history to qualify for a loan.
That's when you can pick a federal loan or a private loan. Each type of loan has its peculiarities. You might need to prove some financial condition or choose a co-signer with a good credit score.
Let's list some pros and cons of each type of loan.
You will be redirected to another website
By submitting this form, I agree that I am 18+ years old and I agree to the Privacy Policy and Terms and Conditions. I also provide my signature giving express consent to receive marketing communications via automated emails, SMS or MMS text messages and other forms of communication regarding financial products such as credit card and loans. Message frequency varies and represents our good faith effort to reach you regarding your inquiry. Message and data rates may apply. Text HELP for help or text STOP to cancel. I understand that my consent to receive communications is not a condition of purchase and I may revoke my consent at any time.
Federal Student Loan: should you get one?
With lower rates and flexible conditions for repayment, Federal Student Loans are considered the best option for most people.
It is in the government's interest for more people to graduate. For this reason, the government funds these students with federal funds. You will need to repay the loan, but only after completing college.
To apply, you have to have to fill out the Free Application for Federal Student Aid – FAFSA. You'll have to fill one every year, so the government will keep you in the program.
Pros
As the government doesn't intend to profit from these loans, the costs to get one are lower than a private loan.
The fixed interest rates are lower than regular private student loans. You'll also face lower fees.
Not to be a pessimist, but if you suffer an accident and die or get ill forever, nobody will have to pay your loan for you. It will get canceled when you're gone.
Better payment conditions. You'll start paying when you graduate, and if you face any financial hardship you can ask for smaller installments, or to start paying later.
There is no fee or penalty if you prepay your loan.
Your federal loan can be consolidated with other debts.
Cons
The limited amount tends to be lower than private loans, and may not cover all of your costs.
You have to apply through the FAFSA, and if you don't meet some requirements you won't be approved.
Private Student Loan: should you get one?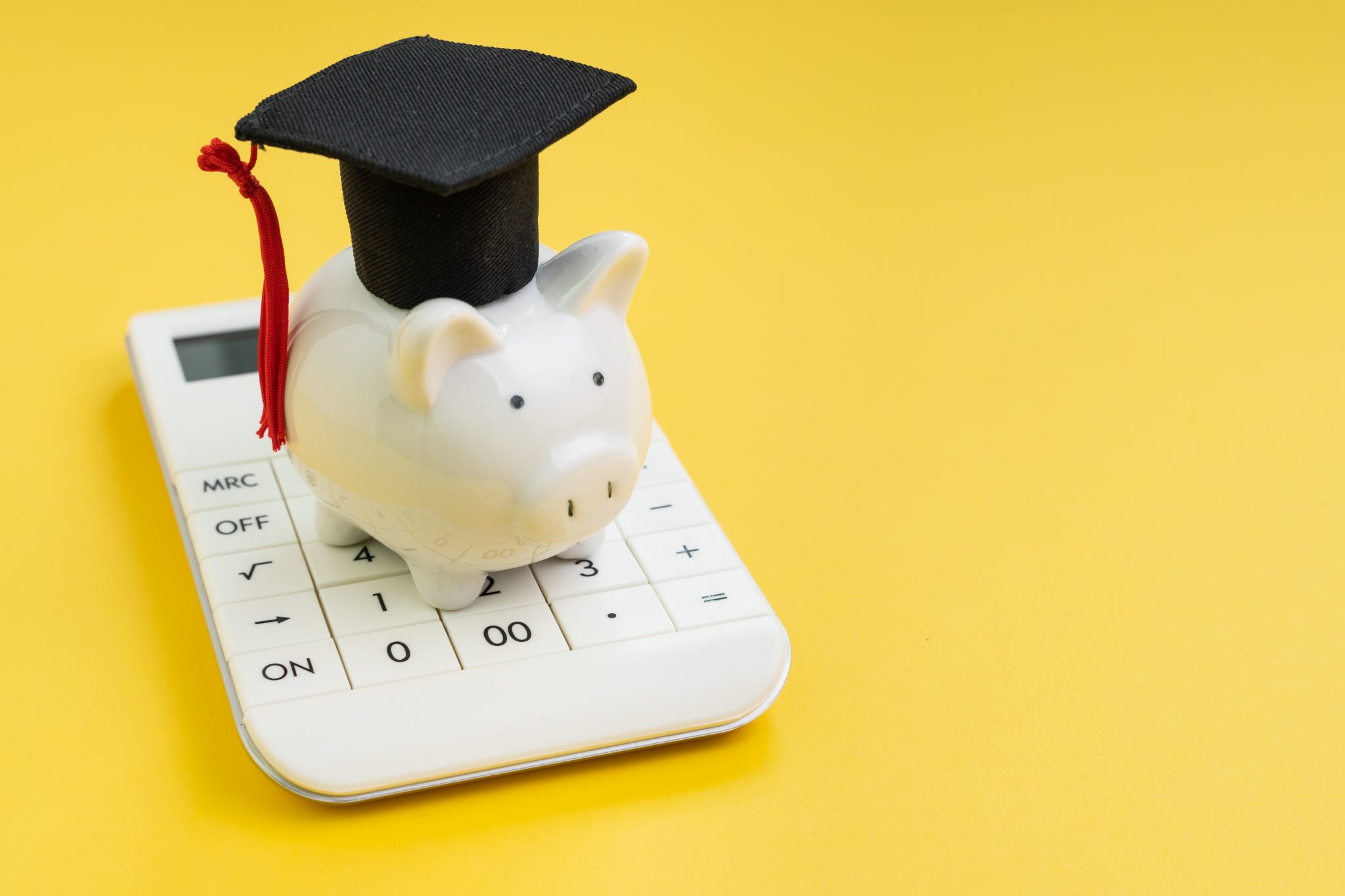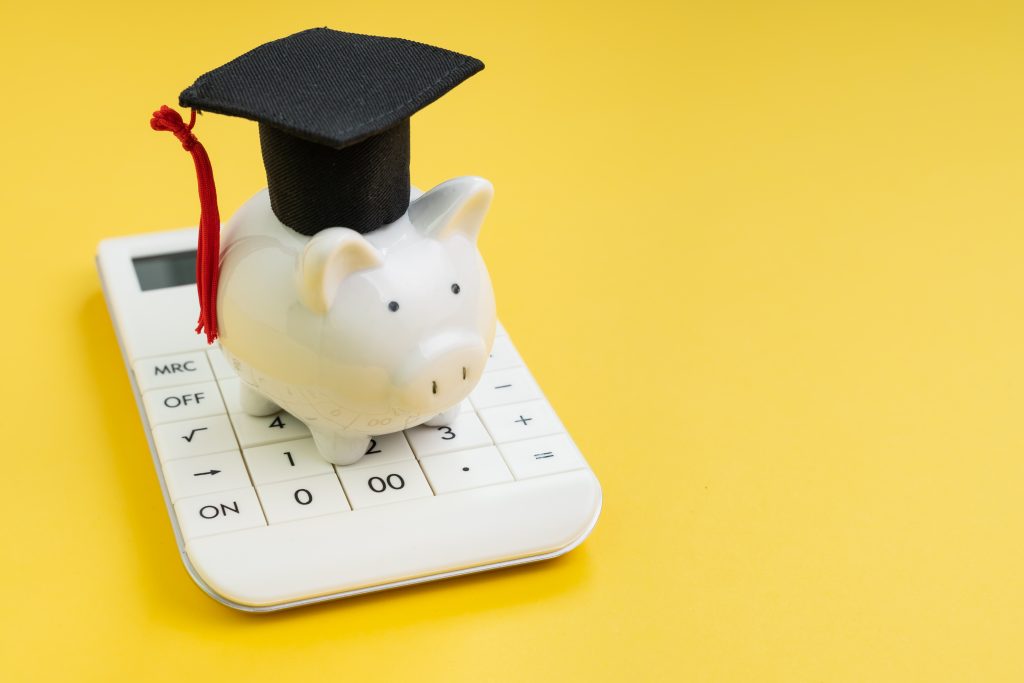 If you can't get the Federal Student Loan, or if you still need a little more money, you can apply for a Private Student Loan. This type of loan is given by banks and other credit companies and has some typical loan requirements.
You can not use the student loan to pay for things that are not related to your education. And as you probably don't have a credit history, you'll need a co-signer. This person will be held accountable for the loan just like you will.
Many lenders will give you rewards for good grades and special payment conditions. But you'll need a good credit score or someone who has one. Your future career will also help you get a good loan, depending on your estimated income.
The downside of the Private Student Loan is that you have no chance for forgiveness. If for some reason you are unable to pay your loan, you'll face fees, interest, and everything regular loan charges. A private financial company will make no charity.
Pros
There is no limit on how much you can borrow. It will vary from lender to lender, and depend on your creditworthiness.
No need to fill out the FAFSA every year to stay eligible for the loan.
Some lenders give you the option to postpone your payments until you graduate, but not all, and this may cost you more interest.
Cons
Interest rates tend to be higher than federal loans.
You'll probably pay a variable interest rate instead of a fixed rate.
Sometimes they charge a fee if you make the prepayment of your loan.
Credit scores required for a Student Loan
Most lenders do not expect you to have a credit history long enough to have a good credit score. Federal Loans will not check your score. Private Loans will demand a co-signer with a good credit score. This co-signer will be responsible for this loan with you.
Student loans: Private or Federal is the best choice?
As many specialists will recommend when in doubt about Federal loans vs Private Loans for students, you should try the Federal loan first. You have to fulfill some requirements to get approved, but it's worth a shot.
And if you need a private student loan, look for the lower interest rates and fees in the market. It would be good to find a lender that allows you to start paying your loan when you finish school.
In both cases, we recommend you open a savings account as soon as possible. As soon as you start working and making some money, save a little every month. Many people struggle with student loans, so be prepared to pay yours.
And if you're looking for a good private student loan, you can take a look at the Sallie Mae Student loan. Read the following content to learn how you can get one.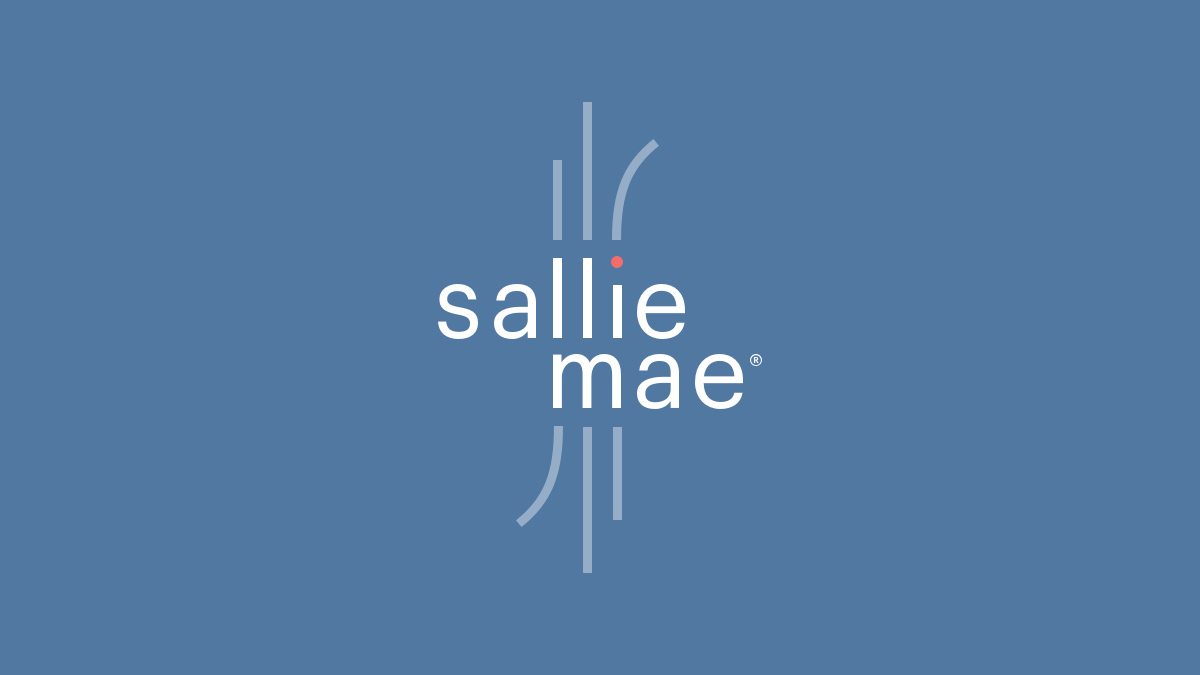 Here's a quick and easy-to-follow step-by-step guide for you to get your Sallie Mae Student Loan.
About the author

/

Julia Bermudez