Loading the best recommendation for you…
Read on to learn about a card that can give you up to 2% unlimited cashback!
Capital One Spark Cash Plus Card: Small business card with cash back
The Capital One Spark Cash Plus Card will improve your business management. With cash back every time you buy, this card might be handy to save up some money. Still, it comes with a welcome offer, and you won't need to worry about APR since it's a charge card.
Discover what is waiting for your business with the Capital One Spark Cash Plus Card. Check out the benefits!
Up to 2% unlimited cash back rewards;
Elevate your business finances with the Capital One Spark Cash Plus Card.
Tailored for ambitious entrepreneurs and growing businesses, this card isn't just about transactions; it's about transforming every expense into an investment.
Unearth the potential of each purchase and lead your business towards a more rewarding financial future.
Strengths and Special Offerings
Unwavering Cash Back: Delight in a flat 2% cash back on all purchases, ensuring you get the most out of every business transaction.
Alluring Sign-Up Bonus: Benefit from a sizable welcome bonus after meeting the initial spend threshold.
Endless Rewards: The sky's truly the limit, as you reap unlimited cash back rewards irrespective of your spending scale.
Annual Cash Reward: Relish a unique cash bonus each year on your card's anniversary, further amplifying your earnings.
Complimentary Employee Cards: Amplify your earning potential by extending additional cards to employees without any added cost.
Redemption Freedom: Harness the flexibility to redeem your rewards any time, sans any cumbersome restrictions or minimums.
Purchases Backed with Protection: Secure your acquisitions with extended warranties on qualifying purchases.
No Foreign Transaction Fees: Venture across borders with ease; international transactions are fee-free.
Limitations to Consider
Annual Fee in Play: An annual fee applies, compelling businesses to balance it against the potential rewards.
Absent Introductory APR: The card doesn't feature a special introductory APR, which could be advantageous for initial large-scale investments.
Static Reward Rate: A steady 2% reward is substantial, yet it doesn't offer elevated returns on particular spend categories.
Capital One Spark Cash Plus Card is more than just a payment tool; it's a business partner.
Offering a balance of lucrative rewards and operational convenience, this card supports businesses, whether they're networking in the next town or negotiating oceans away.
Crafted for expansion and efficiency, the Spark Cash Plus is a card for businesses that think bigger.
You'll need a high credit score to have more chances to qualify for this card. For example, you may not get approved if you have a credit score lower than 700. So, before applying for this card, ensure that you have at least an excellent credit score to have more qualifying chances!
We all know that the Capital One Spark Cash Plus Card can offer incredible perks and rewards to its cardholders. However, it may not be so easy to qualify for this card. So, you'll need a high credit score and have a healthy financial life without debt. Plus, you'll probably need a high income to spend and get the best rewards,
As a cardholder of the Capital One Spark Cash Plus Card, you'll find that besides the incredible perks, you won't have a preset limit! And this can be a great feature since you can have a flexible credit limit depending on your finances and how much you can spend healthily with your card!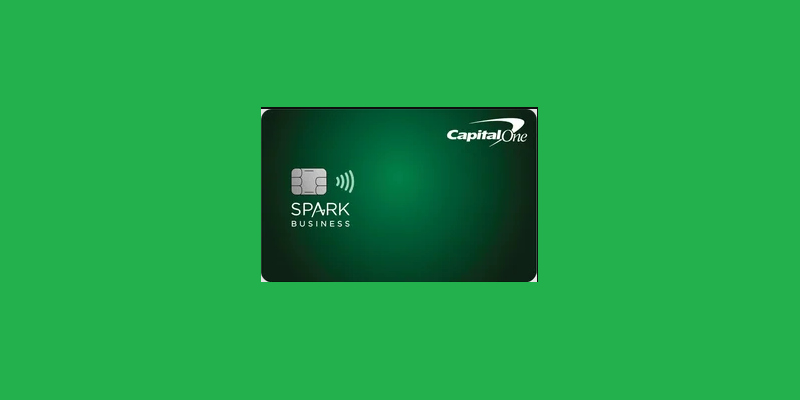 Learn how to apply to a Capital One Spark Cash Plus, and start earning cash back on your business purchases. Keep reading!
If the Capital One Spark Cash Plus Card is not the best option for your finances, you can learn more about the Bank of America Customized Cash Rewards card!
This card offers incredible cashback and a welcome bonus! So, read our post below to learn more about it and learn how to apply for it!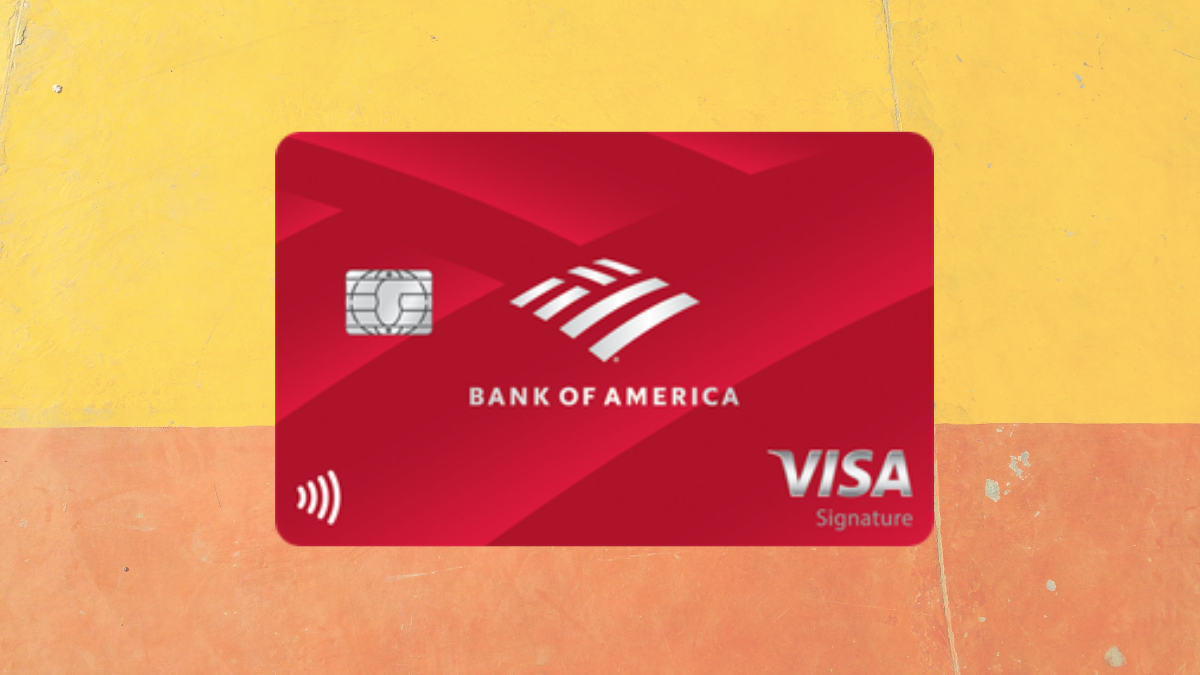 Learn how to apply for the Bank of America Customized Cash Rewards card and get yourself a credit card with a rewards program that you can tailor to your spending habits.