Comparison
American Express Centurion or American Express Platinum card: choose the best!
American Express has two options for travel cards. The American Express Centurion is the top ultra-exclusive black card. On the other hand, one of the most reliable credit cards is the American Express Platinum. This article is a full review comparing both travel credit cards by Amex!
American Express Centurion or American Express Platinum: learn the best option for you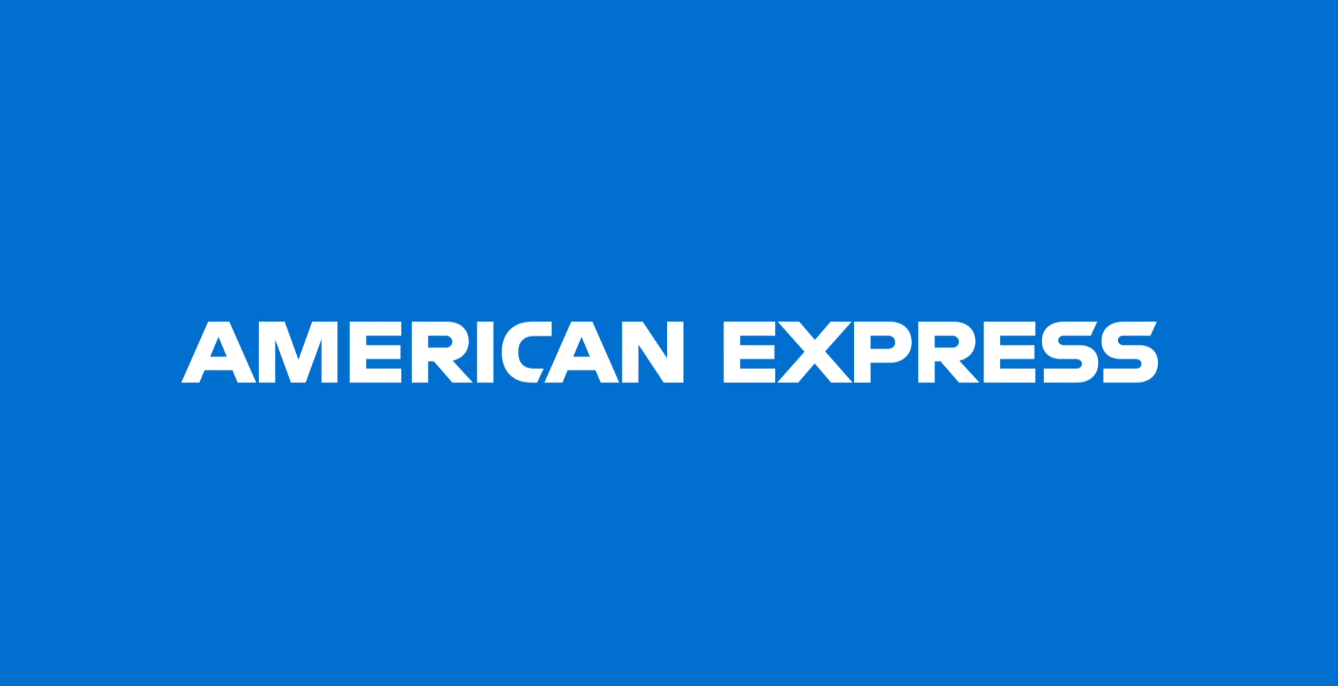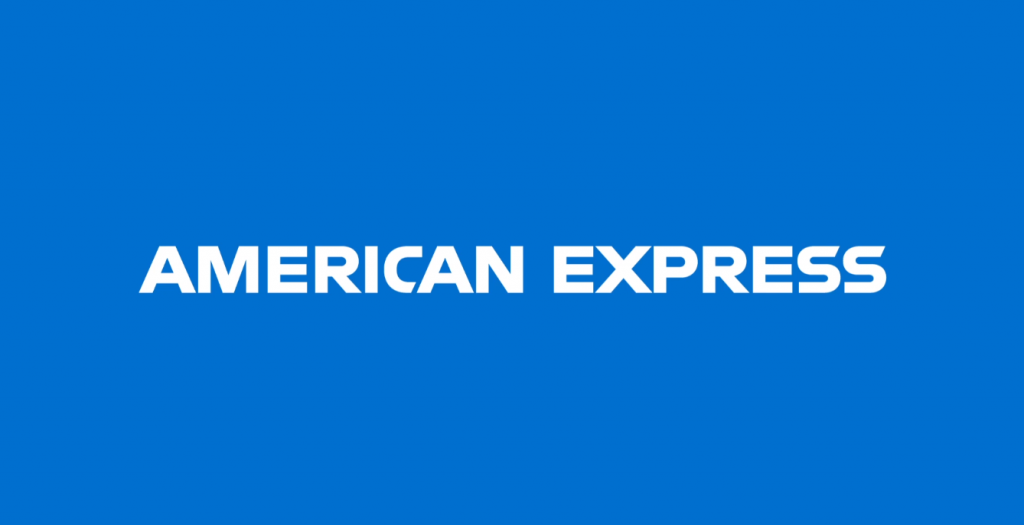 At American Express you can choose between the Centurion credit card or Platinum credit card. Whichever you choose, you'll have an amazing travel credit card in your hands.
One of the best credit card brands in the market, American Express has a lot to offer. In the matter of travel credit cards, it has two excellent options for exigent customers.
The major difference between them is the costs. To be a Centurion member you'll pay thousands of dollars in the initiation and annual fee. Also, you need an invitation to have one.
The American Express Platinum can be more accessible in comparison with the Centurion card. You will also have travel facilities and excellent benefits.
To choose between American Express Centurion or American Express Platinum, The Mad Capitalist brought you the major factors of both for comparison. Stay for reading it entirely, it's good info.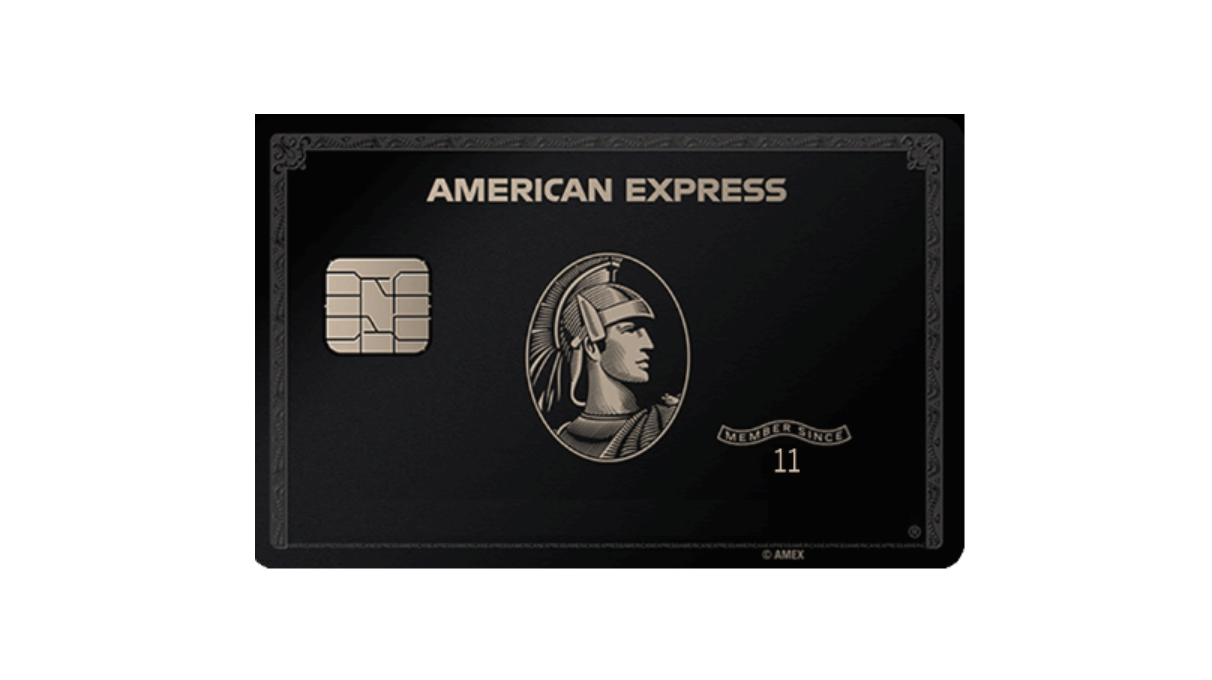 Do you have what it takes to ask for the American Express Centurion card? Here is the step-by-step to make your requisition. Keep reading!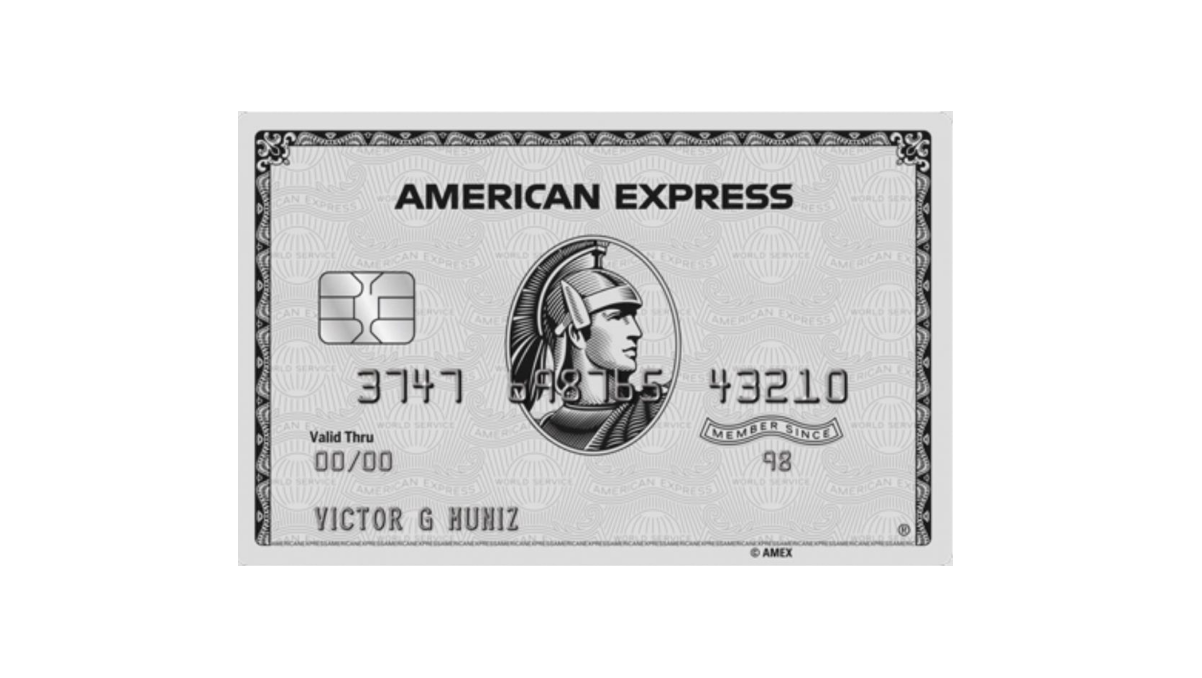 It is simple to apply for the American Express Platinum card. If you love getting benefits and traveling the world, apply now for it.
American Express Centurion Card
American Express Platinum Card
Sign-up bonus
Unclear. May be offered Membership Reward Points.
100,000 Membership Reward Points (after you spend $6,000 in the first 6 months)
Annual Fee
$5,000 + Initiation fee $10,000
$695
Rewards
1x to 1,5x Membership Reward Points
1x to 5x Membership Reward Points
Other perks
– Platinum and Diamond Elite Status at the best hotels
– Delta Skymiles Platinum Medallion status
– CLEAR and Equinox memberships
– and much more.
– $200 in credit for airline incidental fees
– $300 credits at Equinox
– Gold Elite Status at the Marriot Bonvoy and Hilton
– Room upgrades and late check-out in thousand of places
– and much more.
APR
Prime Rate + 21.99% (variable)
15.99% to 22.99% (variable)
American Express Centurion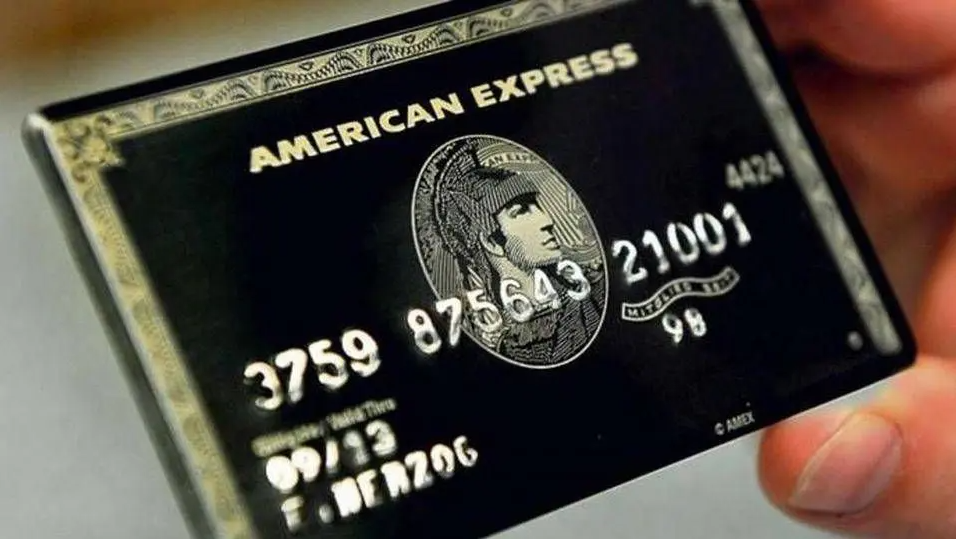 This card screams "luxury" in all of its features. The grandfather of the "black cards" is a symbol of high status.
Only the ultrarich have access to the Centurion membership. It is not possible to apply for it without an invitation. However, you can ask to be considered for an invite at the American Express Centurion website.
American Express doesn't expose exactly what are the requirements. We can set some parameters from users' reports, but this leads to uncertain numbers.
Before asking for the invitation, check if you fit the requirements:
Excellent credit score
A responsible credit history with American Express. The Centurion can't be your first credit card.
At least $250,000 to $450,000 spent with your Amex credit cards for at least one year.
After fitting these requirements, you have to afford it. The annual fee is $5,000.
If the annual fee seems too much, you should see the initiation fee: $10,000. This is not a card for everyone, only a few can pay for it.
On the other hand, this card will give you a lot of exclusive benefits. These are some of them:
You will be redirected to another website
Benefits
24/7 Concierge program to assist you with everything you need during your trips.
Personal shoppers at Saks Fifth Avenue and other high-class stores and brands.
First-class upgrades in flights and boarding preferences.
Membership Reward Points program, easy to redeem and never expire.
Platinum and Diamond Elite Status in the best hotels worldwide.
Disadvantages
Expensive annual fee
No cashback program
Heavy initiation fee
American Express Platinum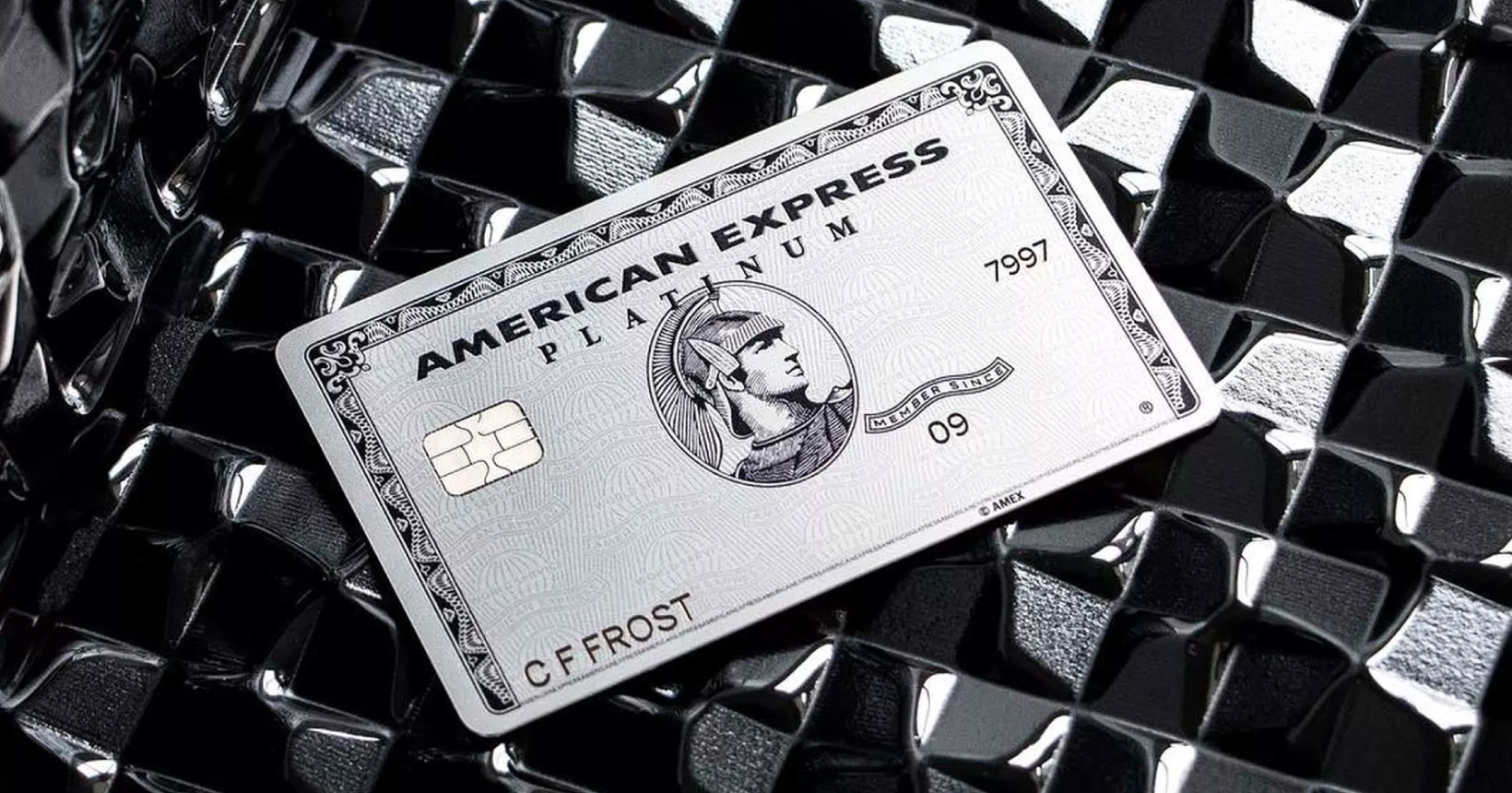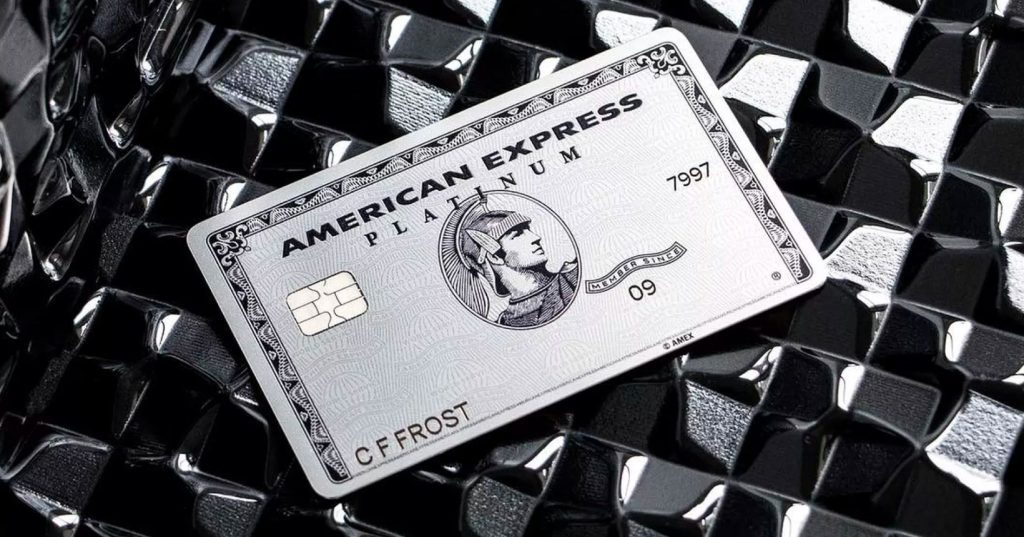 It has two presentations, the Personal and the Business card. Here we will present the personal card features.
The benefits are similar to the ones offered by the Centurion. However, they won't have the same status.
The Platinum can be your first Amex credit card if you fill the requirements. You can apply through the American Express website in just a few minutes.
With excellent reliability, it is unlike that it won't be accepted in any part of the world. To apply for it you'll need a credit score above 720 and to prove a steady source of income of at least $50,000 a year.
The benefits are directed to travel experiences and luxury purchases. See if you can take the best of these benefits:
Benefits
Membership Reward Points that go from 1x to 5x the amount spent.
Access to airport lounges through the American Express Global Lounge Collection.
Gold Elite Status in the best hotels
24/7 Concierge Program.
The Travel Collection Membership discounts. You will be assisted by experts to make the best decisions for your trip.
American Express Preferred Seating: get the best seats at entertainment events.
Thousand of dollars worth in other perks and discount offers.
No preset spending limit and no foreign transaction fees.
Disadvantages
The annual fee is high – $695 per year.
It will be harder for a less experienced credit card holder to convert the benefits without expending more than they would usually do.
Although offering the same benefit for both Platinum and Centurion members, a Centurion member will always be a priority at the Concierge Program.
American Express Centurion or American Express Platinum card: choose the best
The American Express Centurion and the American Express Platinum have similar features. However, the Centurion credit card is way beyond the ruler of credit cards.
The Platinum credit card is a viable option for more people. It has a great number of benefits and a more accessible annual fee. All of this with the Elite Status of a bon vivant.
The Centurion, however, is so exclusive that is hard to deny the invitation when you receive one. It is up to the invited Amex cardholder to weigh the cost and the benefits.
If none of these credit cards pleases you, we can recommend a third option. Check the review of the Discover it® Secured card!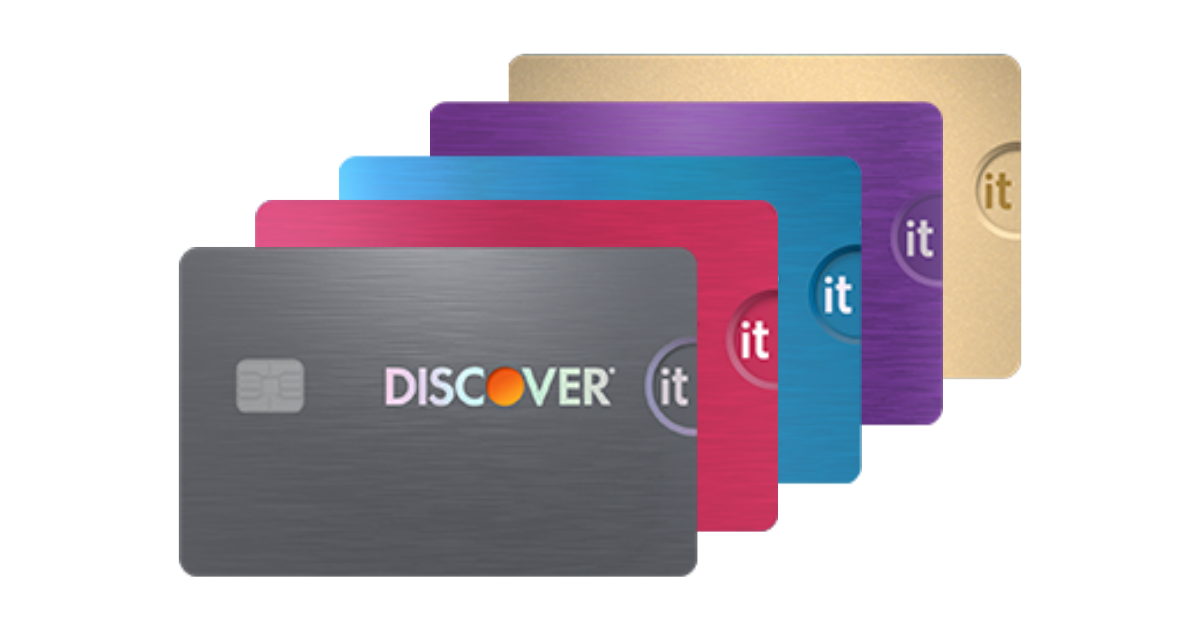 Discover it® Secured card offers more than just benefits. It will help you rebuild your financial life with a healthy credit score. We'll tell you how to apply for it!
About the author

/

Julia Bermudez