Financial Education
Visa vs. Mastercard: are they really different?
If you're thinking about which credit card to apply for, here's a comparison of the two most popular networks in the world: Visa vs. Mastercard. Check it out to see which one is for you!
Visa vs. Mastercard: discover which one is better for your finances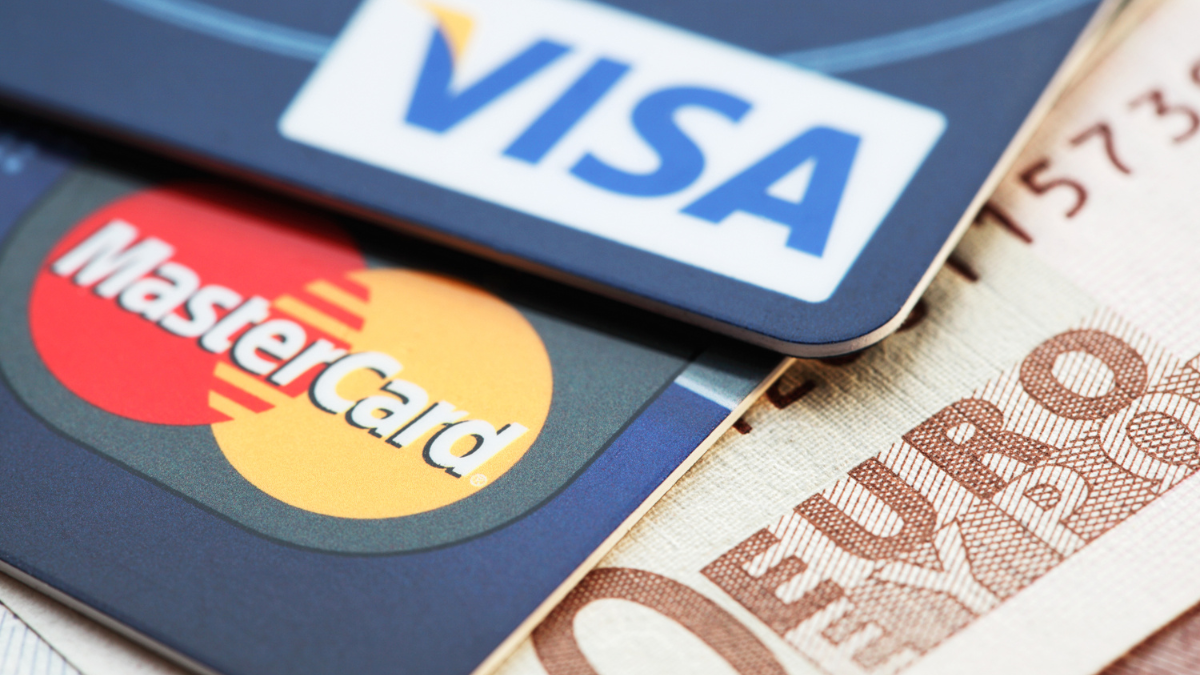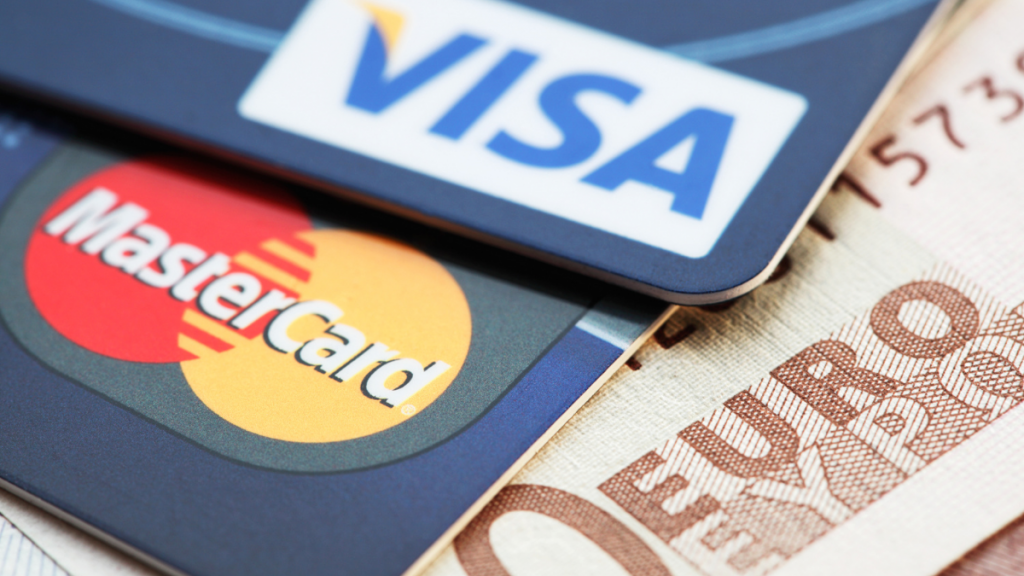 You've probably seen them everywhere, all over TV commercials, billboards, and online ads – Visa vs. Mastercard. But are they really that different?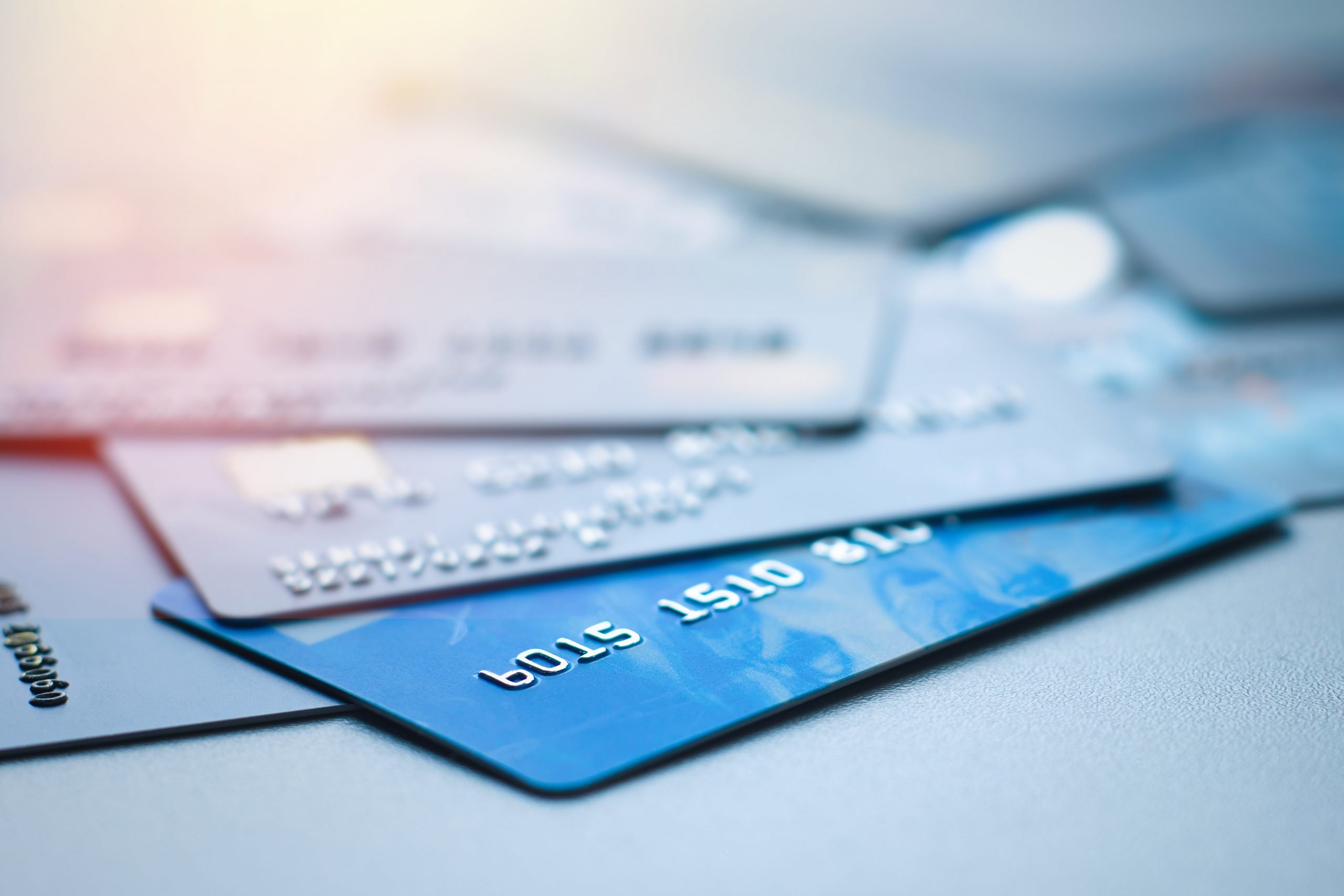 Learn the difference between secured vs. unsecured credit cards, their pros and cons, how they work. Read on!
This blog post will uncover the truth about Visa vs. Mastercard and help you decide which one is right for you. Read on!
What is the difference between a Visa and Mastercard?
Visa and Mastercard are two of the world's most widely accepted credit card networks. Both offer many benefits, but the issuer decides the credit cards' terms, benefits, and features.
However, while they can look very similar, they have a few differences regarding your credit card experience. Let's have a look at them.
First, Mastercard has four main tiers: Standard & Gold Mastercard, World Mastercard, Elite Mastercard, and Titanium & Platinum Mastercard. On the other hand, Visa has three: Visa Traditional, Signature, and Infinite.
When comparing Visa to Mastercard, one of the first things to consider is the acceptance rate.
Both cards have a wide range of merchants that accept their payment methods. However, Visa has a slightly higher acceptance rate than Mastercard.
However, both networks are accepted globally, differently from Discover and American Express.
Usually, the places that don't accept Visa or Mastercard collaborate with one of the brands, making it exclusive. Such as Sam's Club, where Visa wasn't accepted in the past.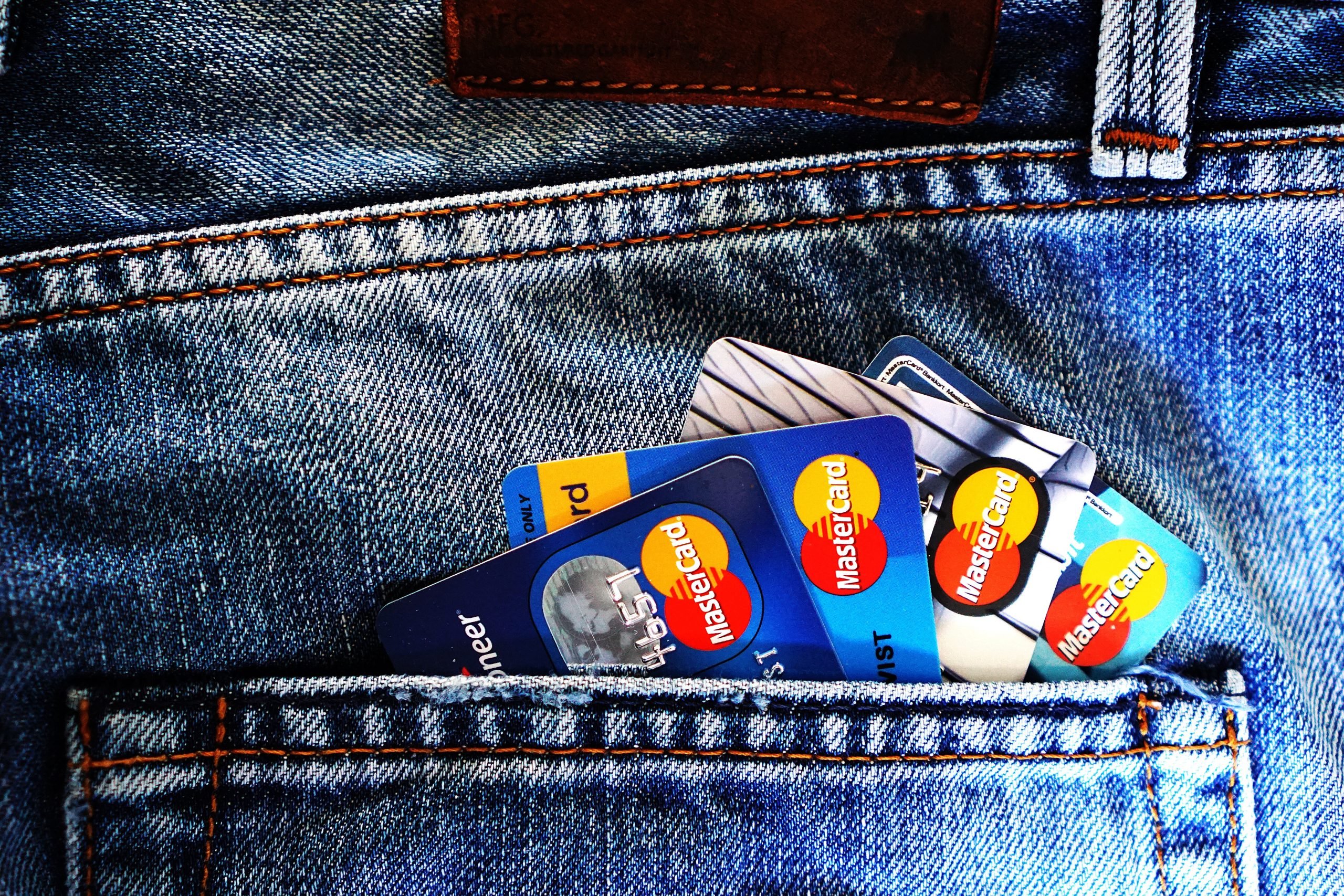 Do you want to know how secure credit cards are perfect for building credit? Find out everything about it here.
Another thing to consider is security features and protection policies. Both Visa and Mastercard are known for their secure payment services, but they also have unique features.
For example, while both cards offer zero liability protection against fraudulent charges, Visa also offers Verified by Visa as an additional layer of security for online transactions.
Additionally, both companies offer different rewards programs depending on what type of cardholder you are – from cash-back rewards to travel points or discounts on everyday purchases.
Finally, when it comes to fees associated with each card, there aren't many differences between the two companies.
Both usually charge annual fees or processing fees (such as late payments or foreign transactions).
However, if you're looking for an option with no annual fee or lower interest rates, there may be more variation among individual cards from each company, depending on the issuer.
You will be redirected to another website
By submitting this form, I agree that I am 18+ years old and I agree to the Privacy Policy and Terms and Conditions. I also provide my signature giving express consent to receive marketing communications via automated emails, SMS or MMS text messages and other forms of communication regarding financial products such as credit card and loans. Message frequency varies and represents our good faith effort to reach you regarding your inquiry. Message and data rates may apply. Text HELP for help or text STOP to cancel. I understand that my consent to receive communications is not a condition of purchase and I may revoke my consent at any time.
Visa main features
Visa cards offer customers several features, including the following:
Flexibility: Customers can use Visa cards at millions of locations worldwide.
Convenience: Visa cards can be used to withdraw cash from ATMs and to make purchases online and in person.
Security: Visa cards come with built-in security features that help protect customers against fraud.
Additionally, many Visa cards offer rewards programs that give customers perks such as cash back, airline miles, and hotel stays.
Pros
Acceptance rate: Visa is one of the world's most widely accepted credit cards. It's widely accepted all over the globe, making it an ideal choice for travelers who want to avoid carrying multiple cards;
Discounts: many merchants offer discounts and special offers to customers who use Visa as their payment method;
Rewards Programs;
Debit and credit card options;
Options to build and rebuild credit.
Cons
Benefits vary by the card issuer.
Mastercard main features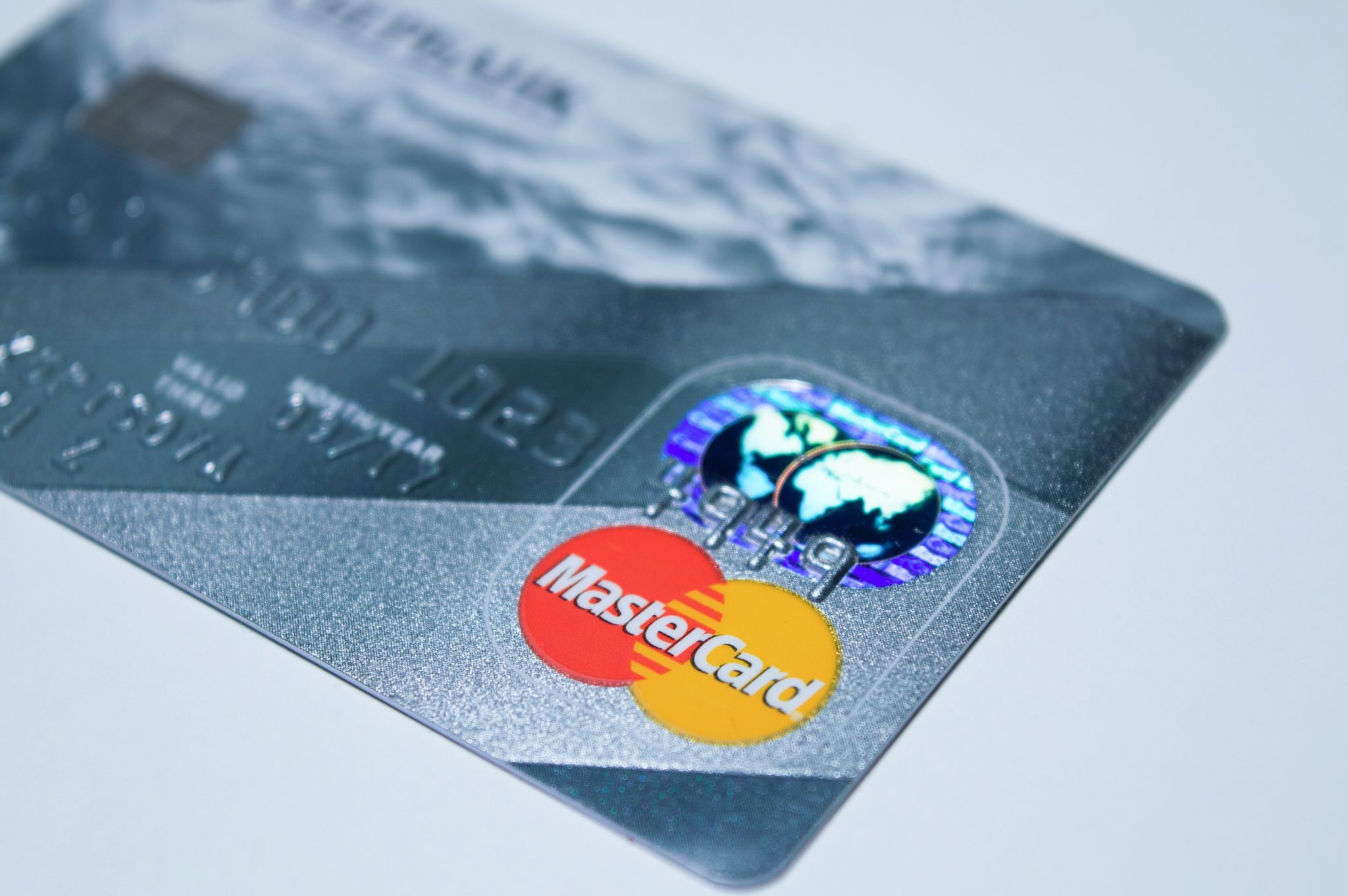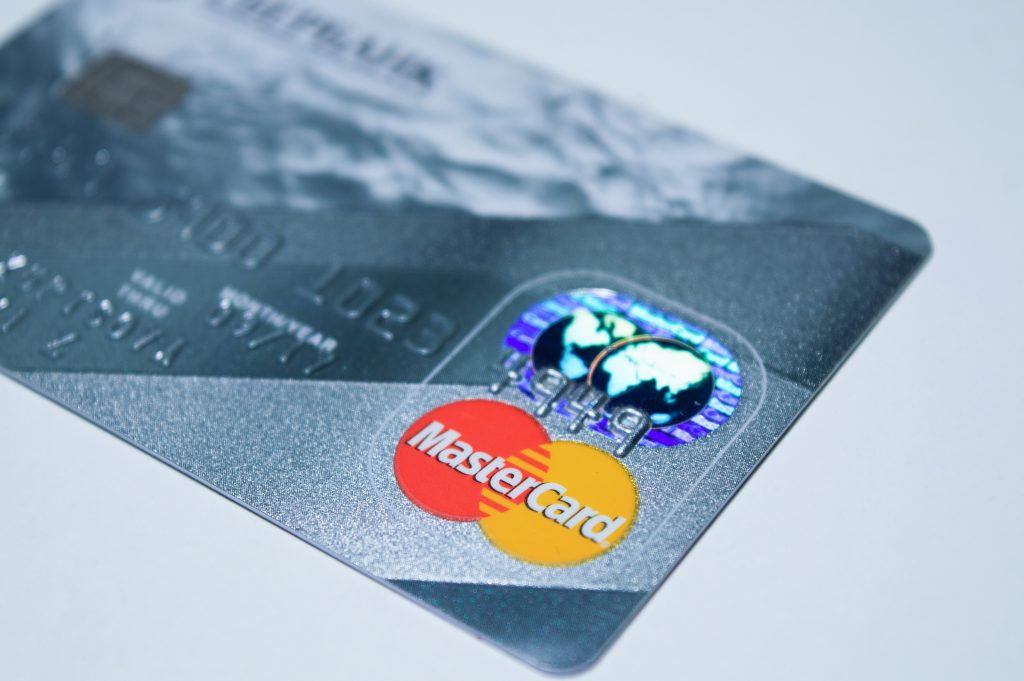 Mastercard credit, debit, and prepaid cards offer consumers a variety of benefits, including convenience, security, and protection against fraud.
Here are some pros and cons of Mastercard cards:
Pros
Worldwide acceptance at millions of locations – both in-person and online;
Higher purchase limits than most debit cards;
EMV chip technology for enhanced security;
Zero liability protection against unauthorized charges;
24/7 customer service support.
Its rewards program is generous, offering cash back rewards and even travel benefits such as airline miles or hotel points.
Cons
Benefits vary by the card issuer.
Are there any alternatives that you should consider besides Visa and Mastercard?
There are a few other options that you may want to consider when it comes to payment methods.
For example, American Express and Discover offer card services that may be a good fit for your business.
Alternatively, PayPal is a popular payment processing service that can be used for online and offline transactions.
Whichever option you choose, research the fees associated with each method to ensure you're getting the best deal possible.
How do you choose the best credit card for your needs and lifestyle?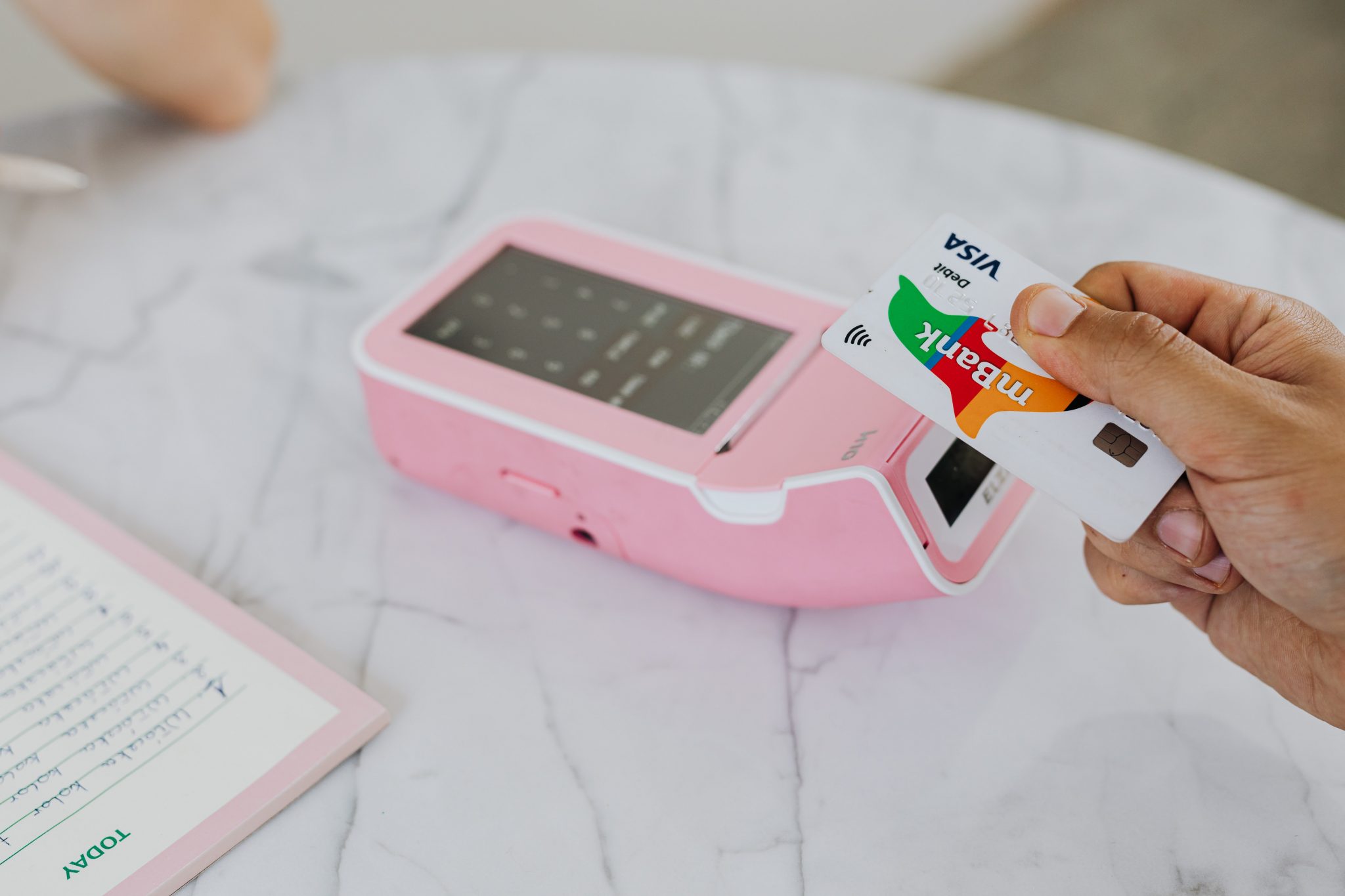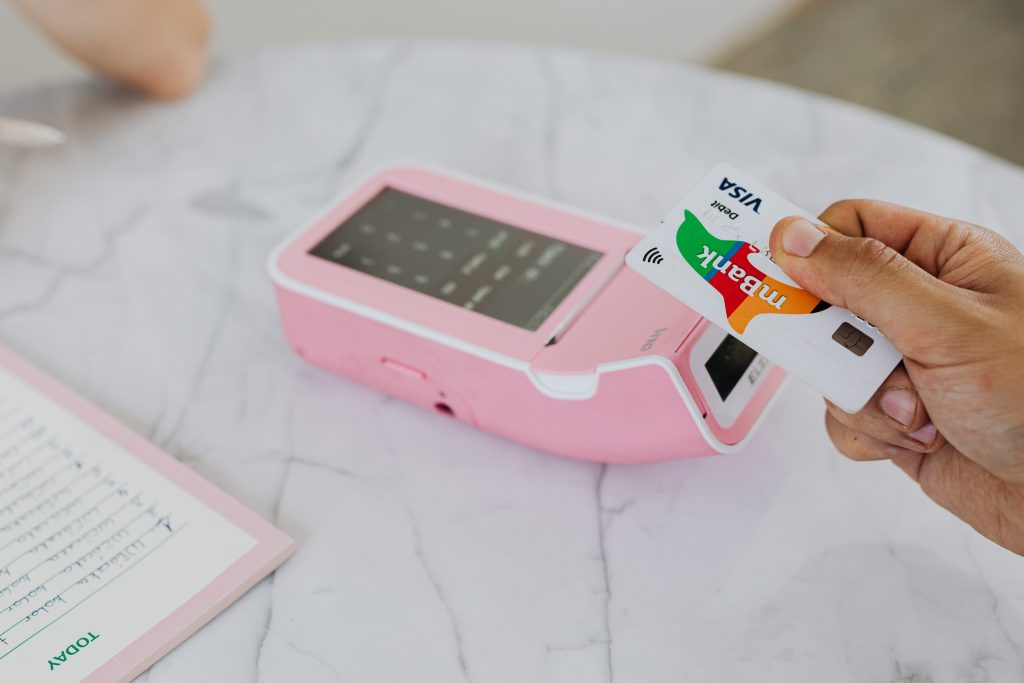 Regarding Visa vs. Mastercard, it's not easy to spot many differences.
So, if you are looking for a credit card that meets your needs and lifestyle, there are a few key things to consider before making your decision:
1. What are your spending habits?
If you tend to spend more when you have a credit card, choosing a credit card with a lower credit limit might be beneficial. This can help you avoid getting into debt.
2. What's the interest rate?
This is important because it will determine how much you end up paying in the long run if you carry a balance on your credit card.
3. What are the fees?
Some cards have annual fees, and some do not. Depending on your financial situation, a credit card with zero annual fees can be helpful.
4. What's the minimum payment?
Find out what the minimum payment is. You will want a card with a low minimum payment to easily pay off your monthly balance.
5. What's the credit limit?
A higher credit limit may be necessary if you plan to use your credit card for large purchases.
6. Does it offer rewards, such as cash back or miles?
Some cards offer great rewards programs that can save you money or get you free travel.
If you want a credit card to help you save on your travels, you can choose a travel card, for example.
Finally, remember that Visa and Mastercard are both global networks so you can use either card anywhere in the world.
So if you're unsure which one to choose, go with whichever has more benefits.
Find out more about how to choose the best credit card according to your finances in our following post. Keep reading!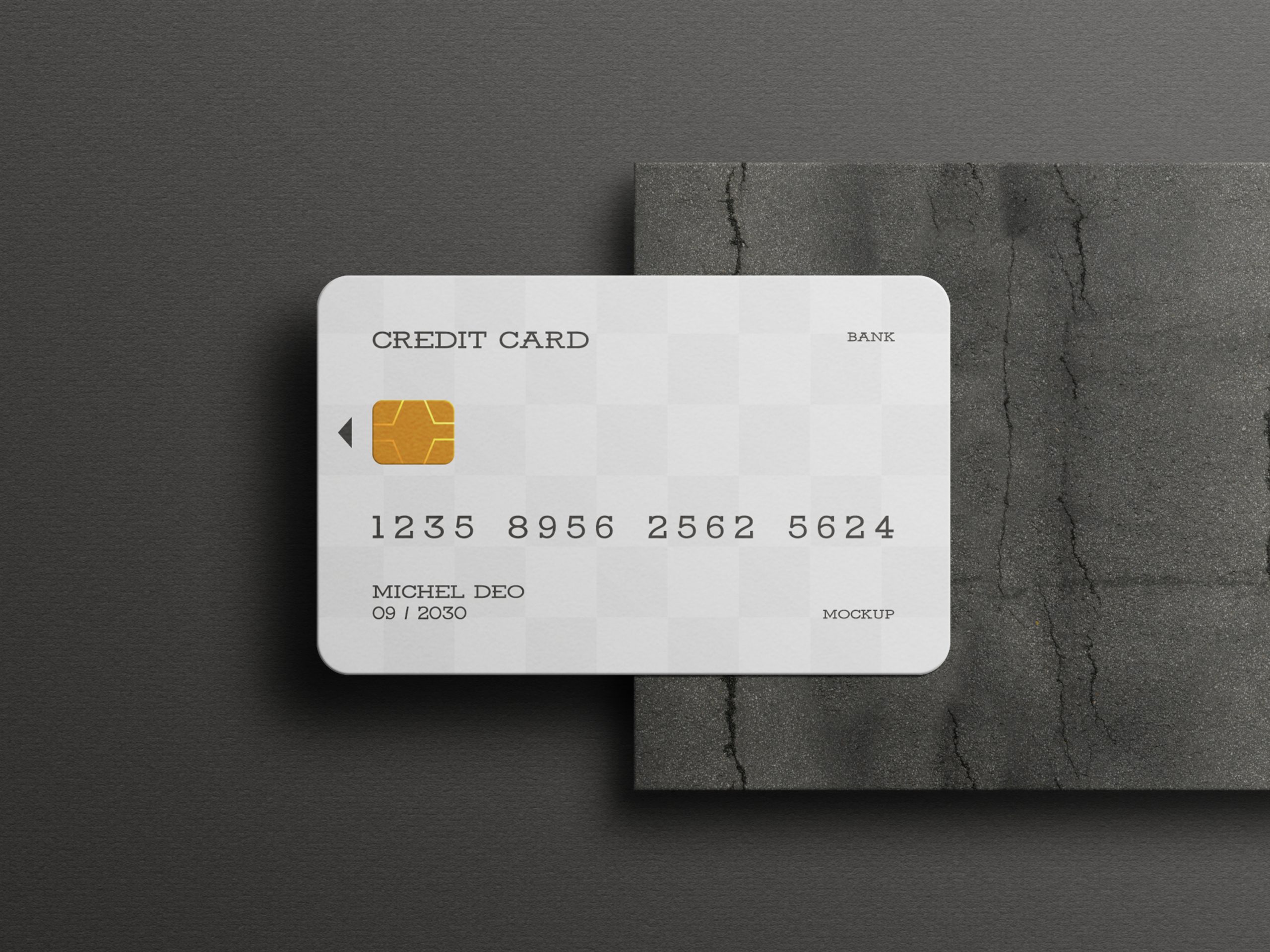 When you choose the best credit card for you, it can be a challenge. We are here to help you! Read on!
About the author

/

Suzana Brito