Financial Education
How to travel for free using miles: a guide for beginners
Find out how to travel for free using miles. Accumulating points and miles can be easy and rewarding. Read on to find out how to get started traveling the world for free!
Here's how to use your airline miles for free travel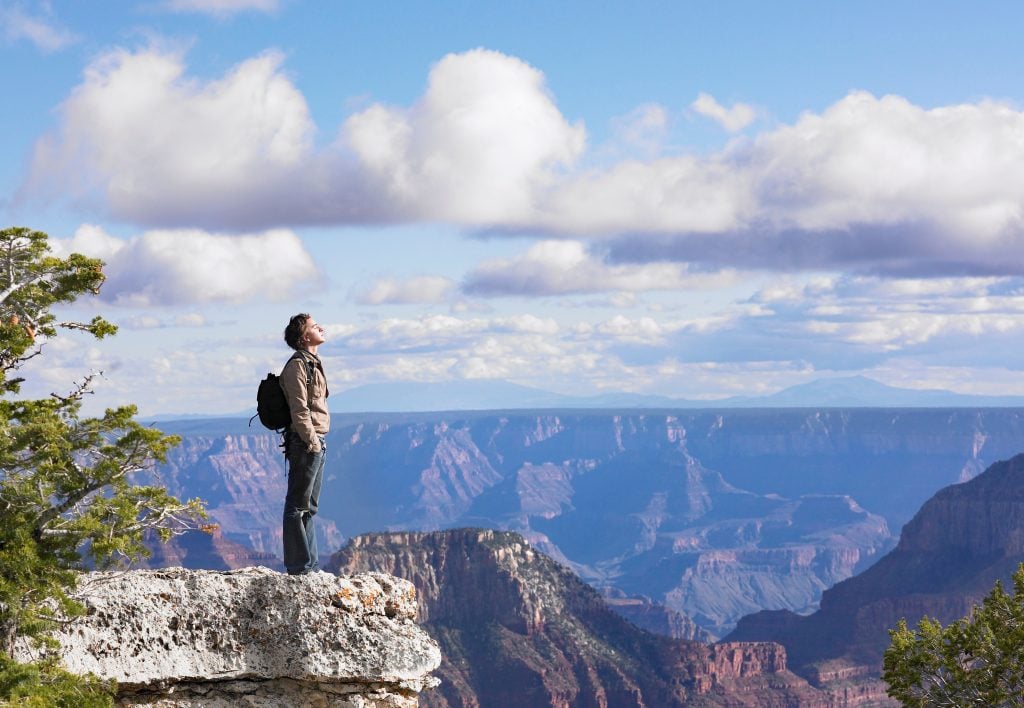 Like most people, you're probably trying to figure out how to travel for free. After all, who can afford to pay hundreds of dollars for a plane ticket these days?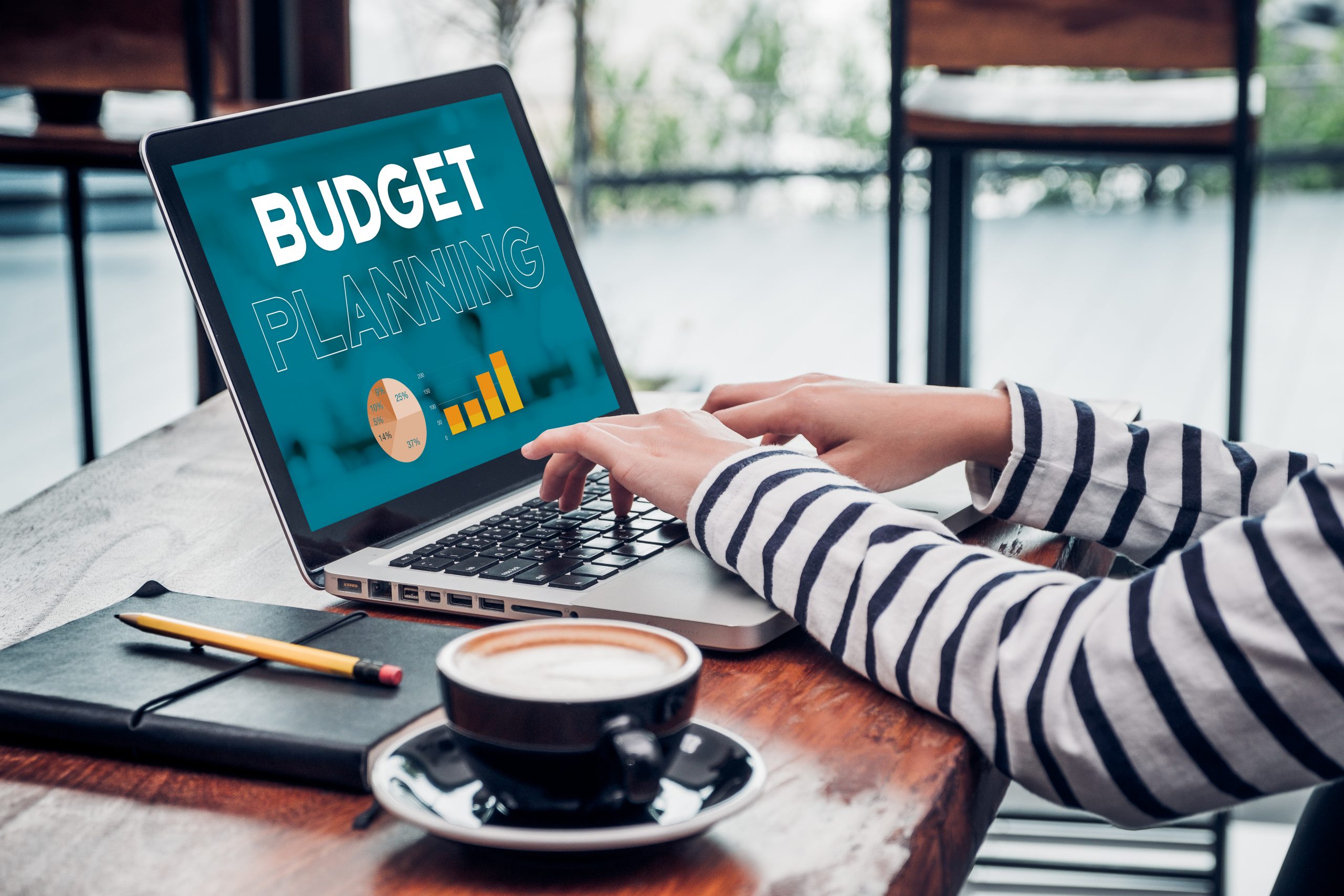 Here's everything you need to know to create a budget that considers your fixed and variable expenses. Check it out!
Lucky for you, there are several ways to rack up miles and get free flights. This guide will teach you the basics of how to travel for free using miles. Read on and learn how to fly for free!
What are airline miles and how do they work?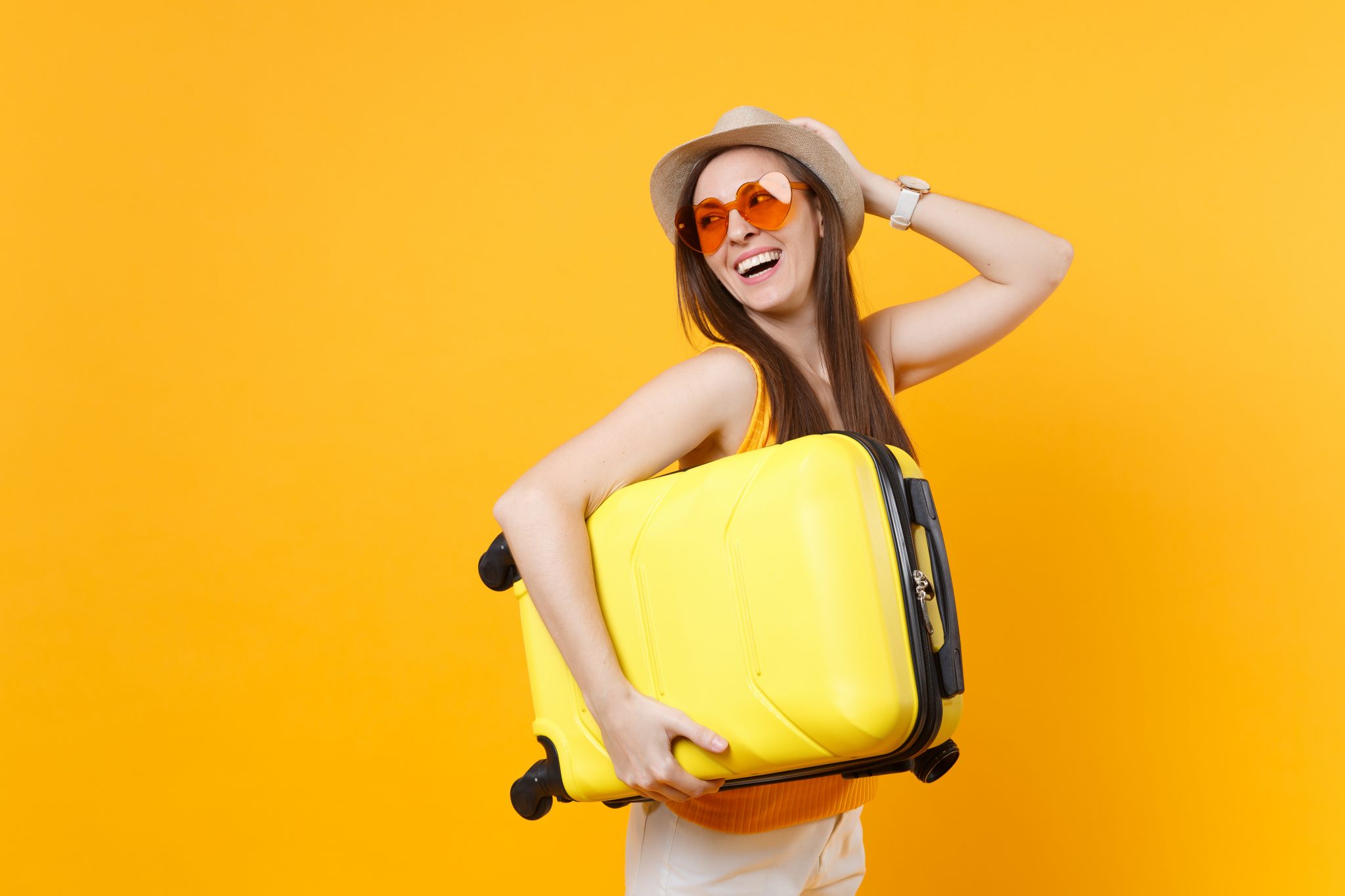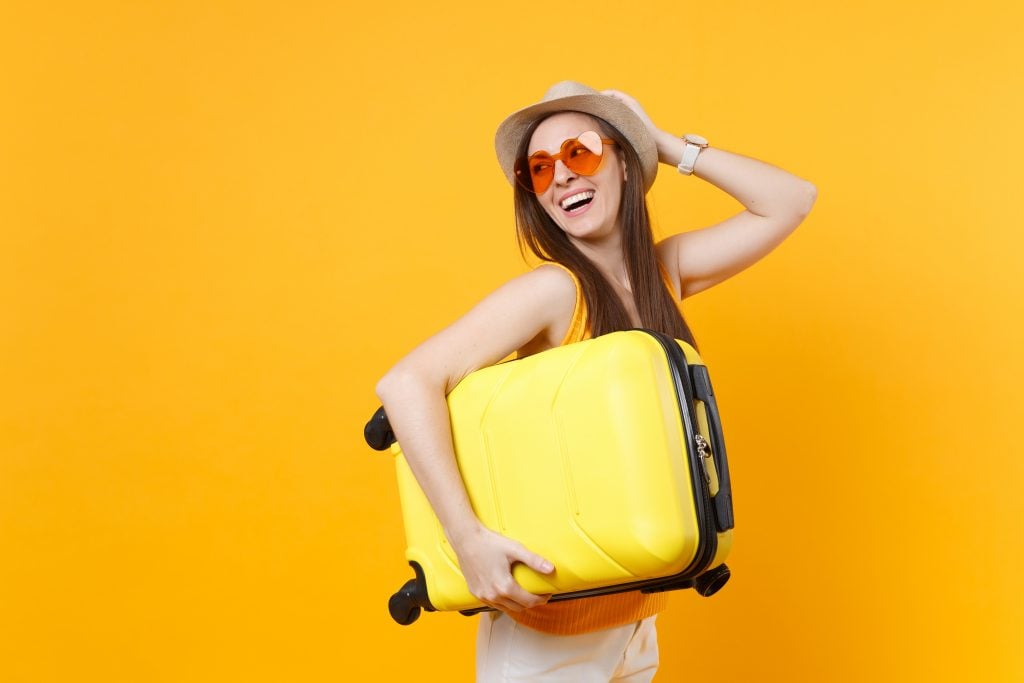 If you've ever looked at the price of an airline ticket and thought, "there's no way I can afford that," then you may be surprised to learn that there are ways to travel for free – or at least for very little cost.
Airline miles are frequent flyer points you can earn by flying with a certain airline or using a credit card. You can also sometimes earn miles by shopping with the airline's partners.
The number of miles you earn depends on your ticket's fare class and your flight's distance or how much you spend on shopping.
Once you have enough miles, you can redeem them for free or discounted flights, upgrades, or other perks. You can also sometimes use miles to book hotels, rental cars, or experiences.
That's why it's important to read the terms and conditions of your miles before booking anything, as some redemptions may have blackout dates or other restrictions.
Airline miles can also be a great way to travel for free, as some companies offer yearly free travel for customers, for example.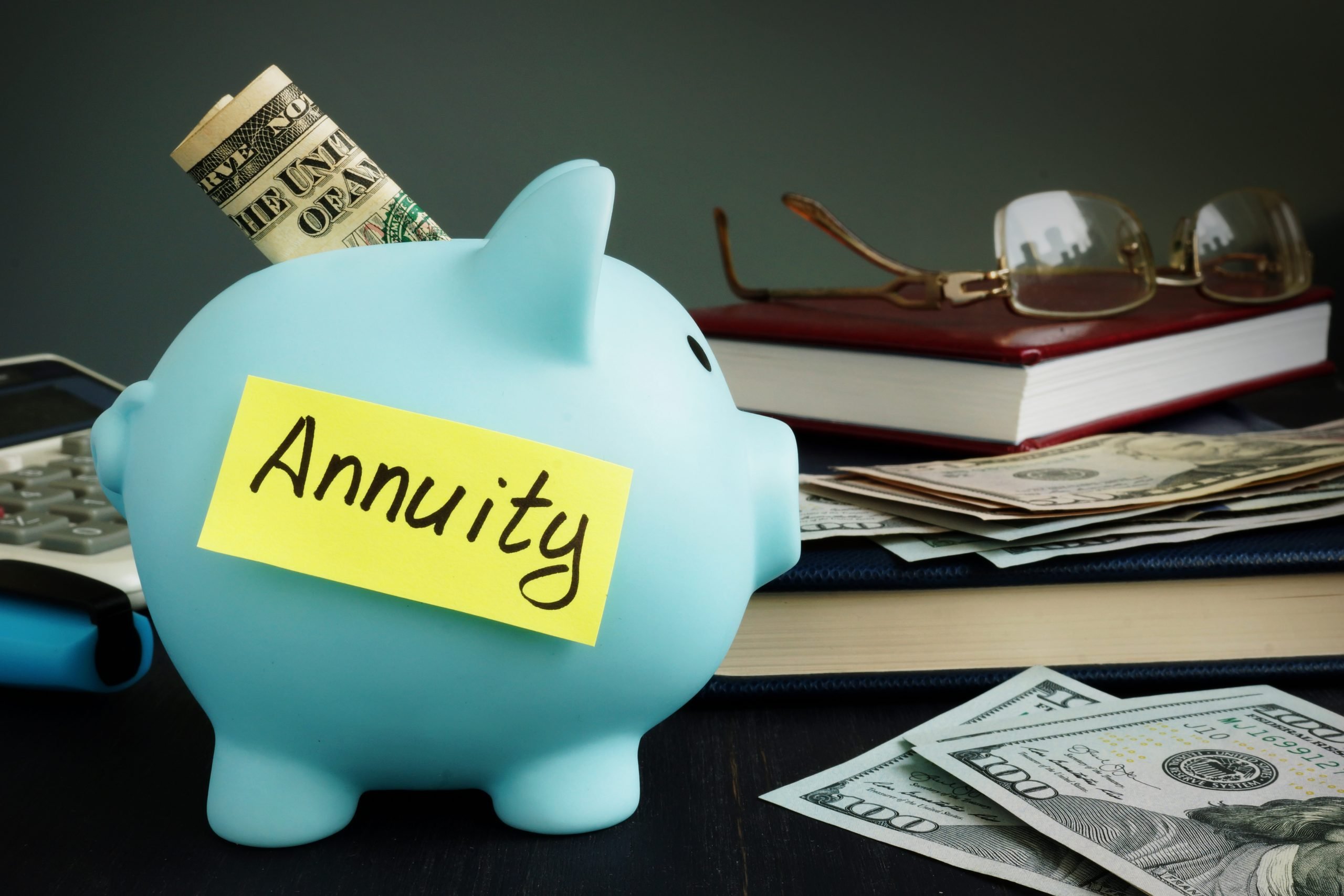 We know investing can be confusing sometimes. Do you know how to have annuities as an investment? If you don't even know what an annuity is, don't worry. Learn more!
You will be redirected to another website
By submitting this form, I agree that I am 18+ years old and I agree to the Privacy Policy and Terms and Conditions. I also provide my signature giving express consent to receive marketing communications via automated emails, SMS or MMS text messages and other forms of communication regarding financial products such as credit card and loans. Message frequency varies and represents our good faith effort to reach you regarding your inquiry. Message and data rates may apply. Text HELP for help or text STOP to cancel. I understand that my consent to receive communications is not a condition of purchase and I may revoke my consent at any time.
9 ways to earn miles and travel for free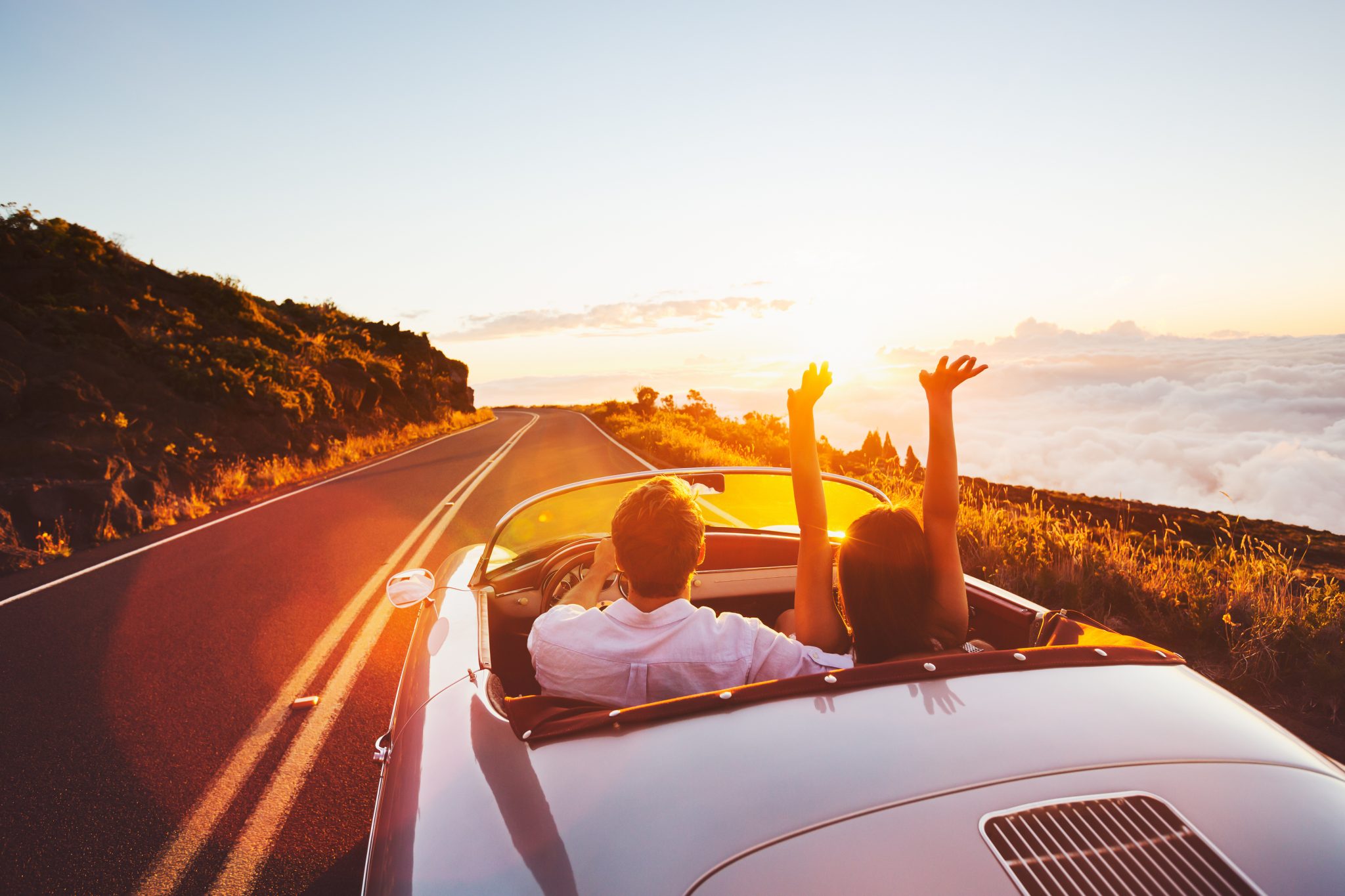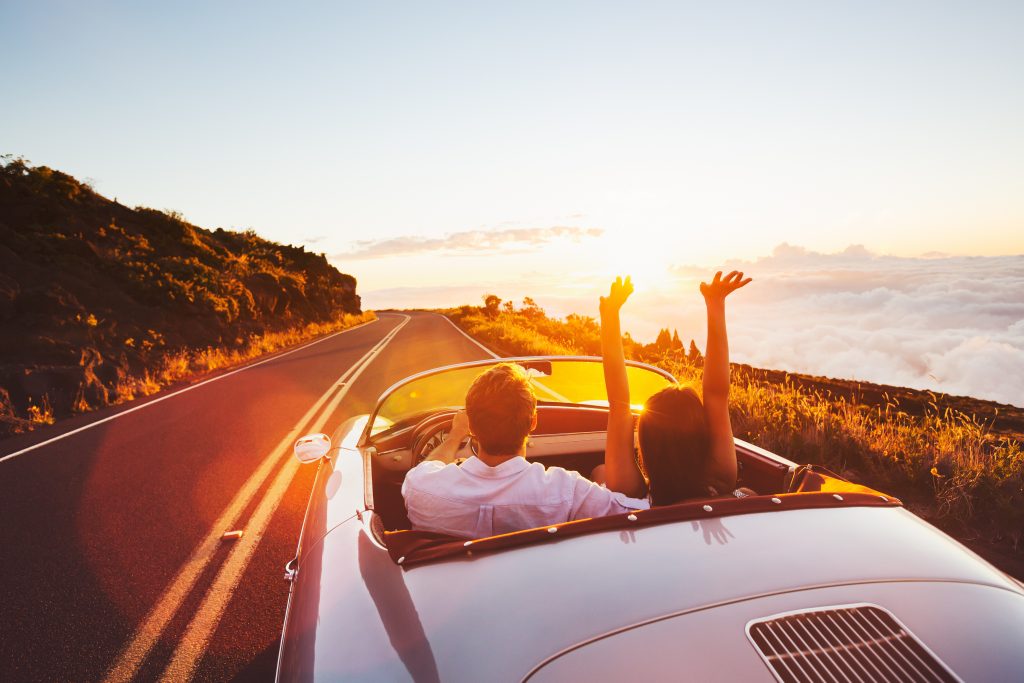 Traveling can be expensive, but there are ways to do it for free. You can use miles or enjoy other options to get small or big discounts.
Here are nine tips that you can use to save or travel for free on your next trip:
1. Use a travel rewards credit card
Travel rewards credit cards are a great way to travel for free. Every time you spend money, you earn points that can be redeemed for travel.
For example, if you spend a lot on your travel rewards credit card, you may earn enough points to redeem for a free flight or hotel stay.
There are many travel rewards credit cards available, so it's important to compare different cards to find the one that best suits your needs.
With a little planning and discipline, you can use a travel rewards credit card to travel for free.
2. Stay at hotels that offer loyalty programs
Regarding travel, one of the best ways to save money is to sign up for hotel loyalty programs.
You can earn free nights by staying at the same hotel chain frequently. It can be a great way to travel for free or significantly reduce the cost of your travel accommodations.
In addition, many hotel loyalty programs offer additional perks, such as early check-in or late check-out, complimentary room upgrades, and more.
So if you travel frequently, take advantage of hotel loyalty programs and start racking up those free nights.
3. Use search engines that offer travel rewards
When you use search engines that offer travel rewards, you can earn points that you can redeem for travel.
For example, you can earn points by booking your travel plans through the search engine or by using the search engine to find information about travel destinations.
You can then redeem your points for travel vouchers, which you can use to book your travel plans.
4. Join a travel club
Most travel clubs have memberships that include discounts on travel and access to exclusive deals.
For example, some travel clubs offer members the opportunity to travel for free by exchanging their travel points for hotel stays.
Other travel clubs provide members access to deeply discounted travel deals.
5. Work for an airline or hotel
Working for an airline or hotel can have some pretty sweet perks—like free travel. That's right, many airlines and hotels offer free or discounted travel to their employees as one of the benefits of the job.
So if you love to travel and want to see the world for less, working for an airline or hotel might be the perfect career. And who knows, you might even get to travel first class.
6. Volunteer to work at an airport or with an airline
Many airports and airlines have volunteer programs that offer free or discounted travel in exchange for work.
7. Be a member of the military or government
There are often discounts on travel available to members of the military and government employees.
8. Use coupon codes when booking travel plans online
One of the best travel hacks is using coupon codes when booking your travel plans online.
There are often discount codes available that can save you money on your travel plans.
So before you book your next trip, be sure to do a little research and see if you can score a sweet deal with a travel coupon code.
Sometimes you may even be able to travel for free.
9. Buying miles and points
By strategically purchasing airline miles and hotel points, savvy travelers can enjoy a significant discount on their travel expenses.
In some cases, they can even travel for free. Of course, there's more to it than buying miles and points. To get the most value out of them, you'll need to know how to use them effectively.
But if you're willing to do your research, buying miles and points can be a great way to save money on travel.
Learn more about how to save on trips and make a budget for your next trip. Check out our post below!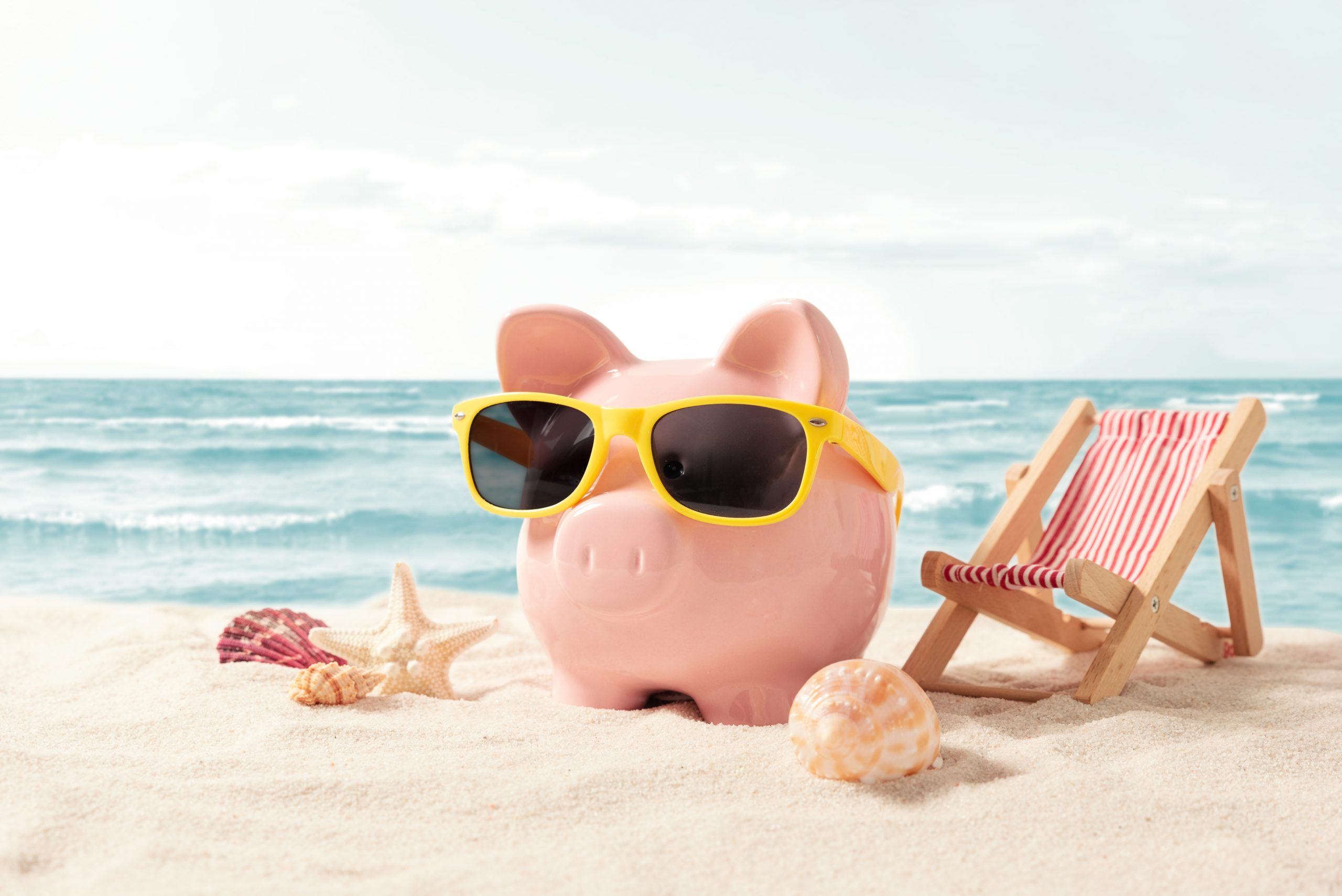 Find out what you need to do to start budgeting for your next trip. In this post, you'll find the best tips to help you save and have a stress-free vacation here. Read on
About the author

/

Suzana Brito