Finances
What is a checking account and how can it benefit you: find out here!
With a checking account, you can access your funds 24/7. Most checking accounts offer features such as ATM cards, online banking, and bill pay. Read on to learn what a checking account is!
A detailed explanation of checking accounts for you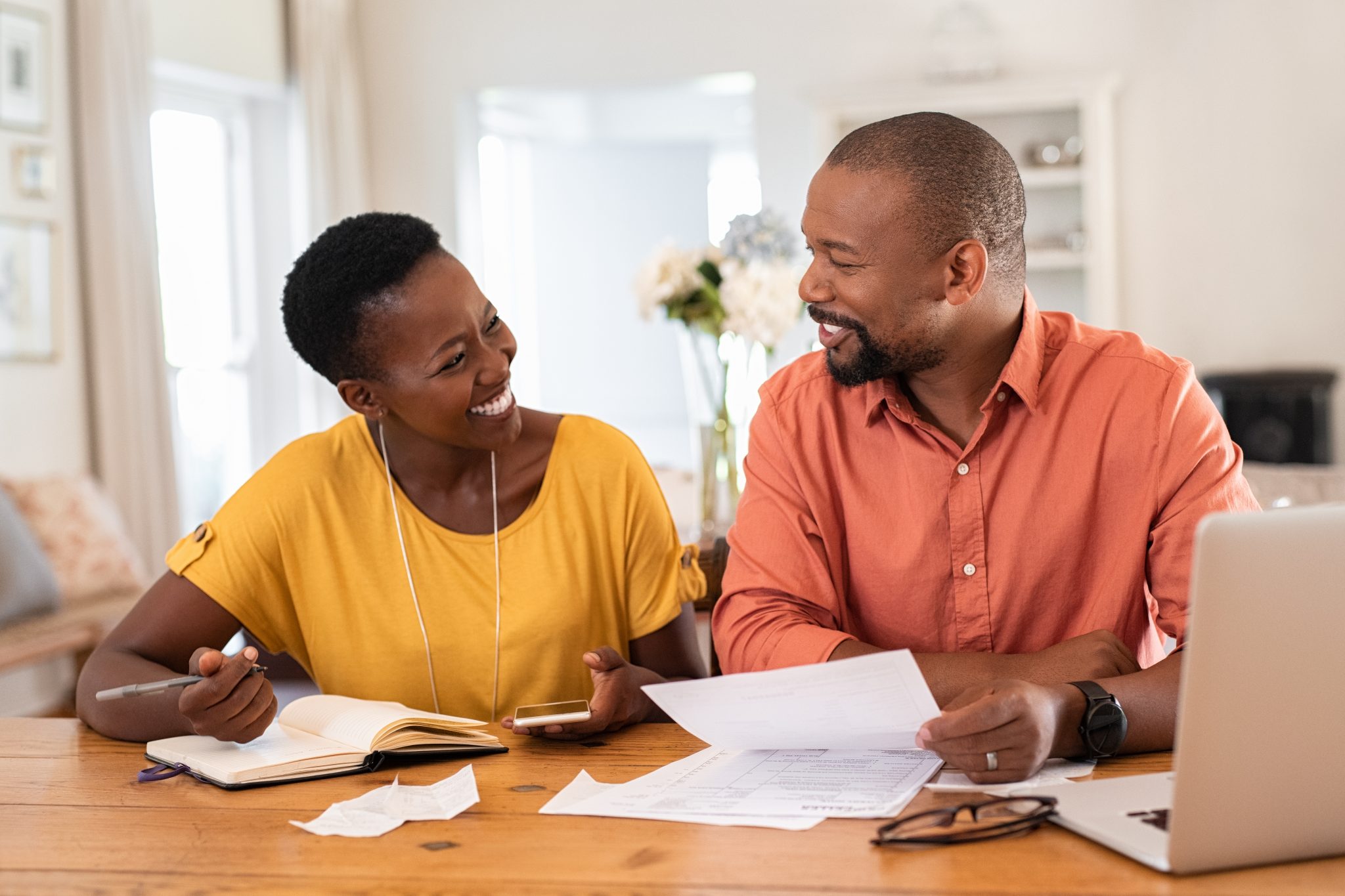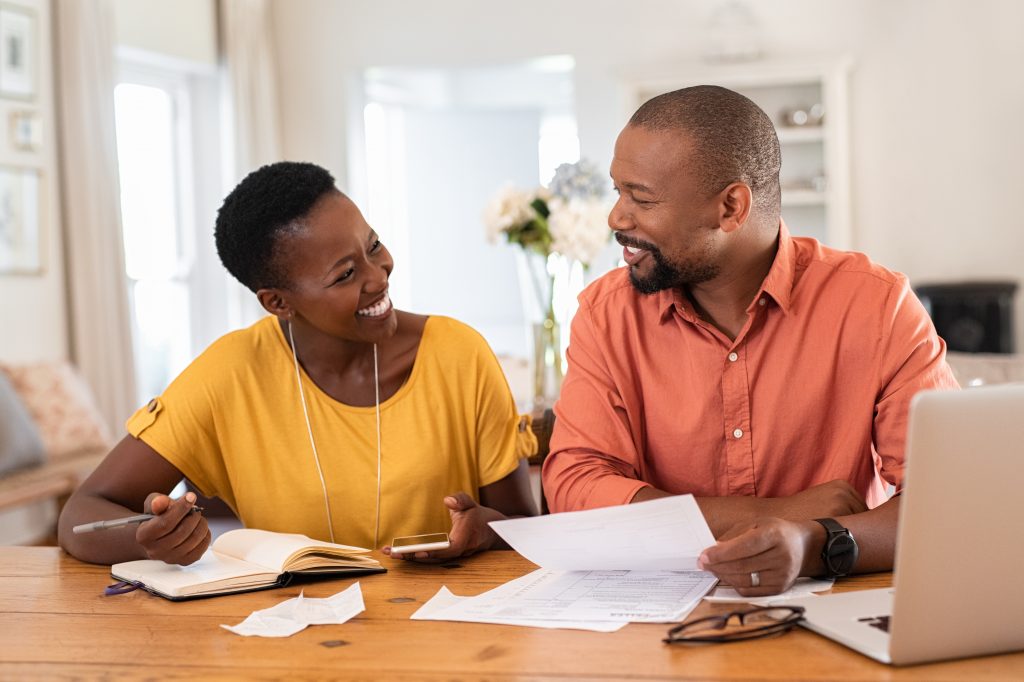 Are you curious about what a checking account is and how it works? A checking account is essential for anyone who wants to manage their finances.
Because it allows different transactions, it's the perfect deal to have more financial control.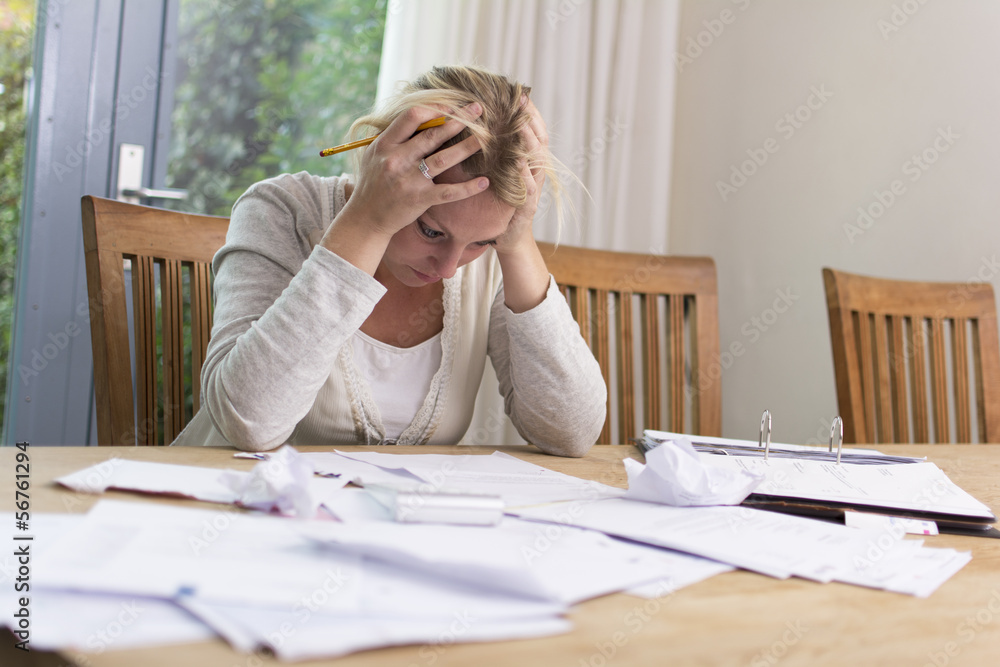 Being in debt can be overwhelming. But don't worry. You can and will find your way out of this debt whole. These tips will help you to get back on track!
In this blog post, we'll explain what a checking account is, its features, and how it can benefit you.
So, if you're ready to learn more, keep reading!
What is a checking account?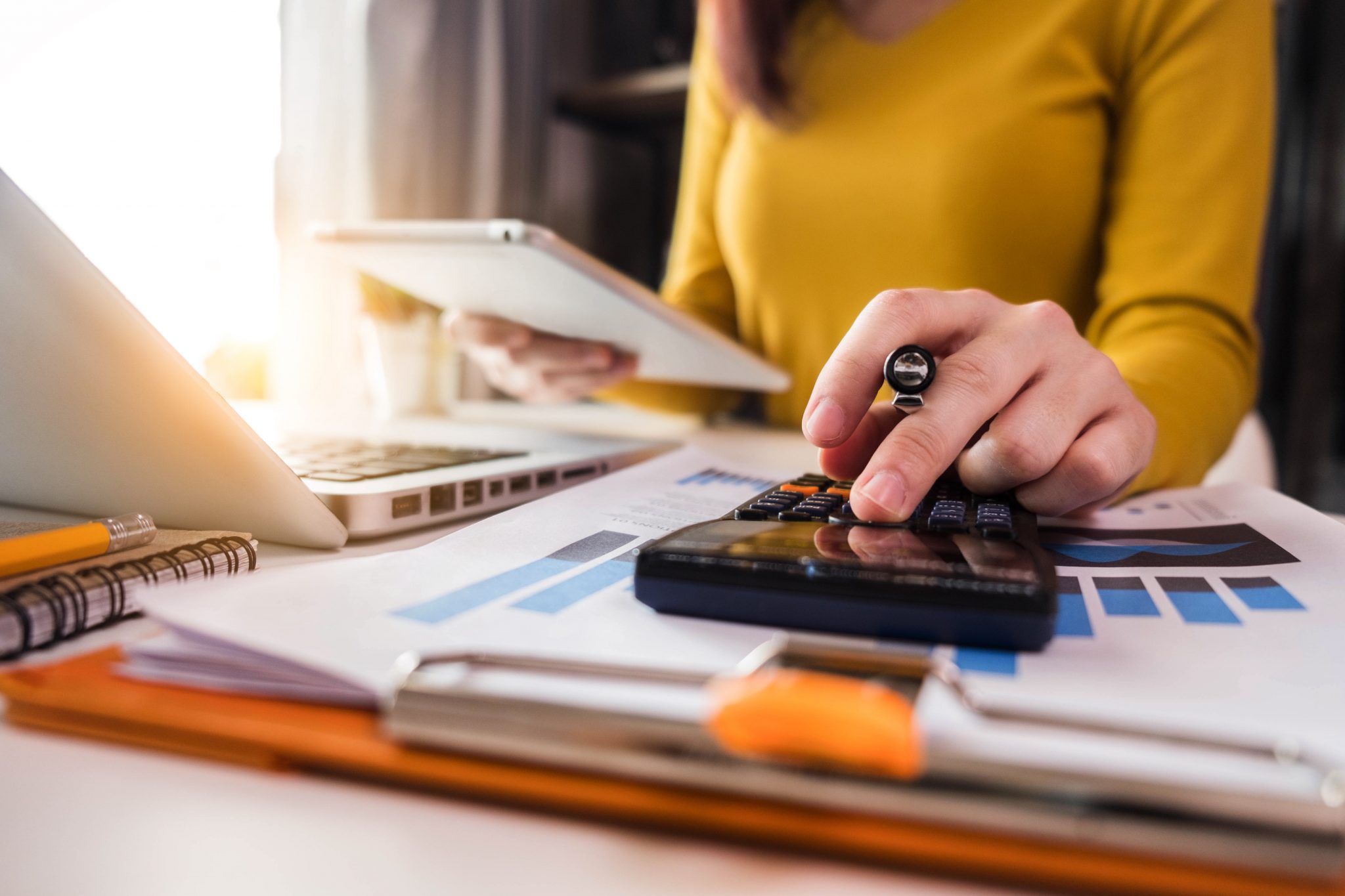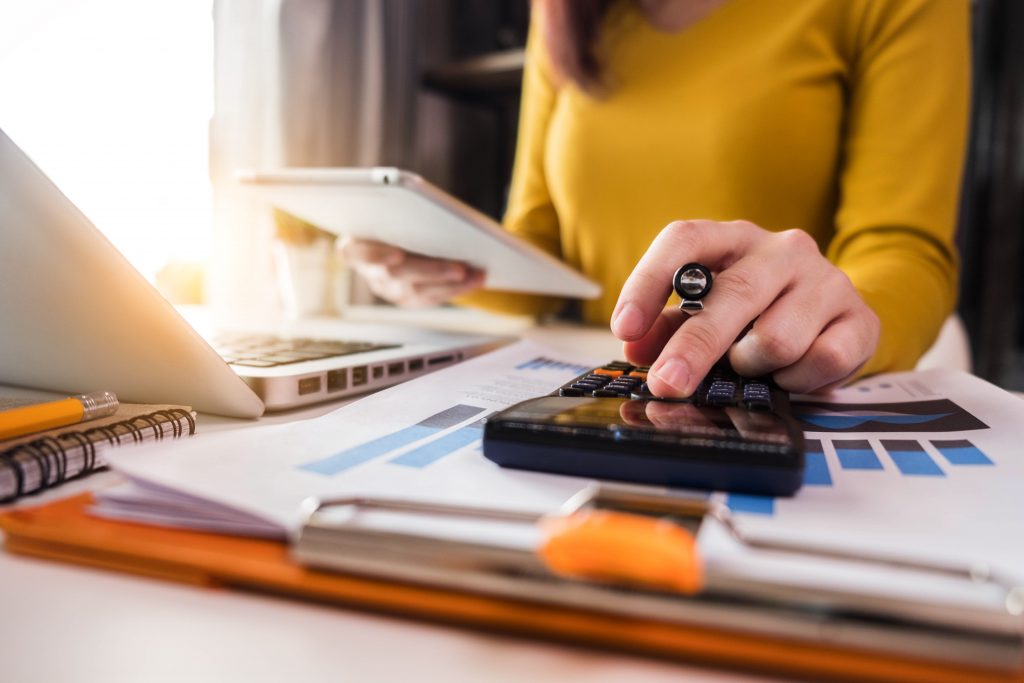 If you look for a bank account for everyday errands, go with checking accounts. They are the best option for tracking your regular expenses, shopping, making payments, and much more.
A checking account provides the user with a debit card. In addition, there is a banking app to access reports, balances, and transactions.
The cardholder can quickly pay bills, set up automatic transfers, and even schedule payments.
Equally, you'll be able to write checks and withdraw cash in both ATMs and branches.
Be attentive because some debit cards have a daily withdrawal limit for ATMs.
If you need a considerable amount of cash, you'd better go to a branch. This type of account is ideal for day-to-day situations.
Did you know that there are many sorts of checking accounts? Choose between opening a joint account for your family; or a student account; there are personal or business checking accounts, too.
Likewise, some banks will pay interest for purchases you make. It's a little amount to give you a little incentive and keep finances on track.
Since you already know what a checking account is, let's jump into some differences between checking accounts and saving accounts. Please stick with us!
You will be redirected to another website
Is there a difference between a checking account and a savings account?
What is a checking account, and how can it help you? Well, if you look for an account with lots of flexibility that is easy to use, there you go.
In contrast, if you aim to save your money and earn a little profit with it, you need a savings account.
Both are bank accounts accessible to many audiences. So, Look at the table to understand some main differences between them.
| | |
| --- | --- |
| Checking account | Savings account |
| Used for everyday needs | Used to save money |
| Many daily withdrawals | Limited daily withdrawals |
| Different payment options | Few payment options |
| Little or zero interest payment | Little interest rate |
A checking account is a good way to do ordinary transactions. This type of account helps you with everyday needs. Then, you can use it to get your paychecks or make purchases.
With a checking account, you can choose to pay with a check, debit card, withdrawal in ATMs, visit a branch, or even do it online.
In contrast, savings accounts are perfect for long-term goals. They will help you save for things that have a high cost, such as housing, vehicles, and college.
Saving accounts earn interest because they hold your money for a long time. So, if you need to access your money soon, it will not be as easy as with a checking account.
Keeping in mind what a checking account is and the differences from a savings account, let's understand why you should have one.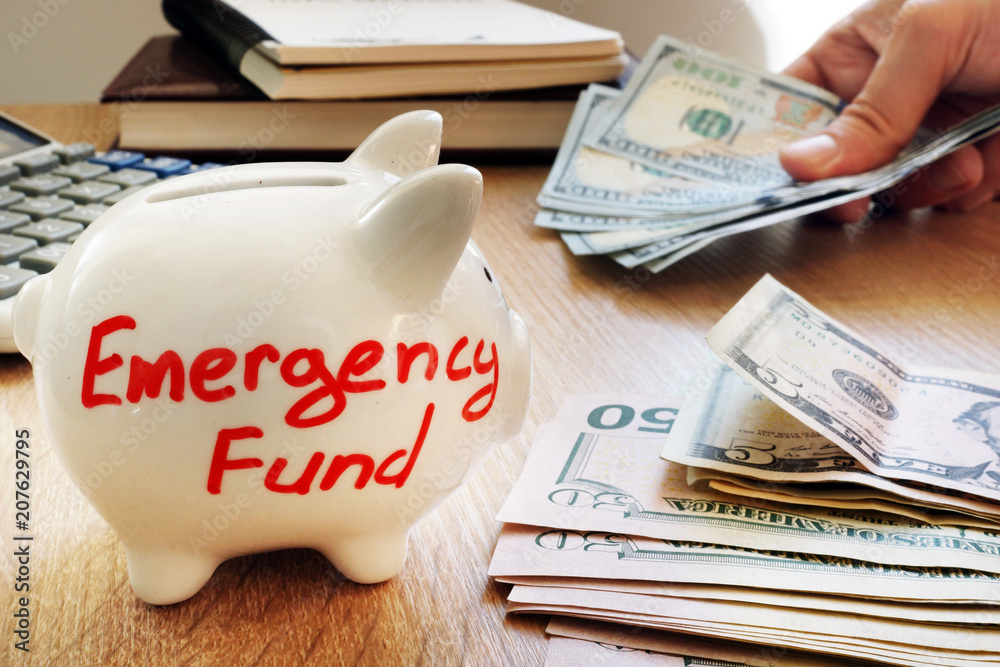 If you need to cover for a financial emergency today, are you prepared? What about facing unemployment? That's why you should have an emergency fund!
Is a checking account necessary for your finances?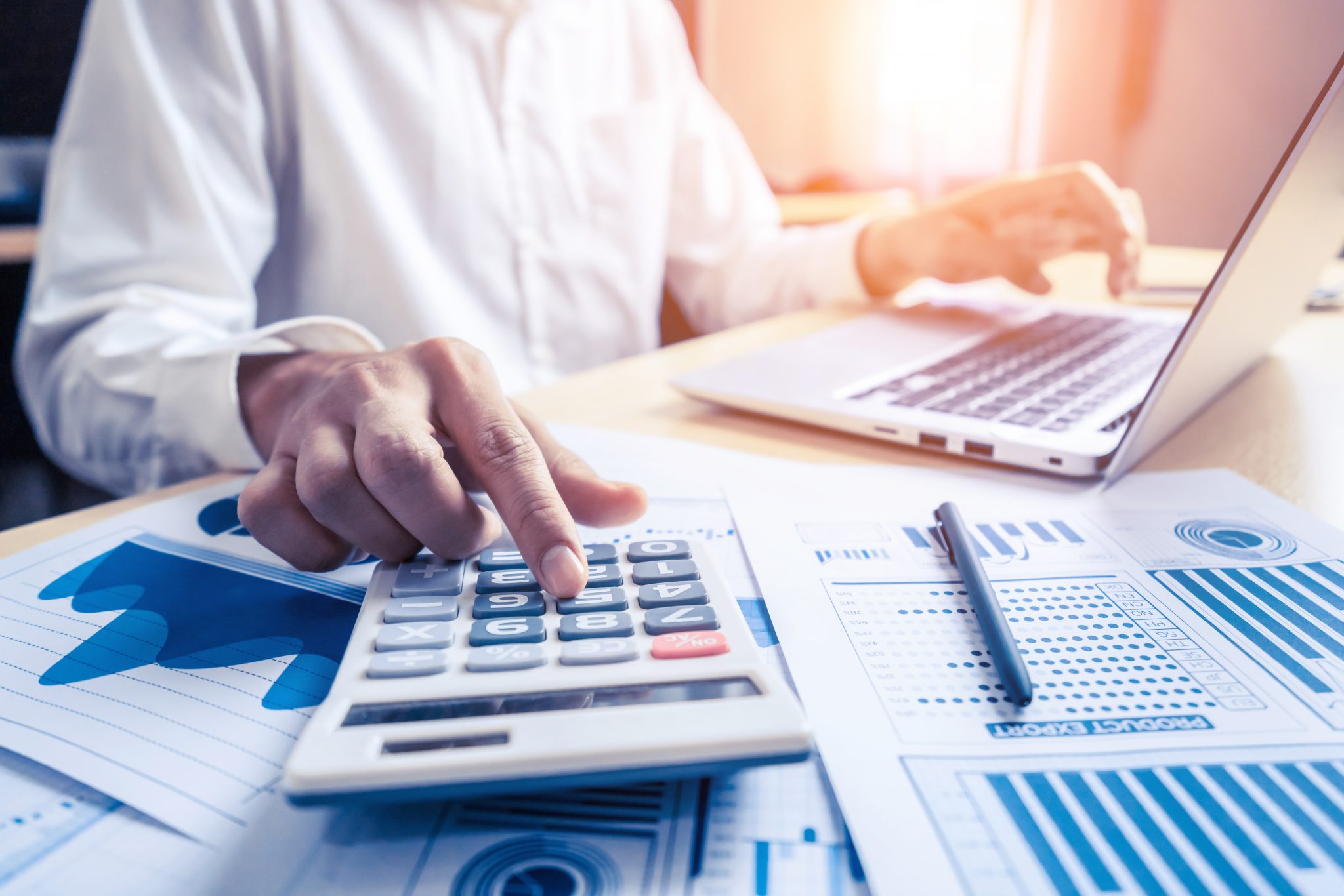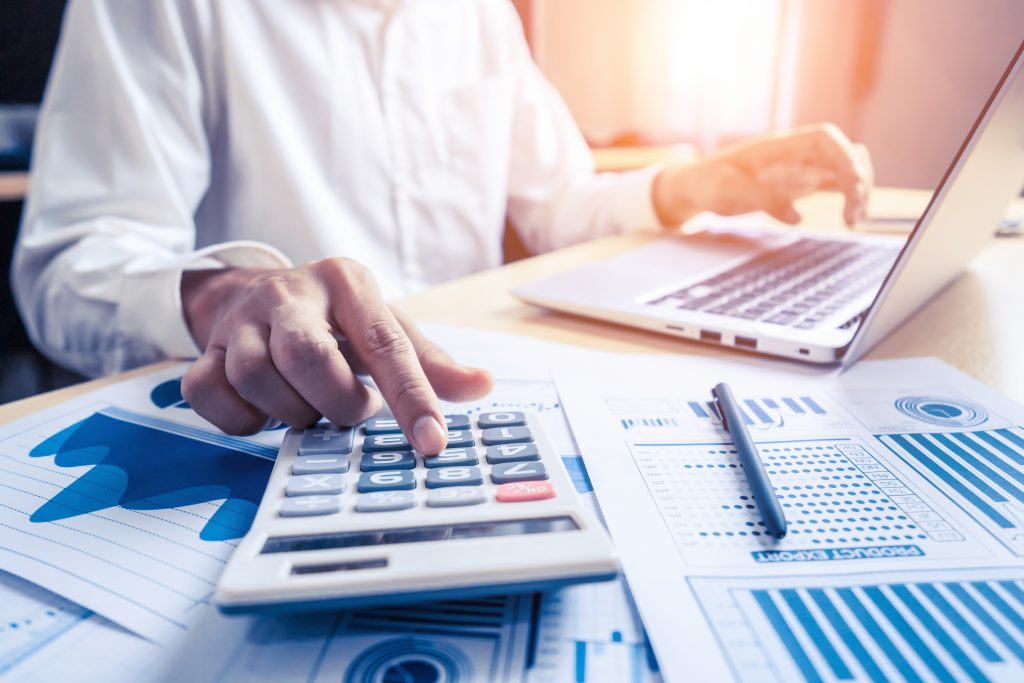 To begin with, you are already acquainted with what a checking account is and some of its benefits. But, if you are still asking yourself what makes it necessary, we'll tell you why.
To begin with, they are convenient to finance control once you visualize the money that goes and comes to your account.
This type of account provides essential features to manage your bills, payments, and paychecks.
Secondly, you can receive your salary by direct deposit. If you open a checking account, set the feature to use direct deposit and get regularly paid. So, you won't need to go to a bank every month. Great, isn't it?
Thirdly, you can program recurring payments and transfer funds to the same or other banks.
Lastly, checking accounts are necessary because you will use your debit card for gas, supermarket, groceries, gym, and other errands.
Moving on, learn how to choose the best one for you and your family.
How to choose the best checking account for you and your family?
Many banks offer various checking accounts for different audiences, such as families, individuals, and students.
Of course, each one will meet different needs, but generally, they provide the same features. In case you are a student, checking accounts charge lower fees and interest.
In the end, what decides the best checking account is how and why you need one. Thinking of it, let's take a look at some aspects to consider before opening yours:
1. Initial deposit
First thing to remember, banks usually charge a $25-$100 deposit. Check how much you'll have to pull out to your checking account.
2. Mind possible fees
Review and read about the specific fees for your future checking account. Some banks require transference, withdrawal, and overdraft fees. Some other banks are free of charge, however.
3. Interest and Rewards:
Checking accounts sometimes pay a little interest if you hold your money. Also, some have rewards programs you can associate with and earn discounts on some services.
4. Choose an FDIC-insured account
FDIC-insured checking accounts are gold-standard, which means your money is more likely to be protected in case of bank failure.
To sum up, you must be ready to answer the questions:
"What is a checking account?"
" Why is it necessary to open a checking account?"
" How can I choose the best checking account for my family?"
" What are the differences between a checking account and a savings account?
Checking accounts are handy and suitable for everyone. So, don't miss the opportunity to have more financial control. Check out our post below and learn more about the pros and cons of having a checking account!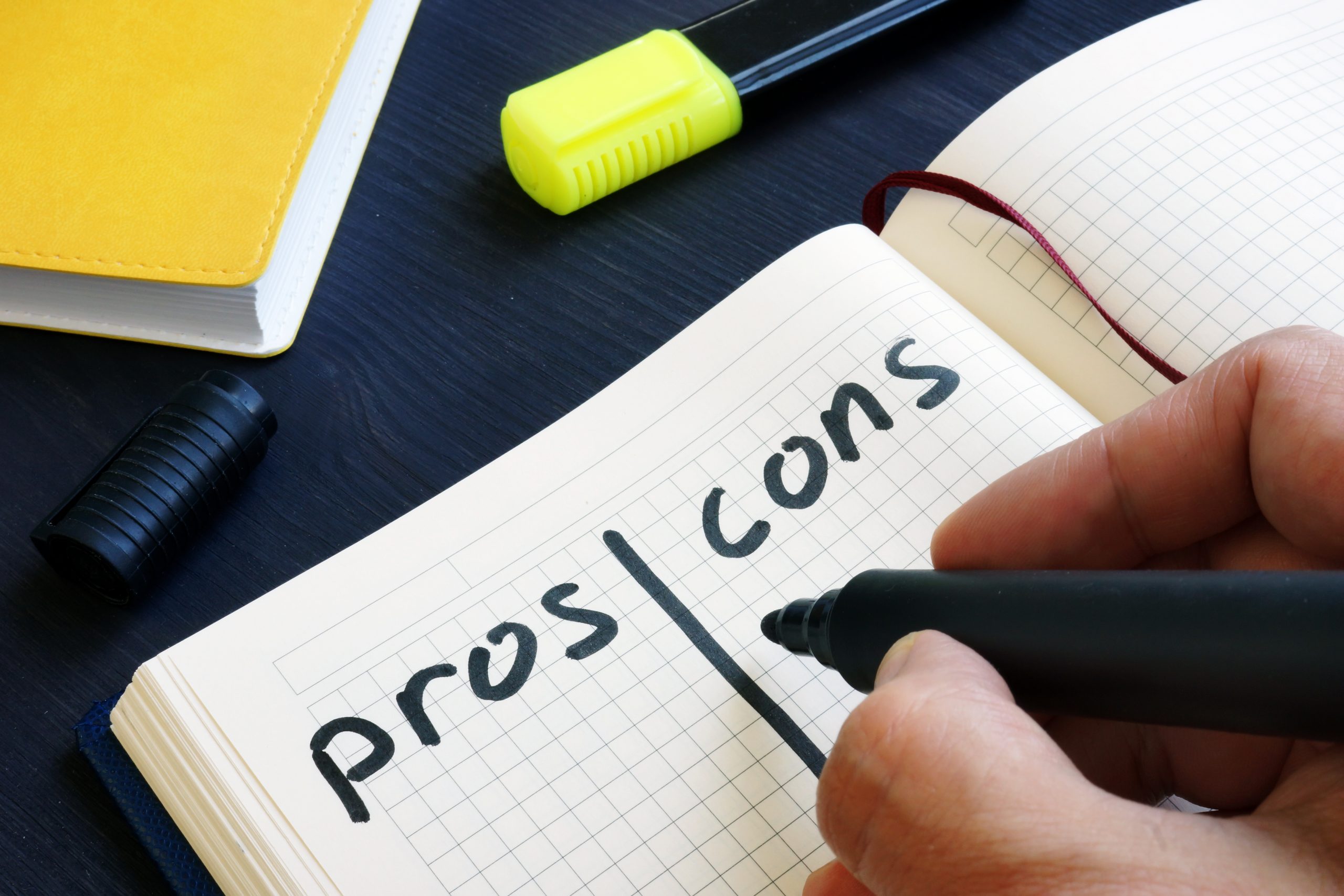 Before deciding if a checking account is right for you, it's important to know the benefits, drawbacks and potential fees. Here are some checking account pros and cons!
About the author
Suzana Brito