Investments
What is an emergency fund and why do you need one?
If you need to cover for a financial emergency today, are you prepared? What about facing unemployment? That's why you should have an emergency fund. We'll give you some easy tips to build one.
Don't be caught unprepared: build your emergency fund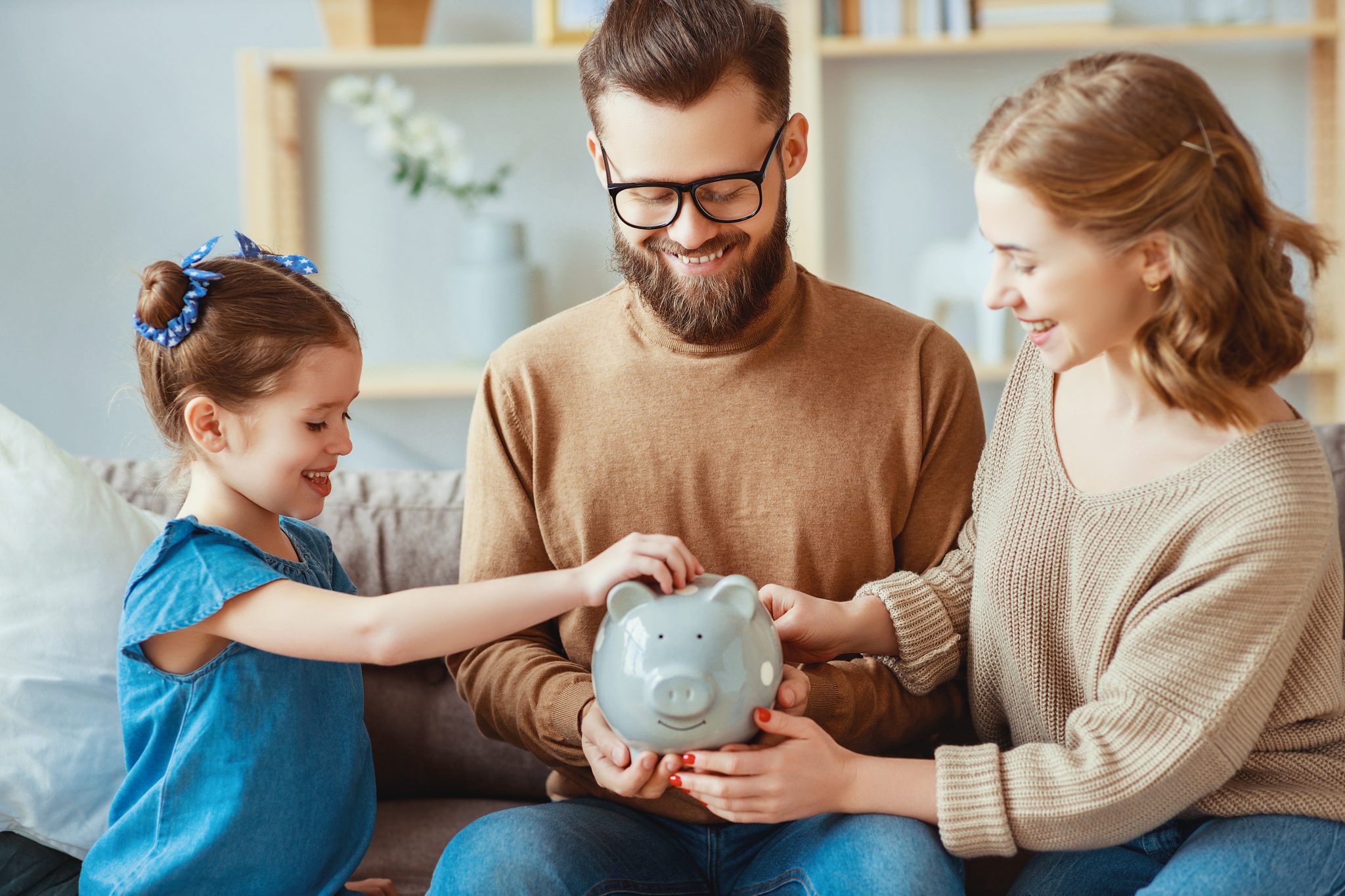 Everybody needs to learn how to build an emergency fund. If you still don't have one, you should start right now. The sooner you start saving, the better. We never know what can happen tomorrow, don't matter how cautious you are.
We pray that nothing happens to our family and dear friends, but we are always subject to the unexpected. But it's not just bad things that happen unexpectedly. It could be an excellent investment opportunity for you. Or maybe the deal that will change your life. Having an emergency fund right now can make all the difference in your career success.
Whether for a good reason or a fatality, the truth is that having an emergency fund will always be an excellent attitude. Let's talk about the advantages of saving money and how you can organize yourself to create your own.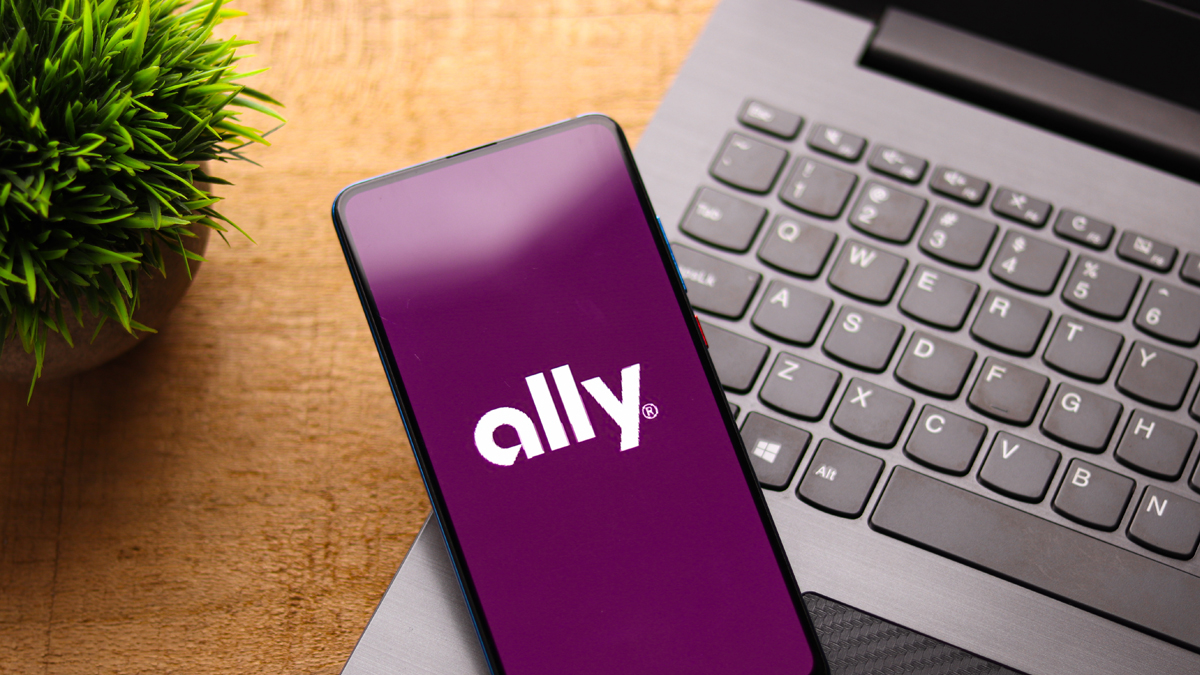 Opening an account with Ally Invest is a simple process. In this article we're going to show you how to do it.
Get peace of mind with a fully-funded emergency fund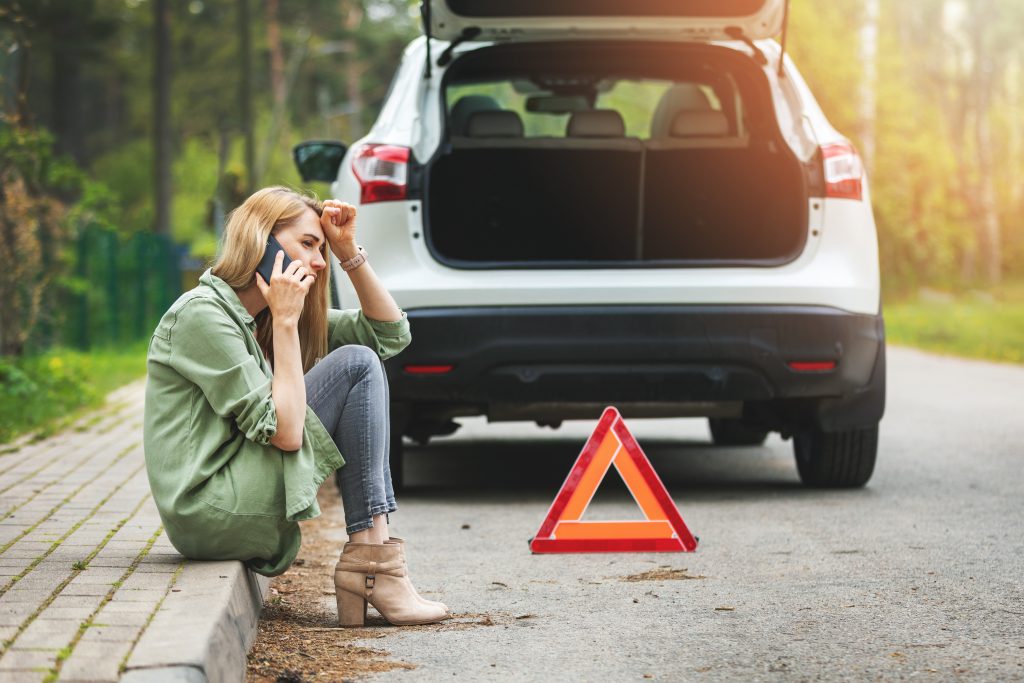 Bad luck has no time to happen. It is also not restricted to just a specific group of people. Big bad luck can happen to anyone. The difference is the consequences. Some common mishaps that can occur to anyone:
An appliance that stops working, such as the refrigerator or washing machine.
A car accident or misfunction that requires repair.
A health problem that needs treatment, such as medication or surgery.
A house damage caused by a natural event, like rain, wind, flooding.
Unemployment or income decrease.
etc.
While this can happen to anyone, the consequences will be more severe for those unprepared to face the unforeseen. However, you can resolve the problem without further damage if you have an emergency fund. Now, if you don't have any reserves, you may need to apply for loans or go over your credit card limit. This will create an even deeper hole, as you now have debt. It's a stack of problems.
The emergency fund should not be considered surplus money. Don't be tempted to use it for unnecessary expenses. Do not use it to buy a new cell phone if yours is still working perfectly. And even if it breaks, only withdraw money from the emergency fund if you can't pay for the repair with your monthly income. You can also use your credit card responsibly for minor expenses that you will easily pay without incurring large debt and interest costs.
You will be redirected to another website
By submitting this form, I agree that I am 18+ years old and I agree to the Privacy Policy and Terms and Conditions. I also provide my signature giving express consent to receive marketing communications via automated emails, SMS or MMS text messages and other forms of communication regarding financial products such as credit card and loans. Message frequency varies and represents our good faith effort to reach you regarding your inquiry. Message and data rates may apply. Text HELP for help or text STOP to cancel. I understand that my consent to receive communications is not a condition of purchase and I may revoke my consent at any time.
Should I invest my emergency fund to make it grow?
While it sounds like a good idea, not every investment works as an emergency fund. Some investments make you lose the liquidity of this money. Do you know what that means?
Liquidity is how easily you can reallocate your money with ease. Some investments make it harder to move your money, like real estate. While you may be able to recoup all of your investment in the sale of your asset, this can take a long time.
Other investments immobilize your money as they charge a fine if you decide to withdraw the investment before the agreed time. This is the case with certificates of deposit or annuities.
A good option is savings accounts. Although they earn very little interest, they allow you to withdraw money at no cost whenever you want to. There is even a new category of savings accounts: the High-Yield Savings Accounts (HYSA), which can yield up to 20 times more than ordinary savings accounts.
If you want to invest in low-liquidity assets, reserve a portion for the emergency fund.
How to build an emergency fund in just a few easy steps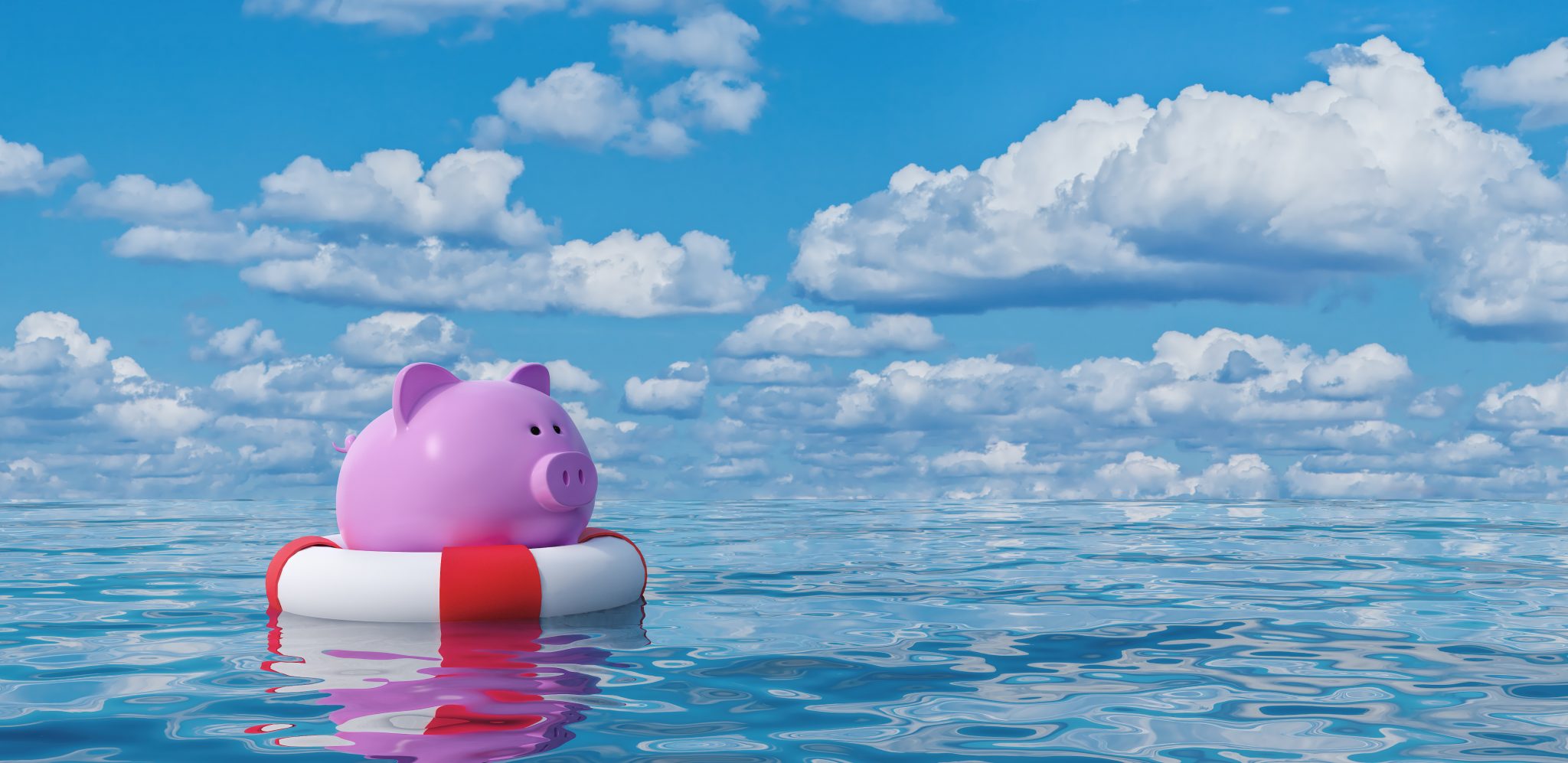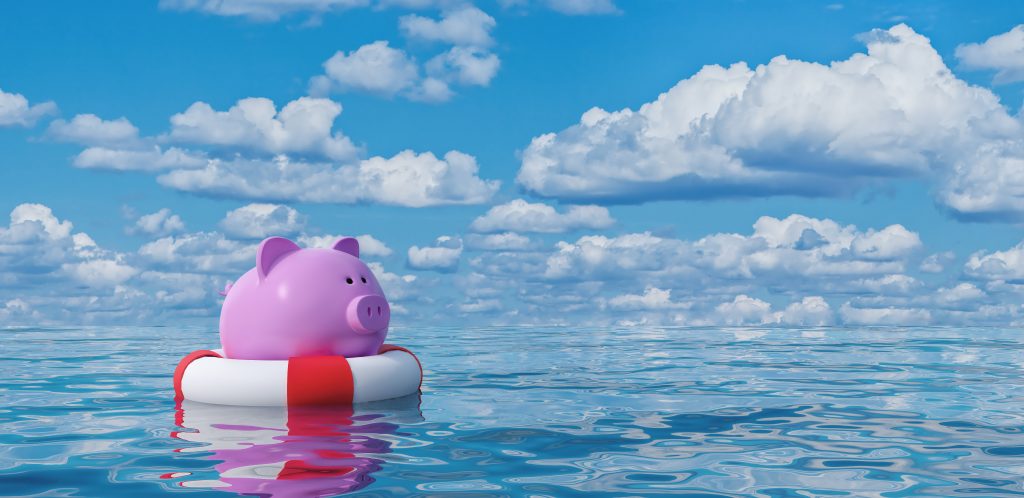 Now that you know the importance of having an emergency fund, let's share some strategies for building yours. These tips work for everyone. With a little more planning and organization, you will achieve your goal. Learn how to be disciplined and you can avoid a headache in the future. Your future self will thank you so much for this.
Don't worry too much about trying to build it too quickly
Going slow, you get far. It's no use trying to save large amounts that will hurt your monthly budget. We're trying to prevent problems, not cause one more. Start with small quantities, and as you get more organized, you may be able to save more significant amounts. Your fund will not build overnight. Be patient.
Plan a budget and track your expenses
Ok, it will not build overnight, but you need to help yourself. If you don't know your expenses and where your income is going, you won't be able to save much money. Budgeting will help you save for an emergency fund.
Place your emergency fund out of your sight
This is a funny tip, but it works for many people. Place your emergency fund in a different account than the one you use to spend your money. If you don't see it, you can avoid the temptation to spend it. Some people transfer it to a prepaid card or to a High-Yield Savings Account.
Set an automatic transfer
The best way to avoid spending your emergency fund is not giving a chance to it. Many banks allow you to schedule automatic transfers. When your paycheck gets into your account, the amount you plan to save will be out of your sight right away. This also prevents you from forgetting to transfer your savings.
Sell unnecessary things you're keeping
Look around your house. Are there too many things you don't use and just pilling up your space? Maybe it's time for the good old garage sale. You can sell stuff on the internet or in person. You'll have more space and a better environment to live in and turn unnecessary items into money for your emergency fund. We guarantee you don't want to worry about selling an old treadmill or TV in the middle of a financial emergency. Get peace of mind and be ready.
What do you think about these tips? This is how to build an emergency fund for yourself. And maybe you will save enough for emergencies and can start investing. Be prepared for starting your investment career by learning some investment terms. You can find a small glossary of investment terms right here, in the following content.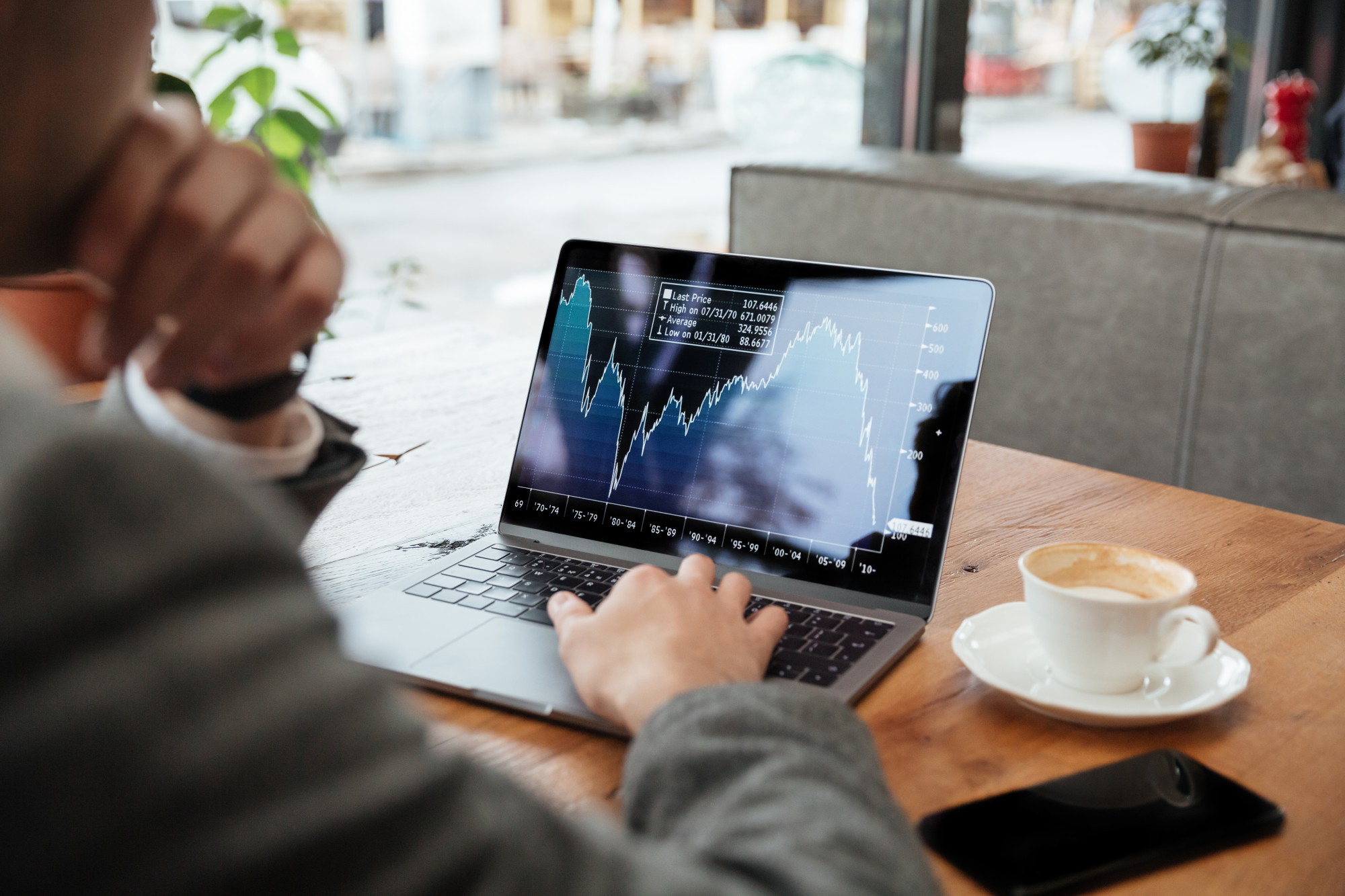 Do you know what a bond is? And what about stocks or IPO? These are investment terms, and we'll talk more about them in this content.
About the author

/

Julia Bermudez