Finances
8 smart ways to dig yourself out of debt
Being in debt can be overwhelming. But don't worry. You can and will find your way out of this debt whole. These tips will help you to get back on track and have a successful financial life.
Get out of debt today: puts your finances back on track with these easy tips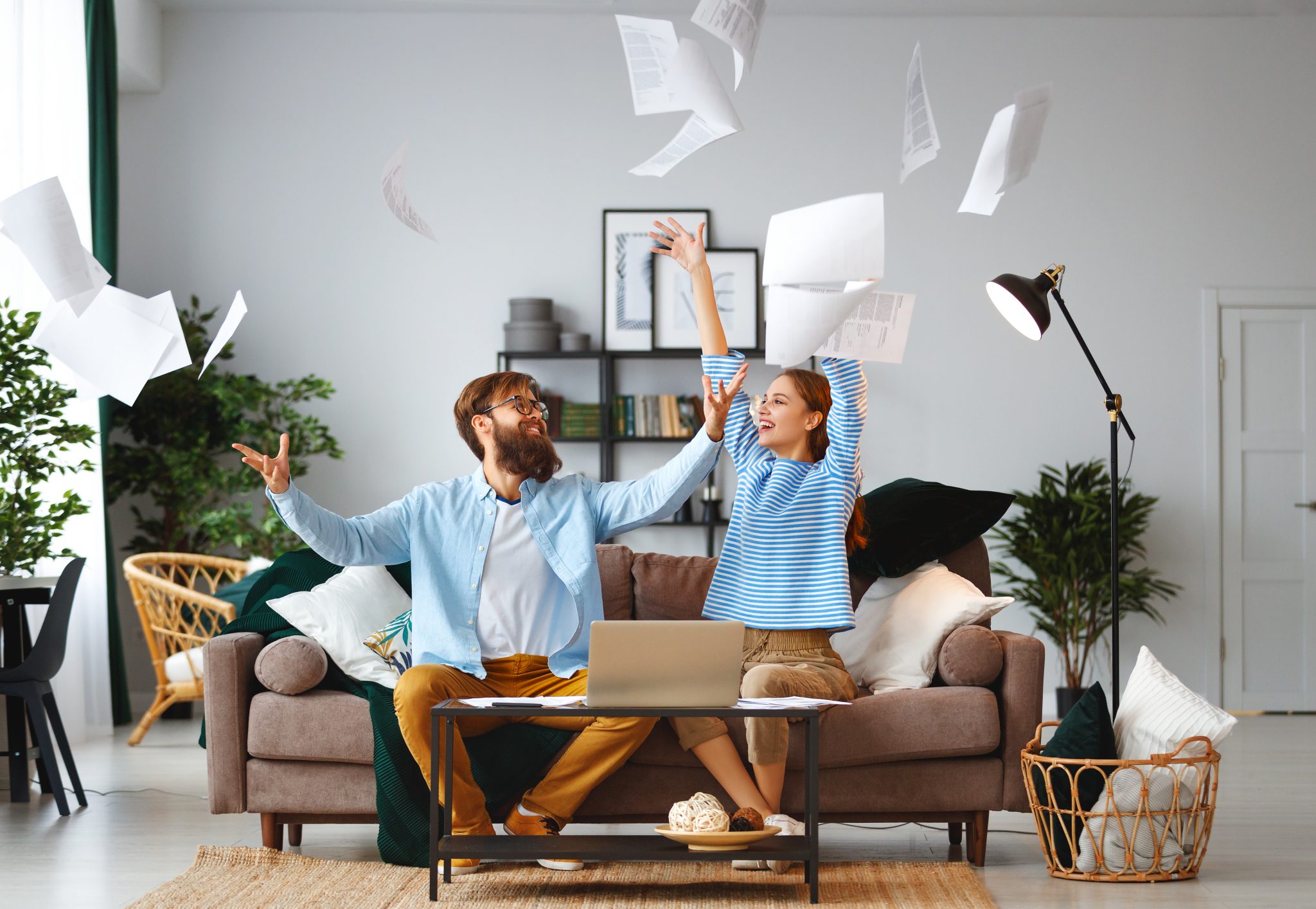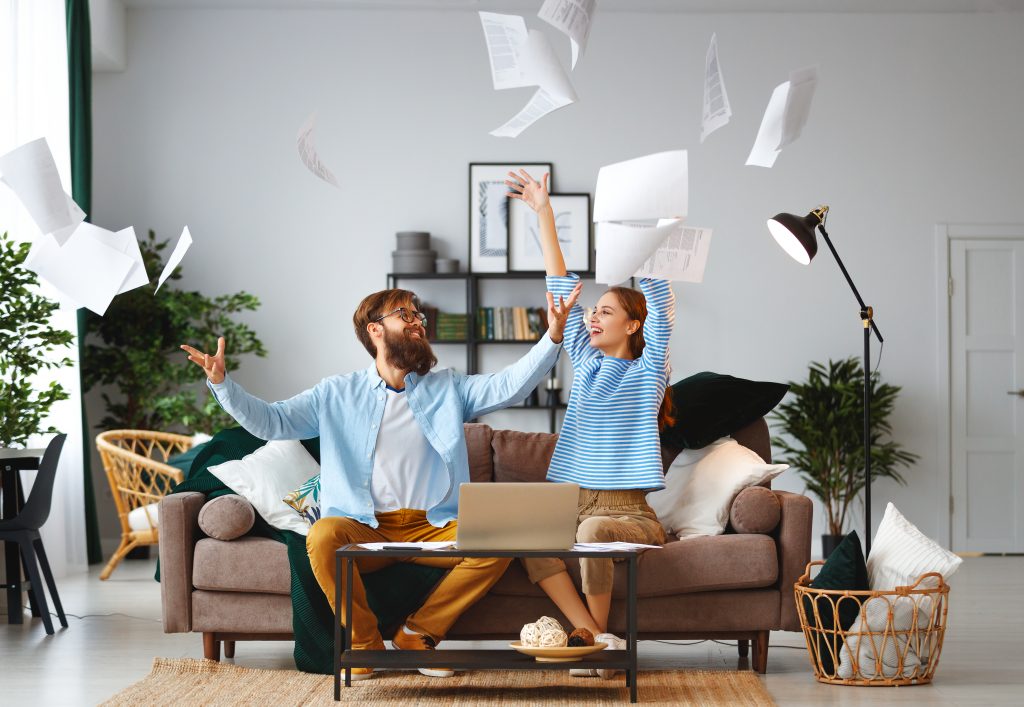 You need to get out of debt ASAP. And we will give you efficient tips to solve this problem and get out of this mud.
Not every debt is a red flag. When you get a loan to pay for your house, college degree, car, or business, you are making an investment. You'll know from the beginning how much you will pay if you don't delay your payments.
So if you have debt but your finances are in control, you don't need to worry. If you pay your installments and monthly bills on time, have food on your table, and a warm bed to sleep in at night, thank God and relax. Just stick to the plan, and soon you'll be debt-free.
However, if there is a way to terminate your debts faster, great! Let's see if you can find a way to do this. And if you're having real trouble with snowballing debts, let's focus on getting you out of the way.
We are not saying this will be easy, but it is possible to get out of debt, don't matter how deep you are in this situation. If you need this information, keep reading because we'll give it to you.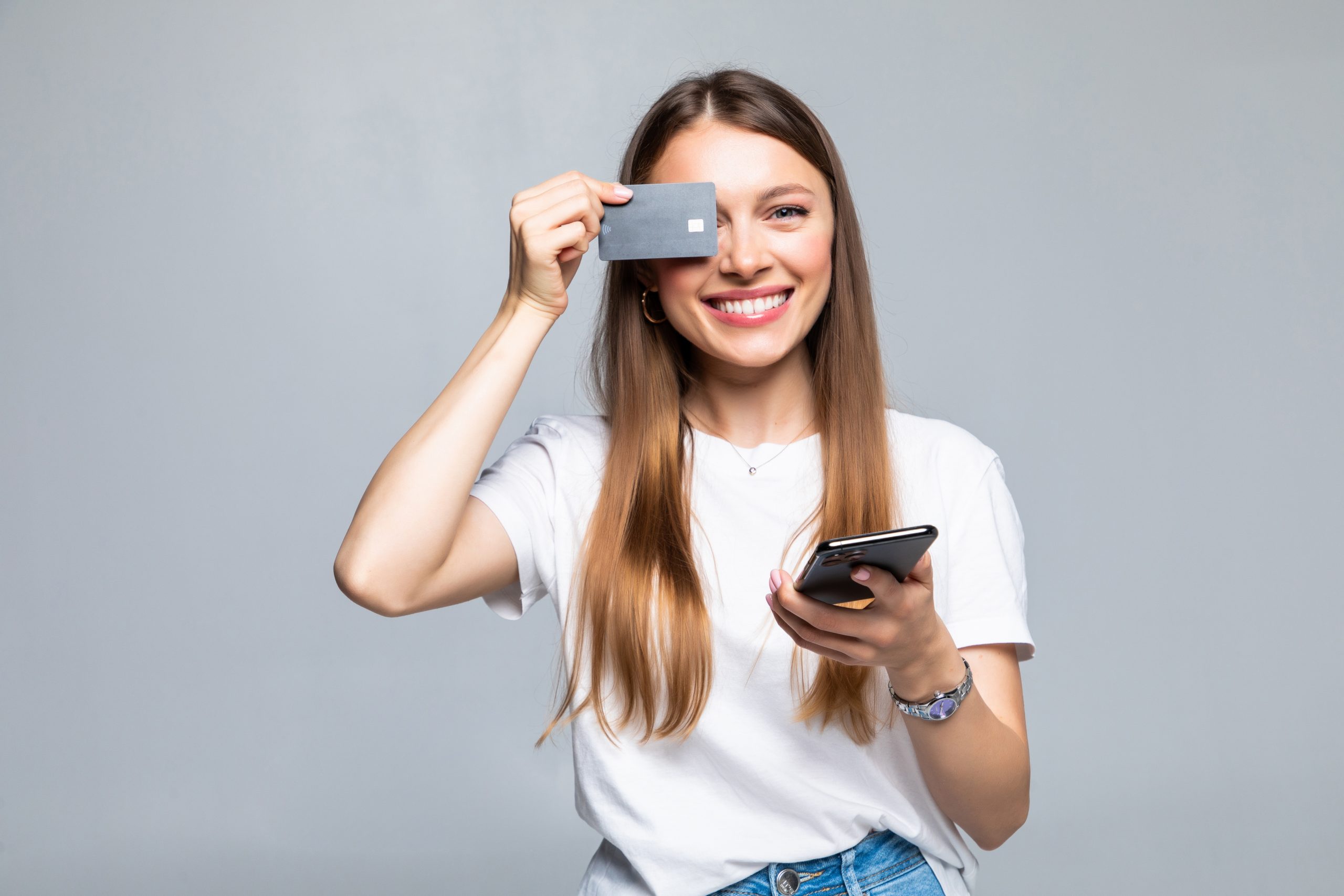 If you're suffering from a bad credit score, you should consider getting a secured credit card to improve it. Read this content to see if it's the right option for you.
How do you dig yourself out of debt?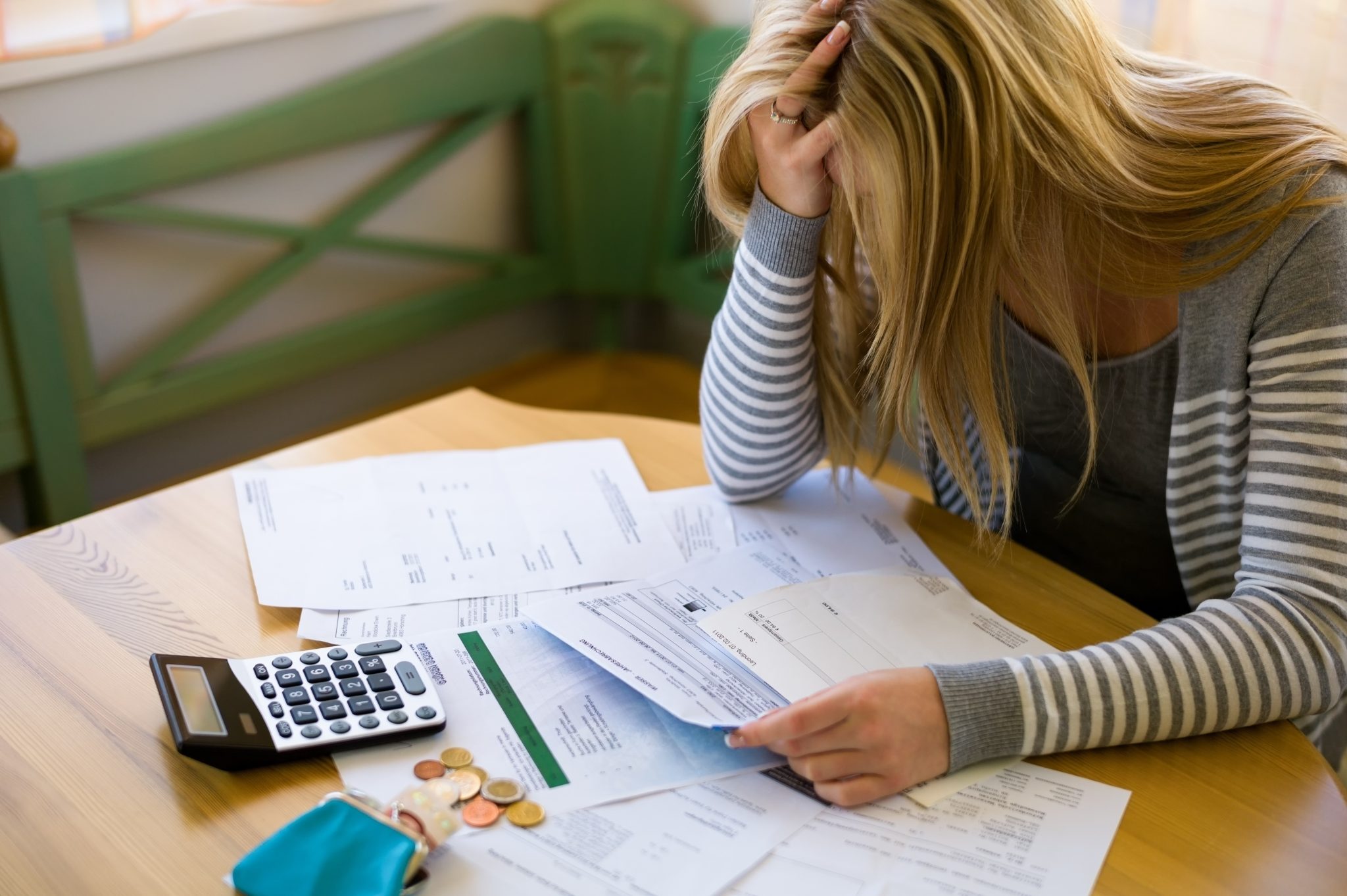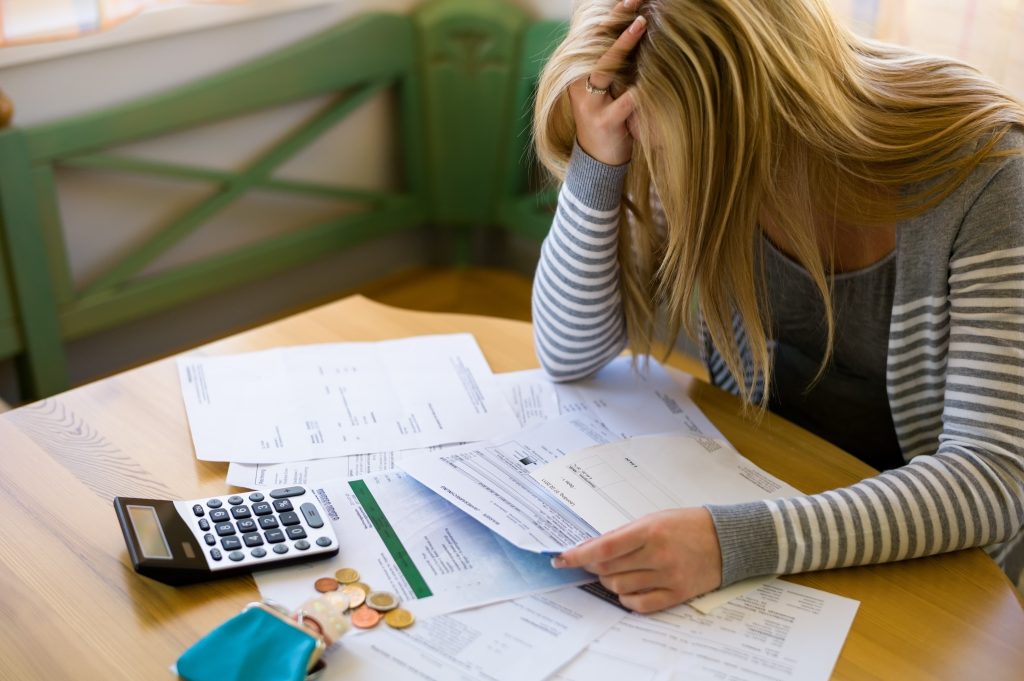 No good citizen gets in debt on purpose. But sometimes, life gets more arduous than we think it could, with unexpected situations like unemployment, economic recession, health issues, or a global pandemic.
No reason to be ashamed. If you're making everything you can to take care of your family and are looking to solve this situation and pay your debts, you can find ways to do it.
Some people make loans and use credit cards with no intention of paying them anytime soon and just try to slip and run away from their responsibilities for as long as possible. This seems like a pretty lame way of living adulthood, right?
To dig yourself out of debt, you need to assume your past mistakes and plan your future to make everything right. Ask for professional help, admit that you have a problem, and work your way out the best way you can.
Maybe you'll dig one spoon at a time if that's all you can give. It's ok! Let's see some tips to dig yourself out.
You will be redirected to another website
The 8 steps of getting out of debt: learn and start now!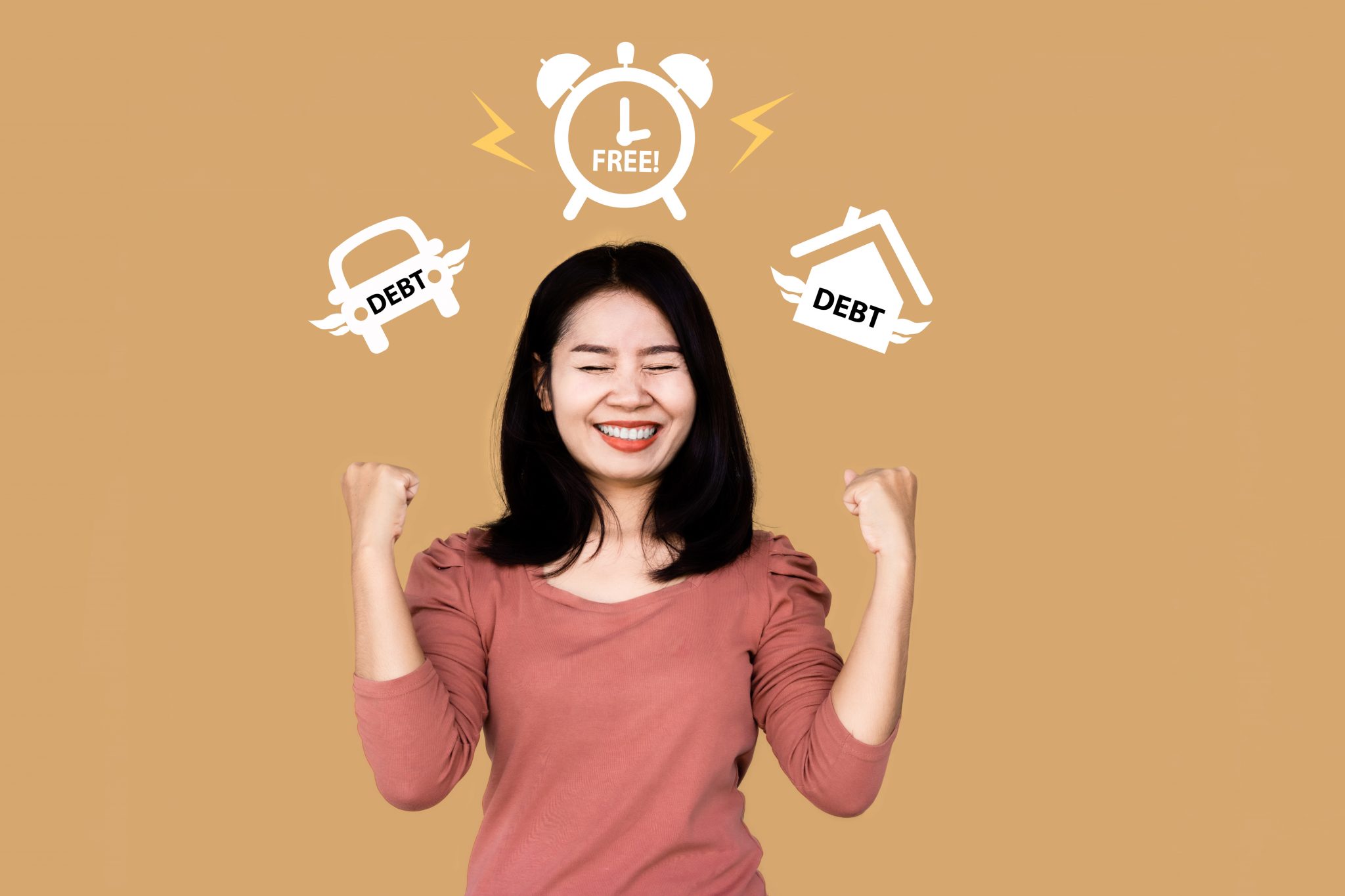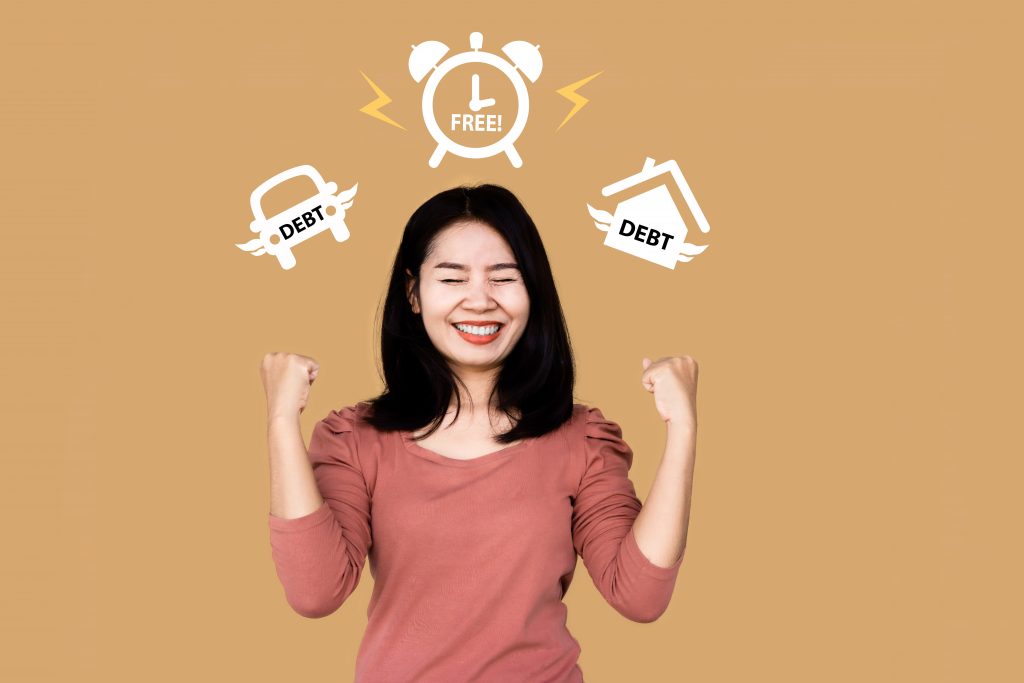 Turn off the debt faucet.
The first step to getting out of debt is to stop creating more debt. So, cut down your expenses and get rid of your credit cards as soon as possible.
List your debts from smaller to larger.
You need a strategy, especially if you have too many debts. Let's start with little steps until you're ready for big actions. So, make a list of your debts and rank them from smaller to bigger. Get rid of the first one on the list, the smaller one. And keep going all the way until you get the big boss down.
Why this is a good strategy: every time you pay off a debt, you get a tiny increase in your credit score. So, paying the smaller debts can help you get a better deal to refinance the more considerable debts. Also, it is encouraging to see them getting taped out of your list.
Save money with coupons and second-hand clothes.
Some people feel embarrassed about using coupons at the grocery store. But there is no time to lose with your ego here. You have a mission to accomplish.
If you got a coupon, use it. Save money to pay your debts, and you'll soon get out of coupons.
Another thing that some people avoid because they think it's embarrassing is buying second-hand clothes. But new clothes are way more expensive, and if you have kids, they probably will need new clothes every two or three years. You can find some clothes of excellent quality at thrift shops.
Make a budget and plan your grocery list.
You need to be very strict with your expenses to get out of debt. Track everything you spend money on, and don't lose any dollars on unnecessary purchases. This includes planning your trips to the grocery instead of buying wherever comes to mind when you're there.
Make an effort to save some money.
We know you're in debt, so there is not much money left right now. But if you're able to make an extra effort to pull out an emergency fund, it will help you tremendously. Remember that getting out of debt can be a long journey. It can seem that you should put everything into paying your loans and credit cards, but without an emergency fund, you are vulnerable to creating more debt.
Find ways to make more money.
It is not good to fulfill all of your time with work. But if you find yourself in debt, you may have to make an extra effort for some time to enjoy your free time with peace of mind in the future.
There are many ways to make extra money with home office part-time jobs, offering some of your talents as a service, selling things on the internet, etc. Maybe you can turn your hobbies into extra income by selling crafts or food to your neighbors.
Transfer balance and debt consolidation can give you more time.
This will not get you out of debt but will give you some time. Debt consolidation is when you combine all of your debts into one with lower interest. It works like a loan that pays your pre-existing debts, and then you can focus on paying a single installment.
Transferring your credit card balance to another one with 0% Intro APR will also give a break on interest so you can catch some air.
Be kind to yourself
Final but not least important: don't be so hard on yourself. Yes, you need accountability. You also need a lot of discipline. But that doesn't mean you should punish yourself.
The situation of being in debt is already stressful enough. Being kind and loving to yourself will give you the strength and courage to keep up with the excellent work you're doing to overcome this situation.
And after getting rid of your debts, you'll probably have to rebuild your credit score. This will give you more stability to look for a better loan or mortgage. In just a few months you can build a good credit score with the help of these tips on the following content.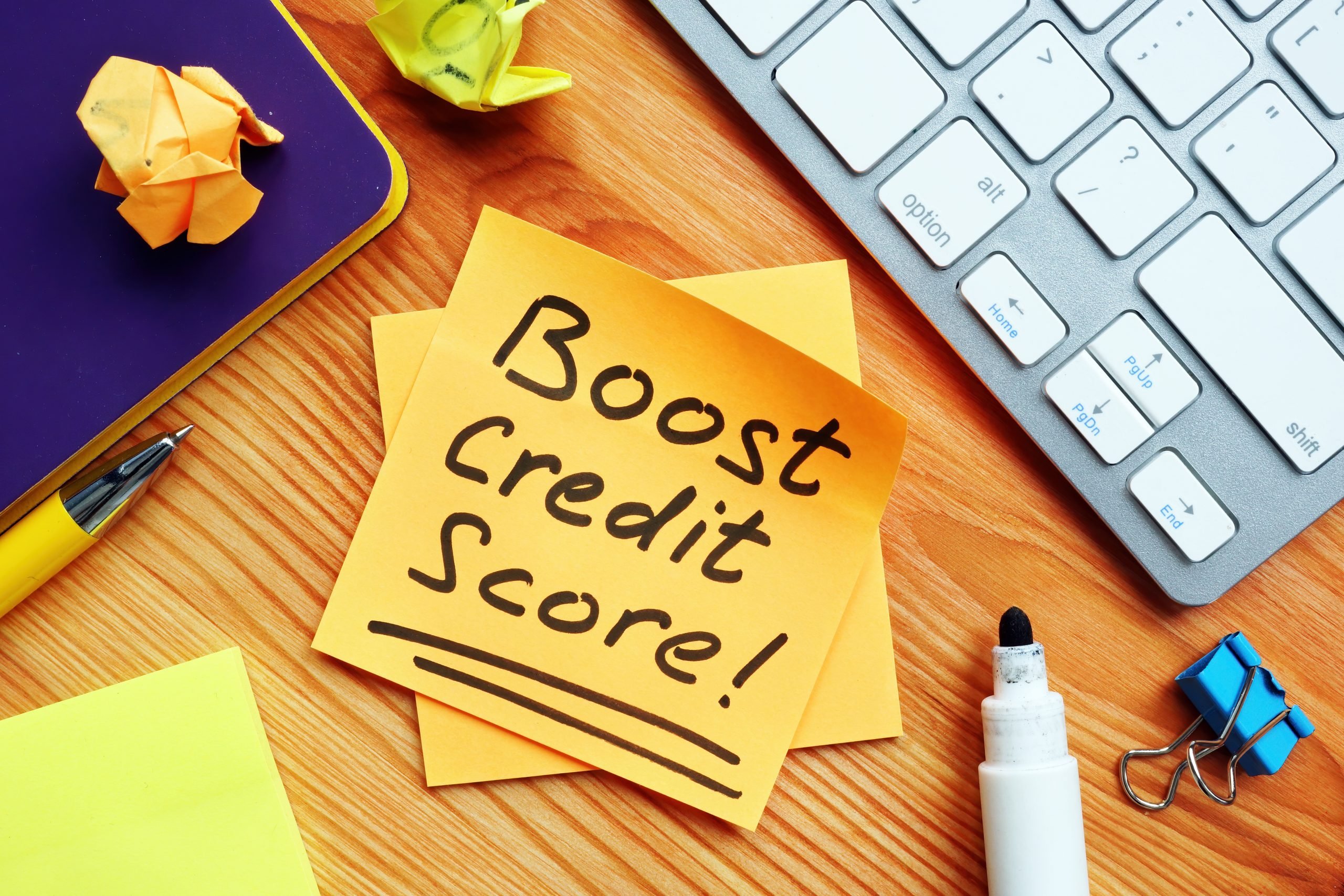 Are you new to credit and wish to build a strong one? We can help you. Just follow these tips, and your score will skyrocket.
About the author

/

Julia Bermudez