Financial Education
Learn how to easily build credit using a credit card!
Did you know that your credit card can be a tool to improve your score? All you have to do is make a good plan and stick to it, reaching for an excellent credit score. These tips will help you achieve your goal.
You can build your credit fast using a credit card!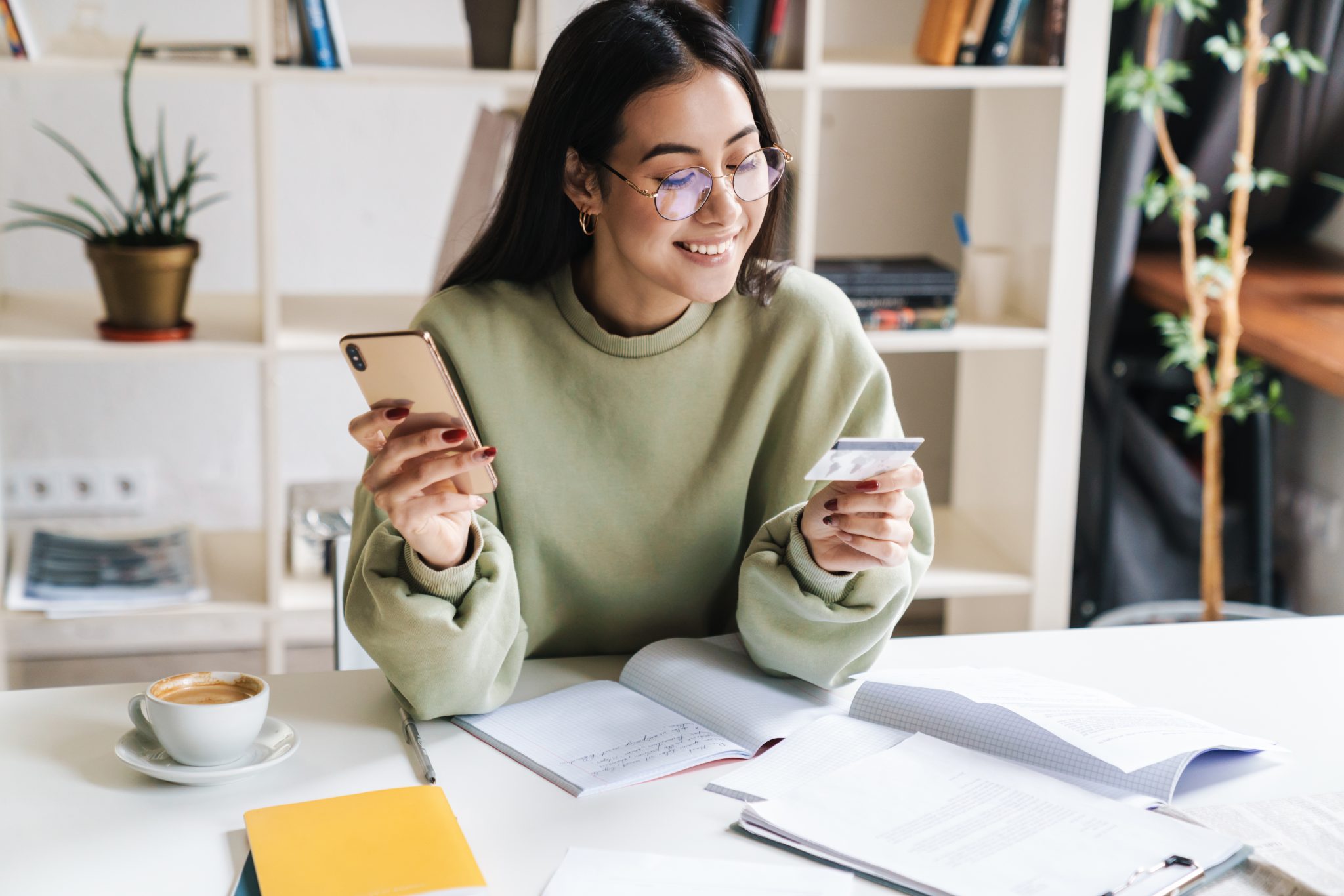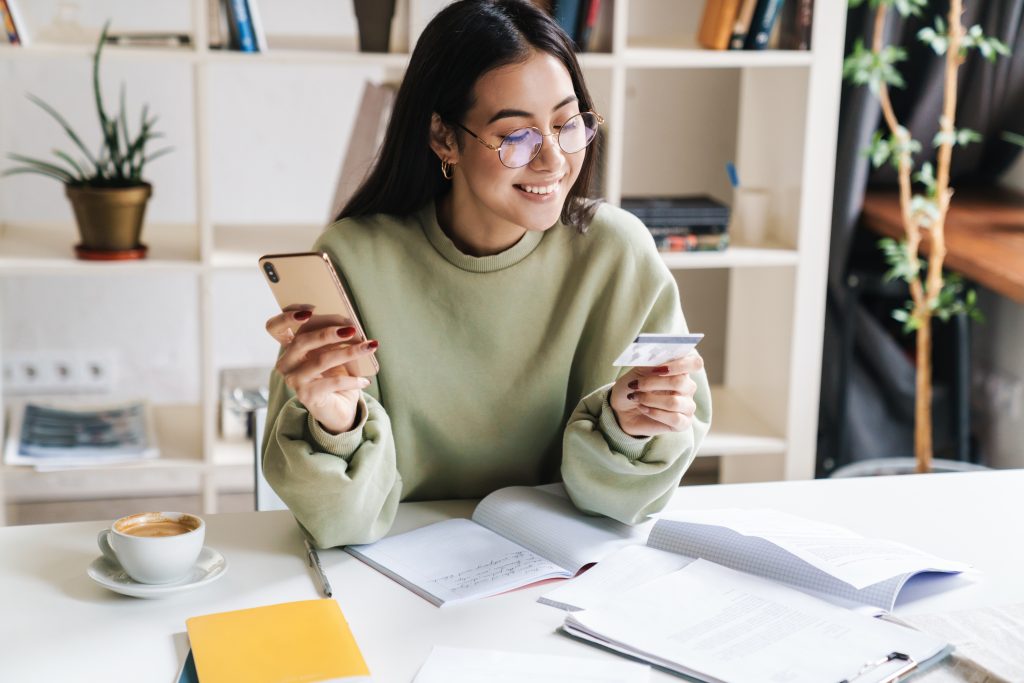 Some people think that credit cards are a financial trap, but that's just because they don't know how to build credit using a credit card. Yes, making responsible use of your credit card can bring you various benefits.
First, some credit cards come with a lot of benefits, perks, and rewards that can make your money worth more. But more than that, using your credit card frequently and paying for it on time will send a good message to the credit bureaus.
Your credit score is like the reviews of goods and services that we see on the internet. How many stars does your bank think you deserve? What about the realtor who sold the house to you? Well, put these reviews together and average them, using an equation that gives due weight to each aspect of your credit history. That's your credit score.
If you don't know how your credit card can be a fundamental tool to improve your credit, take a close look at the article. We will show you how to do it.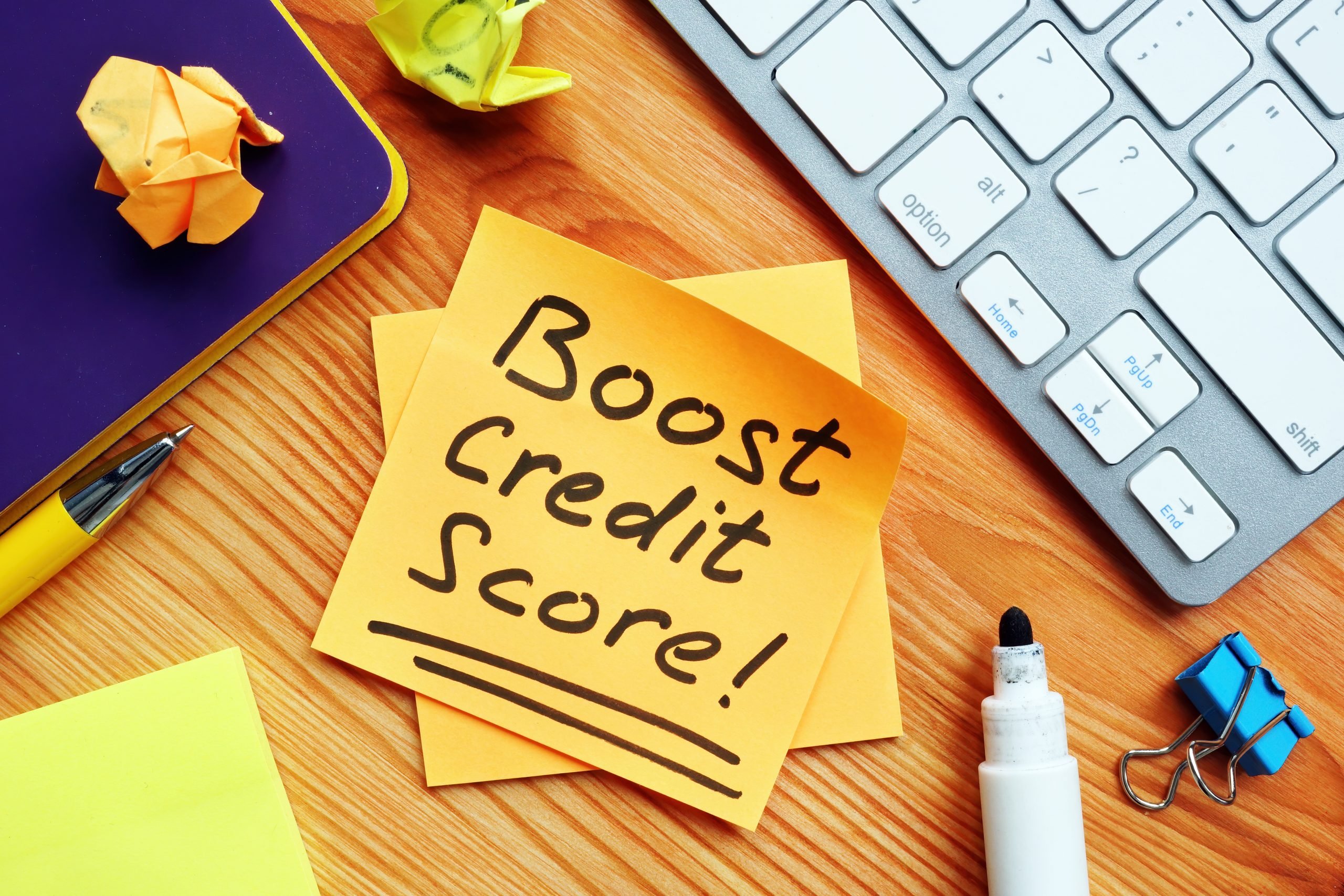 Understanding how your credit score will be calculated is the first step to increasing it. So, find out essential information about it in this content.
Does it take a long time to build credit with a credit card?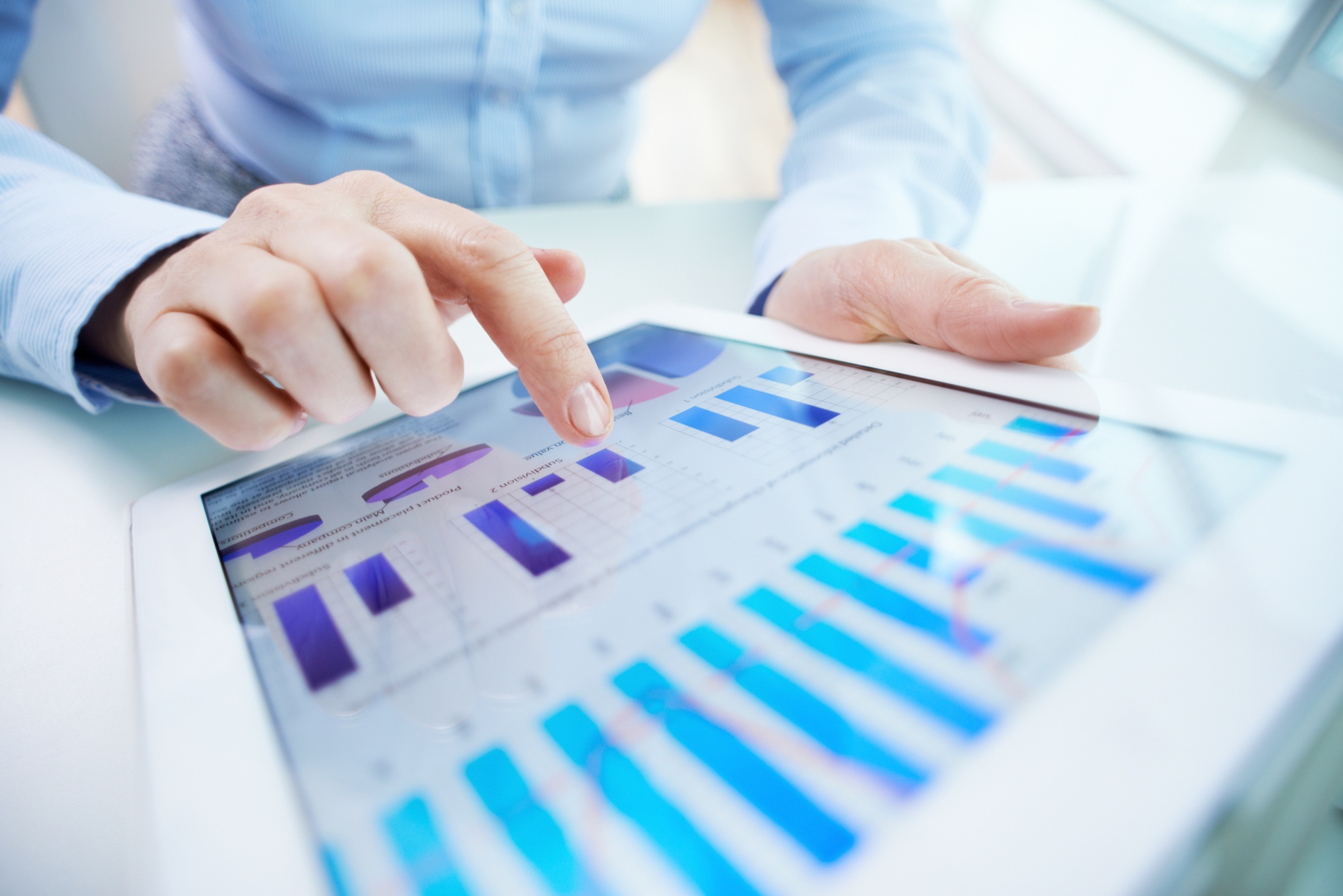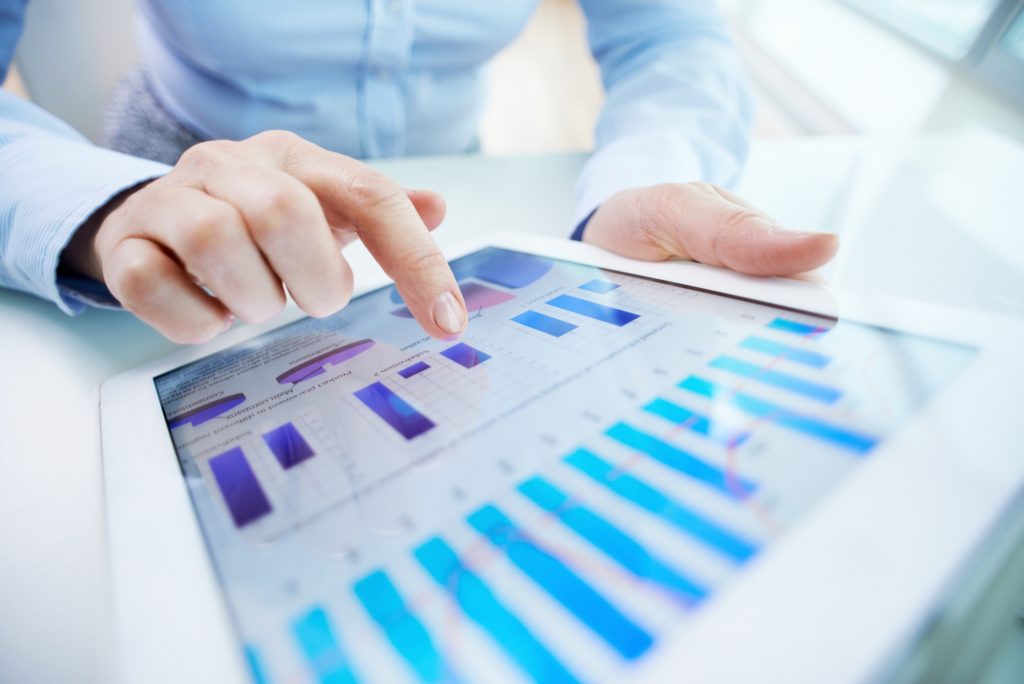 The first step is to have a credit card. If you already have one, perfect! You are ready to start. If you don't have a credit card yet, there are several options, even with a poor score. Look for a card that fits your budget, or you may put yourself in a complicated situation.
Remember that many of them have annual fees or even monthly fees. But there are also cards without an annual fee, you just need to do good research, and the ideal card will appear for you. You can also ask for a person that has a credit card to become an authorizer user.
Okay, so now, with your card in hand, you are ready to start climbing your way up. But how long will it take for you to achieve a good score?
In this case, being a newbie will give you an edge. Within 6 months of utilization, credit institutions will have enough reports to start your score. You will start off on the right foot if you do everything right from the beginning.
If you already have a credit history but facing a low score, things may take a little longer to take off. That's because you will need to regain the trust of financial institutions.
You'll need to put in a little more effort to show that you've learned from your mistakes and that you deserve your 5-star review. But with 6 to 18 months of responsible use of your credit card, you could be back on top of your credit score with an excellent one.
You will be redirected to another website
By submitting this form, I agree that I am 18+ years old and I agree to the Privacy Policy and Terms and Conditions. I also provide my signature giving express consent to receive marketing communications via automated emails, SMS or MMS text messages and other forms of communication regarding financial products such as credit card and loans. Message frequency varies and represents our good faith effort to reach you regarding your inquiry. Message and data rates may apply. Text HELP for help or text STOP to cancel. I understand that my consent to receive communications is not a condition of purchase and I may revoke my consent at any time.
How much you should pay on a credit card to raise your credit score
Just having a credit card is not enough. It would be best to learn how to build credit with a credit card. For that to happen, you need to use it strategically, not just go out and use your card however you want.
There is a right proportion between how much you should spend and how often you pay your bill. To better understand the reason for this strategy, it is good to learn (or remember) how to calculate your score.
There are five main factors that make up your score. Credit bureaus will take these five factors into account to make the calculation. The second most important factor in the equation is the ratio between the amount of credit you have available and how much you use of this limit.
So, there is no ideal amount to spend but an ideal proportion between the credit limit and credit utilization.
3 easy ways to build credit with your credit card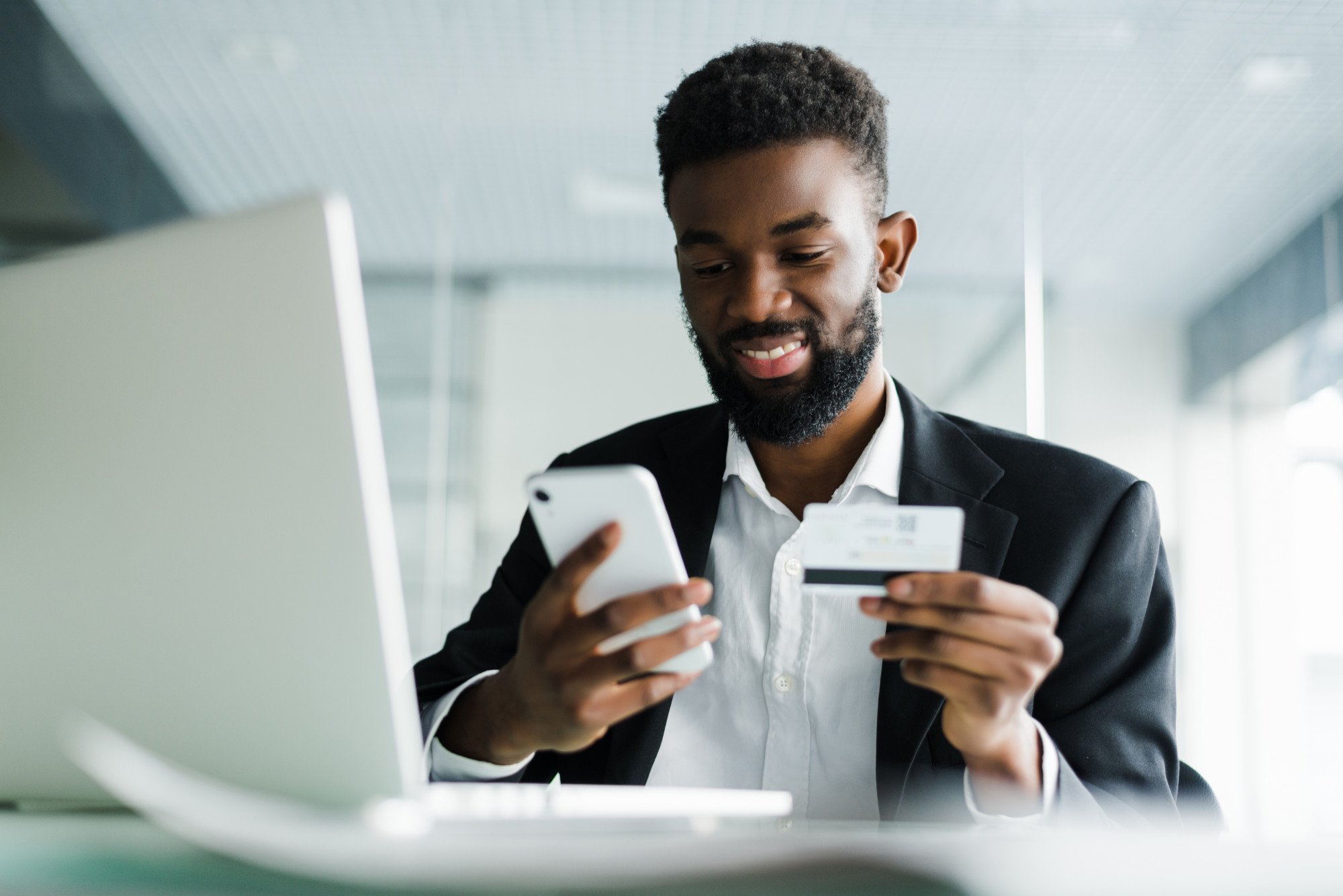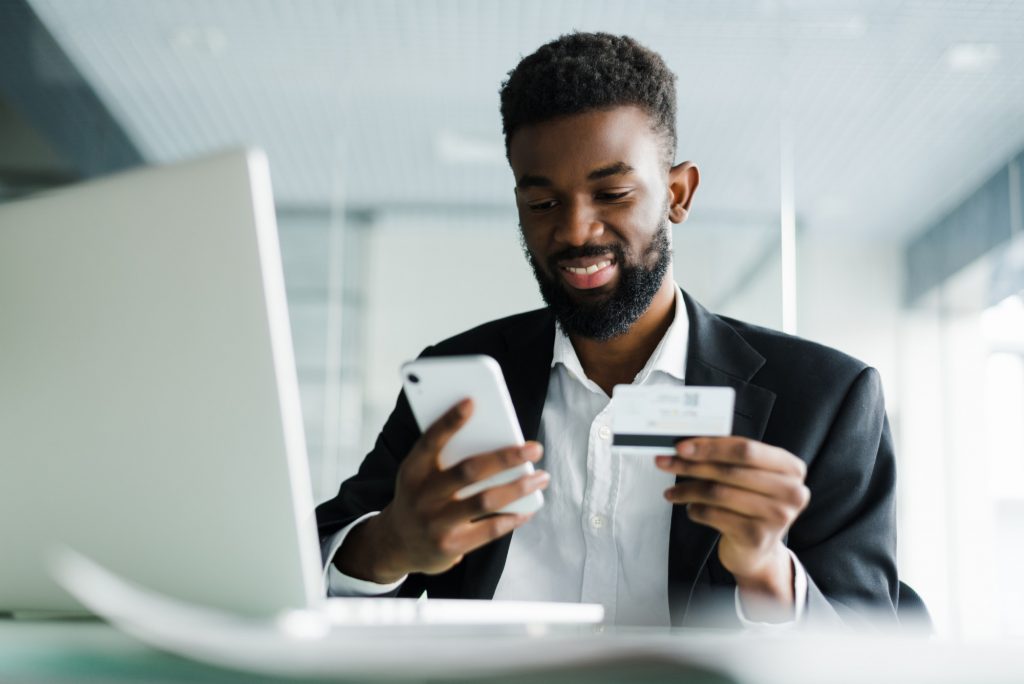 With discipline and consistency, your credit card will be your best friend in building your score. Make sure it doesn't become your enemy by paying attention to your habits. If you delay payments and create debt in your history, it will worsen your situation.
Follow these tips, and you will see results in a few months:
Keep your utilization rate lower
As we said before, there is an ideal ratio between the credit limit and card usage. Of course, there are exceptional situations where you may need your entire credit card limit to cover some major expenses. And that's ok, as your card exists to help you maintain your day-to-day needs and your life quality. But, as soon as possible, go back to the plan. Remember: your goal is credit score improvement.
According to experts, you should keep your credit usage up to 30% of your limit. We can put this into a practical example.
Let's say you have a $1,000 limit. If you calculate 30% of it, you will get $300. This is the maximum amount you should spend to optimize your score growth. It may seem like a small amount, but you can use it several times as it is a revolving credit. Every time you hit the 30% threshold, just pay the bill and start again.
Never miss a payment
Your payment history makes up 35% of your score. It is an essential factor. Every time you let a bill go past the payment date, it has a negative impact on your score. In addition, you will have to pay interest fees and may lose the benefits provided by your financial institution. Remember that even if you pay off your debt, the delay will stay recorded in your history for up to 7 years.
To avoid this from happening, stay consistent in paying all your bills. Set reminders and alarms, so you don't forget about them. You can also put your accounts on automatic debit. Or, you can pay your credit card each time you use it, which prevents you from spending more than you have on your account.
Ask for an increase in your credit limit
Well, have you been following the two tips mentioned above for some time now? Then it may be the moment to ask for a larger credit limit. Some credit cards may even spontaneously offer a raise once they realize you are a responsible user.
However, asking for an increase in your limit does not necessarily mean you'll go out there spending more. Remember that this is part of a strategy. To stick to the plan, you can continue with the same spending pattern you maintained before. However, as your limit is now higher, you will improve your credit utilization ratio. This will further enhance your financial institution's reports to the credit bureaus.
So, what do you think about these tips? Were they helpful? We hope to see you with an excellent credit score soon! Then you'll be able to apply for better credit cards whit rewards and benefits. Please take a look at this option of a travel credit card and consider applying for it as soon as you can. You deserve to be rewarded for your efforts!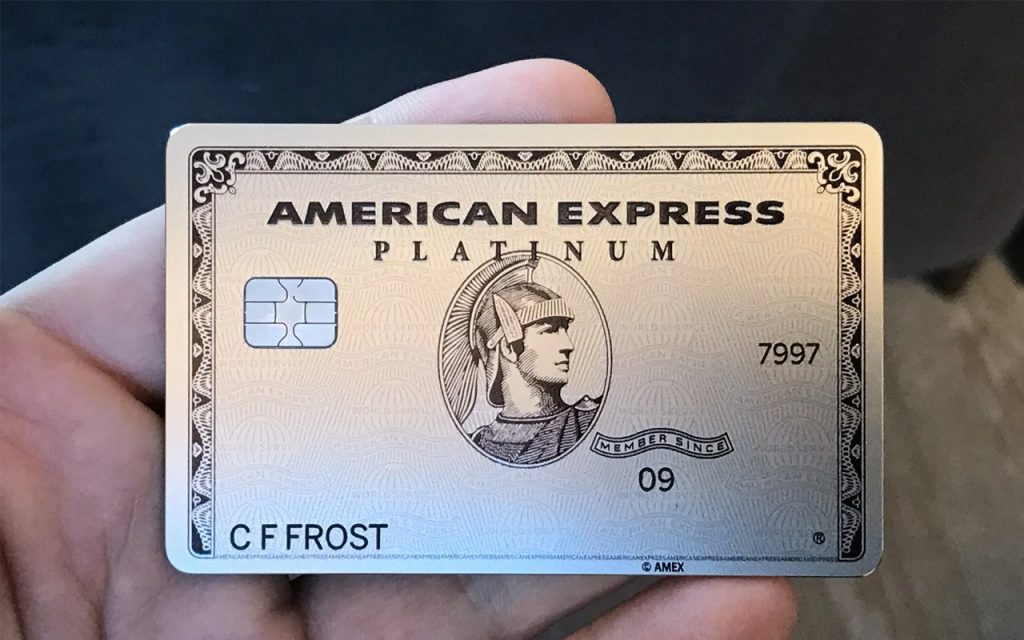 VIP access and exclusive benefits in hotels, airlines, and entertainment services. This American Express Platinum review will explain everything about it!
About the author

/

Julia Bermudez