Credit Cards
Best secured credit cards with no credit check: easiest to get!
Are you worried about your damaged credit score? Let's rebuild it with the help of one of these credit cards. Check the best secured credit cards with no credit check on this list.
by Julia Bermudez
04/20/2022 | Updated on 10/19/2022
You can get credit cards without a hard inquiry on credit scores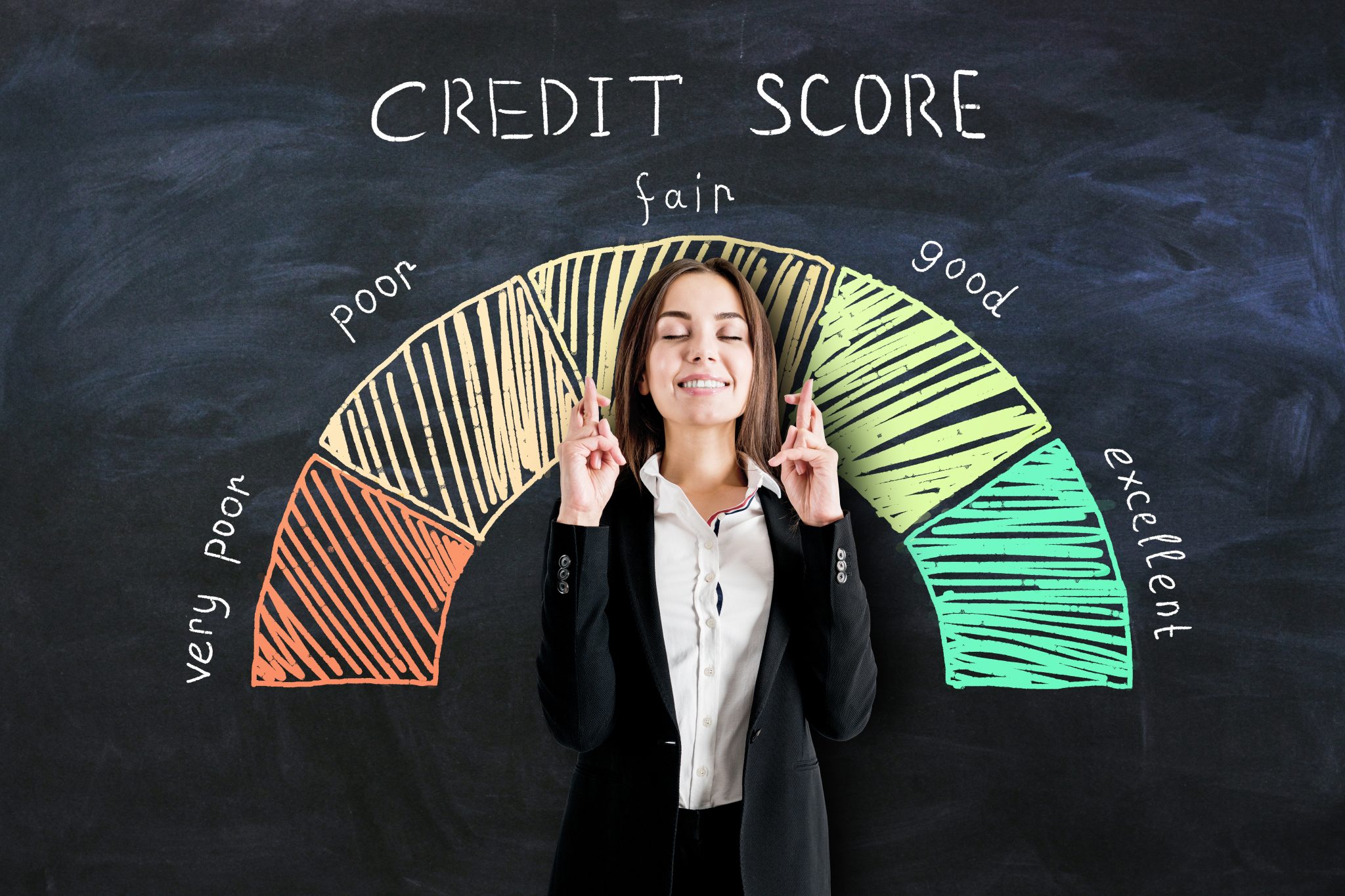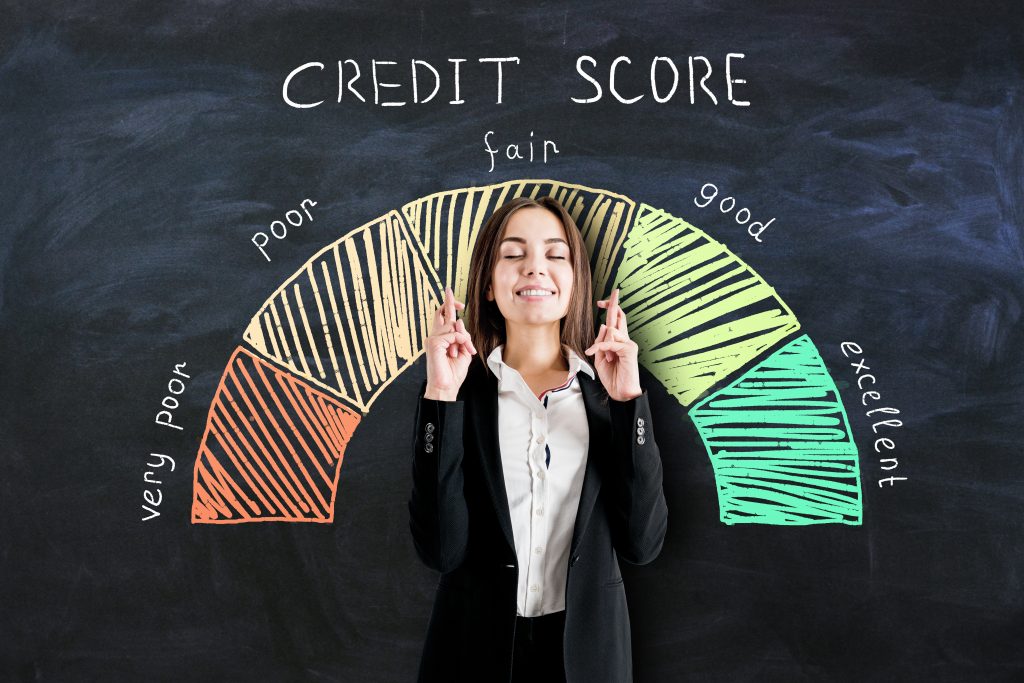 If you're looking for the Best secured credit cards with no credit check, you're in the right place.
It's not easy to get a credit card with a low score. We know that this situation can happen for several reasons, and no one is exempt from experiencing financial difficulties. Sometimes a little carelessness can snowball and end up hurting your score.
If this is your case, don't worry. There is a solution. Secured credit cards have specific conditions for you to have access to a line of credit without having to pay high interest. You can rebuild your credit history and get an excellent one.
But how do secured credit cards work? How to acquire one? Do they work like unsecured credit cards, and are they accepted everywhere? Let's find out the answer to these questions below.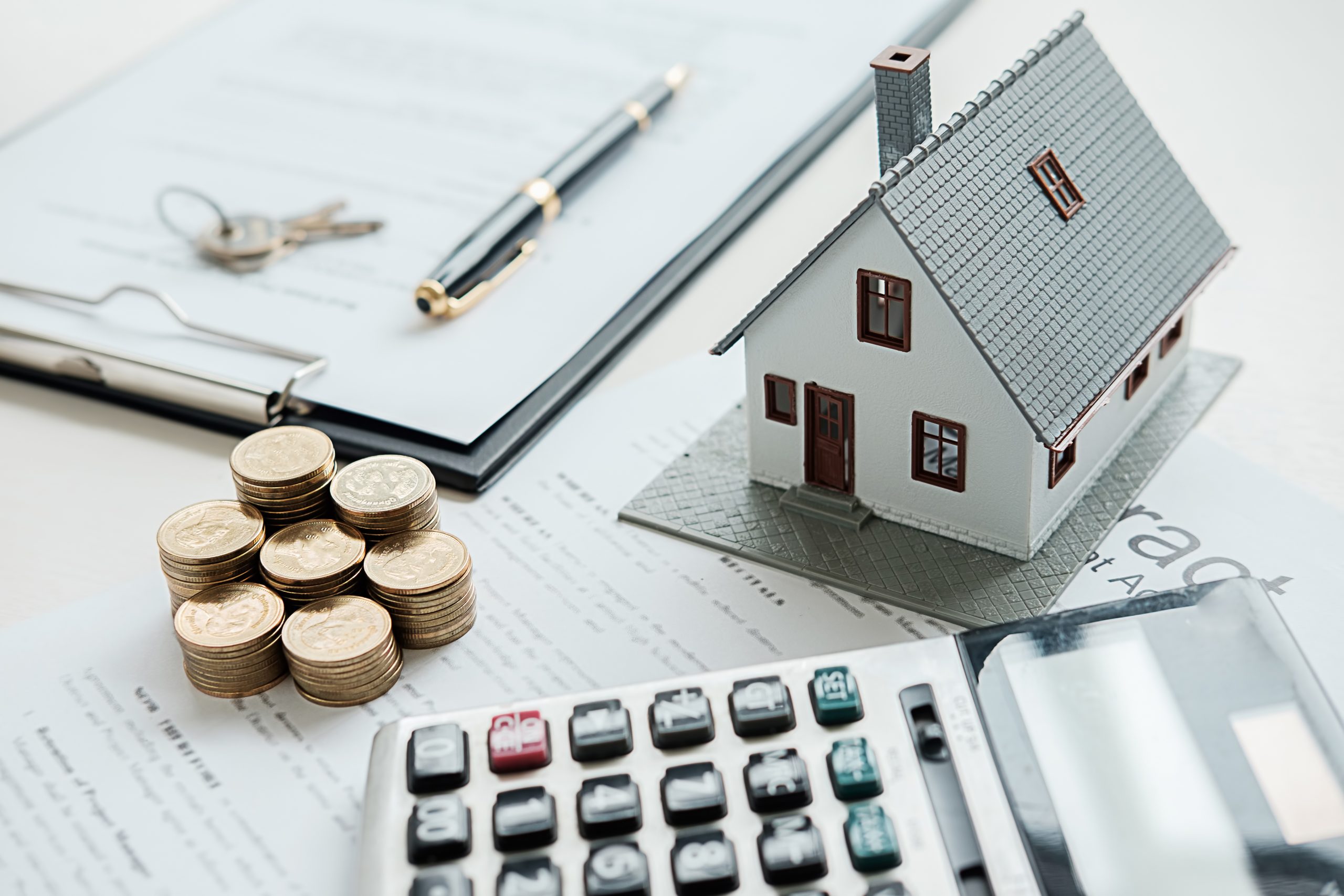 Learning how to manage a mortgage is great for your future. You'll feel proud of yourself when you achieve your own house.
What is secured credit?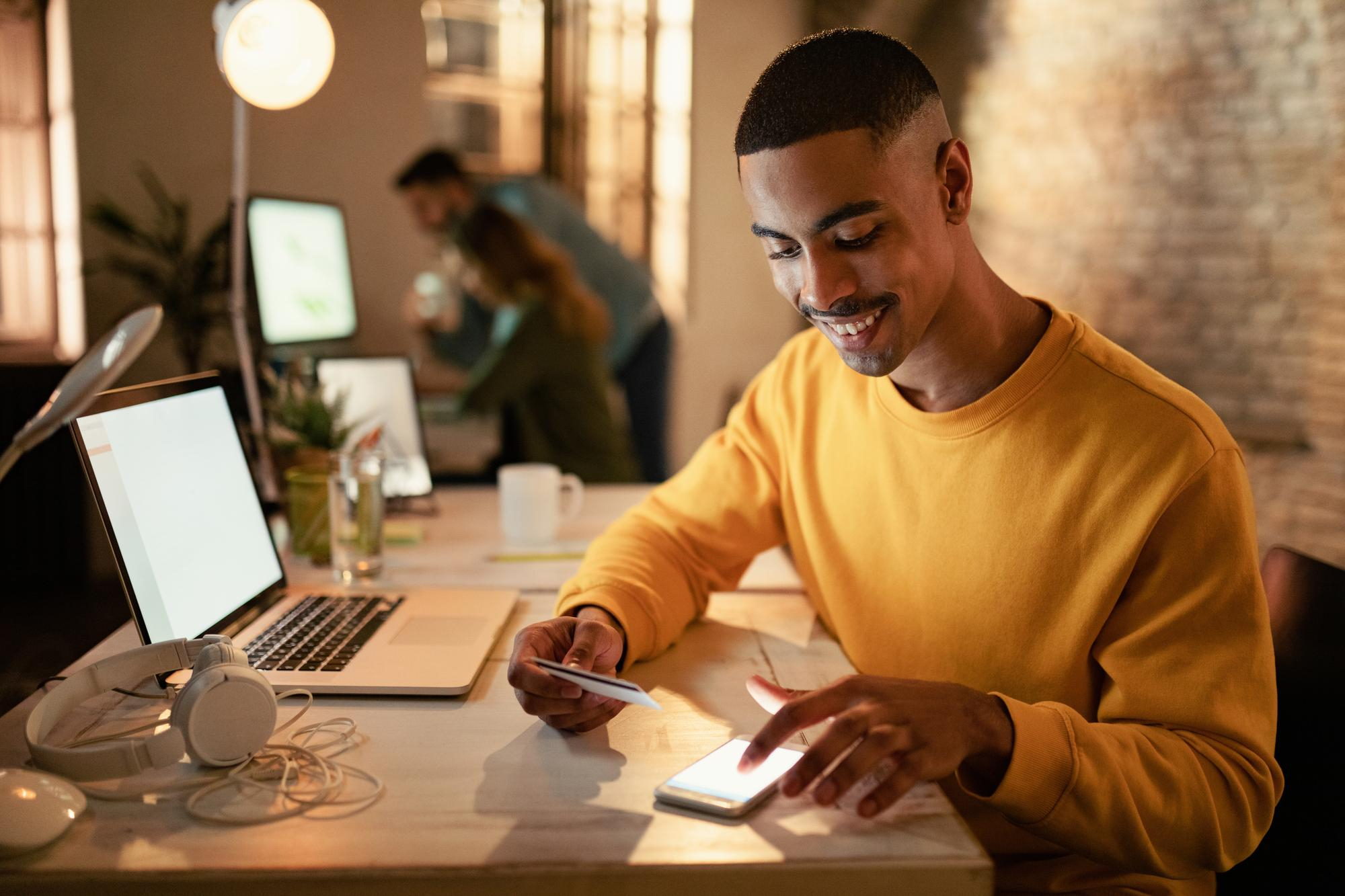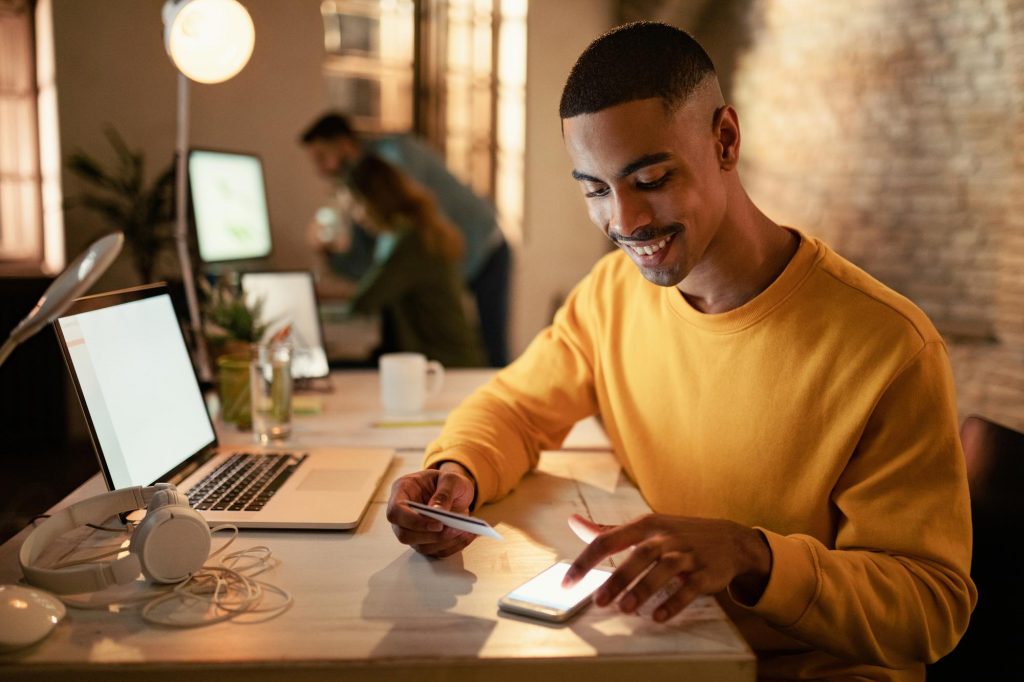 Let's start by answering the most basic question: what is secured credit?
To obtain a secured credit card, you make a security deposit. This deposit works as collateral for the credit you receive and has to stay there as long as your account is active. Typically, the deposit amount represents your credit limit. Some cards have a minimum deposit amount, and most of them start with something between $200 and $300. Some cards accept deposits of up to $5,000.
The insured card works just like a credit card. The point is that the issuer doesn't rely on your creditworthiness to determine whether or not you can get the card. You provide the guarantee by yourself when you make the deposit. After all, if you don't pay off your card balance, they have your money to cover your debt. Your card will be accepted in the same way as the others according to the limitations of each signature (if it's a Visa, Mastercard, etc)
You will be redirected to another website
Get started with credit cards: 6 best secured ones with no credit check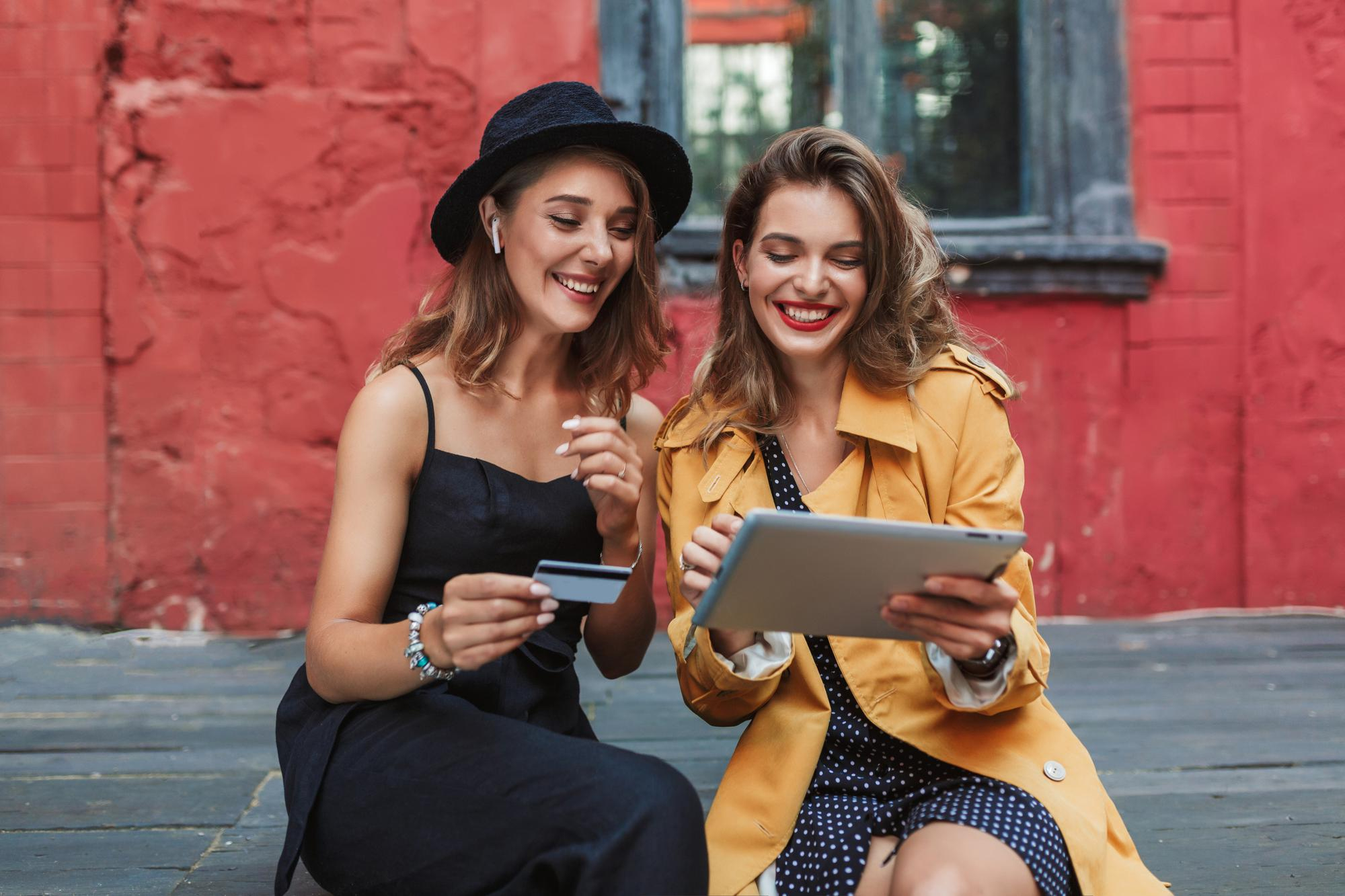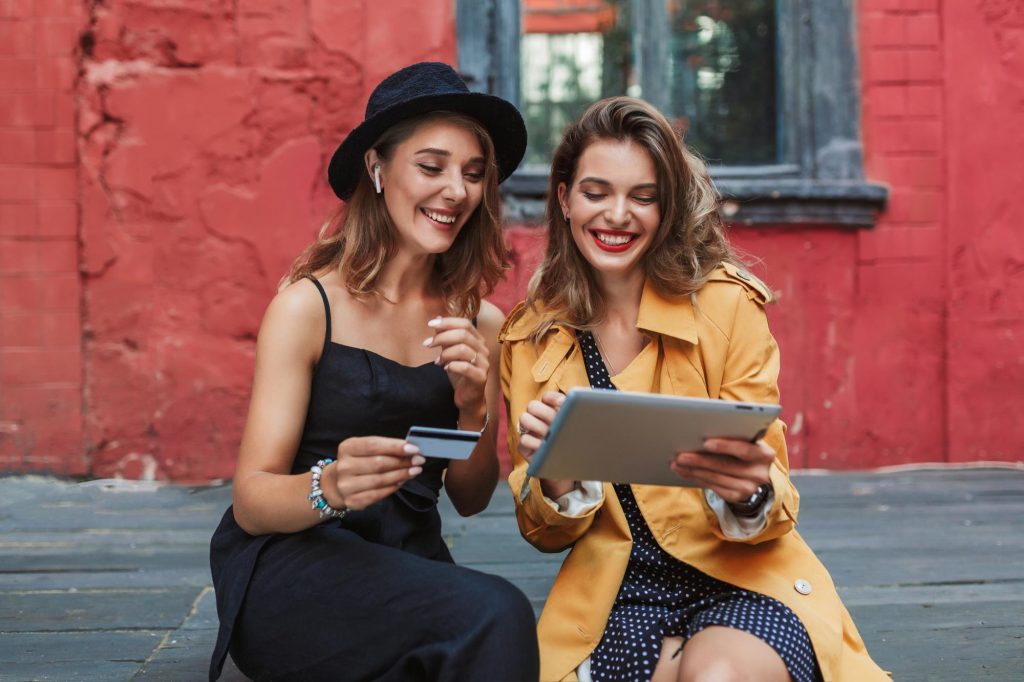 To make your quest for the perfect secured credit card easier, we have made you this list. None of this cards request a good credit score, so everyone can get one. Pick any of these cards and you'll have an excellent one to use every day and build your credit score.
OpenSky Secured Visa card
This card has one of the best interest rates among secured cards and an annual fee of only $35. You can start with a deposit of just $200 and use this limit to work on your credit score. Like most secured cards, OpenSky does not offer rewards or welcome bonuses.
| | |
| --- | --- |
| Sign-up bonus | N/A |
| Annual fee | $35 |
| Rewards | N/A |
| APR | 19.64% (variable) |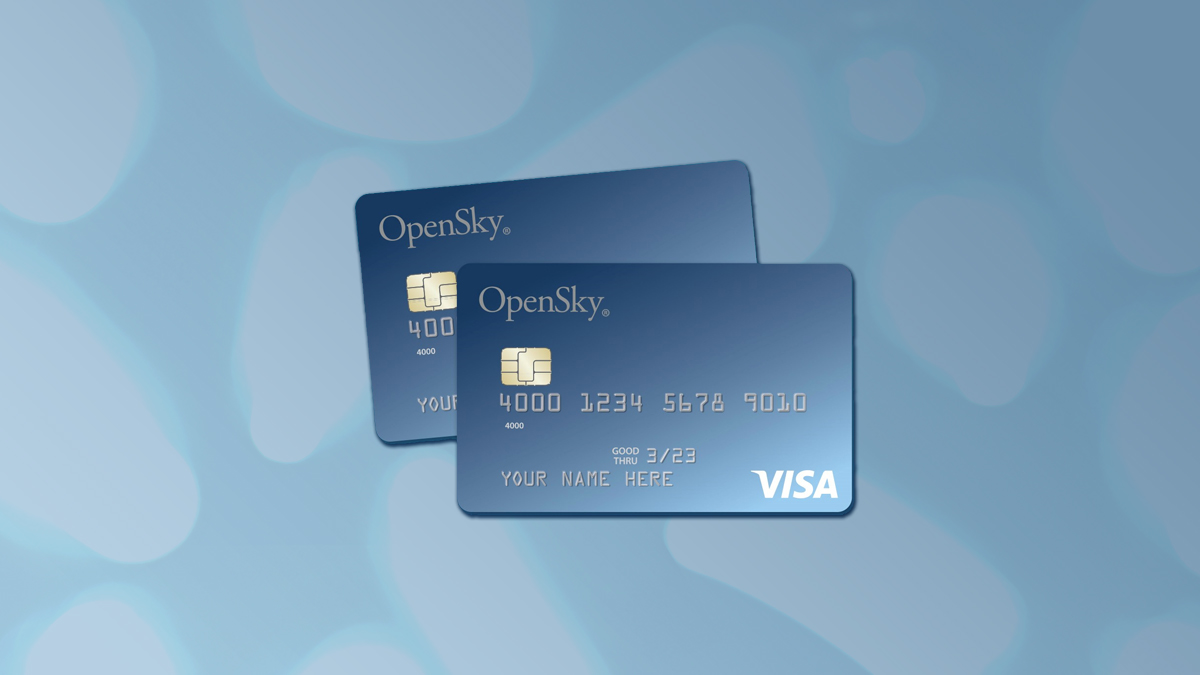 Don't let bad credit keep you from getting the things you need. Learn how to apply today and get on the road to a better credit future.
Capital One Platinum Secured Credit Card
Capital One has its secured card as well, the Capital One Platinum Secured Credit Card. An option for those looking for a card with no annual fee and no foreign transaction fee. The initial deposit is flexible, and you can start with $49. Capital One has an excellent reputation and will be a good partner on your credit rebuilding journey.
| | |
| --- | --- |
| Sign-up bonus | N/A |
| Annual fee | No annual fee |
| Rewards | N/A |
| APR | 26.99% APR variable |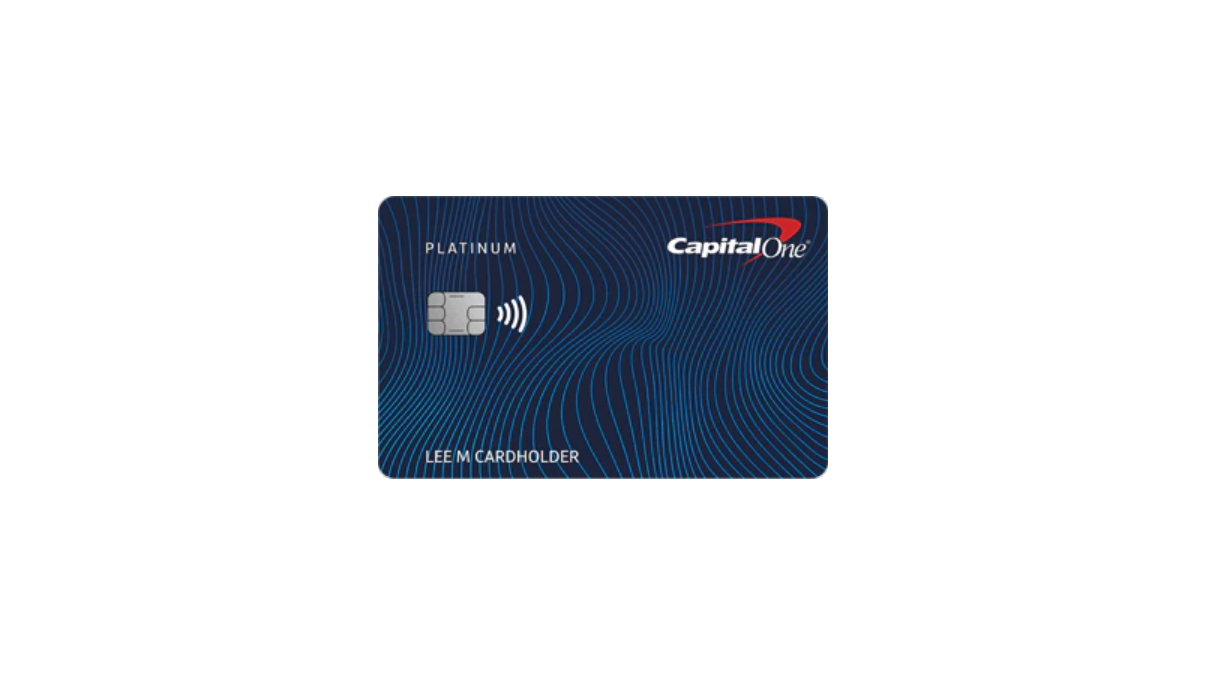 Learn today how you can get a secured credit card with low rates and no annual fee: the Capital One Platinum Secured Credit Card!
Discover it® Secured card
Discover It Secured card exceeds all our expectations for a secured card. There are so many benefits that you could even doubt it's true. However, Discover has an excellent reputation and maintains its quality standards on this card. This card has a zero annual fee, a cashback rewards program with great rates, and a welcome bonus that doubles all the cashback you earned in the first year. Make a deposit of at least $200 to take advantage of this card. This is definitely one of the best secured credit cards with no credit check.
Sign-up bonus
Doubles all the cash back you've earned in the first year. Unlimited Cashback Match.
Annual fee
$0
Rewards
2% cash back at gas stations and restaurants. Terms apply.
1% cash back on other purchases.
APR
22,99%. Variable.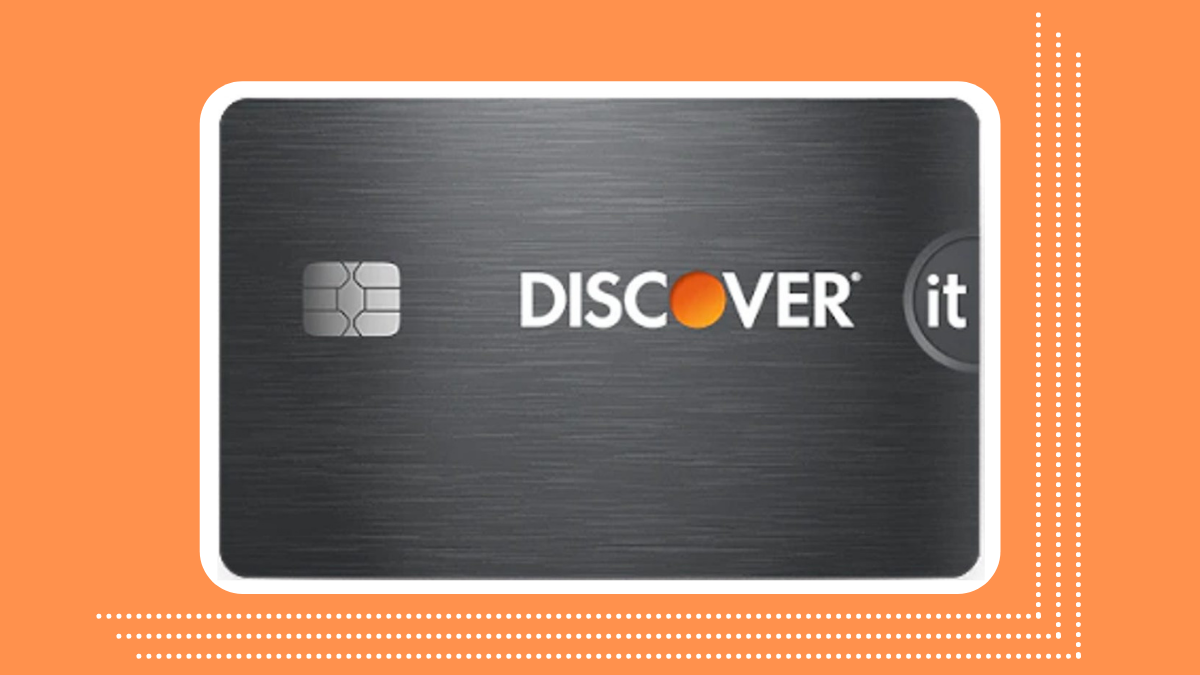 This card is outstanding. Discover it® Secured card offers more than just benefits. It will help you rebuild your financial life with a healthy credit score.
Tomo Credit Card
Tomo credit card bets on a new mindset and modern design and communicates very well with the young audience. The card has a beautiful design, and, to make it even more attractive, it has zero annual fees, zero interest rates, and 1% cashback on every purchase. Tomo is not a secured card and works differently. They don't have any credit score requirements. However, Tomo needs to link your credit card to a valid bank account and will put your balance on automatic payment.
| | |
| --- | --- |
| Sign-up bonus | N/A |
| Annual fee | $0 |
| Rewards | 1% cashback in every purchase. |
| APR | 0% |
Petal 1 Visa
Do you want a Visa credit card to make your purchases but don't have a good credit score? Solve your problem with the Petal 1 Visa card. They use "cash score" to measure your creditworthiness and consider many aspects of your financial history, not only your credit score. Make a security deposit of as little as $300 to take advantage of the cashback rewards program. And the fees are generous, allowing you to earn 2% to 10% cashback on select purchases. Get these benefits with no annual fee.
| | |
| --- | --- |
| Sign-up bonus | N/A |
| Annual fee | $0 |
| Rewards | 2% to 10% cashback at selected purchases. |
| APR | 20.24% – 29.74% variable APR |
Grow Credit Mastercard
Issued by Suton Bank, Grow Credit is a start-up that wants a new way of giving and dealing with credit. Grow Credit requires a checking account to link your credit card for auto payment. Grow will review your bank account history to determine which offer you will receive. There are several plans available, and some will require a security deposit. Others will charge a monthly fee. You can use your Grow credit to pay for subscriptions and bills.
| | |
| --- | --- |
| Sign-up bonus | N/A |
| Annual fee | $0 – $9,99, depending on your creditworthiness |
| Rewards | N/A |
| APR | 0% |
If you want to learn how to maximize your credit card rewards, check the link below and get to know all about credit card stacking!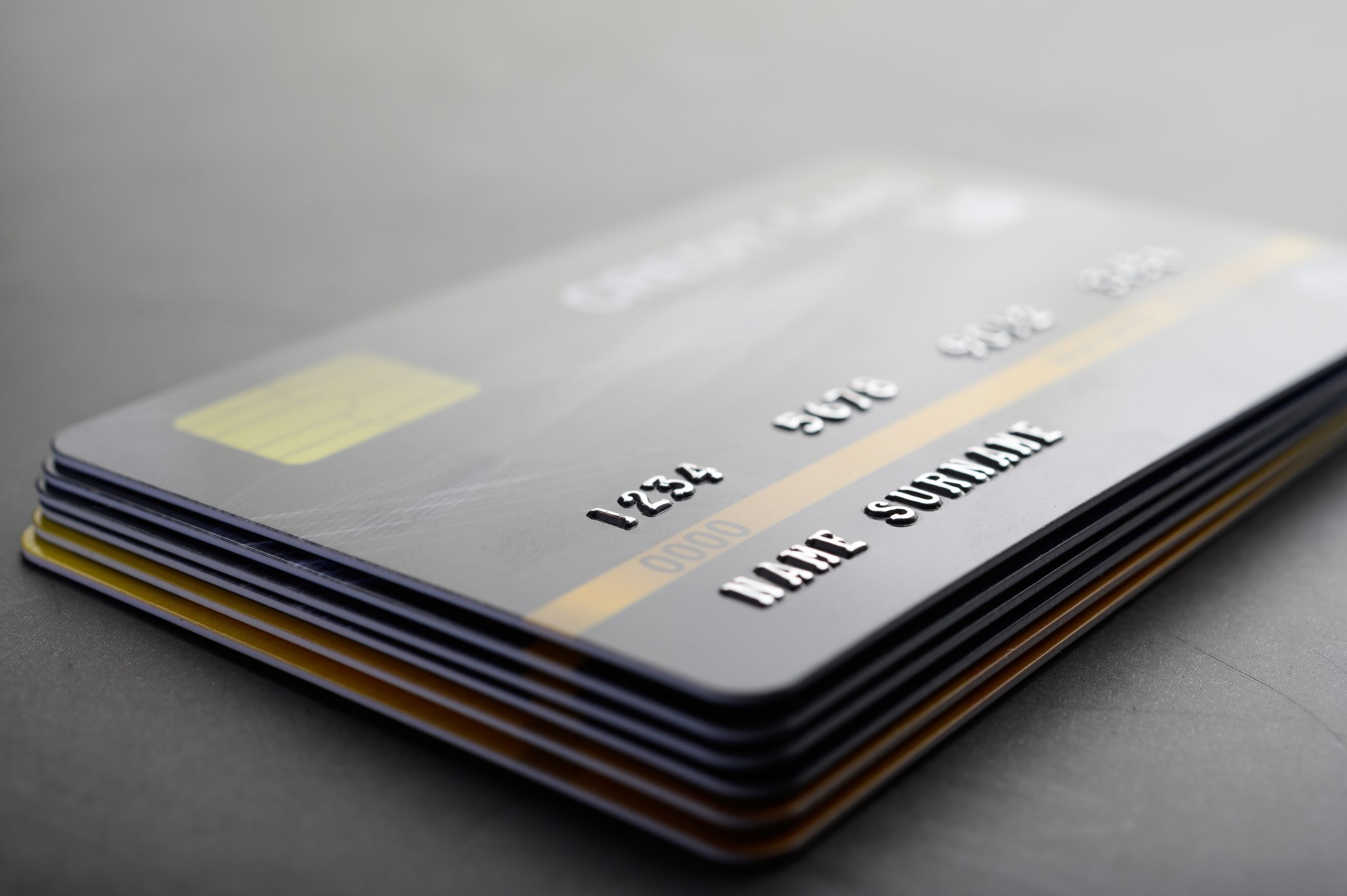 Learn more about credit card stacking and what it can do for you!
About the author

/

Julia Bermudez