Loading the best recommendation for you...
Take control of your finances with a no-annual-fee credit card that offers 0% interest for a limited time!
U.S. Bank Visa® Platinum Card, Pay Off Large Purchases with No Interest
Need to make a large purchase but want the flexibility of paying it off without interest? Check out the U.S. Bank Visa® Platinum Card! With its no-cost annual fee and 0% intro APR offer, this card is an attractive way to manage your debt easily – get that zero rate you need today.
With its incredibly extended 0% APR period, the U.S. Bank Visa® Platinum Card can be a great option. Discover more benefits that come with this amazing card below!
Enjoy a long introductory APR period;
Protection for your cell phone, covering loss and damages;
Enter the realm of minimalist yet impactful credit offerings with the U.S. Bank Visa® Platinum Card.
This straightforward card is all about giving you the breathing space you desire, especially when it comes to interest rates.
But like all financial tools, it's essential to dive deep and understand its full spectrum of offerings.
Strengths and Special Offerings
Extended Introductory APR: One of its standout features is the generous 0% introductory APR for 20 billing cycles on both purchases and balance transfers. A boon for those eyeing big-ticket items or seeking to consolidate debts.
Flexibility in Balance Transfers: The card offers a reasonably long window for balance transfers, providing an opportunity to manage and pay off existing balances from other cards.
No Annual Fee: Free from the burden of an annual fee, the U.S. Bank Visa® Platinum allows users to focus purely on their spending and financial management.
Cell Phone Protection: In today's digital age, our phones are extensions of ourselves. The card offers cell phone protection against damage or theft, provided you pay your monthly bill with the card.
Fraud Protection: Sleep easy with U.S. Bank's round-the-clock fraud monitoring. Unauthorized transactions? They've got your back.
Limitations to Consider 
No Rewards Program: Those seeking to earn points, miles, or cashback might be disappointed. This card prioritizes low interest over rewards.
Foreign Transaction Fee: For the globetrotters, be wary of the 3% foreign transaction fee on purchases made abroad.
Balance Transfer Fee: While there's an introductory rate on balance transfers, there's a fee involved, calculated as a percentage of the amount transferred.
The U.S. Bank Visa® Platinum Card shines as a beacon for those on a quest to minimize interest rates, particularly in its introductory phase.
While it might not dazzle with rewards or lavish perks, its core strength lies in its simplicity and extended low-interest offering.
If your financial journey is all about stability and smart debt management, this card is a reliable companion.
There is no annual fee for the U.S. Bank Visa® Platinum Card. However, other fees may apply, such as late payment, cash advance, and foreign transaction fees.
Credit limits for the U.S. Bank Visa® Platinum Card vary based on your creditworthiness and other factors. So after applying for this card, you'll access the available limit! Overall, cardholders are eligible for a credit limit increase over time!
Yes, you can use your U.S. Bank Visa® Platinum Card anywhere Visa is accepted, including outside of the United States. However, foreign transaction fees may apply.
If you miss a payment or go over your credit limit, you may be charged a late payment fee or an over-the-limit fee. Additionally, your credit score may be negatively impacted.
You can manage your U.S. Bank Visa® Platinum Card account online through the U.S. Bank website or mobile app. This lets you view your account balance, make payments, and more.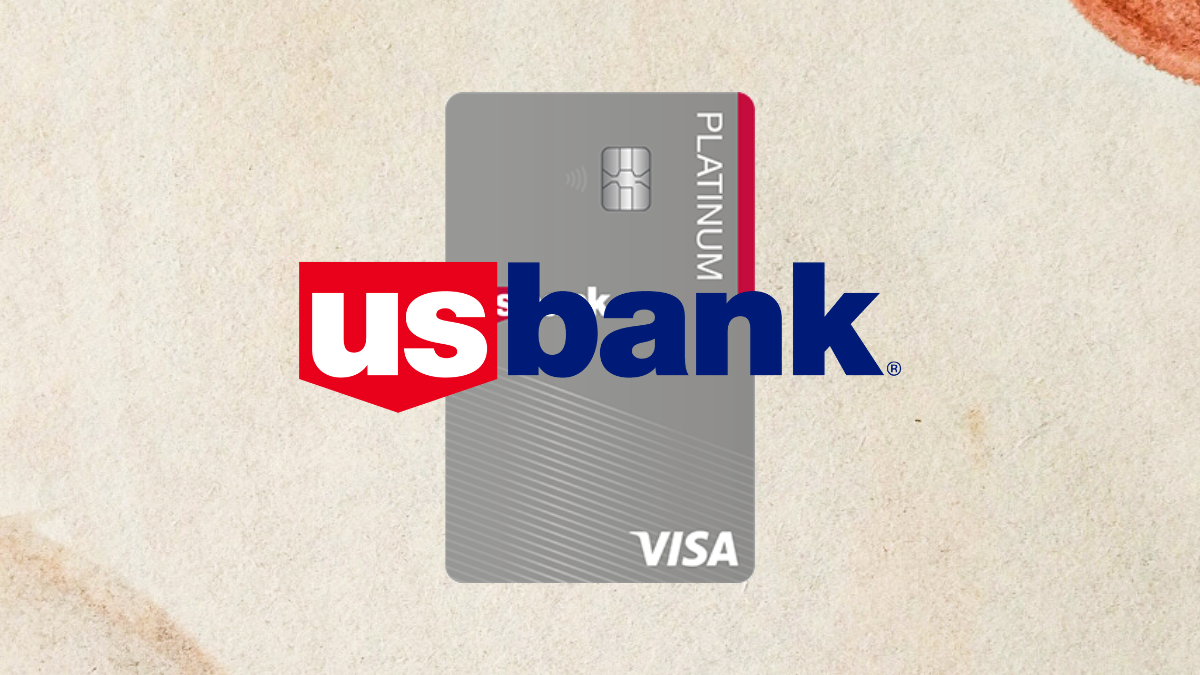 Get the step-by-step process to apply for the U.S. Bank Visa® Platinum Card! Instant decision! Enjoy an intro APR!
Check out this 0% intro APR offer on balance transfers with cashback: The Citi® Double Cash Card. This is an excellent choice for those who want to earn rewards on their everyday purchases and those looking to transfer balance.
It offers an easy way to double your rewards: you get 1% cash back when you make a purchase and another 1% when you pay it off.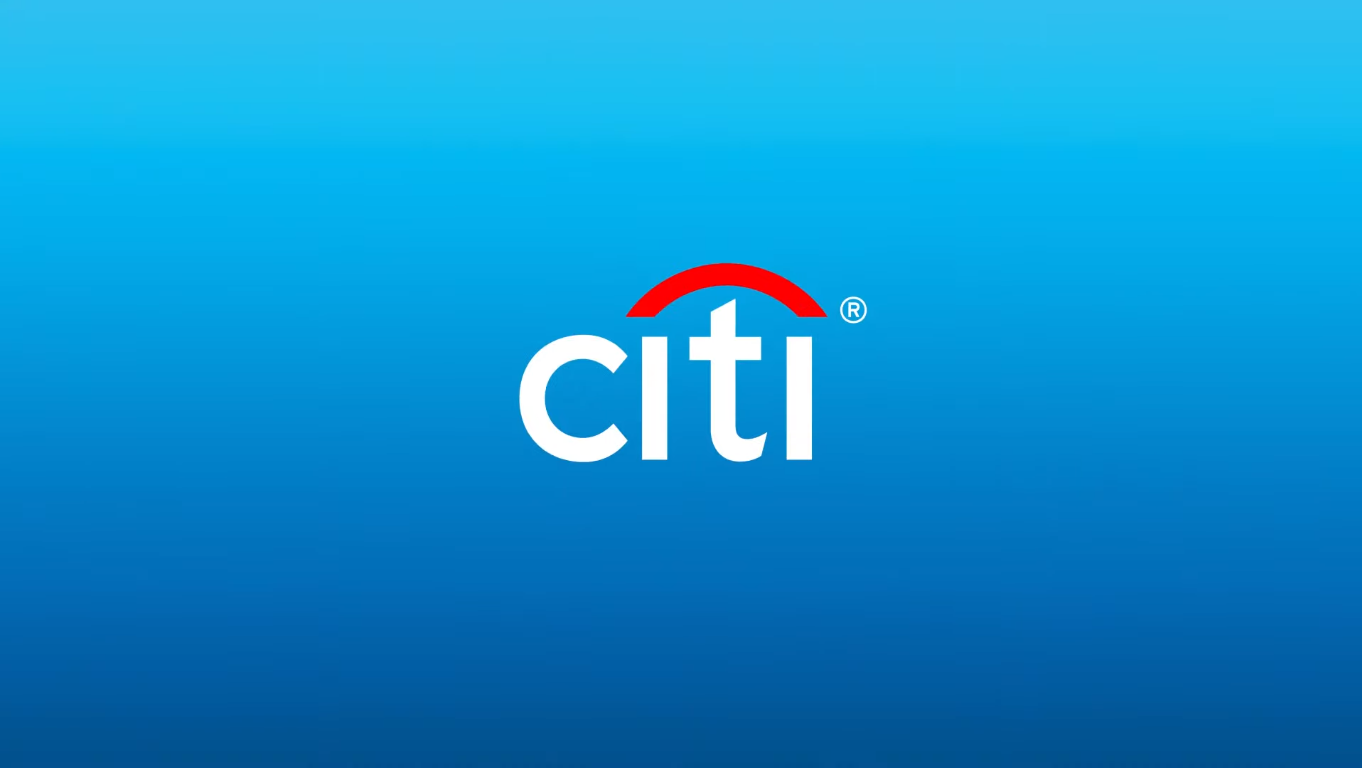 To get a lot of cashback and pay no annual fee, consider applying for the Citi® Double Cash Card. It's not called "double cash" for no reason. There's double cashback.