Financial Education
How to build an investment portfolio: a simple guide for beginners
Learn how to create an investment portfolio for beginners with this easy guide. Find out about the basic steps and what you should do to start. Read more!
Learn how to get started with your first investment portfolio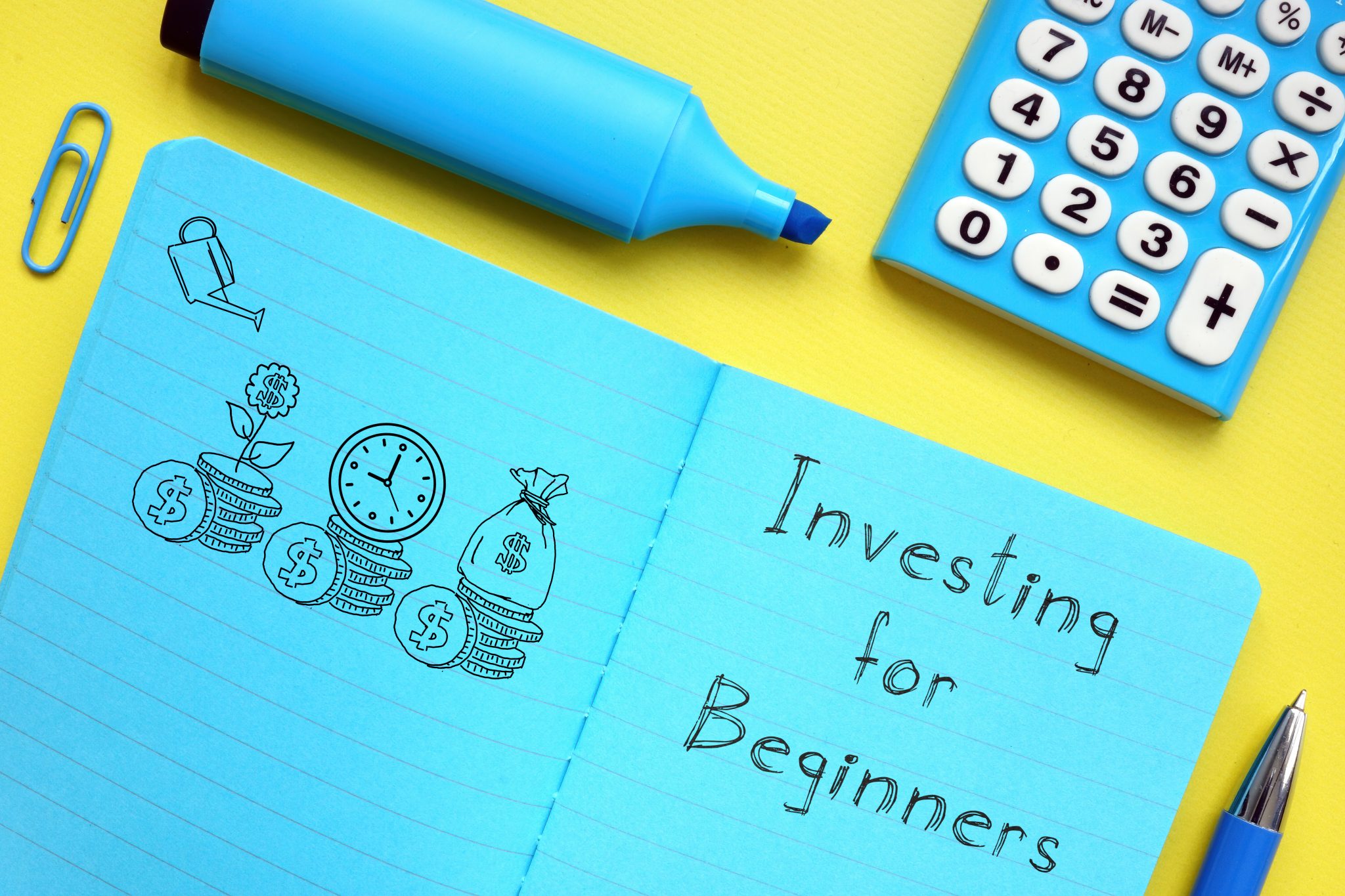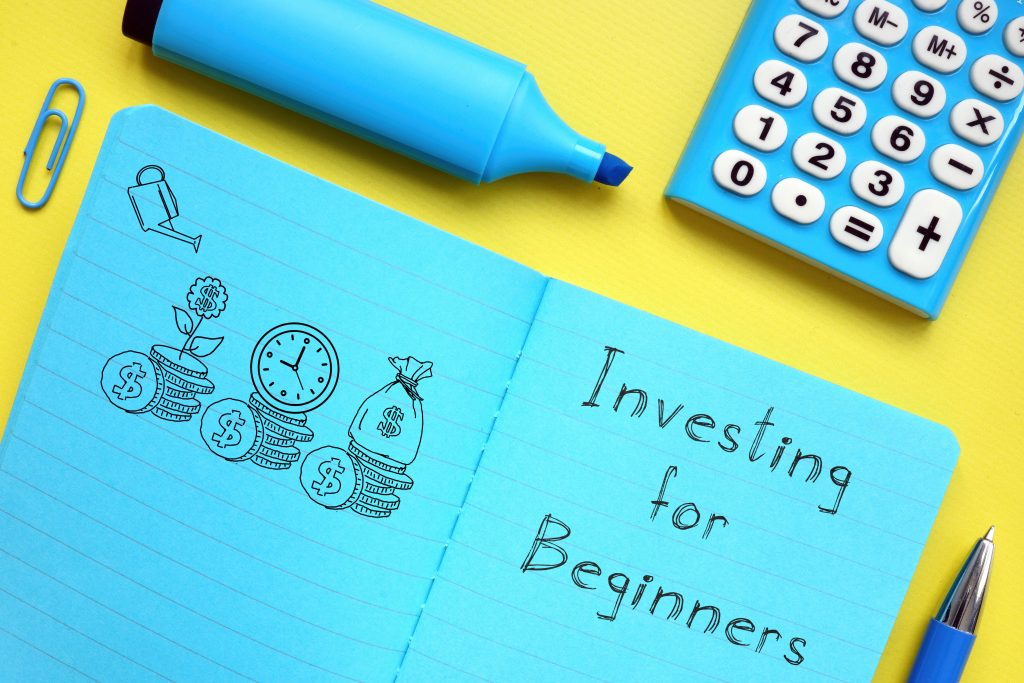 You might have heard that you need to start investing as early as possible if you want to build a successful future. This guide will break down the basics of an investment portfolio for beginners so you can start!
So, whether you're just curious to start or you're looking to fine-tune your existing strategy, we'll walk you through the essentials.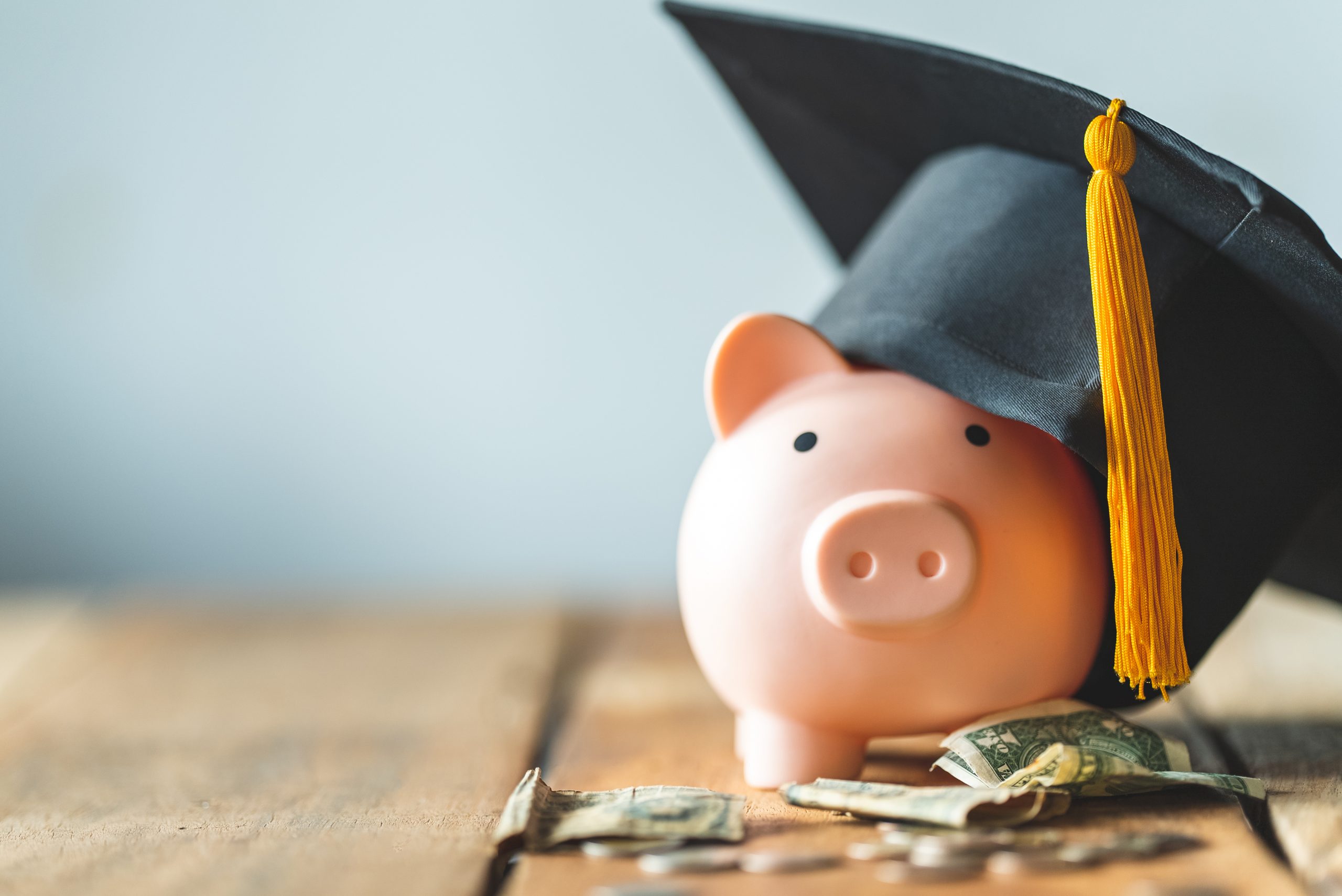 This guide will help you start investing today if you're a student. Learn six steps to learn about investing for students and start your investment journey!
You can start investing with a few easy tips. Read on to learn more about how to make an investment portfolio for beginners!
The ultimate guide to investing: 7 steps for beginners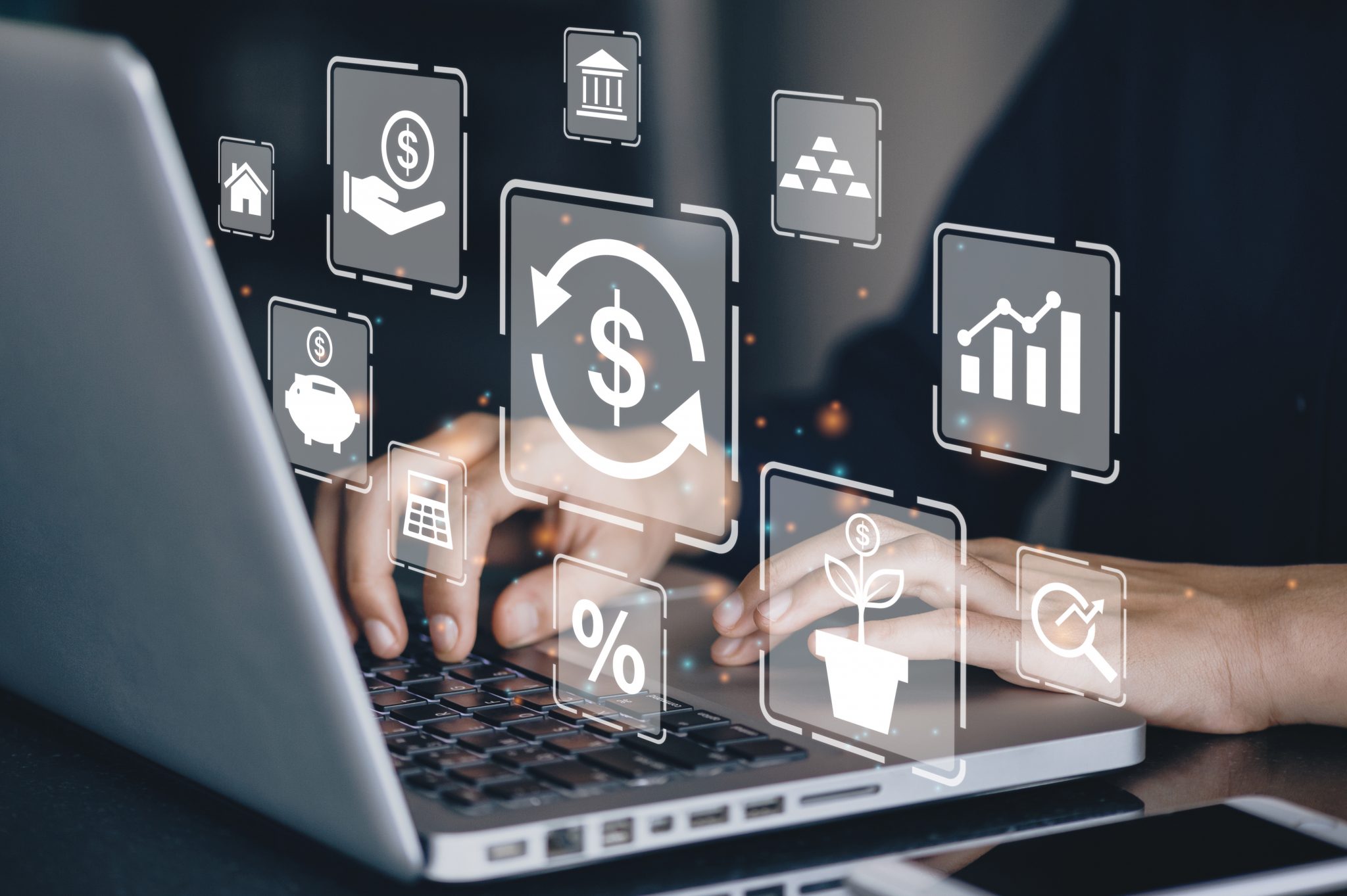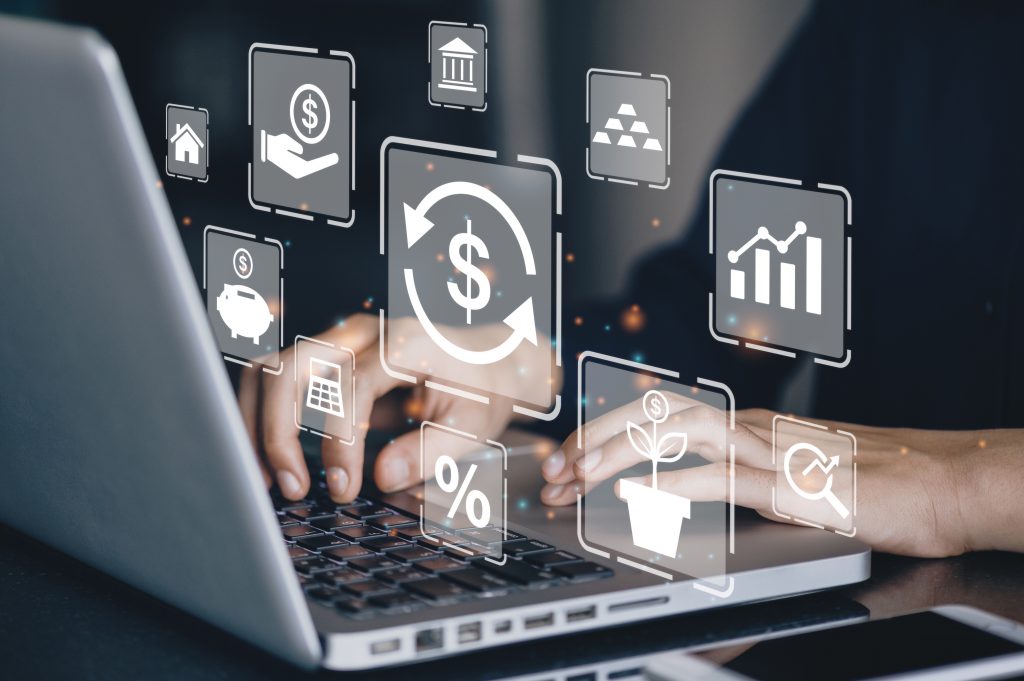 If you're new to investment portfolios, you should first know that they're simply a collection of investment products held by an individual or an institution.
These include bonds, NFTs, cryptocurrency, certificate deposits, etc.
A portfolio aims to provide diversification, which you can achieve by investing in various asset classes with different risk/return profiles.
If you do that, you can minimize overall risk while achieving your desired returns.
To help you get started, we've prepared a guide to walk you through everything you need to know about investment portfolios for beginners. Check it out.
You will be redirected to another website
By submitting this form, I agree that I am 18+ years old and I agree to the Privacy Policy and Terms and Conditions. I also provide my signature giving express consent to receive marketing communications via automated emails, SMS or MMS text messages and other forms of communication regarding financial products such as credit card and loans. Message frequency varies and represents our good faith effort to reach you regarding your inquiry. Message and data rates may apply. Text HELP for help or text STOP to cancel. I understand that my consent to receive communications is not a condition of purchase and I may revoke my consent at any time.
1. Think as an investor
When building an investment portfolio for beginners, working on your mindset is crucial. For that, start by learning the basics of investment. Here are some things you should consider.
What is an emergency fund?
Many great investors, such as Warren Buffett, talk about the importance of an emergency fund before you start investing.
But what is that? It's simply the amount of money you save for last-minute or unplanned situations that might come up. It's a cash reserve for car repair and medical bills, for example.
The sooner you start investing, the more you could earn over time since it can generate rentable passive incomes.
Let's suppose you start investing now. In the first year, you'll invest $100 and get a 10% annual rate return. By the end of this period, you'll have $110.
Then, you'll earn interest over the new amount, and in the second year, you'll have even more money. It happens because of compound interest. So, if you start investing early, your funds might increase even more.
What's the difference between short-term and long-term investments?
Last, understand long-term and short-term. Long-term investments are asset classes, such as shares you expect to hold for more than one year.
They're often subject to more volatile price movements than shorter-term investments. Still, over time they have the potential to generate higher returns.
Short-term investments are asset classes, such as cash and bonds that you expect to hold for one year or less. They tend to be less risky than long-term investments but may provide lower returns.
Once you get these basic steps, you've had your portfolio for beginners just started. Moreover, we are going to consider some other things you could do.
2. Set realistic goals
When making an investment portfolio for beginners, consider taking some time to think about your financial goals. Do you want to retire early? Save for a child's education? Build up a rainy day fund?
Once you have a plan, you can start looking at investment options to help you reach it. Suppose you're starting with a small amount of money. In that case, you may want to consider a less risky investment portfolio.
On the other hand, if you're comfortable with a higher degree of risk, you may be able to grow your investment more quickly.
No matter your goals, there's an investment strategy that can help you reach them, even if as a beginner.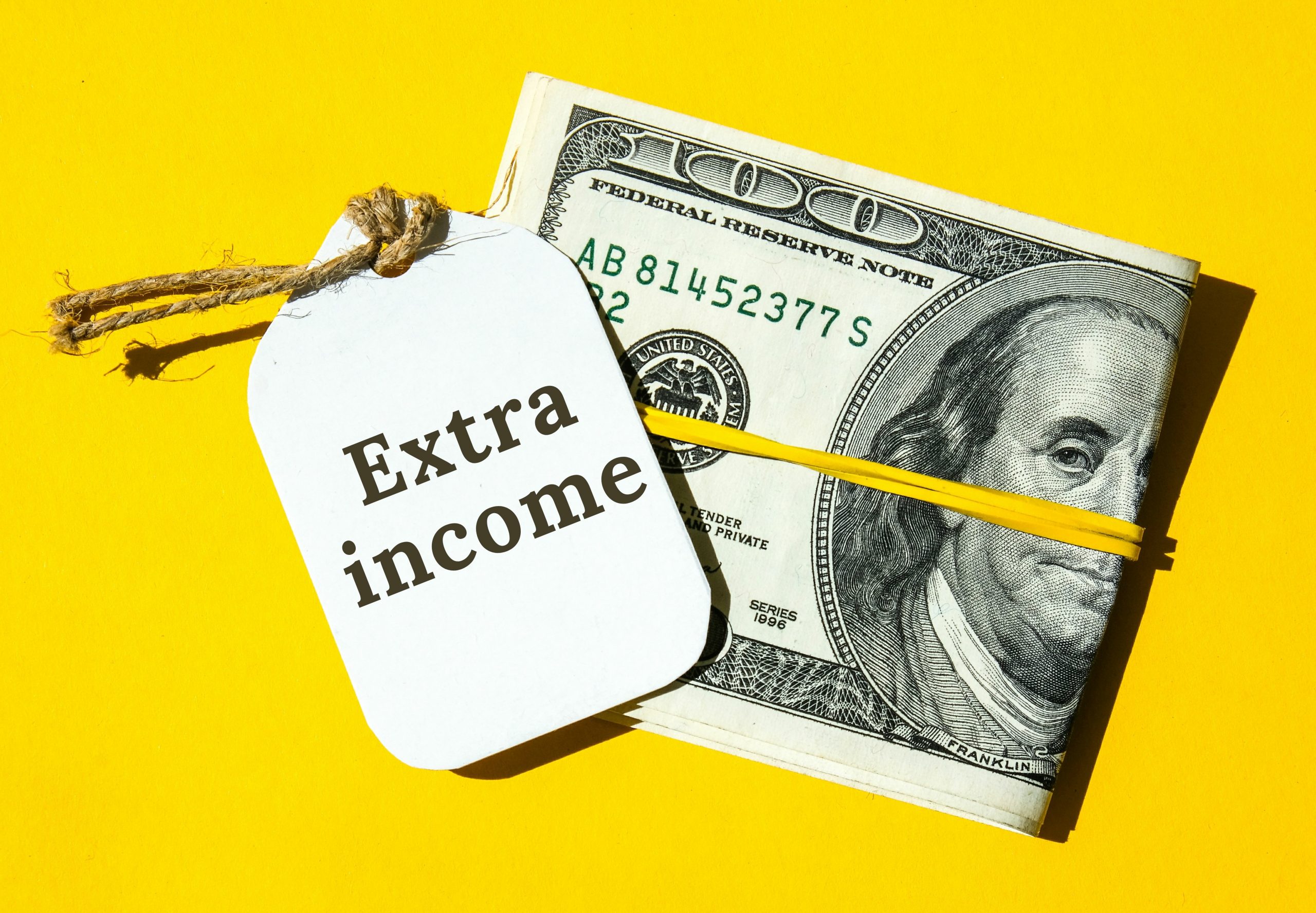 Do you want to know how to earn money online? You're in luck. There are lots of different ways to earn money without leaving your home. Read on!
3. Consider your risk tolerance
After that, consider how much you're willing to take risks. Not all investments are created equal; some come with more risk than others.
The higher the investment, the higher the risk. So, as a beginner, take some moments to think and set the amount you are comfortable risking.
Suppose you have $100 invested in your portfolio. Take a part of it (say $25) and set it as your tolerance.
Then you won't put more than $25 on the line unless you want to sacrifice your finances. That is how you avoid future frustrations and act more rationally when investing.
So, if you don't like taking risks, you may want to stick with more conservative investment options. On the other hand, if you are willing to risk more, you could potentially earn higher returns.
4. Diversify your investments
One of the best ways to reduce risk is to diversify your investment portfolio. This means investing in various asset classes, such as stocks, bonds, and real estate.
If you spread your money across different asset classes, you'll be less likely to experience significant losses if one investment sector takes a hit.
But what exactly are these different asset classes? And how do you know which ones are right for you? Don't worry – we'll break it down.
Stocks: are investment vehicles that represent a share of ownership in a company.
When you buy stocks, you become a shareholder and have the potential to earn dividends or a portion of the company's profits.
Bonds: are debt securities that enable investors to loan money to a government or corporation.
In return for lending the money, the issuer agrees to pay periodic interest payments (coupons) and repay the principal amount when the bond matures.
Real estate investment trusts (REITs): these are investment vehicles that own, operate, or finance income-producing real estate. REITs can be publicly traded on major exchanges or offered privately.
Even if you are a beginner, it's important to start diversifying your investment portfolio. That we'll help you learn how to lower risks and work your emotional skills as an investor.
5. Open an investments account
Opening an investment account is an excellent way to grow your money over time. But if you're new to investing, it can be challenging to know where to start.
One option for beginners is to open an investment portfolio with a robot advisor. It is an online platform that provides automated investment advice based on your financial goals.
With a robot advisor, you can get started with investing without having to worry about picking individual stocks or managing your portfolio yourself.
Another option for beginners is to open a brokerage account and invest in ETFs (exchange-traded funds). ETFs are investment funds that track a group of assets, like stocks or bonds.
They provide diversification, which can help reduce risk, and they're often more affordable than buying individual stocks.
However, if you're unsure which investment account is right, do your research or talk to an adviser.
That will help you understand the pros and cons of each option and choose the best investment account for your goals.
6. Start small and reinvest your earnings
When starting, investing small amounts of money into simple investment products like index funds or ETFs is okay.
However, as your investment portfolio grows, you can begin to reinvest your earnings and add more complex investment products.
7. Review and rebalance regularly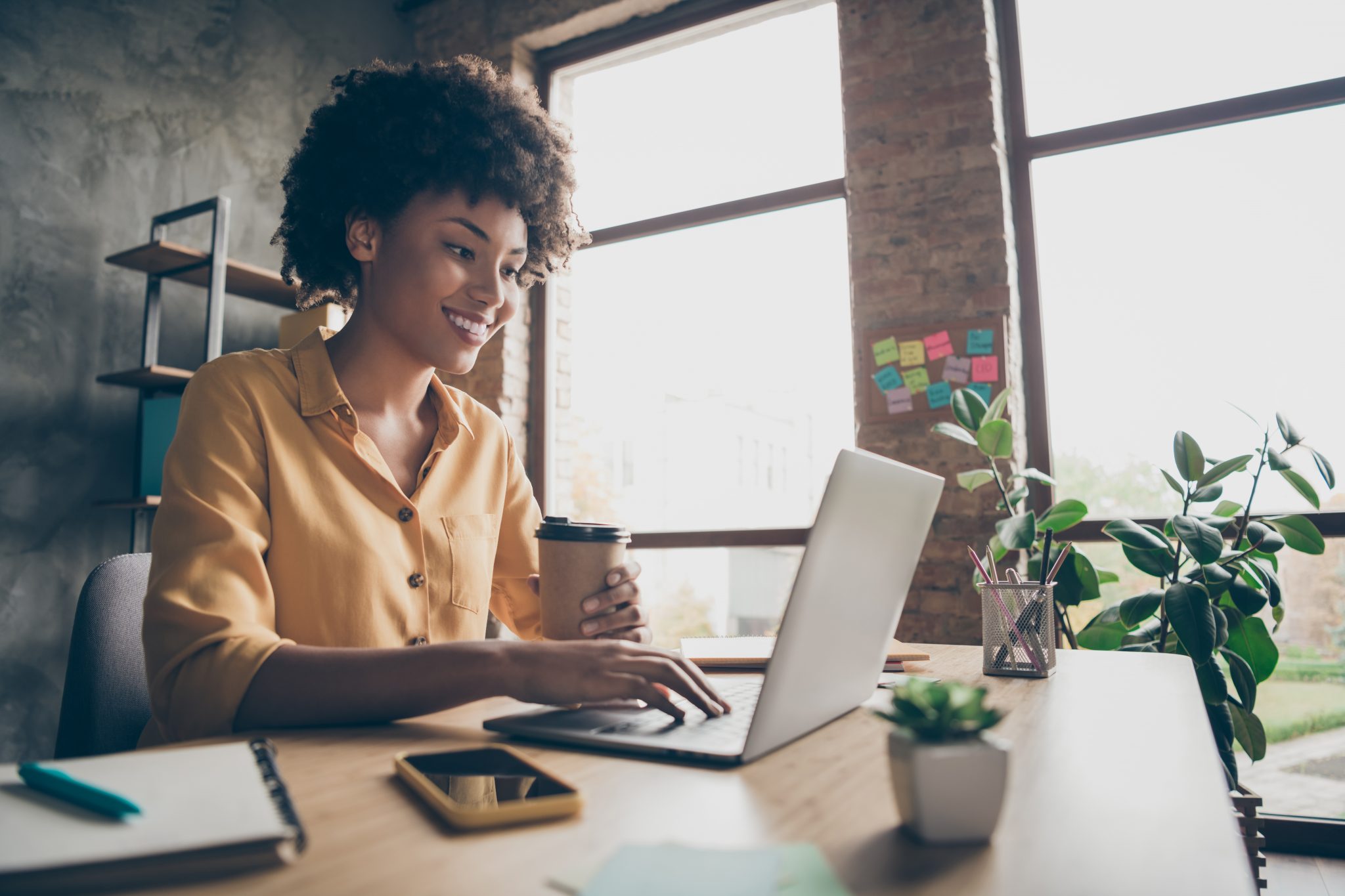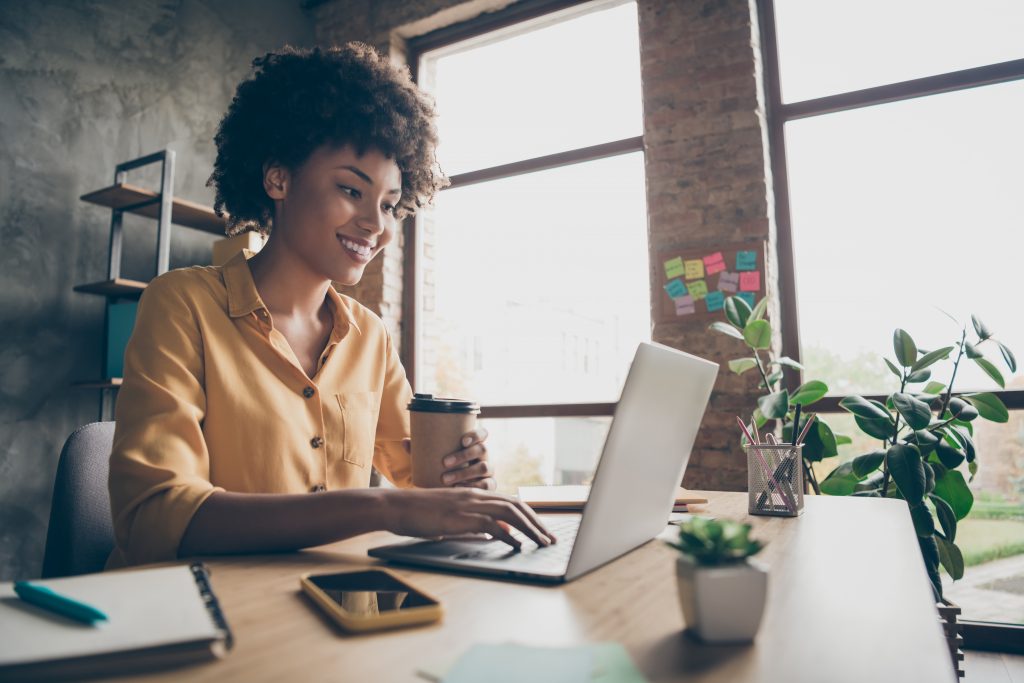 Your investment goals tend to change over time. That's why you should review your investment portfolio regularly and rebalance it as needed.
It helps ensure that your strategy stays aligned with your financial goals.
So, there you have it – our top tips for building an investment portfolio for beginners.
We hope this information was helpful and that you feel more confident about getting started with your own investments.
Remember to always do your research before investing and consult with a financial advisor if you have any questions or concerns. And most importantly, don't be afraid to get started!
Even if you start small, your portfolio will grow over time, and you'll be on your way to securing your financial future.
If you need to learn more about how to start investing, check out our post below!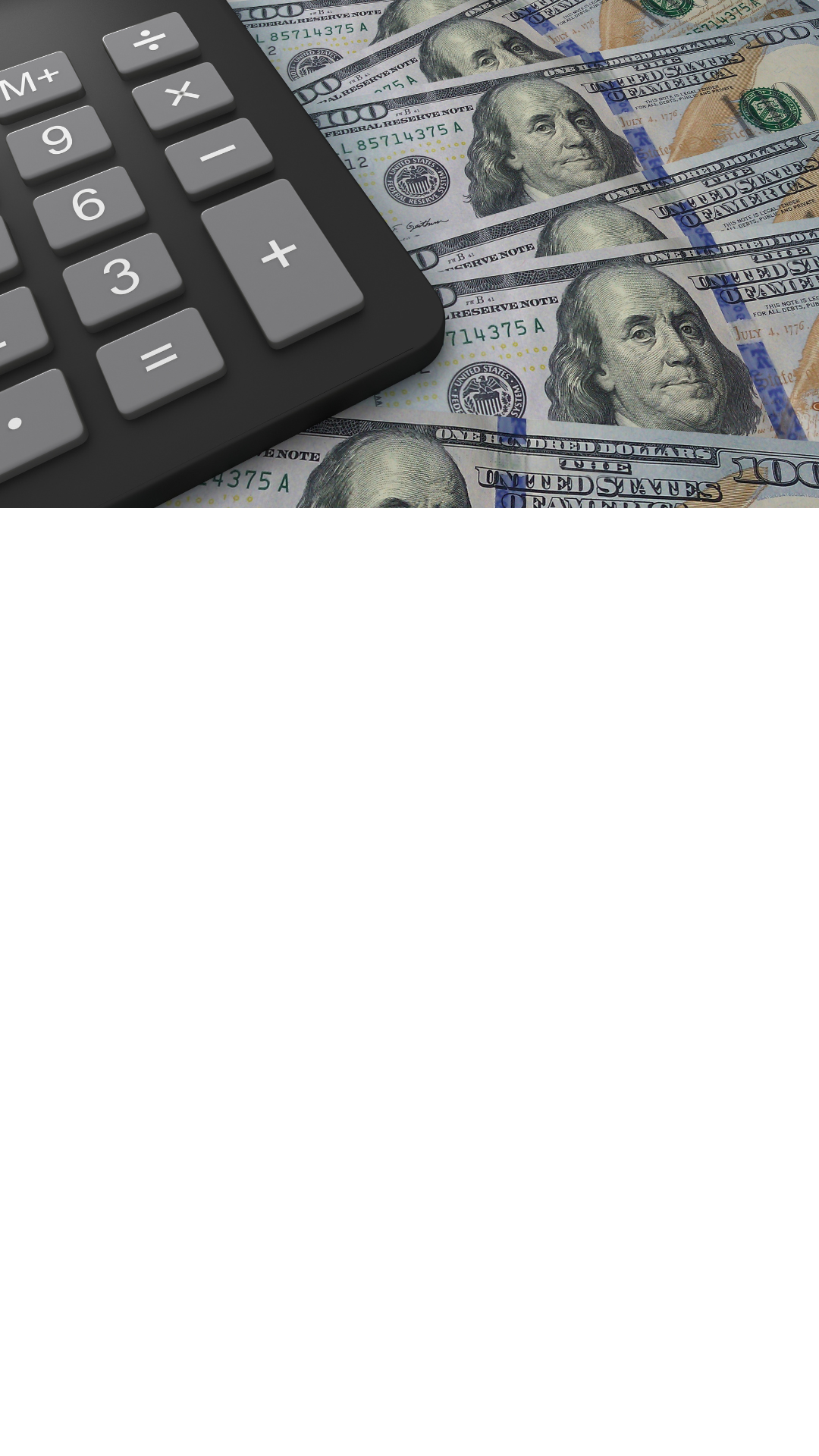 Nowadays, the topic of investment is not just on Wall Street anymore. People across U.S. homes are learning how to make the best out of their hard-earned money.
About the author

/

Suzana Brito