Comparison
Luxury Titanium or Luxury Gold card: choose the best!
If you have any doubt about deciding upon the Luxury Titanium or Luxury Gold card, there is something you can be sure about: they are a VIP experience. That's the major benefit of Luxury Cards. But of course, you need more details to decide. Please keep reading to get them.
Luxury Titanium or Luxury Gold: learn the best option for you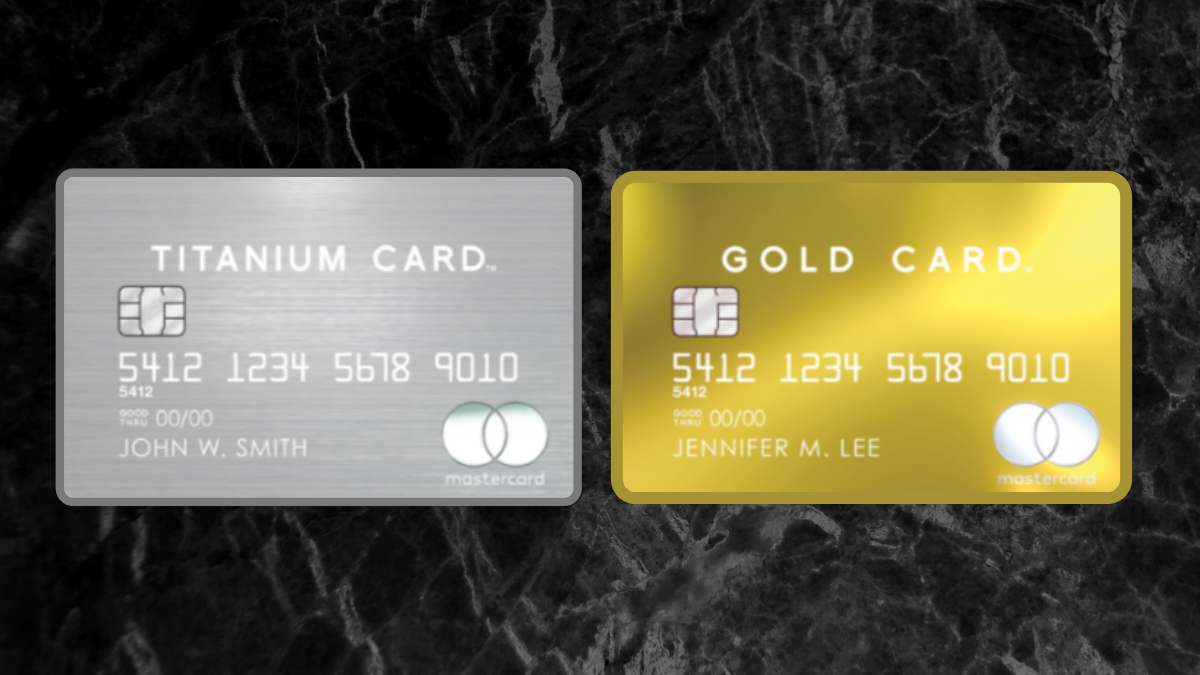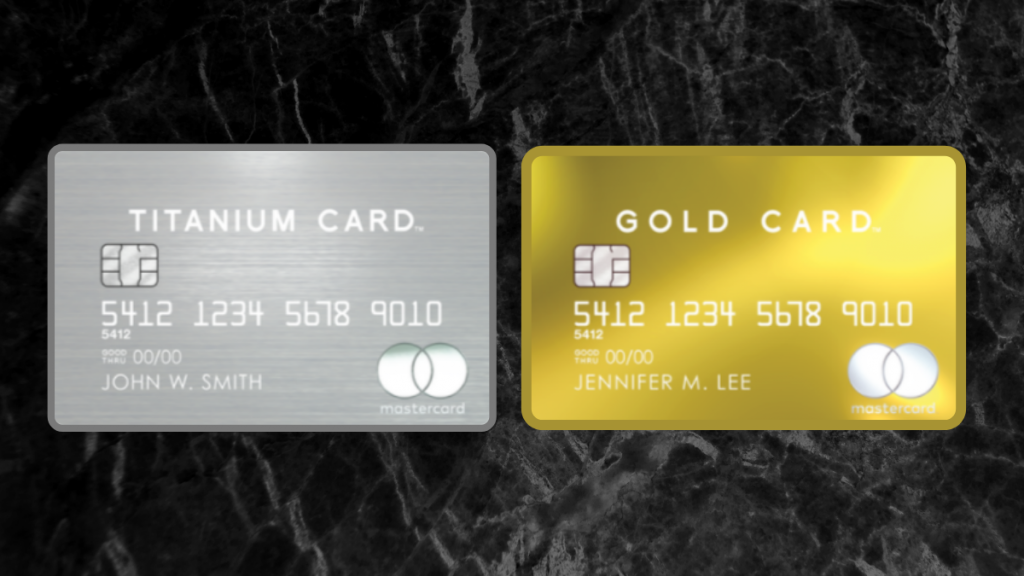 Trying to decide between Luxury Titanium and Luxury Gold is not an easy task. That's because they're both beautiful and full of benefits. We're going to help you by showing the pros and cons of each one in this review.
We are talking about the most expensive one and the most accessible one of the Luxury cards. Do you want more Luxury benefits? It will cost you more. But both of them have credits to use in hotels, a rewards program, and travel assistance of a personal Concierge.
Ask for your Concierge to book a spa treatment or a private class for you. Maybe you'll find Kate Bock on a resort doing Yoga at the beach. (If you didn't get that, go to the Luxury Card website and watch their amazing commercial. It makes you want to be a member of this Luxury club)
If you wanna learn more about these metal cards, please, keep reading this article.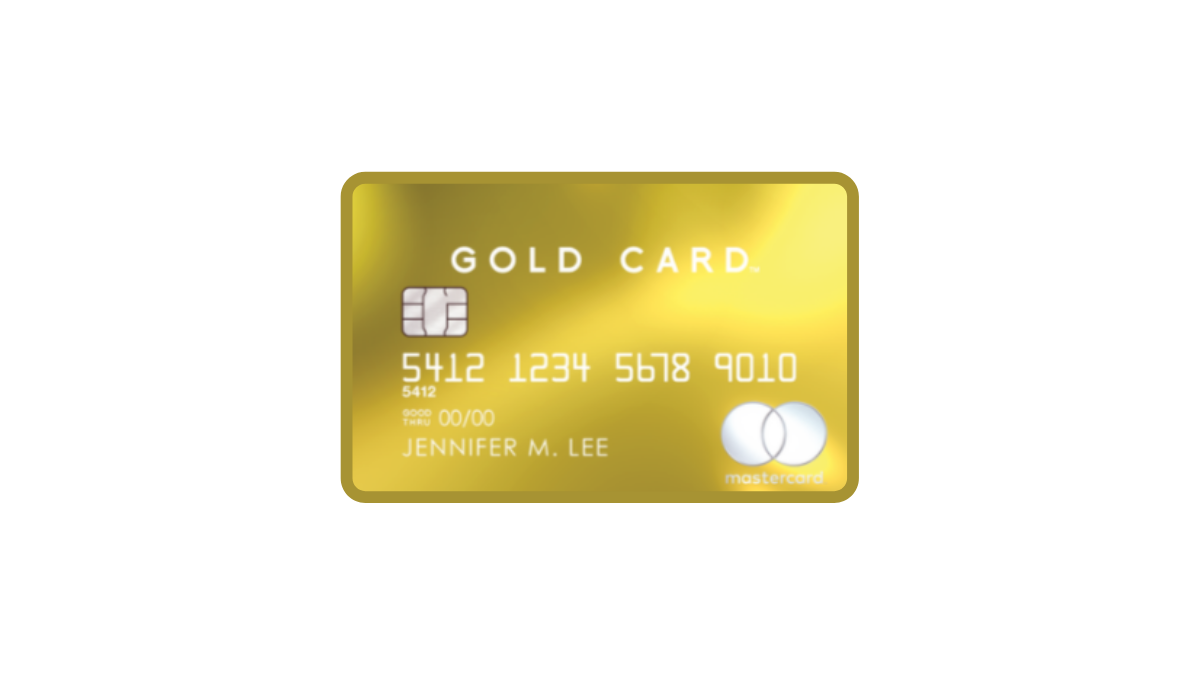 Your wallet will get heavier with the Luxury Gold card. Take it to your best trips. Learn how to apply for this golden credit card.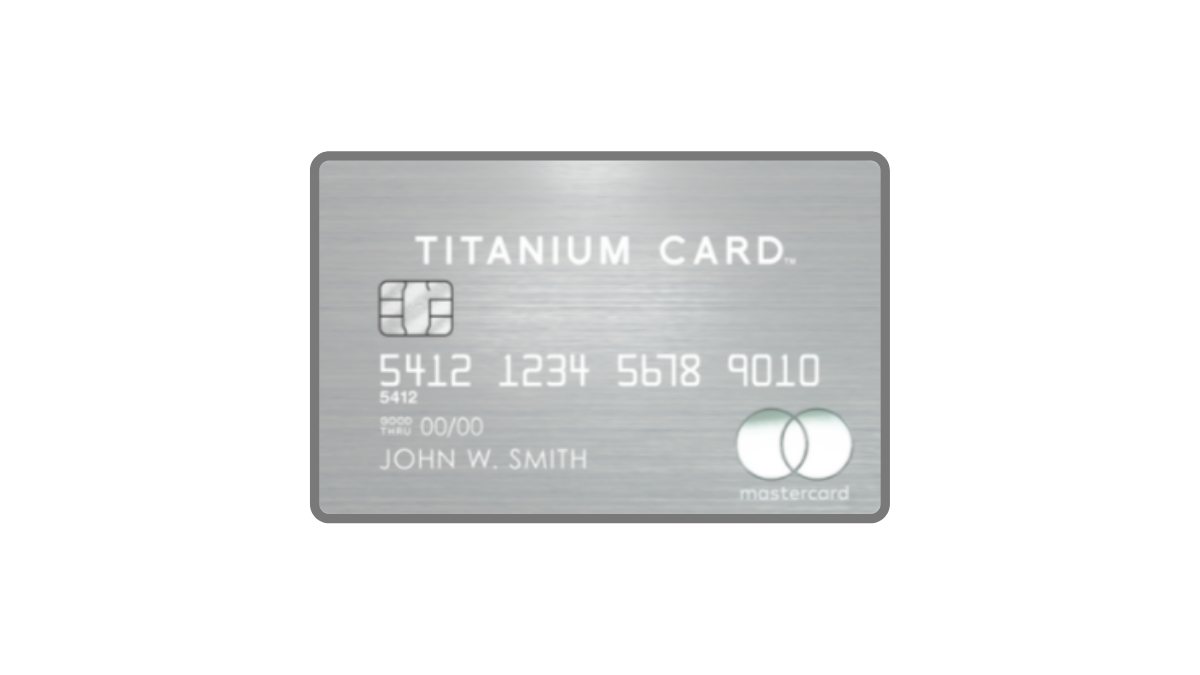 The Luxury Titanium credit card has premium benefits and will give you reward points in every purchase. Learn how to get yours.
Luxury Titanium card
Luxury Gold card
Sign-up bonus
No welcome bonus.
No welcome bonus.
Annual fee
$195
$995
Rewards
1x point per dollar
2% value for airfare redemptions
1% value for cashback redemption.
1x point per dollar
2% value for airfare redemptions
2% value for cashback redemption.
Other perks
Cellphone insurance
24/7 Concierge service
Acces to airport lounges and preferential boarding.
$200 credit for air tickets.
APR
0% Intro APR for 15 months. After that, 14.99%, Variable
0% Intro APR for 15 months. After that, 14.99%, Variable
Luxury Titanium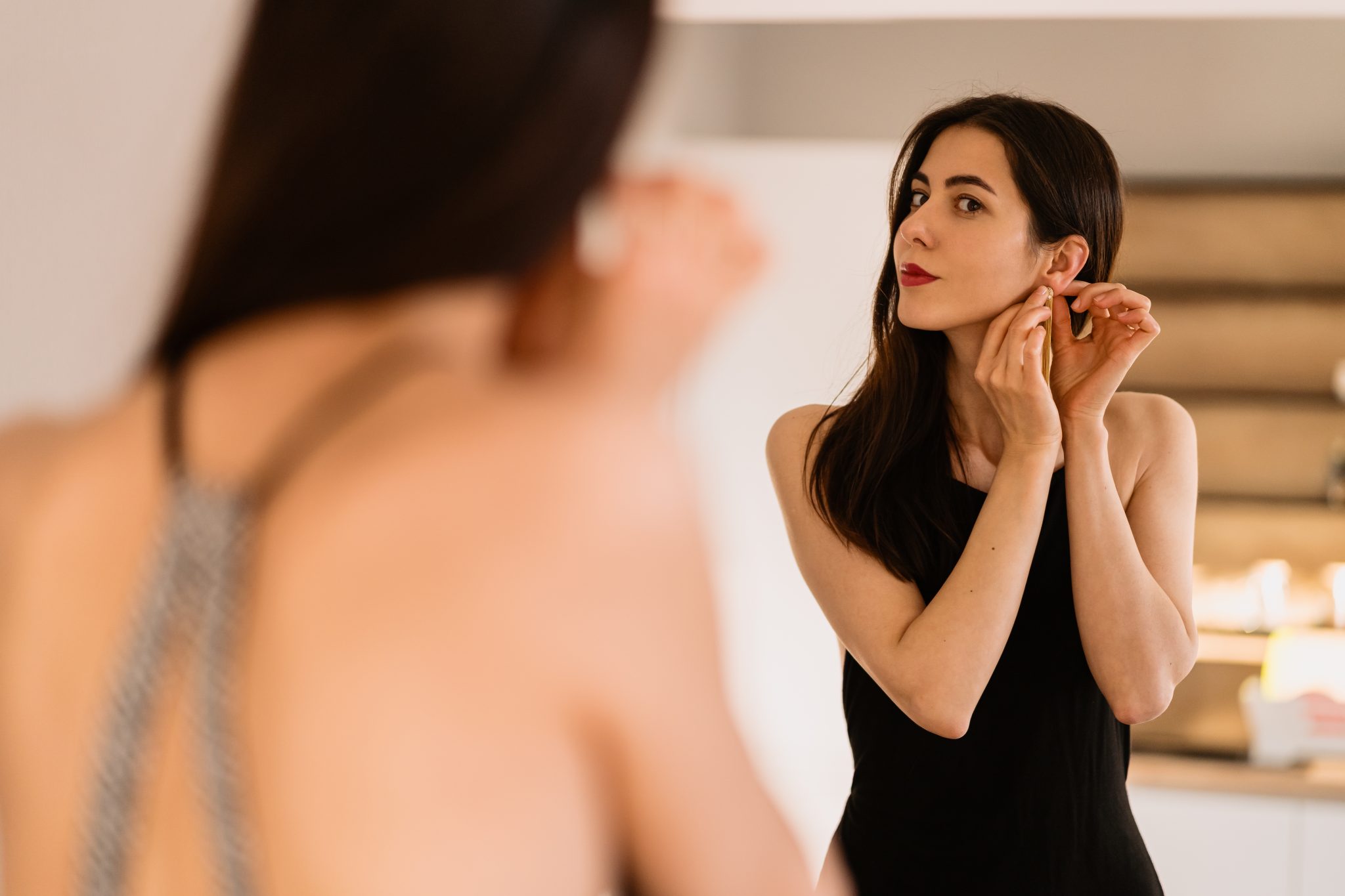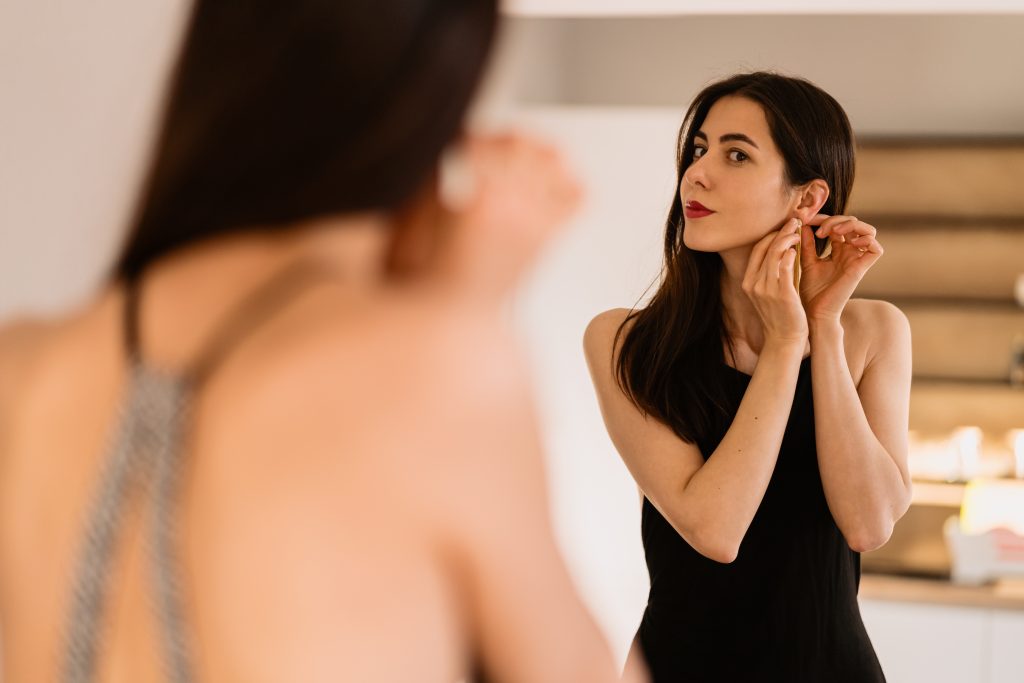 Luxury Titanium is the most affordable of the three options offered by Luxury Card. With this card, your wallet will get heavier when you go out to dinner at your favorite restaurant or go on a trip.
Firstly, this card is made of 22g of brushed stainless steel, with patented technology that grants it excellent durability. Second, this MasterCard-branded card is accepted by millions of merchants in over 200 countries. With zero fees on international transactions, don't worry about using it everywhere on your travels.
Unfortunately, this card won't give you all the luxury benefits that other Luxury cards have. However, you will have several other advantages. Some perks are offered by Mastercard, such as travel accident and luggage delay insurance and up to $1000 a year in cell phone coverage against damage and theft. You'll also have VIP access to special events such as previews, backstage passes, excursions, and more.
You will be redirected to another website
By submitting this form, I agree that I am 18+ years old and I agree to the Privacy Policy and Terms and Conditions. I also provide my signature giving express consent to receive marketing communications via automated emails, SMS or MMS text messages and other forms of communication regarding financial products such as credit card and loans. Message frequency varies and represents our good faith effort to reach you regarding your inquiry. Message and data rates may apply. Text HELP for help or text STOP to cancel. I understand that my consent to receive communications is not a condition of purchase and I may revoke my consent at any time.
Benefits
Rewards program that gives you 1 point for every dollar spent on the card. You can redeem these points as cashback for a 1% rate, or for airfare at 2% rate.
24/7 Luxury Concierge service and Mastercard Travel Assistance.
Get up to $500 in credit to use in selected hotels for food and beverage, spa treatments, special events, and more.
If you're going to a new airport, you can book a trained agent to help you navigate it.
No foreign transaction fees.
Exclusive experiences, like expeditions to exotic places and cultural events.
Members-only subscription to Luxury Magazine.
Disadvantages
You have to pay an annual fee.
There is no welcome bonus.
No bonus categories to earn more than 1 point per dollar or to gain more than 2% cashback.
No access to airport lounges.
Luxury Gold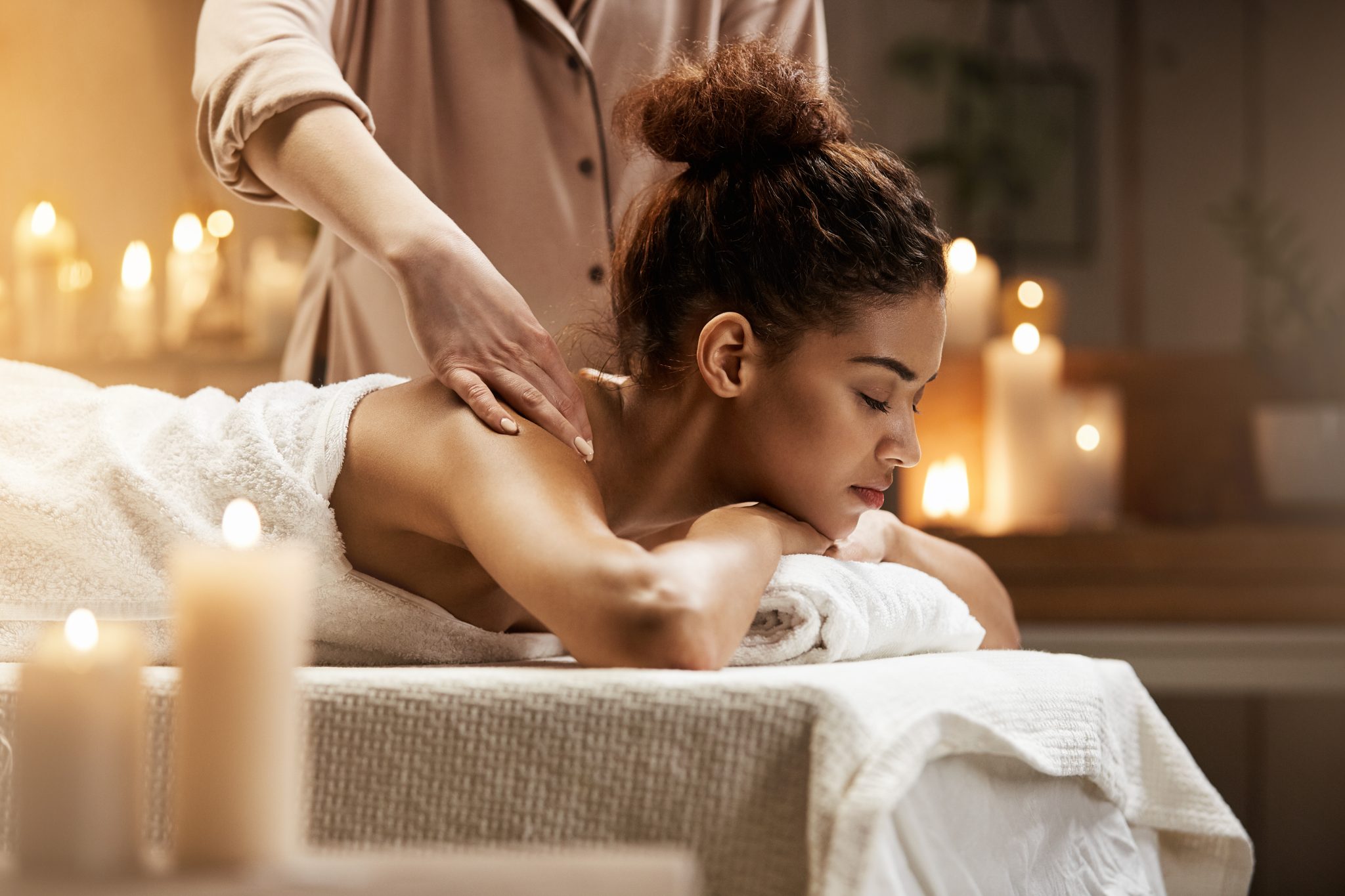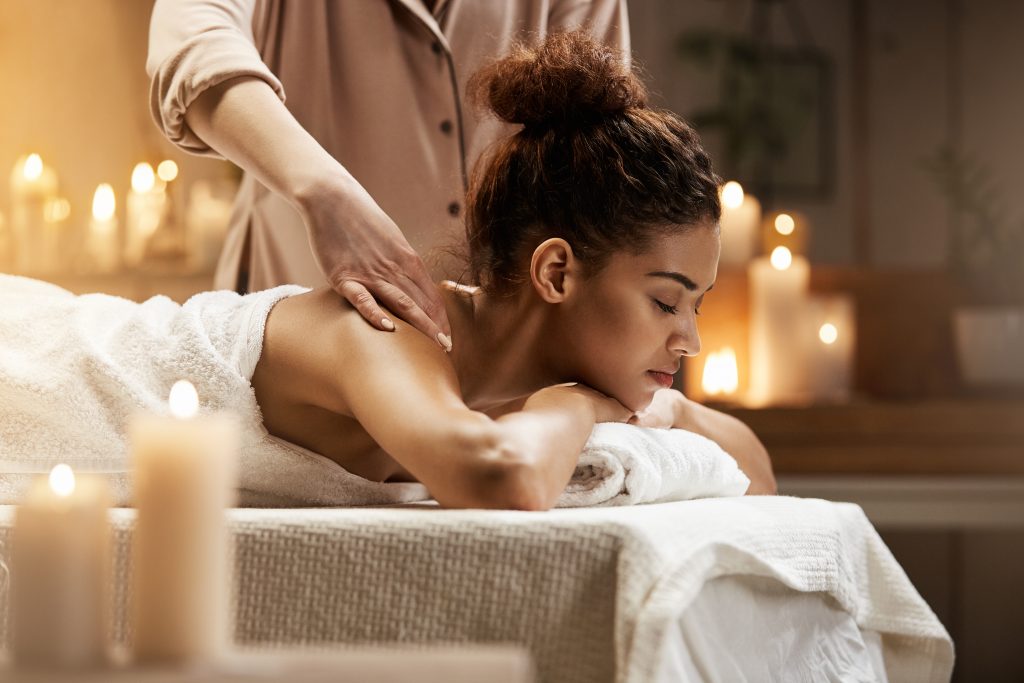 The gold ticket for a luxury experience! That's what this card looks like. It says "elegance" in all of its perks. It's not just about perks or rewards. The most valuable benefit is the VIP experience.
Starting with the card itself. It is not just golden, is it real 24k gold-plated stainless steel front and carbon back. Luxury Card invested in patented technology to have the best metal credit cards in the market. The card will get to you in a wood box.
And for the price you'll pay, you wouldn't expect less than real gold. The annual fee is $995, a lot more than some travel cards in the same category, but less than the ultra-exclusive black cards. You are paying for the card's service and also for the card's status.
The benefits can be worth some thousand dollars. Alongside the $200 credit for air tickets, you'll get access to airport lounges and preferential boarding. Travel with ease and style. MasterCard also provides delay baggage and travel accident insurance. And if your cellphone gets stolen or damaged, don't worry, you have up to $1,000 coverage against it.
Luxury Card says this Concierge can accomplish marvelous things for you. Like buying tickets for you to cut the line at your favorite Theme Park. Or ask which brand of shoes your favorite movie character is using and buy you the same. Or even send someone to deliver a painkiller for your headache in the middle of the night in your hotel room. Well, this is for sure a Luxury.
Benefits 
2% cashback on airfare redemption, one of the best rates in the market.
$200 credit for purchasing air tickets.
Up to $500 to enjoy premium experiences at selected hotels, like excursions, spa treatments, food, and beverage, etc.
The app has many features, like finding restaurants, events, and other experiences for you in the surroundings, wherever you are.
Luxury surprises, like a gastronomic opportunity on a paradisiac island, or dinner with a celebrity.
Includes all the benefits of Titanium card.
Disadvantages
High annual fee.
The fact that it doesn't offer a welcome bonus makes it harder to start benefiting from the rewards program.
It isn't easy to value the benefits compared to the amount you pay for the card. The differential treatment you receive due to your card status and the assistance of the Concierge are experiences that one cannot value in cash.
Luxury Titanium or Luxury Gold card: choose the best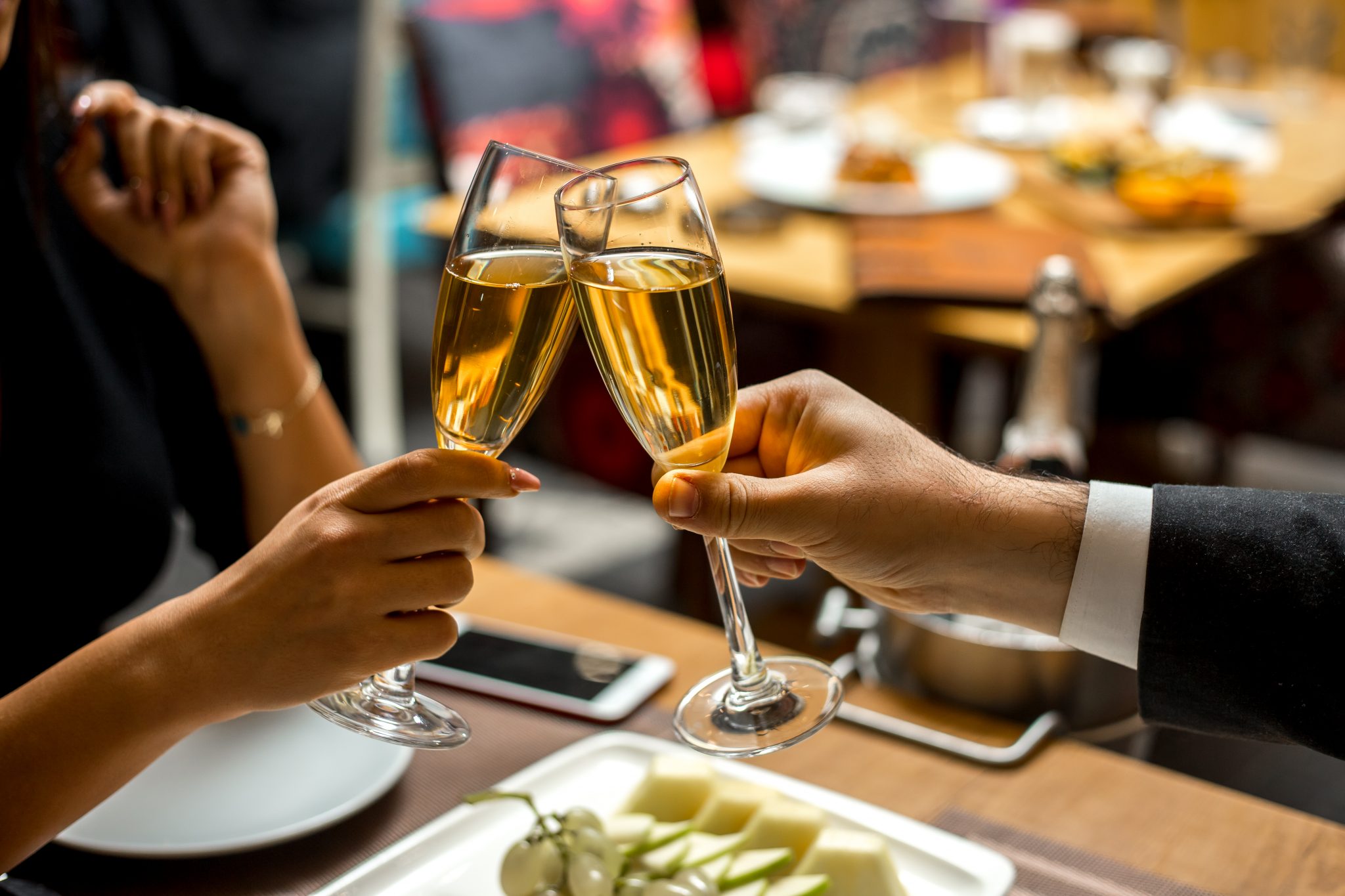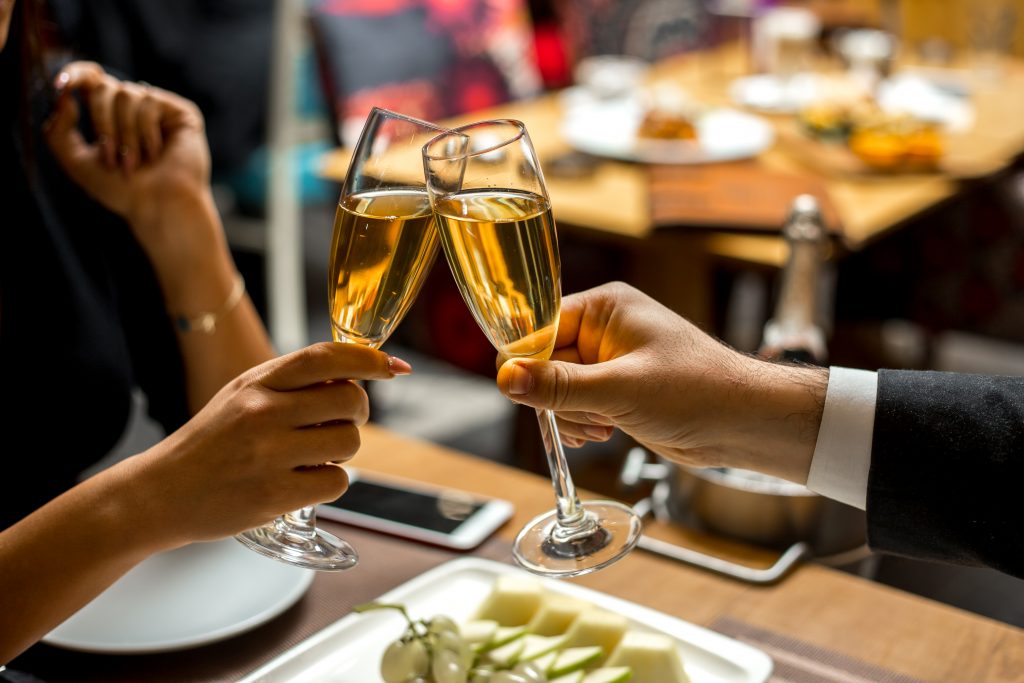 This review presented the benefits and drawbacks of each card to help you choose the best one. Carefully evaluate them to decide which one fits your needs. Whether you select Titanium Luxury or Luxury Black, you'll get a good premium travel credit card.
However, there is a middle way if you are still in doubt. The Luxury Black credit card has more benefits than the Titanium card but less than the Gold card. Curious to know more about this option? See if you like it by reading the article below.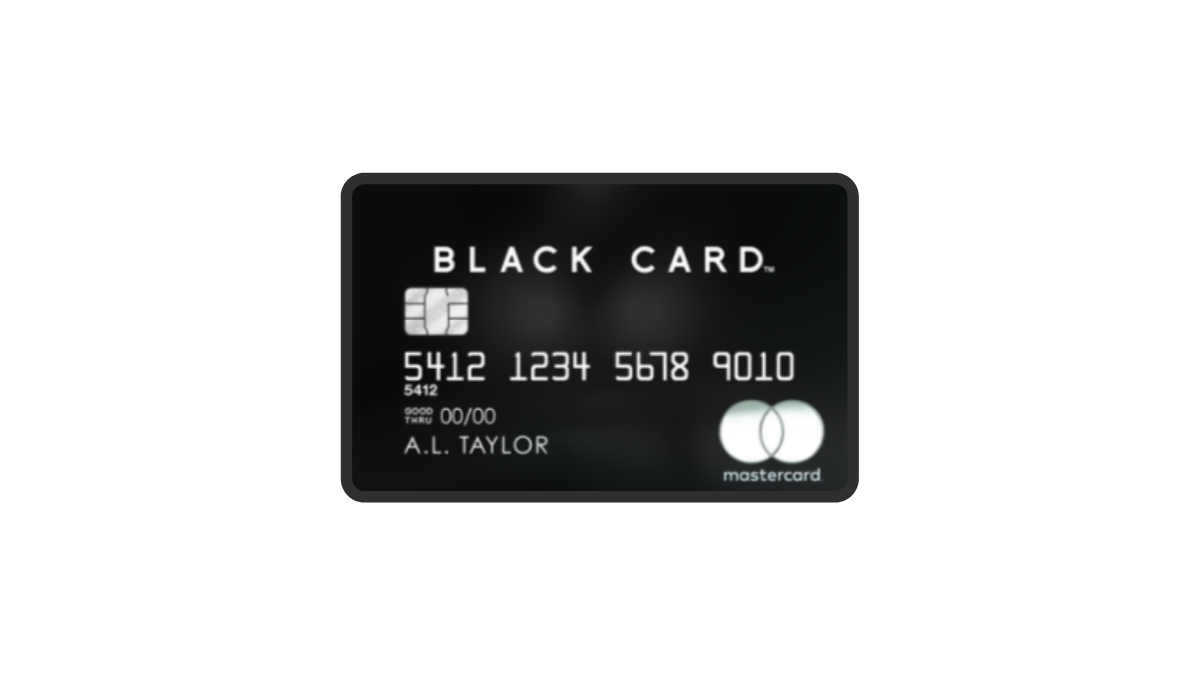 If you wish to enjoy the Luxury Black credit card benefits, you'll find all the information you need right here in this article.
About the author

/

Julia Bermudez