Apps
Breathwrk App review: A Breath of Fresh Air at the palm of your hands
Get a closer look at the Breathwrk app review, an interactive meditation and mindfulness experience that can help you reduce stress and anxiety. Keep reading!
Breathwrk App: Learn how to breathe correctly and find moments of relaxation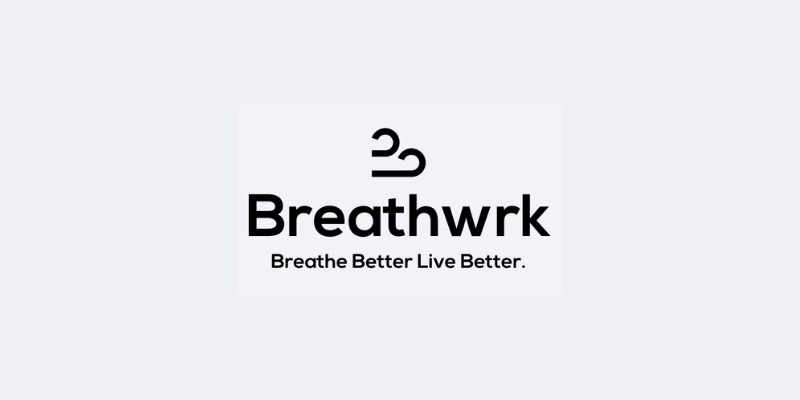 This Breathwrk app review will demarcate a tool to help you learn to cope with stress and anxiety. We know it can be overwhelming and make it hard to focus on anything else.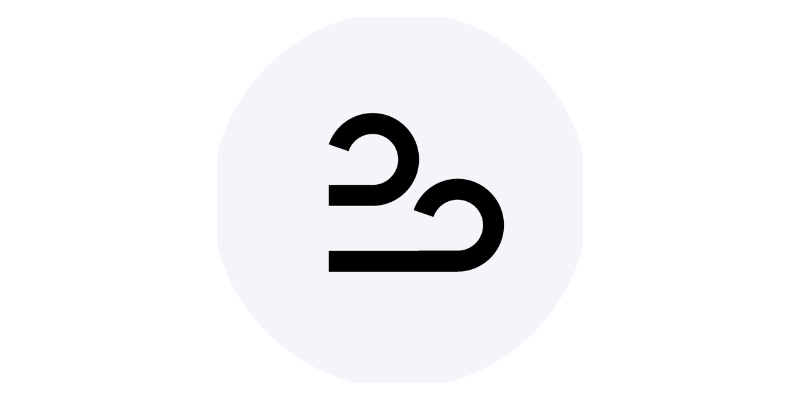 Learn how to quickly and easily download the Breathwrk app so you can start improving your health today! Stay tuned!
With this app, you'll learn to stay mindful of your breathing. Stay with us to explore what it offers for those suffering from anxiety. Read on!
What is the Breathwrk App?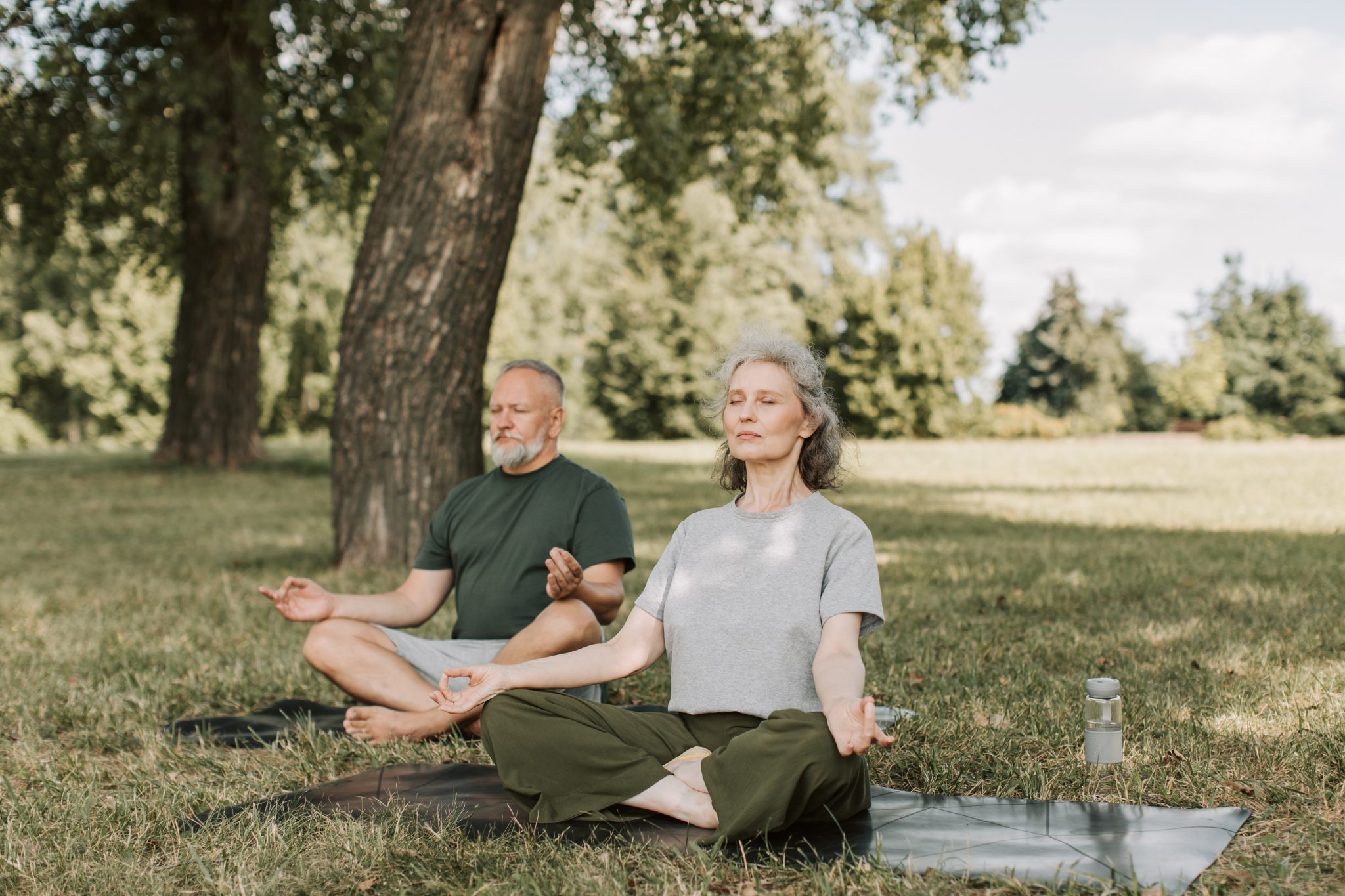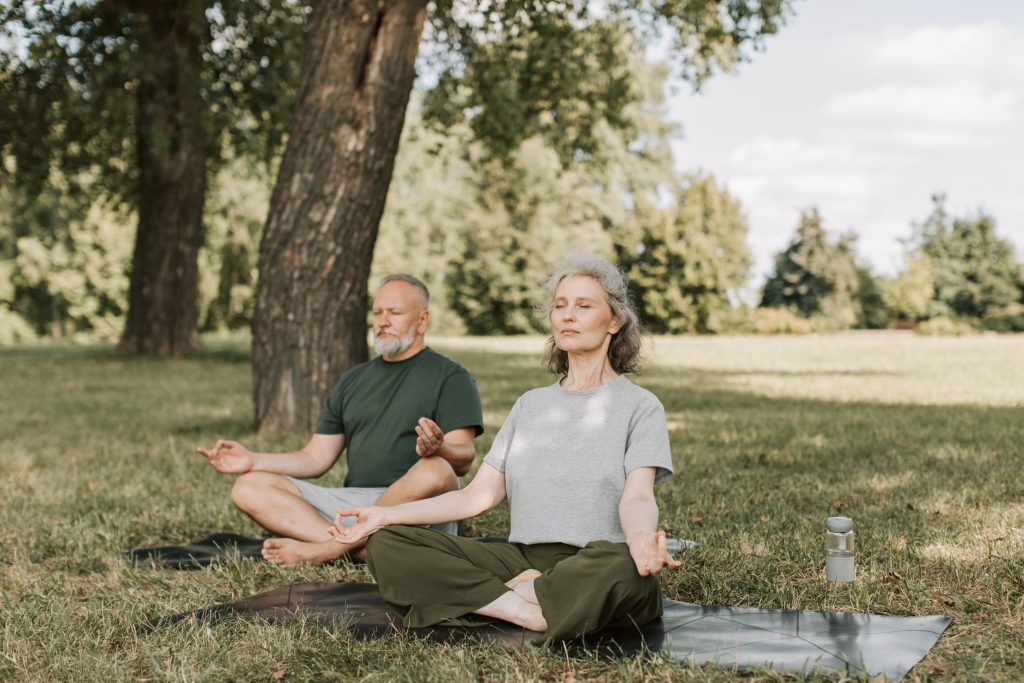 The Breathwrk app helps users learn how to better manage stress responses by providing tools and resources for conscious breathing exercises.
It focuses on balancing the body and mind through mindful breathwork, allowing users to relax their minds and bodies while also helping them become more aware of their feelings and thoughts.
You can find exercises to:
Improve sleeping
Boost energy
Reduce stress
There's a free limited version. Also, the Breathwork app has different prices for iOS and Androids.
iOS: $7,99 monthly/ $76,99 annually.
Android: $11,99 monthly/ $59,99 yearly.
A seven-day trial is available on some devices.
You will be redirected to another website
By submitting this form, I agree that I am 18+ years old and I agree to the Privacy Policy and Terms and Conditions. I also provide my signature giving express consent to receive marketing communications via automated emails, SMS or MMS text messages and other forms of communication regarding financial products such as credit card and loans. Message frequency varies and represents our good faith effort to reach you regarding your inquiry. Message and data rates may apply. Text HELP for help or text STOP to cancel. I understand that my consent to receive communications is not a condition of purchase and I may revoke my consent at any time.
Features
Guided audio sessions tell you how long to inhale and exhale to calm down and sleep, for example.
Customizable meditation library.
Breath tracking.
Calming visualizations.
Relaxation techniques.
Sleep optimization tips.
How Can It Help With Anxiety?
Breathwrk is designed for those who suffer from anxiety. It uses specialized breathing techniques based on research that can help reduce stress levels quickly when used regularly over time.
Additionally, its tracking feature allows users to monitor their progress over time to gain insight into how their body responds to different breathing exercises.
Consequently, allowing them to customize their experience in future sessions better.
What Else Does It Offer?
The Breathwrk app also offers various other features like daily reminders and notifications that can help keep you on track with your practice.
Also, a personal logbook where you can store notes about your experiences
Plus, access to an ever-growing library of content that includes mental health advice and tips for managing stress levels throughout the day. 
All these features make it easy for users to start or continue a regular practice of mindful breathing exercises with minimal effort or commitment.
Breathwrk App pros and cons
Now let's see the pros and cons of this incredible app that helps many people!
Pros
The free version delivers many interesting things to explore.
It's good for beginners and advanced meditators.
Daily reminders, trackers, notifications, and customized schedules.
Classes and visual aids guide your breathing exercise.
Clean interface.
Cons
Some sections of the Breathwrk app are still in development.
Some breathing exercises don't come with audio aid.
How to download the Breathwrk App?
Do you want to be part of a group of people who breathe awareness and control their emotions? Learn how to download the Breathwrk app in our post below.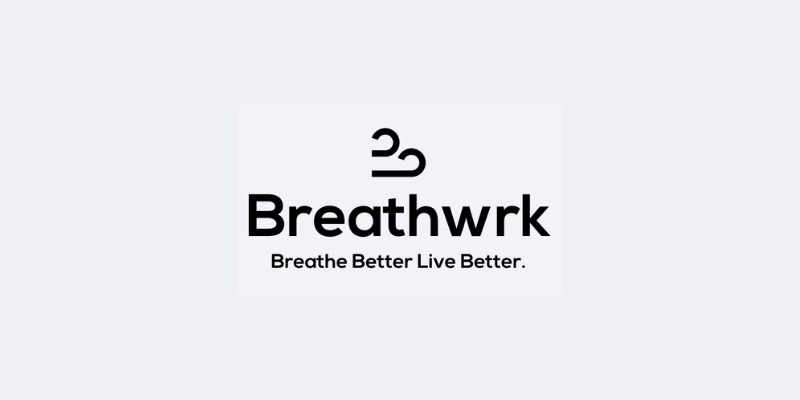 Learn how to quickly and easily download the Breathwrk app so you can start improving your health today! Stay tuned!
About the author

/

Suzana Brito