Financial Education
10 tips for first-time home buyers
Buying your first home is a huge milestone. Make sure you're prepared by following these tips for first-time home buyers. Keep reading!
Are you ready to buy a house? Start with these tips!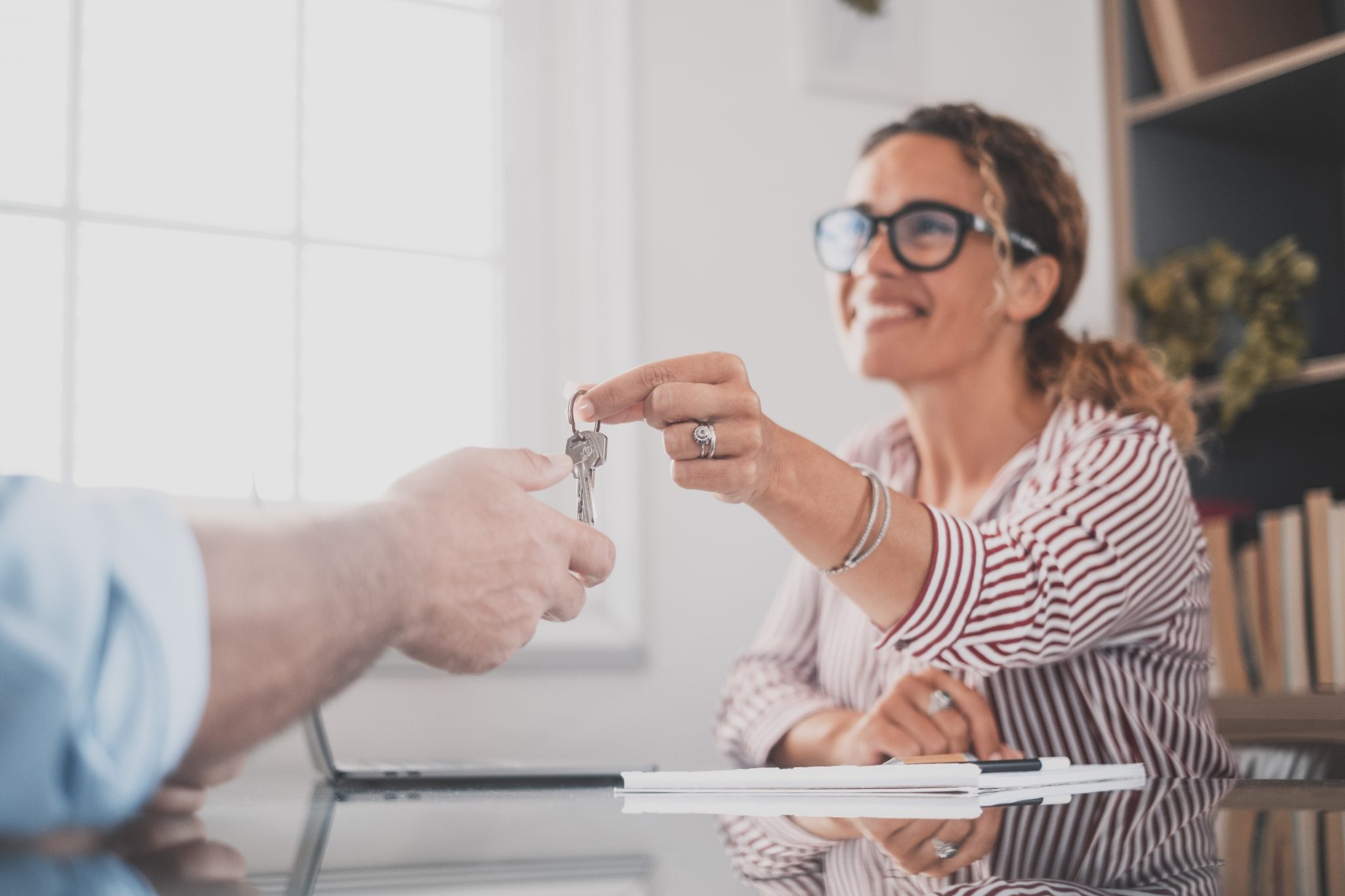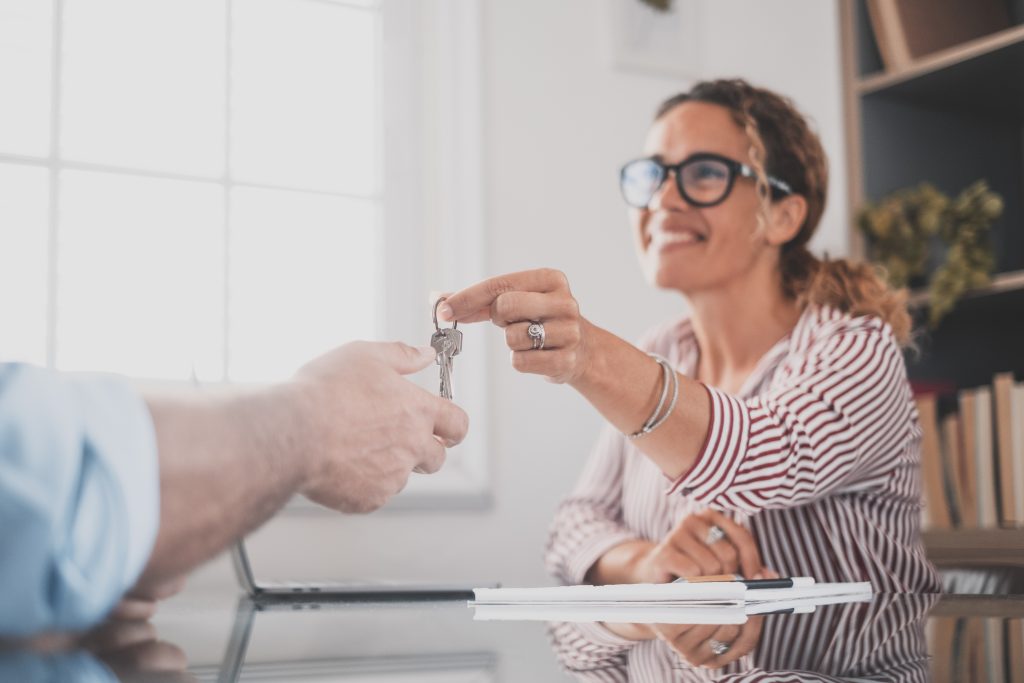 If you're a first-time home buyer, purchasing a home can feel daunting. But don't worry – we've got you covered!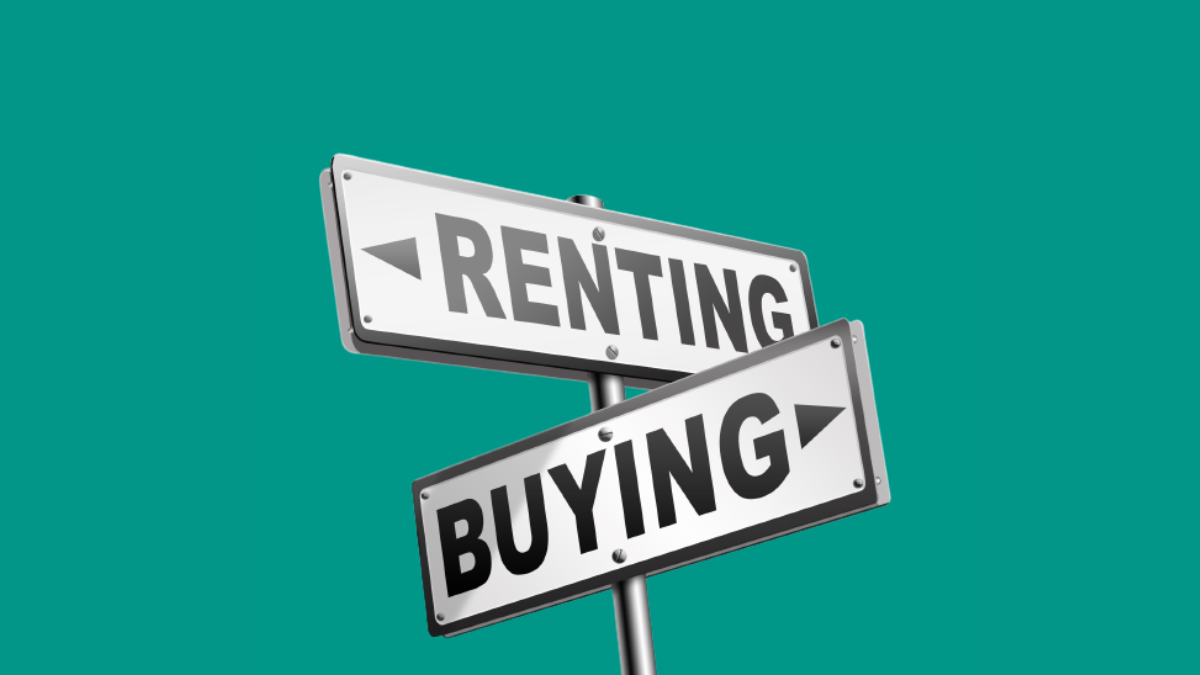 When buying a house, it's important to know "what is a mortgage," so we are here to help. This post will explore this kind of loan and how it can be useful!
Our 10 tips for first-time home buyers will guide you through the process and make it as smooth and stress-free as possible. So what are you waiting for? Start reading!
The 10 most important steps you need to follow before buying a home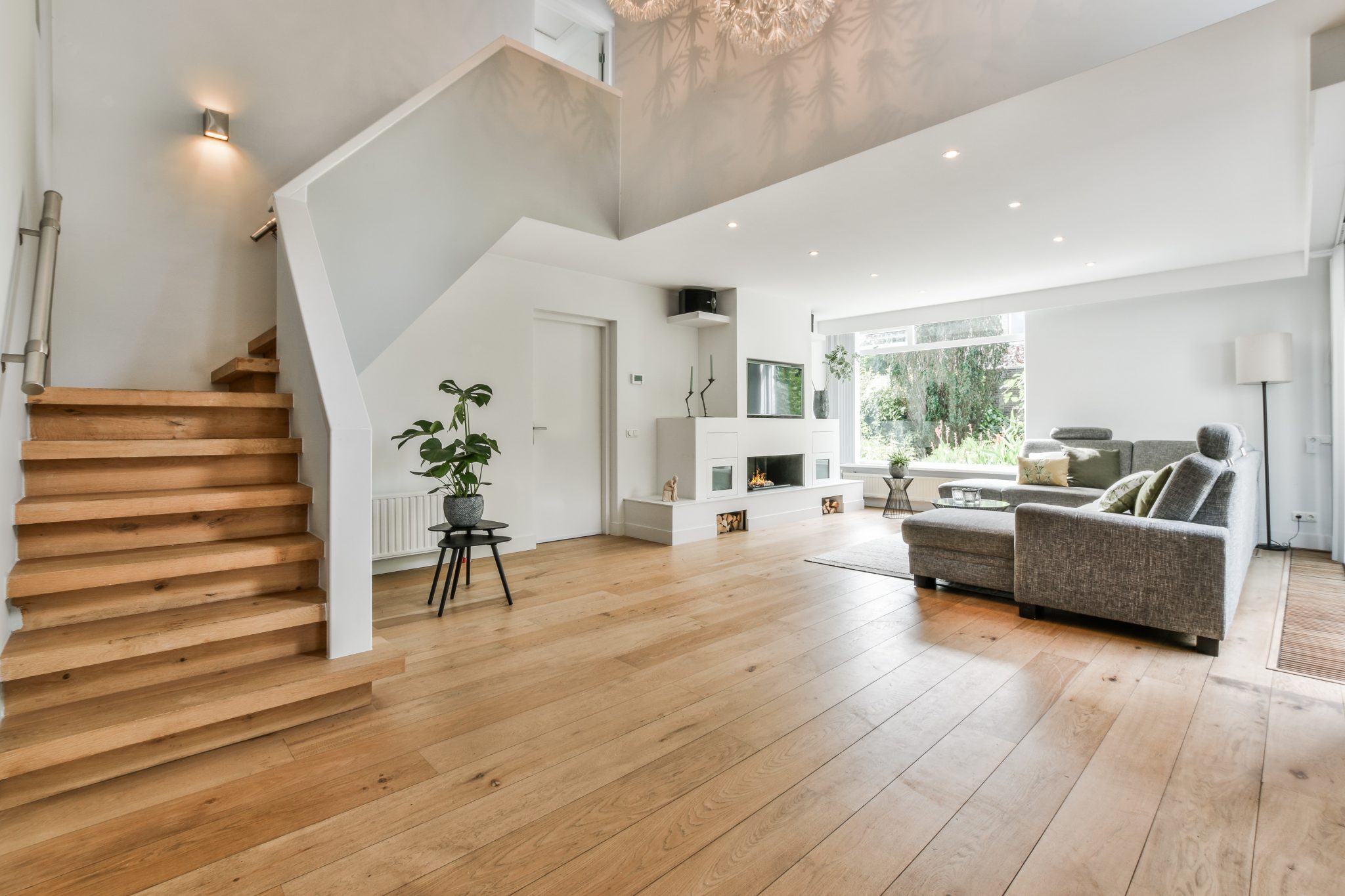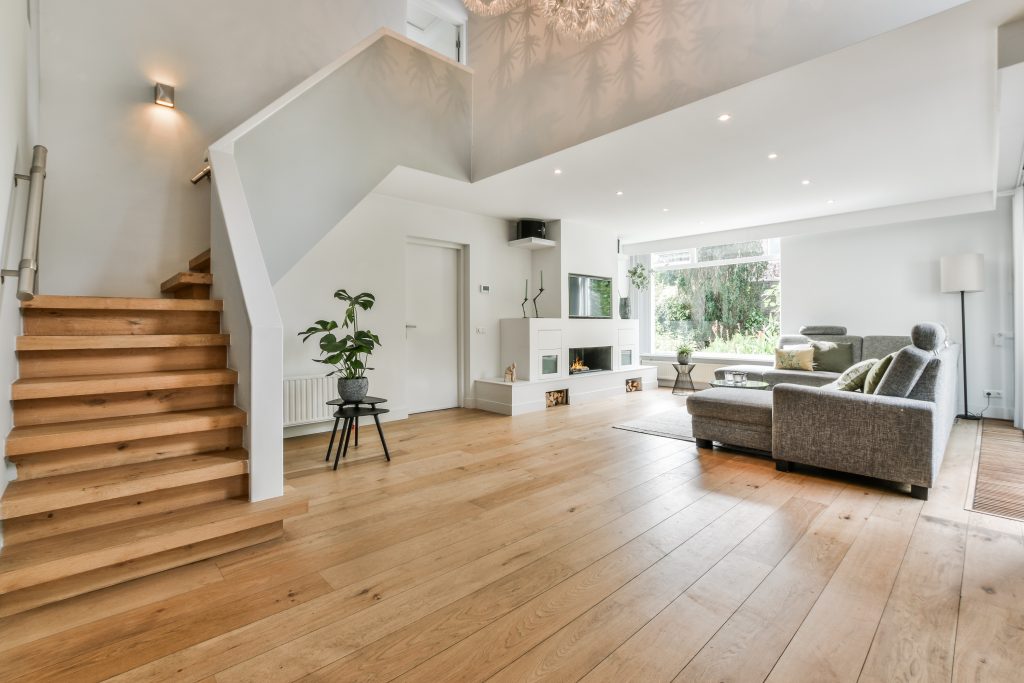 You've finally decided that you're ready to take the plunge and become a homeowner. Congratulations!
Buying a home is a huge accomplishment. However, it's also a big responsibility.
Before you start house hunting, there are a few things you need to do to make sure the process goes as smoothly as possible. Here are ten tips for first-time home buyers.
You will be redirected to another website
By submitting this form, I agree that I am 18+ years old and I agree to the Privacy Policy and Terms and Conditions. I also provide my signature giving express consent to receive marketing communications via automated emails, SMS or MMS text messages and other forms of communication regarding financial products such as credit card and loans. Message frequency varies and represents our good faith effort to reach you regarding your inquiry. Message and data rates may apply. Text HELP for help or text STOP to cancel. I understand that my consent to receive communications is not a condition of purchase and I may revoke my consent at any time.
1. Are you ready to commit to a loan?
Owning a home is a huge financial commitment. Make sure you are prepared to take on that responsibility before you start the house-hunting process.
A mortgage usually takes years to pay back, so you'd better control your finances and future expenses. 
Nothing comes in handy, so be prepared to give in some things sometimes for the greater good.
2. Take advantage of the preapproval
Getting preapproved for a loan gives you a big advantage when bidding on homes.
Sellers will take your offer more seriously if they know you've already been approved for financing.
Many lenders' websites offer this service, so you don't need to worry about visiting many branches and getting pre-approval.
It's a straightforward process, and you typically need to give main personal and income information, all online.
Advantages of a preapproval:
Know how much you can afford;
Anticipate surprises when closing the deal.
3. Make sure you have the best credit score possible
Your credit score plays a big role in getting approved for a mortgage and getting a good interest rate.
Make sure your credit is in good shape before you apply for financing. But if it could be better, you can start working on credit by using a secured card, for example.
There are many ways to recover that credit and raise your chances of getting a loan.
4. Settle on a budget
How much can you afford to spend on a home? Be realistic when setting your budget, so you don't end up being house poor.
Save some time, cut expenses, and prioritize the important things: that's the secret tip for first-time home buyers to keep in mind.
5. Save for a down payment
When buying a house, you'll need to save money for a down payment on your home loan.
Most lenders require at least 20% down, so start saving from there. However, finding loan options with a 3% down payment is possible.
6. Analyze the types of loans available in the market
There are many different types of home loans available, so it's important to do your research and find the one that's right for you.
Conventional: Most typical among buyers, requires at least a 3% down payment;
FHA: A type of loan with fewer restrictions on finances and credit score (from 580 up). It requires a 3,5% down payment;
VA Loans: Exclusive loans for veterans, armed forces and National Guard members, and their spouses. It's possible to get this loan with a 0% down payment;
USDA loans: this loan is perfect for buying a property in some qualified suburban or rural area. It's also available for a 0% down payment if you qualify.
Each has its benefits and drawbacks, so understand the difference before deciding.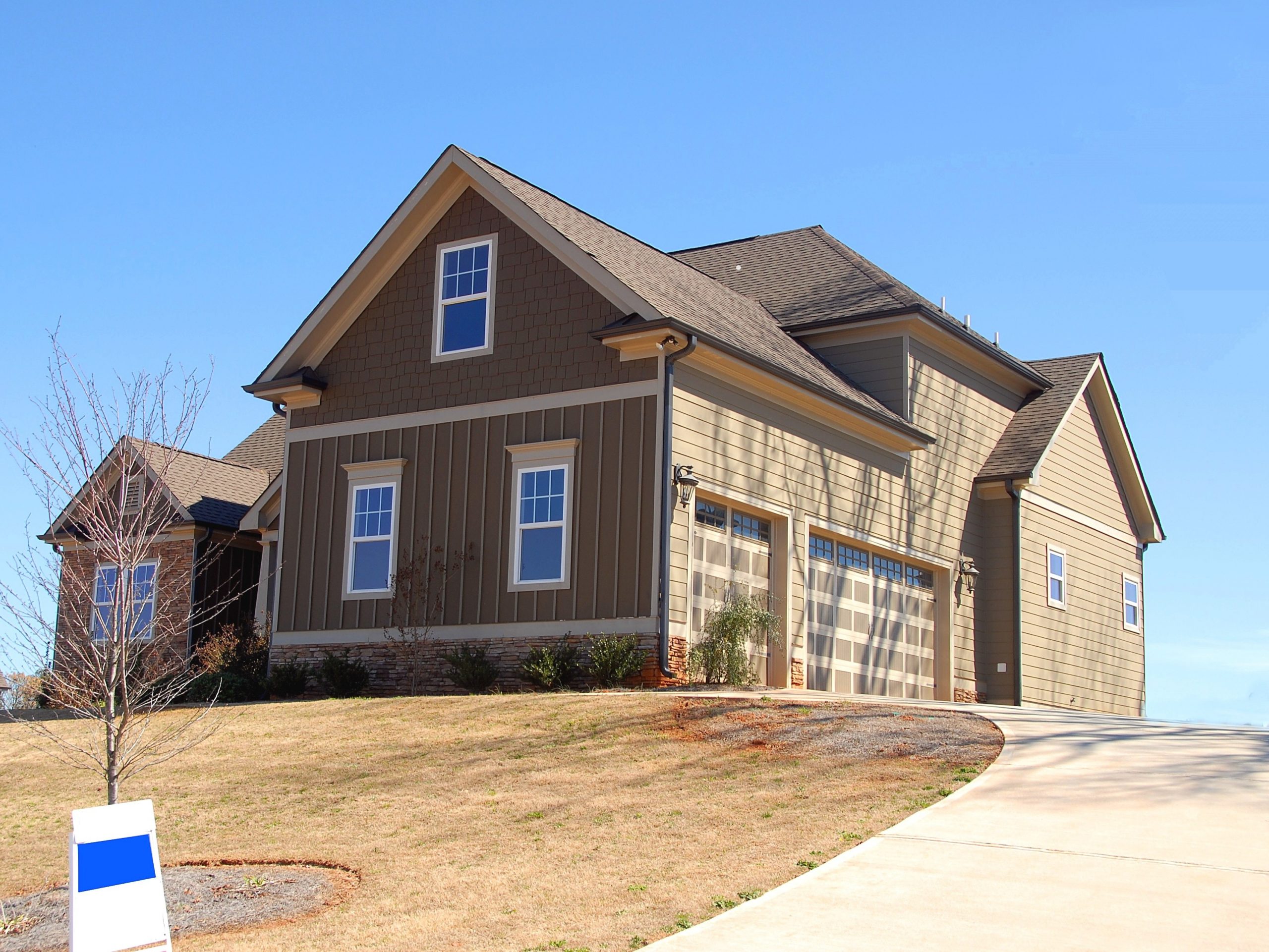 Your choice of mortgage affects the quality of your financial life. Here's how to choose one that fits you and know what questions to ask a lender.
7. Work with an agent
Another important tip for first-time home buyers is to find an agent who knows the ins and outs of purchasing real estate.
They will be able to help guide you through the process and make sure everything goes smoothly.
As your first home, many questions may come out in the process, so working with a broker might be smart.
8. Mind closing costs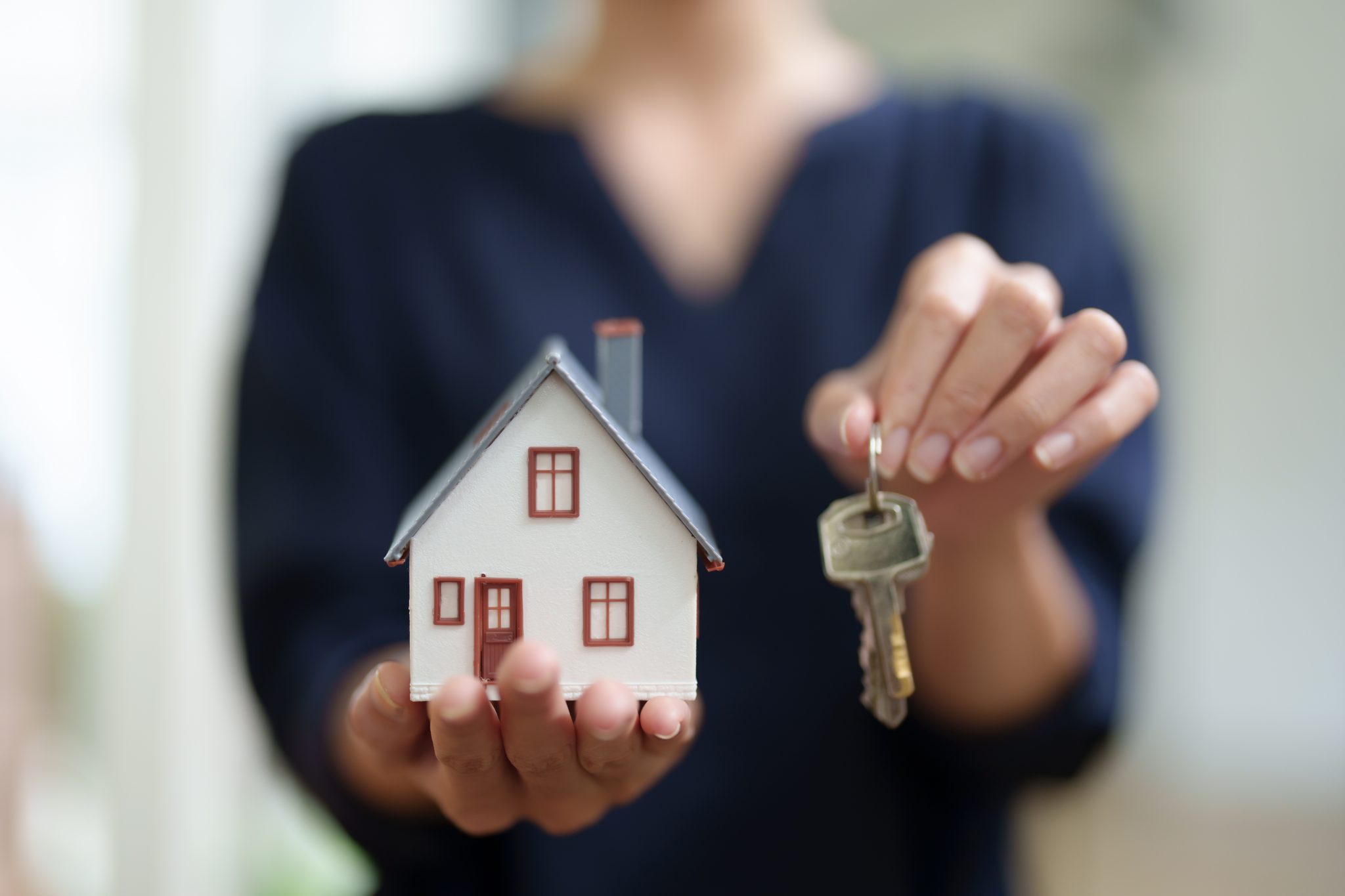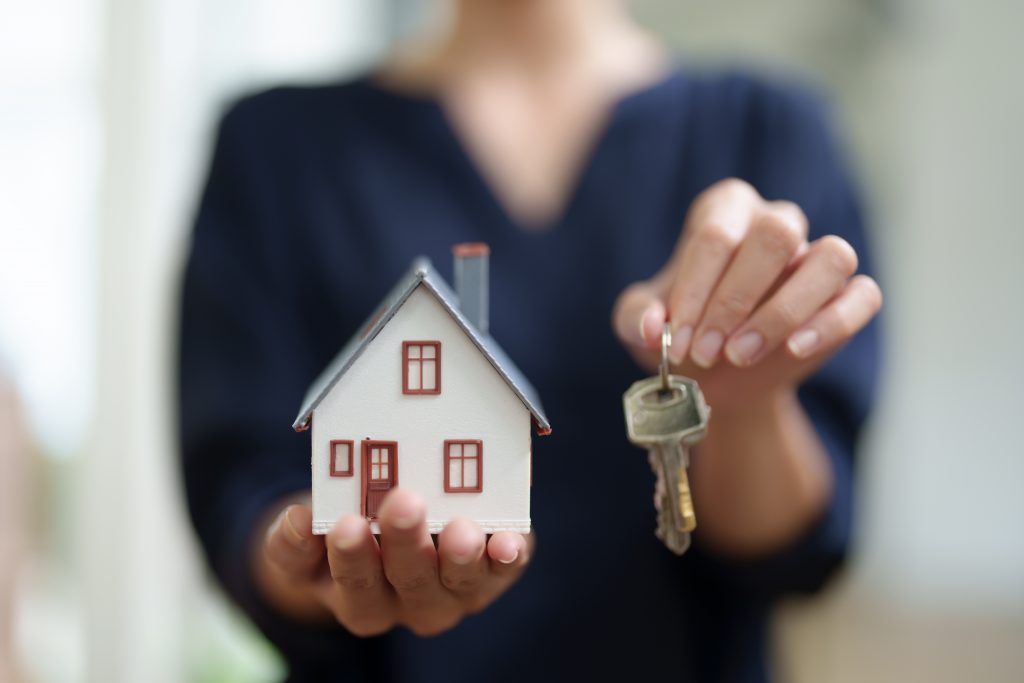 In addition to your down payment, you'll also need money to cover closing costs when buying a home.
These costs typically run between 2% and 5% of the home's purchase price, so be prepared to factor them into your budget.
As you can see, the cost of a house is not just about the original price, and you should be saving for closing costs and amenities, too.
Here are some of the extra costs you must be prepared to tackle:
Property taxes;
Attorney fees;
Appraisal fees;
Homeowners Insurance.
9. Save copies of all paperwork
Another basic tip for first-time home buyers is to keep a copy of every little piece of paperwork related to purchasing your new home in one place.
So you can easily access them if needed later on down the road.
Having these documents at hand will facilitate some processes and avoid headaches in the future.
10. Negotiate
Do your research and know how much your home is worth. This includes the value of your property, the amount of equity you have in it, and what you still owe on your mortgage.
Overestimating or underestimating this information can hurt your negotiation power.
As you can see above, buying your first house is not as simple as it might look.
We've put together a list of 10 tips for first-time home buyers to help you navigate the process and make smart decisions.
Keep these in mind as you start your search, and good luck! Learn more about how to create a budget in our post below.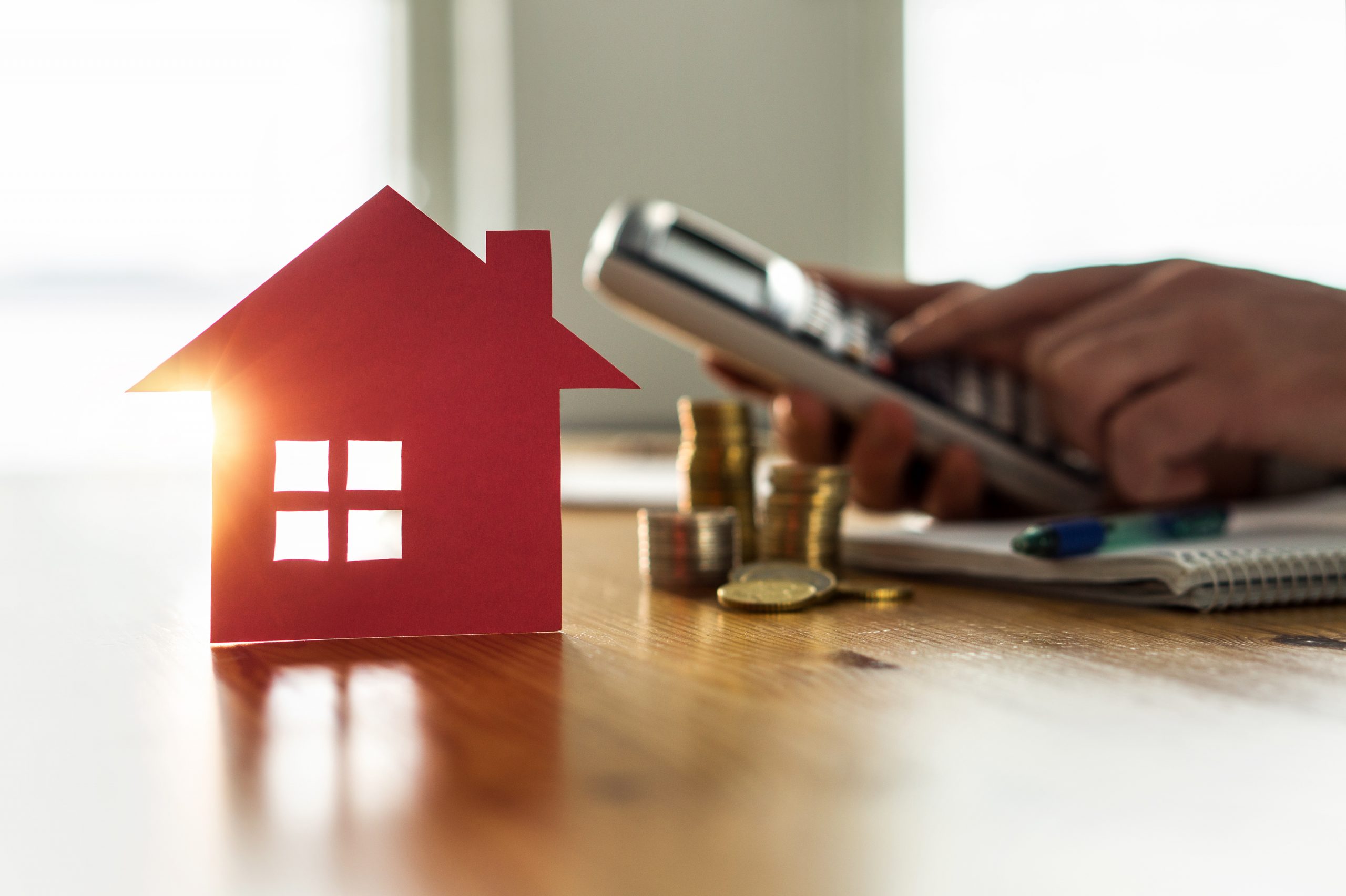 Learn how to budget for a house and make assertive decisions before you buy your first home. Read on to find out more!
About the author

/

Suzana Brito