Finances
What is LCOL area? Understand the pros and cons
Find out what an LCOL area is, its advantages and disadvantages, and how to decide where to live. Keep reading!
Exploring the Low Cost of Living Area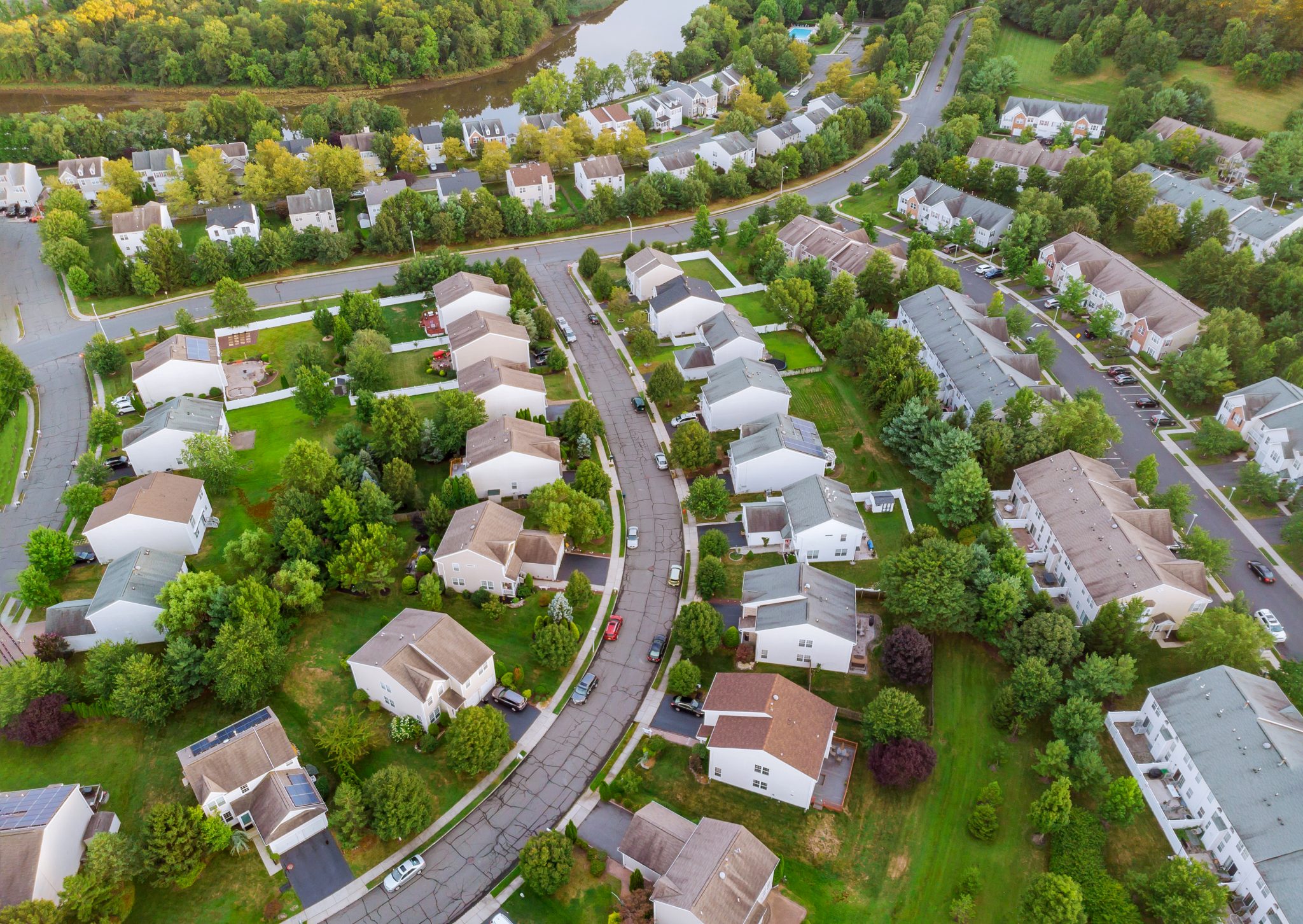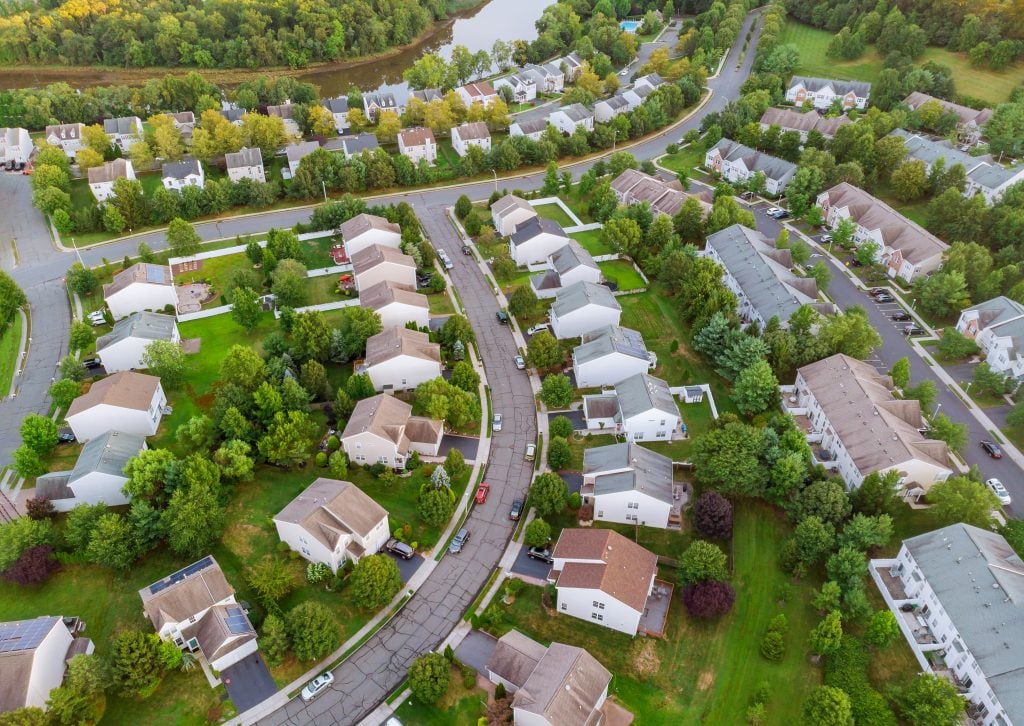 Are you tired of struggling to make ends meet each month? Living in an LCOL area might be the solution. These areas offer an excellent quality of life.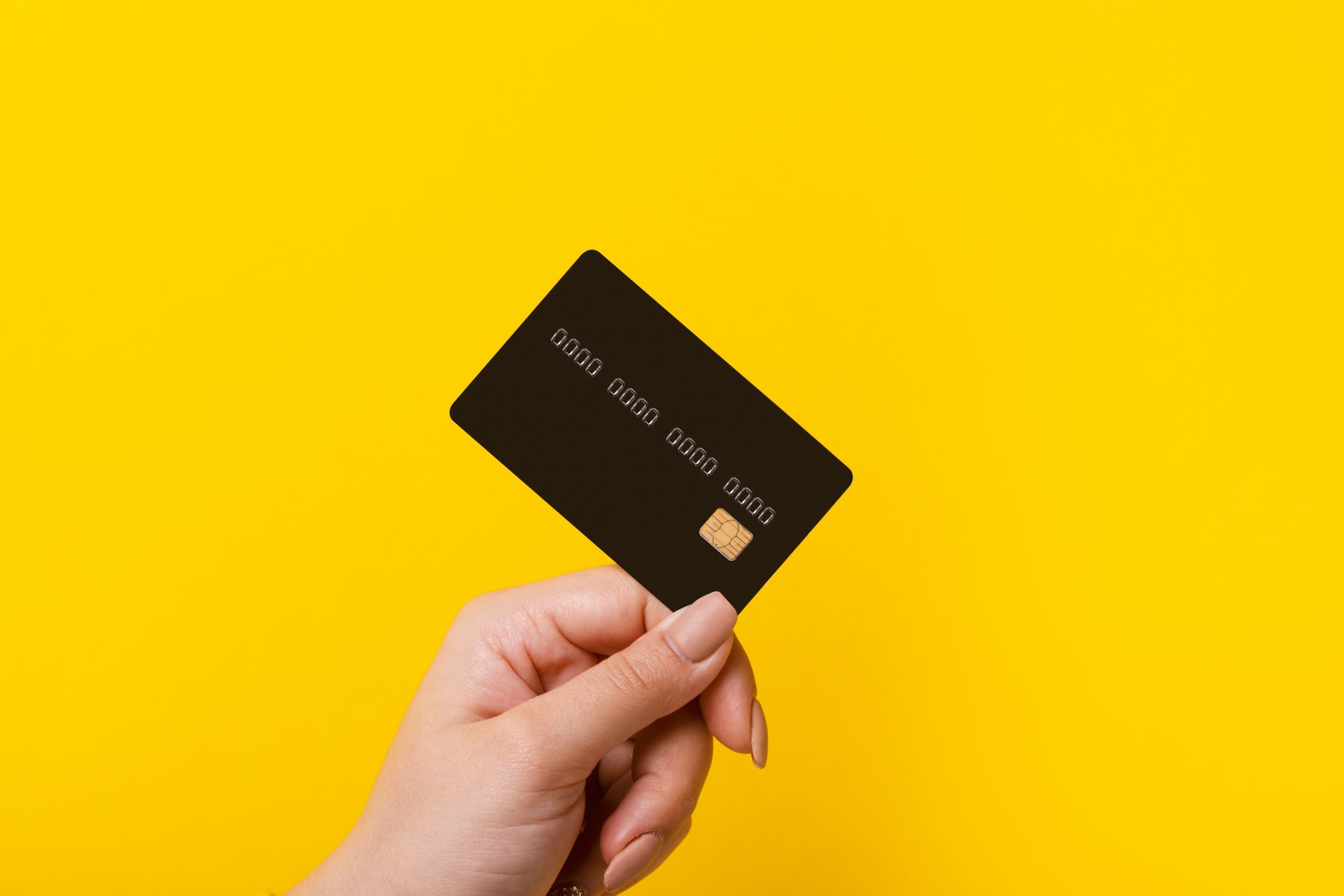 Learn why it's important to use your credit cards regularly and the consequences of not doing so!
We will look into what differentiates an LCOL area from its high-priced counterparts, the best places to live in the U.S., and much more. Read on!
What is an LCOL area?
Low-cost-living (LCOL) areas are defined as places that offer a relatively low cost of living compared to other regions.
It means everything from housing and food costs to transportation and leisure activities may cost less than in other parts of the country.
However, the quality of life does not have to be sacrificed when living in an LCOL area, as plenty of amenities are still available.
So, the key is finding affordable ways to take advantage of the local attractions since some may be cheaper than you expect.
Ultimately, an LCOL area offers a great way for people to manage their expenses while enjoying the comforts of life. Let's see its pros and cons.
You will be redirected to another website
By submitting this form, I agree that I am 18+ years old and I agree to the Privacy Policy and Terms and Conditions. I also provide my signature giving express consent to receive marketing communications via automated emails, SMS or MMS text messages and other forms of communication regarding financial products such as credit card and loans. Message frequency varies and represents our good faith effort to reach you regarding your inquiry. Message and data rates may apply. Text HELP for help or text STOP to cancel. I understand that my consent to receive communications is not a condition of purchase and I may revoke my consent at any time.
Advantages
Here are some of the main perks of an LCOL area.
1. Your money will go further
This is perhaps the most obvious advantage of living in a low-cost-of-living area – your money will go further.
The cost of living in these areas is lower, so you can live on less money.
Additionally, you will likely have more disposable income, as you will not have to spend as much on essentials like housing and food.
2. Tend to be more affordable
Normally, when you purchase a home or rent an apartment, you'll spend less money than in a high-cost-of-living area.
You may also find that other costs, such as transportation and healthcare, are lower in these areas.
3. You may be able to find a job more easily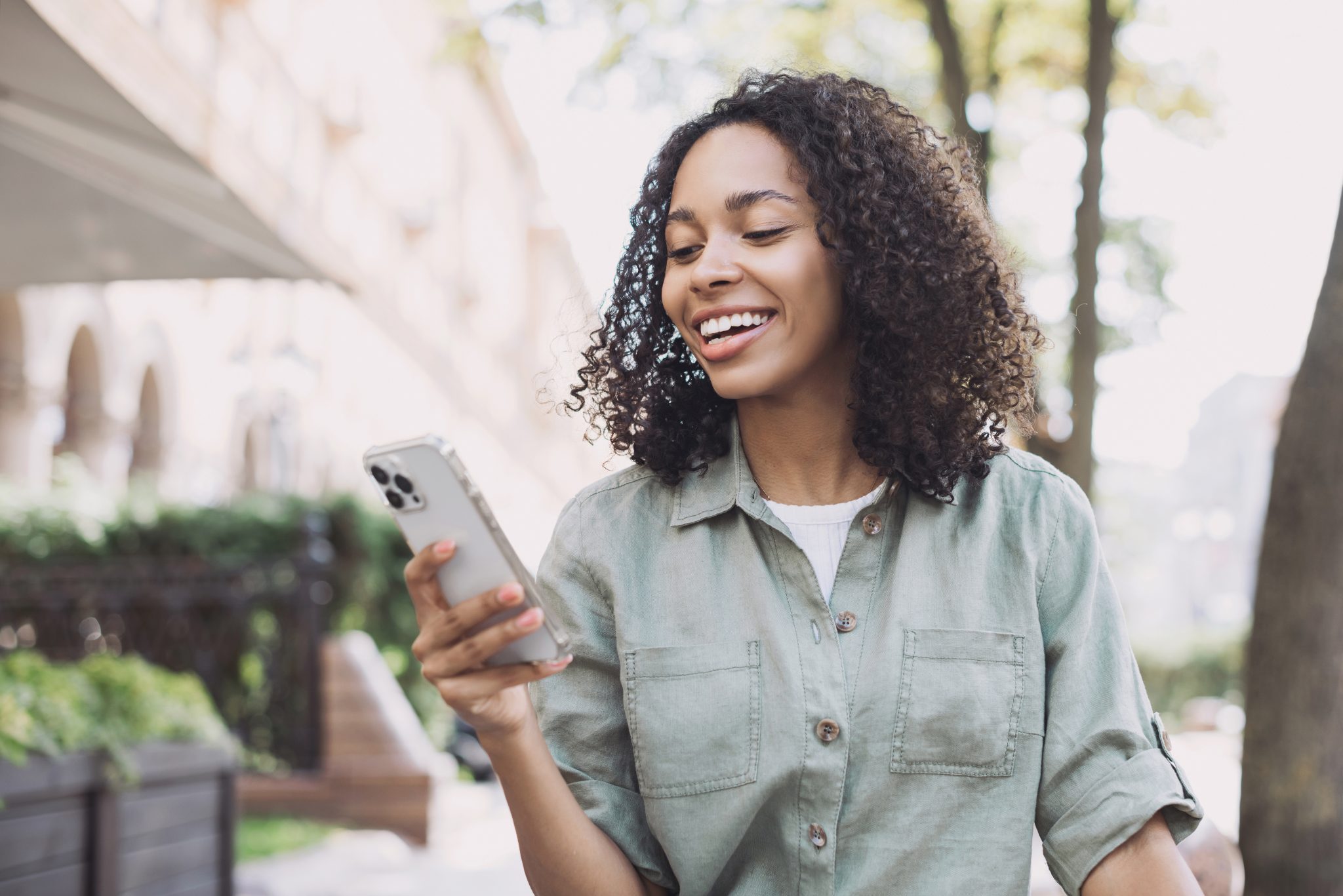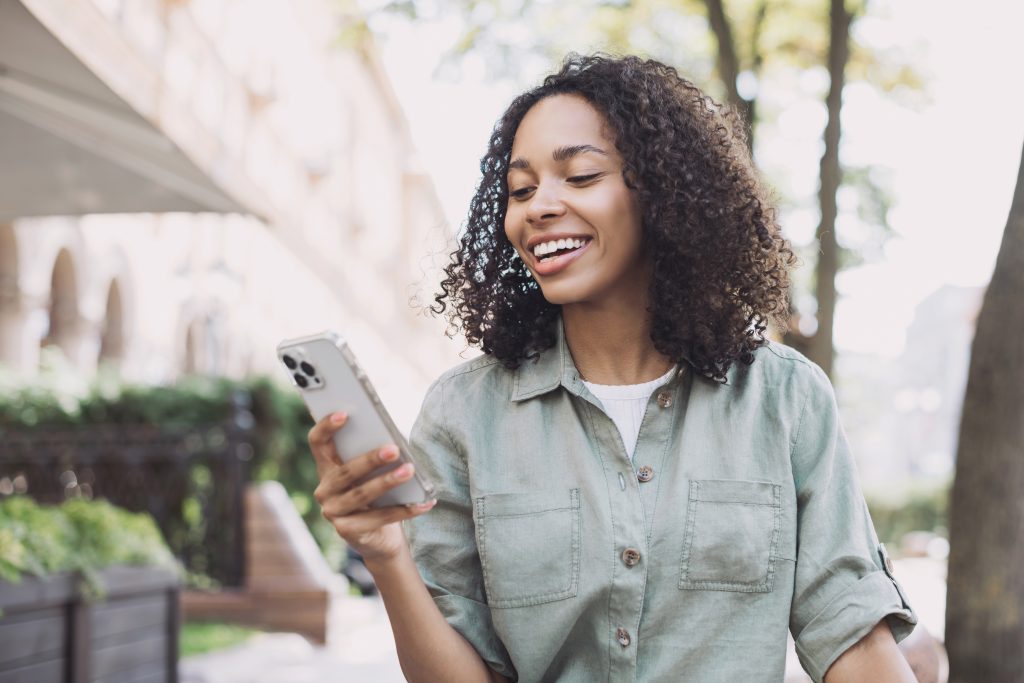 If you are looking for employment, you may find it easier to find a job in an LCOL area.
Businesses can often save money by locating in these areas and may be willing to pass those savings on to employees through lower salaries.
Additionally, more jobs may be available in these areas as businesses expand to take advantage of the lower costs.
Disadvantages
Now, check out some of the downsides of an LCOL area:
1. Poor quality schools
Another potential disadvantage of living in a low-cost-of-living area is that the quality of the schools may be poor.
It can impact your children's education and make it more difficult for them to get into college or find good jobs after graduation.
Additionally, you may have to pay higher property taxes to support the local school district even though your children are not attending the schools.
2. High crime rates
Another downside of living in a low-cost-of-living area is that crime rates may be higher than in other areas.
So, it can make it difficult to feel safe in your community and lead to an increased risk of becoming a victim of crime.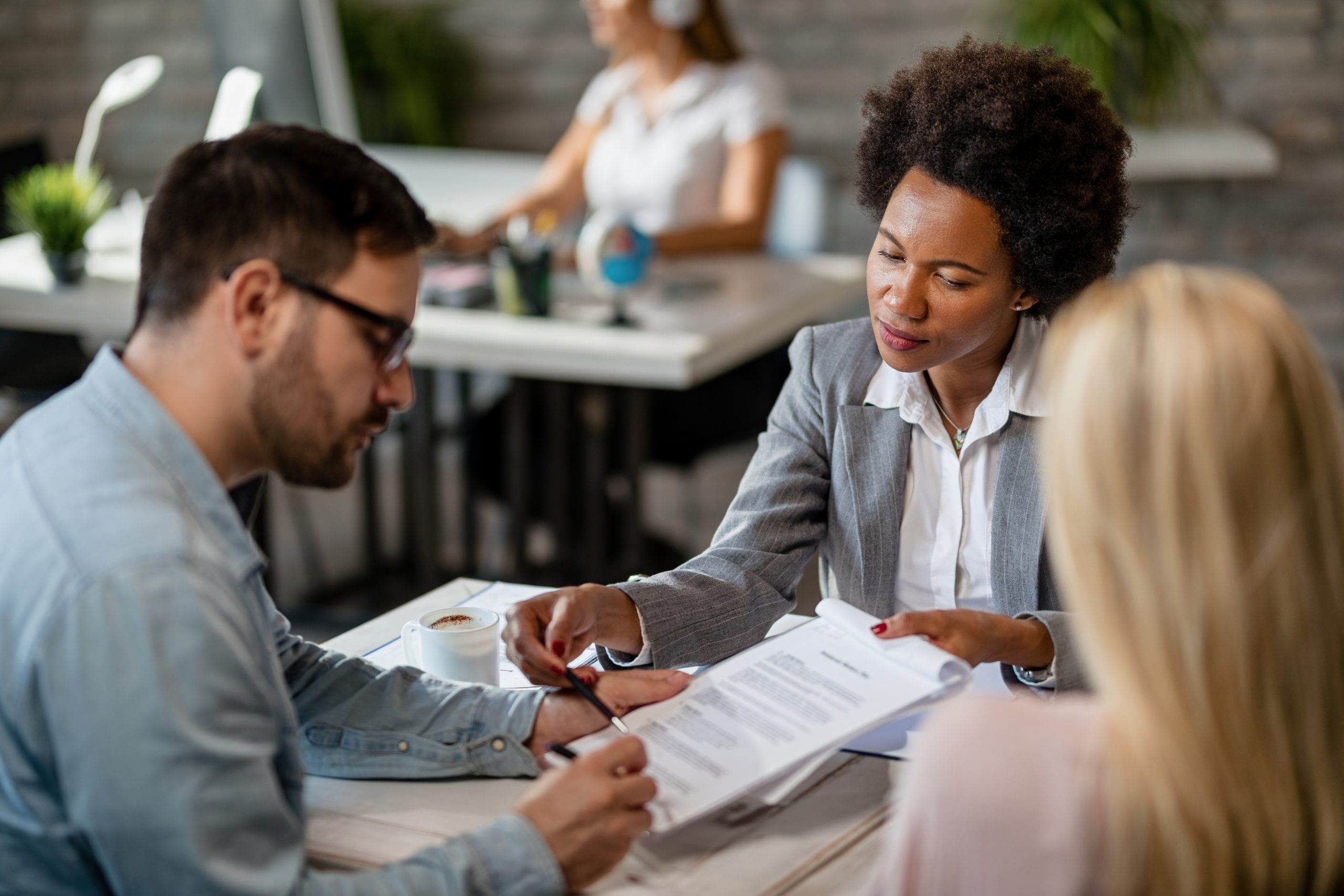 Unsure of what all the numbers and terms on your mortgage statement mean? We're here to help! This article explains everything you need to know.
3. Limited access to amenities and services
Finally, another potential disadvantage of living in an LCOL area is that there may be limited access to amenities and services.
It includes not having many options for grocery stores, banks, libraries, and parks.
What is the difference between LCOL and HCOL areas?
The two acronyms LCOL and HCOL refer to the 'Low Cost of Living' and 'High Cost of Living areas, respectively.
Generally speaking, an LCOL area tends to have cheaper housing, public transportation costs, and overall cost of living than HCOL areas.
LCOL area populations often comprise lower- to middle-income families, whereas HCOL areas contain more upper-income households.
By looking at the different types of amenities available in each area, it can easily be seen how one area can contain different levels of economic classes.
For example, a poorer area may have fewer parks, amenities, and attractions than a luxury area.
What are the cheapest cities in the U.S.?
Regarding affordability, there are many cheap cities to be found across the United States.
Depending on your budget and individual tastes, there are plenty of cities that offer excellent deals when it comes to living costs and daily expenses.
From the Southwest to the Midwest and everywhere in between, there is no shortage of affordable places to call home. Some of the cheapest cities in the U.S. include:
Akron, Ohio;
Des Moines, Iowa;
Oklahoma City, Oklahoma;
Mobile, Alabama;
Wichita, Kansas;
Lexington, Kentucky;
Tulsa, Oklahoma;
Memphis, Tennessee;
Austin, Texas;
Boise, Idaho.
With a bit of research and comparing prices, you'll be able to find just the right place to fit your pocketbook.
How to choose where to live?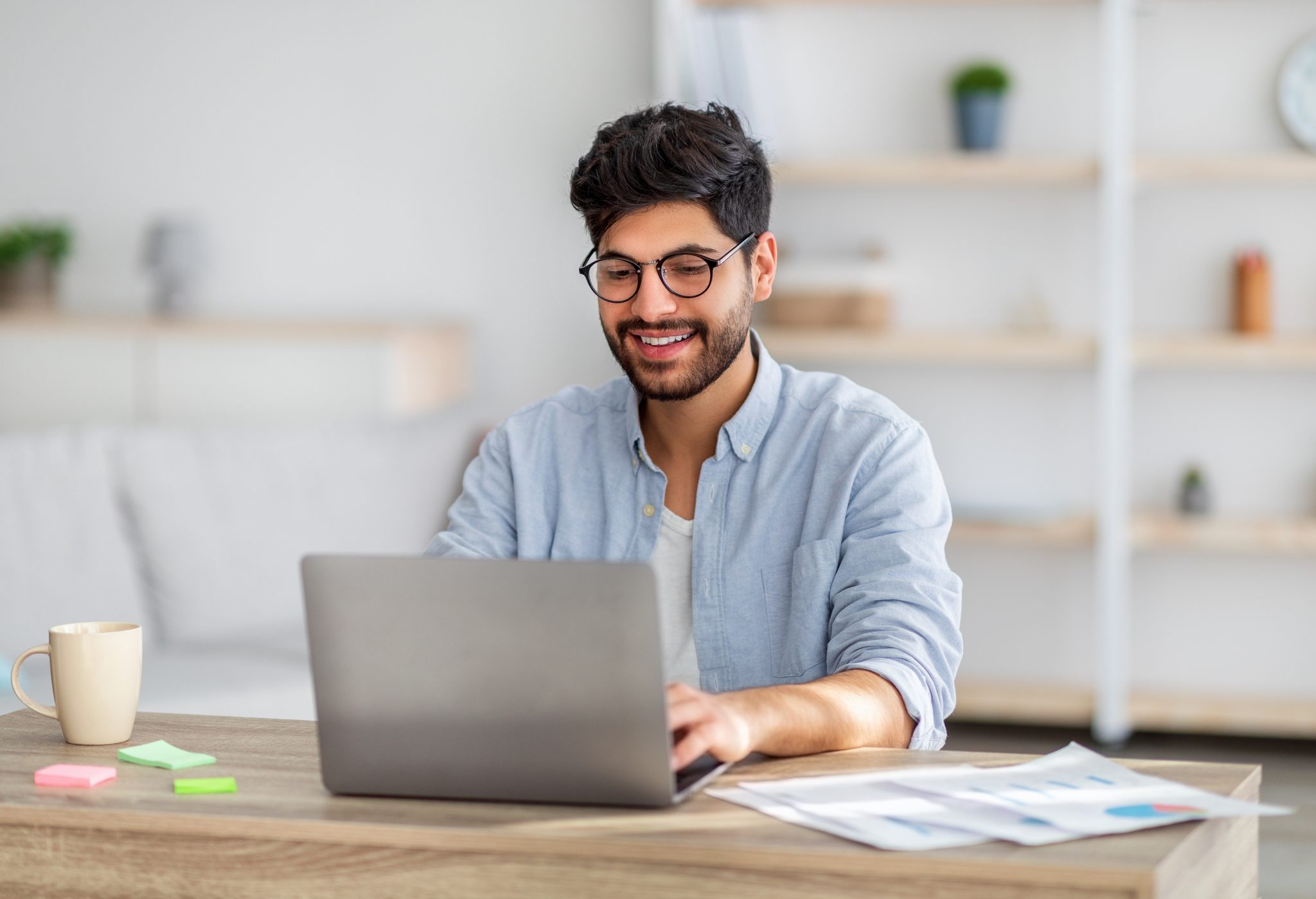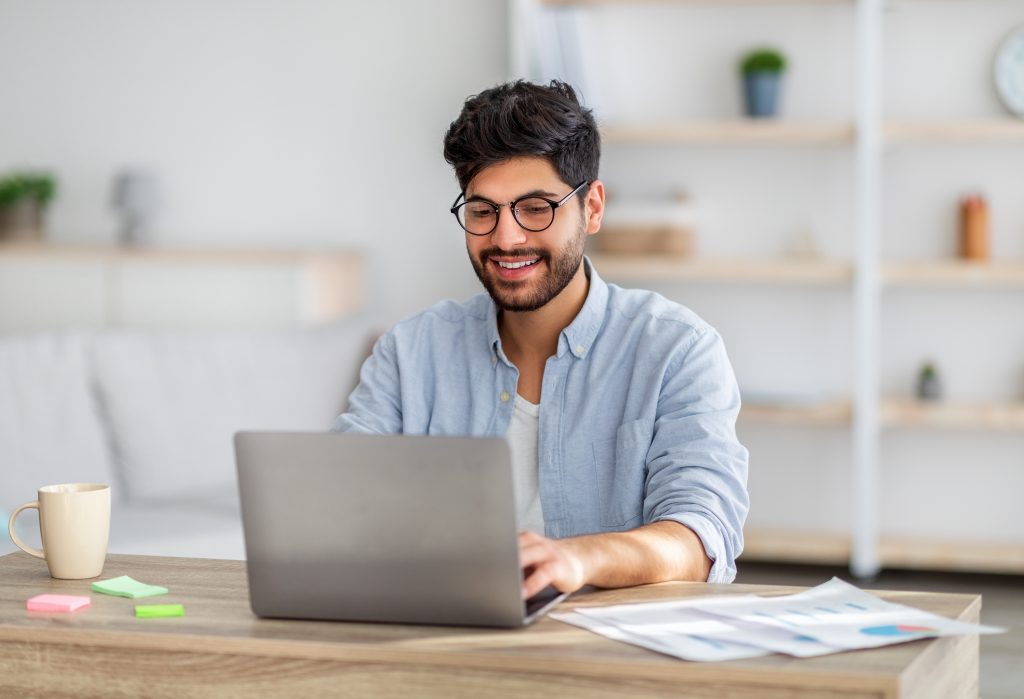 Are you looking for an LCOL area to live in? Fortunately, you can use key strategies to save money on your monthly rent or mortgage payments.
Here are five tips for finding cheaper places to live.
1. Look for job opportunities
One of the best ways to reduce your housing costs is by moving to an area with a lower cost of living.
Take some time to research job opportunities in areas with lower housing costs, and then consider applying.
Moving may be a hassle, but it could help you save thousands in the long run.
2. Consider suburbs over city centers
Renting or buying in city centers is generally more expensive than renting or buying in suburbs or other less populated areas nearby.
Consider renting or buying a less expensive home with access to the resources you need.
3. Think small
Bigger does not always mean better when it comes to living spaces.
Consider downsizing from a three-bedroom apartment or house into something smaller, like a studio or one-bedroom apartment, to save on rent.
4. Utilize roommates
Renting with roommates is often much less expensive than renting solo because those costs are split between multiple people.
So, it's good to take this into account, too.
Now that you know the steps to find an affordable area, consider how to craft a budget for even greater savings.
Keep reading our post below and start putting your plan in motion!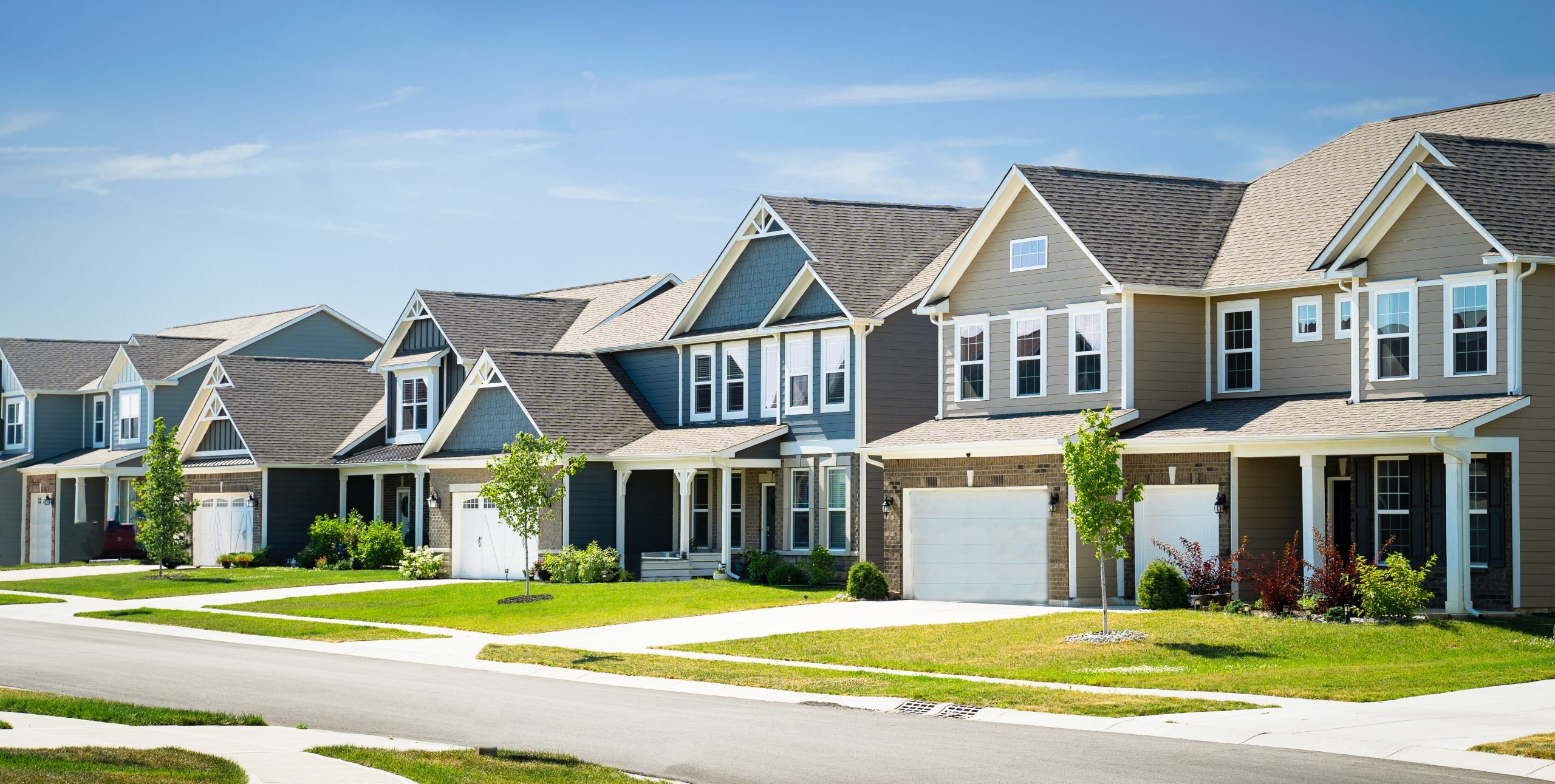 Learn more about HCOL areas and discover what makes them attractive and their drawbacks. Keep reading and find out everything you need!
About the author

/

Suzana Brito