Financial Education
What is HCOL area? Understand the pros and cons
Learn more about HCOL areas and discover what makes them attractive and their drawbacks. Keep reading and find out everything you need!
Exploring the High Cost of Living Area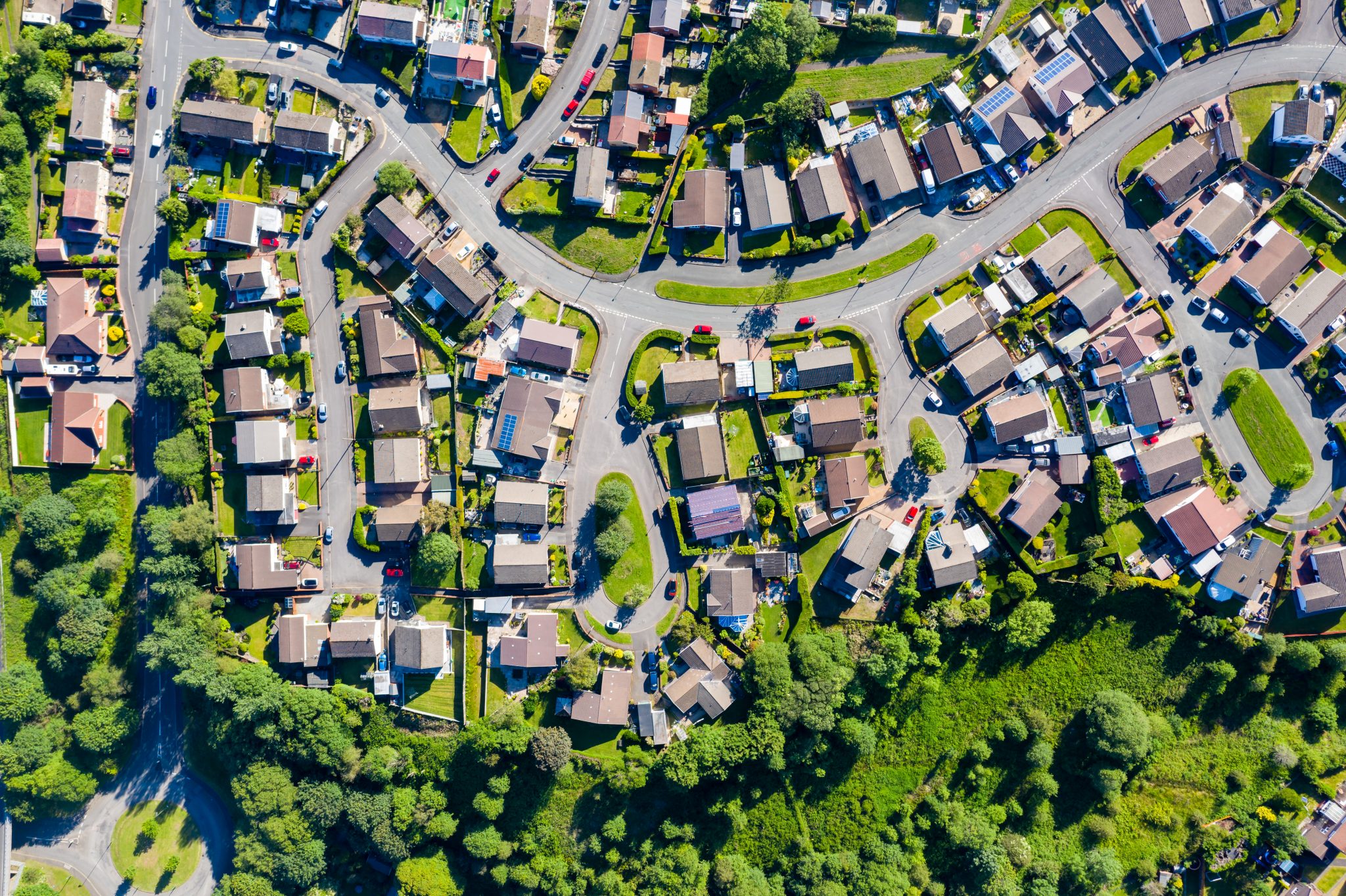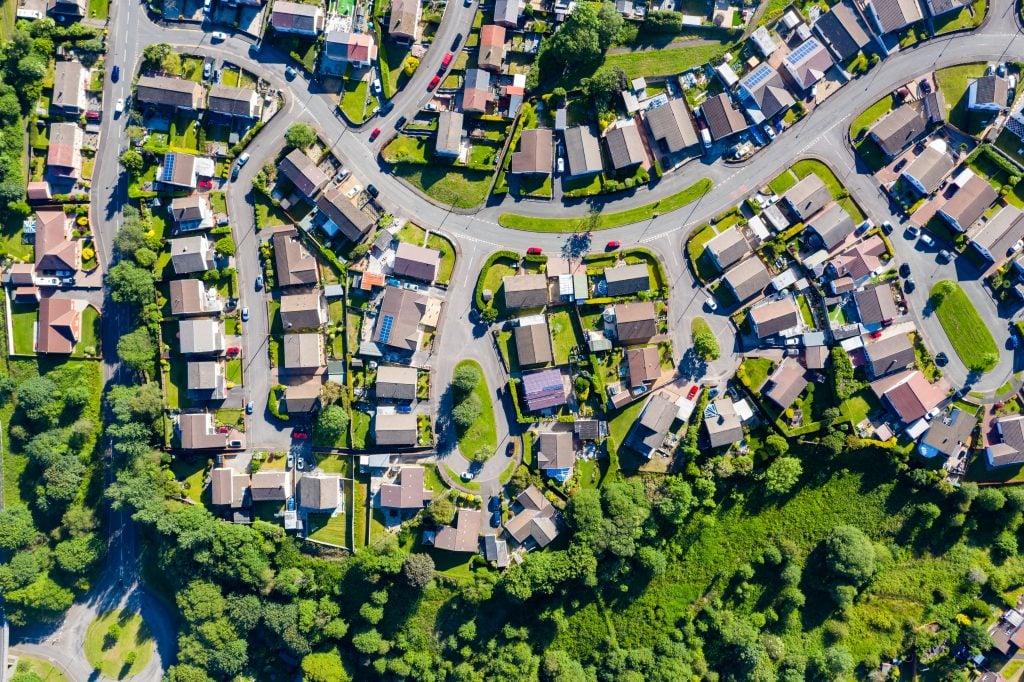 Homeowners or persons in the market to purchase a home are probably familiar with what an "HCOL area" is.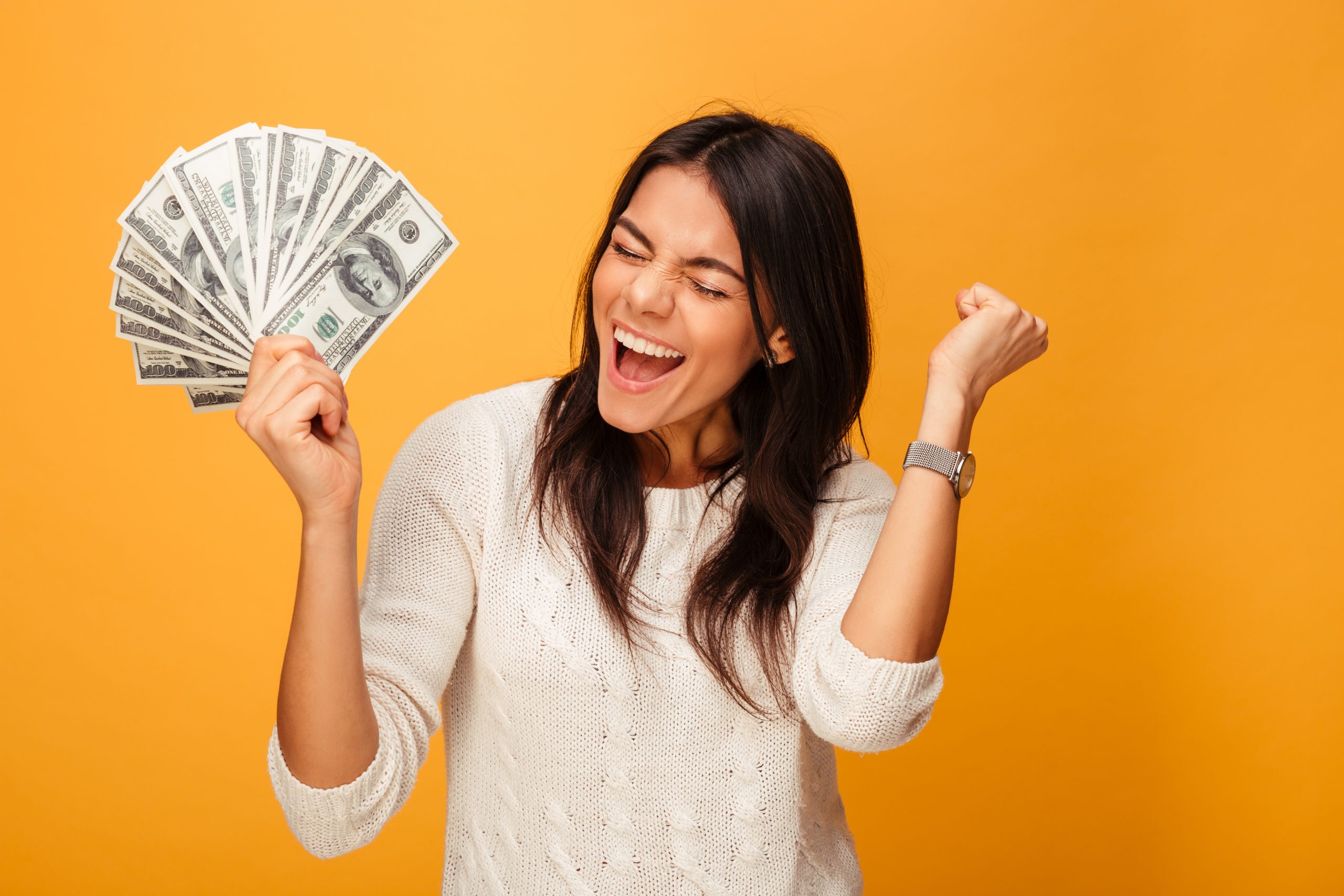 Looking to achieve your financial goals? Read on for simple yet effective strategies that anyone can use. Learn how to make $5,000 a month!
In this blog post, we'll look at what an HCOL area is and explore the pros and cons of living in such an area. Read on!
What is an HCOL area?
HCOL stands for High Cost of Living areas. They are known as "costly cities" because they tend to be more expensive than other places.
In places like San Francisco in the U.S. and Tokyo in Japan, rent, housing, and groceries cost more.
These areas can attract many people because they offer better job opportunities, amenities, and lifestyle options than low costing areas.
However, everyone should consider many drawbacks to living in an HCOL area before relocating.
Here's a closer look at the pros and cons of living in an HCOL area.
You will be redirected to another website
By submitting this form, I agree that I am 18+ years old and I agree to the Privacy Policy and Terms and Conditions. I also provide my signature giving express consent to receive marketing communications via automated emails, SMS or MMS text messages and other forms of communication regarding financial products such as credit card and loans. Message frequency varies and represents our good faith effort to reach you regarding your inquiry. Message and data rates may apply. Text HELP for help or text STOP to cancel. I understand that my consent to receive communications is not a condition of purchase and I may revoke my consent at any time.
Advantages
Moving to a high-cost-of-living area offers numerous benefits. Here are 5 of the most appreciated reasons people flock to these locations:
1. More job opportunities
Firstly, High-cost living areas tend to have more job opportunities as businesses are attracted to the large population of potential customers.
So, it can benefit people looking for a new job or a career change.
2. More cultural attractions
Secondly, an HCOL often boasts more cultural offerings, such as theaters, museums, and eateries.
Then exploring these locations is an amazing way to connect with family or make new acquaintances.
3. Better schools
Thirdly, these places typically have better schools than low-cost areas since businesses and families are willing to pay more for their children's education.
Also, people look for more advanced schools to improve their work skills and get ahead of the competition.
4. Safer neighborhoods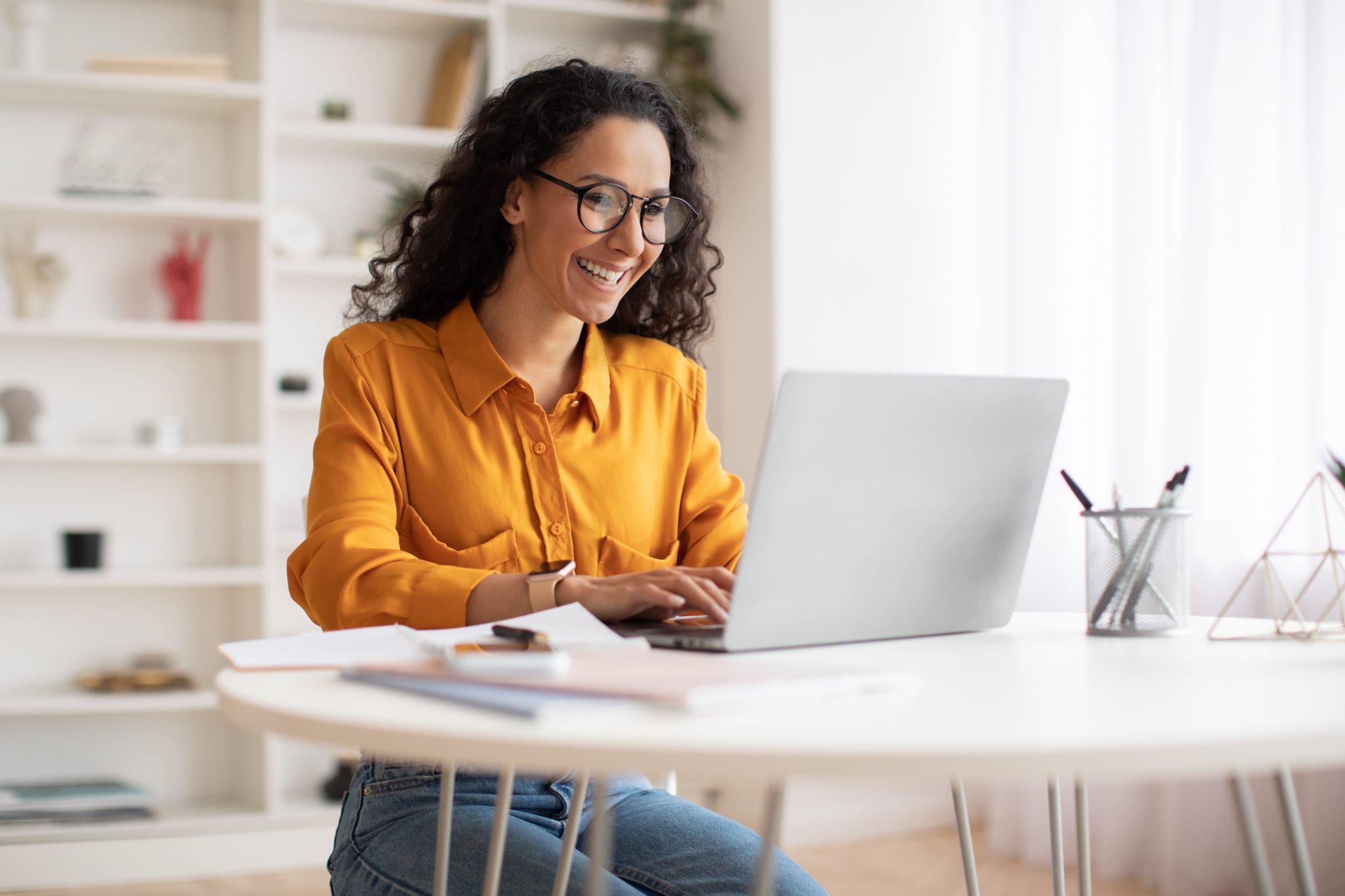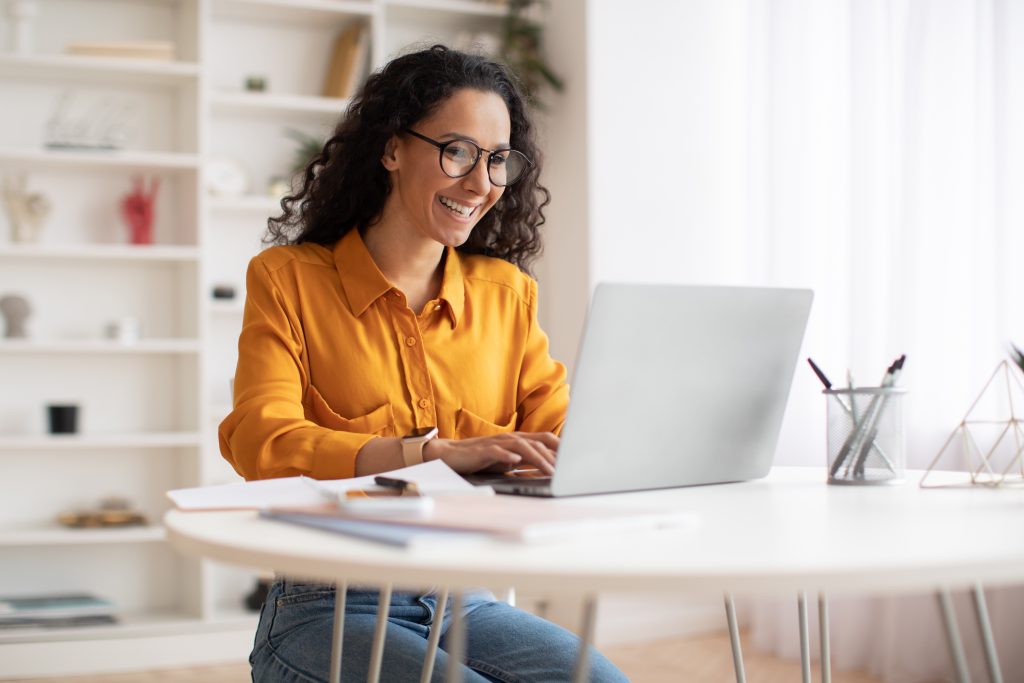 Living in a pricey neighborhood often equals added safety. The reason is simple: extra money flows into policing and other crowd control systems that safeguard the public.
People who can afford these costlier districts sometimes pay high property taxes, some of which return to securing their neighborhoods.
5. Access to better healthcare
In healthcare, location matters because high-cost areas typically have better facilities and more access to medical care than low-cost areas.
This dichotomy is largely impacted by the notion that higher income levels yield more money to fund hospitals and other necessary infrastructure components.
Disadvantages
While there are many advantages to living in an HCOL area, there are also downsides.
1. Higher cost of living
The biggest con of living in a high-cost-of-living area is the higher cost of living.
Everything from housing and transportation to food and entertainment will cost more.
So, if you're not careful, it's easy to blow through your budget in no time.
2. More competition
For instance, a Higher Cost of Living (HCOL) area can present an added challenge if you want to start your own business.
In these regions, competition is fierce as many individuals are vying for the same jobs or opportunities.
3. Increased stress levels
The increased cost of living and competition can lead to higher stress levels.
If you're not used to living in an HCOL area, adjusting to the fast-paced lifestyle and constant pressure to succeed can be tough.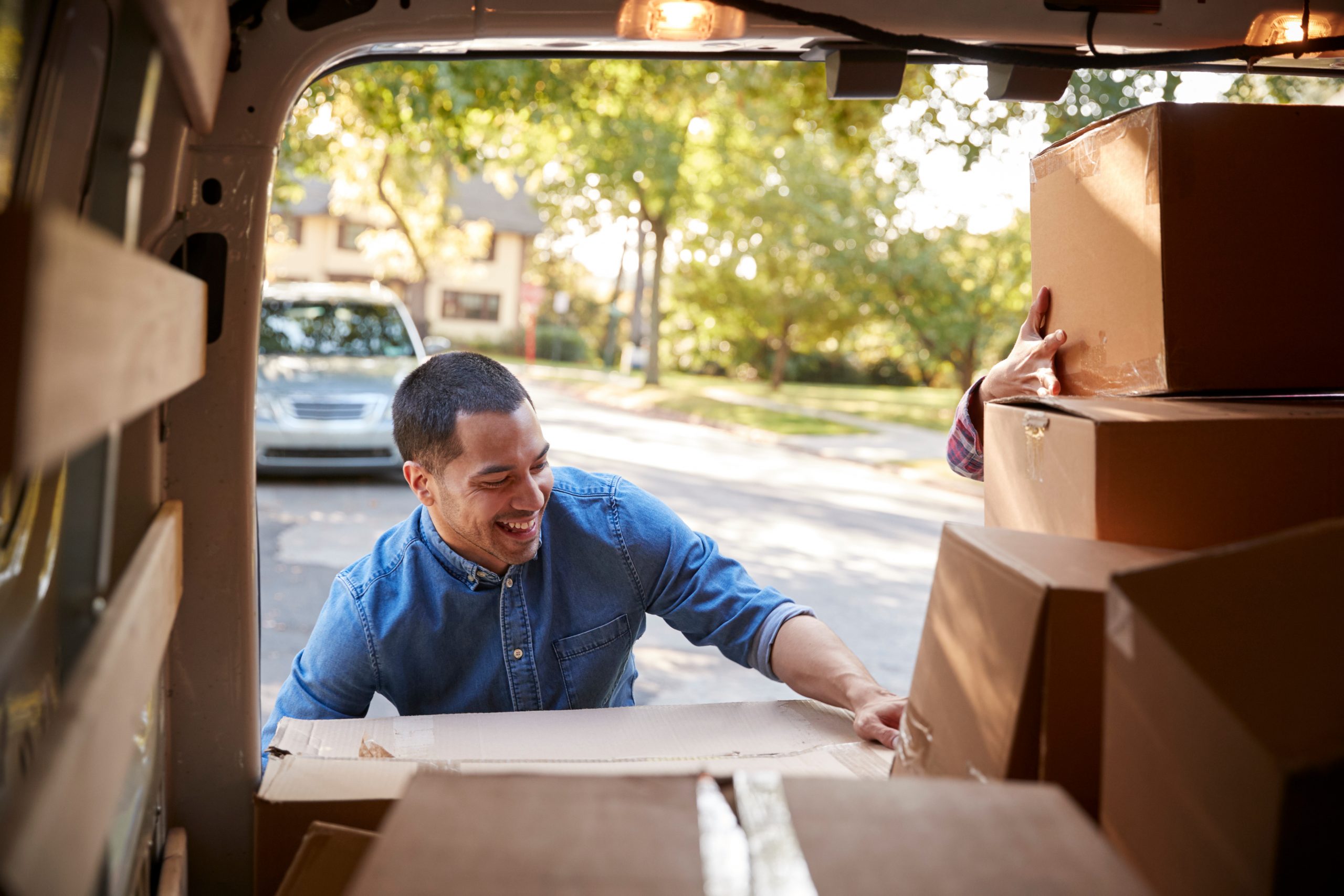 Are you packing up and relocating to another state? Check off all the to-dos with this moving out of state checklist! Keep reading and learn more!
4. Limited housing options
Another downside of living in an HCOL area is often limited housing options.
If you cannot find affordable housing, you may be forced to live in a less desirable location or commute long distances.
5. Crowded conditions
Finally, HCOL areas tend to be more crowded than other areas due to the high demand for housing.
It can lead to increased traffic congestion and longer wait times for public transportation.
What is the difference between HCOL and LCOL areas?
High cost of living (HCOL) areas are cities or regions with a high standard of living and certain amenities, such as:
High-end stores;
Specialized services;
Eateries;
Entertainment Spots;
And other luxuries that often require a large amount of money to access.
It means these areas cost much more than low-cost-of-living (LCOL) areas.
Low costing areas usually have more affordable housing prices, cheaper groceries, and goods and less tailored consumer services.
What are the most expensive cities in the U.S.?
If you're looking to live in one of the most expensive cities in the U.S.! Here is a list to get you started.
It's important to note that some cities have higher living costs than others, so it pays to do your research.
Here are the 10 cities considered the most expensive in America:
San Francisco;
New York City;
Honolulu;
Manhattan;
Boston;
Washington D.C.;
Oakland;
Los Angeles;
Orange County;
Seattle.
How to choose where to live?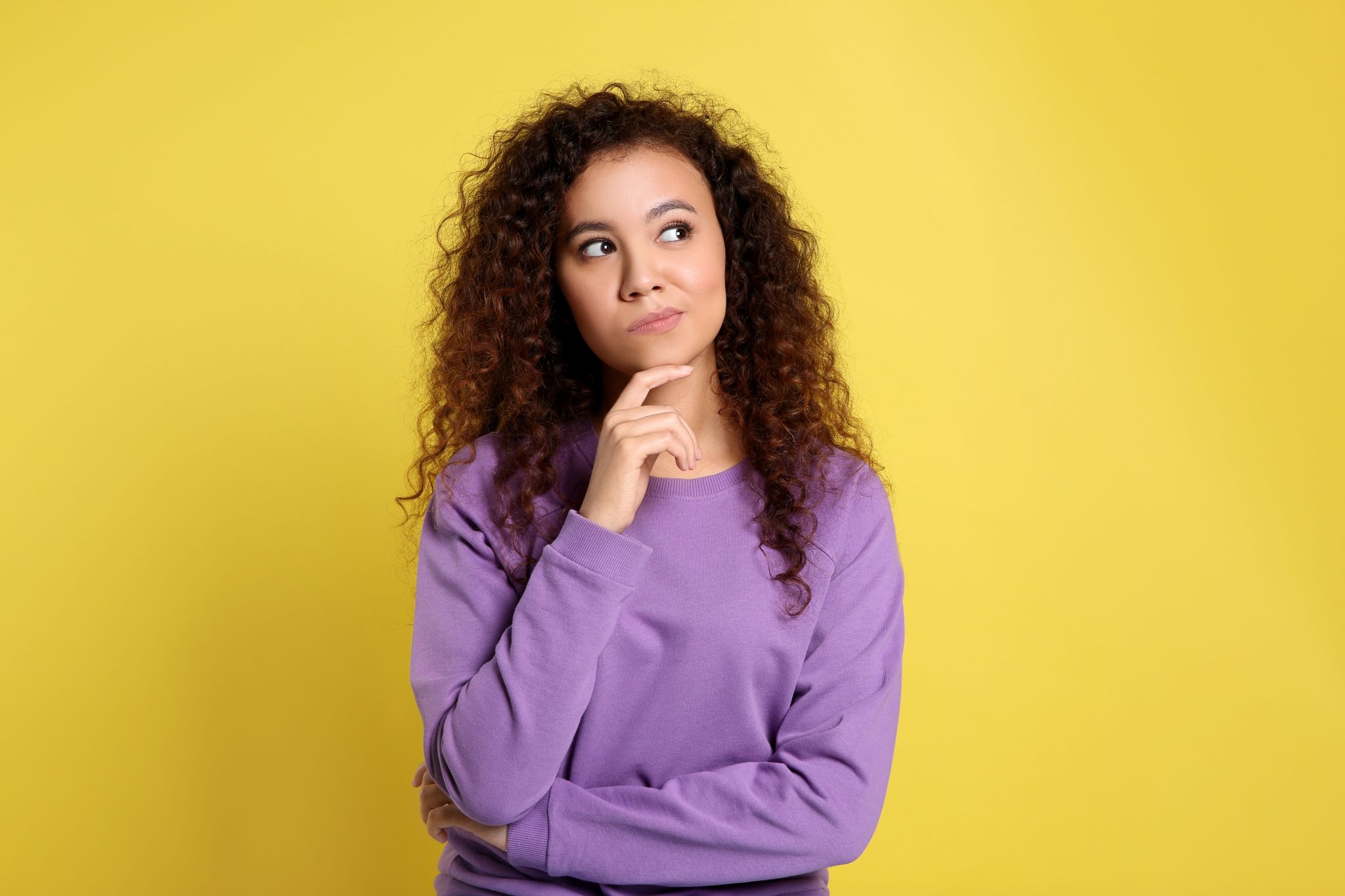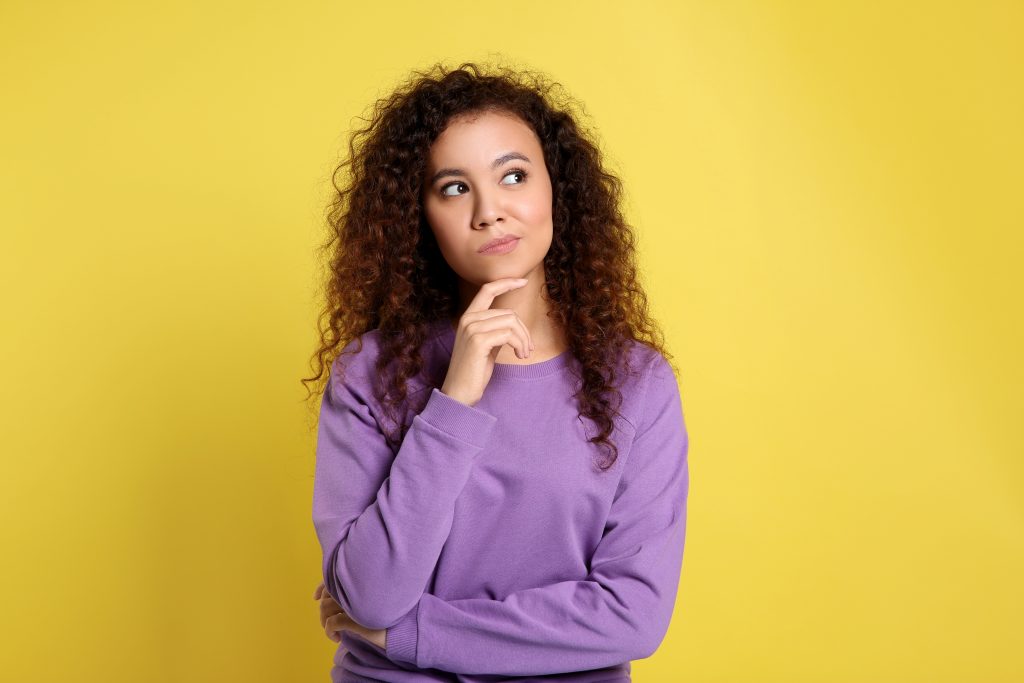 Before deciding between an area with a high cost of living (HCOL) and one with a low cost of living (LCOL), there are certain factors to consider. Let us walk you through them!
1. Cost of living 
The cost of living in different locations can vary greatly depending on housing prices, taxes, healthcare costs, and local service fees.
So, it's important to research the cost of living before deciding on where you would like to live.
2. Job prospects
Another factor that should be taken into account when deciding where to live is job prospects.
Consider what job opportunities are available in an area and the average salaries for those positions before deciding where to move.
Also, research potential employers or industries that have a presence in the region and see if they offer competitive pay or benefits.
3. Quality of life
This factor encompasses everything from local amenities, including:
Parks;
Recreation centers;
Museums and libraries;
Restaurants;
Nightlife venues;
Cultural activities (festivals or concerts, educational opportunities, etc.).
Considering all these points will help ensure that you choose an area with plenty of activities and amenities nearby that suit your lifestyle preferences.
4. Lifestyle preferences
Lastly, it's important to assess all the factors discussed above and consider personal lifestyle preferences such as:
Climate preference: Do you prefer hot summers vs. cold winters?;
City vs. country living: Do you prefer big cities with lots happening around every corner?;
Do you need access to public transportation?
All these small details add up and will help determine what kind of environment best suits your needs.
Now that you know what an HCOL area is, it is time to get some tips. Next, find out how to move out of your parent's house!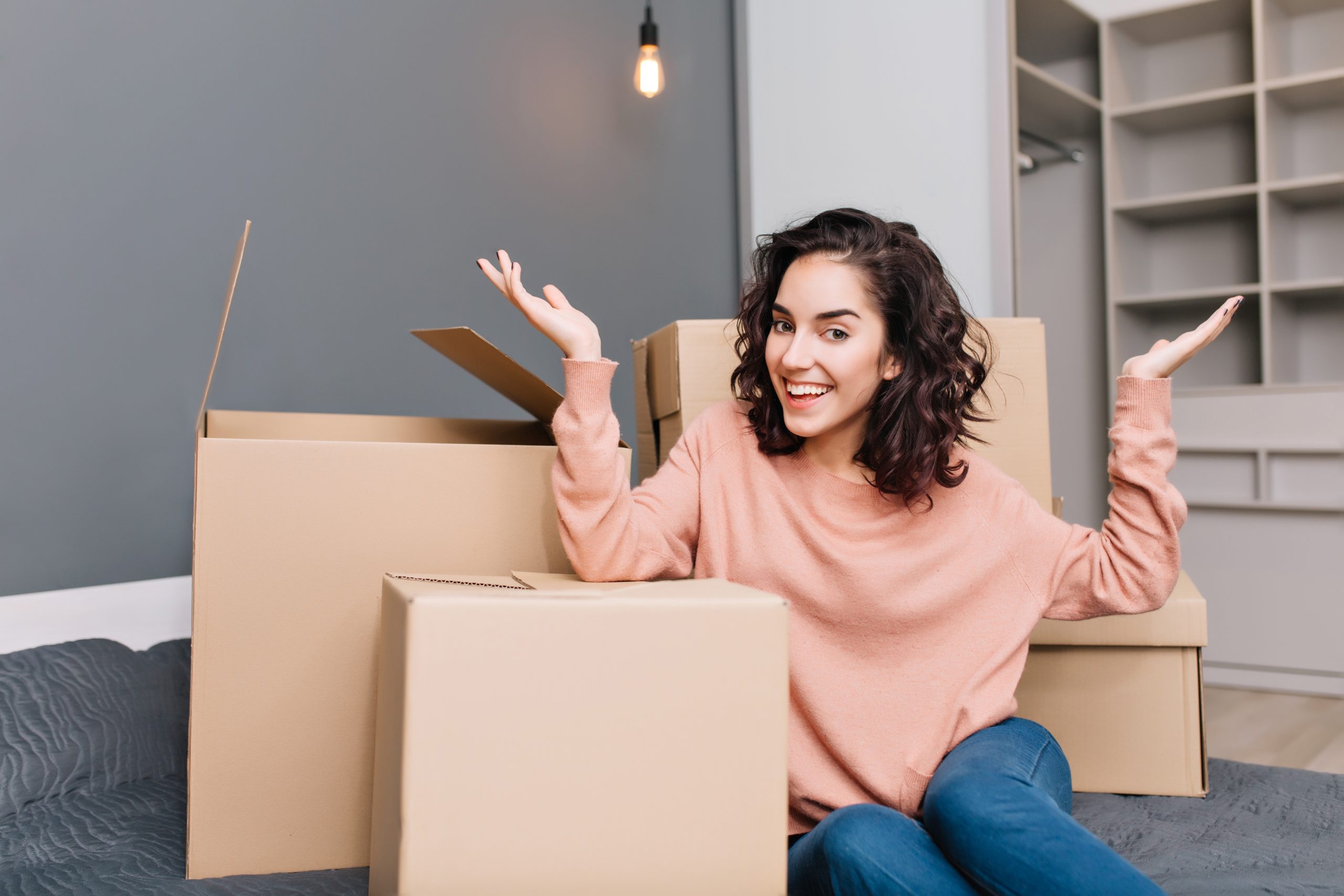 This checklist breaks down all the essential steps and considerations for leaving home. Get organized, get started, and get moving!
About the author

/

Suzana Brito