Finances
Mortgage statement: what it means and how to read it
Unsure of what all the numbers and terms on your mortgage statement mean? We're here to help! This article explains everything you need to know.
An overview of mortgage statements and what they mean for homeowners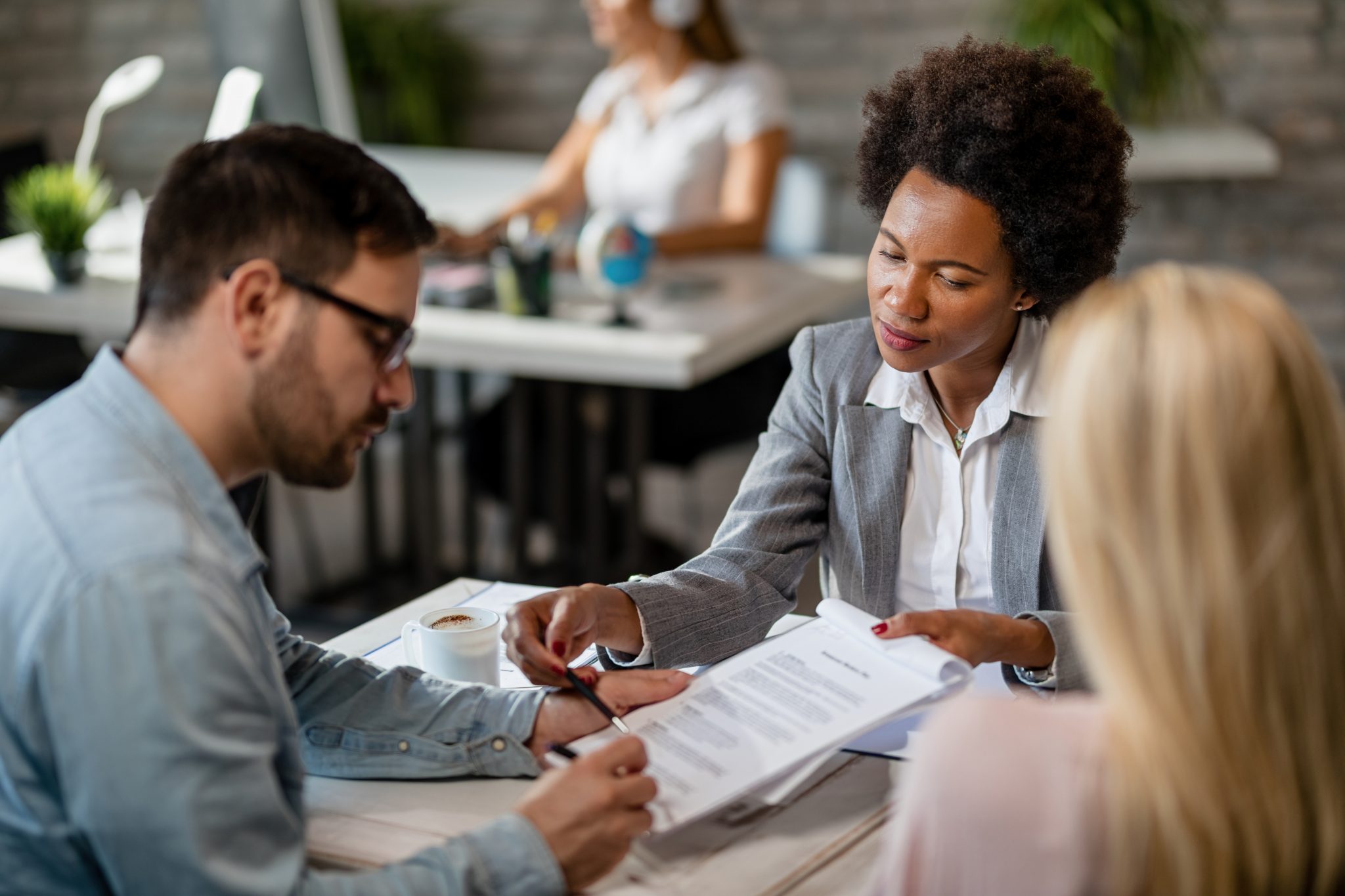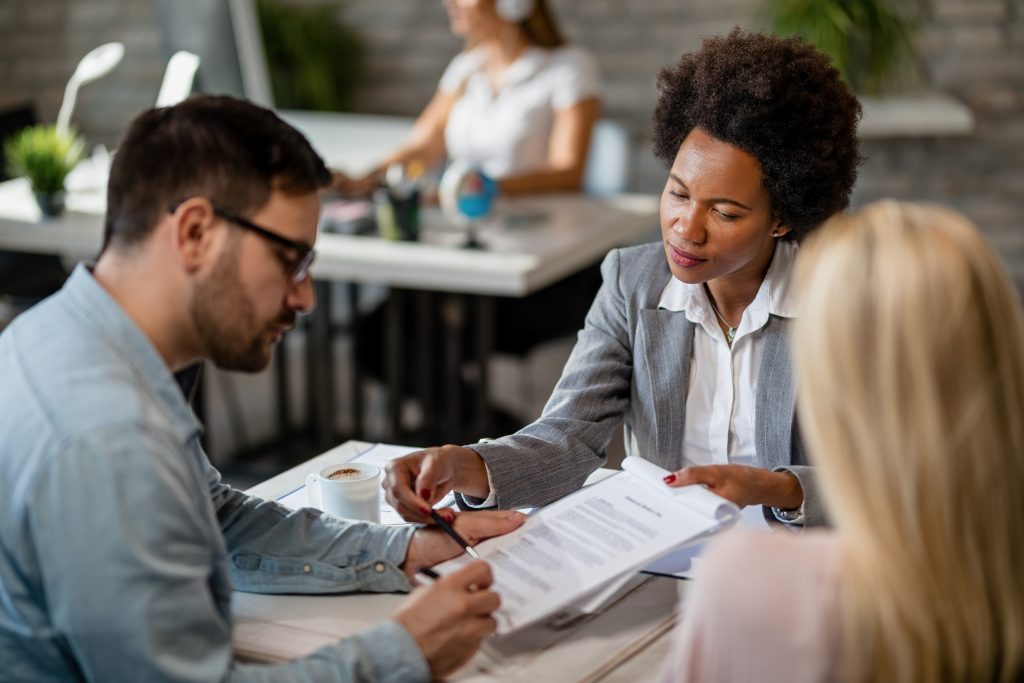 Are you a homeowner and confused about what is on your mortgage statement? Don't worry—you're not alone. It might seem intimidating, but we will make it clear to you!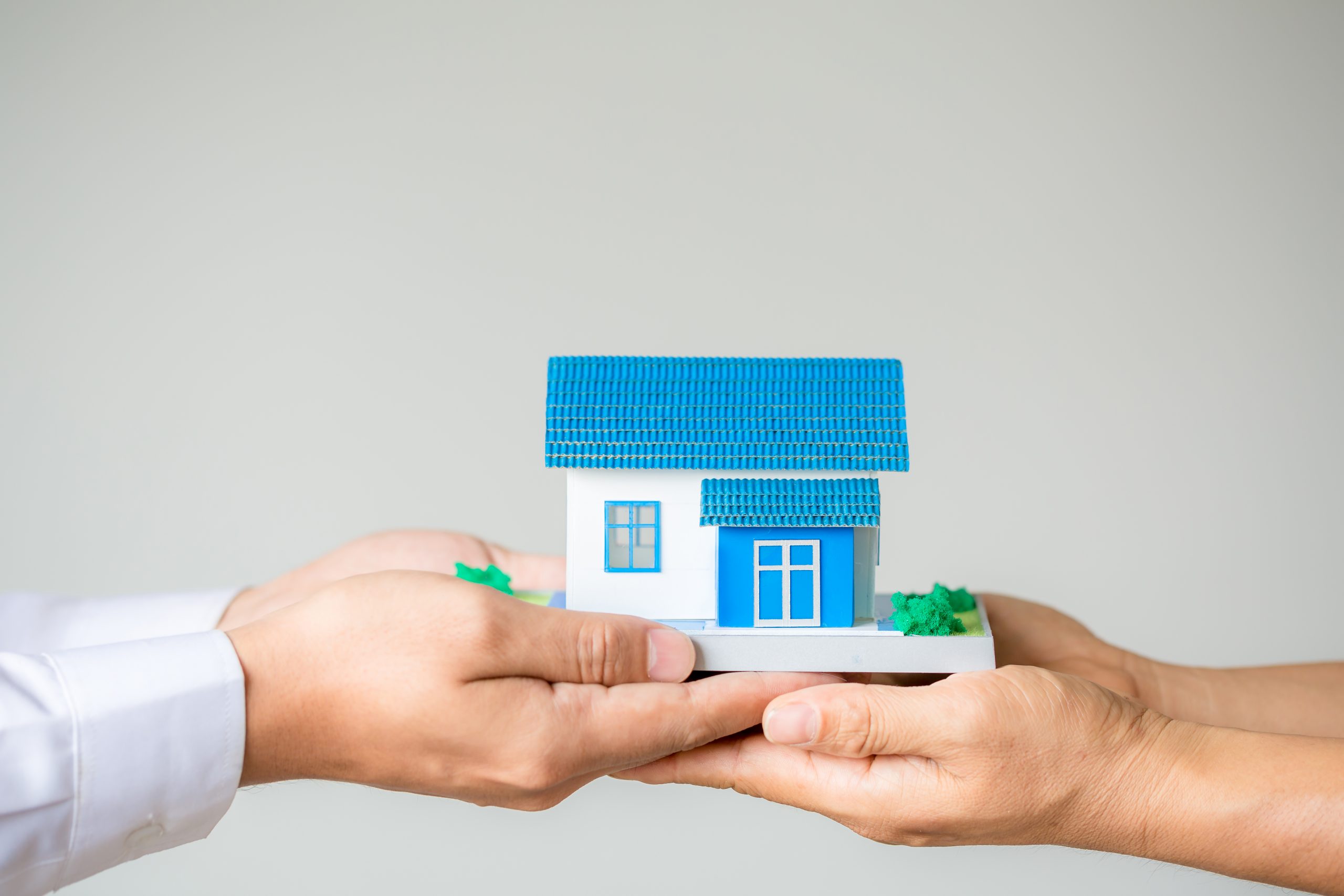 Your choice of mortgage affects the quality of your financial life. Here's how to choose one that fits you and know what questions to ask a lender.
We'll break down the components of a mortgage statement so that you can comprehend what's on yours. Keep reading and learn more!
What is a mortgage statement?
Mortgage statements are monthly reports allowing homeowners to keep an eye on their loan balance and control their debt.
It offers updates about the following:
Payments made or received;
Interest owned or charged;
Balance.
This data gives borrowers a comprehensive look at how much they owe, plus when they should make the next payment.
With this information, homeowners can stay ahead, ensuring they have a positive and up-to-date record over their repayment period.
You will be redirected to another website
By submitting this form, I agree that I am 18+ years old and I agree to the Privacy Policy and Terms and Conditions. I also provide my signature giving express consent to receive marketing communications via automated emails, SMS or MMS text messages and other forms of communication regarding financial products such as credit card and loans. Message frequency varies and represents our good faith effort to reach you regarding your inquiry. Message and data rates may apply. Text HELP for help or text STOP to cancel. I understand that my consent to receive communications is not a condition of purchase and I may revoke my consent at any time.
What information does a mortgage statement include?
A typical mortgage statement will include the following information:
Loan balance;
Interest rate;
Payment amount;
Escrow account balances (if applicable);
Insurance premium amounts (if applicable);
Property taxes due (if applicable);
Past due amounts (if applicable);
Late fees (if applicable).
It will also provide an overview of any transactions that have taken place during the month, such as payments made or received from escrow accounts.
Some lenders may include additional information like estimated taxes for upcoming years or home equity lines of credit information if applicable.
What do the different terms on a mortgage statement mean?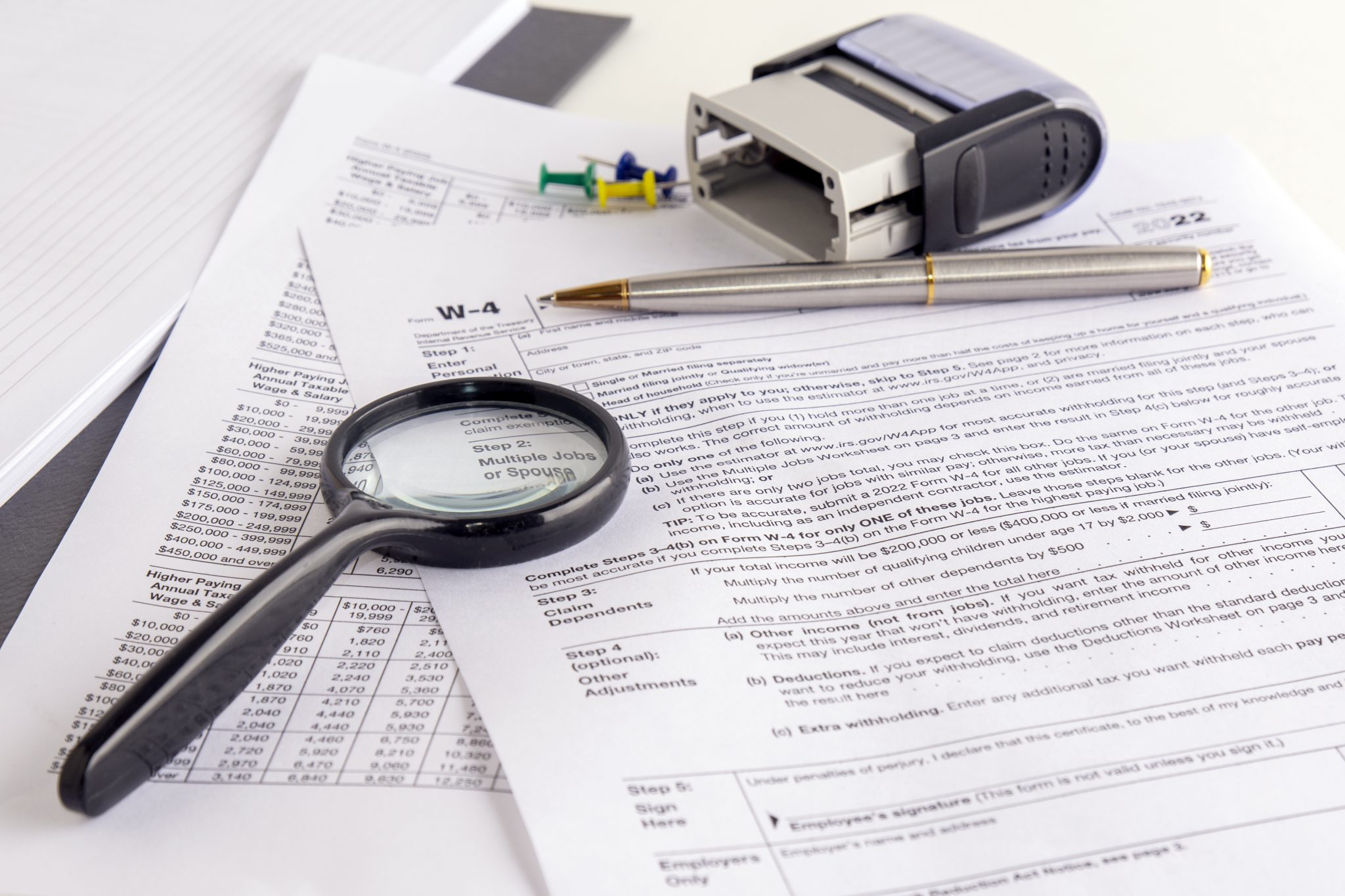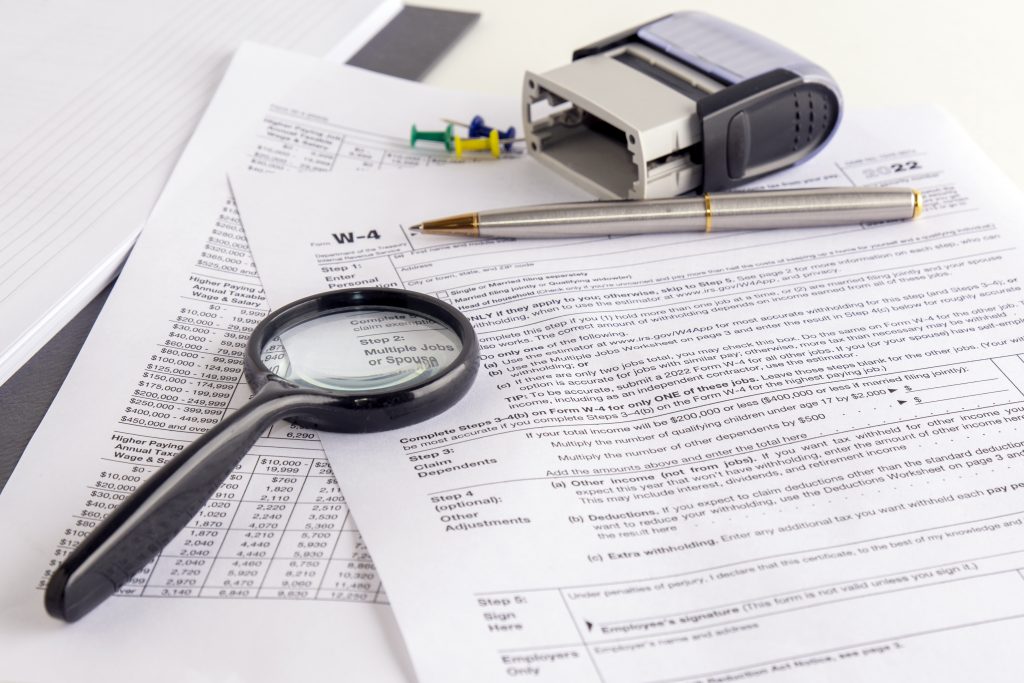 Mortgages can be confusing, and understanding all the different terms can be challenging.
Here, we'll break down 11 of the most important terms on a mortgage statement.
1. Mortgage lender information
The company you've taken out your mortgage with will have their information listed at the top of your statement: name, address, contact number, and email address.
2. Account number
Every account should have a unique number associated with it for identification purposes.
This is usually found at the top of the statement and other lender information.
3. Payment due date
It is probably one of the most important pieces of information on your statement as it tells you when to pay to avoid late charges or fees.
4. Late payment date on the mortgage statement
If you miss a payment, this date tells you how long you have before penalties or late fees apply.
It's also worth noting that missing payments can affect your credit score negatively and should be avoided if possible.
5. Principal balance
The principal balance is the amount of money left on your loan after considering all payments made.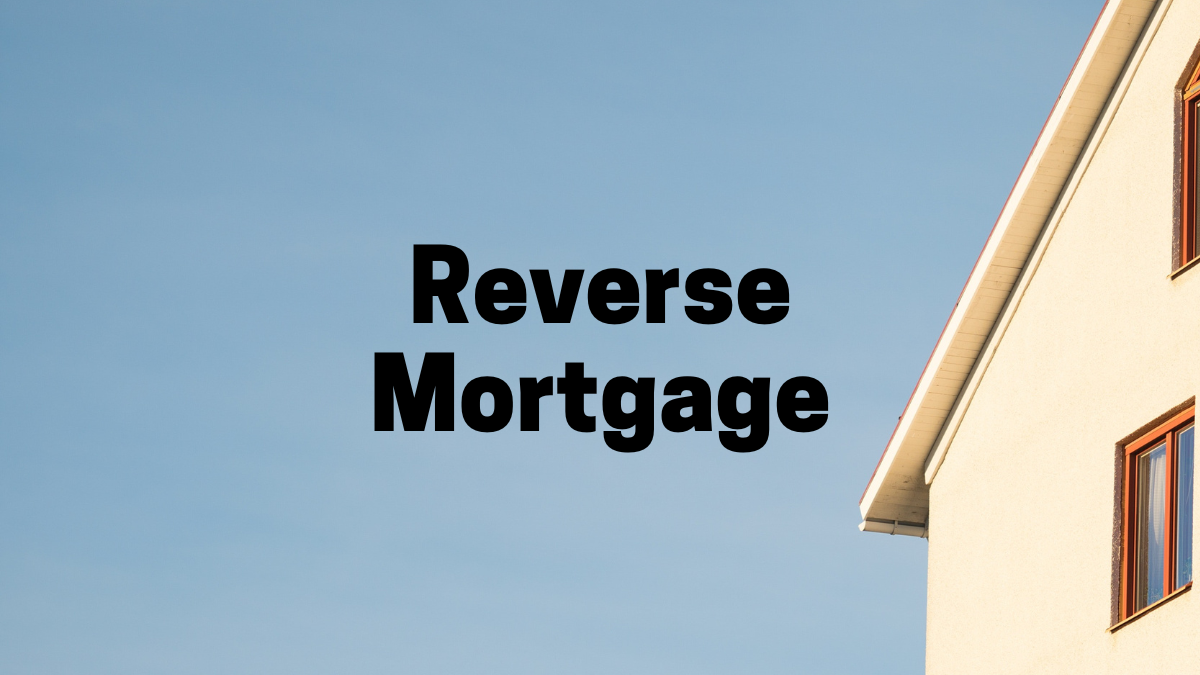 Find the answer to "What is a reverse mortgage?" and understand if it's right for you. Read on to learn about this unique type of loan.
6. Interest rates on the mortgage statement
All mortgages come with an interest rate determining how much extra money needs to be paid back over time (in addition to the principal).
The interest rate is usually expressed as an annual percentage and can vary depending on market conditions or credit score factors.
It's important to understand what interest rate applies to your mortgage to know how much extra money needs to be paid each month on top of the principal balance due.
7. Mortgage payment breakdown
The mortgage payment breakdown section provides an overview of how much money is due in principal, interest, and escrow (depending on the type of loan).
This section also includes a summary outlining where the money goes.
8. Escrow payment
Escrow payments cover taxes, insurance premiums, or other fees related to the loan.
The payment is collected with your regular monthly payment and is held by your lender until it needs to be paid out for taxes or other services.
9. Maturity date on the mortgage statement
This data outlines when your mortgage loan will come due, meaning when it must be paid off in full.
10. Transaction activity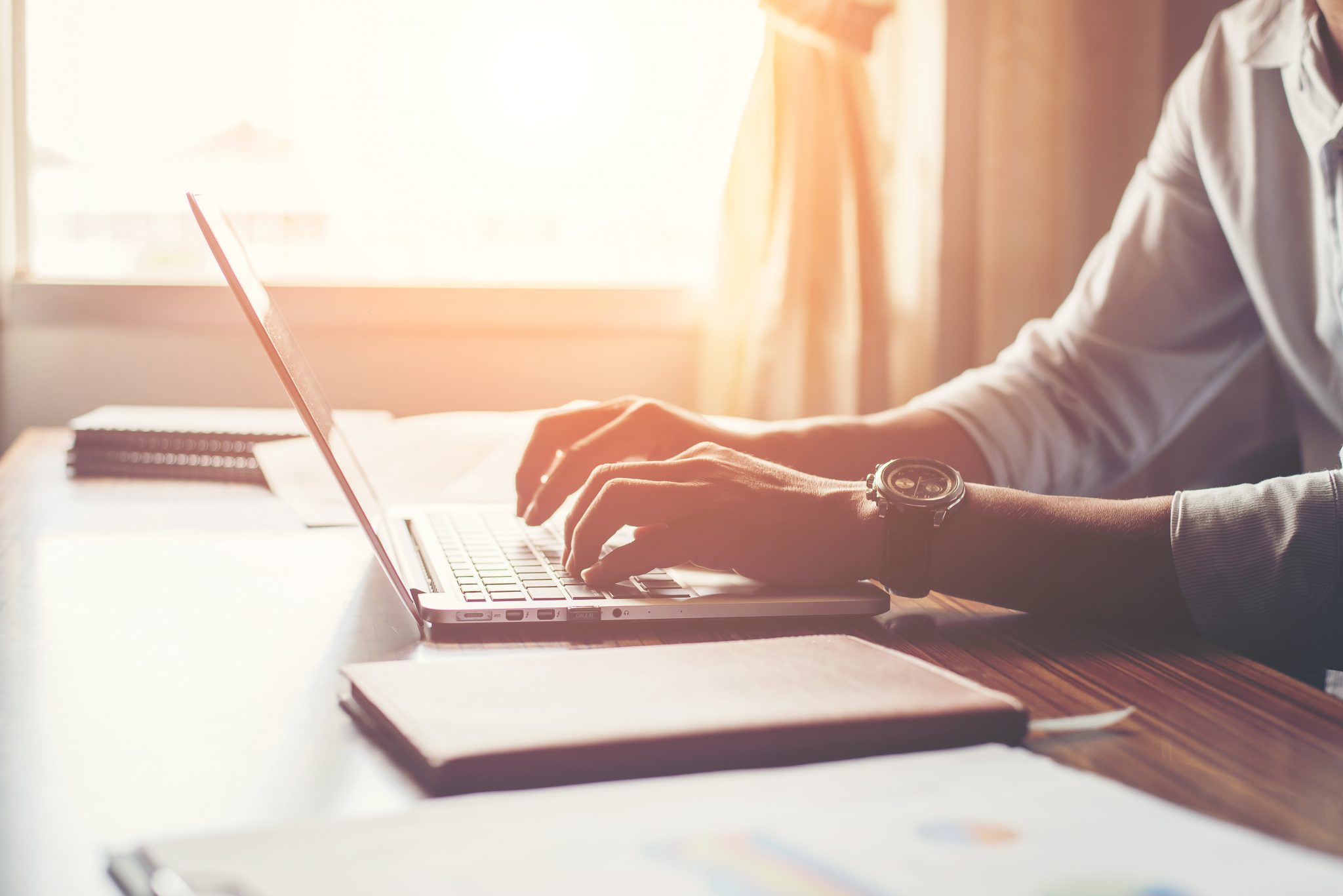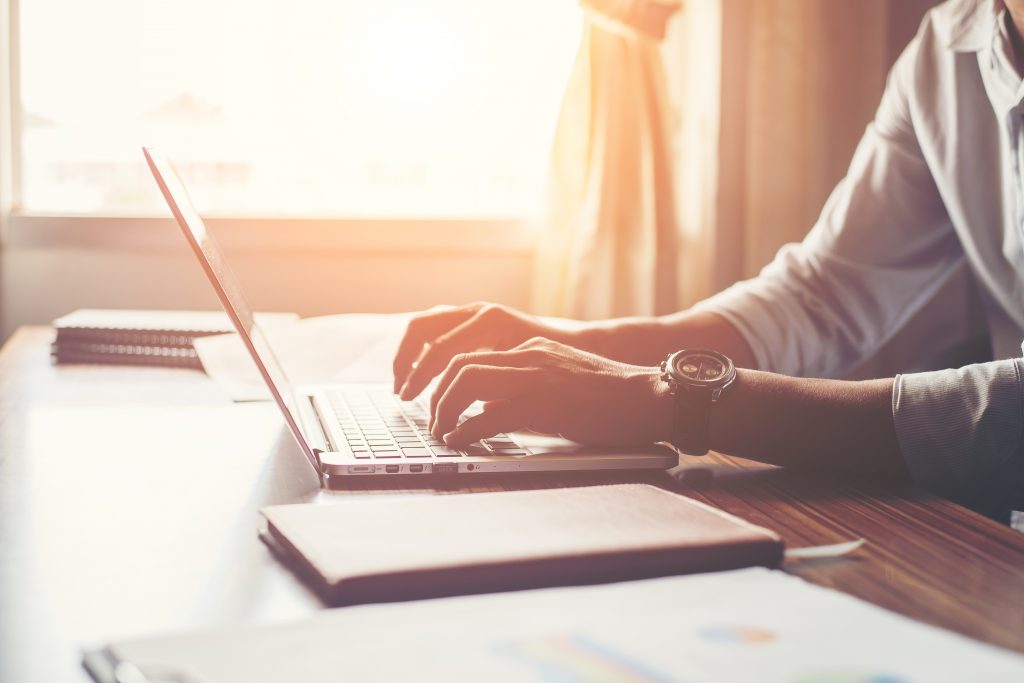 The transaction activity section outlines any activity within your account since the last statement was issued.
It includes all payments made and any changes to the balance due to late fees or other charges associated with keeping up with a payment plan.
It also contains any refundable balances, such as escrow accounts, which are returned if there is a surplus after closing costs are paid on a purchase or sale transaction.
11. Important messages on the mortgage statement
This section will include anything you should know about regarding your mortgage, such as when annual statements arrive or tax assessments are estimated to occur.
It may also include reminders about making timely payments or upcoming changes to rates or terms on the loan agreement.
How to use your mortgage statement?
Reviewing your mortgage statement is critical in gauging your loan status.
First, it gives you valuable insight, such as how much interest you have accumulated, your current balance, and a record of all past payments.
Also, keeping tabs on this document can help ensure you're making steady progress toward completing repayment for your mortgage.
Moreover, always save every document from your lender safely; you'll want access whenever needed.
Finally, keep physical copies or store them digitally – either way, it will work as long as they are kept for at least three years.
How long should you keep your mortgage statement?
Homeowners should hang onto their monthly statements for about three years, as their information gets outdated quickly.
Of course, your lender will have copies of each statement; however, keeping physical records at home is still a wise idea.
All said, a mortgage statement is an important document that contains key information about a home loan.
Now you know how important it is to keep mortgage statements and understand each term on them for a certain time.
Do you want to learn about mortgages? Keep reading our post below!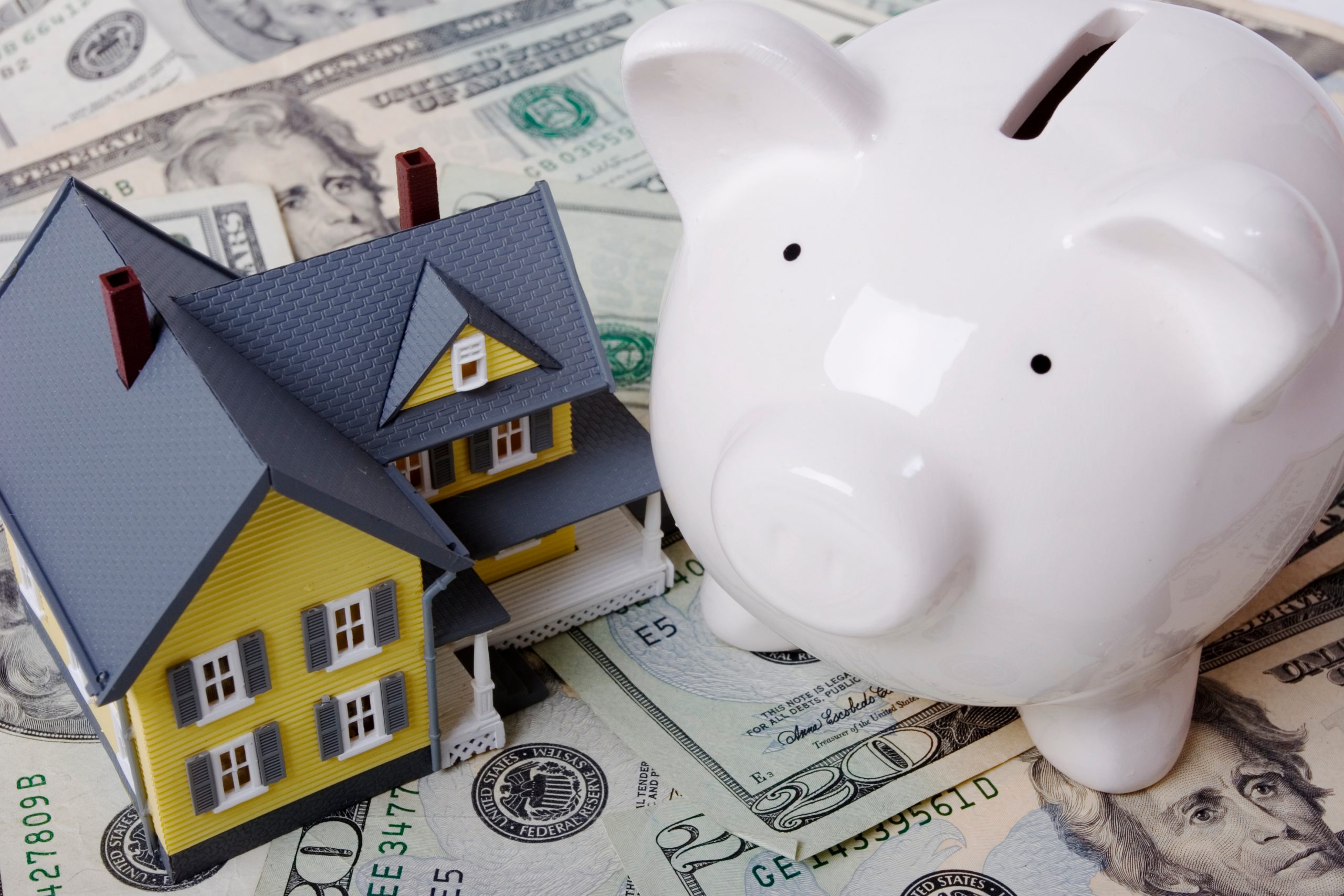 Getting money to buy a house is a big commitment. Make sure you're fully prepared by ticking off the things you need to do before applying for a mortgage. Read on!
About the author

/

Suzana Brito