News
The crypto winter is coming
Crypto prices are declining rapidly, and the future outlook for digital assets doesn't look great. Here's why you should be concerned about a potential crypto winter later this year.
Bitcoin dropped to almost $20k earlier today as crypto sell-offs continue in full steam.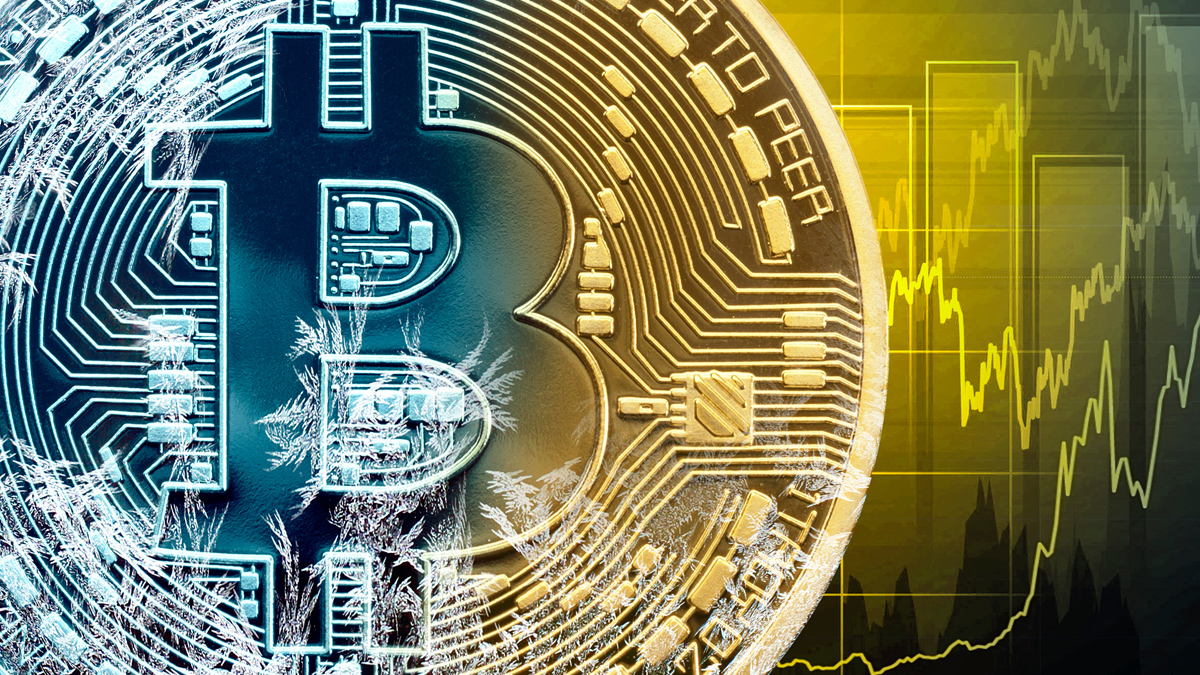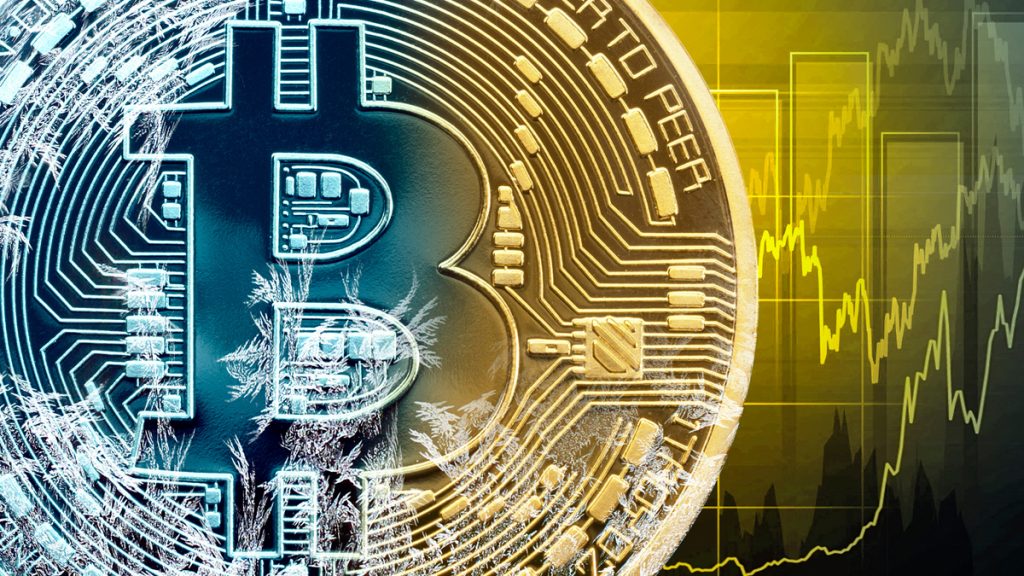 The current crypto sell-off was even more intense on Wednesday as bitcoin sank significantly close to $20,000. The world's most popular digital coin dropped as much as 10% during the day. It hit a low of $20,166, according to data from Coinbase. At around 4:20 p.m., Bitcoin was trading at $21,544.37, a fall of 2.6% altogether. The number one crypto is down almost 70% since its all-time high during last year's crypto madness. 
ByteTree's founder, says that the $20,000 level was approximately the height of Bitcoin's last crucial bull run, in 2017. He believes that the mark might turn out to be the digital coin's support level. 
All cryptocurrencies are experiencing a meltdown due to economic uncertainties and the fear of rising inflation levels. The Fed's aggressive rate hikes and the most recent liquidity issues at one of the top exchanges in the crypto world have also contributed to the market's turmoils.
On Wednesday (June 15), the Federal Reserve announced another rate hike by 75 basis points. Fed's Chairman, Jerome Powell, noted that another 0.75 raise might happen in July if inflation remains high.
The executive vice president of Canadian crypto company SDM, Mostafa Al-Mashita, says that cryptocurrencies are unfortunately amidst a broader "risk-off" environment that's affecting all markets. According to Al-Mashita, what is happening now with crypto is that investors are experiencing the impact of an aggravated macroeconomic tendency. Which means high-inflation levels as the world's still struggling with supply-chain issues. 
Celsius Network downfall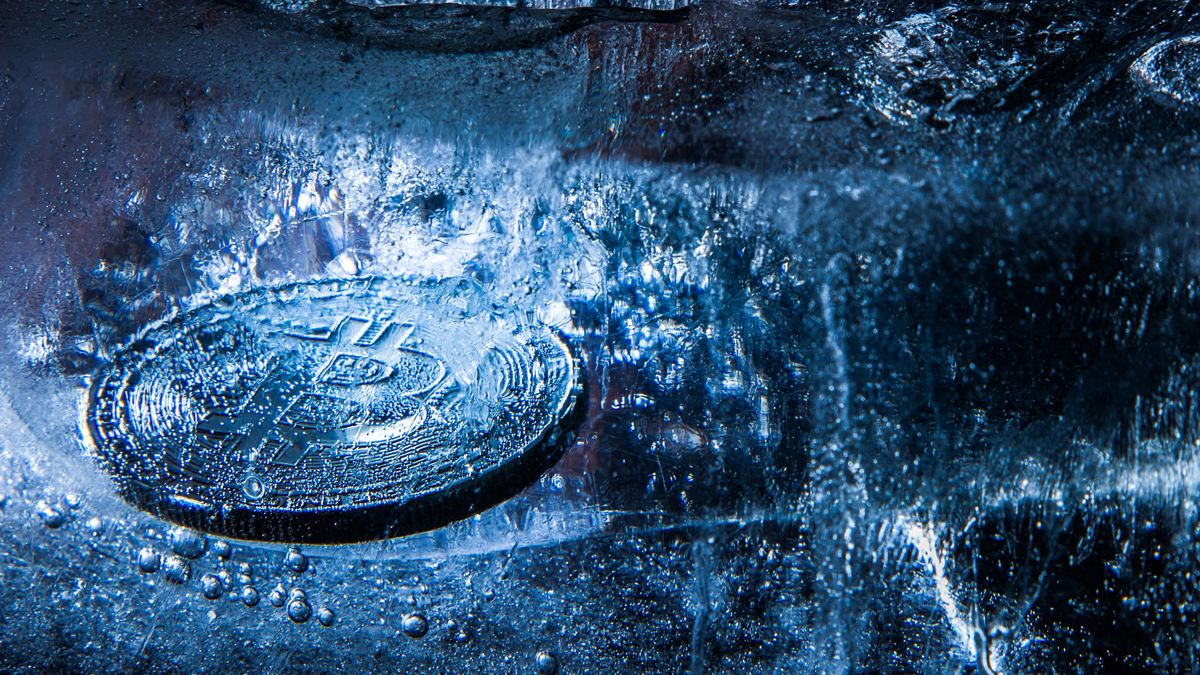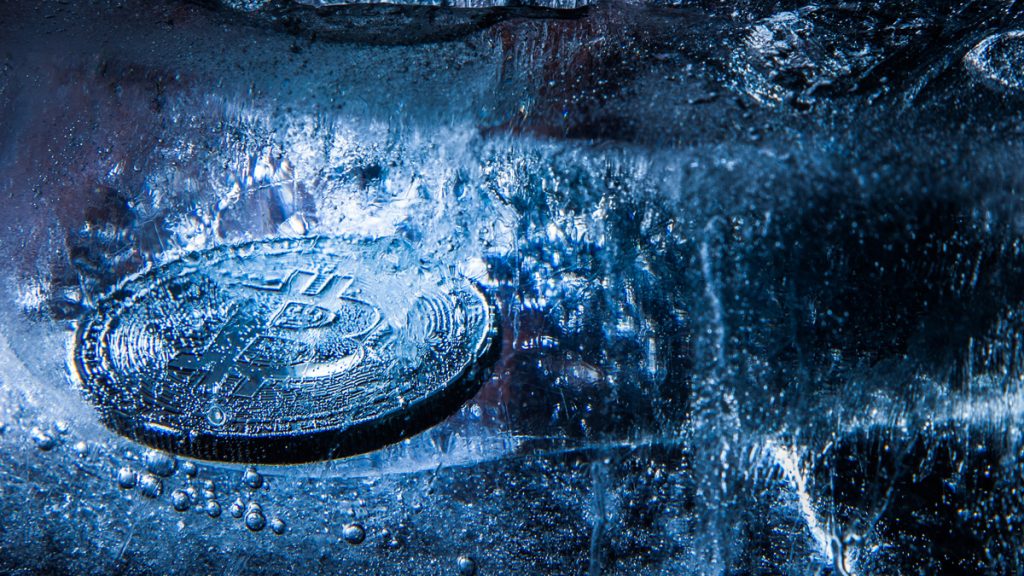 The crypto world has had a rough start this week. That's when the crypto lending company Celsius Network began preventing clients from accessing their assets. The initiative was enough to stoke speculations that Celsius may be on the path to become insolvent. Investors worry that a liquidation of the company may lead to a domino effect. Which would mean more pain for cryptocurrencies, by knocking down other big exchanges. 
Celsius Network holds a lot of DeFi assets, including staked ether. The staked ether is a Lido Finance token that is meant to be worth the same as the Ethereum official coin. The staked version is basically an IOU that crypto investors acquire to earn rewards on what they already have in ether holdings. The original Ethereum tokens are locked in the blockchain, and are currently inaccessible until Ethereum completes its blockchain upgrade in August. That said, Celsius could be forced to sell their holdings to honor redemptions soon, since the ETH token is locked and has no withdrawal date planned yet.
The crypto market was already walking on thin ice after the absolute breakdown of two well known tokens in May. Now, crypto investors are bracing for a bear market known as crypto winter. Many companies have had to cut back on spending. Crypto.com and Coinbase announcing the layoffs of a big portion of their workforce this week. 
If you are a crypto investor, there are a few ways to cushion the blow of a possible economic downturn. Follow the link below to learn what they are!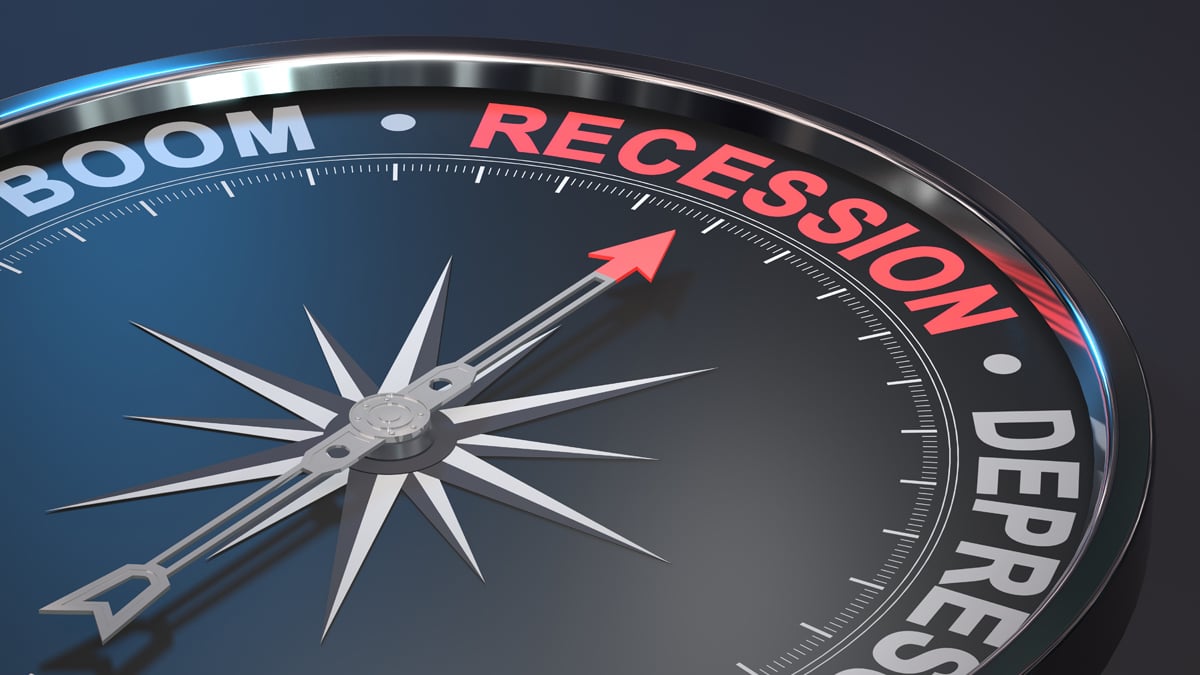 A recession might be underway, and it's best to be ready for it. Here are some tips on what you can do now to help cushion the blow when the next economic downturn happen
About the author

/

Aline Barbosa