Credit Cards
Neo Financial credit card review: a better way to manage your expenses
Canadians deserve a better way to manage credit. That's why Neo Financial credit card put the work to make it the best cash back credit card ever. Read the review to find out why and how they do this.
Neo Financial credit card: the best cash back card to use in Canada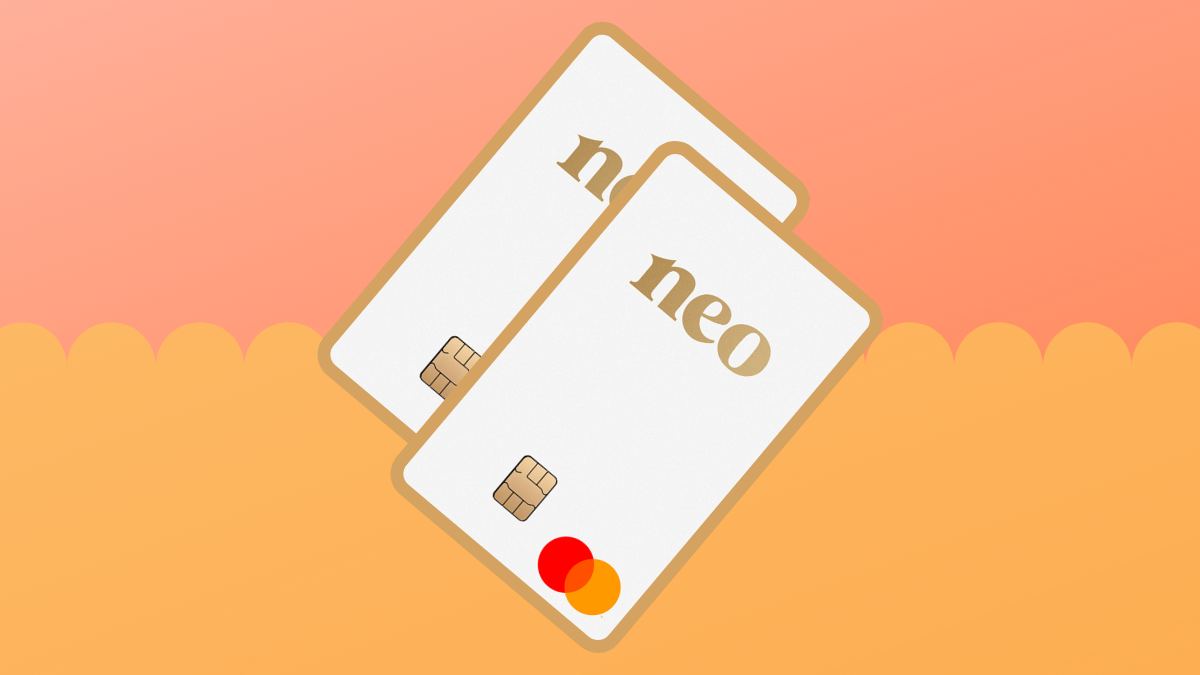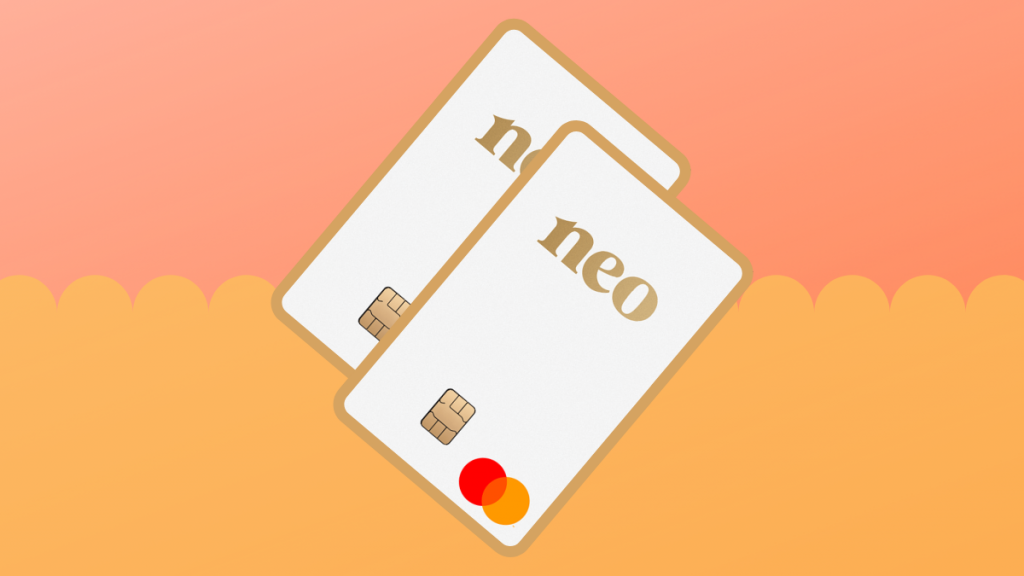 To run away from outdated bank services, go into Neo Financial credit card direction. They have excellent benefits for you.
Neo Financial is one of the new fintech companies that offer financial services but are proud to say they are not a bank. They have a solution for every Canadian that needs a credit card to build their credit history.
But is Neo Financial legit? How does it work? Is it really a credit card? Let's solve these questions in this review.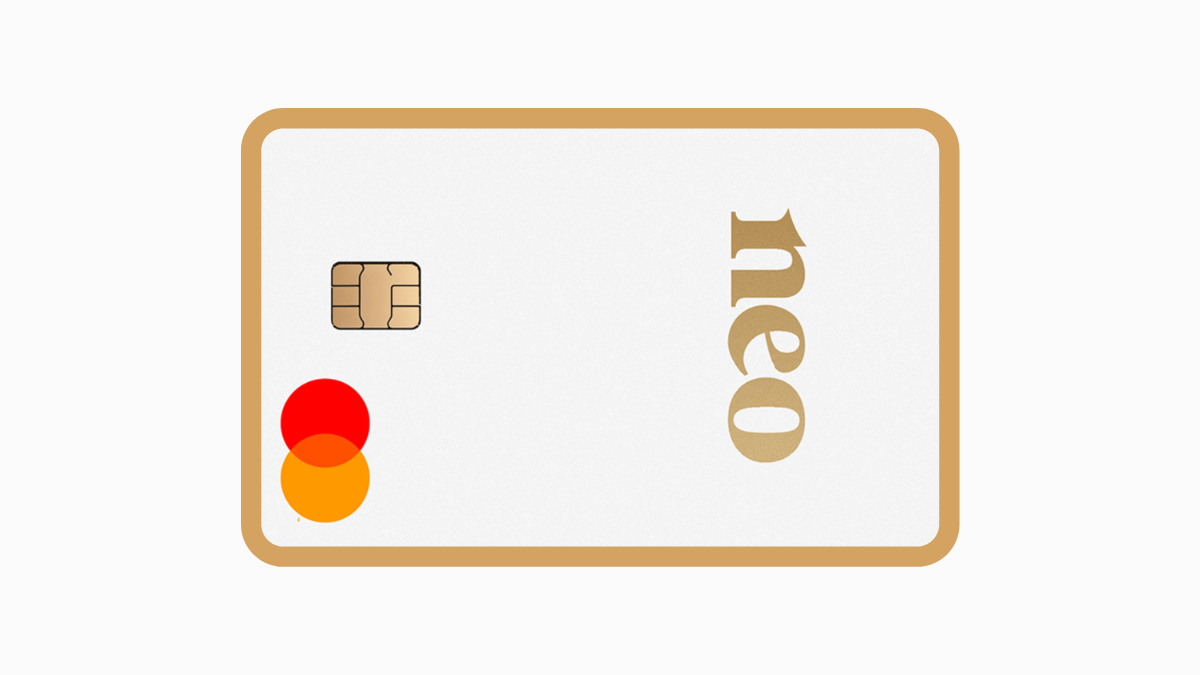 Apply for a Neo Financial card to find a new way to use your credit card. Enjoy an excellent service and earn benefits.
Credit Score: Neo has the perfect card for you, no matter if you have a good or excellent credit score or if you're still building yours.
Annual Fee: You don't have to pay any fee to use your Neo card, but you can choose to upgrade to a premium version for $2.99 or $8.99 per month to earn more cash back on your purchases.
Regular APR: 19.99% – 24.99% APR
Welcome bonus: Get up to a 15% cash back on your first purchase with Neo's partners.
Rewards: Up to 5% cashback, depending on your purchase and membership.
Neo Financial credit card: how does it work?
Neo Financial is not a bank but provides excellent bank services. Its account and credit line have the backup of Concentra Bank, so your money got CDIC insurance for up to $100,000.
You can apply for an unsecured card if you already have a good score. If you need some help building your credit score, you can choose the secured Neo Financial card.
The mobile app will give you essential insights about your expenses to help you optimize your budget and save some money.
You will be redirected to another website
Neo Financial credit card: should you get one?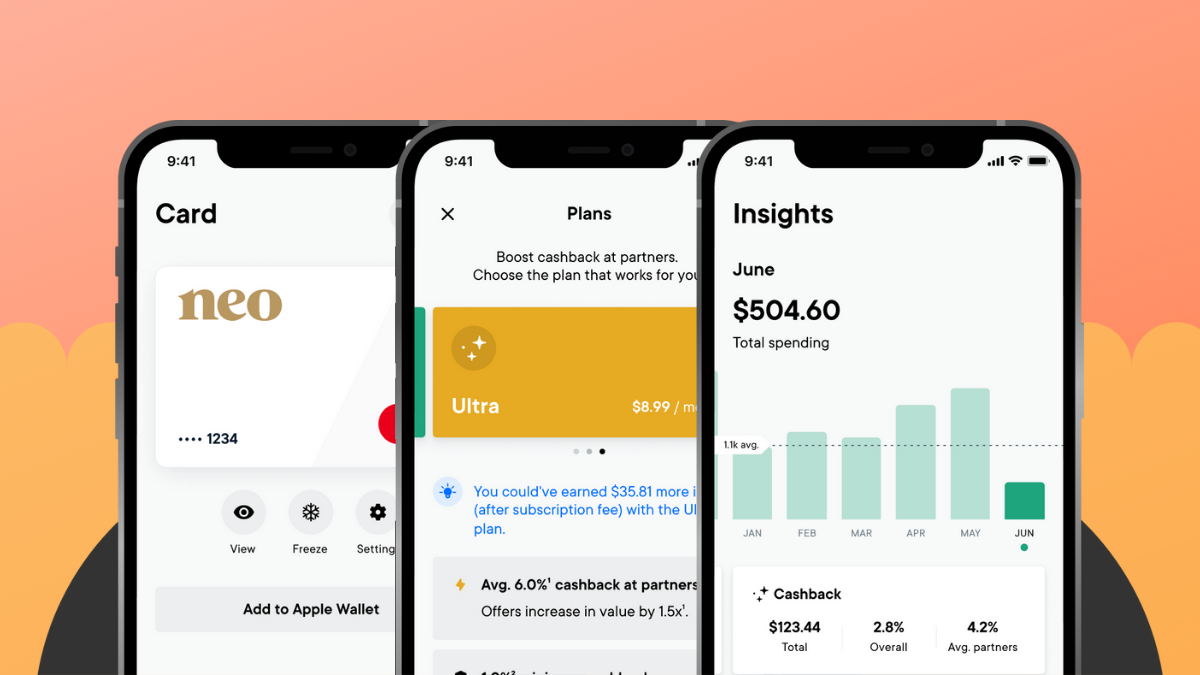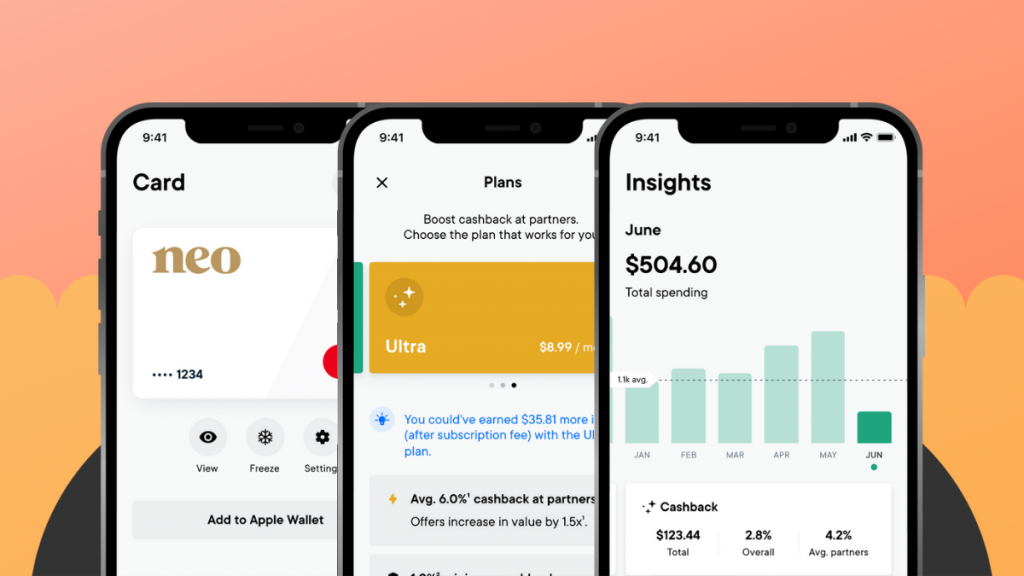 Many Canadians are already enjoying Neo Financial credit card benefits. As you can download the app and open your account for free, you can give it a try and check its features in a practical way. But first, read its pros and cons:
Pros
Free to get, and free to use, unless you'd prefer upgrading to a premium version.
A long list of partners that will give you cash back and discounts.
You can reach 5% cash back rewards.
Partners will grant you up to 15% cash back on your first purchase, to encourage you to buy local.
Cons
As the cash back programs depend on Neo's partnerships, you will not get as many benefits if you don't live in an area with many of these partners around.
The higher cash back rates are available only if you pay a monthly fee.
Credit scores required
Neo Financial thinks about credit with a different approach than banks usually do. So, it doesn't matter which credit score you have. You can get an unsecured or secured credit card to use and earn rewards.
Neo Financial credit card application: how to do it?
As an authentic technology company, Neo Financial will make it as easy as possible for you to use it. The modern application process can be done through a website or through the app.
You'll get approved within minutes. If you think it's time for a change, read the following article to learn how you can get your Neo Financial and upgrade your financial management.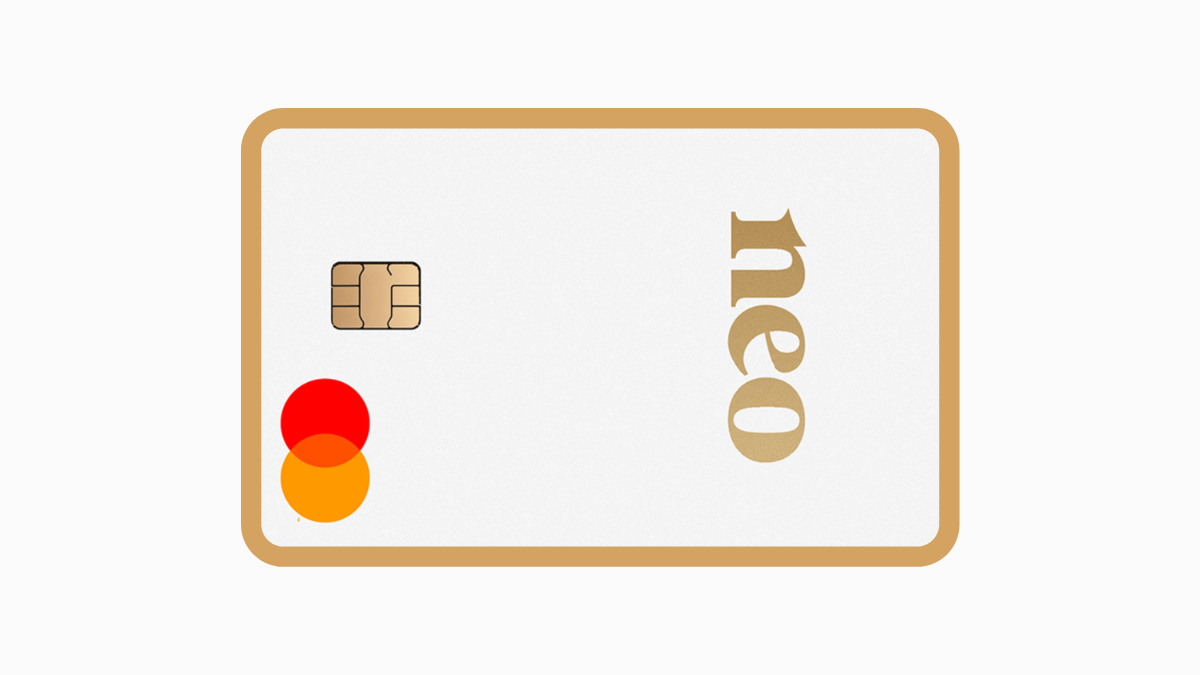 Apply for a Neo Financial card to find a new way to use your credit card. Enjoy an excellent service and earn benefits.
About the author

/

Julia Bermudez