Finances
What happens if you don't use your credit card?
Learn why it's important to use your credit cards regularly and the consequences of not doing so!
Learn how to keep your accounts in good standing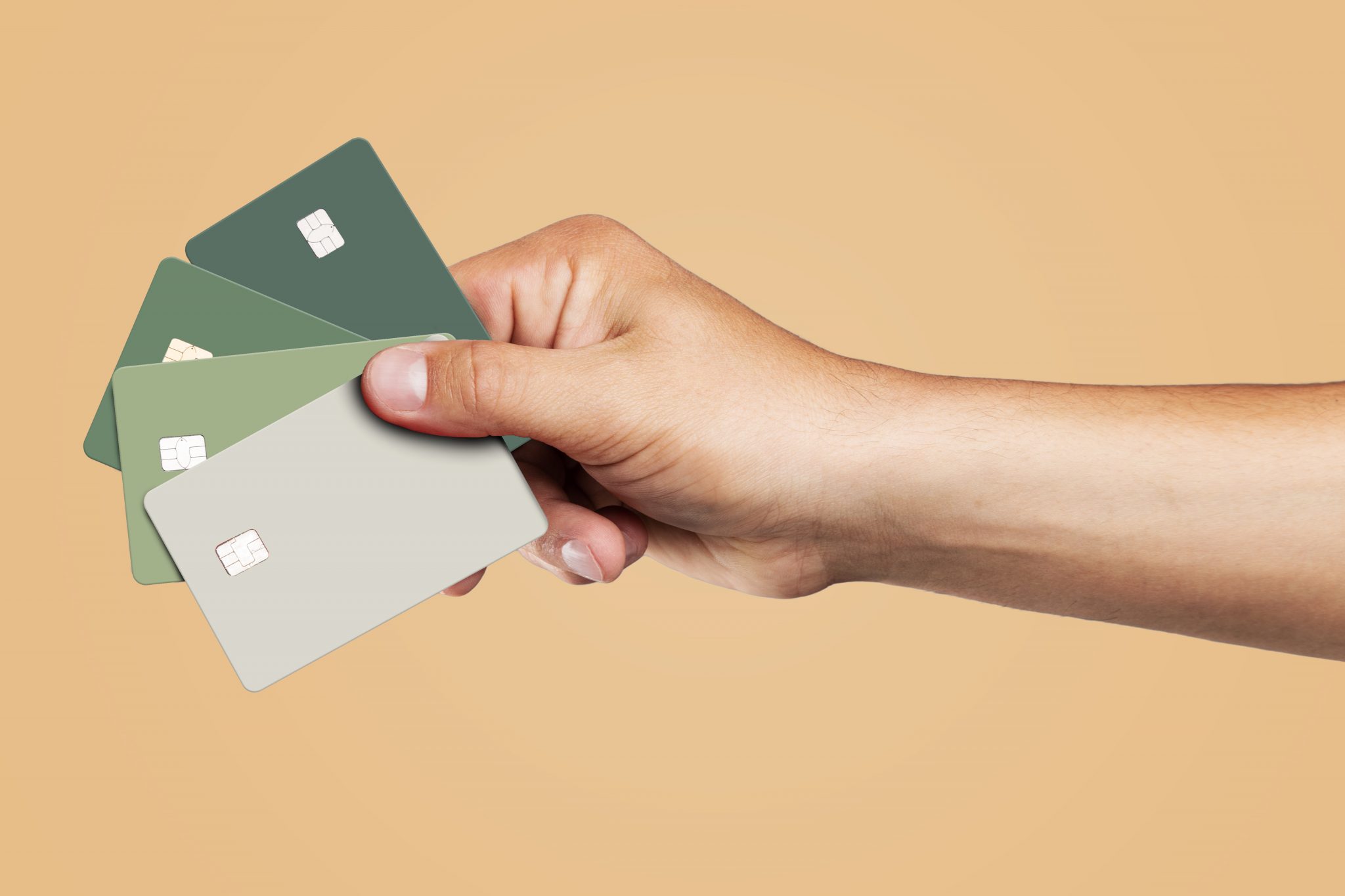 Credit cards are essential in managing your finances and securing a strong financial future. But what happens if you don't use your credit card?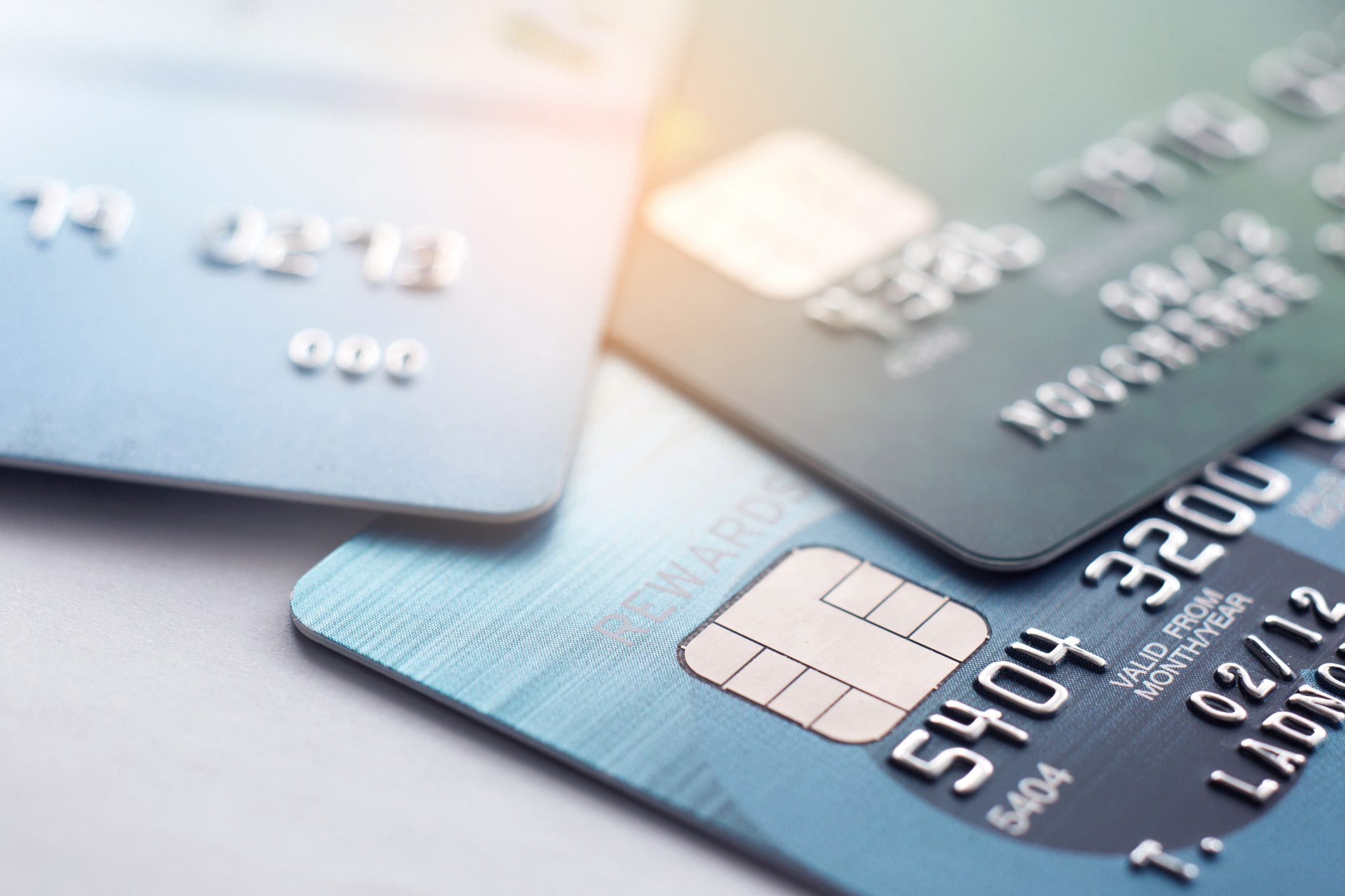 If you're looking for the best way to start your credit, look no further than our list of the top credit cards to build credit score.
This blog post will explore the risks and potential benefits of abstaining from using credit cards. So keep reading and learn more.
What happens if you don't use your credit card?
If you don't use your credit card for a period, you could be in for a nasty surprise. Your card issuer might reduce or even close your credit, which affects your score.
Furthermore, this is often done without any warning from the lender. So, what was once an accessible line of credit could suddenly and unexpectedly become unavailable.
This decision by your card issuer can harm what would otherwise be a healthy credit standing. Besides, this makes it difficult to access other forms of credit in the future.
So, monitor what's going on with your card account and ensure you make the payment on time. Learn more about these tips.
You will be redirected to another website
By submitting this form, I agree that I am 18+ years old and I agree to the Privacy Policy and Terms and Conditions. I also provide my signature giving express consent to receive marketing communications via automated emails, SMS or MMS text messages and other forms of communication regarding financial products such as credit card and loans. Message frequency varies and represents our good faith effort to reach you regarding your inquiry. Message and data rates may apply. Text HELP for help or text STOP to cancel. I understand that my consent to receive communications is not a condition of purchase and I may revoke my consent at any time.
1. The card can be closed by the supplier company itself
Not using your credit card for some time can have drastic implications. First, your credit card company may reduce your credit limit silently and without warning.
So, it's important to understand what happens when you don't use a card.
While no specific timeline sets off alarm bells, any multi-month period of inactivity could close the account.
Some form of communication should accompany these changes to give you an understanding of what happened and what steps you need to take next.
Besides, to stay on top of matters, maintain regular activity across your cards and review any updates to keep your accounts in good standing.
2. Lowering the overall credit "age"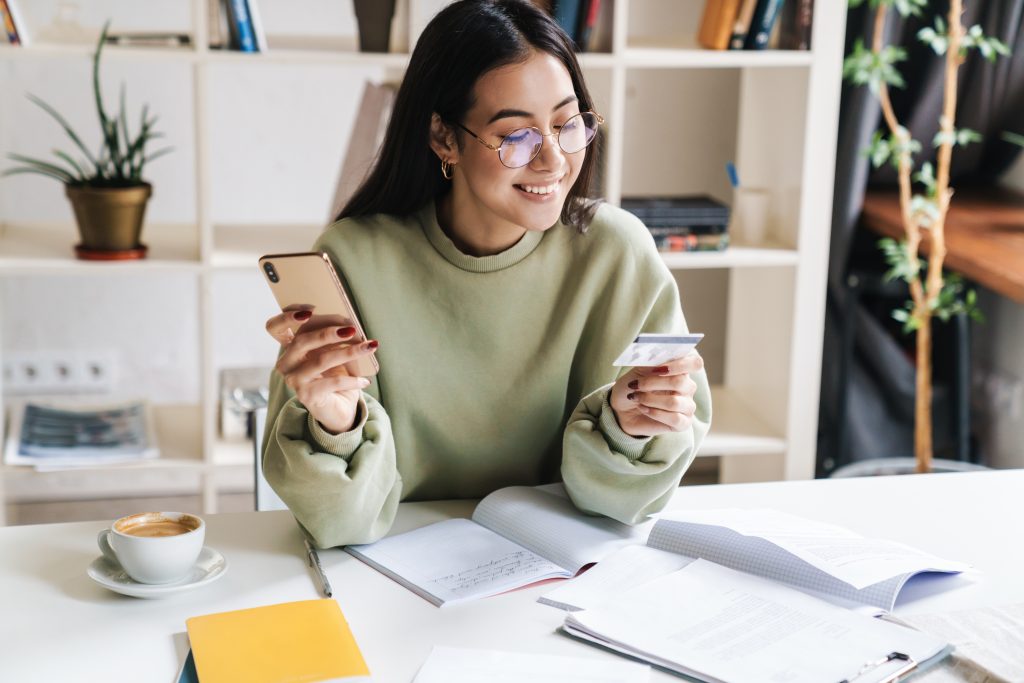 Many overlook that their credit history length can be severely affected, especially when the account has been open for some time.
When a lender calculates your credit score, they use the duration of your credit as part of the equation.
Nevertheless, fewer accounts with longer, consistent payment histories give you a much better score than if you don't use your card.
Therefore, it is important to ensure that even if you decide to cancel an account or take a break from using it.
Finally, you keep it open and review all of its terms carefully to ensure that even though this factor might shorten your credit history length.
3. Increases the credit utilization rate
Keeping on top of your credit utilization rate is extremely important when it comes to having a good credit score, as it is the second-most important factor.
After all, your utilization rate helps to indicate what percentage of available credits you are using at once.
If you have less available credit due to a closed account, your utilization rate will likely increase.
To ensure that your credit score does not significantly drop due to poor utilization rates, experts recommend keeping the amount you use at 30% or less.
Besides, those with the very best scores typically maintain utilization of 10%, proving how beneficial it can be for your financial health.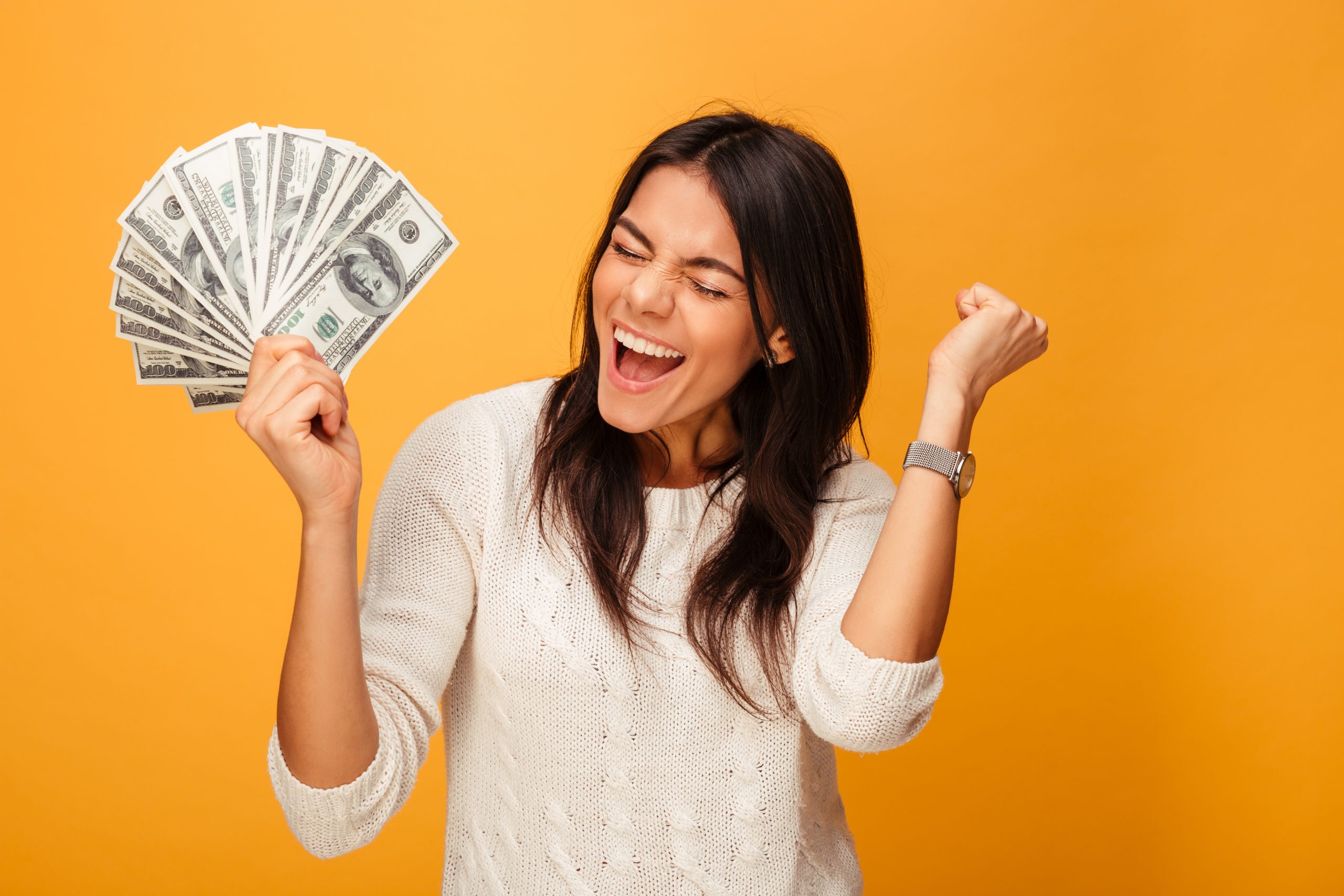 Looking to achieve your financial goals? Read on for simple yet effective strategies that anyone can use. Learn how to make $5,000 a month!
4. It affects the credit mix
It is important to diversify your credit mix by having different types of credit accounts.
After all, this can help improve your credit score and show that you are responsible for managing various forms of credit.
However, what happens if you don't use your credit card? Unfortunately, this can hurt your credit score as well.
Moreover, if there is only one type of revolving account on the books, your issuer may close it due to lack of use.
Furthermore, this could hurt your credit mix and what lenders may see when reviewing your potential for obtaining financing.
5. Allow fraudulent activity
Finally, if you don't use your credit card, you could miss out on key fraud alerts and fail to address the problem promptly.
Not looking at your statements means an oversight for any fraudulent charges that may have been made with your card.
Nevertheless, this can be quite dangerous, as the longer it takes to identify fraudulent activity on your cards, the more difficult it is to resolve quickly and easily.
In addition, you may unwittingly be held financially responsible if you don't report fraudulent activity promptly.
So, it's important to always keep up with what's happening with your accounts.
Is it better to cancel a credit card you are not using?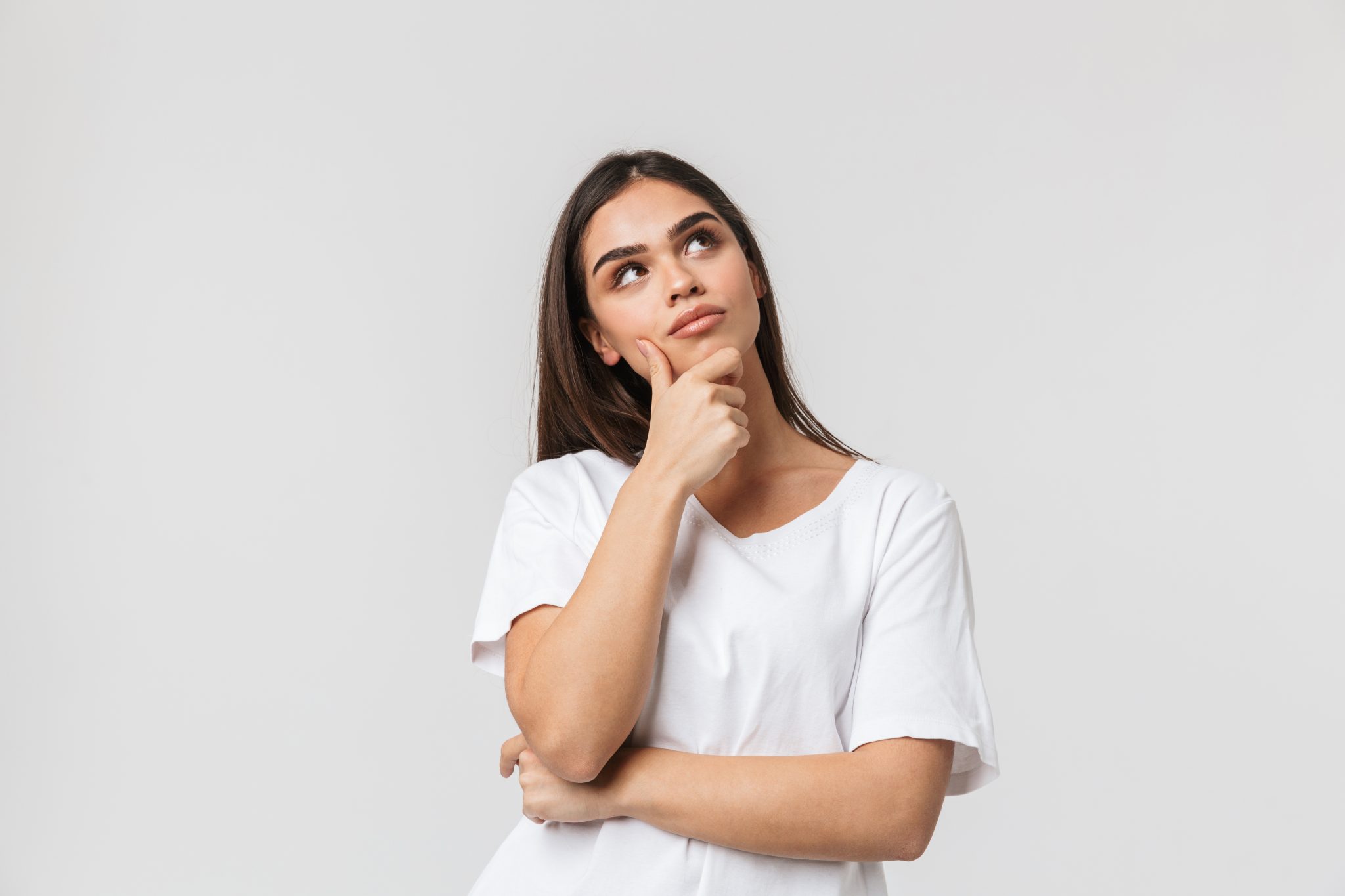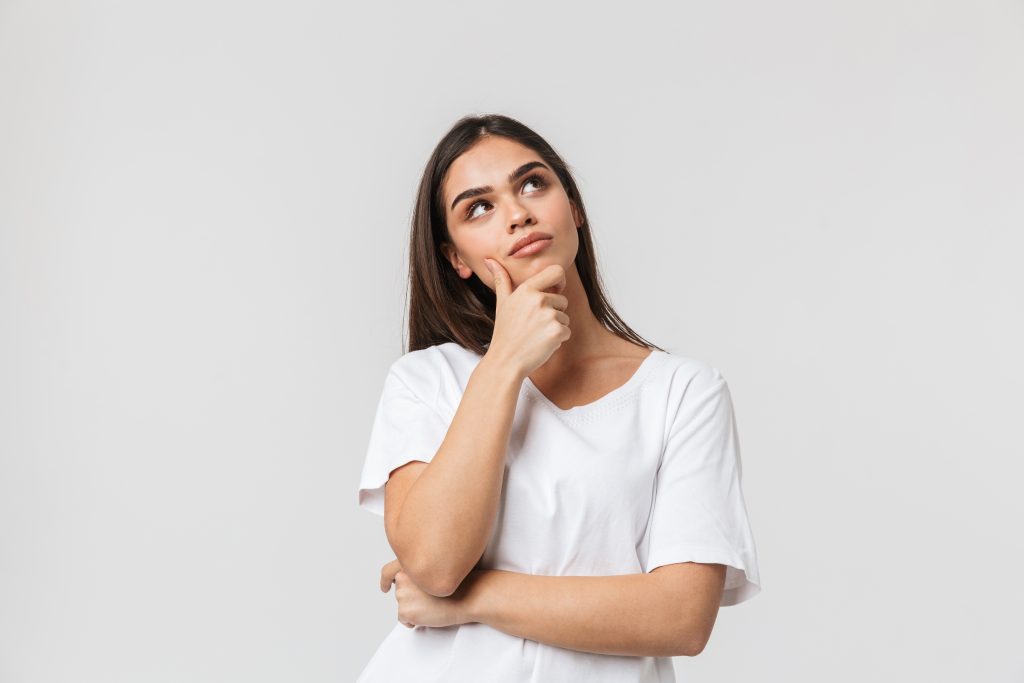 If you don't use a credit card, it may be okay to close an account. But, there are some factors to consider before doing so.
The first and most important one is what kind of incentive the card offers. Consider what potential rewards it offers or what kind of cash-back potential or travel points it has.
Moreover, if there's no incentive to keep the card and all these are exhausted, closing it might be wise.
Another factor to consider is the age of the account. So, ensure it's not your oldest card account, as this can decrease your overall credit score.
Credit cards can be great but can also get you into trouble. Check out 7 facts you probably didn't know about cards with the post below.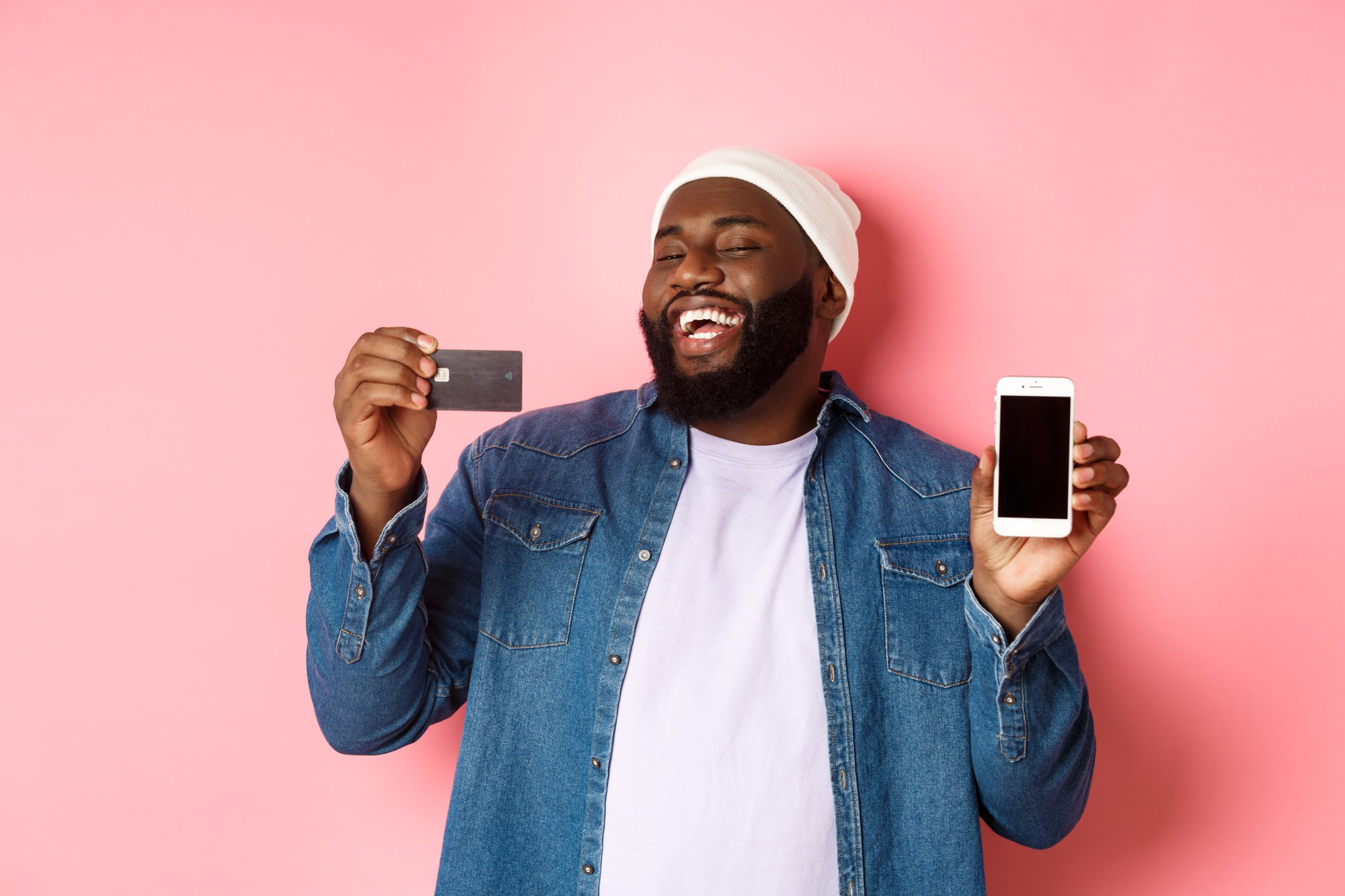 It doesn't matter if you are a newbie or an experienced credit card user. Everybody can take advantage of learning these seven facts about credit cards. So, keep reading!
About the author

/

Sabrina Paes