Finances
13 simple ways to lower your electric bill
Follow these simple tips to lower your electric bill and reduce energy costs. You can start saving right now! Read on and learn how!
Reduce your energy costs with these easy tricks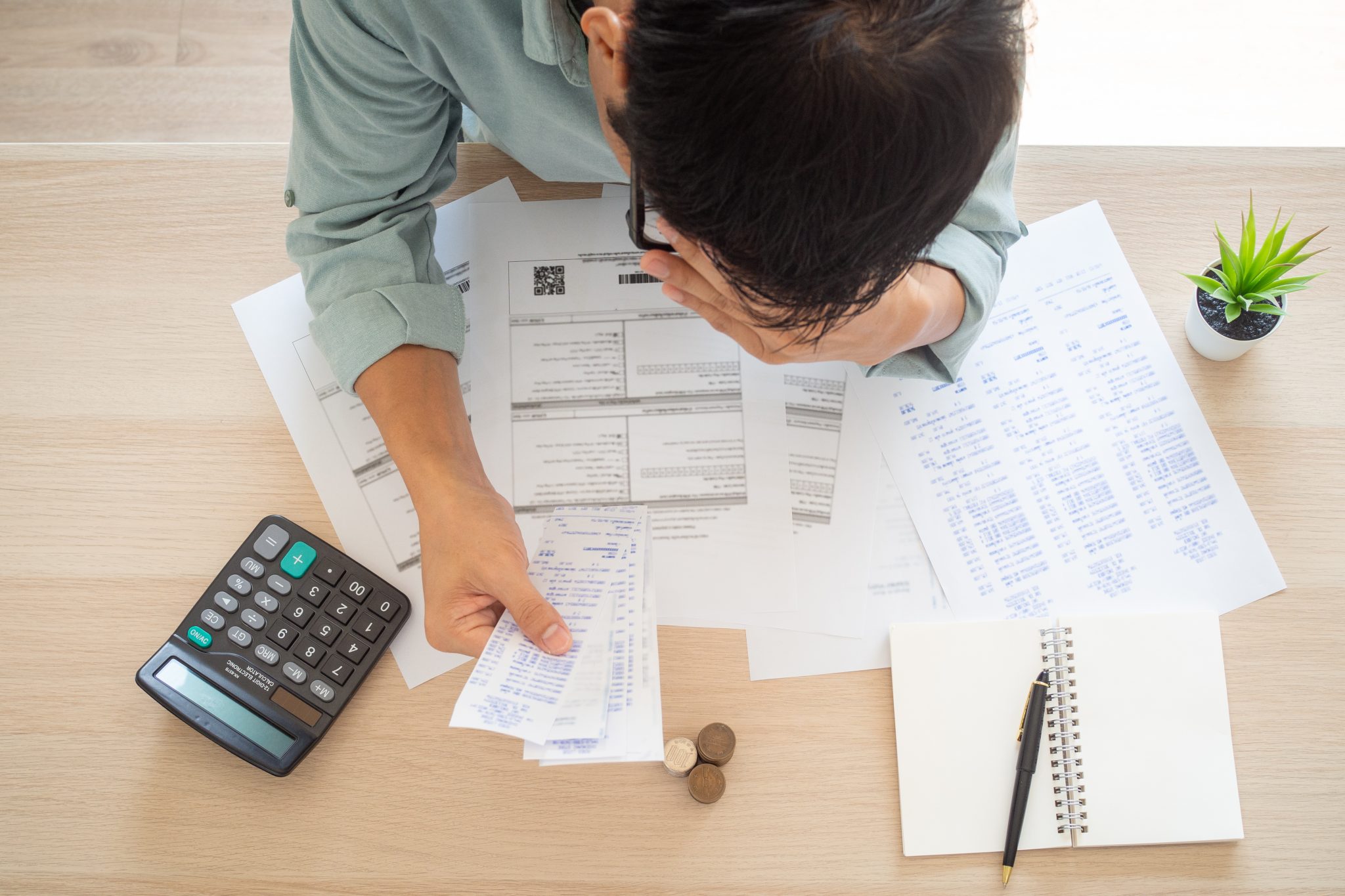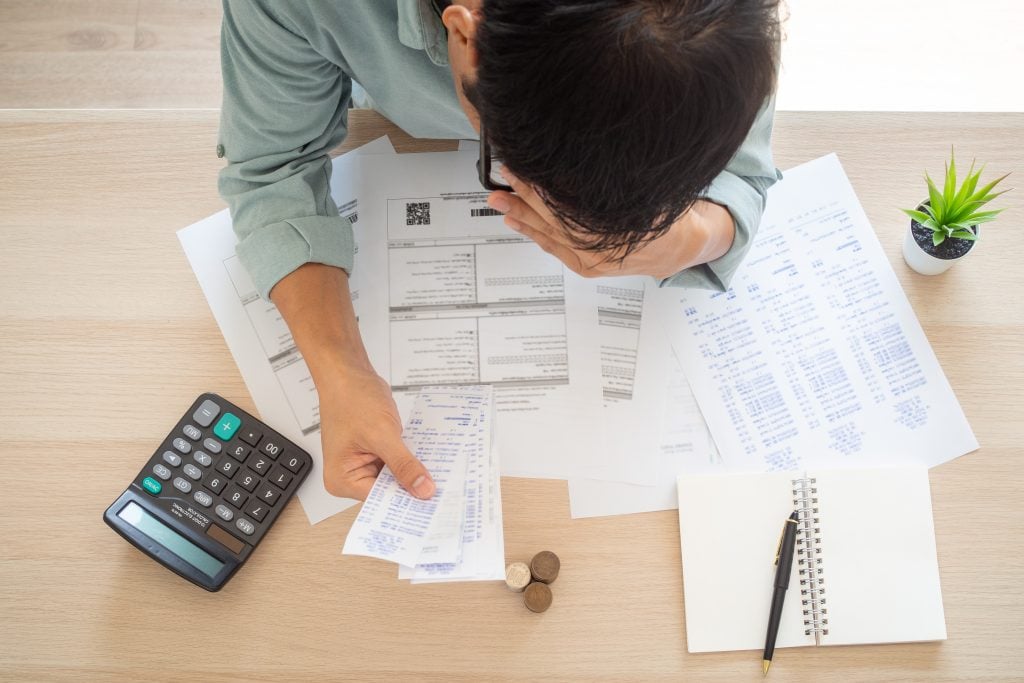 From our homes to the workplace, electricity is an ever-present part of our lives. And while it is a necessity, it's also a major expense that can drain your wallet.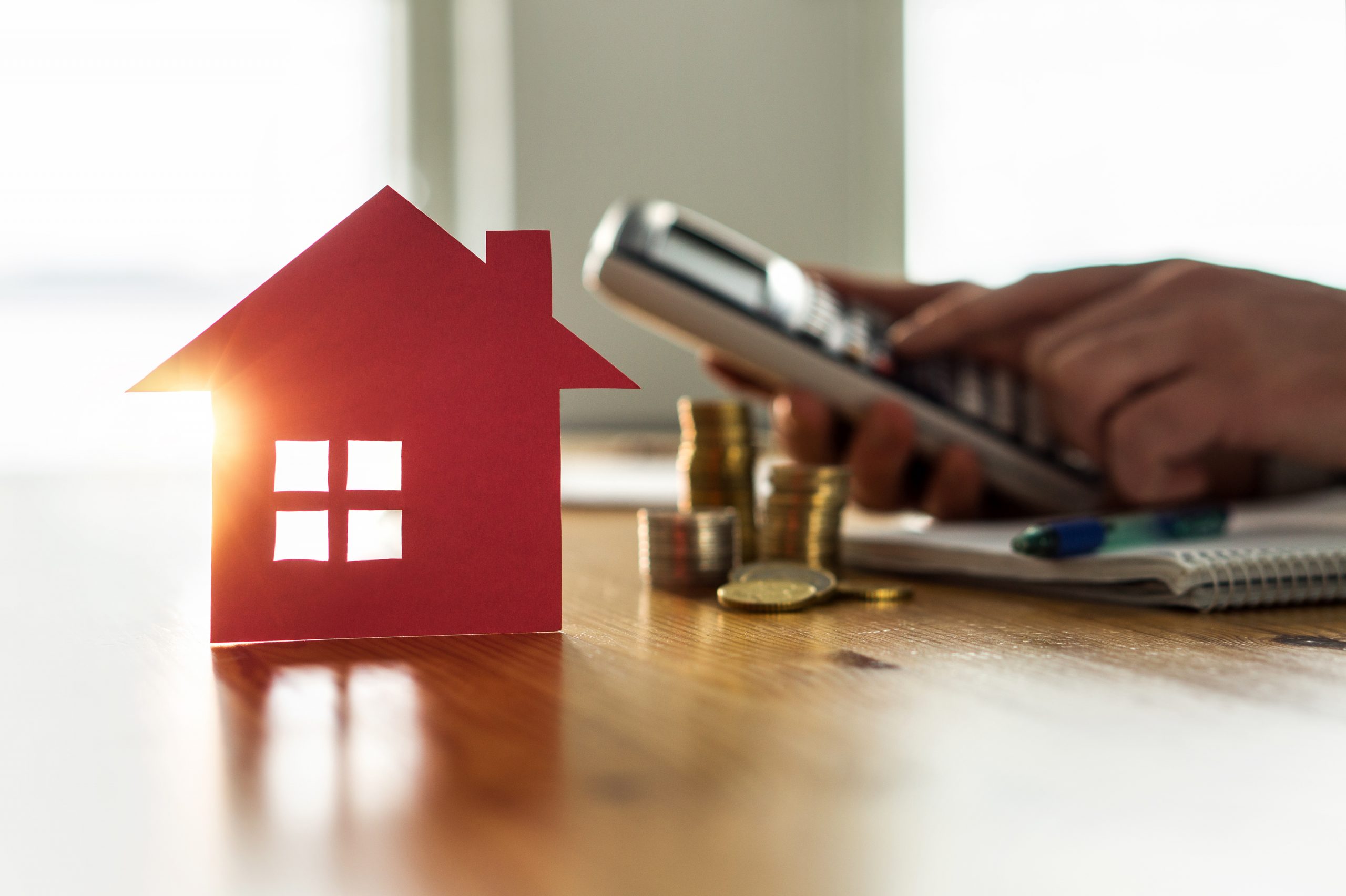 Learn how to budget for a house and make assertive decisions before you buy your first home. Read on to find out more!
Luckily, there are easy ways to save on electricity without compromising your lifestyle! Here are 13 tips everyone should know to save money! Read on!
How to save on electricity: 13 tips everyone should know
Do you want to cut down on your electricity bill? Who doesn't? We all know how valuable every penny is.
So why not start saving yourself some money by doing a few simple things to help reduce the amount of power you use at home?
Are you reading to get started on your way to saving more? Then let's go! Stick around and learn more!
You will be redirected to another website
By submitting this form, I agree that I am 18+ years old and I agree to the Privacy Policy and Terms and Conditions. I also provide my signature giving express consent to receive marketing communications via automated emails, SMS or MMS text messages and other forms of communication regarding financial products such as credit card and loans. Message frequency varies and represents our good faith effort to reach you regarding your inquiry. Message and data rates may apply. Text HELP for help or text STOP to cancel. I understand that my consent to receive communications is not a condition of purchase and I may revoke my consent at any time.
1. Make sure your windows and appliance seals are working properly
All airtight seals around doors and windows must function properly to keep warm air inside during winter and cool air inside during summer months.
Also, check the seals around refrigerators, stoves, dishwashers, washers, and dryers, as a broken seal can increase electricity consumption.
2. Fix any leakages
Check for any leakages in water pipes throughout your home.
They can not only waste water but also increase energy consumption due to the increased time it takes for hot water to reach the tap or shower head.
3. Spend less time in the shower
A long hot shower is one of life's pleasures but can also drain energy consumption.
Most homes have electric water heaters, which require more electricity when used frequently.
To reduce energy costs, try limiting showers to 10 minutes or less while using warm or lukewarm temperatures instead of piping hot ones whenever possible.
4. Adjust the temperature on your water heater
Did you know that by simply adjusting the temperature setting of your water heater to 120 degrees, you could save up to 10% on your energy bills?
Not only will this simple change help cut costs, but it'll also reduce greenhouse gas emissions!
5. Swap out your light bulbs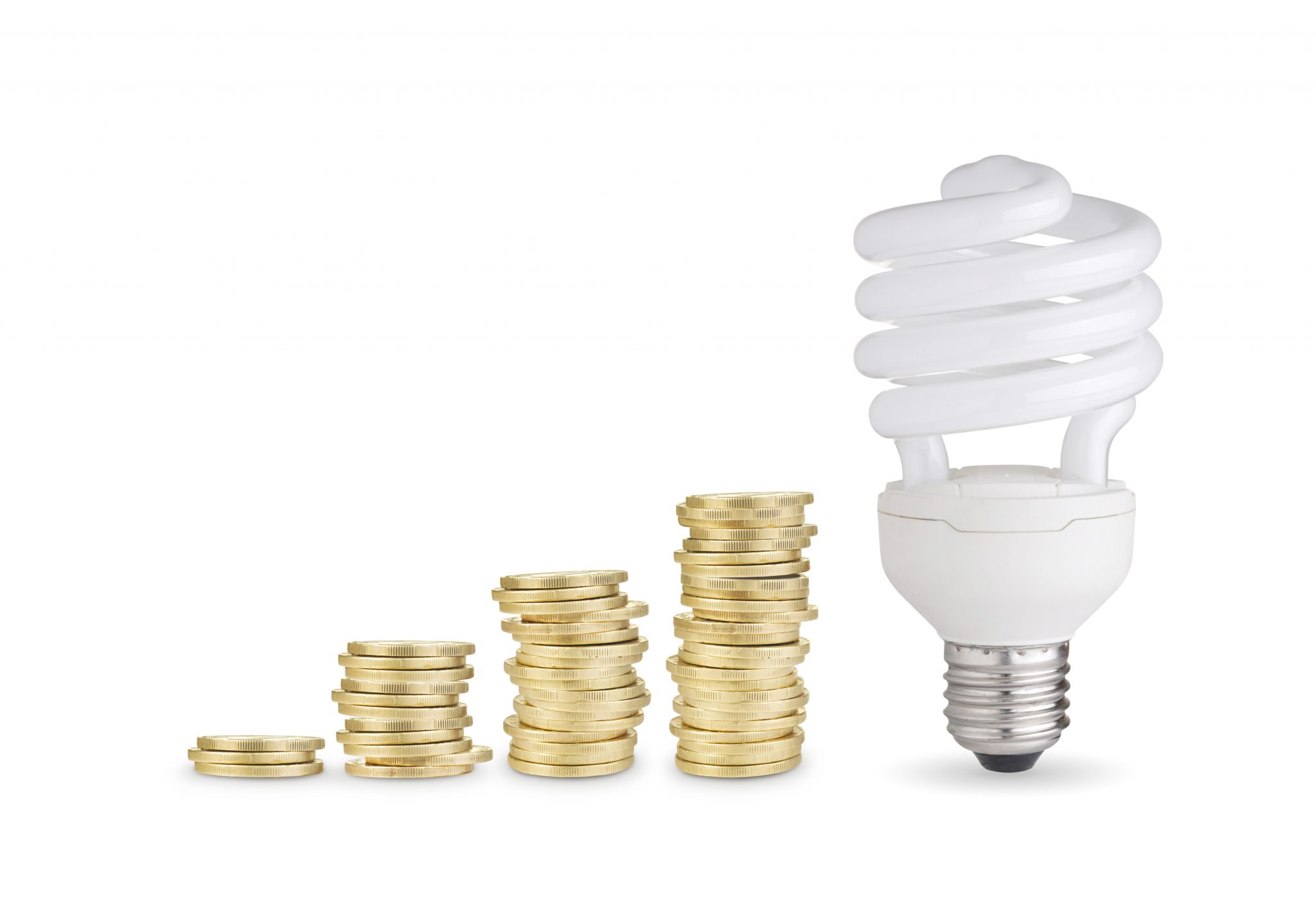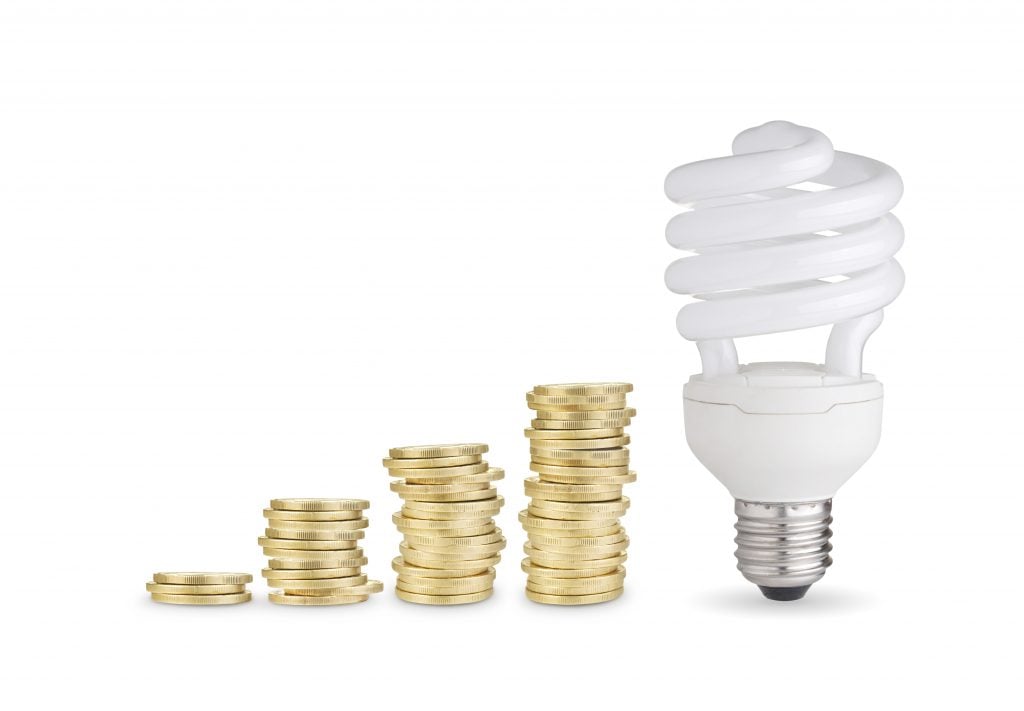 Incandescent bulbs consume more energy than LED bulbs, so switch over as many lights as possible from incandescent bulbs to LED bulbs.
This will help you save money on lighting costs while reducing energy consumption overall.
6. Heat or cool your house when You are there
One of the most effective ways to save on electricity is only to heat or cool your house when someone is actually in it.
It will ensure that all the energy is put towards keeping someone comfortable rather than having it go to waste (or worse, resulting in higher bills).
Additionally, if you have a programmable thermostat, you can set temperatures for specific times of the day.
This way, the heating or cooling kicks on and off automatically.
7. Turn off lights when they aren't needed
Leaving lights on unnecessarily can be an expensive habit that is surprisingly easy to break.
Try reminding yourself as soon as you leave a room and turn off any lights still burning bright.
Investing in LED bulbs and other energy-saving light fixtures can significantly reduce overall energy usage.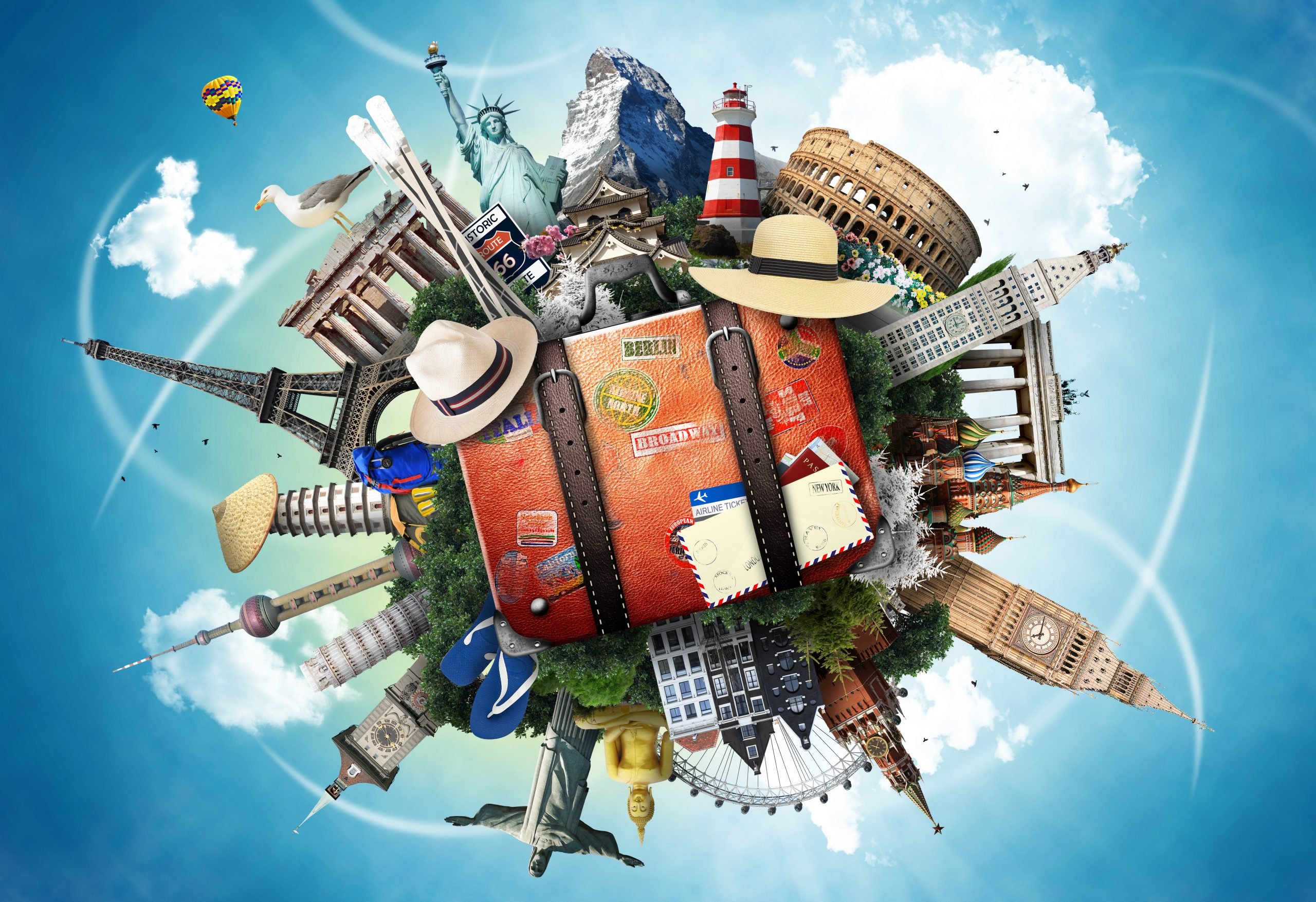 Find out how to travel for free using miles. Accumulating points and miles can be easy and rewarding. Read on to find out how to get started traveling the world for free!
8. Cover outlets
Electronic devices draw power even when they're not in use; this phenomenon is called "phantom power" and happens anytime something is plugged into an outlet.
Cover outlets when they aren't in use with covers designed specifically for this purpose to avoid wasting energy due to phantom power losses.
They are typically made from plastic and are quite inexpensive.
9. Wash clothes in cold water
Washing clothes in cold water instead of hot can greatly reduce the electricity used during each wash cycle.
Whether you have a top-loading or front-loading machine, all laundry detergents are now designed for cold water usage.
So there won't be any decrease in cleaning performance either. So why not give it a try?
10. Replace air filters regularly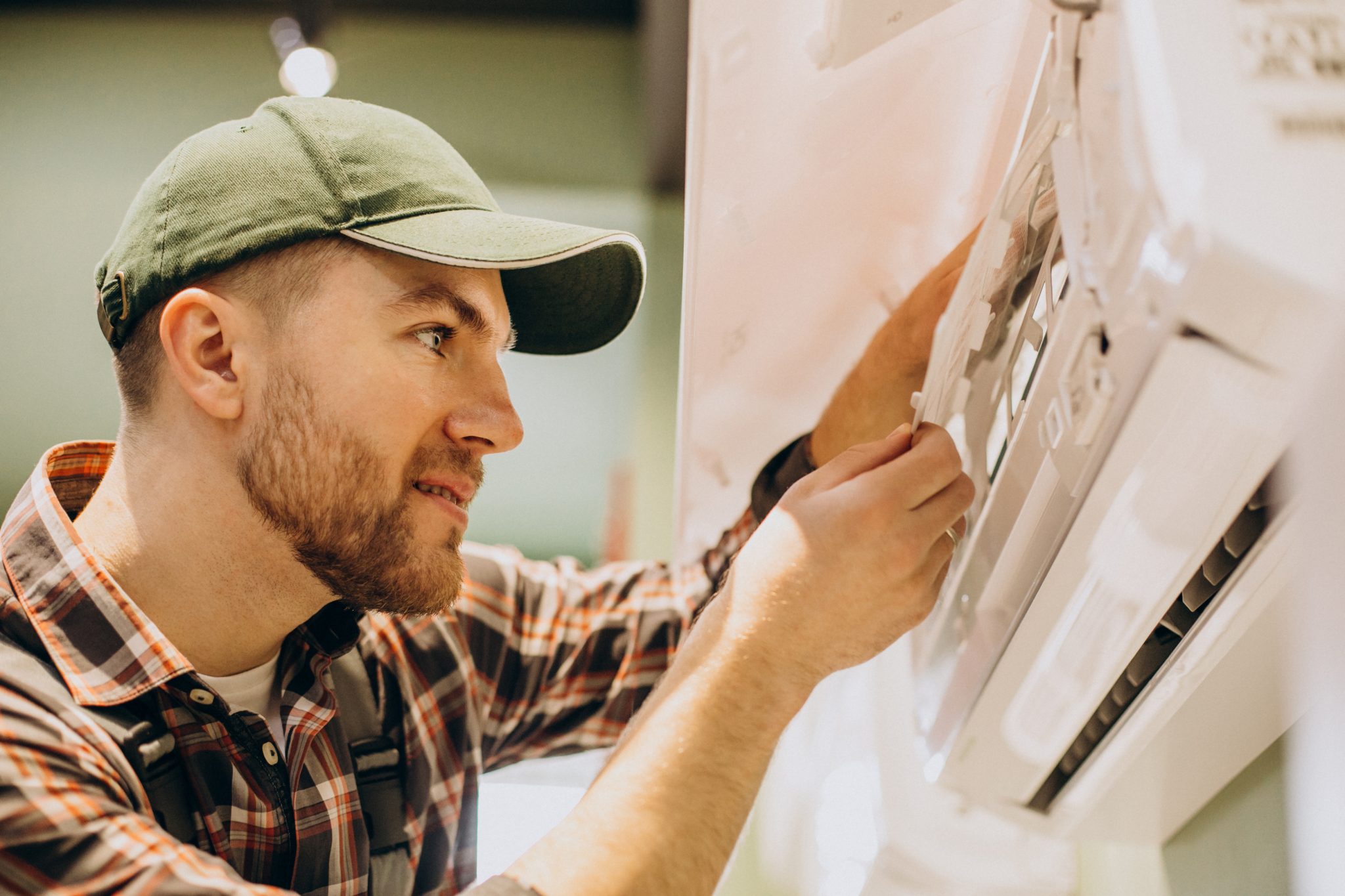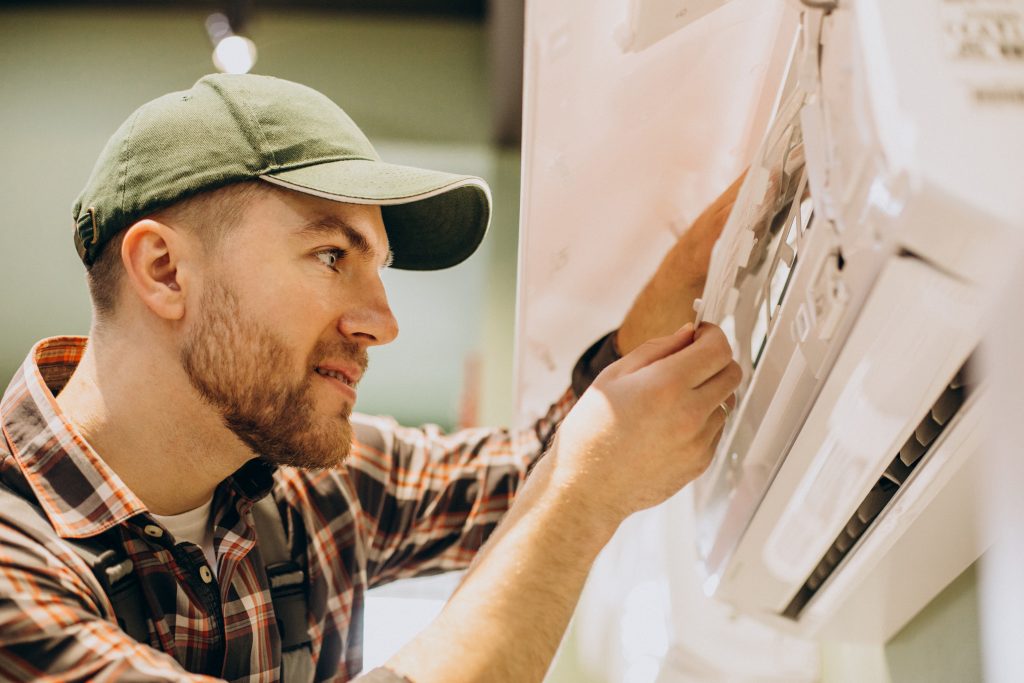 Air filters must be replaced every few months for air conditioners and furnaces to run efficiently.
If they become clogged with dust and dirt over time, more electricity will be needed to operate them correctly.
Ensuring your air filters are clean will also improve indoor air quality.
Another great reason why replacing them regularly should be part of your home maintenance routine.
11. Turn down your thermostat at night
Turning down your thermostat at night is one of the most effective tips for saving electricity money.
This simple step can reduce your energy consumption by up to 10%.
Setting your thermostat lower than normal at night can reduce the time your air conditioner or heater runs, which will result in major savings over time.
Additionally, if you install a programmable thermostat, you can set it so that it automatically turns off during the day or night when no one is home.
12. Change to smart power strips
Another great way to save money on electricity is by using smart power strips.
These handy devices detect when appliances such as televisions and computers have been turned off and then cut off their power supply.
As a result, these devices prevent appliances from draining energy even when not in use.
Smart power strips also help prevent electrical accidents caused by overloaded outlets or faulty wiring.
13. Turn off your computer at night
Computers are one of the biggest sources of energy consumption in many households, especially if they are left plugged in all day long.
To save money and energy, turn off your computer at night instead of leaving it in sleep mode or idle mode overnight.
Doing this will help reduce energy usage significantly; plus, it'll extend the life of your computer by preventing overheating.
Bottom Line
Now that you have all these tips on how to lower your electric bill, it is time to take action!
But if you want to know more ways to save money, we've got you! Have you ever heard of the Affordable Connectivity Program?
It can help you cover internet costs and reduce your expenses. Keep reading to learn more about it!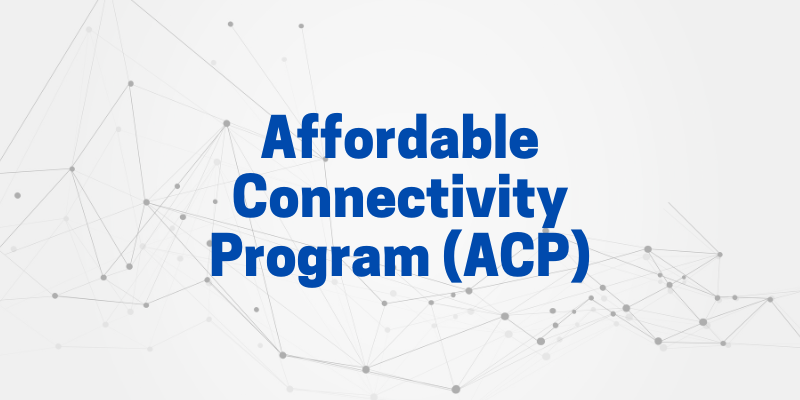 Find out if you are eligible for the Affordable Connectivity Program, and get help with internet costs monthly. Read on!
About the author

/

Suzana Brito