Benefits
Affordable Connectivity Program (ACP): see how to apply
Access to the internet is a basic human right in today's world. Learn how to apply for The Affordable Connectivity Program, which provides low-cost broadband and Wi-Fi access to people who need it most.
Affordable Connectivity Program (ACP): Connectivity is a right, not a luxury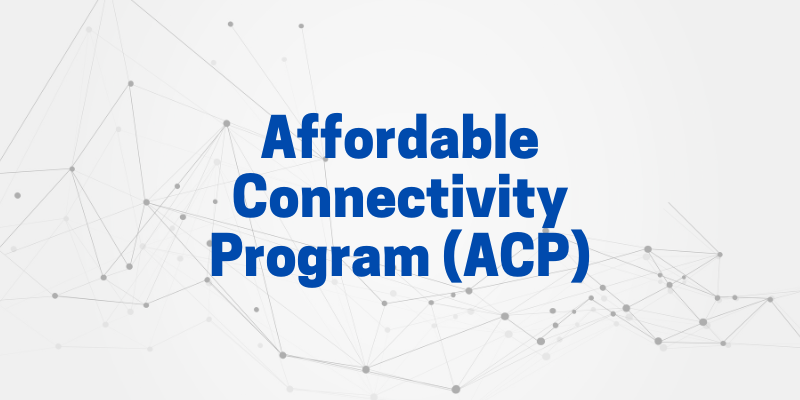 In this post, you can learn how to apply for the Affordable Connectivity Program, which was created to provide low-income families with access to a reliable and affordable internet connection.
So, whether you're working or taking classes remotely, the connection is important and a right for every American. Then let's look at who is eligible and how to apply for the program. Keep reading!
Eligibility
Firstly, determine if you meet the requirements to get started in applying for the Affordable Connectivity Program.
Therefore, to be eligible for the program, your household must have an income that does not exceed 200% of the Federal Poverty Guidelines.
You may also qualify if one or more members of your household participate in certain assistance programs such as:
SNAP (Supplemental Nutrition Assistance Program);
Medicaid;
LIHEAP (Low Income Home Energy Assistance Program);
SSI (Supplemental Security Income);
Federal Housing Assistance Programs;
WIC ( Women, Infants, and Children);
Veterans or Pension Survivor benefits;
Lifeline.
Also, participants in one of these programs in qualifying Tribal Lands:
Bureau of Indian Affairs General Assistance;
Tribal TANF;
Food Distribution Program on Indian Reservations;
Tribal Head Start (income based);
You will be redirected to another website
Documents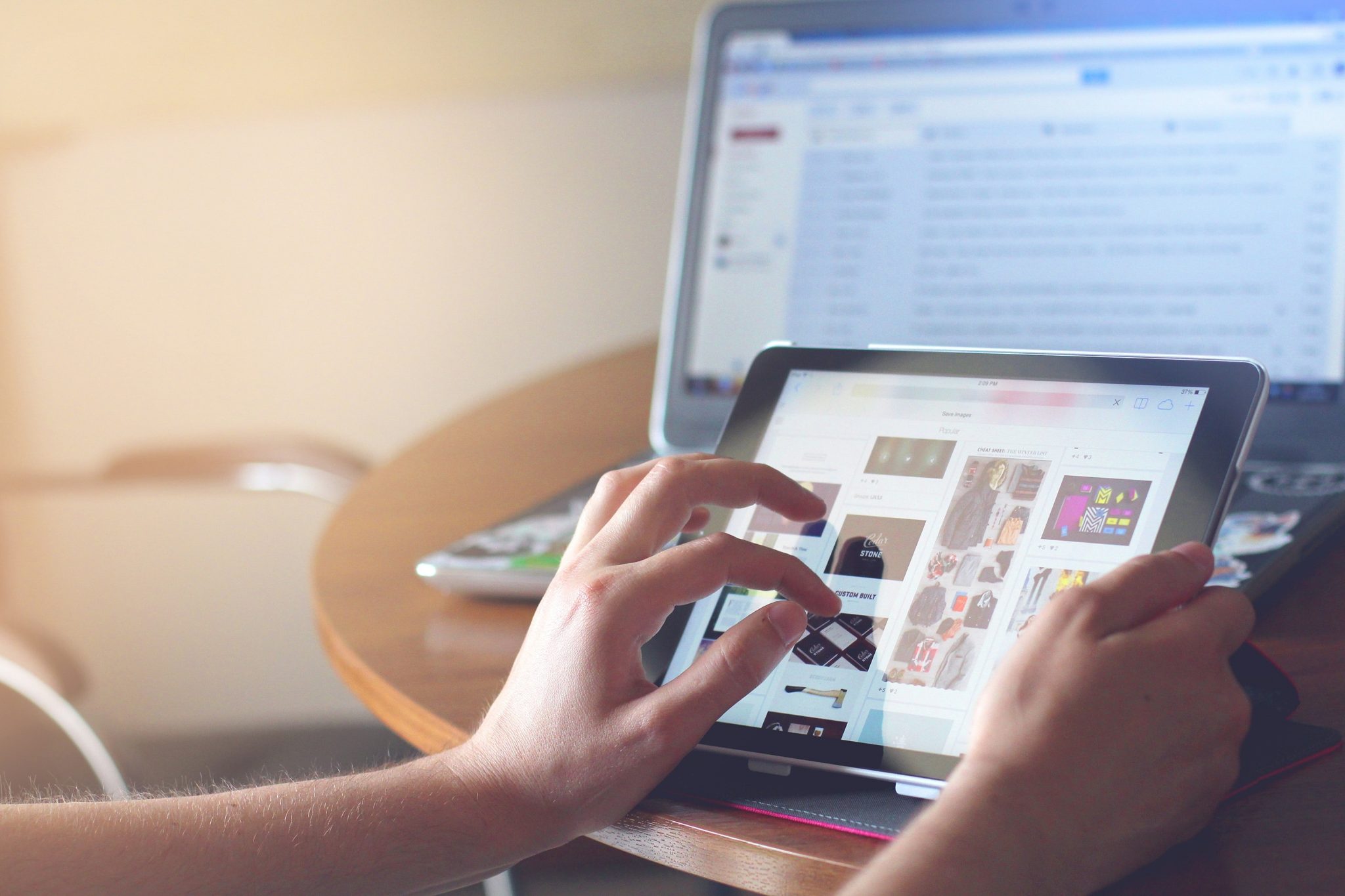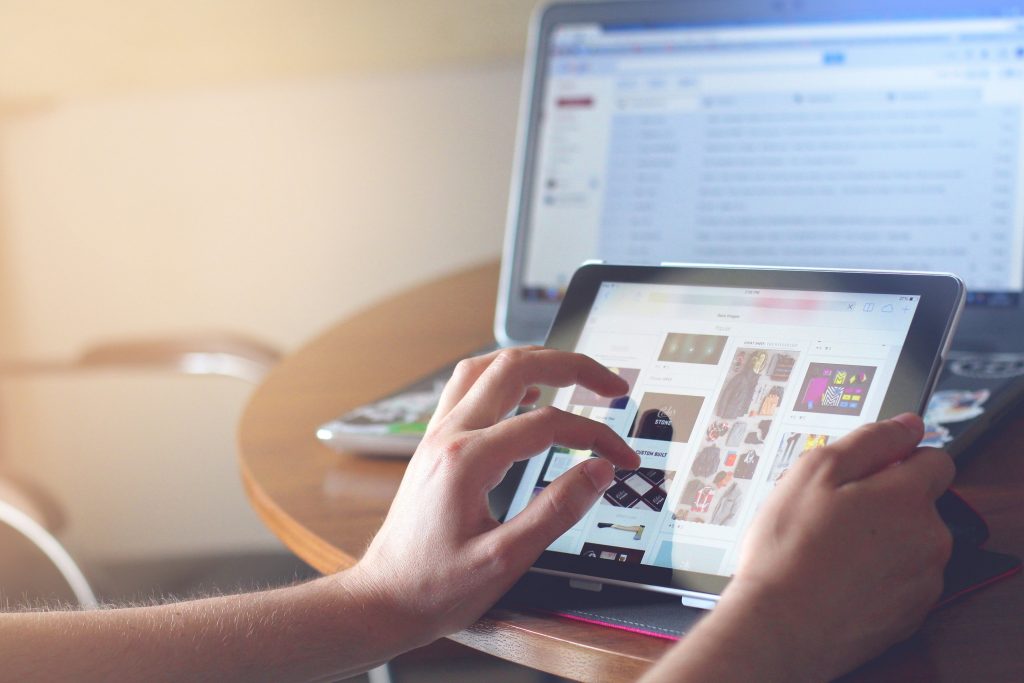 Once you have determined that you are eligible for the program, gather all required documentation. Do it if you don't qualify for programs in the database, such as SNAP and Medicaid.
Overall, applicants must provide documents proving their identity and address. Moreover, the documents are:
Approval letter;
Benefit award letter and Benefits verification letter;
Statement of benefits;
For federal Pell Grants, the documents must include students' information.
How to apply for the Affordable Connectivity Program in your state?
To submit your application, you can fill out an online application form on the program website (AffordableConnectivity.gov) or print out a paper version and mail it in.
Be sure to double-check all information before submitting it. Any errors could delay processing time or result in your application being denied.
Once your application has been received and processed, you will receive confirmation via email.
To receive your discounted service plan, you need to contact one of the participant providers in your area. They'll inform you about discounted service plans offered.
Finally, it's just a matter of selecting which plan works best for you and signing up.
Find other programs to help you and your family: Children's Health Insurance Program
Did you know that the Children's Health Insurance Program (CHIP) benefits families in the USA? Also, CHIP covers many services, from check-ups and doctor's visits to dental care and prescriptions.
Great benefits, right? So, if you have a child, who can be covered by CHIP, check out our application post below.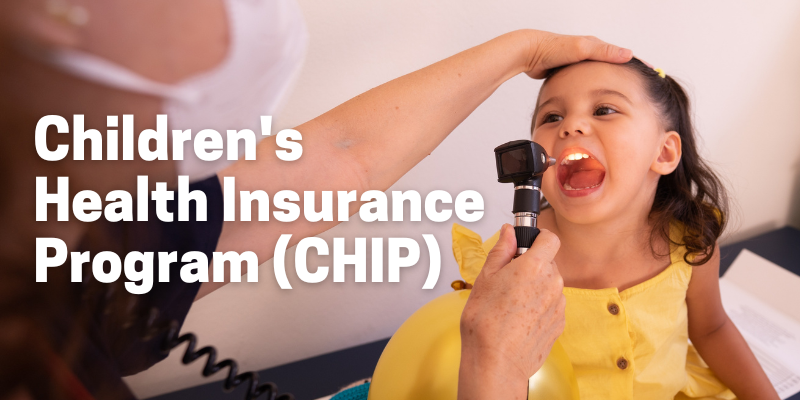 A detailed description of how to apply for the Children's Health Insurance Program. Find out more here!
About the author
Suzana Brito