Financial Education
How to budget for your first house
Learn how to budget for a house and make assertive decisions before you buy your first home. Read on to find out more!
Prepare your finances to buy your first home!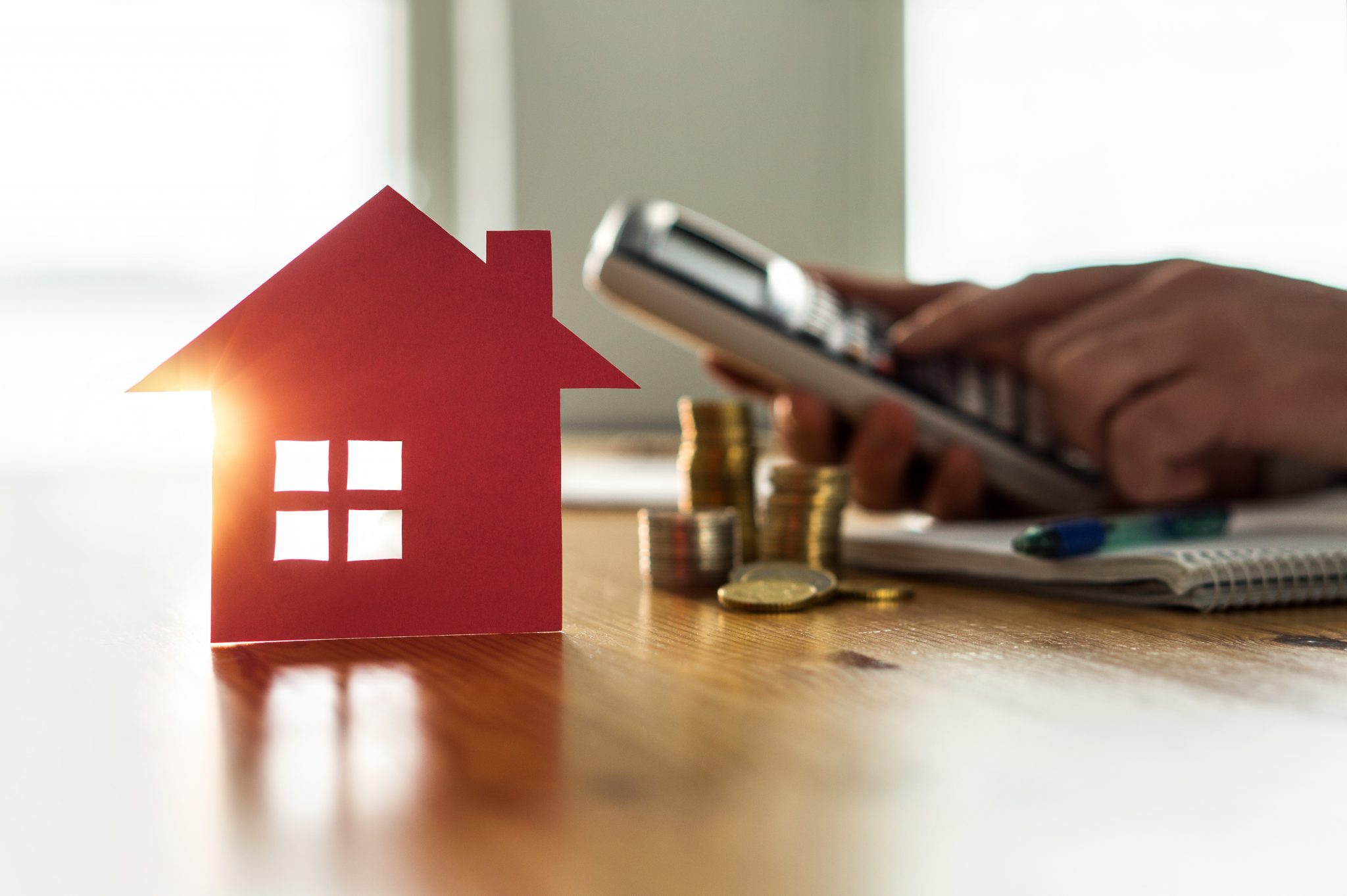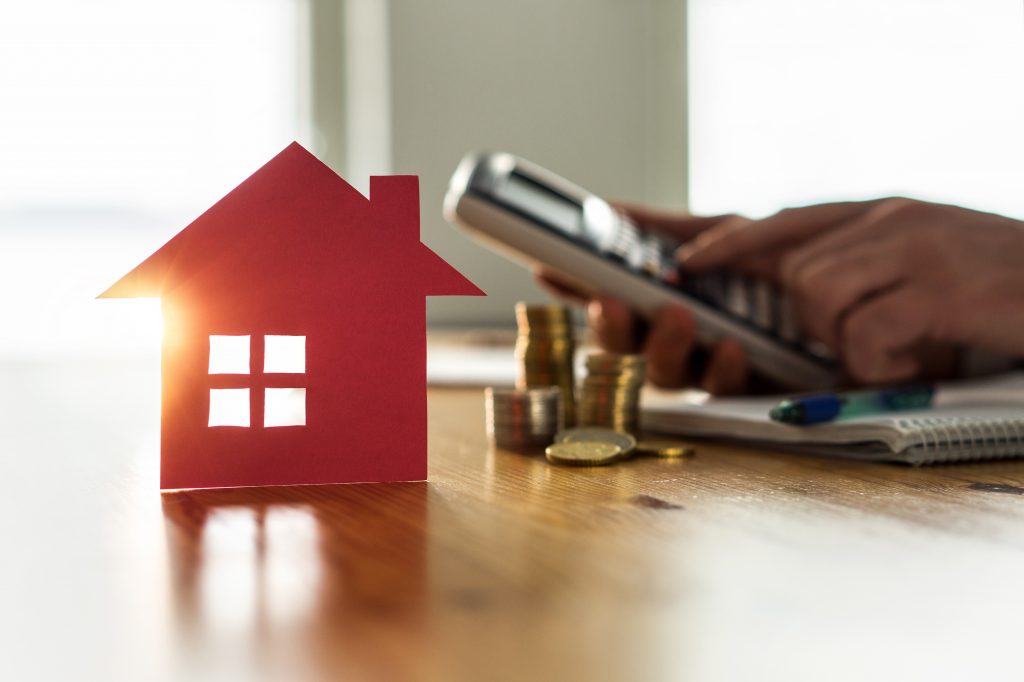 Are you a first time homebuyer who is feeling overwhelmed by the process? Relax, we're here to help. In this post, we'll walk you through how to budget for your first house.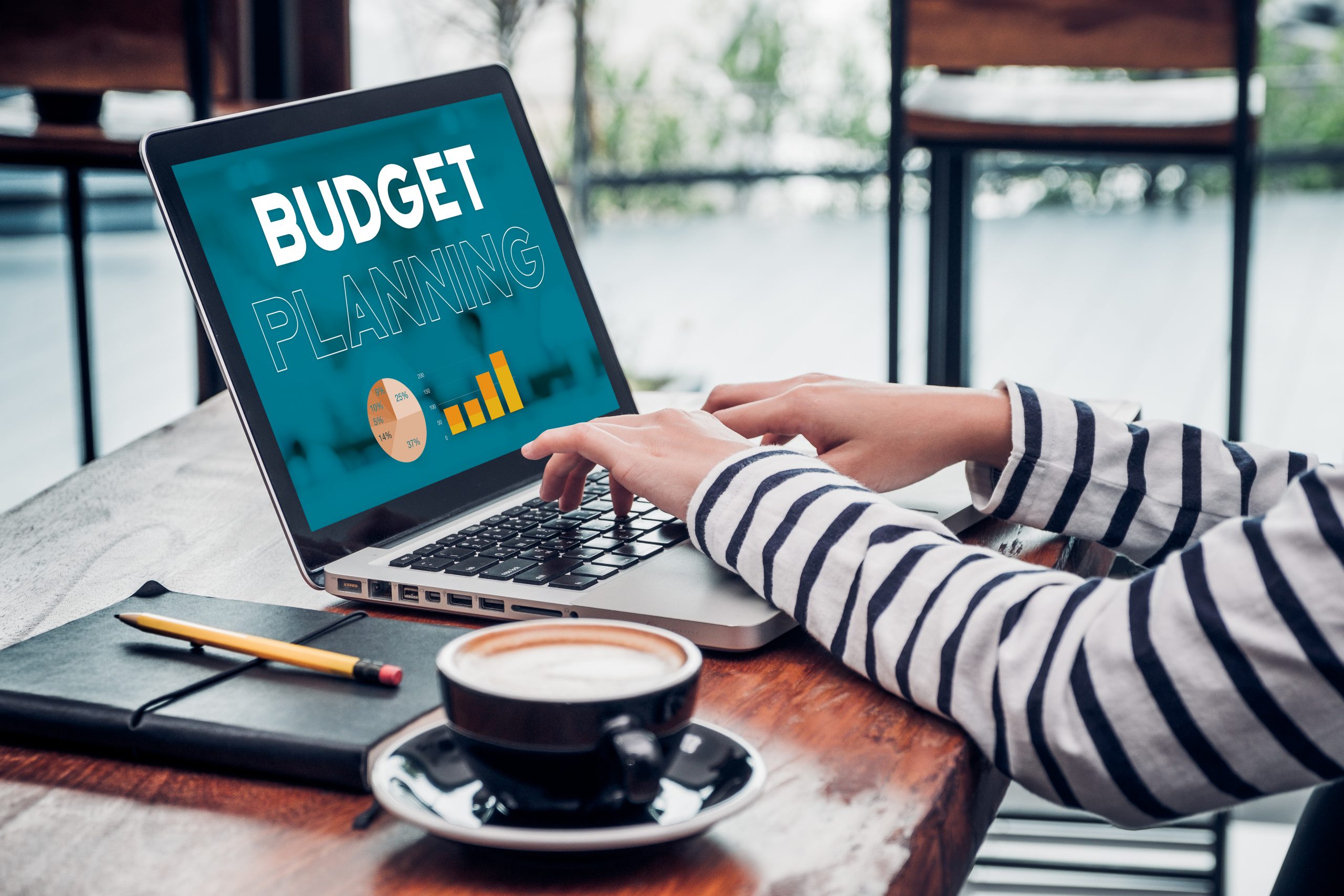 Here's everything you need to know to create a budget that considers your fixed and variable expenses. Check it out!
By following these tips, you'll be able to purchase the home of your dreams without breaking the bank. Let's get started!
Why is it necessary to create a budget before buying your first house?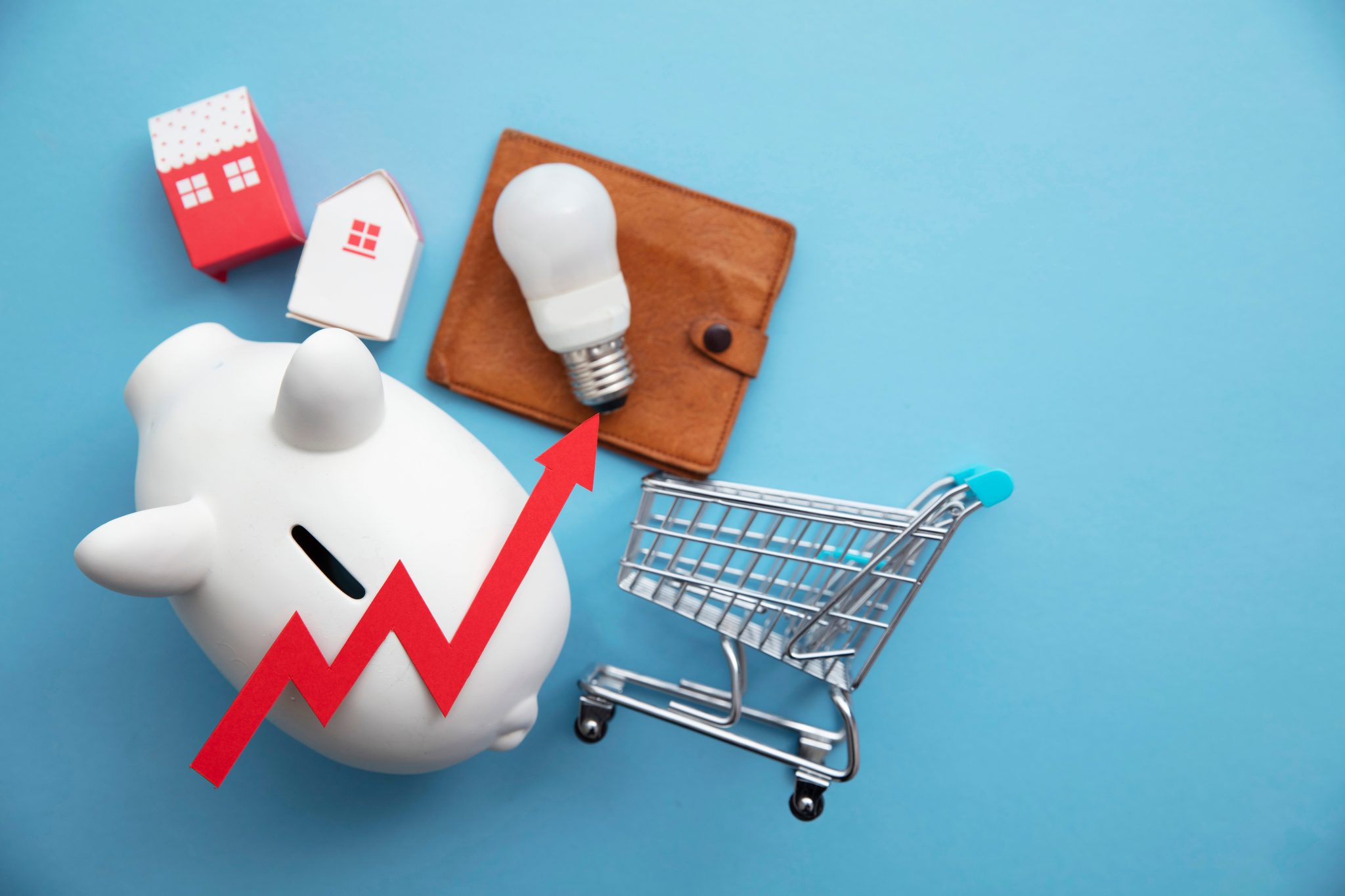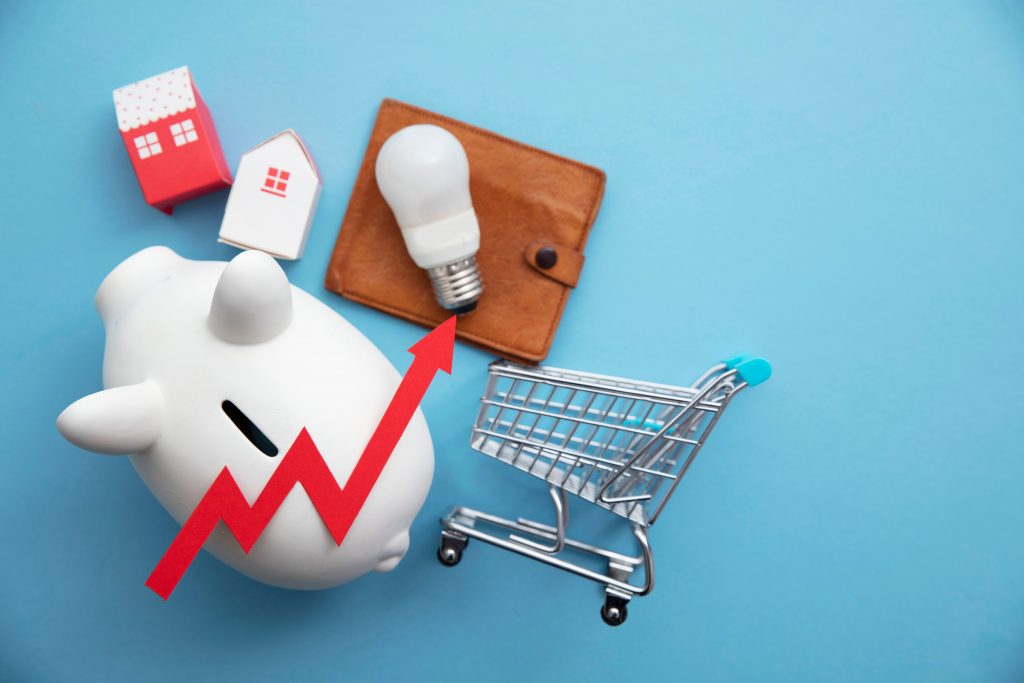 If you're considering buying a home, it's important to understand that it's a high investment.
You'll need to be prepared financially and emotionally to understand how to budget to buy your first home.
There aren't only the costs involved in the home purchase itself, but many others to consider.
So, if you are a beginner, you should learn how to budget for your first house.
First, budgeting is important for financial control and balance. Second, it will help you envision how much you have and how much you'll need to cover.
Keep in mind that buying a house usually requires a down payment. That is the one-time payment you make as a percentage of the house amount.
Down payments will vary, depending on many aspects. If you are taking a mortgage, you might have to pay a down payment of about 3% to 20%.
So, you must calculate how much you'll need to invest at the beginning of the process.
Budgeting will also help you to cut costs and focus on your major goal: buying your first house.
It will enhance the chances of financial control since you'll know exactly how much you want to save.
In addition, knowing how to budget for your first house will enable you to build an emergency fund for things such as repair, furniture, moving, etc.
Finally, another perk of putting to practice how to budget for your first house is that it will help you keep your expenses on track.
So that you can make sure you'll be able to pay for the house during the life of the loan you'll take.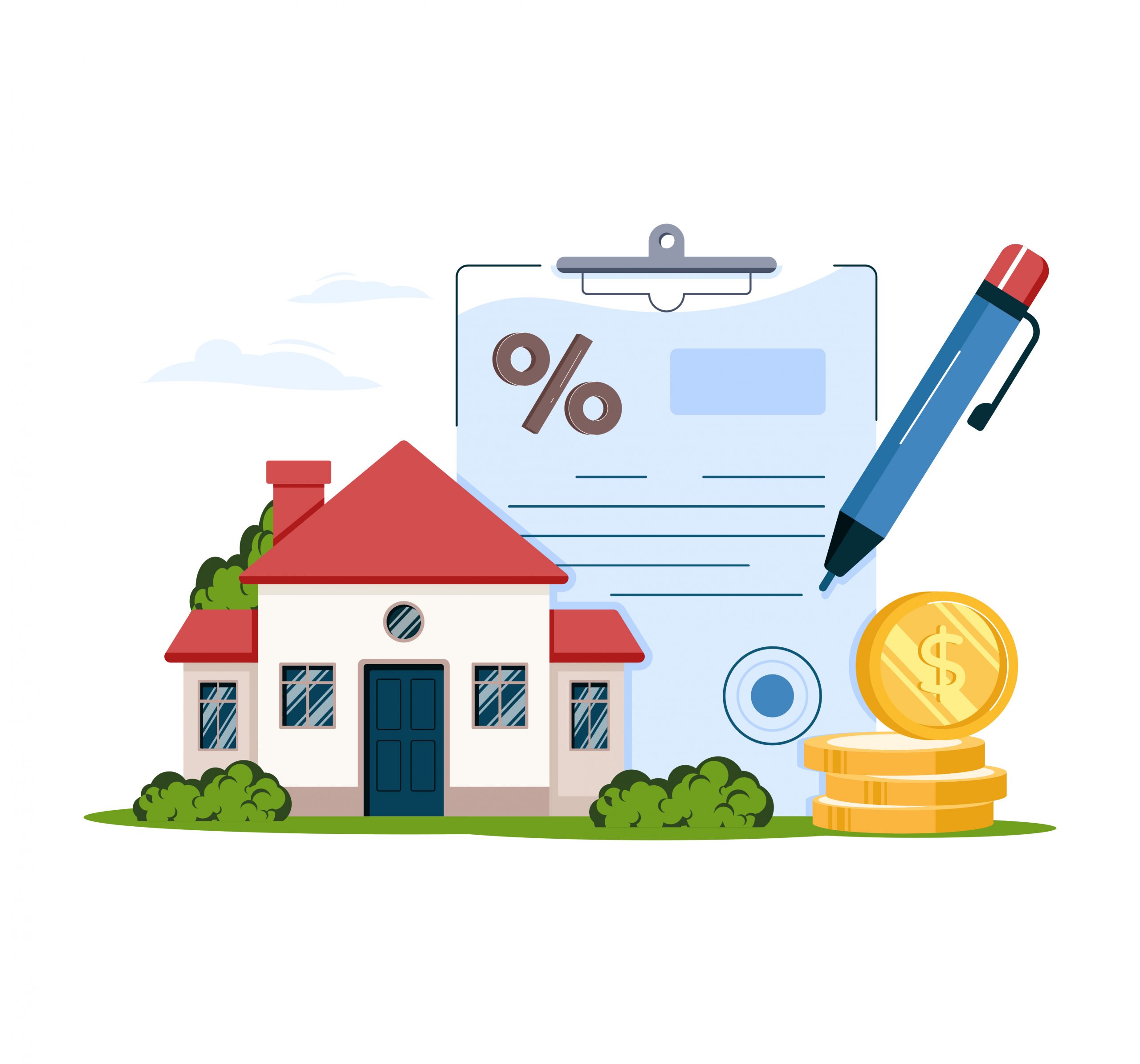 Your credit score has a great impact on the mortgage rates you pay. Understand how this number may affect your chances of getting a loan and how to improve it. Read on!
You will be redirected to another website
By submitting this form, I agree that I am 18+ years old and I agree to the Privacy Policy and Terms and Conditions. I also provide my signature giving express consent to receive marketing communications via automated emails, SMS or MMS text messages and other forms of communication regarding financial products such as credit card and loans. Message frequency varies and represents our good faith effort to reach you regarding your inquiry. Message and data rates may apply. Text HELP for help or text STOP to cancel. I understand that my consent to receive communications is not a condition of purchase and I may revoke my consent at any time.
9 budget tips: make the most of your money when buying your first house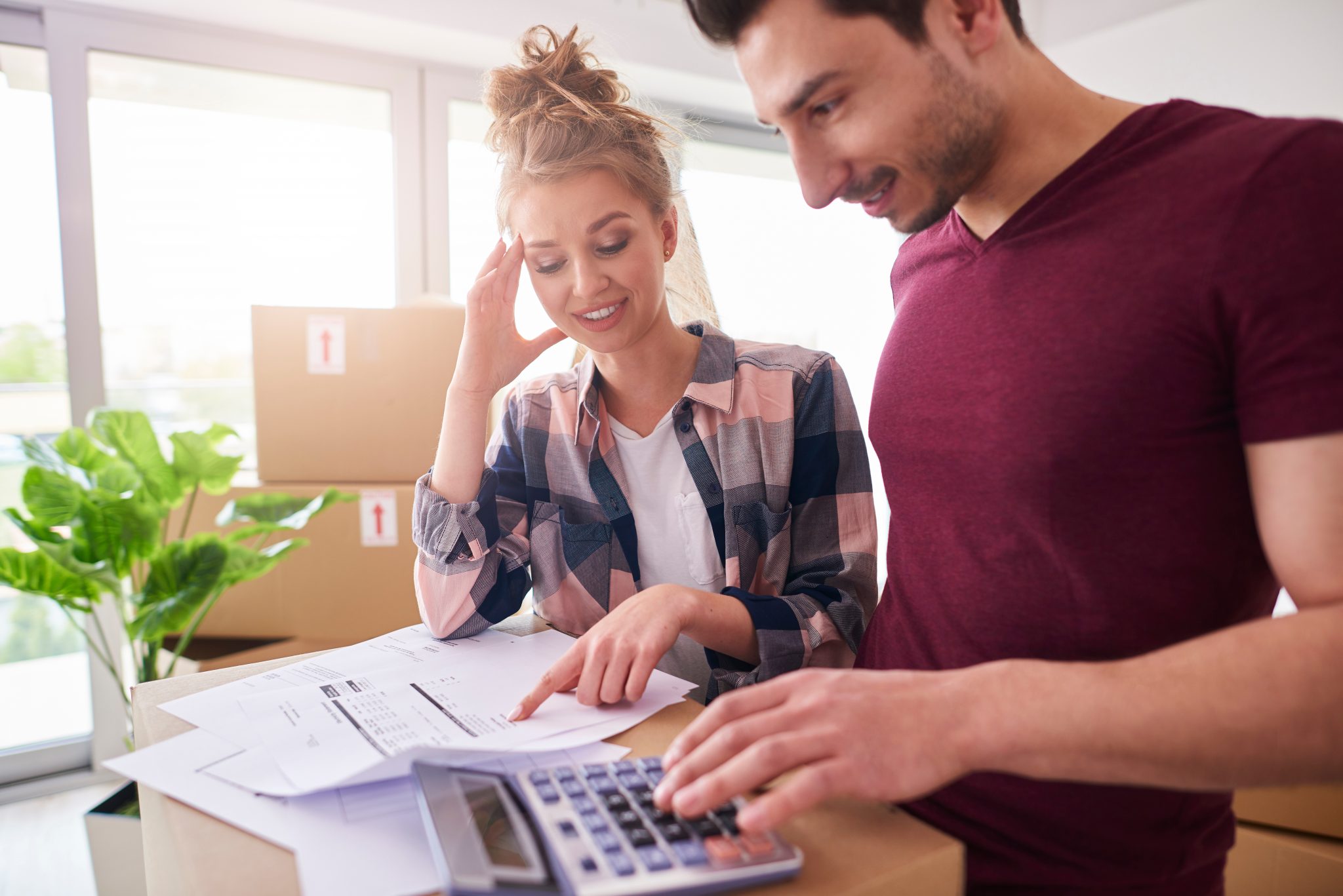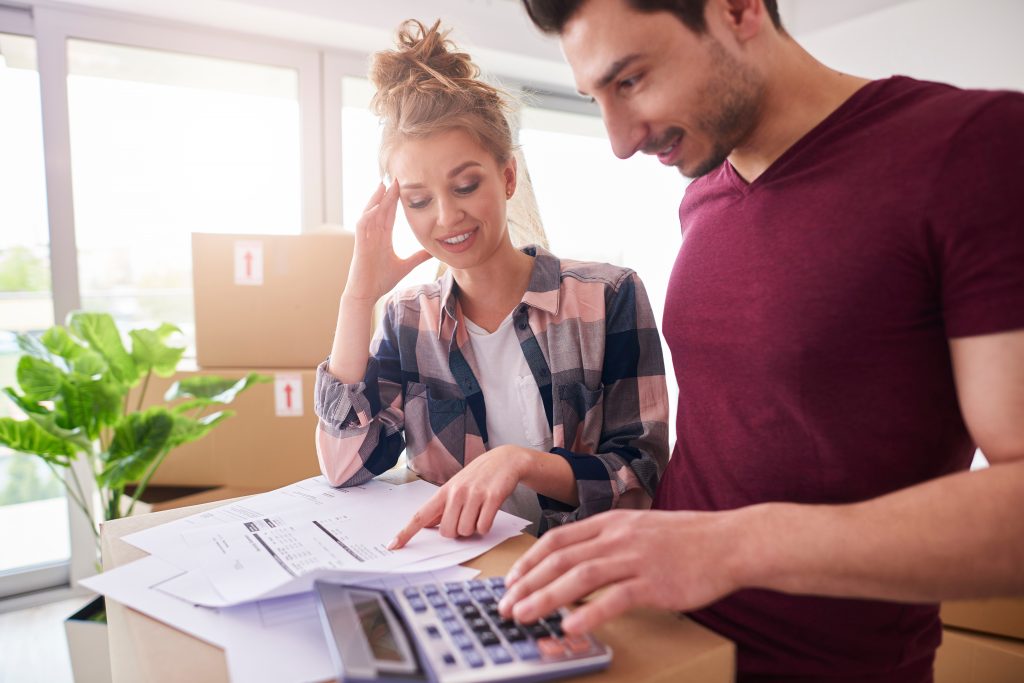 When buying your first home, it's important to be mindful of your budget. Here are ten tips to help you make the most of your money:
1. First, evaluate your current finances
Start with a pen and a blank sheet of paper. Write down your expenses, including leisure, essentials, and savings.
Know how much money you have coming in each month and what your regular expenses are.
This will give you a good starting point for figuring out how much you can afford to spend on a house.
You can download an app to help you track and categorize your monthly expenses, which will help you cut costs.
2. Start by saving for a down payment
Start by saving for a down payment. You'll need to put down about 20% of the purchase price.
However, if you're buying a home in an area with a high cost of living, you may need to save even more.
Saving for a down payment is an important first step in home-buying.
The size of your down payment will impact your mortgage rate and monthly payment, so it's important to factor that into your budgeting.
The larger your down payment, the more flexible the installments will be, and the rates might even be lower.
3. Check out your credit score
Checking out your credit score can be a key attitude toward future mortgages.
A bad credit score is a room for higher rates and taxes, so the earlier you start repairing it, the more you'll save.
Also, most mortgages are offered to people with good credit scores since they are high-risk loans.
Besides collateral, a bad credit score can be on the way to your dream of buying your first house.
Indirectly, a good score can be decisive when budgeting for a new house.
4. Get pre-approved for a mortgage.
It will give you an idea of how much house you can afford and help you narrow down your search.
The first step in finding the right mortgage is researching the different available types and comparing interest rates.
You'll want to find a mortgage that suits your financial needs and is affordable.
5. Choose a house you can afford
It's important to pick a house that fits your budget. If you're stretched too thin, you'll likely end up defaulting on your mortgage.
That can cause foreclosure, depending on the number of payments you skip.
6. The 28% rule
A good general rule of thumb is to spend no more than 28% of your monthly income on housing expenses (mortgage, insurance, taxes, etc.).
It will help ensure you can still afford other essentials like food and transportation so you won't go house poor.
7. Save for closing costs
Closing costs are typically around 2-5% of the home's purchase price, so it's important to factor this into your budget.
You want to be aware of these extra costs when they come so that they will avoid becoming an emergency cost.
8. Think of new and emergency expenses
When budgeting for a house, remember to account for new expenses like furniture and appliances and unexpected repairs or maintenance costs.
It's always better if you can anticipate than deal with the unexpected.
9. Don't be afraid to negotiate
Feel free to negotiate with the seller if you find a home you love but feel like the price is too high.
With a little persistence, you may lower the price to something more affordable.
These budget tips will help you make smart financial decisions when buying your first home.
Learn more about mortgages and how to budget to buy a house in our post below.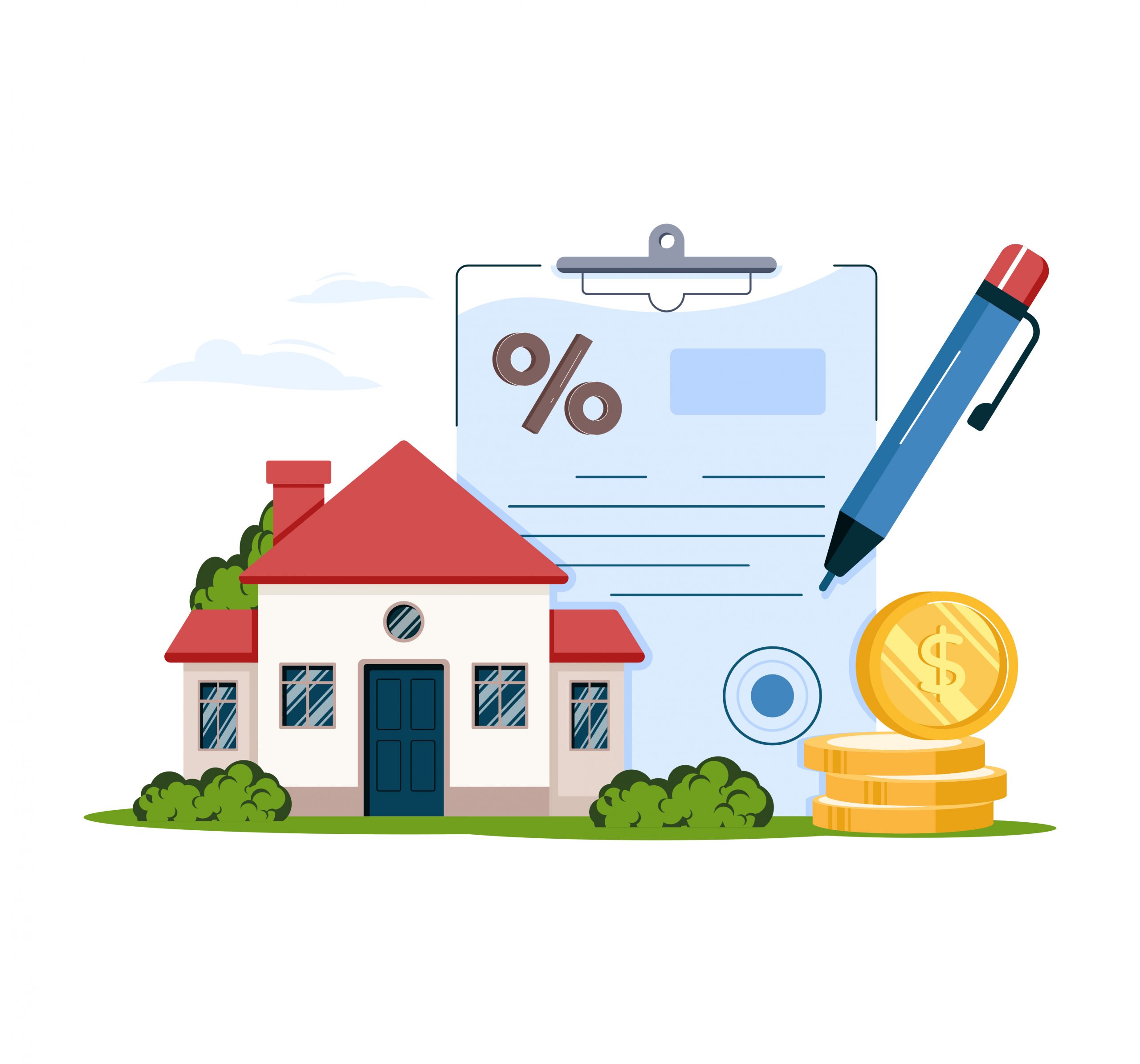 Learning how to manage a mortgage is great for your future. You'll feel proud of yourself when you achieve your own house. If you want to make it right, please, read on!
About the author

/

Suzana Brito