News
Another bad week for Tesla's stock prices
Tesla's stock had a rough week, with shares falling more than 10% on Friday. Find out why and how it could impact Elon Musk's deal to buy Twitter.
The company's shares are down 35% since Musk announced his Twitter deal.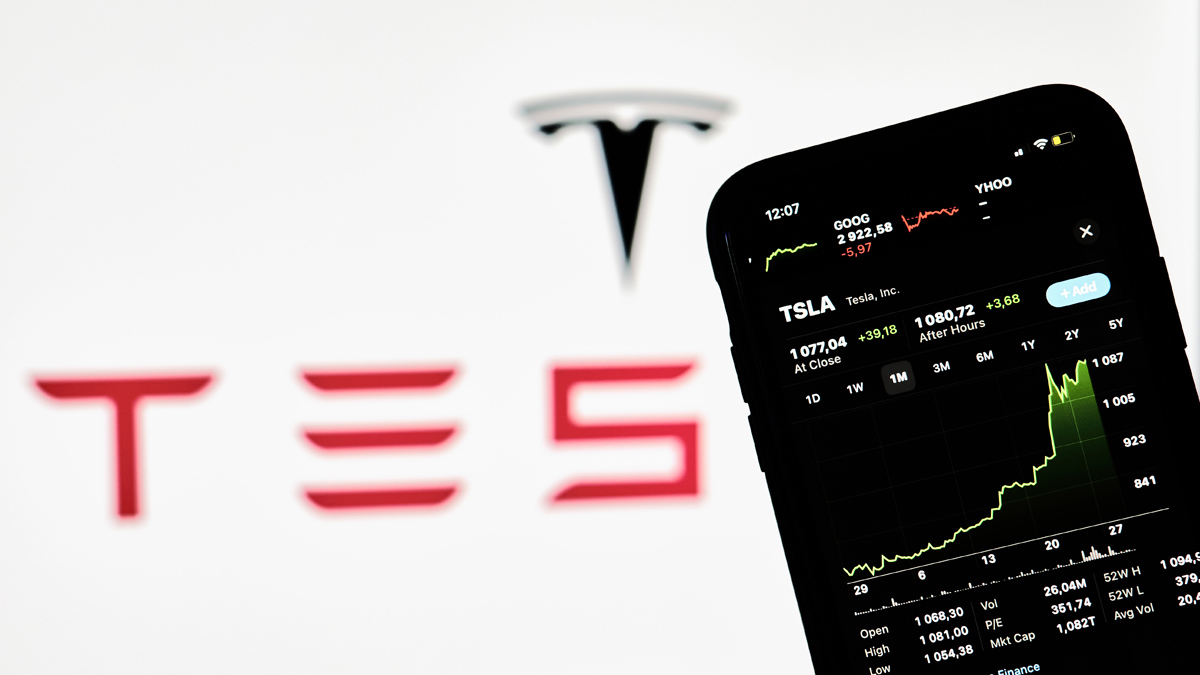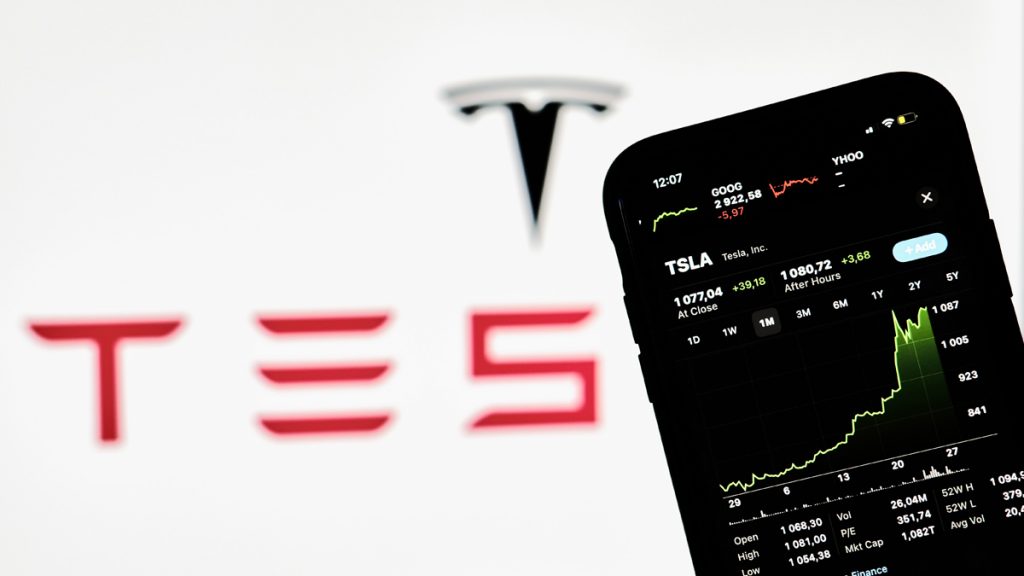 Tesla stock had yet another bad week. Shares of the company took another big hit on Friday, continuing its downward trend and dragging Elon Musk's wealth along with it. Could the newest fall endanger the billionaire's deal to acquire Twitter? Tesla's shares, from which most of Musk's money comes from, fell more than 10% during Friday's trading. At one point, they reached about $636 per share. That means a 35% drop from how much it was worth on the day the billionaire announced his deal to buy the social media website.
Even though Musk has a net worth of $268 billion, the recent downturn of the electric car company's stock could mean more than a superficial dent to his wealth. That is because Musk has taken out many personal loans, and most of them are tied to the value of his most prized company's stock.
To back some of those loans, Musk has put down nearly 50% of Tesla shares as well. With shares now at almost $600, lenders could go after some of his equity to make sure he'll be able to pay them back. According to financial experts, that puts Musk in a dangerous territory.
Dan Ives, an analyst at Wedbush Securities said that Wall Street will start to speculate. Because of the way the stock is performing, it's getting close to that area code, which ends up putting more pressure on it. The stock crashed down over 35% since Musk announced his Twitter buy-out, and that was never on any investor's plans. Now it's a cascade effect. 
Tesla stock vs. Twitter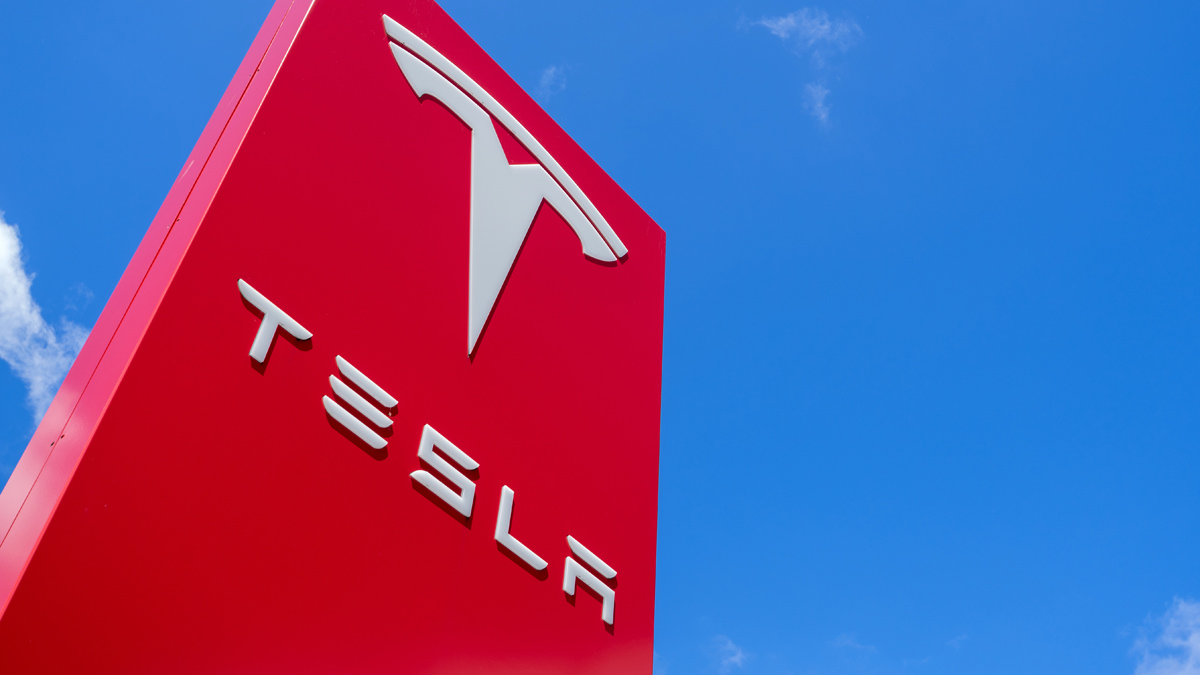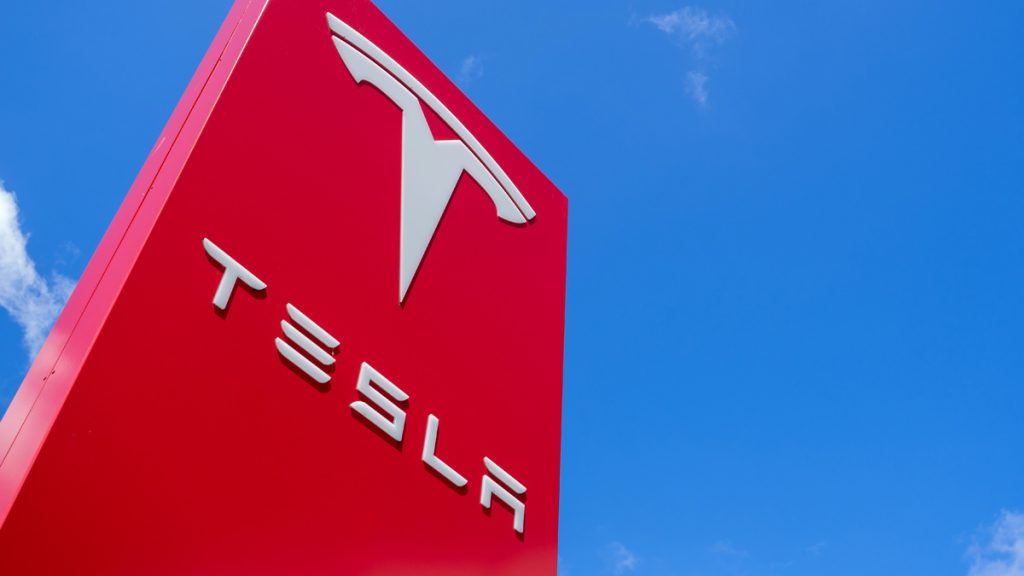 Elon Musk, considered the world's wealthiest person, announced his plans to buy Twitter earlier this year. Last month, the billionaire reached a deal of $44 billion to acquire the social media website. However, the deal has been placed "on hold" because Musk wants to make sure the number of bots and fake accounts is indeed below 5%, as Twitter reported.
Most financial experts say this is a strategy to renegotiate the price, which is something Musk said he was willing to do. Tesla investors have voiced their concerns about the Twitter deal for several weeks now because of how it impacts the company's performance in the stock market.
If the Tesla stock drops too low or if Musk has to give up equity, it could disrupt his financial plan to buy Twitter. That is because the billionaire is funding his Twitter buy-out partly with financial commitments based on the electric car company's stock.  
Not only that, but the S&P 500 is officially in a bear market as of Friday, as investors continue to worry about global economic factors as well as the increasing inflation in the U.S. Even Tesla's annual report mentioned the possible consequences of Elon's personal loans regarding its stocks.
According to the document, if the price of their common stock drops any further, Musk might have to sell shares of Tesla stocks to satisfy his obligations with banking institutions. These sales could cause the price to decrease even more.
If you want to know more about Elon Musk's deal to buy Twitter, follow the link below for more information.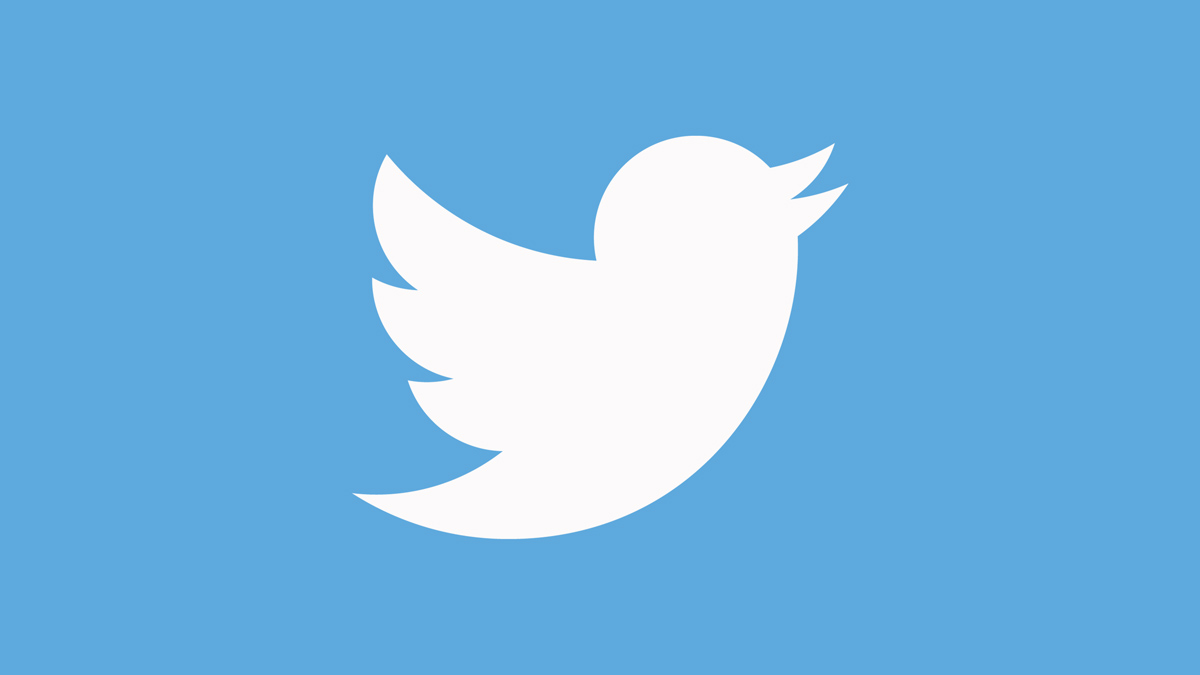 The CEO of Tesla and Space X is awaiting confirmation whether bots and fake accounts are indeed less than 5% of Twitter.
About the author

/

Aline Barbosa