Finances
6 Best High Interest Savings Accounts in Canada: earn the most interest
Saving money is central for achieving financial freedom, but do you know the best savings accounts where you can keep your money? Let us give you a hand.
Best High Interest Savings accounts to put your money: maximize your interest earnings while keeping your money safe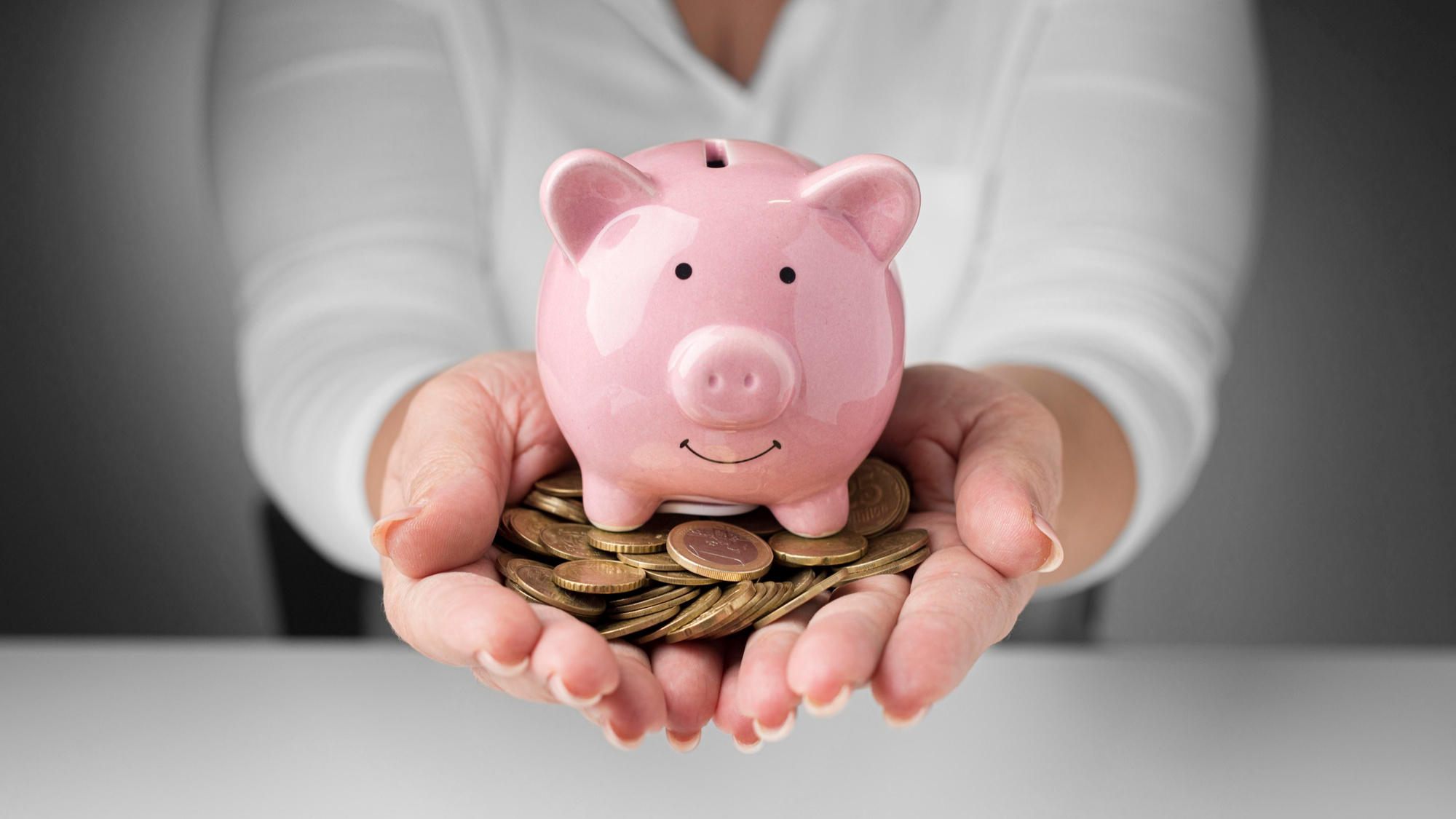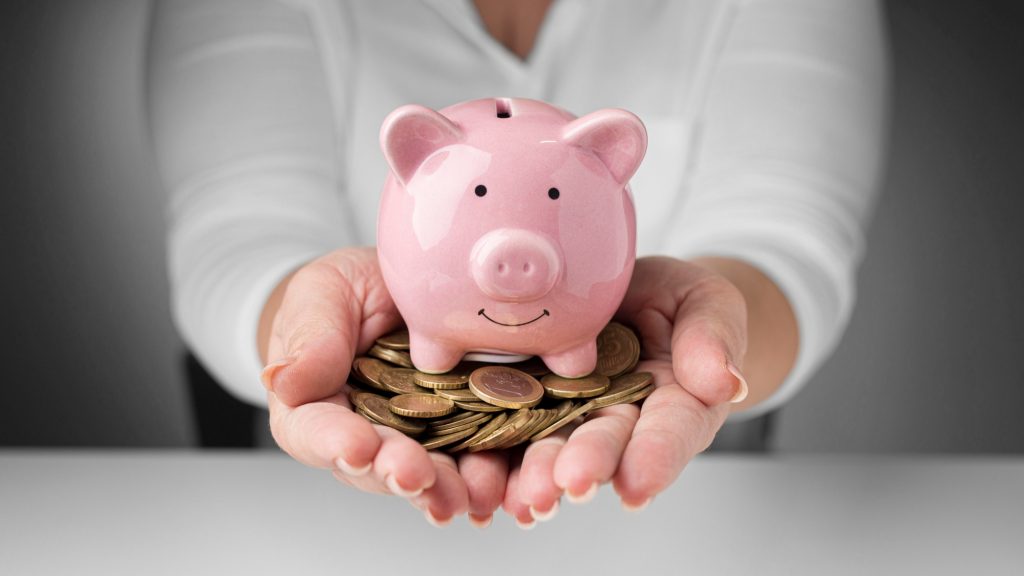 To many people the term "savings account" evokes a feeling of insignificant earnings. That is because they have never read our list with the best high interest savings accounts in Canada!
When you look for a savings account you shouldn't just go for the first one you find. Do your homework. Make sure you get the best returns for trusting your money to a bank. There are solid high-interest savings accounts out there. But is that all you should be looking at?
If you look at interest only you will be blinded to possible transaction, e-transfer and monthly fees some banks may charge, and you will be left wondering: "what happened to my earnings? I should be rich by now!"
Of course nobody is going to be getting rich off of savings accounts' interest, but a high interest savings account (also known as HISA) is a powerful ally for building your wealth over time.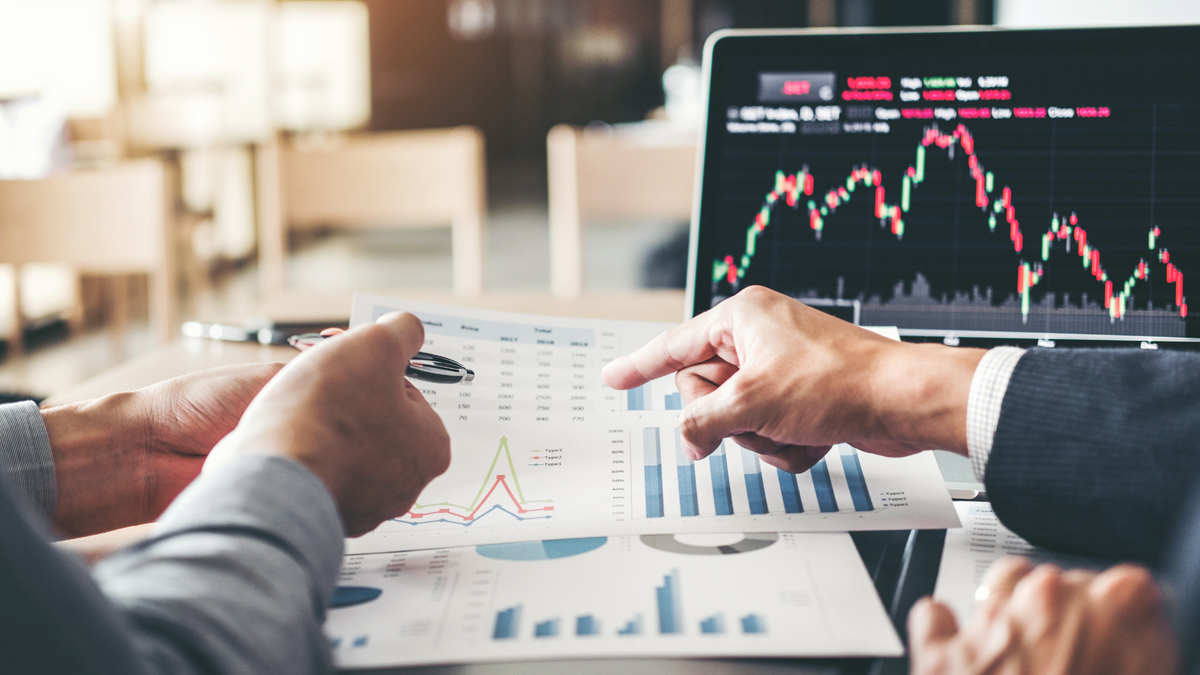 Learn everything you need to know about how to start investing in Canada!
How does a high-interest savings account work?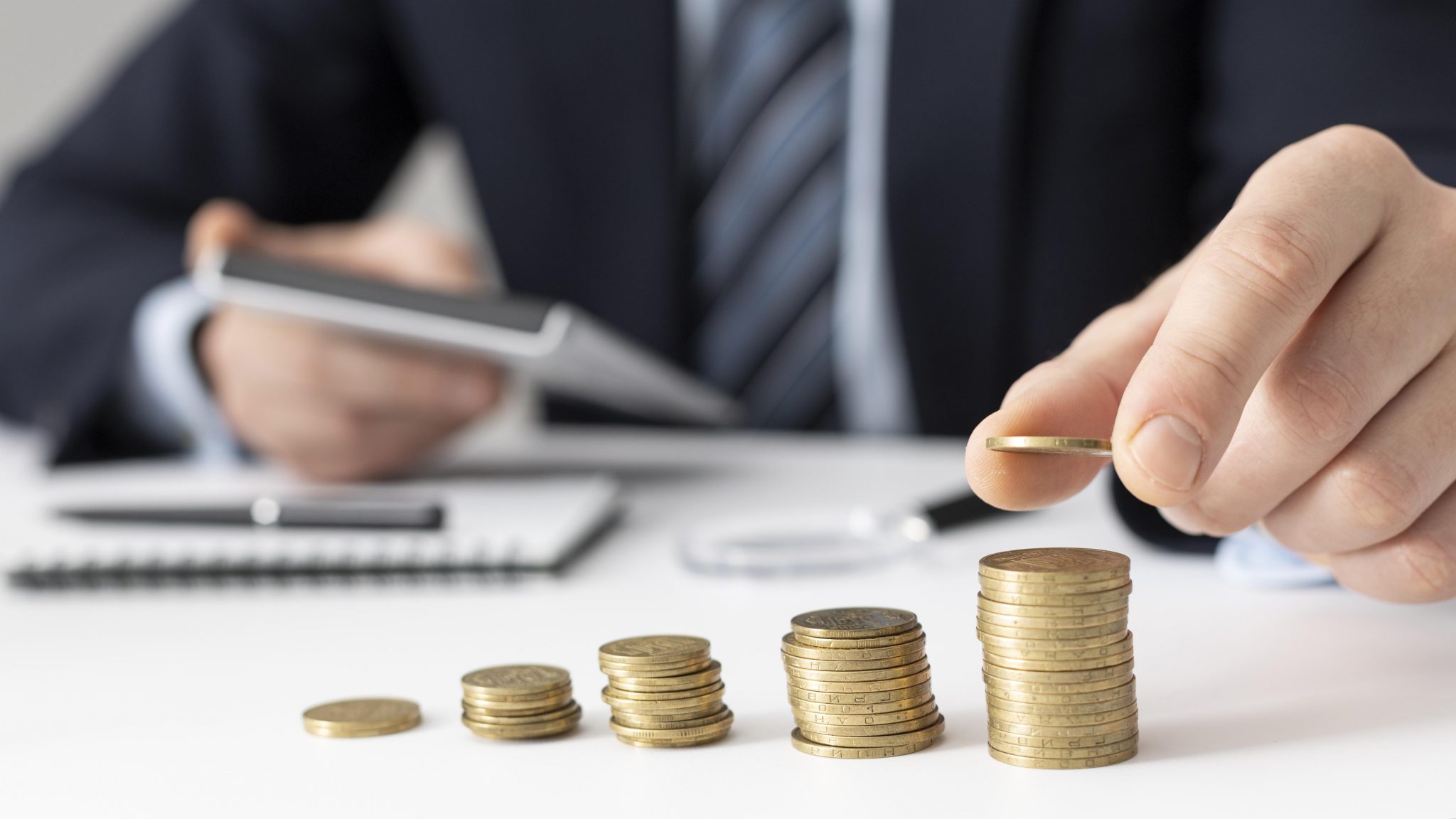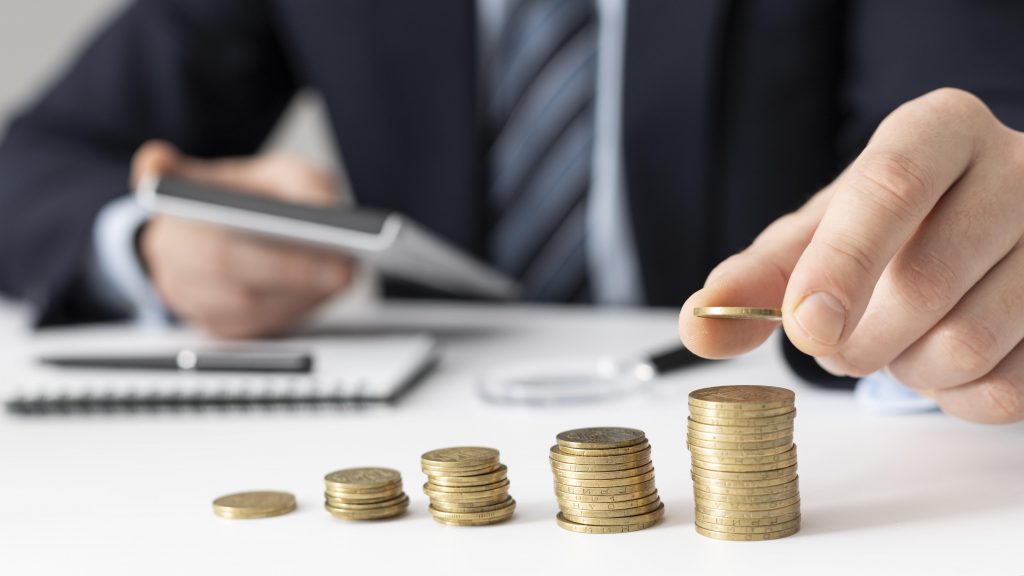 As said earlier, one of the greatest appeals of this kind of account is its safety. Financial institutions members of the Canada Deposit Insurance Corporation (CDIC) insure savings up to the amount of $100,000, while credit unions may cover the full deposit without restrictions.
The money that is deposited in these accounts becomes part of the bank's reserves, which then make it possible for the bank to make loans to other people. Basically, your money is like your house, the bank is like a tenant, and you are the landlord. Yes, the bank pays rent on your money, that's how you get the interest.
Even though there are a number of hybrid accounts out there which work as a mix between a savings and a checking account, the whole concept of a savings account is, well, for saving. You are not supposed to keep moving money in and out. Preferably just in, over and over, and then you keep it there for a long time.
For that reason, it's not uncommon to find accounts which limit the number of transfers and withdrawals, or to have transaction fees. On our list, though, we strived to bring you only the crème de la crème of savings accounts, completely free of fees and with the best rates on the market.
So come along and check out some of the best high interest savings accounts in Canada.
You will be redirected to another website
6 options of High Interest Savings accounts: find the best for you in Canada!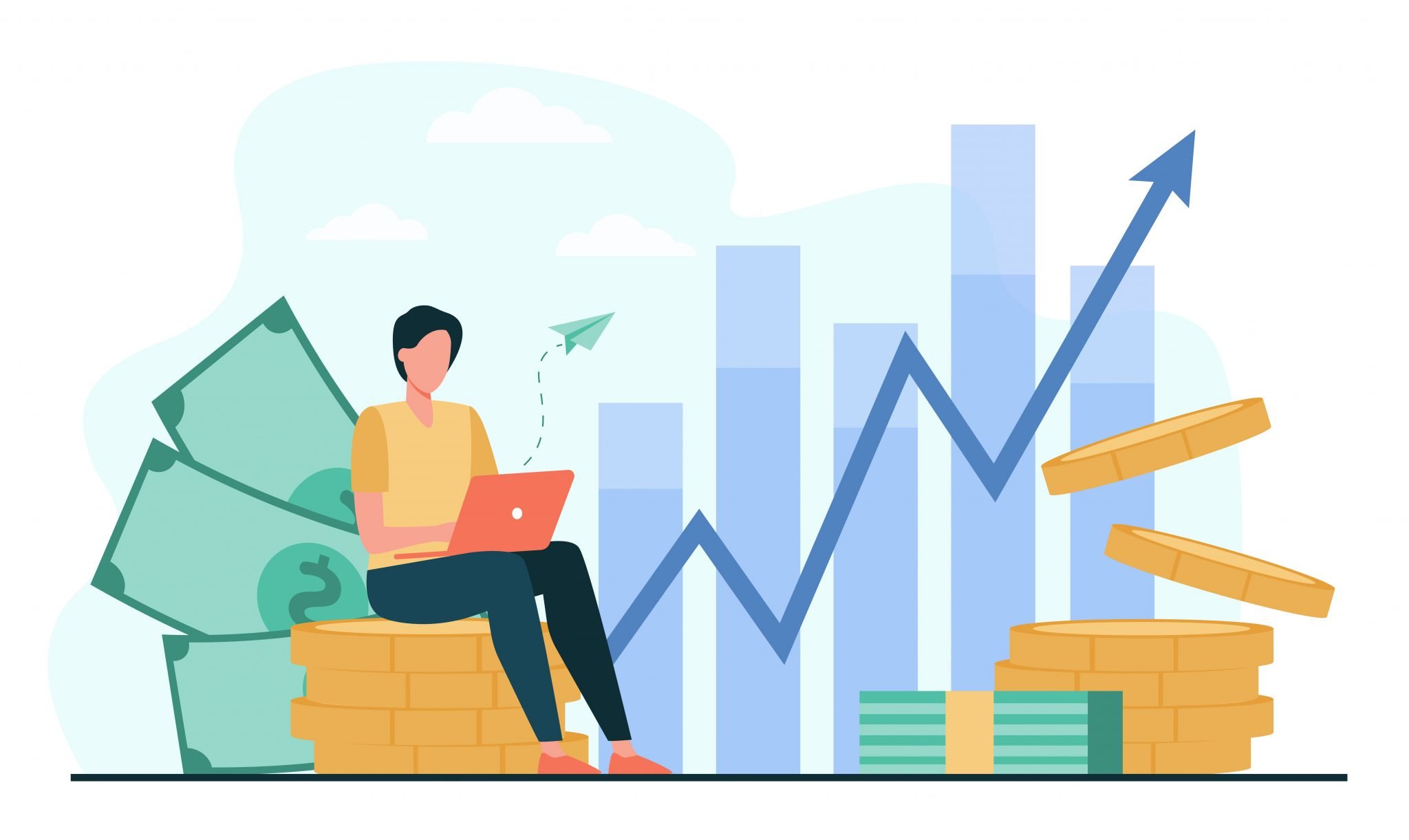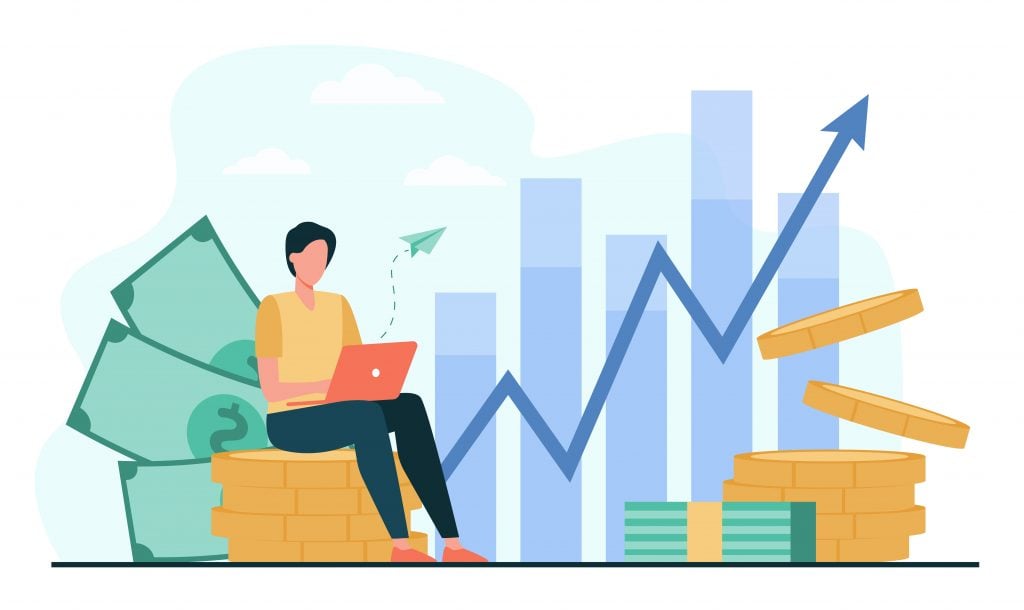 KOHO Earn Interest
Most known as a prepaid credit card, KOHO actually has a solid 1.2%-interest account which works both as a savings account and a spending account. This means you get access to a card which you can use anywhere Visa is accepted.
What's awesome about this account is that it gives you 0.5% cash back on all your purchases. Ok, it's not that great, but it can grow as high as 2% if you update to premium. Have you ever heard about anything like this account before? Not to mention it charges no fees. Zero. Nadie. Niente.
Neo Money Account
How about a checking account which earns you more interest than many savings accounts? The Neo Money Account is a hybrid account that does just that. With it you can stash your money safely while earning 2.25% interest per dollar. 
Rates are calculated on a daily basis and paid out monthly. Neo Financial doesn't charge any e-transfer fees as well as no monthly fees, and it requires no minimum balances to maintain your account. You get to keep 100% of the earnings.
EQ Bank Savings Plus Account
Another hybrid between savings and checking account, this account is very similar to the previous one in that it charges no monthly or e-transfer fees and requires no minimum balances. What makes them different, then?
Number one factor: 1.5% interest. With this rate, you can earn up to 125 times more than other banks' savings accounts. Not to mention the Savings Plus account comes with a referral promotion, where you can earn $20 to $40 for each friend who uses your referral link to open an account and make an initial deposit of $100 within 30 days.
Saven Financial High Interest Savings Account
Saven is a division of FirstOntario Credit Union, an 80-plus-year-old financial institution. It's like grandpa found the internet. Saven's online savings account earns a handsome 1.75% APY, while requiring no minimum balance and charging no fees.
It does, however, require you to make an initial deposit of $25 in order to become a member of FirstOntario. It is also available for Ontario residents only. Hey, it's grandpa. He's learning. Give him time.
Maxa Financial High-Interest Savings Account
Similar to EQ Bank, Maxa Financial is a digital financial institution available exclusively through online banking. Maxa Financial's high interest savings account offers a 1.10% non-promotional rate and you can choose to either keep your money in a regular savings account or use a TFSA, RRSP, or RRIF.
This account charges no monthly account fees, requires no minimum balance to keep your account, and you also receive a Maxa MemberCard which works on all ATM and POS transactions.
LBC Digital High-Interest Savings Account
Available in Quebec since 2003, Laurentian Bank has been catching the attention of people across the country thanks to the launch of a new digital offering at LBCDigital.ca. This makes it possible for you to access your funds at any time you want, and frequent services such as pre-authorized deposits, fund transfers, and others are all included.
They offer a nice 1.15% APY. However, this only applies to deposits up to $500,000. Once you go beyond that limit the rate drops to 0.5%. Still, the bank charges no monthly or transaction fees and requires no minimum balance.
Now that you know about the best High Interest Savings Accounts Canada, follow the link below to learn about the types of investment accounts!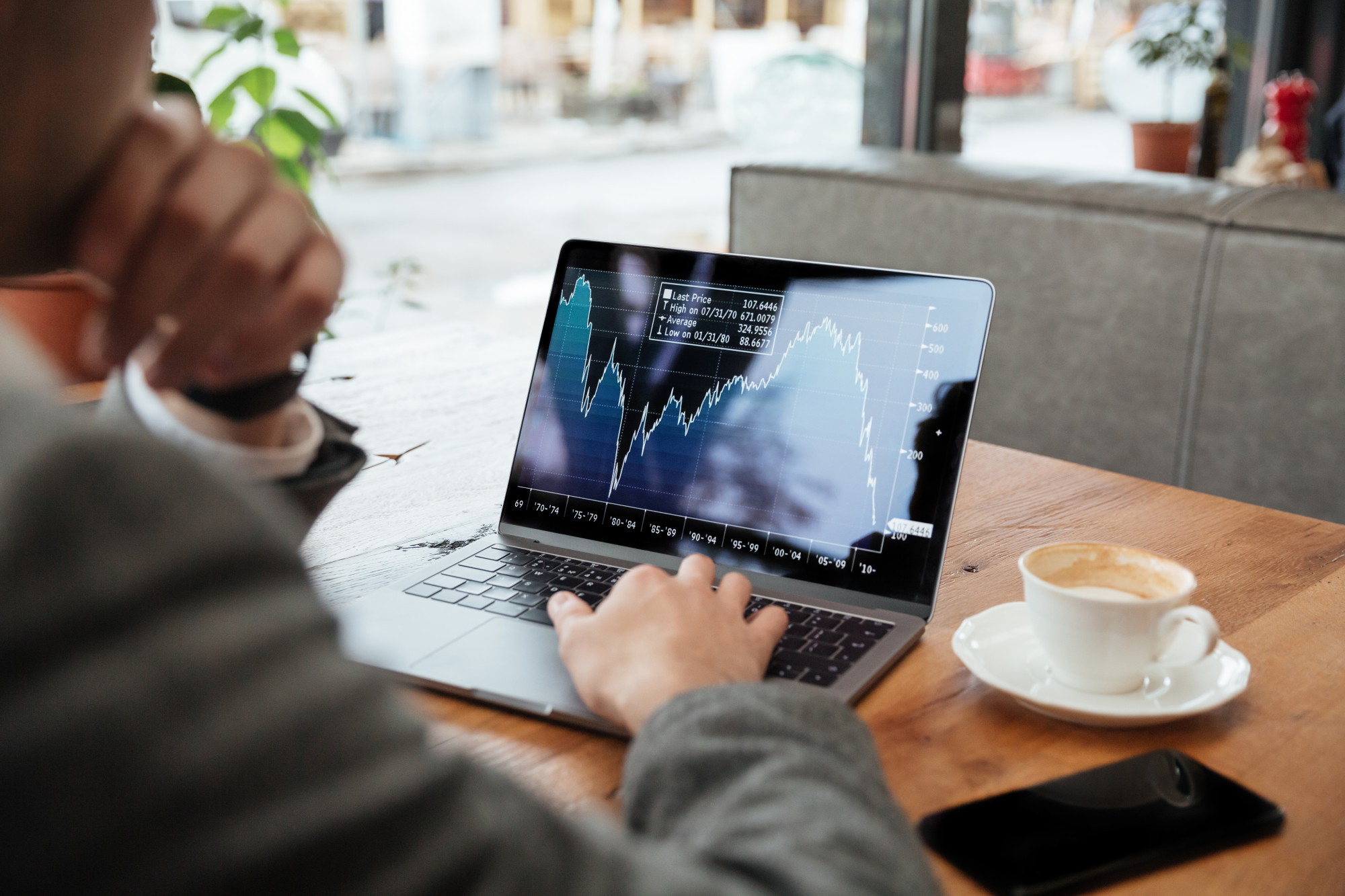 Learn about the different types of investment accounts and how they fit into your investment strategy.
About the author

/

Danilo Pereira