Credit Cards
Application for the Upgrade Bitcoin Rewards Visa®: how does it work?
Applying for an Upgrade Bitcoin Rewards Visa® is an excellent way to get your first Bitcoins or get more of them to your wallet. Learn how to apply for it and start benefiting.
by Julia Bermudez
05/02/2022 | Updated on 11/03/2022
Upgrade Bitcoin Rewards Visa®: if the future is in cryptocurrencies, this card is your ticket to get there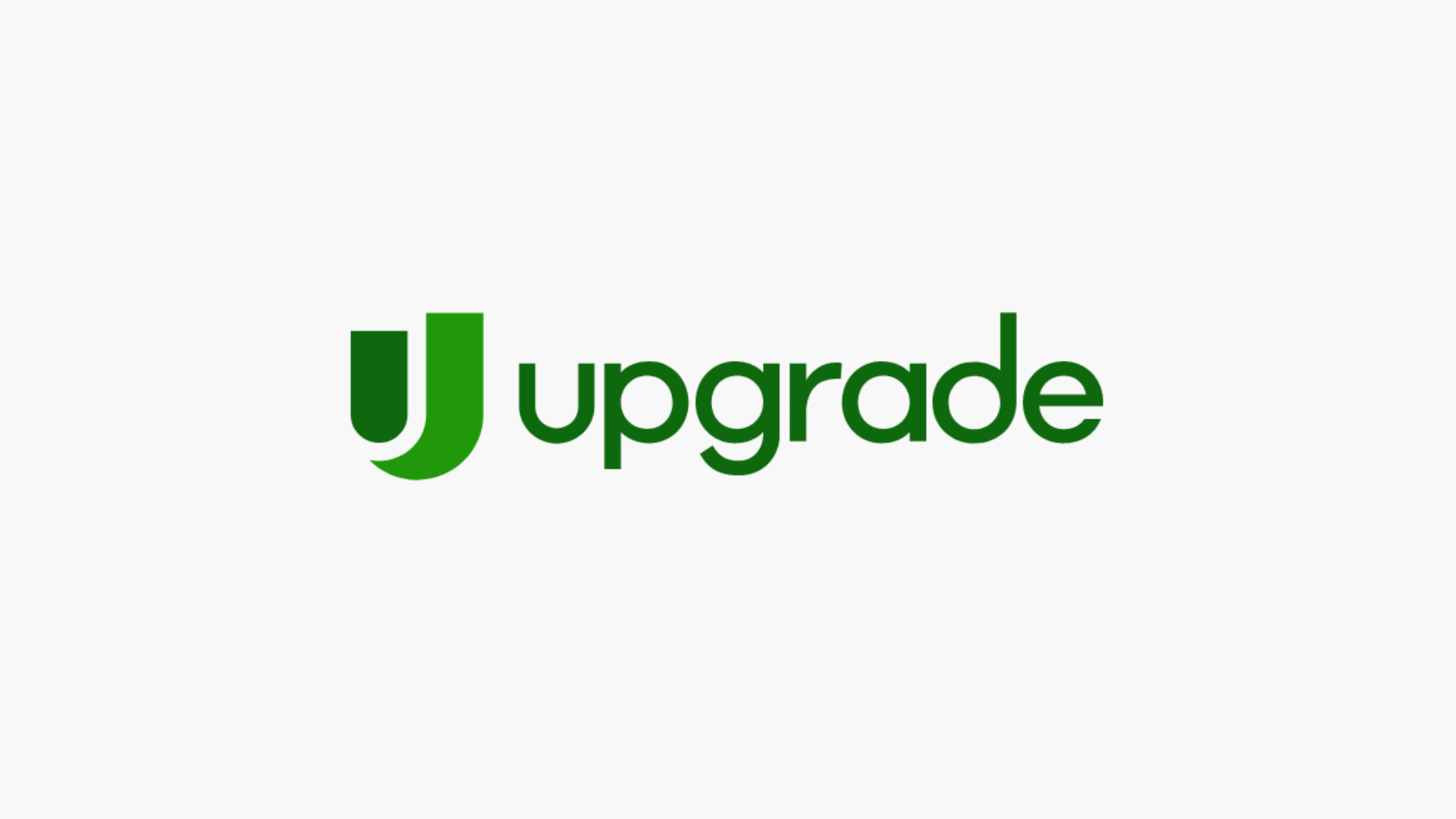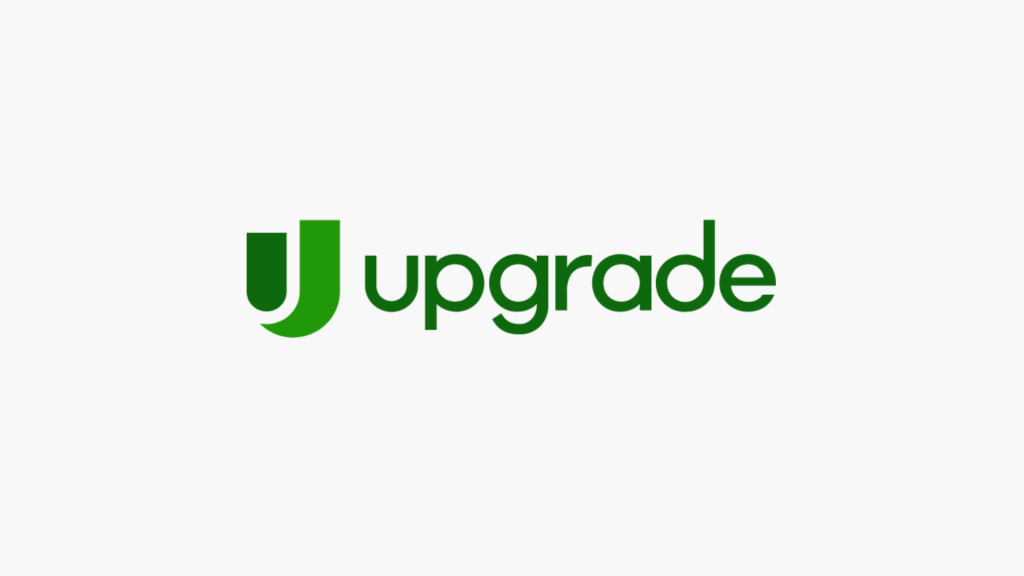 If you're tired of getting points or miles as rewards, the Upgrade Bitcoin Rewards Visa® has a different offer for you. What about getting bitcoins as cashback for every purchase? It's an excellent way to get your first cryptocurrencies without risking the money from your bank account on them.
This card is suitable for people with average credit scores, so you can work on your score while getting rewards. The credit limit starts at $500, but depending on your creditworthiness you can get up to $25,000.
You have the option to pay your balance in monthly installments, like a loan, but with fixed interest rates. The app will help you track all your expenses and plan your budget to save money.
To get this card and start benefiting, keep reading and learn how to apply for it.
Apply online
If your credit score is not that good, you can still try to get it. Upgrade gives you the chance to pre-qualify with no hard inquiry on your credit score. You will get an offer according to your financial history, and if you don't qualify for this specific card, Upgrade will suggest other options, as they have more than one credit card.
To pre-qualify, access the Upgrade website, look for the Bitcoin Reward Visa, and hit the "get started" button. You'll get redirected to a form that requests basic information.
Upgrades will ask for your full name, home address, date of birth, and annual income. Also, create an account with an email and a password. Read all the terms and conditions, and once you get it done you can submit your form. Wait for the response and proceed with the application process.
Plus, you should know that the card is unavailable in DC, IA, WV, WI, NC, NH, HI.
Apply using the app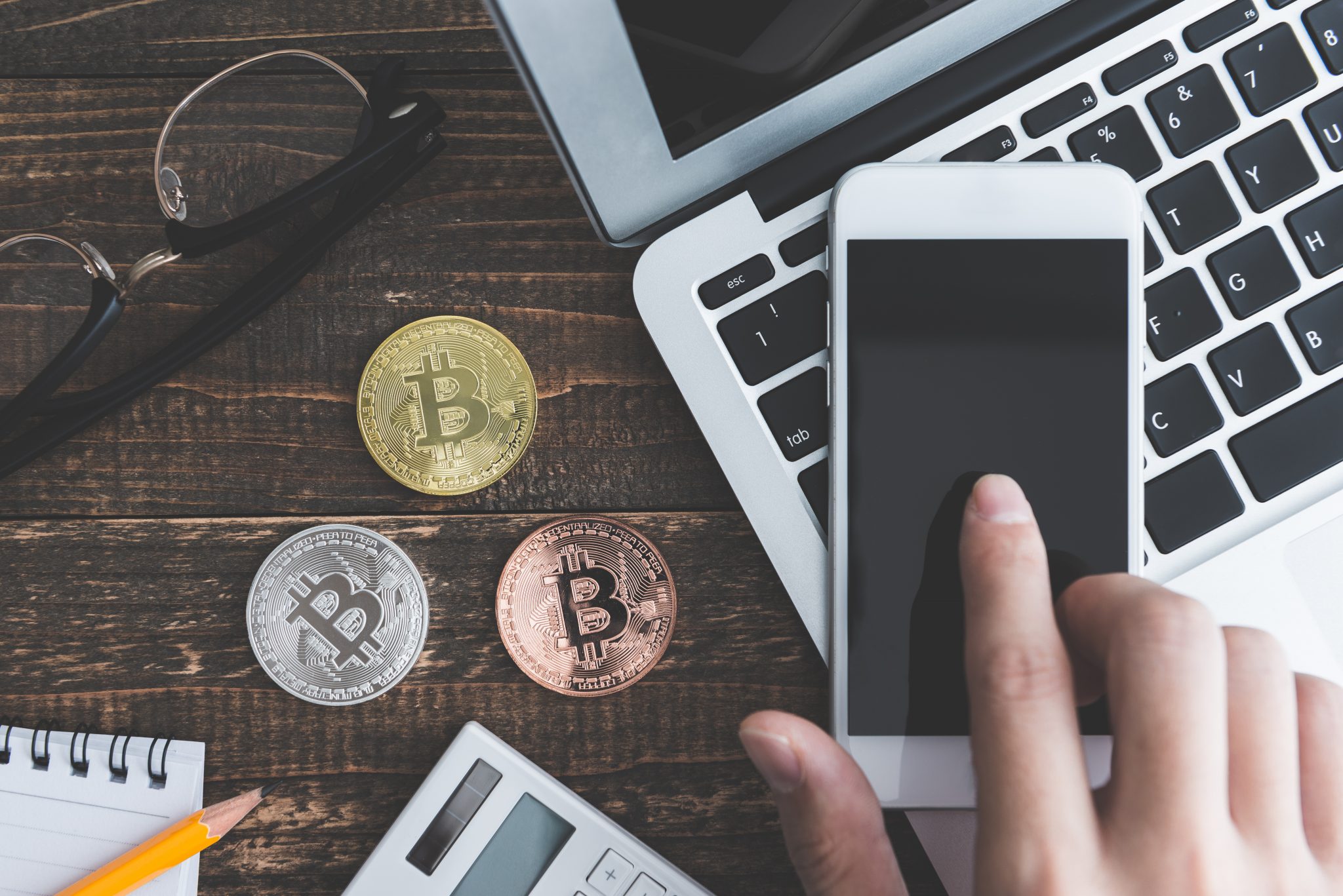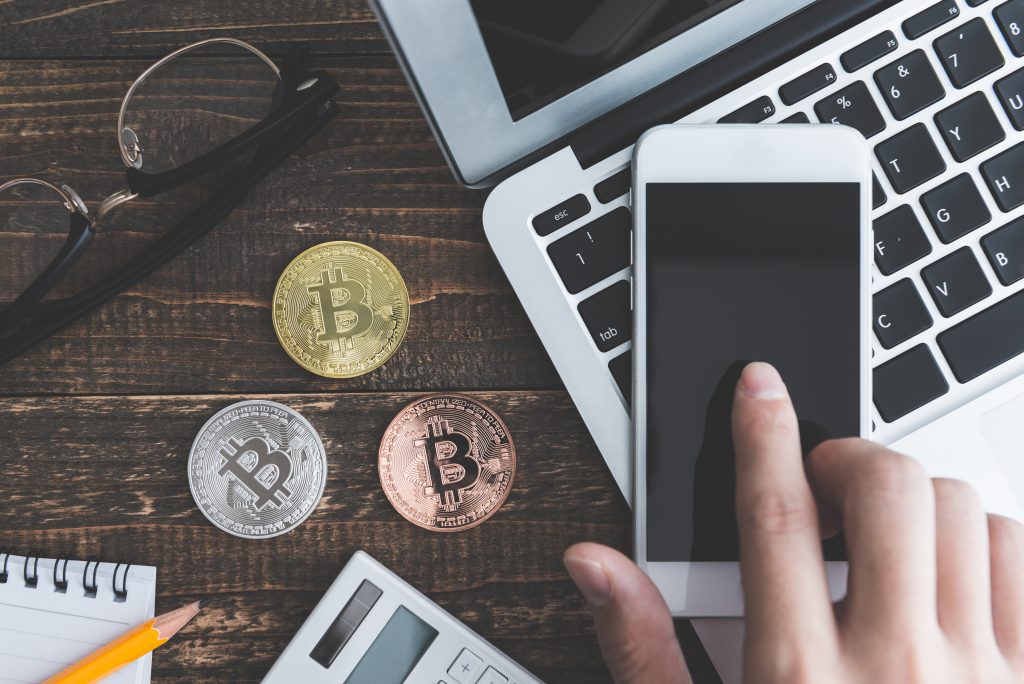 Upgrade offers an app for its members to manage their accounts. There, you can check your expenses and track how you're spending your money. This will help you to control your finances and budget your income. Once you get approved for your new credit card through the website, you can download the app and start using it.
Upgrade Bitcoin Rewards Visa® vs. Capital One Venture Rewards
We'll show you another credit card option if you prefer miles as a reward for your purchases. Some people can find it confusing to use the Bitcoin rewards. The Capital One Venture Rewards credit card offers 2 miles per dollar on every purchase and a generous welcome bonus. This card is perfect for you if you love traveling and have an excellent credit score.
Upgrade Bitcoin Rewards Visa®
Capital One Venture Rewards Card
Credit Score
Fair/Good/Excellent
Excellent
Annual Fee
$0
$95
Regular APR
14.99% – 29.99%
15.99%, 20.99%, or 23.99% (based on creditworthiness)
Welcome bonus
$200 welcome bonus when opening a Rewards Checking account and making 3 debit card transactions
60,000 bonus miles after spending $3,000 on the first 3 months
Rewards
1.5% cashback as Bitcoin on every purchase
2 miles per dollar on every purchase
5 miles per dollar on car rentals and hotels*

*Terms apply
If you prefer a travel credit card, this is a great option. Many experts recommend it for its rewards and benefits. You can learn more about it and how to get one for yourself by reading the following content.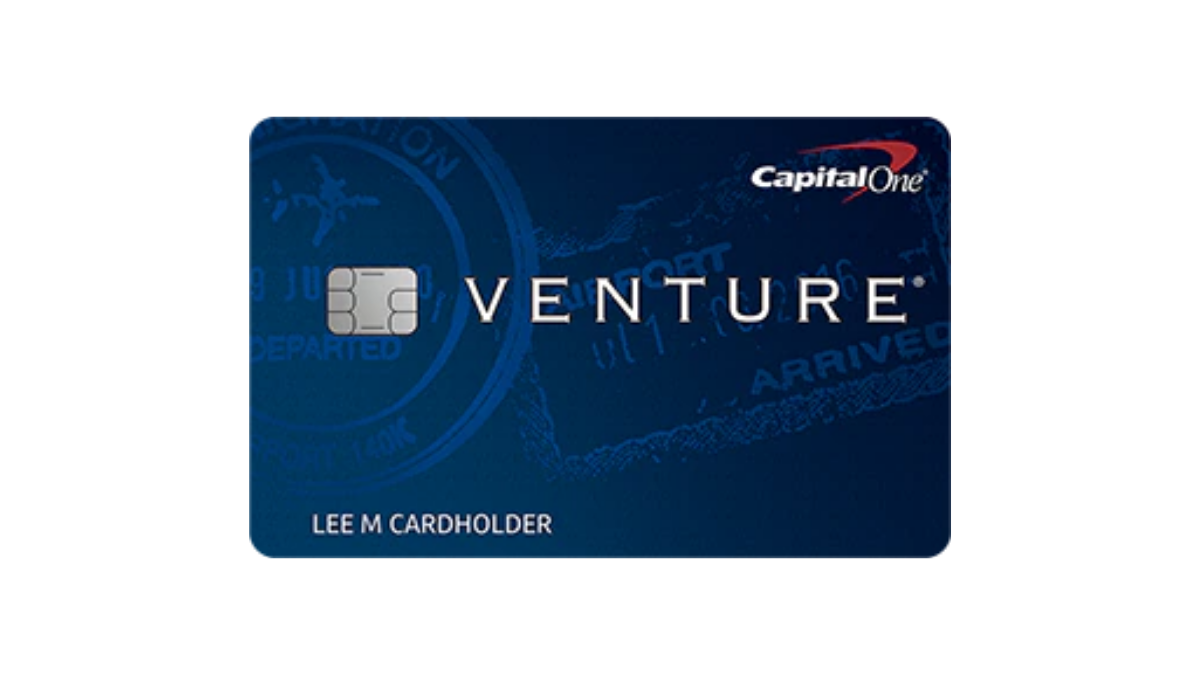 The Capital One Venture Rewards card could be a good option for you. It offers miles that can be used for travel rewards, and it's easy to use.
About the author

/

Julia Bermudez