Investments
Types of investment accounts: learn the best for investors
Investing is essential, but there are many types of investment accounts. Want to learn more about them? So, read this article, and we'll tell you more about this topic.
Learn the 3 types of investment accounts great for investors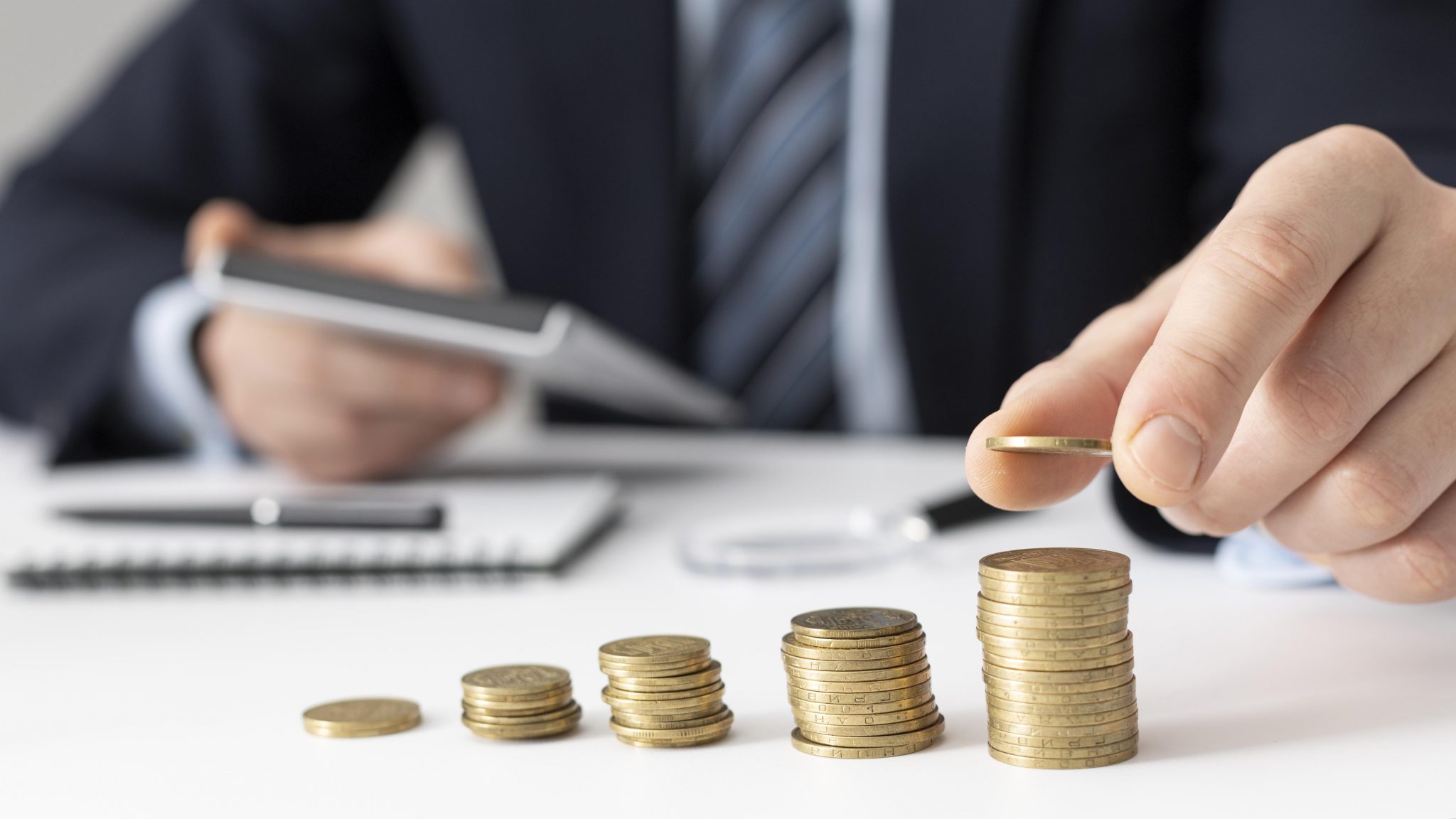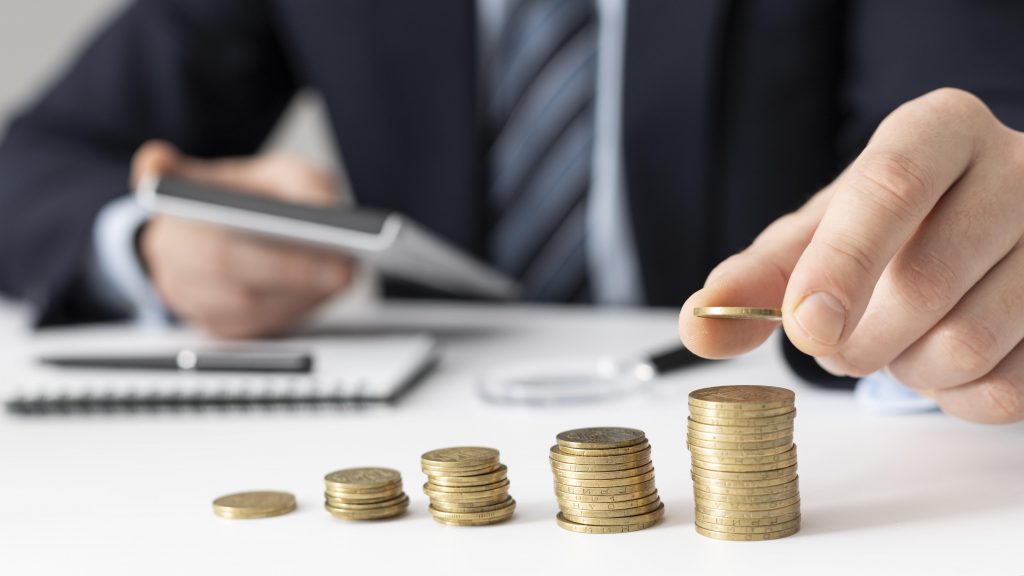 When investing, it is essential to study all types of investment accounts. Yes, there are several types! Each one of them has particular conditions, and they work in different ways. Surely some of them will suit your needs and your investor profile.
Everyone is unique, so maybe what worked for someone else might not be the best for you. Don't go after generic advice. The best way to find out is by studying account types and knowing your own preferences.
Let's get to know a little more about this topic. The crucial information you need to start your investments can be here.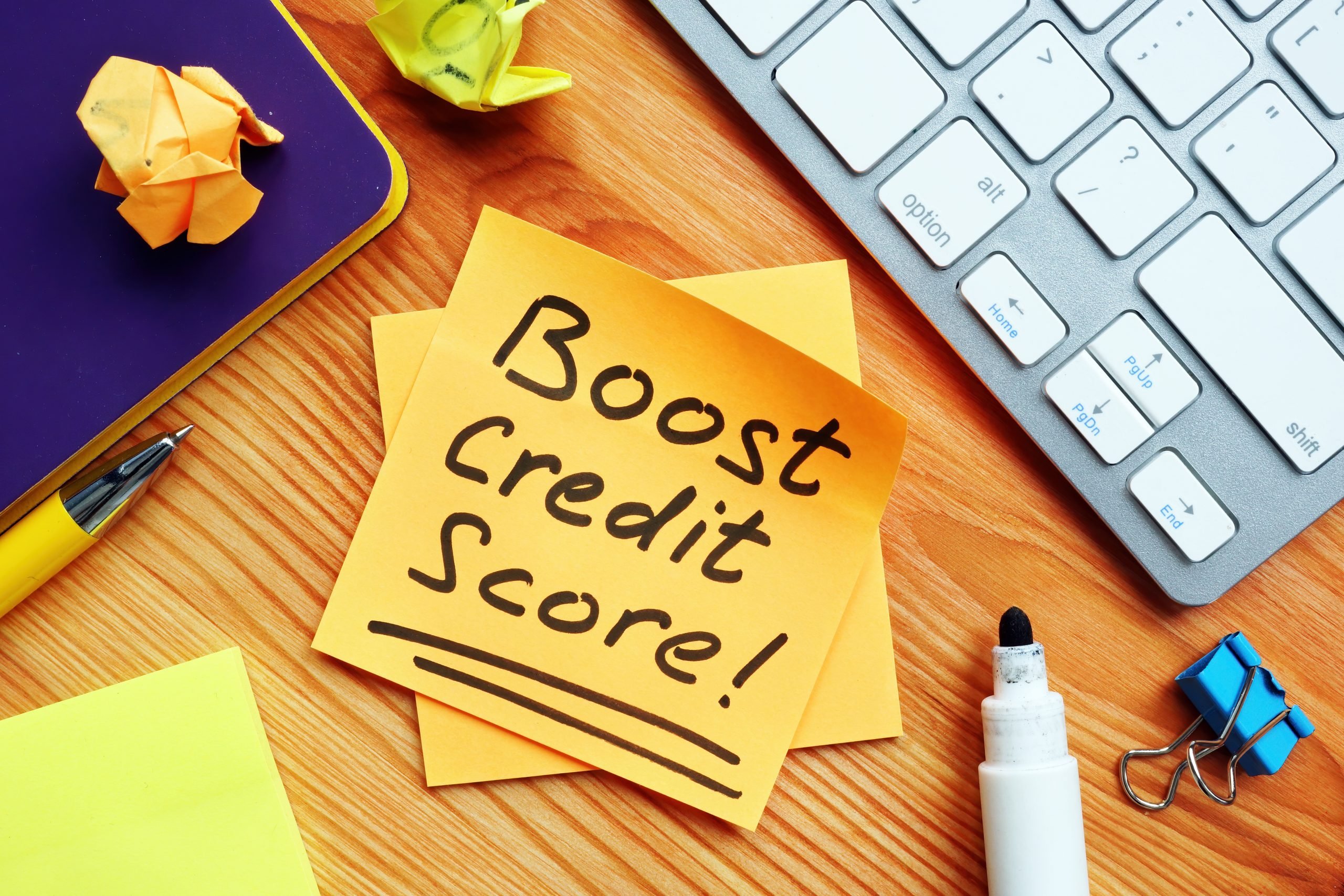 Understanding how your credit score will be calculated is the first step to increasing it. So, find out essential information about it in this article.
Open the best account if you are an investor
Many people already know that learning how to invest your money is important. The sooner you start, the sooner you can reap the rewards of your efforts.
But the question may arise: what type of investment account should I open? To answer this question, you need to clarify some things for yourself.
What is your goal when investing the money? Are you saving for a specific purpose? There are many reasons to save and invest money. It could be to secure a happy retirement or get your college degree. Maybe you plan to buy a house, a car, or have your wedding party. Or, if you think far ahead, you can even save for your kids' college. Answering this question will help you choose your investment account type. That's because some of them require you to leave the money there for a long time. Others allow more flexible withdrawals or have shorter investment times.
Another critical question is how much money you have to start your investment. Combined with your goal, this factor can help you direct your actions. Maybe to reach your goal with this money, you'll need to take more risks for greater earning possibilities. Or perhaps it is not worth the risk for you, and you prefer more conservative investments.
You will be redirected to another website
By submitting this form, I agree that I am 18+ years old and I agree to the Privacy Policy and Terms and Conditions. I also provide my signature giving express consent to receive marketing communications via automated emails, SMS or MMS text messages and other forms of communication regarding financial products such as credit card and loans. Message frequency varies and represents our good faith effort to reach you regarding your inquiry. Message and data rates may apply. Text HELP for help or text STOP to cancel. I understand that my consent to receive communications is not a condition of purchase and I may revoke my consent at any time.
The 3 types of investment accounts: learn them all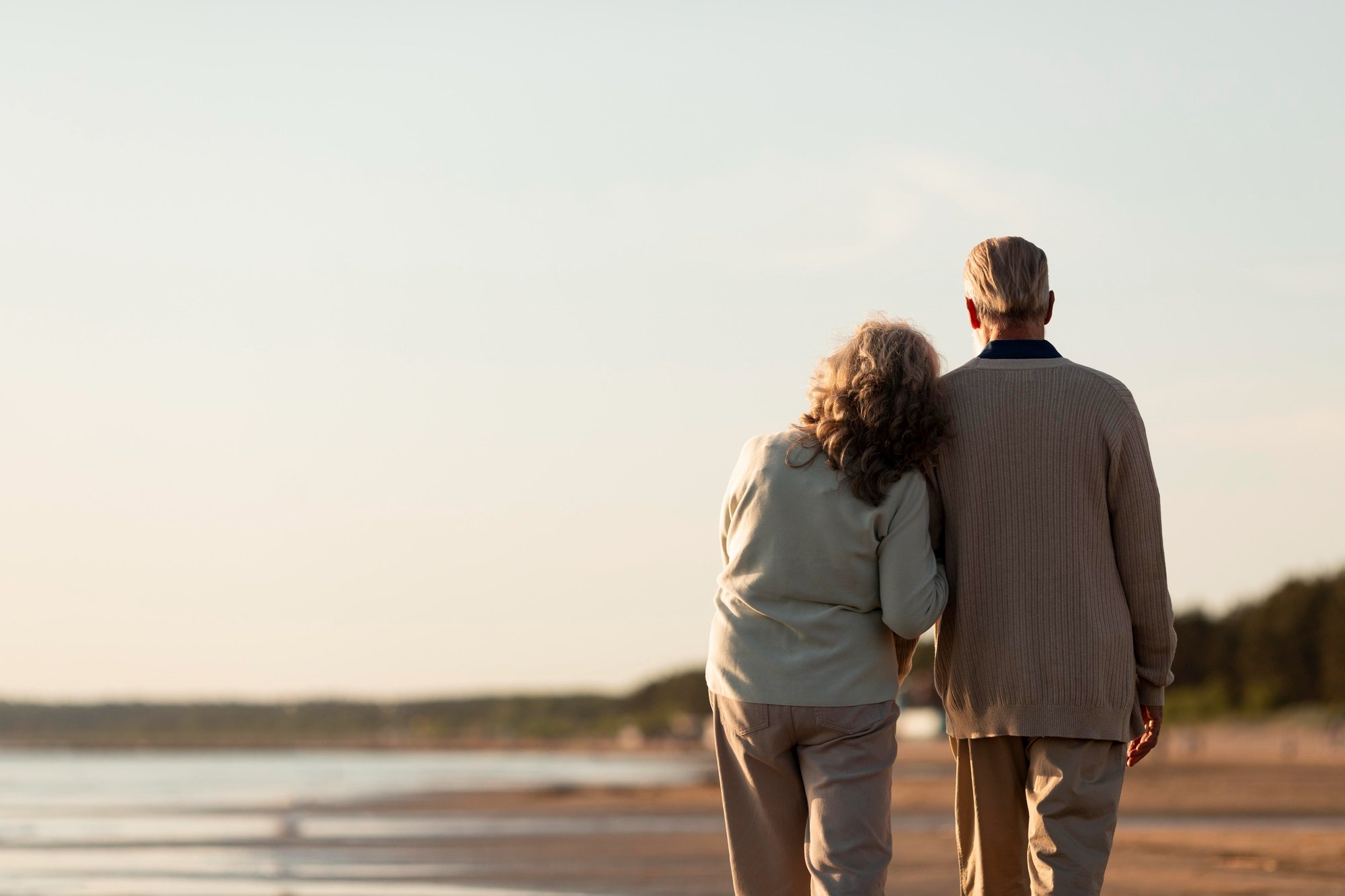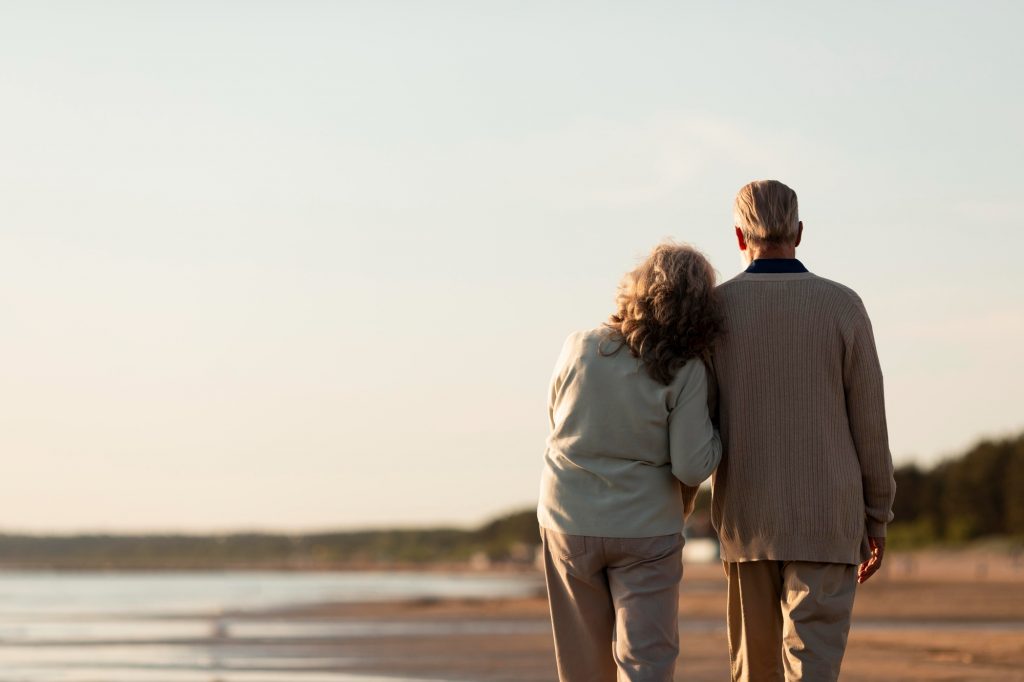 The types of accounts divide into qualifying and non-qualifying. Some funds with essential purposes have some facilities when it comes to paying fees. That's is the case with retirement, health, and studies. However, they have special conditions to be opened, and you will not be able to withdraw the money for other purposes or before the specified time.
Já as contas do tipo não-qualificativas podem ser abertas por qualquer um a qualquer momento. Neste caso você pode utilizar o dinheiro de sua conta para qualquer finaldiade que desejar.
Considering the points already specified before, let's get to know 3 types of investment accounts:
Retirement Accounts
Retirement accounts are one of the most popular account types. After all, if all goes well, we all hope to get old one day. Remember that your living costs in retirement may be the same or even higher (because of medical expenses), and your ability to earn income may be limited.
Opening an investment account for your retirement is a sign of maturity. And the sooner you start, the better! After all, time is essential for your account to have better results. That's because the amount you make is built into your investment, increasing the proportion of earnings.
There are also several types of retirement investment accounts. The best known is the 401(k).
This account is typically proposed by your employer. You both will agree on an amount taken from your paycheck and deposited directly into this account. Then, the broker will make the appropriate investment according to your preferences. Your money will be applied tax-free, which is a plus. The conditions for this account are::
You can only deposit up to $26,000 per year, totaling up to $57,000 with the investment made by your employer.
If you withdraw the money before completing 59.5 yo, you will pay an additional 10% in fees.
You are required to start withdrawing money from the account after you turn 72. Otherwise, a fine will be charged.
Standart Brokerage Accounts
This account type is the most flexible. It doesn't have many requirements or special conditions to open one. Any adult person can contact the broker and choose from the available options. Some banks also provide this advisory service for you to open an individual account and start your investment.
There are also a lot of online brokers, so it is very simple to reach for one and open your individual brokerage account. You can buy different investment vehicles such as mutual funds, bonds, or stocks.
There are no maximum limits for deposits or a deadline for withdrawing money. Liquidity may vary depending on the type of account and asset you have purchased. But overall, you have more freedom to put money in and out of these accounts.
However, you will pay fees to withdraw this money. These fees vary depending on whether your earnings are capital gains or taxable distribution. The good news is that taxes to withdraw the money are only charged on top of what you have won, disregarding the amounts you put there yourself. Note: the longer the terms of your investment, the lower the taxes you'll pay upon it.
Estudent Accounts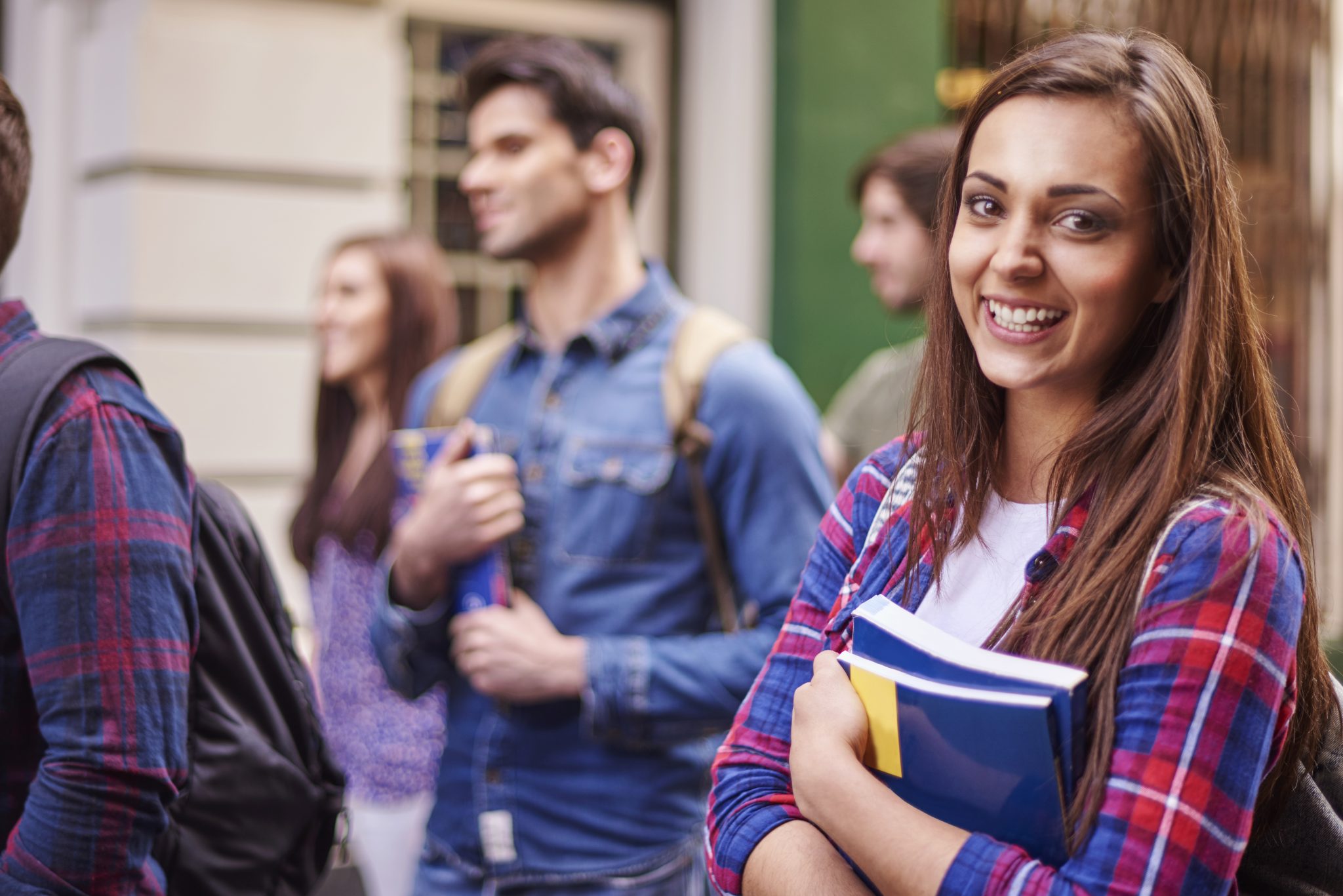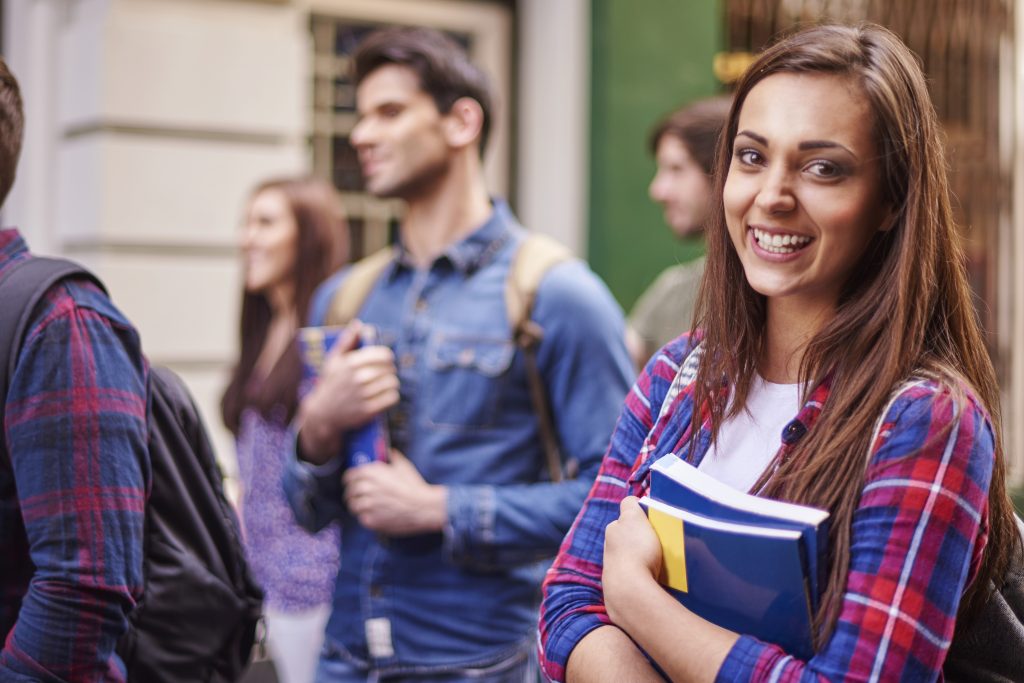 Many people suffer from their college debts. On the other hand, it won't be easy to access better salaries without a degree. Even before college, your kids will need a good school to get there, which can cost you a lot of money.
The way to solve this equation is with an education investment account you can open for your children's education. There are several accounts aimed at this specific purpose, encouraged by the federal government to prevent people from getting into school debt snowballs.
To start saving for your kid's education in the future, you can open a 529 Savings Account. As it is a qualification investment account, it has some conditions:
The maximum you can deposit into this account is $15,000 per year per person. That is, a couple can post $30,000 a year.
You can only withdraw money from this account to cover education expenses. Otherwise, you will have to pay income tax and a 10% penalty. However, for education expenses, it is tax-free.
Sometimes, your employer can open this account for you if you both agree to do it. The money to invest is taken directly from your salary and put on your 529 Savings Account. But you can also open one by yourself with the broker of your choice.
Have you enjoyed these tips? If you need more information on investments, you can find more here at The Mad Capitalist. You can keep on learning more about this essential topic on the following content.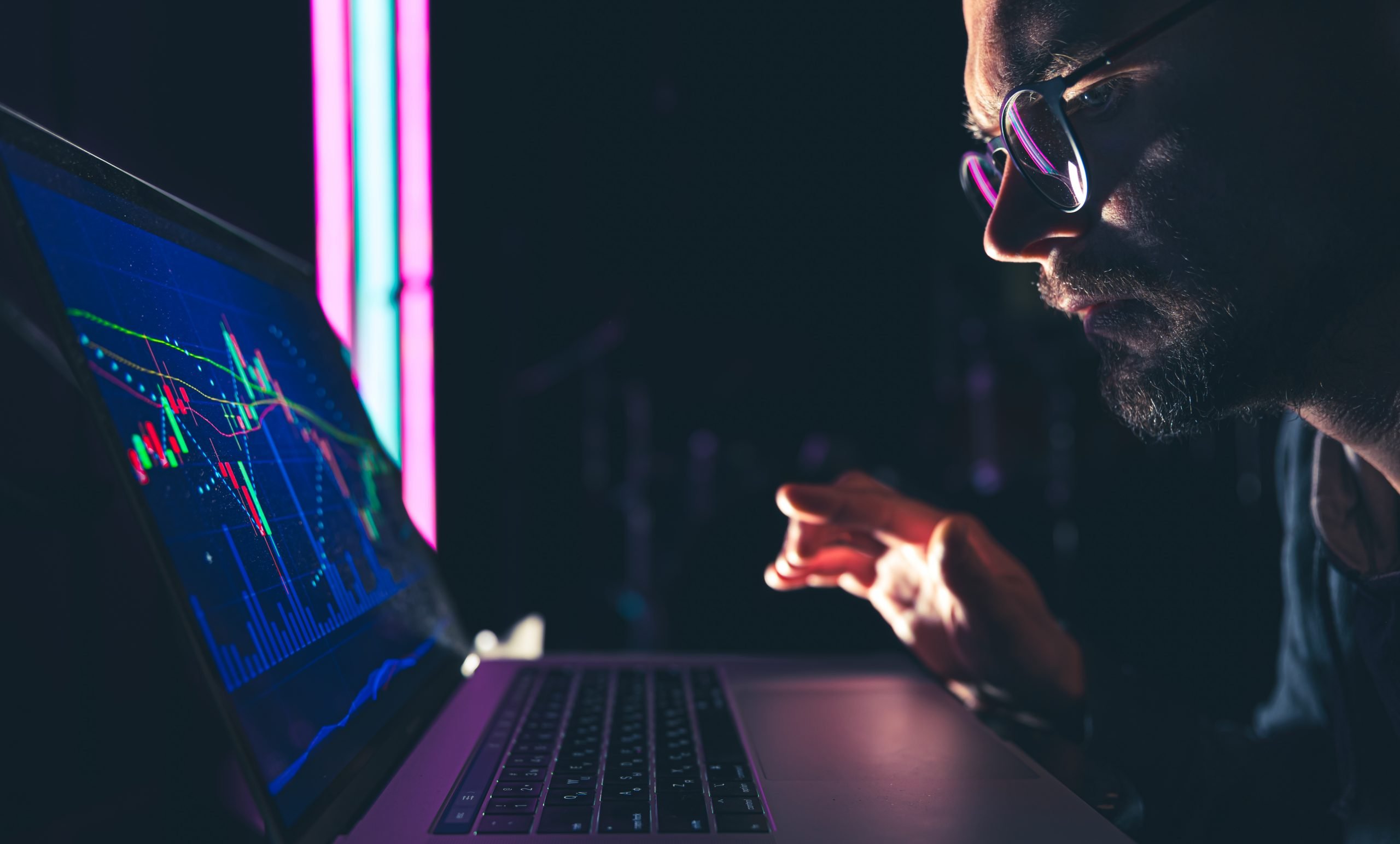 Nowadays, the topic of investment is not just on Wall Street anymore. You can learn too! You'll find some tips in this article.
About the author

/

Julia Bermudez