Investments
How to Start Investing in Canada: a guide for beginners
If you're looking to make the most of your money, investing it is a great way to do that. But if you're new to the game, it can be tricky to know where to start. In this guide, we'll walk you through how to invest in Canada. Let's get started!
Start today investing in Canada: we tell you how!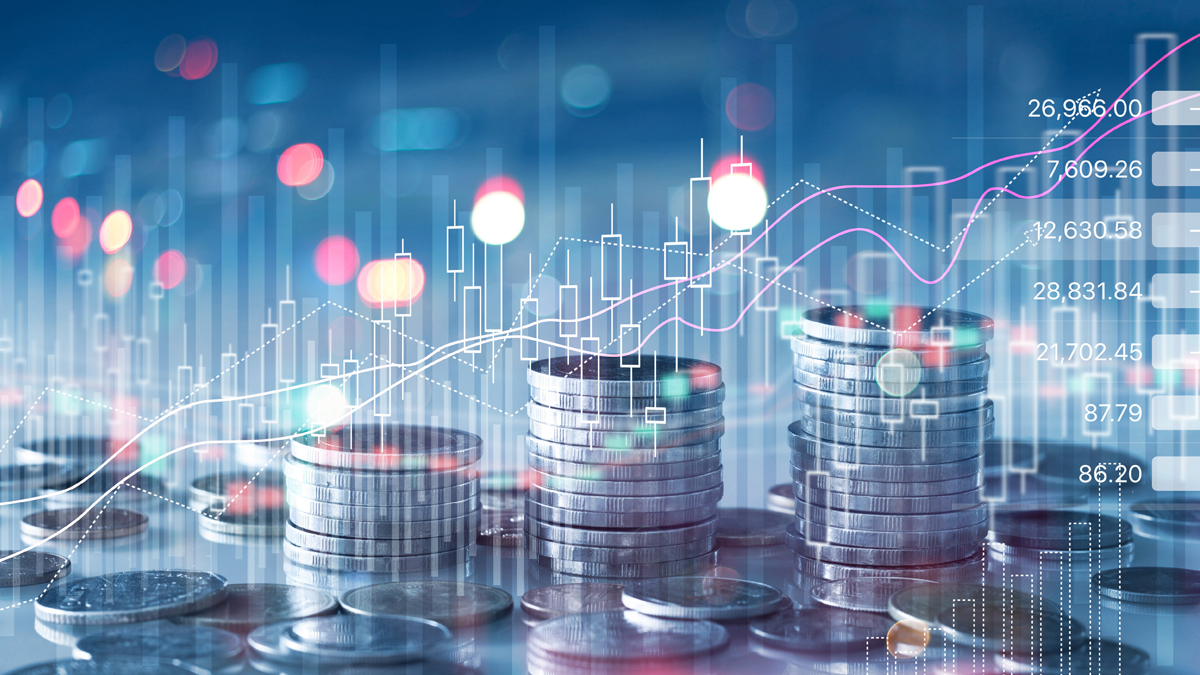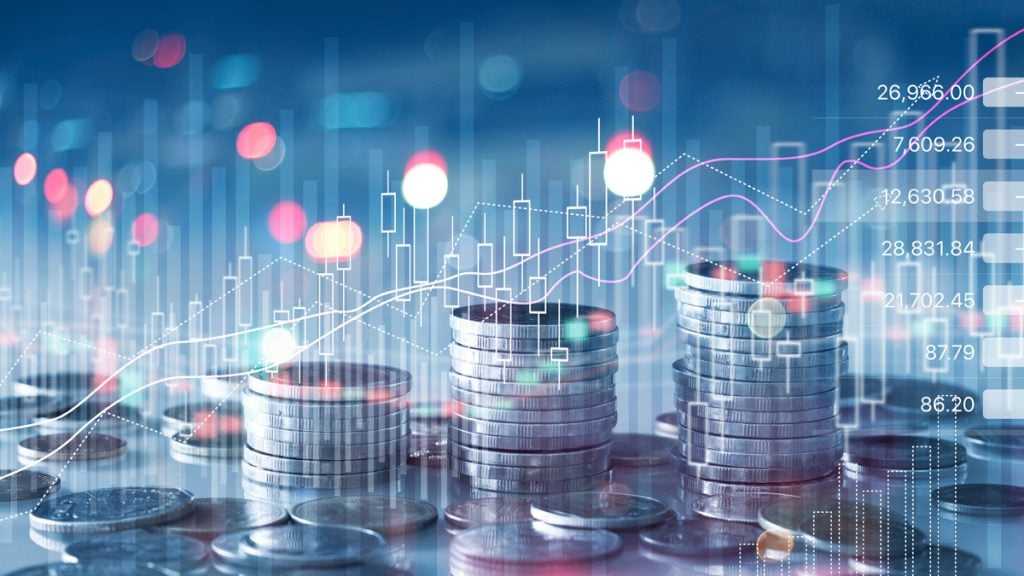 Like most people, you probably think of investing as something too complicated for you to understand or do on your own. But the truth is, it doesn't have to be difficult – and it can be a great way to grow your money over time. Today, we're going to cover some basics about how to start investing in Canada.
Investing is the process of using your money to purchase assets with the hope that those assets will increase in value over time. It can do a lot for your future, including helping you secure a comfortable retirement and providing financial stability during difficult times.
The first step towards a successful investment is to set your financial goals. Meaning, what do you hope to accomplish with it? Maybe you'd like to buy a home, save up for your kid's college tuition, or retire a little earlier.
If you don't have any specific investment goals in mind, making your money work for you can be tough. That's why it's so important to sit down and figure out what you want to achieve with your investments – and then create a plan of action to make it happen.
To help make things a little less complicated, keep reading to learn some of the most important terms on the market. Hopefully, they'll make you feel more comfortable with putting your money to work.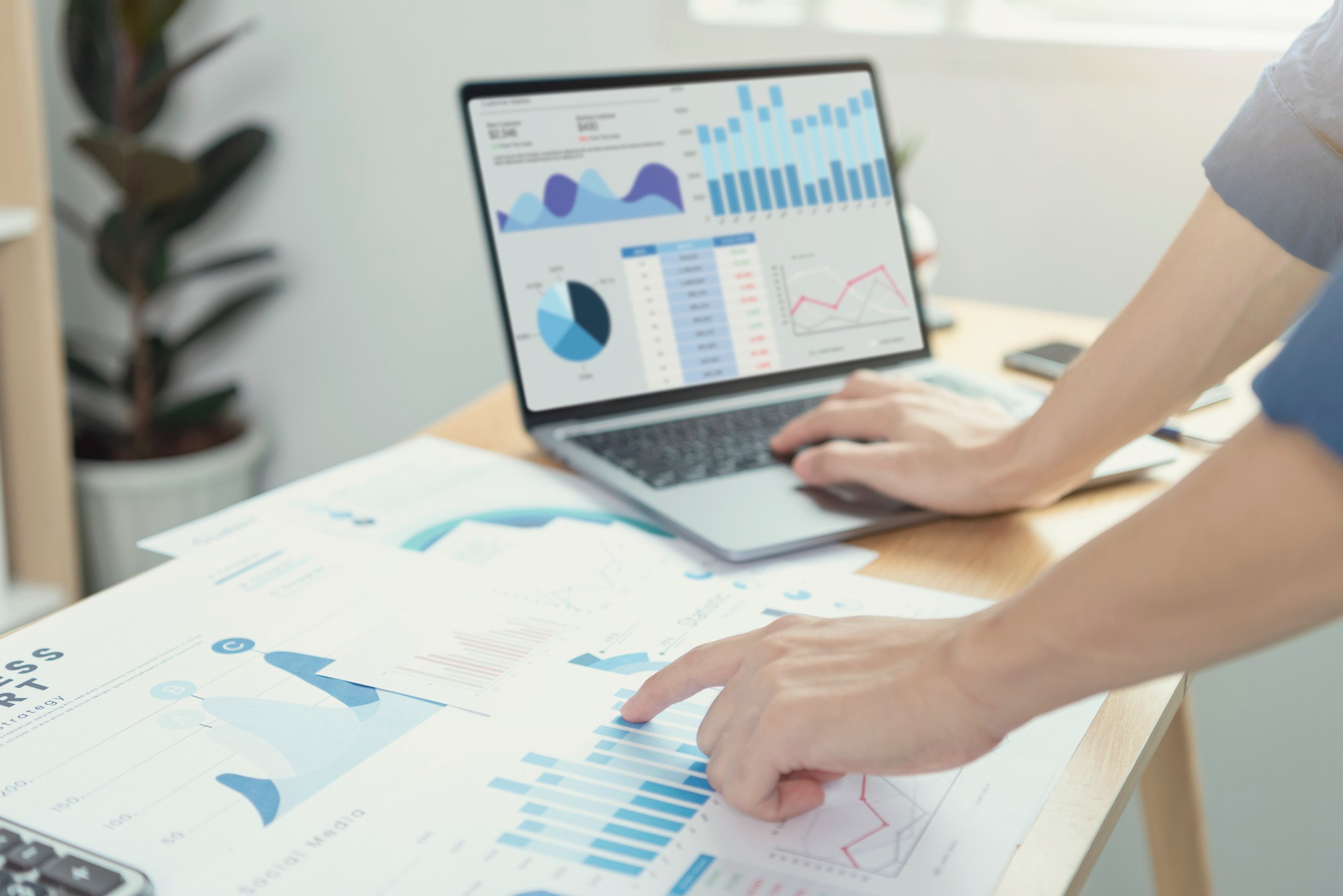 See this guide for a collection of important investment terms for new investors!
What are Assets?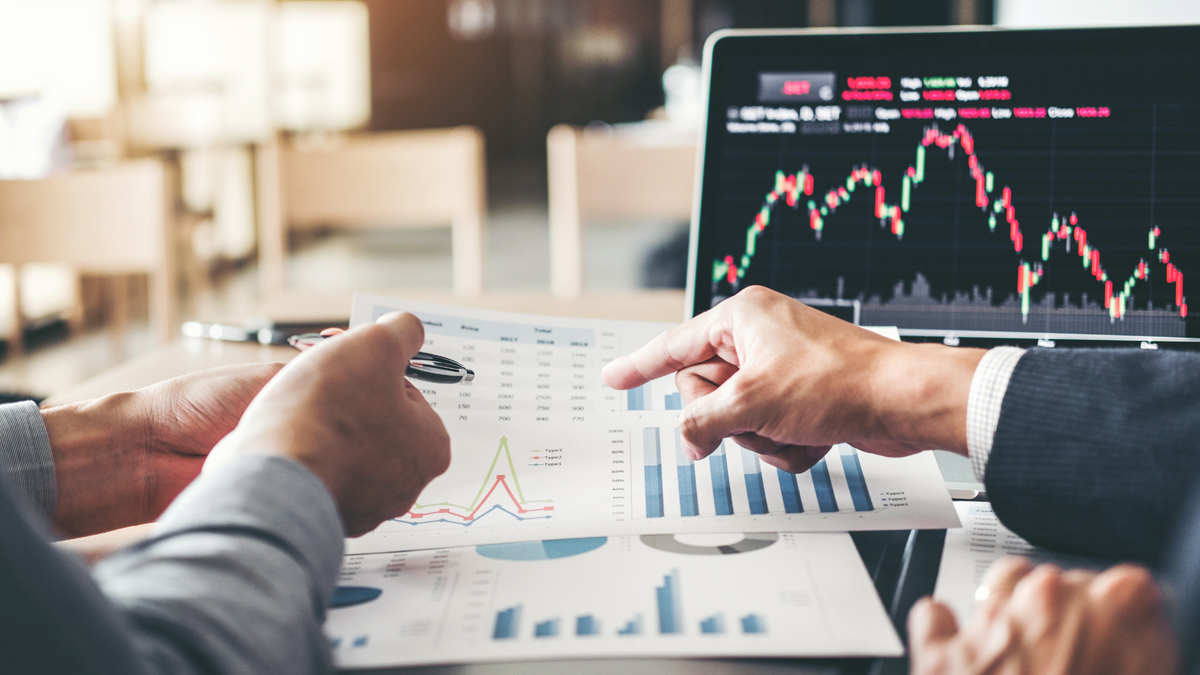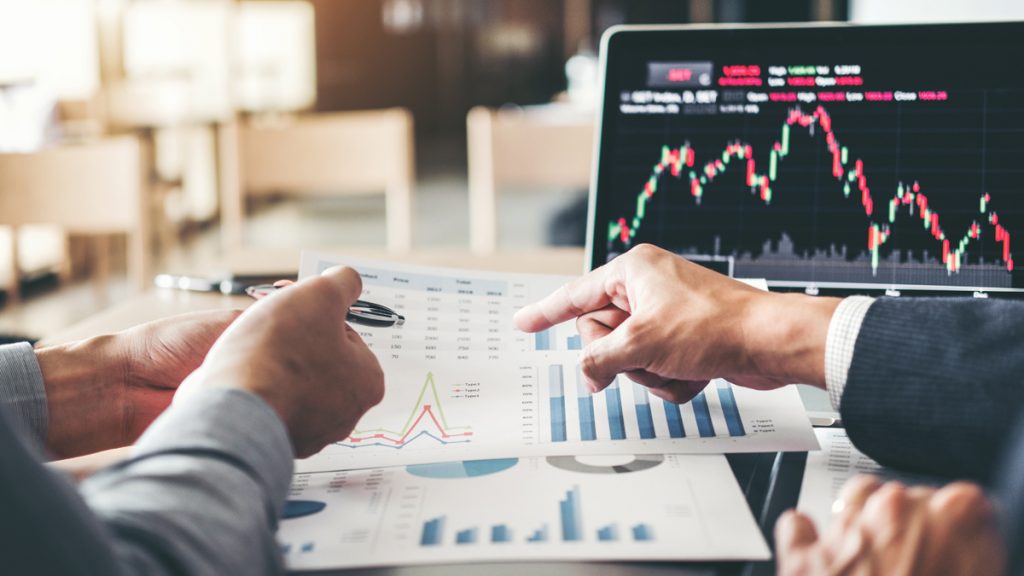 Assets are anything that provides financial value and can include investments like stocks and bonds and property or savings accounts. Understanding what assets are and how they work is step one on the path to becoming a successful investor.
You will be redirected to another website
By submitting this form, I agree that I am 18+ years old and I agree to the Privacy Policy and Terms and Conditions. I also provide my signature giving express consent to receive marketing communications via automated emails, SMS or MMS text messages and other forms of communication regarding financial products such as credit card and loans. Message frequency varies and represents our good faith effort to reach you regarding your inquiry. Message and data rates may apply. Text HELP for help or text STOP to cancel. I understand that my consent to receive communications is not a condition of purchase and I may revoke my consent at any time.
What is Diversification?
Diversification is one of the simplest and most effective ways to reduce risk in your investment portfolio. This approach involves investing in various asset types, which helps protect your money against market swings.
By spreading your money around, you can minimize the potential for loss if one investment performs poorly.
What is a Mutual Fund?
Mutual funds are a type of investment that pools money from many investors and uses that money to buy stocks, bonds, or other securities. This makes it easy for investors with smaller amounts of money to get started in the stock market.
And because mutual funds are professionally managed, they offer some protection against losing your investment.
What is a Portfolio?
A portfolio is simply a collection of investments that you own. It can include stocks, bonds, cash, and other assets. When you have a portfolio, you can spread your risk across different types of investments. That helps protect your money against market downturns.
In addition, a well-diversified portfolio typically earns more investment returns than one that's not diversified.
What is an RRSP?
RRSP stands for Registered Retirement Savings Plan. It is a government-sponsored plan that allows you to save money for retirement. Contributions to an RRSP are tax-deductible, and the money grows tax-free until you withdraw it.
What is a GIC?
A Guaranteed Investment Certificate (GIC) is a popular investment tool that can be used to grow your money while protecting it from market volatility. GICs are available at most financial institutions and offer a variety of terms and rates.
What is a TFSA?
A Tax-Free Savings Account (TFSA) is a type of account that allows Canadians to save money without paying tax on the income generated by those savings. In addition, you can withdraw money from your TFSA at any time without penalty.
What is a HISA?
If you're looking for a safe place to put some extra money, a high-interest savings account (HISA) is an excellent place to start. These accounts offer significantly higher interest rates than regular savings accounts, making them an attractive option to grow your money without taking on too much risk.
Learn how to start investing in Canada step by step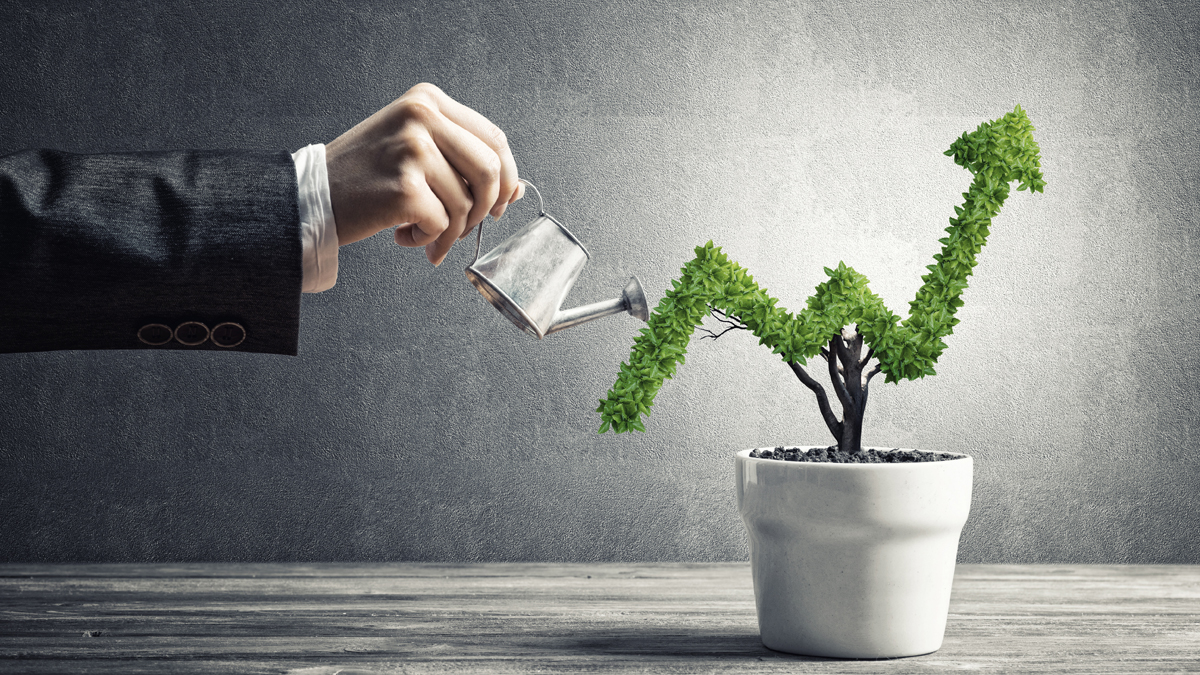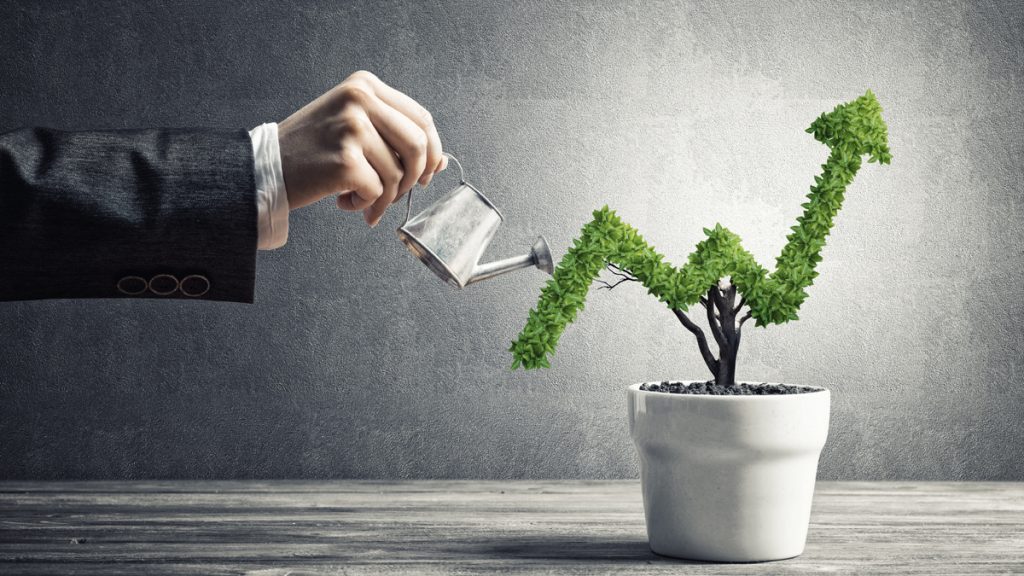 Now that you know the key terms of the investment world, it's essential to learn how to start investing in Canada. Read on for a quick and easy step-by-step guide so you can start growing your money right away!
Decide how much you want to invest
Figuring out how much you can invest depends mainly on your income and how old you are. The general rule is to invest 10% of your annual income to secure a comfortable retirement. People living on a budget might have a hard time with that percentage, whereas a person with a higher income can invest even more.
The goal is to find a number that you're comfortable with and won't impact your regular expenses too much.
Be aware of the risks
Before you start investing your money, take a moment and assess how much risk you're willing to take. Every investment in the market comes with some risks attached to it. Usually, the more adventurous you are, the greater your return is.
If you're not sure where to begin, talk to a financial specialist to help you take that first step. You can start with safer investments until you get more confidence to jump onto the next level.
Allocate your assets
Start shaping up your portfolio after you've figured out how much loss you can afford while investing. That means how much of your money will go towards bonds and how much you want to invest in stocks.
During this process, it's important to remember that diversification is an essential tool you can use in your favor. A diversified portfolio helps you to reduce risks and minimize money loss.
Active vs. Passive investing
Next is deciding how involved you want to be with your investments. With the passive approach, you get an average return minus a fee charged by the ETF. Even though it is considered the "lazy" way to invest, it can outperform active investing on the long run.
The active investing alternative means hiring a fund manager to manage your investment portfolio actively. It means higher short-term returns but also higher fees. Once you've gained more confidence, you can be your own fund manager and pick what to invest in using a digital broker.
Make it easier
If you're still in the early stages of understanding how to start investing in Canada, you can use a robo advisor or an online brokerage company. Both will allow you to save money, and while the robo alternative selects your portfolio for you, the online broker lets you build your own.
Well, there you have it! Now that you know how to start investing in Canada, check the link below for more tips on investing your money with our 101 guide. With it, you'll become an expert trader in no time!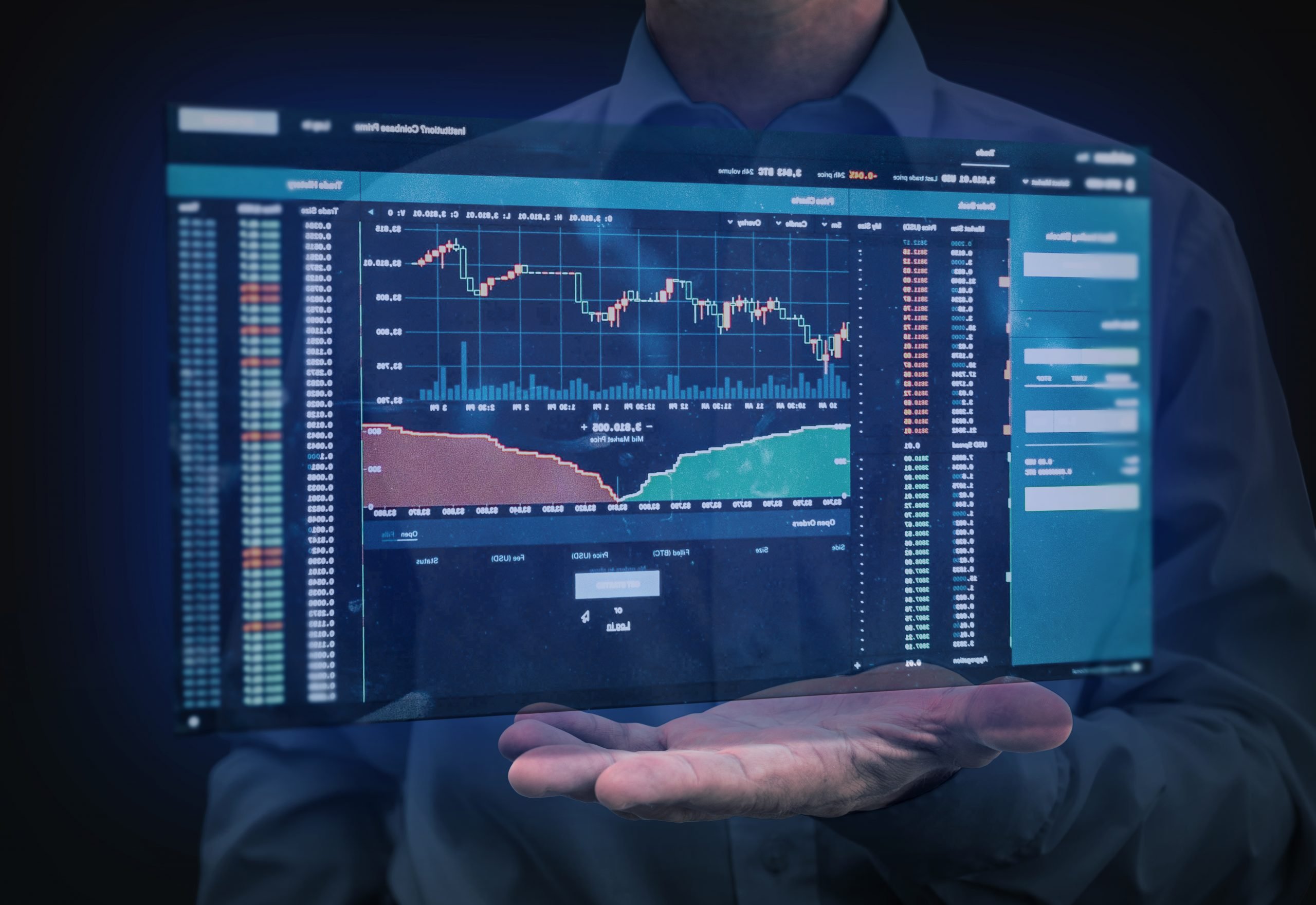 Learn all the essentials about investing your money with this comprehensive 101 guide!
About the author

/

Aline Barbosa