Credit Cards
Net First Platinum card application: how does it work?
What would you do with a $750 credit limit to buy at the Horizon Outlet website? If you think of something you need, you can apply for this card and get the membership to enjoy exclusive offers.
Net First Platinum card: $750 credit limit with no credit score requirement.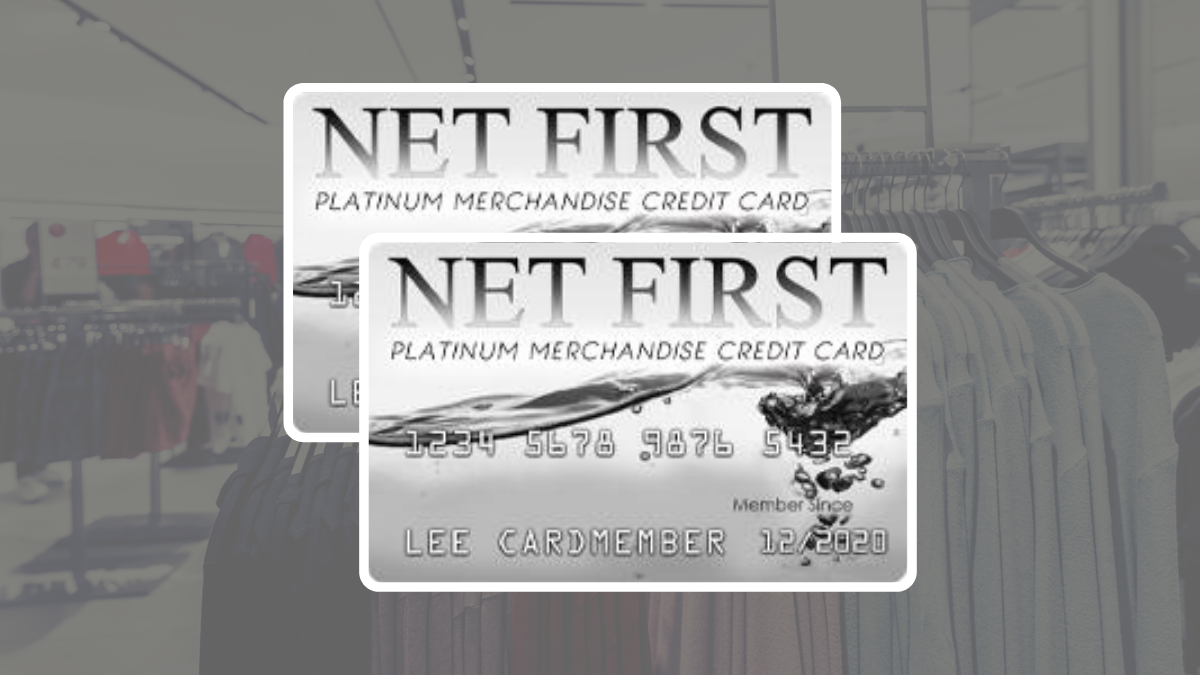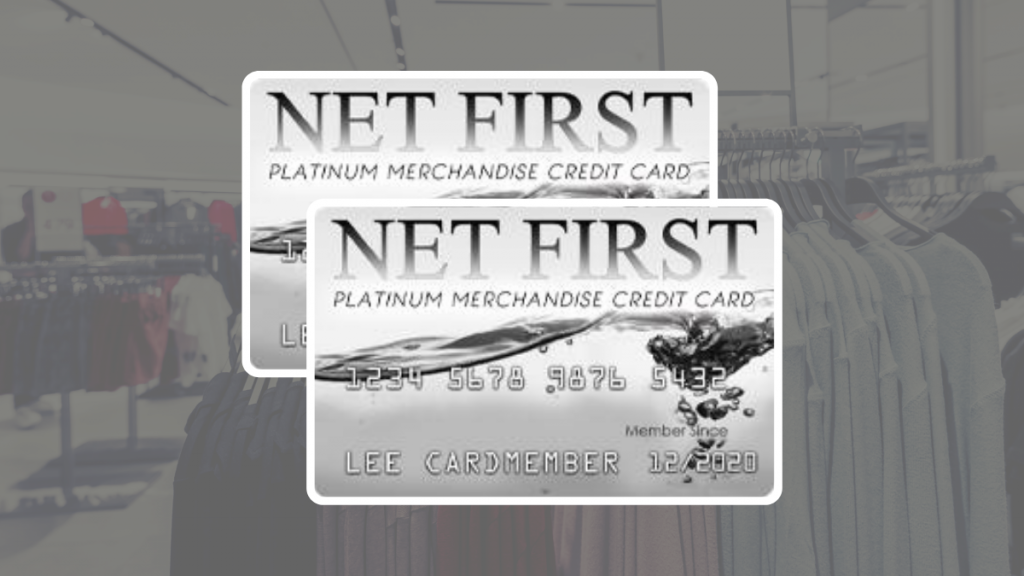 In this article, we're talking about the Net First Platinum card. It is a merchandise credit card – do you what this is? A merchandise card, also called a store card, is a credit card you can use at one specific store that issues the card. It usually gives you facilities, such as interest-free installment purchases or access to members-only offers.
The Net First Platinum is a merchandise credit card that gives you a membership to the Horizon Outlet website. It is an online store where you can find clothing for adults and children, shoes, toys, books, household items, bedding, and more.
You can get up to a $750 credit limit to buy everything you need at Horizon Outlet, and there is no credit score or employment information requirement to get this card. However, it has some fees, like a monthly fee and minimum payment you have to take into account before getting this card. Always read the terms and conditions before signing for a new card. Also, you can't use this card anywhere else, and to use it you'll need a real debit or credit card issued by a bank or credit service organization.
If you think this card will bring you benefits, keep reading to learn how to apply for it.
Apply online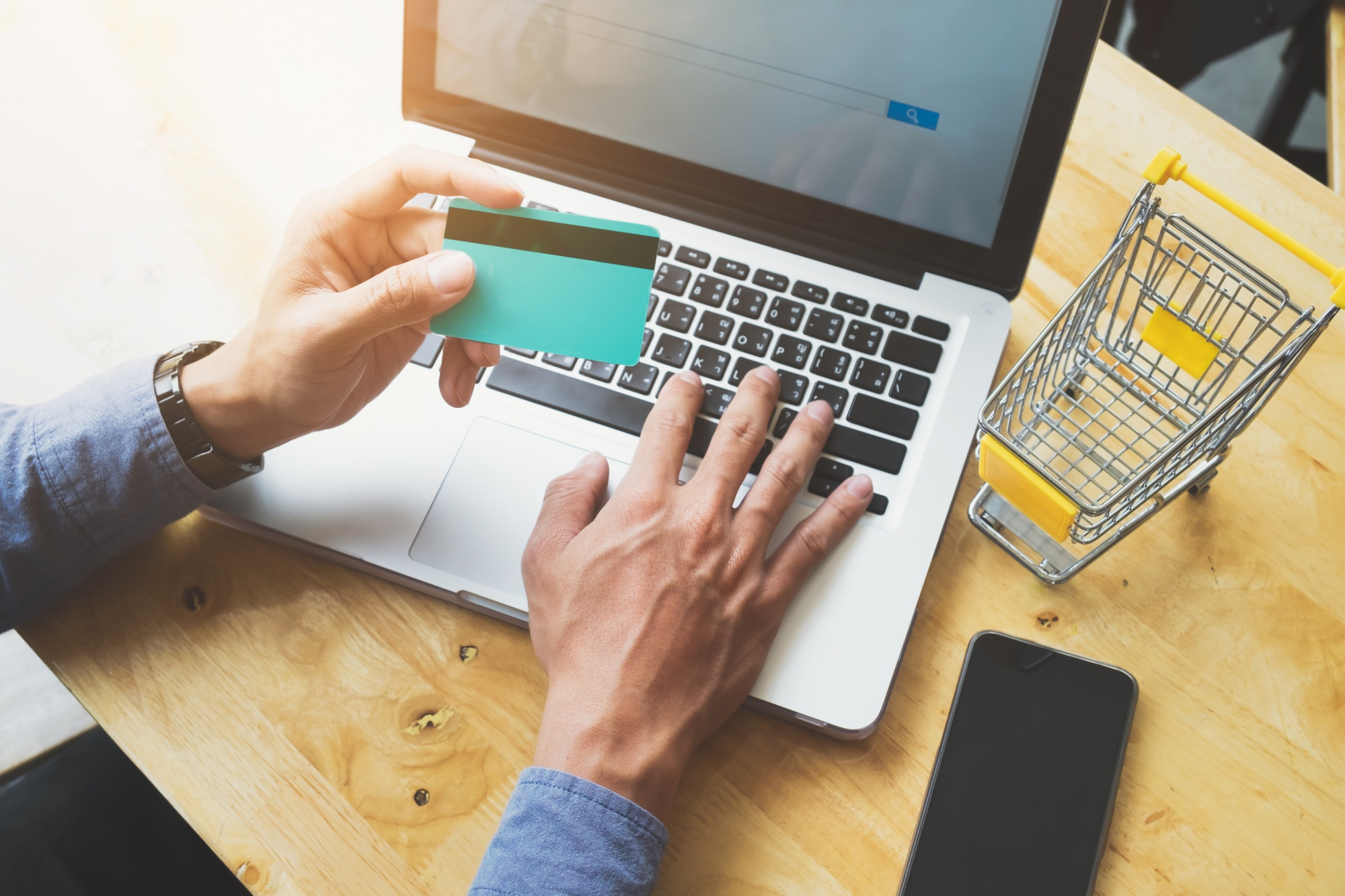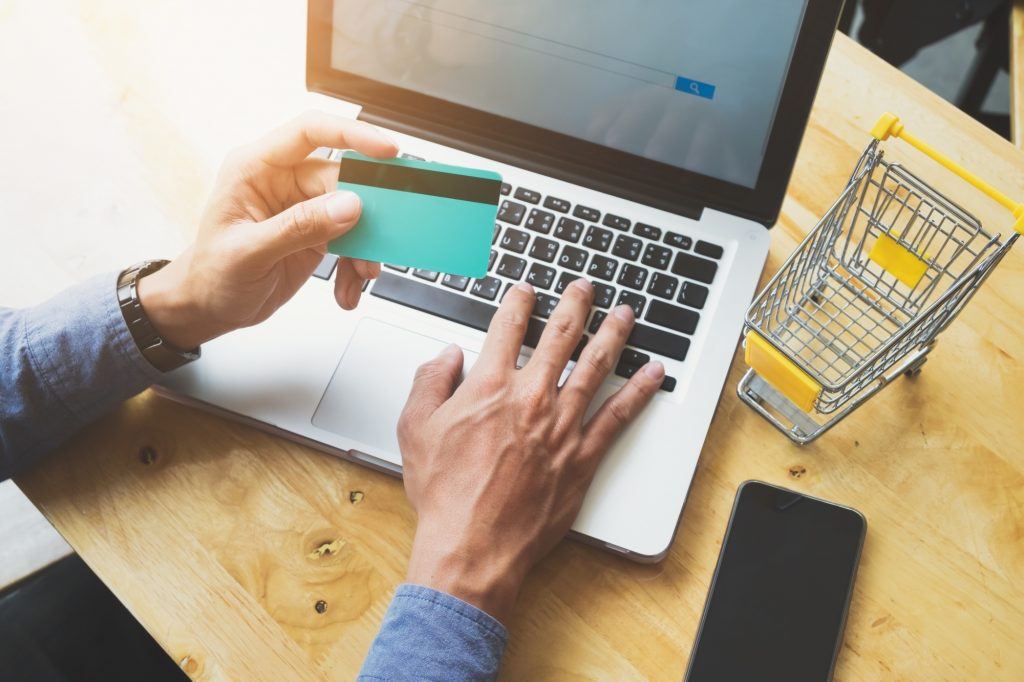 To get your Net First Platinum card there is just a fill simple requirements:
Be at least 18 year old
Having a U.S. adress
Provide an active debit or credit card
Go to the Net First website, and right at the front page you have a simple form where to put your e-mail and your Zip Code. There are three boxes you need to check in order to submit this form, to declare you are aware of the following statements:
You can only use this card at the Horizon Outlet website
Net First Platinum do not provide reports to any credit bureau
Getting e-mails with offers from associate companies related to this credit card.
Then, once you submit your information, wait for the e-mail to conclude the activation of your Net First Platinum.
You will be redirected to another website
Apply using the app
Unfortunately, there is no app to apply for this card. But you can get it at Net First Platinum within minutes – or even seconds.
Net First Platinum credit card vs. American Express Platinum credit card
So here we have two "platinum" cards. But one of them is a merchandise credit card you can only use at one online store. And the other is one of the most desired premium travel credit cards in the world. Can you guess which is the premium one by looking at their features?
Net First Platinum Card card
American Express Platinum card
Credit Score
Poor/Fair – No credit score is required
Recommended 720 or higher
Annual Fee
$177,24 ($14.77 per month)
$695
Regular APR
0% APR
15.99% to 22.99%
Welcome bonus
No welcome bonus.
Membership Rewards Points: 100,000 or more after you spend $6,000 in your first 6 months. Terms Apply
Rewards
No rewards program.
5X points on flights and hotels booked with American Express Travel
1X points on all other purchases
As you could see, the Amex Platinum is a premium card, with a high annual fee and exclusive benefits. To see how the application process works, you can take a look at the content we've made about it.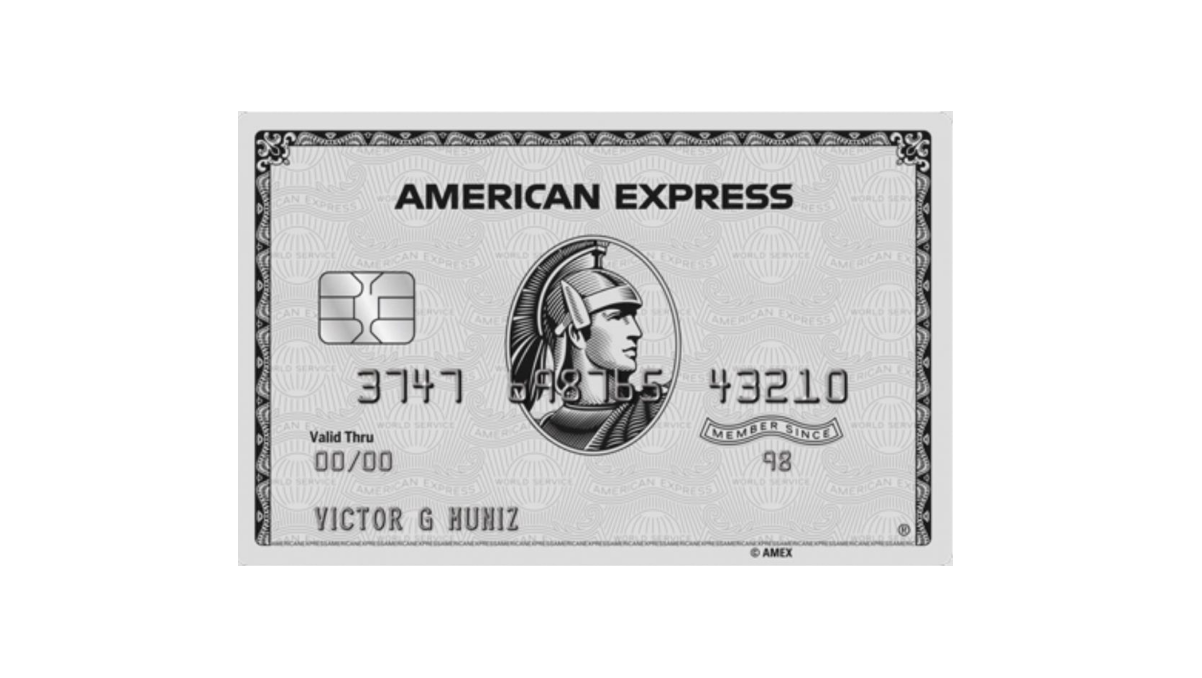 The American Express Platinum Card is worth the price if you enjoy its benefits. It is easy to apply for it. Here you'll learn how to do it.
About the author

/

Julia Bermudez