Build Wealth and Financial Freedom
The Mad Capitalist is a personal finance blog with advice and tips on money, credit, social benefits, and more. Get started on your path to financial freedom today!
Features
Why go with TMC?
The Mad Capitalist is your go-to source for personal finance advice and tips. Whether you're just starting your path to financial freedom or have been at it for a while and are looking to take things to the next level, we've got you covered. We believe anyone can achieve their financial goals with the right information and tools, and we're here to help you get there.
Personal Finances
TMC covers a wide range of financial topics, including budgeting, saving, and credit. Learn about different financial concepts and how to apply them to your own life.
Better Financial Decisions
TMC can help you make better financial decisions. By reading about different topics, you can make more informed choices about your finances.
Gain New Skills
Whether you're looking to learn about investing or you want to know more about budgeting, TMC can help you expand your knowledge and teach you new skills.
Experienced Team
TMC counts on a complete team of writers and editors to provide you with the most accurate and updated content to help you make financial decisions.
Frequently asked questions
Is the Mad Capitalist safe?
The Mad Capitalist worries about data, privacy, children's safety, and security. It offers products and services in news and content. The authors are always reading, researching, and learning to deliver high-quality, accurate content.
Does The Mad Capitalist offer any financial product?
We don't offer financial products like loans or credit cards. So, we attempt to provide timely and relevant information regarding financial products and financial health information to help you learn about these products and make a mindful decision.
Are there any costs when using The Mad Capitalist?
There are no costs to get our information regarding any financial services or products, whether a loan, a credit card, or something else. Commercial relationships are established separately between the user and advertising partners. However, we may receive compensation if you click on an ad or a link to a product and make a purchase.
Does The Mad Capitalist have access to your data?
The website promises to improve the customer experience and explain growth strategy, services, and products by adhering to data security rules. You don't need to worry about confidentiality because the Mad Capitalist will never ask for, or even be interested in, any sensitive information related to a customer's bank account, credit card, or other financial dealings. Also, the website does not share the collected user data.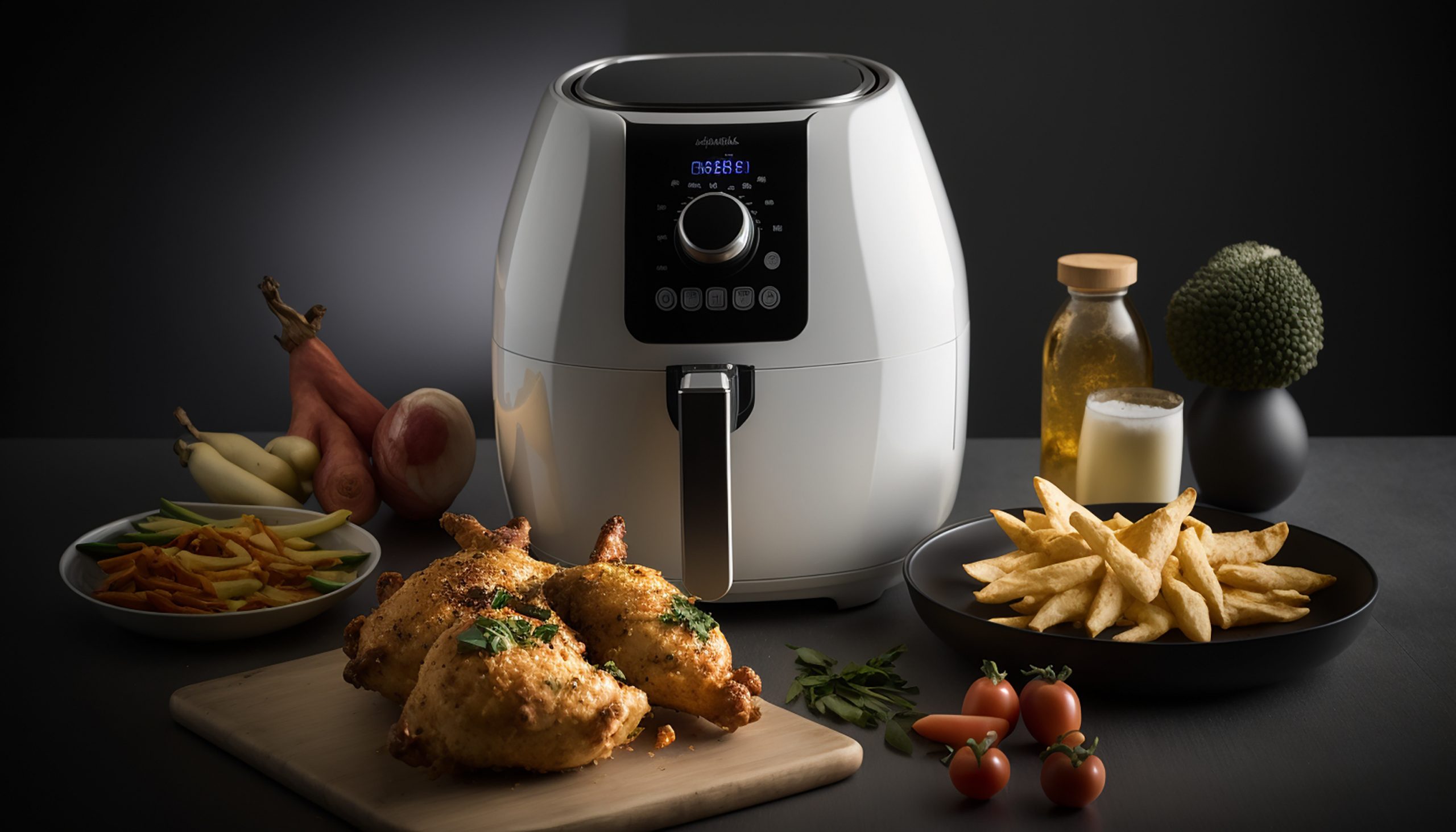 Apps
Find the top 8 cell phone tracker apps for ultimate security, simplicity, and peace of mind. Choose the best today!
Keep Reading
Apps
Master the art of crocheting with ease! Learn to crochet with the best apps and create unique projects. Start your exciting journey now.
Keep Reading
Credit Cards
Want to save money on interest charges? Our step-by-step guide makes applying for the Chase Slate Edge℠ today easy.
Keep Reading
Looking for a card to consolidate debts without paying more interest? Read more for a Chase Slate Edge℠ review.