Financial Education
Rewards program: what to consider before you choose a credit card
Choosing the right rewards program can be overwhelming. Understand how different rewards work before signing up for a new card. Keep reading!
Is a rewards program what you need? Find out here!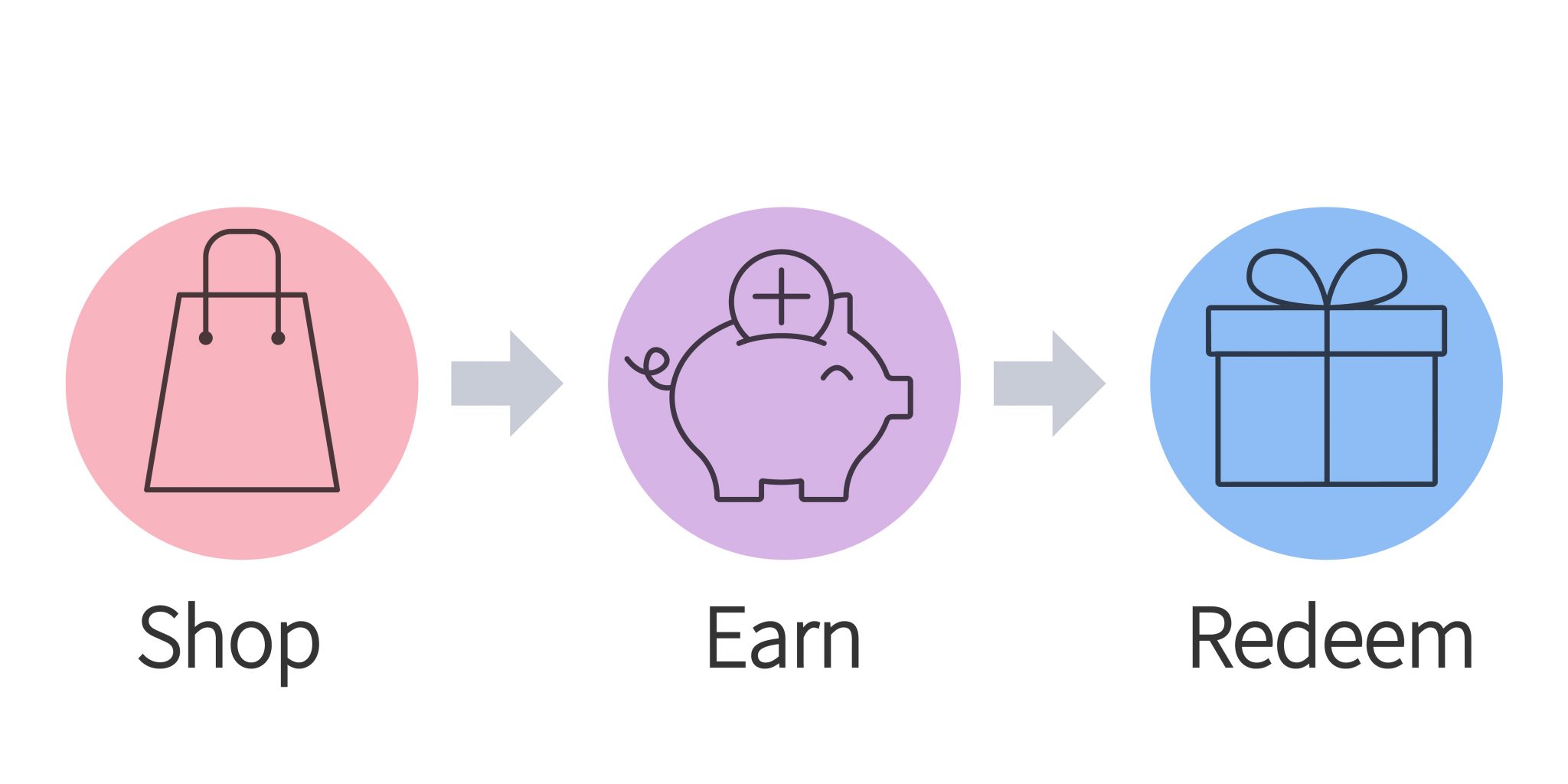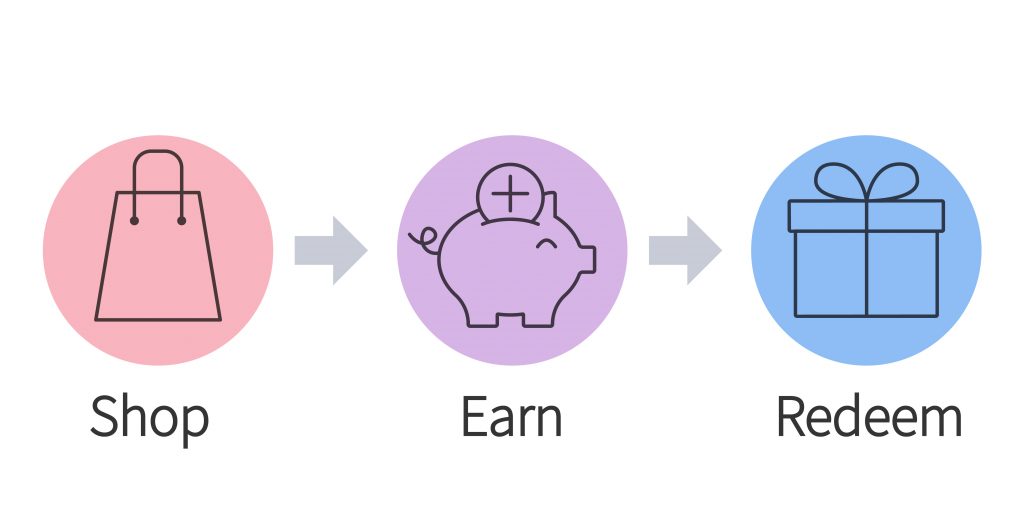 When looking for a credit card with a rewards program, there are a lot of factors to consider, especially if you want to make a smart choice.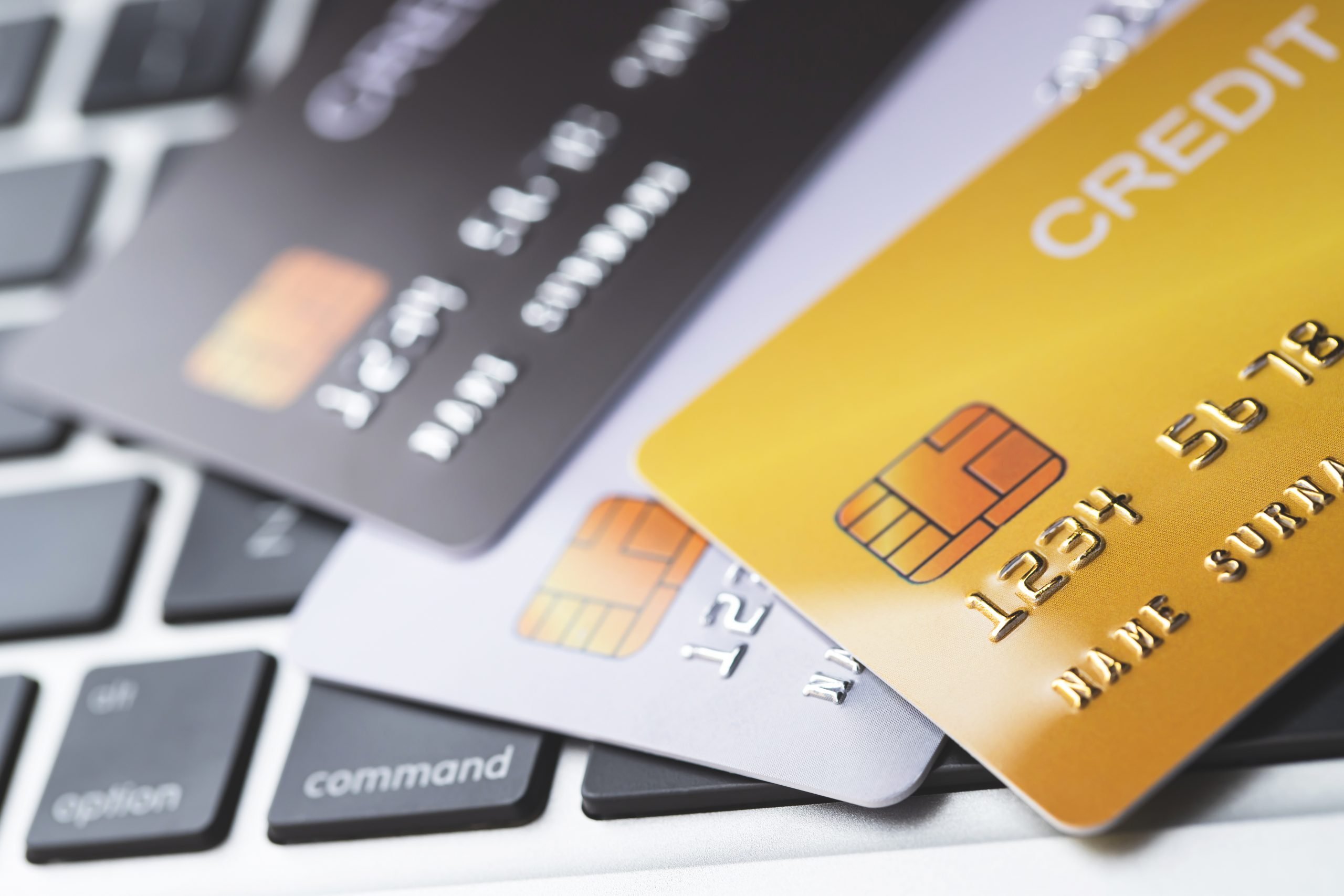 This article will help you answer the question "how many credit cards should I have?". You'll learn what are the pros and cons of having multiple credit cards. Read on!
This guide will help you understand how rewards programs work and how to find the best one for your needs. Read on to learn more!
Why should you pay attention when choosing a rewards credit card?
Who doesn't love to win rewards? And, when they come with your spending, it is even better. But how can you ensure the rewards program you choose is the best deal for you?
There are some things you can take into account, and we will talk about them, so you can find a card that meets your needs and can help you earn on your purchases.
There are typically two rewards programs available for users: travel rewards, cash back, which come in points or miles.
Cardholders usually have to redeem most of these rewards after some time. Others are unlimited, and some will have spending caps and limitations for redeeming.
So, knowing the difference between the types of rewards is the first thing to pay attention to when choosing a rewards card that fits your lifestyle.
After all, each credit card has its own rewards program, fees, terms, and requirements.
Since rewards programs are also a popular way to save money, there are a few other things you should mind when choosing the best program.
First, consider your expenses. If you mostly spend on groceries, you'll want a card that offers cash back or points at grocery stores. However, a miles card will be better for you if you are a frequent traveler.
Second, look at the value of the rewards. You'll want to ensure that the rewards you earn are worth more than the fees you pay to participate in the program.
Otherwise, there's no gain in keeping an expensive program if you are not benefiting from it.
Finally, consider your reward options. Some programs allow you to redeem your rewards for cash back.
In contrast, others will enable you to book travel or shop for exclusive deals.
Finally, if you consider these factors, it's more likely that you'll make a good choice, but that's not all. Keep reading to see other important things in a rewards program.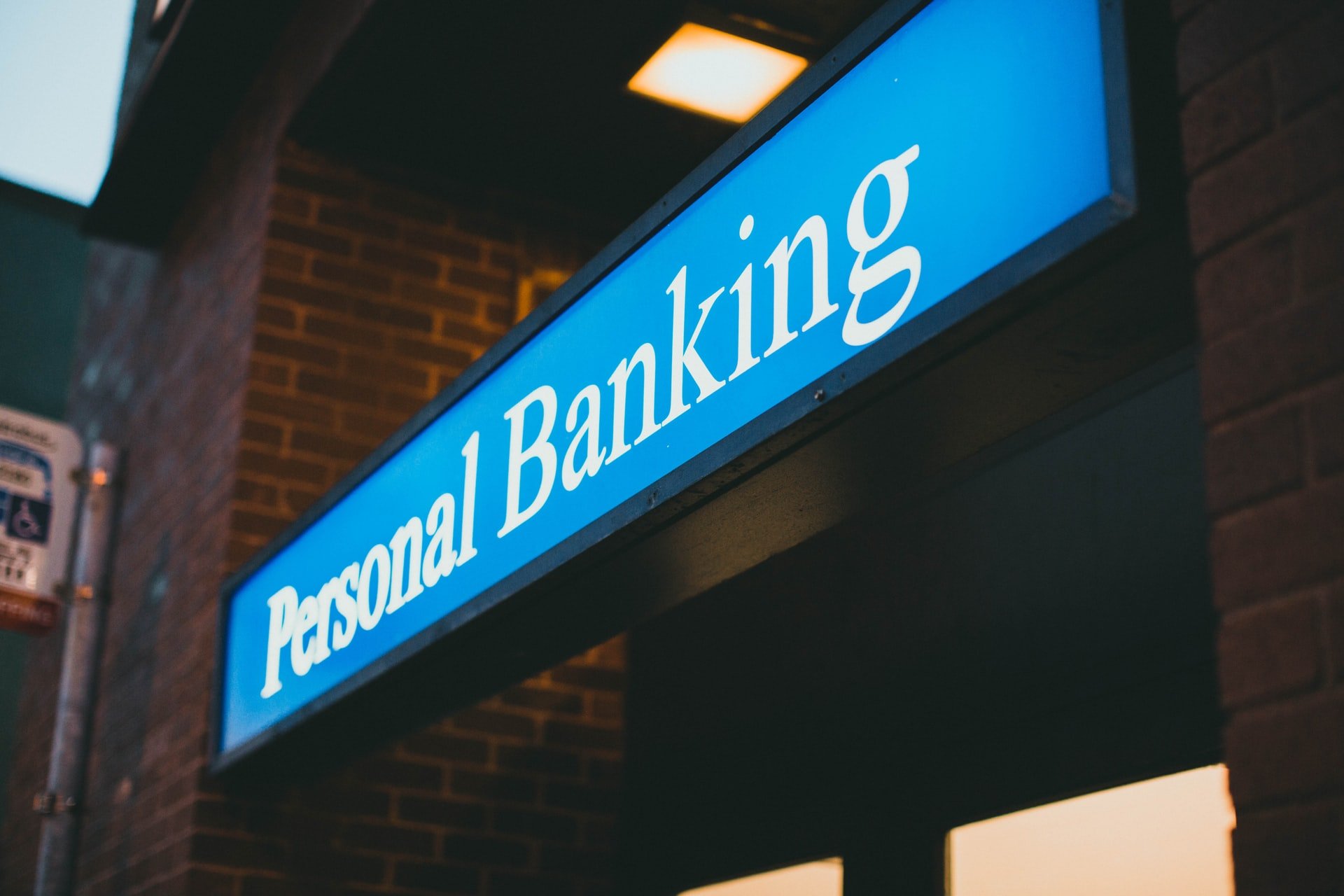 It's no secret that banks charge fees. But what many people don't know is why they do it. This post will explain the common bank fees and why they're necessary.
You will be redirected to another website
By submitting this form, I agree that I am 18+ years old and I agree to the Privacy Policy and Terms and Conditions. I also provide my signature giving express consent to receive marketing communications via automated emails, SMS or MMS text messages and other forms of communication regarding financial products such as credit card and loans. Message frequency varies and represents our good faith effort to reach you regarding your inquiry. Message and data rates may apply. Text HELP for help or text STOP to cancel. I understand that my consent to receive communications is not a condition of purchase and I may revoke my consent at any time.
Pros and cons of having a credit card with a rewards program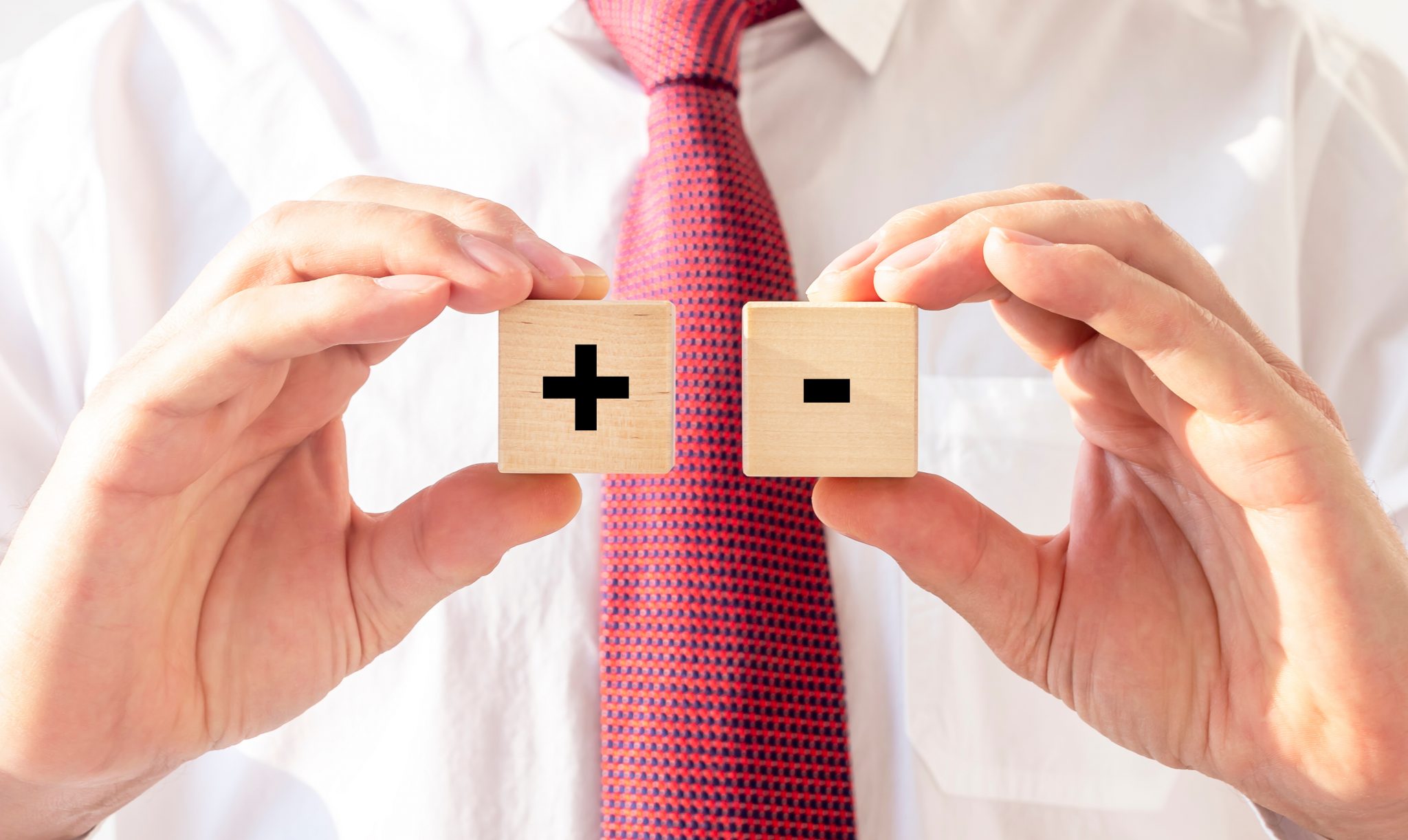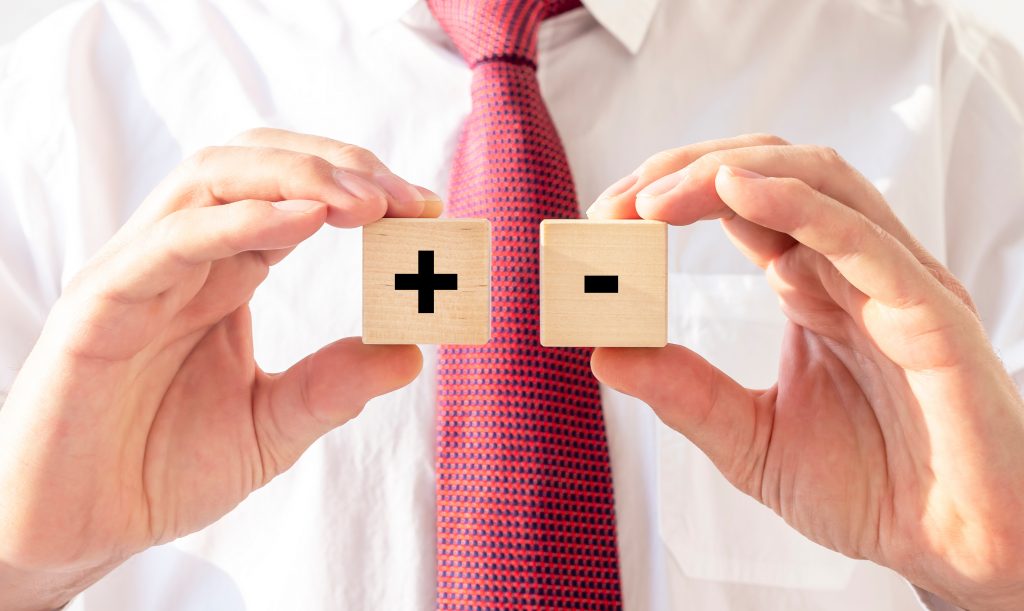 As with any other service, a rewards program has pros and cons.
So, knowing them will be handy so that you make wiser financial picks and save some money on the run. Let's get to them!
Pros
Earn miles, cash back, or points on the dollar you spend on purchases, stores, and services;
Offer travel benefits, such as access to lounges, hotels, and discounts on in-flight purchases;
Some programs provide discounts in stores, services, streaming, and restaurants;
Welcome bonuses are typically attractive and come in points, miles, discounts, or cash back;
Help save money on the run because you can get money back and sales;
Some cards offer statement credit in different categories of stores or services;
Provide access to entertainment options, early tickets, and presales;
Most travel cards don't charge an annual fee.
Cons
Rewards cards often have annual fees to balance with the offers;
The best offers are typically for the higher credit score levels (good to excellent);
The best rewards programs usually require high spending levels to earn significant rewards;
In addition, rewards programs often have strict rules about redeeming points, and keeping track of your points balance can be difficult;
The cardholder may want to spend more than one can afford to reach the minimum amount for bonuses.
For these reasons, it's important to thoroughly research rewards programs before signing up for rewards credit cards.
What credit score do you need to get a rewards credit card?
Rewards credit cards are premium since they allow cardholders to earn points, cash back, or other perks for their spending.
However, you'll need a good to excellent credit score to qualify for the best rewards program.
That typically means a score of 670 or higher on the FICO scale.
If your score is lower than that, you may still be able to get a rewards card, but you may have to pay a higher annual fee.
Plus, you'll likely earn fewer rewards than someone with a higher score.
So if you're hoping to get a rewards card, it's best to start by checking your credit score and ensuring it's in good shape.
How to choose the rewards credit card that best suits your finances?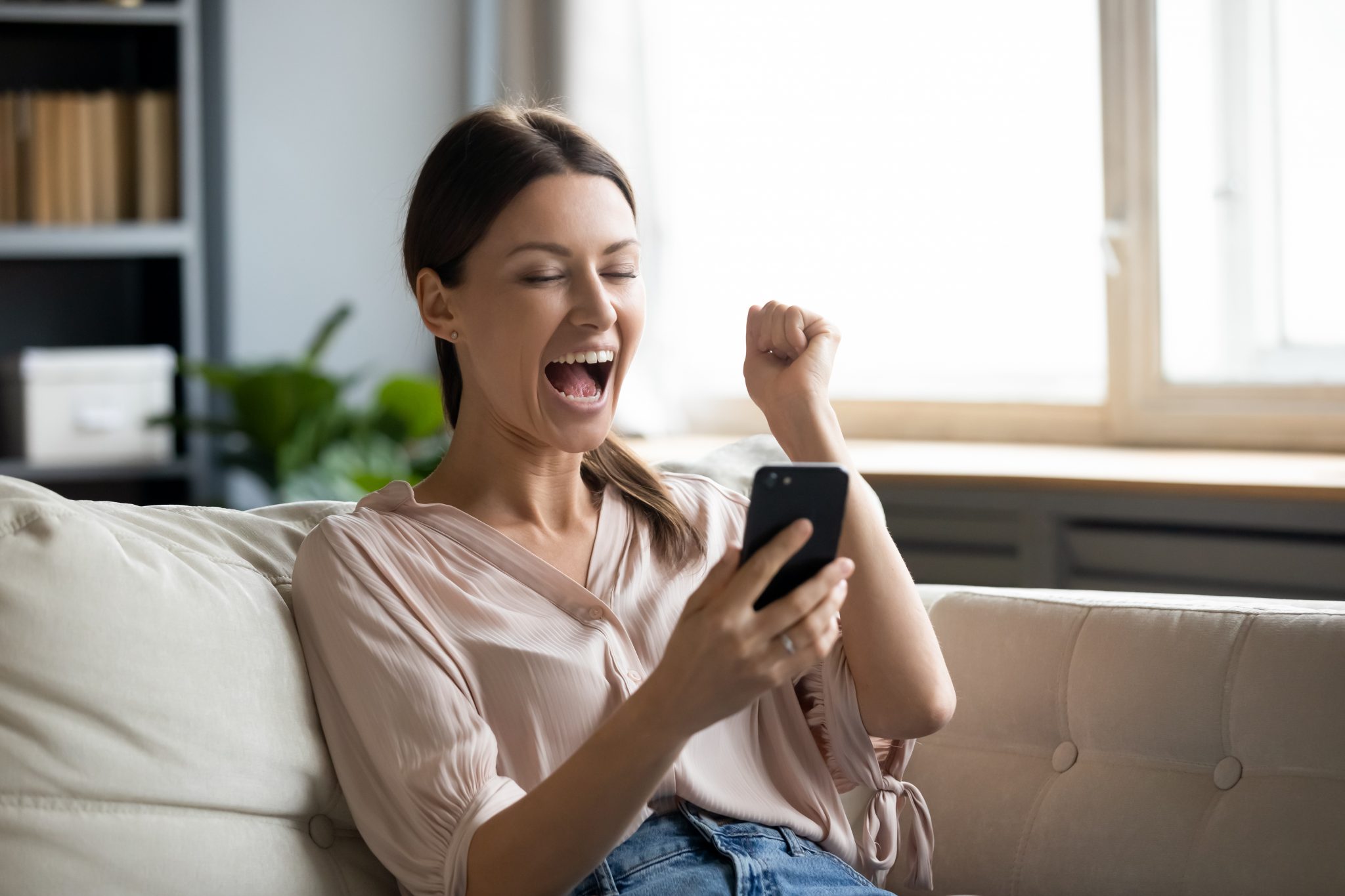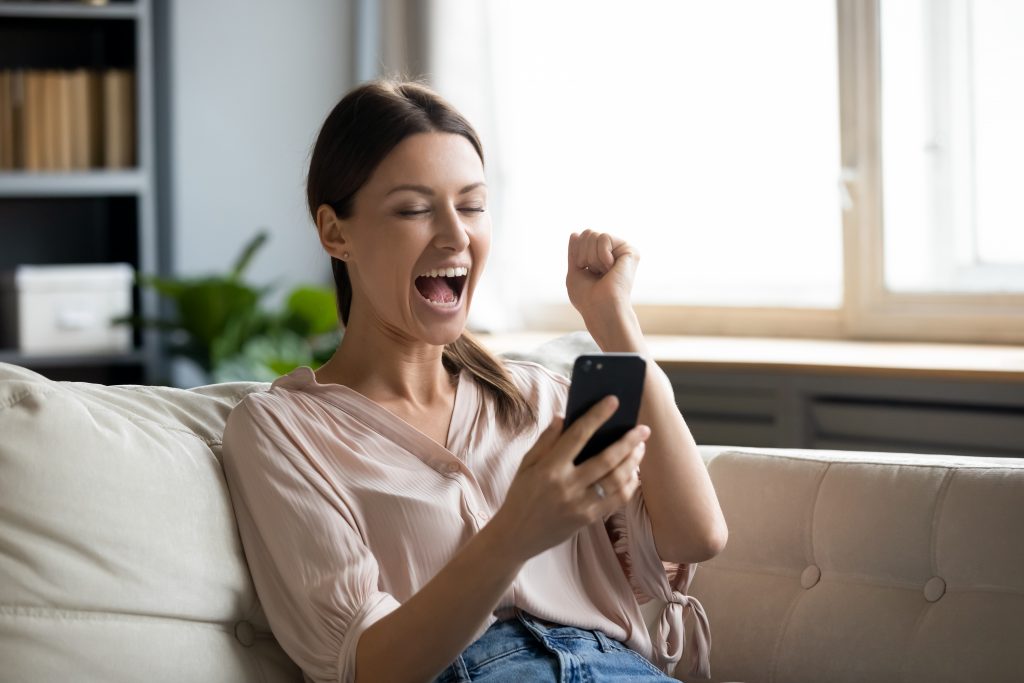 Here are five tips to help you choose the best rewards card for your finances:
1. Look for a card with no annual fee
Plenty of great rewards cards don't charge an annual fee, so there's no need to pay one to earn rewards if you can't afford it. Look for options that will help you save, not the opposite.
2. Make sure the rewards don't expire
In some cases, a rewards program has expiration dates, so be sure to check before you sign up.
However, others have unlimited miles and points. Shop around and read the bottom line.
3. Consider how you'll redeem your rewards
Will you use them for travel, or would you prefer cash back? Make sure the card you choose offers the type of rewards you're looking for.
Also, check if the redemption is too complicated, and weigh if it's worth it.
4. Compare earning and redemption rates
Rewards programs typically offer different earning and redemption rates depending on the type of purchase, so compare these rates before you decide which card to use.
5. Check for bonus opportunities
Many rewards cards offer bonus points or miles when you sign up or spend a certain amount within a certain timeframe.
These bonuses can boost your rewards, so be sure to look for them when choosing a card.
We hope this article has helped you to understand what rewards cards are and how they can benefit you.
Remember to keep an eye on the annual fee, expiration date, and rewards redemption to ensure you have the best deal for yourself.
Also, now that you've learned how to choose the best credit card to get incredible rewards, you can read our post below to learn more about your credit score and how to improve to get the best card offers!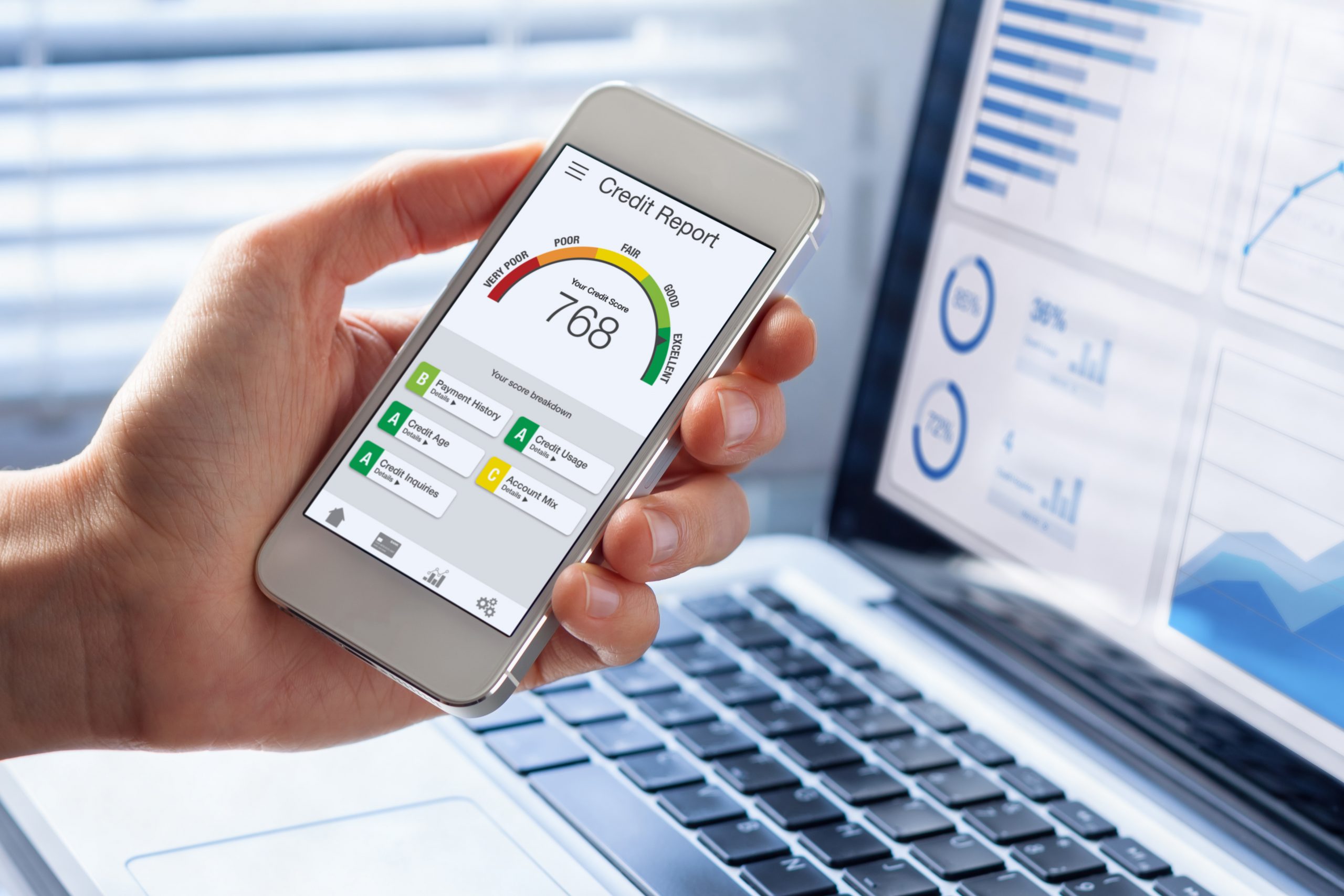 Want to know the easiest way to improve your credit score? Check out our guide for the quick and easy steps you can take today! Read on!
About the author

/

Suzana Brito