Financial Education
The hidden cost of banking: 6 common bank fees you may not know about
It's no secret that banks charge fees. But what many people don't know is why they do it. This post will explain the common bank fees and why they're necessary.
Get more from your bank – learn about the most common fees and how to avoid them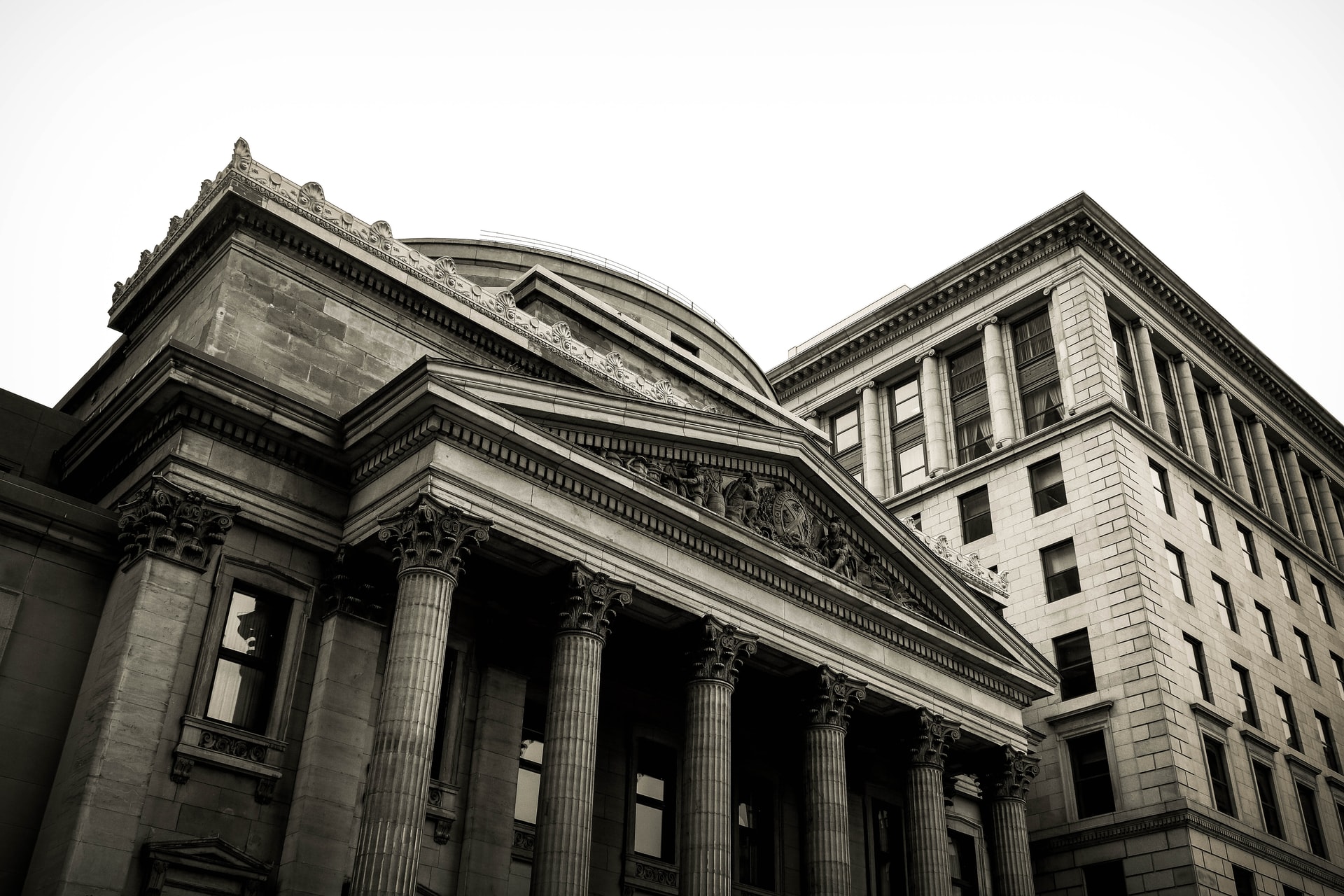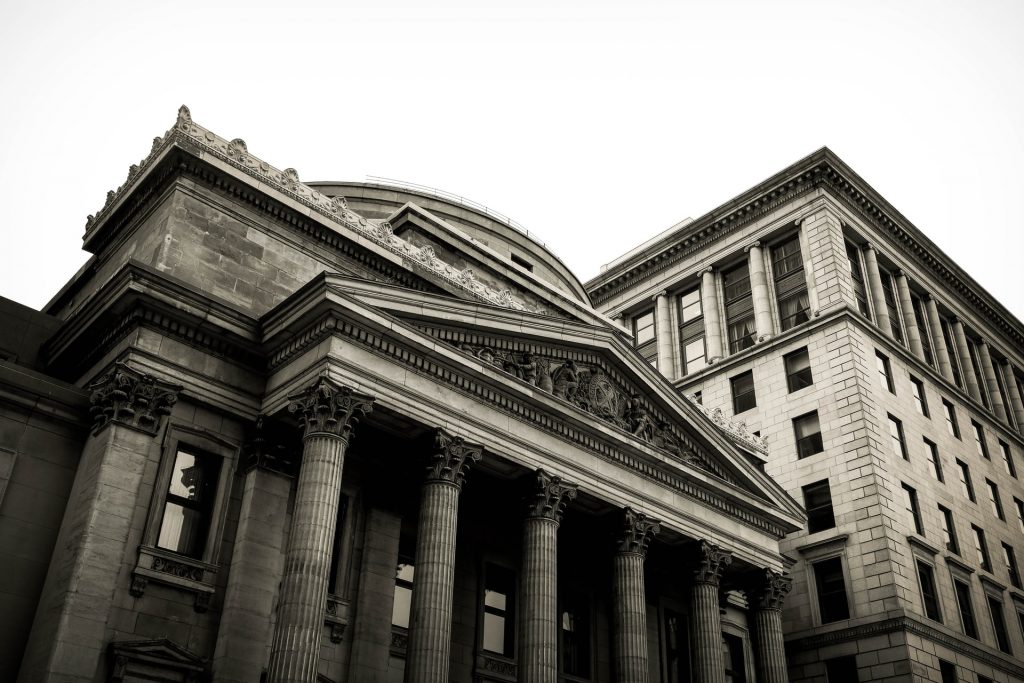 It's no secret that banks make a lot of money from fees. In fact, many people are surprised at just how many different types of common fees banks can charge.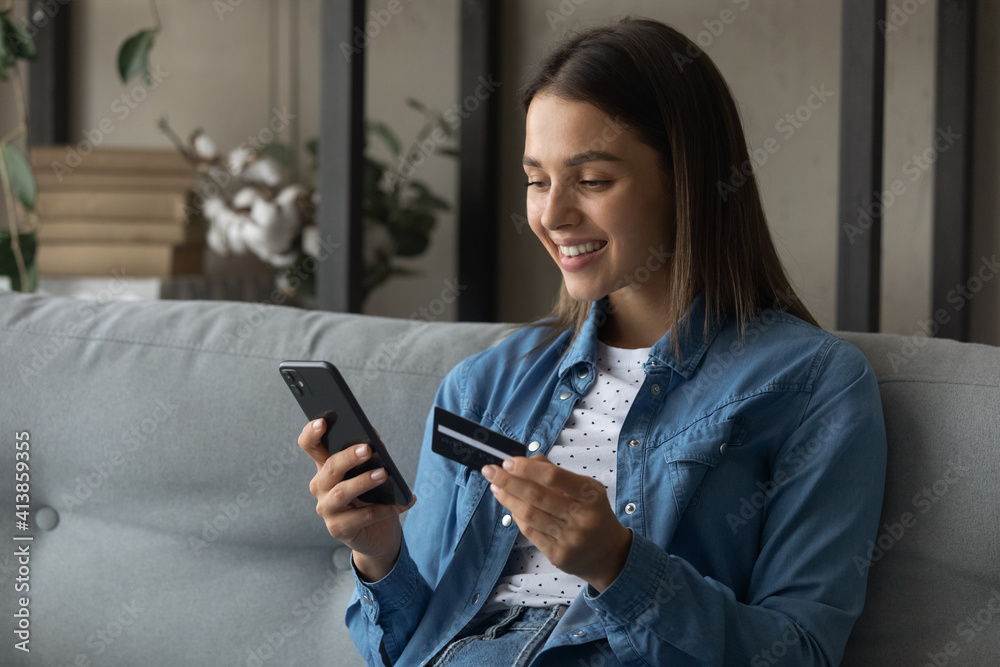 When you choose the best credit card for you, it can be a challenge. We are here to help you! Learn how your credit score can be decisive. See our guide to learn more!
From overdraft fees to ATM withdrawal fees, bank customers are often hit with common charges they didn't even know existed.
So in this post, we will discuss six common bank fees and how to avoid them. Stay informed and protect yourself against these hidden costs!
Why do banks charge fees?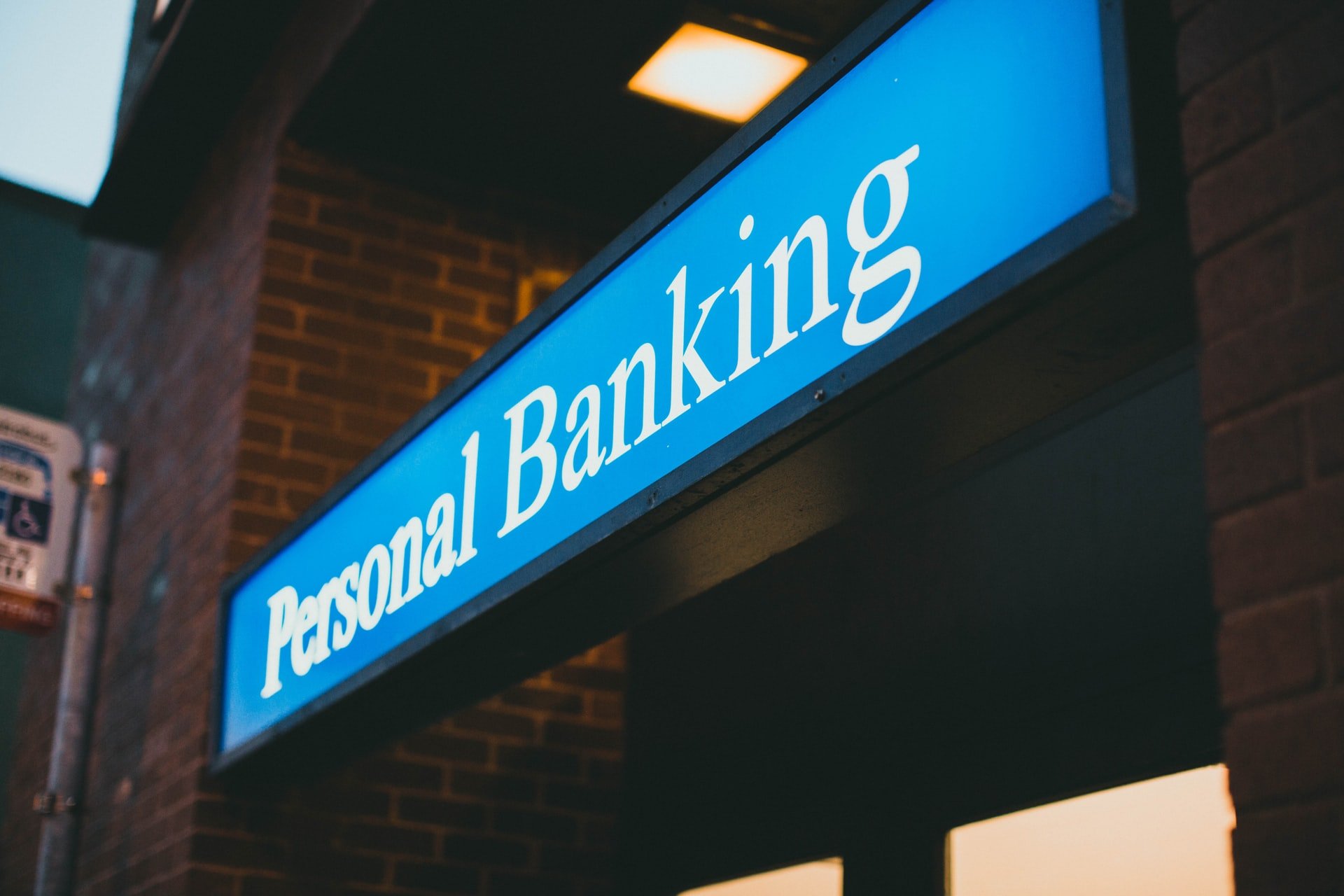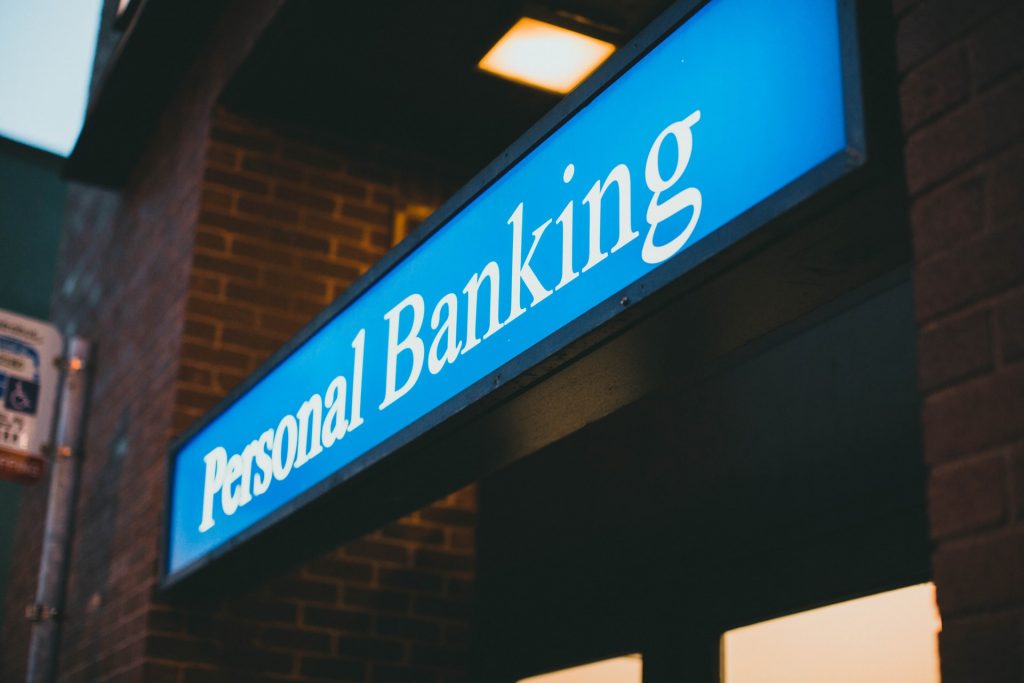 Like most people, you probably wonder what bank fees are and why we have to pay for them. Let's start with the "what."
First, bank fees are any costs financial institutions charge their clients to use their services.
Financial institutions like banks make their money by charging fees for using the services they offer.
In most cases these charges appear as "fees" on your monthly statement and are usually quite small.
However, it's important to know what you're getting into before signing up!
Plus, many different types of bank fees may charge on a one-time or ongoing basis. Some common ones include opening accounts, maintenance, and transfers.
Bank customers may also pay interest on withdrawal and ATM fees, non-sufficient funds, late payment charges, etc. Everyone has dealt with or will have to deal with them at some point.
Whether it's a monthly maintenance common bank fee, an overdraft fee, or a fee for using out-of-network ATMs, banks seem to find ways to charge us for just about everything.
Secondly, banks charge fees for a reason. The money they make from them helps to cover the costs of running their business. Then banks also profit from interest rates and loans.
Third, financial institutions should be transparent about their common fees.
That includes the terms in their contracts and application forms, which should list all costs, such as expenses, interest rates, and other conditions.
Also, the government has organizations like the Consumer Financial Protection Bureau and the Office of the Comptroller of the Currency to help people who have complaints or concerns about bank fees.
So, always keep an eye on paperwork. Make sure not to sign any contract until you've had a chance to read the fine print.
It's easy to lose track of all the fees that can pile up on your bank account.
We've got the lowdown on these hidden charges so that they don't blindside you in the future transactions! Here are six you might not have heard about before!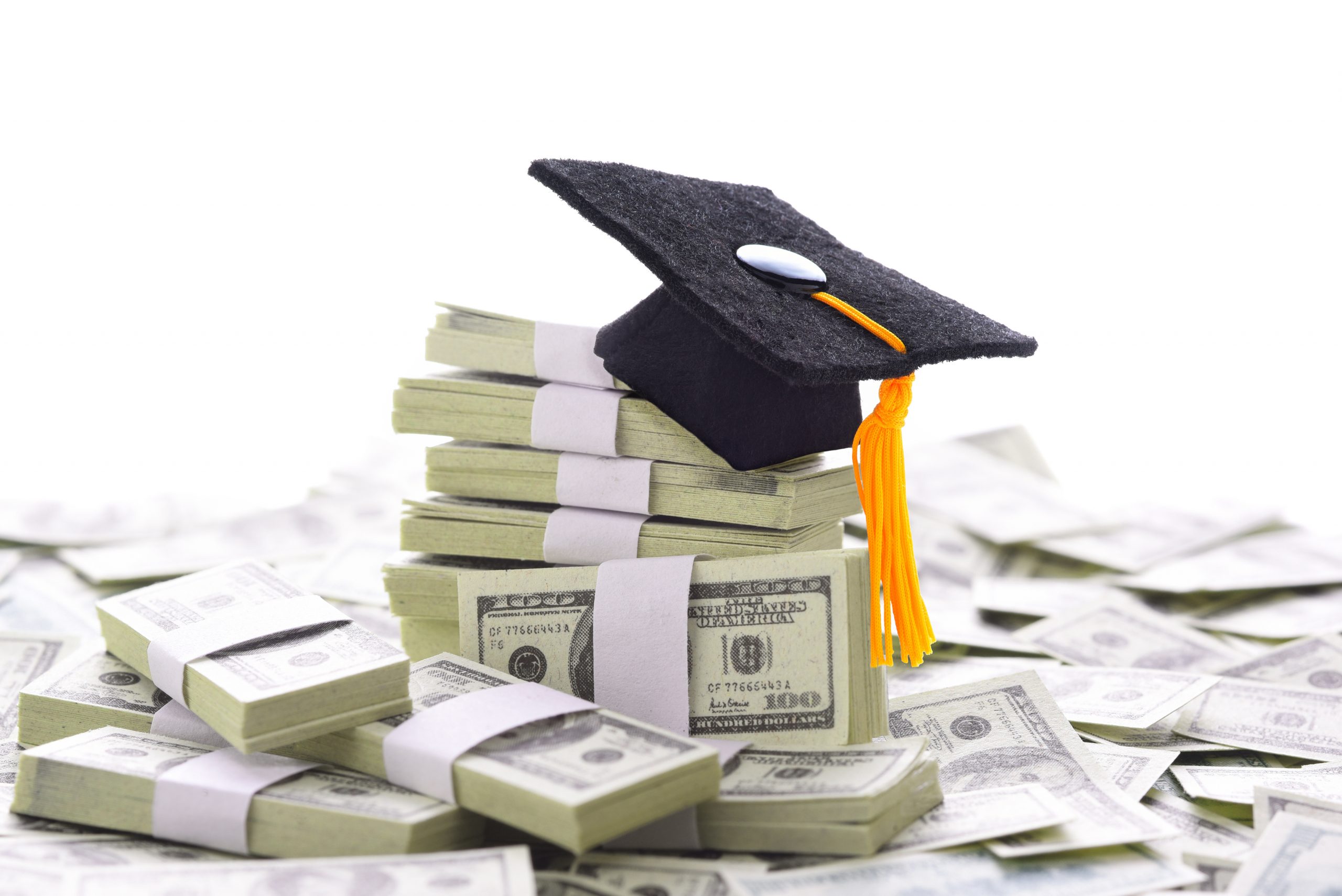 College is exciting! But dealing with student loans is not that nice. Read this content to learn if you should go for the Federal Student or for the Private Student Loan!
You will be redirected to another website
By submitting this form, I agree that I am 18+ years old and I agree to the Privacy Policy and Terms and Conditions. I also provide my signature giving express consent to receive marketing communications via automated emails, SMS or MMS text messages and other forms of communication regarding financial products such as credit card and loans. Message frequency varies and represents our good faith effort to reach you regarding your inquiry. Message and data rates may apply. Text HELP for help or text STOP to cancel. I understand that my consent to receive communications is not a condition of purchase and I may revoke my consent at any time.
What are some of the most common bank fees?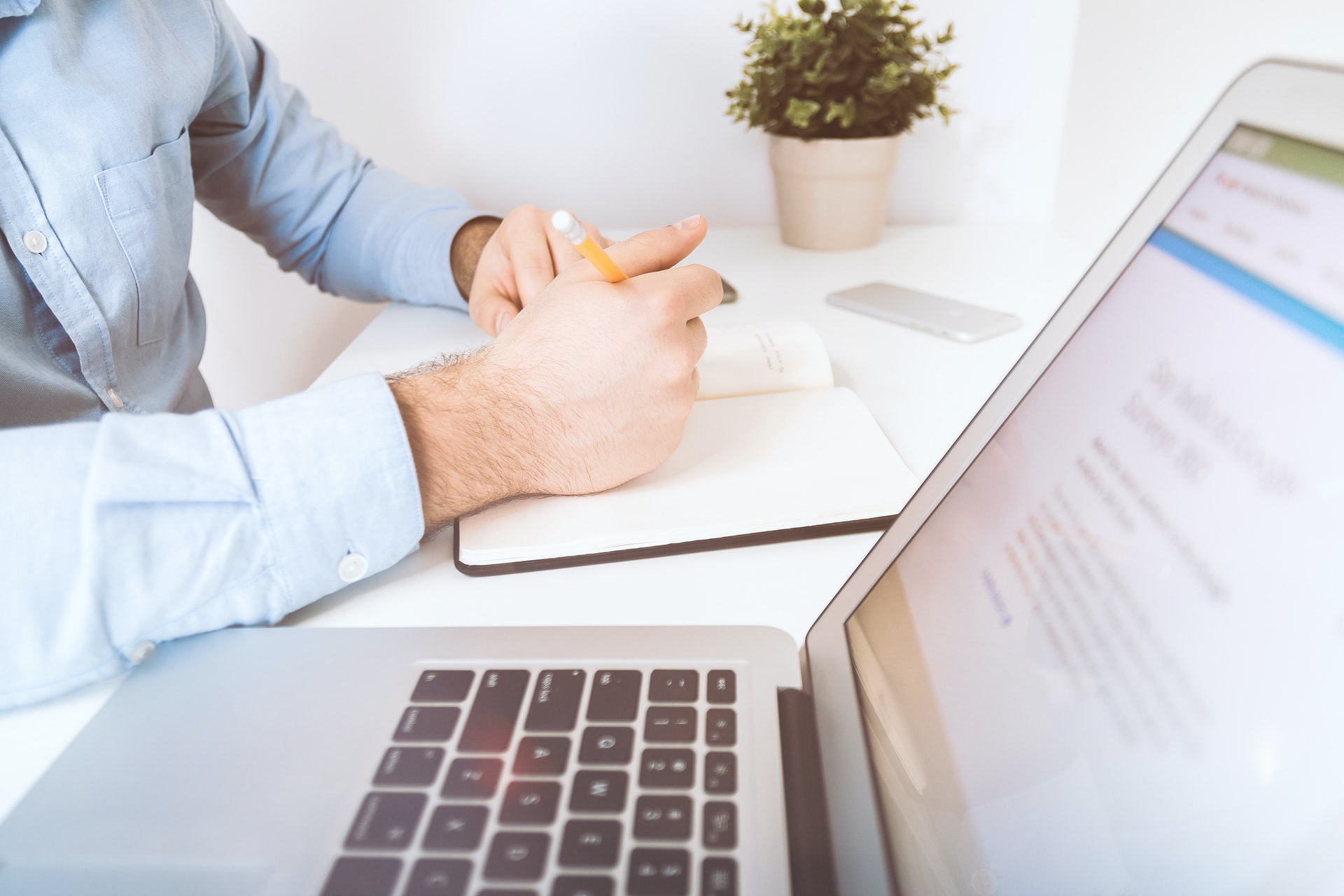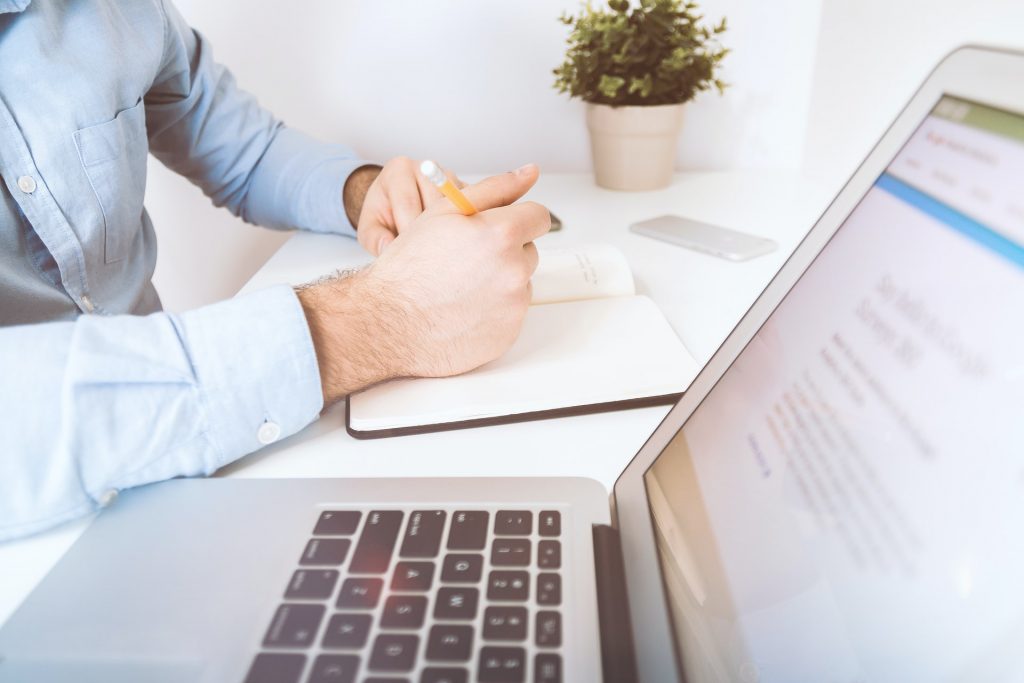 The common bank fees you pay when opening a checking account or applying for money transfers can be surprising.
It's important to know about these sneaky charges so you can avoid them in future. So we will explore some bank costs now and how they're different from each other.
We've got the lowdown on these hidden charges so that they don't blindside you in future transactions!
The annual fee is the price you pay for using a credit card each year. The banks or financial institutions usually arrange them as monthly or quarterly payments.
2. Minimum account balance fee: 
Maybe you don't know that, but having too little money in your account might result in a fee.
So, the minimum account balance fee is a charge frequently imposed by banks when our account falls below the required amount.
Then if the minor required balance to your checking account is $300, but you only have $200, you may be charged with this penalty.
3. International transfer:
Have you ever been surprised by the cost of an international transaction? That happens because of transfer fees.
Some banks charge a percentage to make that happen, so you may be charged extra fees when transferring money outside your banking network overseas.
This is also true for ATMs. You won't pay interest if you use an ATM linked to the bank.
On the contrary, if you withdraw from an ATM outside the banking system, expect to pay a fee.
The bank charges customers who have a negative account balance a fee.Sometimes, these short-term loans can be very profitable for the banks.
So you need to be careful and keep a positive balance.
Finally, the late payment fees that banks charge credit cardholders can be quite steep.
If you fail to pay your bills on time, the interest rates will quickly add up and before long it may become impossible for you to manage all of life's responsibilities without incurring huge debts!
They vary from bank to bank, so make sure you know them before getting your card.
Banks charge fees for a variety of reasons. Some fees cover the cost of banking services, while others protect the bank's interests.
Whatever the reason, it's essential to understand why your bank charges the fees it does – and how to avoid them whenever possible.
Maintaining a positive balance is the first step to financial wellness.
In addition, paying your bills on time and avoiding overdrafts will help ensure that you don't incur unnecessary fees or penalties, which can really add up!
It's also important to read through all terms before signing anything, as this may save money in future expenses.
By being informed about bank fees, you can minimize their impact on your wallet and keep more money in your pocket.
So, if you want to learn about your credit score to continue to keep your finances on track, read our post below to know how to improve your credit score!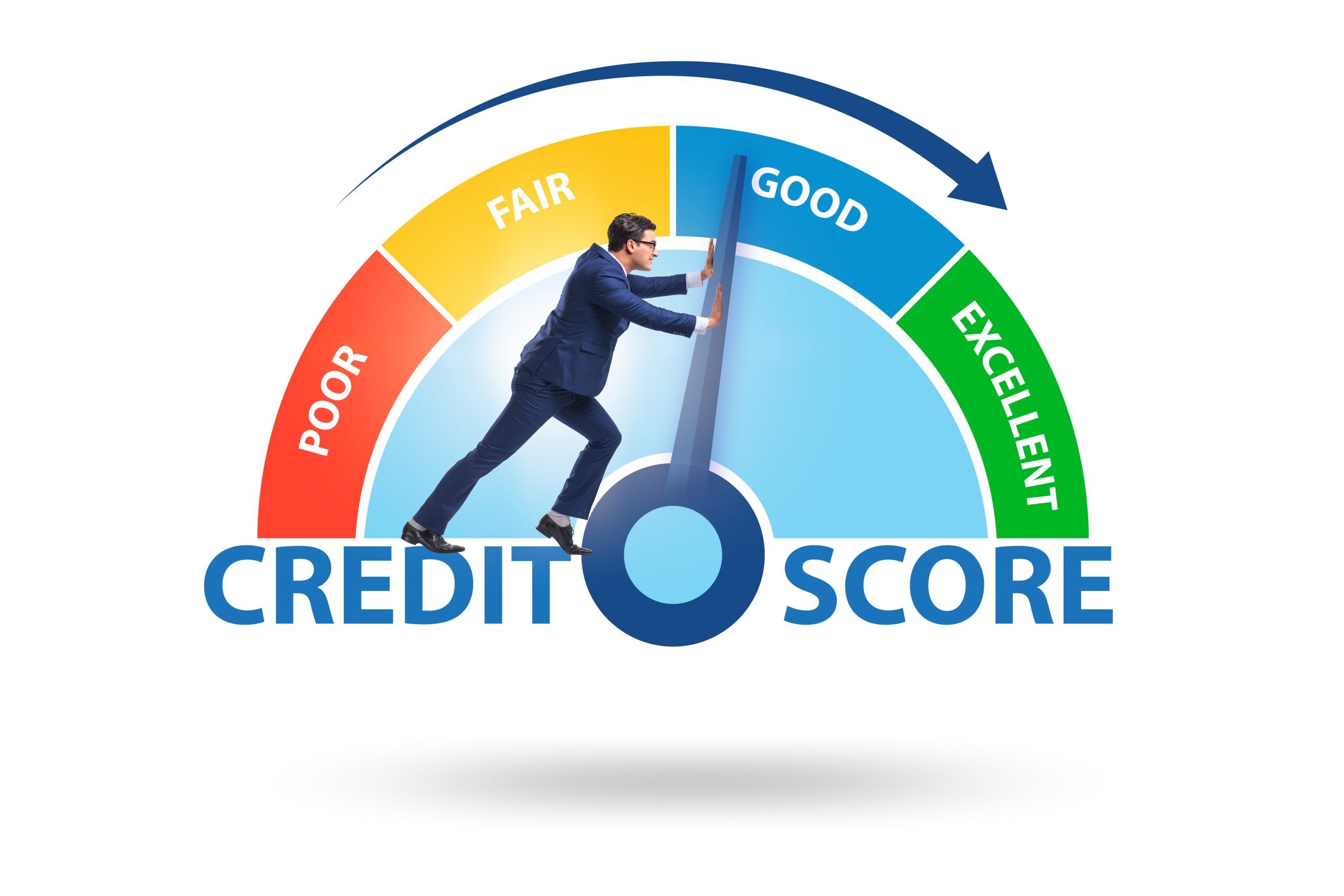 Want to know the easiest way to improve your credit score? Check out our guide for the quick and easy steps you can take today!
About the author

/

Suzana Brito