Financial Education
Medicaid: get the health care you deserve
Find out all you need to know about the government's program for low-income families, who is eligible, and how to apply. Check it out!
Medicaid: The government program that provides healthcare for low-income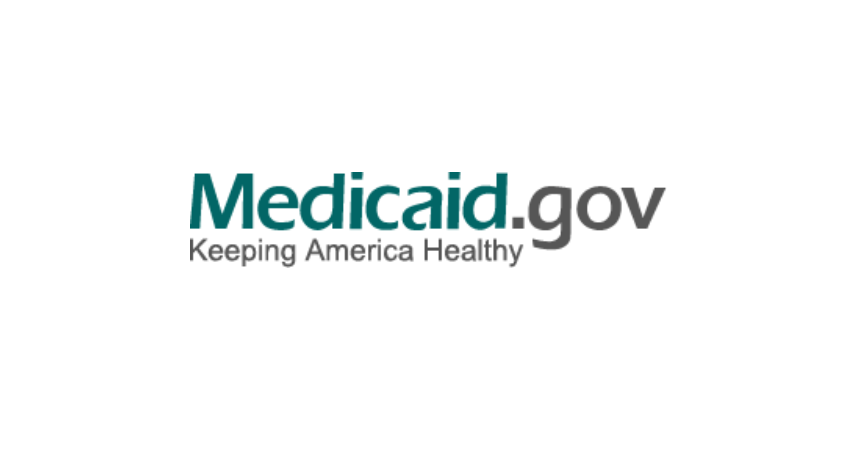 Medicaid is a government health insurance program that helps millions of people each year.
If you're eligible for Medicaid, it's important to know what your coverage includes and how to use it.
This guide will give you everything you need to know about Medicaid, including eligibility requirements and how to sign up.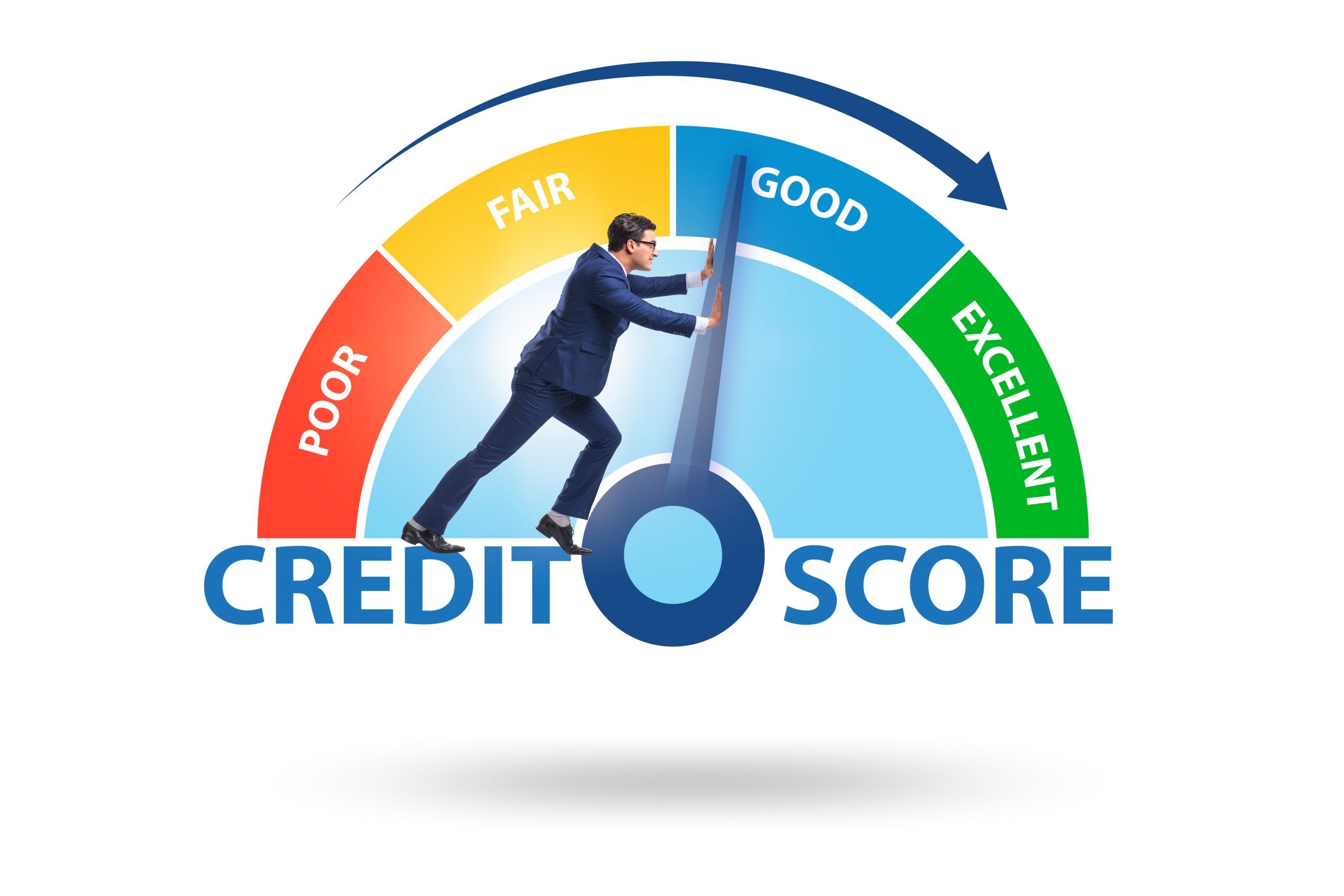 Want to know the easiest way to improve your credit score? Check out our guide for the quick and easy steps you can take today!
So whether you're just starting your health care journey or looking for ways to improve your Medicaid coverage, this guide will help you. Let's start!
What is Medicaid and how the welfare program can help you
The United States has some welfare programs to guarantee its citizens are covered with life-quality assistance, even if they reach poverty.
Medicaid is a state and federal health insurance program for low-income individuals and families in all American states, USA territories, and the District of Columbia.
The federal government and the states jointly provide funds to Medicaid and CHIP (The Children's Health Insurance Program), so it can benefit the population.
However, each state has its guidelines for its Medicaid program. Still, they must provide some mandatory essential services.
Some states can also improve their programs by offering optional services if they opt to.
Medicaid covers a range of health care services, such as doctor visits, hospitalization, prescription drugs, and long-term care.
This welfare program is available to U.S. citizens and also legal residents who meet certain income and resource requirements.
Medicaid is essential in providing health care access to millions of Americans because the prices for this service are expensive.
So, if you want to know what services Medicaid covers, keep reading.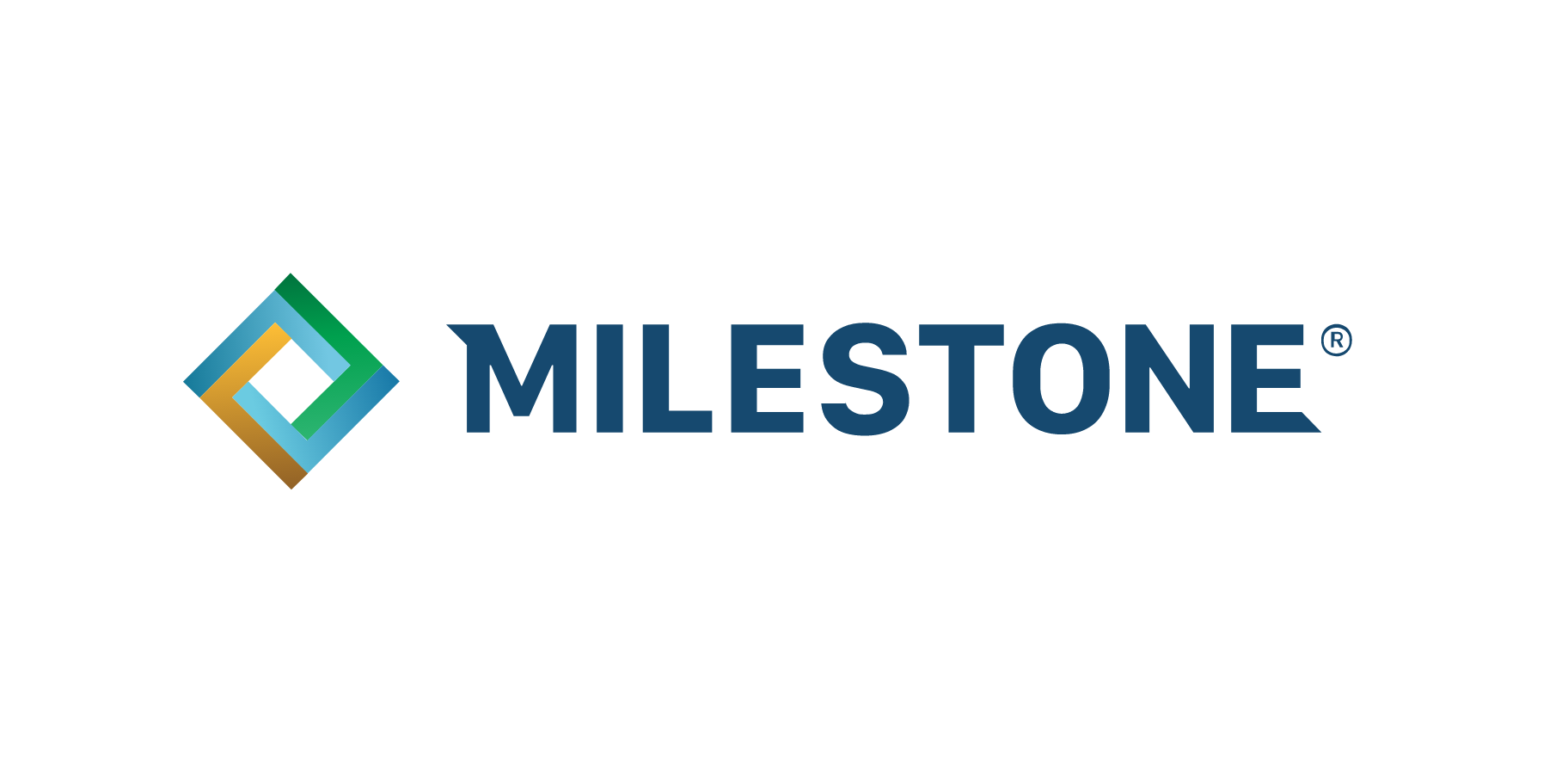 Learn how to apply for the Milestone Mastercard – Less Than Perfect Credit Considered and fix your bad credit!
You will be redirected to another website
By submitting this form, I agree that I am 18+ years old and I agree to the Privacy Policy and Terms and Conditions. I also provide my signature giving express consent to receive marketing communications via automated emails, SMS or MMS text messages and other forms of communication regarding financial products such as credit card and loans. Message frequency varies and represents our good faith effort to reach you regarding your inquiry. Message and data rates may apply. Text HELP for help or text STOP to cancel. I understand that my consent to receive communications is not a condition of purchase and I may revoke my consent at any time.
What services are covered by Medicaid?
Medicaid is a social insurance program that provides healthcare coverage for low-income people.
Medicaid benefits vary by state, but all states must provide certain mandatory benefits, such as:
Inpatient and outpatient hospital services;
Nursing facility services;
Physician services;
Home health services;
Laboratory and X-ray services, etc.
States may also cover some additional benefits, such as:
Dental care;
Drugs prescription;
Physical therapy;
Occupational Therapy.
Medicaid also covers some community-based services, such as case management, transportation, and personal care services.
Then, if you are an American resident, see the requirements to enjoy this program in the next topic.
Who is eligible for Medicaid coverage?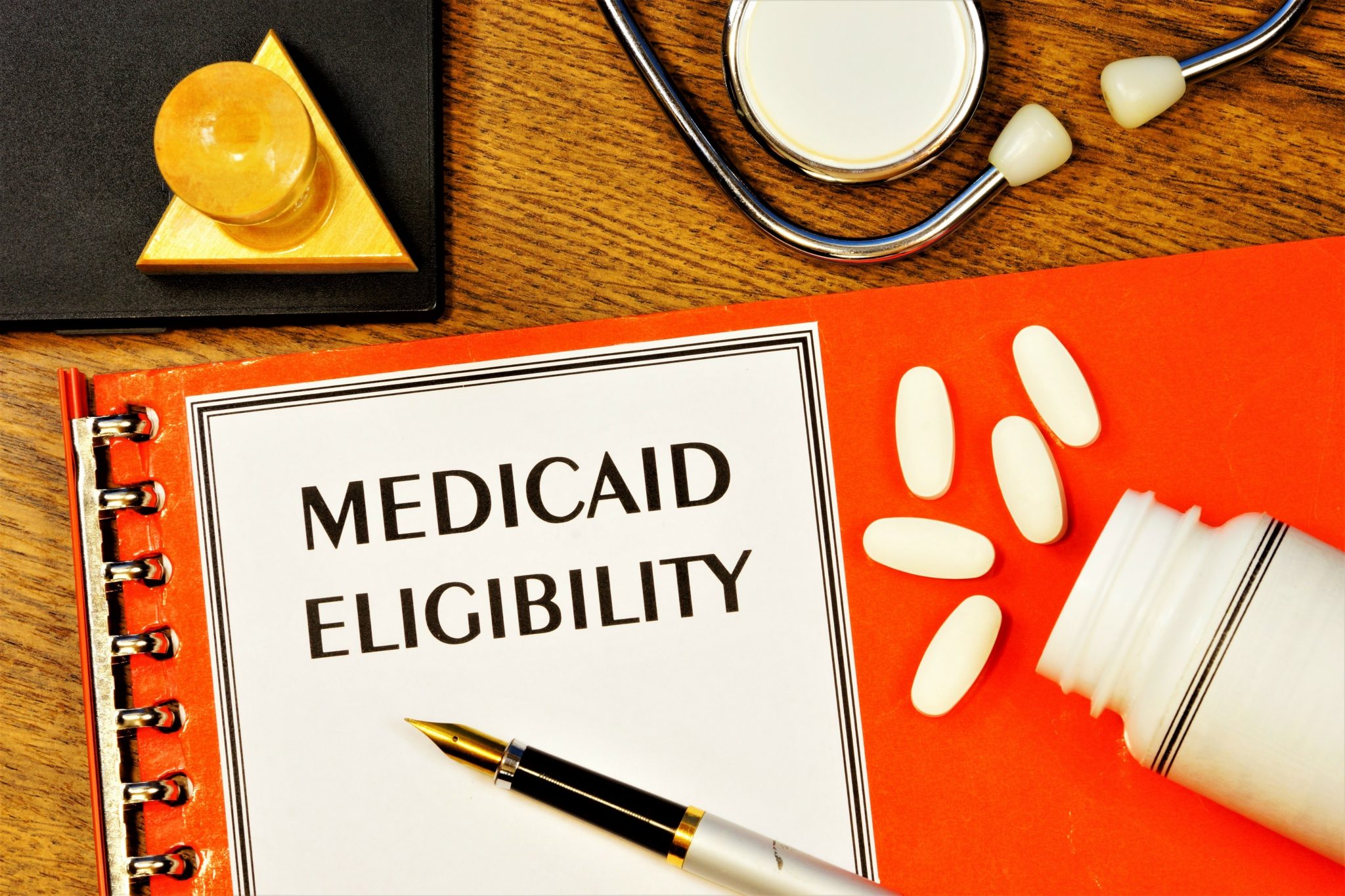 Medicaid is one of the largest sources of funding for long-term care services in the United States.
This welfare program pays for nearly 60 percent of all nursing home care in the United States.
Medicaid helps individuals and families who live below the poverty line.
They can be parents, seniors, children, people with disabilities, pregnant women, and children.
Let's have a look at three requirements guidelines for Medicard.
Then you'll see if you could apply for it and enjoy its benefits.
1. Mandatory and optional groups and individuals
First, to use this program, there are specific income and asset requirements the individuals and groups should meet.
There are two groups that the states should cover: mandatory and optional.
In the mandatory, there are people such as low-income families, pregnant women and children, blind and disabled individuals, and people receiving SSI (Supplemental Security Income).
In the optional group, you may find independent foster care adolescents, children under 21 not receiving cash, medically needy pregnant women, and others.
2. Financial requirements eligible for Medicaid
On what it concerns to fund, The Affordable Care Act of 2010 set the requirements for financial eligibility of Medicard basing it on Modified Adjusted Gross Income (MAGI).
They are making it easier and accessible for more people to apply for and use this welfare program.
That way, most women, children, the aged, and people with disabilities can be held by MAGI if they fit the target income.
This methodology looks at taxable income and tax filing relationships to figure out who is financially eligible for Medicaid.
Some people are not counted under the MAGI-based income counting rules.
It includes eligible people because of blindness, disability, or age (65 and older).
3. Medically Needed
The states might provide special care for people medically needed.
So if the costs of low-income families and individuals' treatment are above their conditions, Medicard can help.
Also, if the costs are high, but the family or individuals don't have a low income, it's still possible to apply.
So, anyone who is medically needed and has high permanent expenses with their health treatment can be eligible for Medicaid.
4. Other requirements
To be eligible for Medicaid, the individuals must also fit other requirements.
The individuals or groups must be residents of one of the states covered by Medicard.
Also, they must be U.S. citizens or qualified residents, such as permanent residents.
Finally, some groups are limited by age, parenting status, and pregnancy.
How can you apply for Medicaid in your state?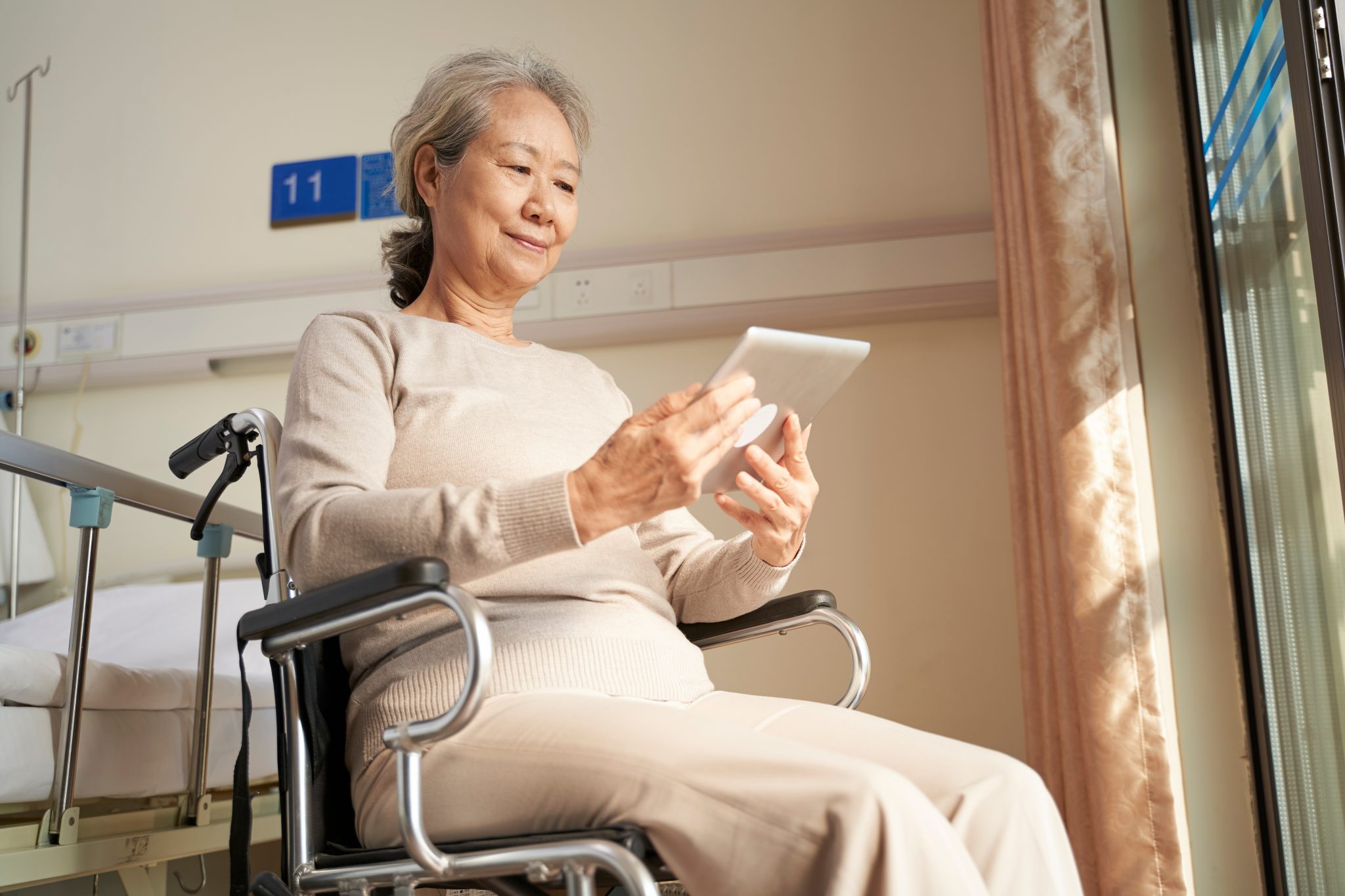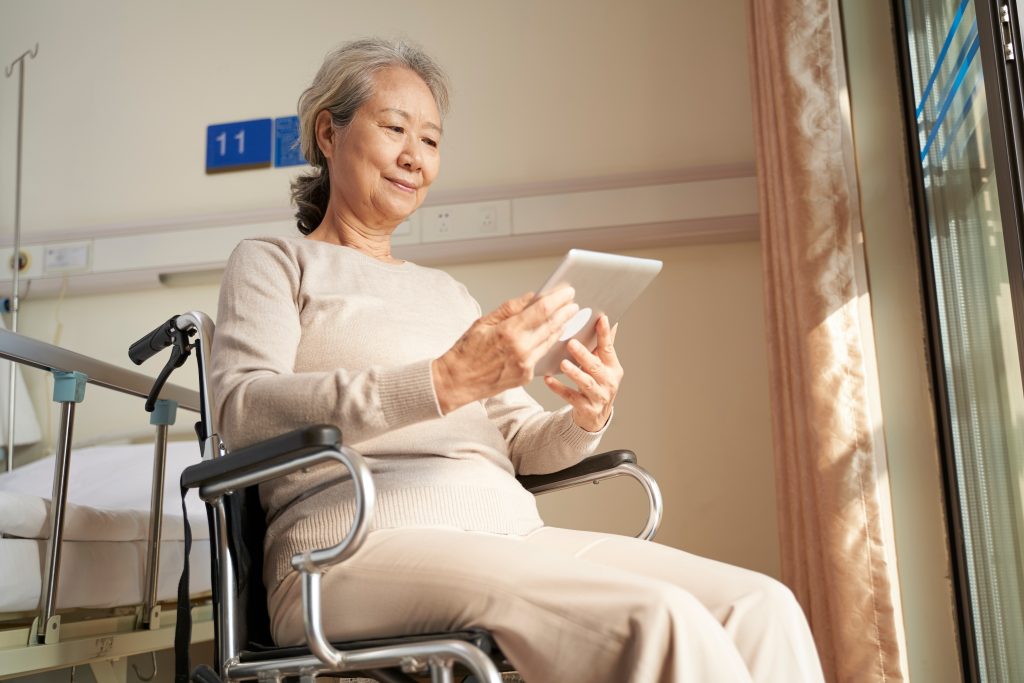 If you fit the Medicaid requirements, you can start using their services as soon as the next business days.
If you are denied Medicaid care, you can appeal their decision and try again.
To do that, let's have a look at the application process. You must contact your state's Health marketplace or a Medicaid office.
You will find contact information for your state's Medicaid office on their website.
Once you have contacted your state's Medicaid office, you will need to complete an application.
The Medicaid application will request information about your income, assets, and family size.
You will also need to provide proof of your U.S. citizenship or immigration status.
After you have submitted your Medicaid application, a Medicaid caseworker will review your application and determine whether you are eligible for Medicaid benefits.
You will be enrolled in the Medicaid program if you are eligible for the welfare program. Then you will be able to receive health coverage through Medicaid.
That's it! You now know all you need to know about Medicaid and how to apply.
Remember that this is a general overview, and specific eligibility terms may vary depending on your state. Thanks for reading!
Also, if you need a credit card to help with your finances, you can find one that best fits your financial needs! Just check out our post below to learn more!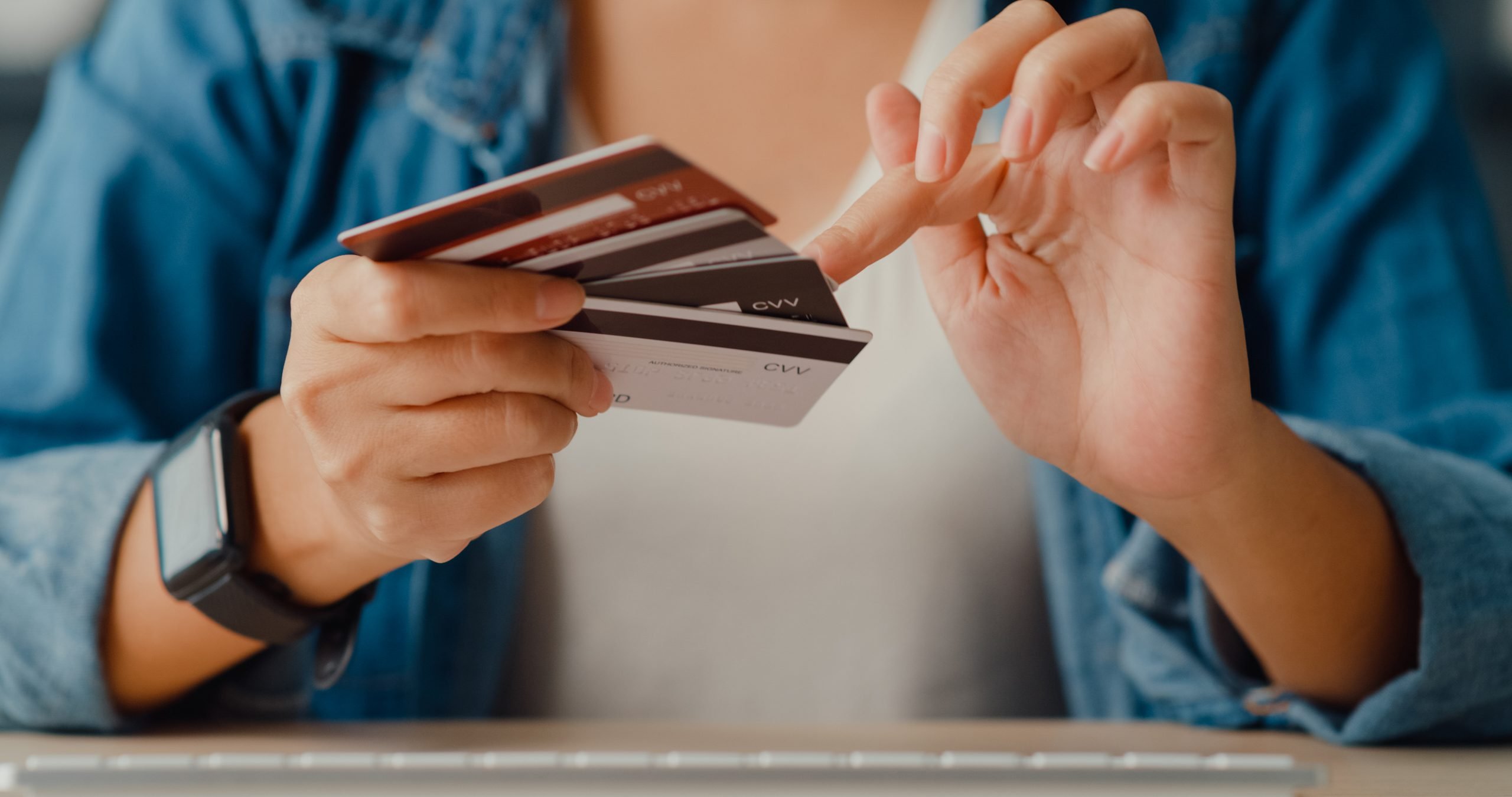 When you choose the best credit card for you, it can be a challenge. We are here to help you! Learn how your credit score can be decisive. Keep reading to see our guide.
About the author

/

Suzana Brito