Finances
Payday loans: are they a good alternative?
If you need quick cash, try to avoid Payday Loans. They have incredibly high interest, and that can end up damaging your score. Keep reading to understand what they are, their costs, and their alternatives.
Payday loans may not be the best solution: learn more about this option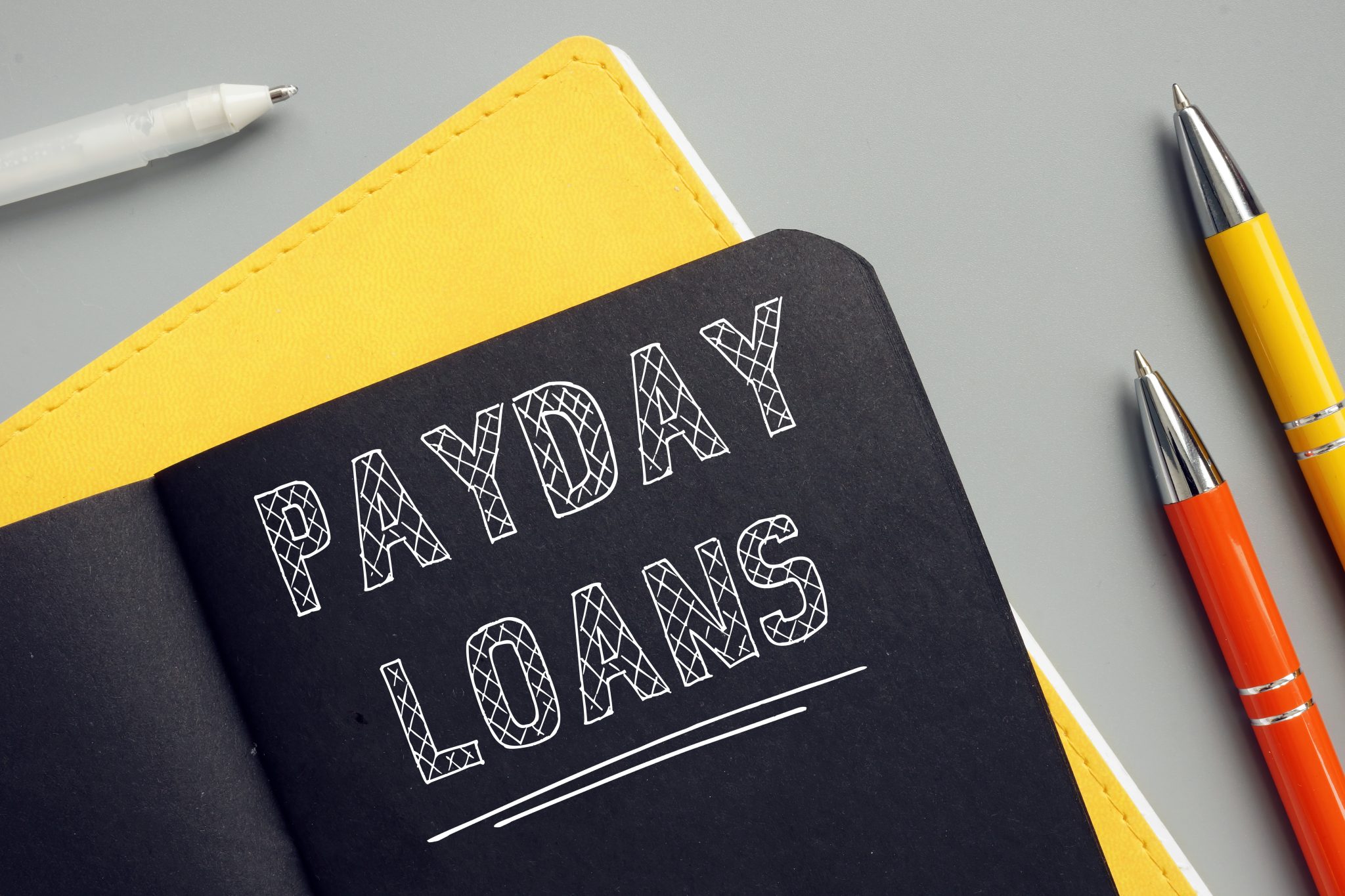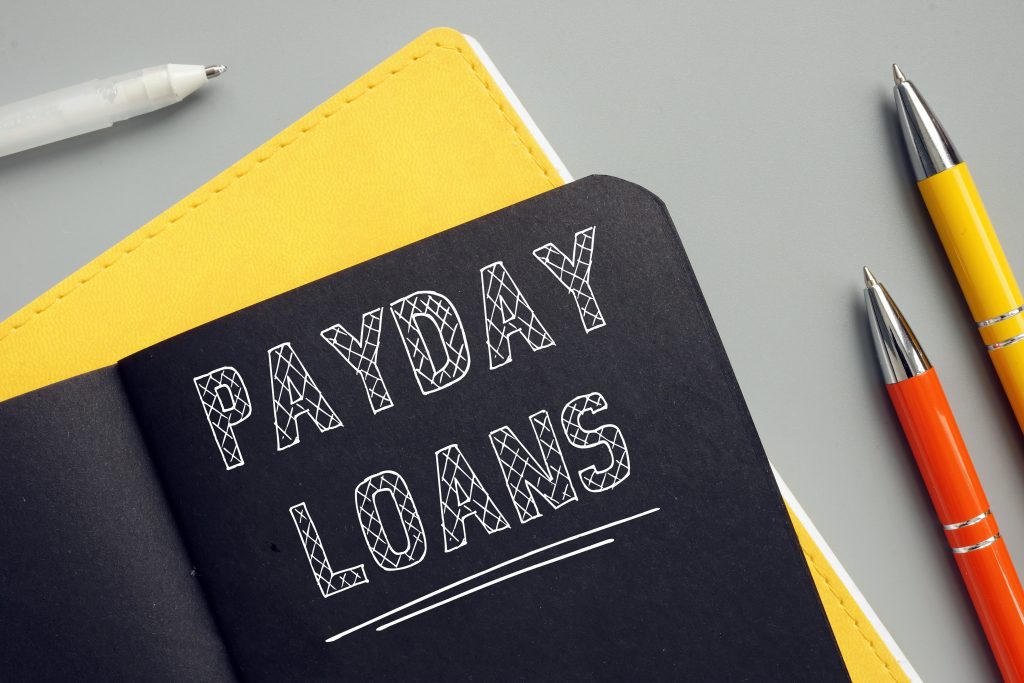 Did you know that payday loans may not be the best solution for your money problems? Many people think these short-term loans are their only choice, but you must be careful.
College is exciting! But dealing with student loans is not that nice. Read this content to learn if you should go for the Federal or Private Student loan!
Continue reading to learn more about payday loans and how to find the best solution for your needs.
What are payday loans?
Payday loans are a short-term, high-interest loan. They are typically used by people who need quick cash to cover unexpected expenses or to tide them over until their next payday.
They are easy to qualify for and can be a quick way to get the cash you need. So, even if you have bad credit, this type of loan is possible.
However, they come with many risks. Chief among these is that they have extremely high-interest rates.
So, if you can not repay your loan fully and on time, you could end up owing significantly more than the amount you initially borrowed.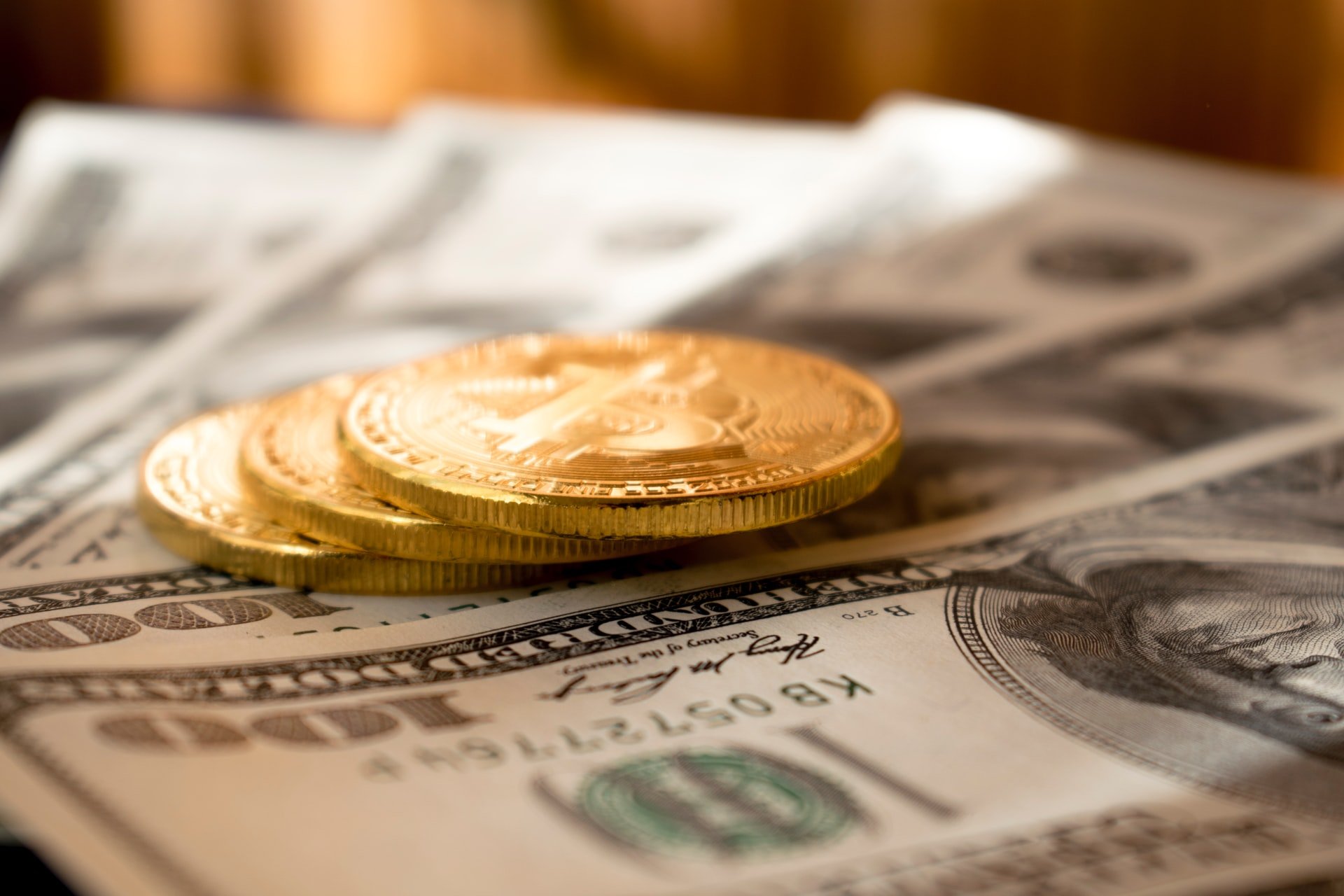 It's no secret that banks charge fees. But what many people don't know is why they do it. This post will explain the common bank fees and why they're necessary. Read on!
You will be redirected to another website
By submitting this form, I agree that I am 18+ years old and I agree to the Privacy Policy and Terms and Conditions. I also provide my signature giving express consent to receive marketing communications via automated emails, SMS or MMS text messages and other forms of communication regarding financial products such as credit card and loans. Message frequency varies and represents our good faith effort to reach you regarding your inquiry. Message and data rates may apply. Text HELP for help or text STOP to cancel. I understand that my consent to receive communications is not a condition of purchase and I may revoke my consent at any time.
How much can you borrow from a payday loan?
This type of loan is typically for small amounts, but the fees can be very high.
The amount you can borrow from a payday loan depends on the lender, but it is typically a small percentage of your income.
Usually, you may be able to borrow from $300 to $1,000. Also, it depends on the state's laws and conditions.
So, it doesn't mean everyone is suitable for borrowing the maximum amount.
Interest rates charged
These loans typically have high-interest rates, often 400% APR or more.
It means that a $500 loan can quickly become very expensive, costing the borrower $625 just two weeks later.
That's four times what most credit cards charge. And, if you can't repay the payday loan on time, you'll likely be hit with even more fees.
For this reason, it is important to be careful when taking out a payday loan and only borrow what you can afford to pay back.
Otherwise, you could end up in a cycle of debt that is difficult to break free from.
What are the pros and cons of a payday loan? Is it worth it?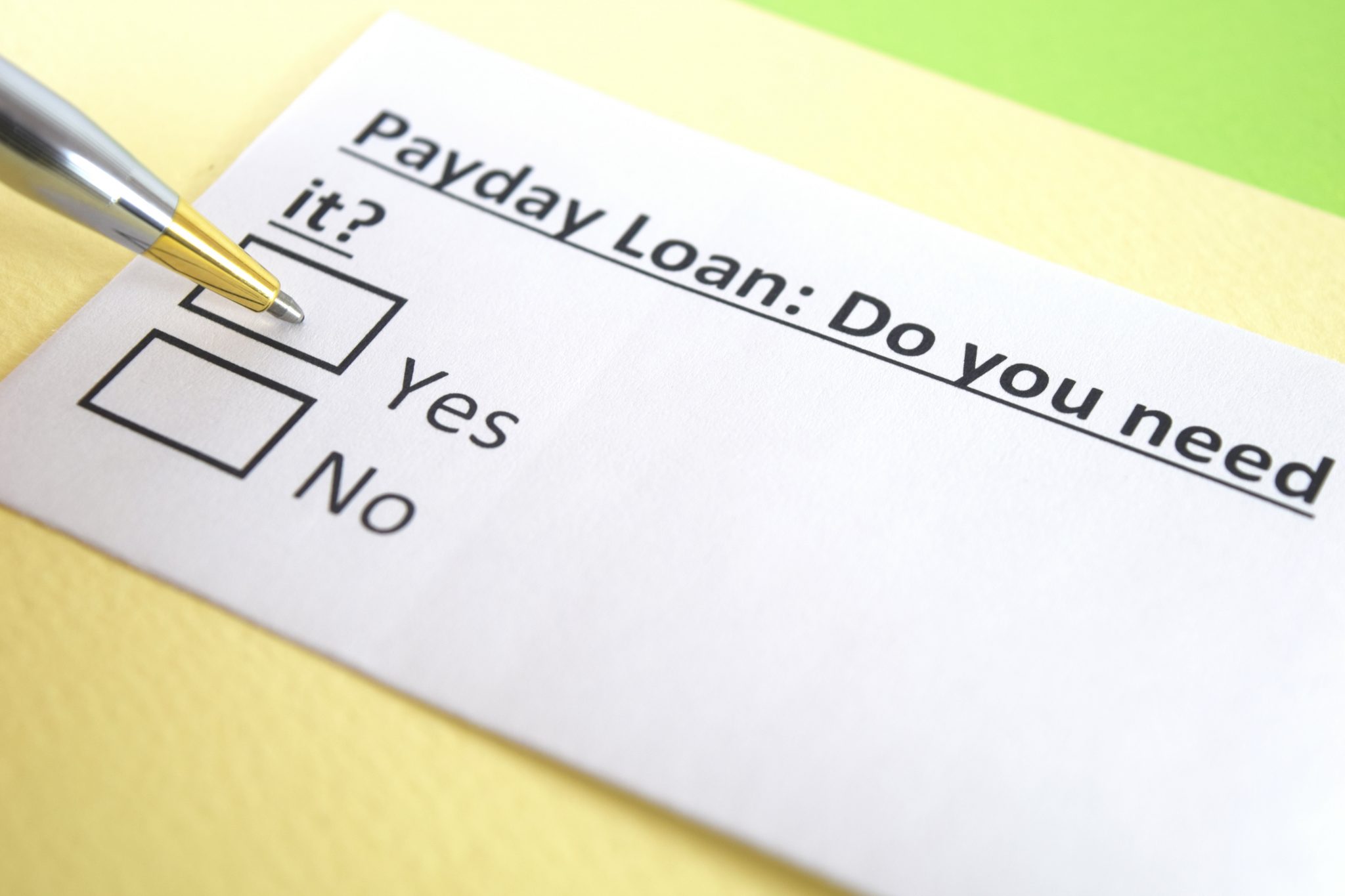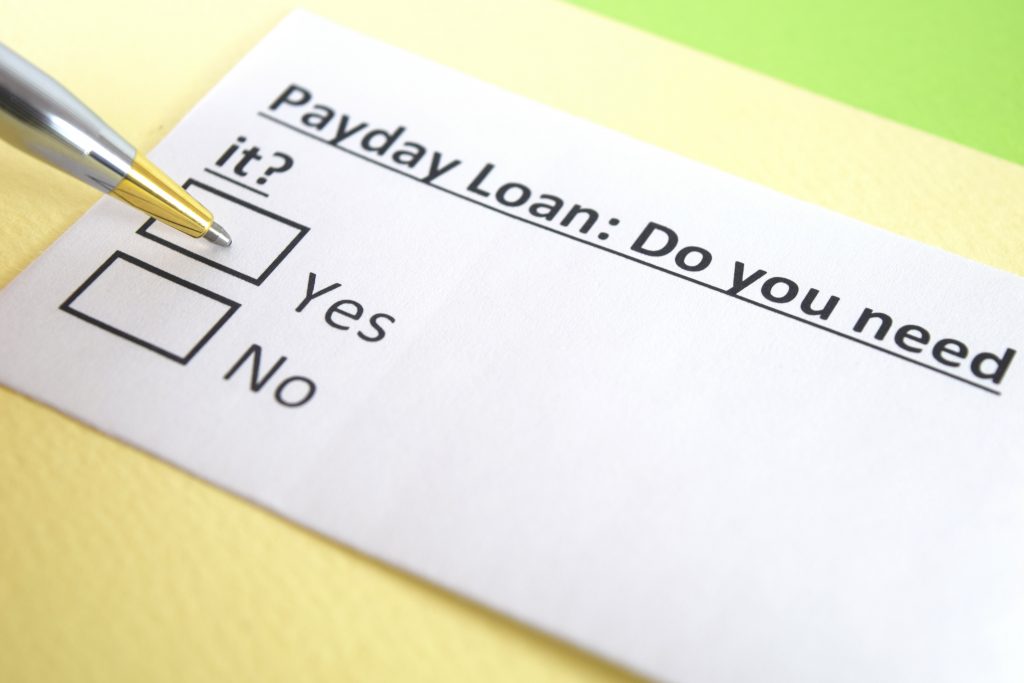 Payday loans are typically advertised as a way to get quick cash in a pinch.
And while they can provide some quick relief, payday loans come with several risks and disadvantages.
First, this loan type typically has very high-interest rates, which can make it difficult to pay back the loan in full.
Second, this type of loan often has short repayment timelines, which can leave borrowers struggling to make their payments on time.
Finally, payday loans can put borrowers at risk of falling into a cycle of debt if they're not careful.
While payday loans can offer quick access to cash, they're not always the best option for borrowers.
It's crucial to weigh the pros and cons before taking out a payday loan.
Do payday loans hurt your credit score?
Taking out a payday loan can impact your credit score in a few ways.
First, if you take out a payday loan and don't repay it on time, the late payment will show up on your credit report and could hurt your score.
Second, payday loans often have high fees, which can add up and impact your ability to repay the loan.
And third, because payday loans are typically for small amounts of money, they can end up costing you a lot in interest and fees relative to the size of the loan.
So while payday loans may not have as big an impact on your credit score as other types of loans, they can still hurt your score if you're not careful.
What to do if you can't repay your payday loan on time
If you're struggling to repay your payday loan, don't panic. Here are four things you can do to get back on track:
1. Talk to your lender
If you're having trouble making your payments, the first thing you should do is reach out to your lender. They may be able to offer you a more flexible repayment plan.
2. Consolidate your loans
If you have multiple payday loans, it may be helpful to consolidate them into one loan with a lower interest rate. This will make it easier to manage your payments and get out of debt faster.
3. Seek help from a credit counseling service
If you're having trouble managing your finances, talking to a credit counseling service can be helpful. They can provide you with budgeting advice and help you create a plan to get out of debt.
4. Use a payday loan consolidation service
If you're really struggling to repay your payday loans, some companies can help you consolidate your loans and make one lower payment each month.
It can make repaying your payday loans much easier and help you get out of debt faster.
Alternatives to payday loans

Payday loans are a quick and easy way to get cash when needed, but they can also be expensive.
Then, you should avoid them as much as you can to prevent paying a lot of money on interest.
There are some things you can do as alternatives to payday loans. Here are some of them:
Personal Loans
The first alternative is a personal loan from a bank or credit union.
Personal loans typically have lower interest rates than payday loans, and you may be able to get a longer repayment term, which can make your monthly payments more affordable.
Credit Card Cash Advance
Another alternative is a credit card cash advance.
With a cash advance, you'll typically pay a higher interest rate than a regular purchase, but the interest rate will still be lower than a payday loan.
And, you'll have longer to repay the debt than you would with a payday loan.
Borrowing from a relative or friend
Finally, you could consider borrowing from a friend or family member.
This option may not be available to everyone, but if it's an option for you, it could be the most affordable way to borrow money.
You'll need to ensure you repaid the debt on time and in full, but if you do, this could be the best option.
So, are payday loans a good alternative? The answer to that question is complicated. Payday loans can be helpful in a pinch, but they're not always the best solution.
Before taking out a payday loan, ensure you understand all the associated fees and interest rates. And if you can avoid taking out a payday loan, that's probably the best option.
Now, if you are looking to learn more about loans, you can check out our post below to learn how to get a personal loan in 6 easy steps!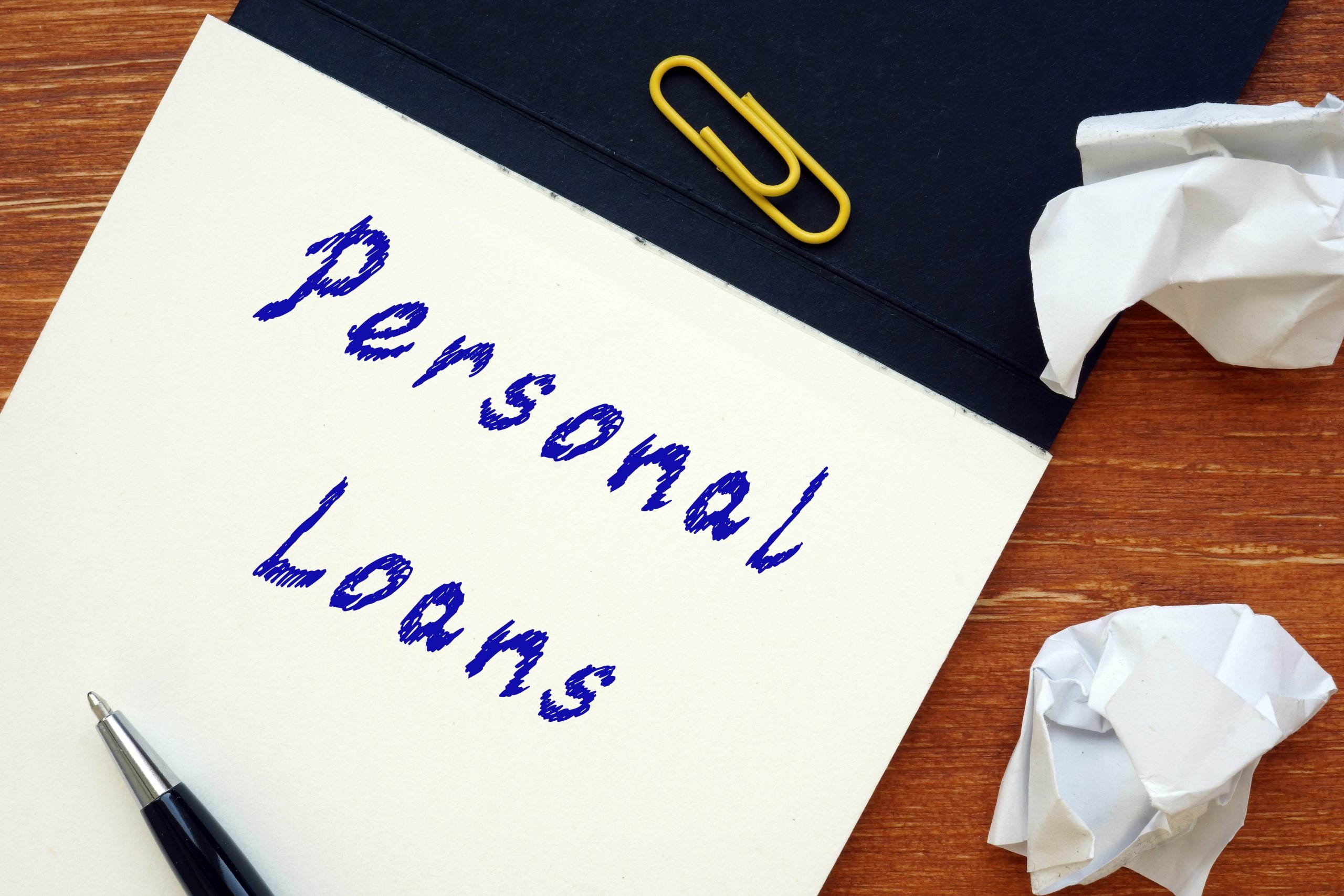 Here are six simple tips on how to get a personal loan. This guideline can help you improve your chances of getting the money you need. Keep reading!
About the author

/

Suzana Brito