News
Bitcoin prices hit a new low
Bitcoin fell to its lowest point since its creation earlier this afternoon. Here's why the cryptocurrency is struggling and what could happen next in the crypto market.
Bitcoin continues its downward trend as price declines by over 38% in June.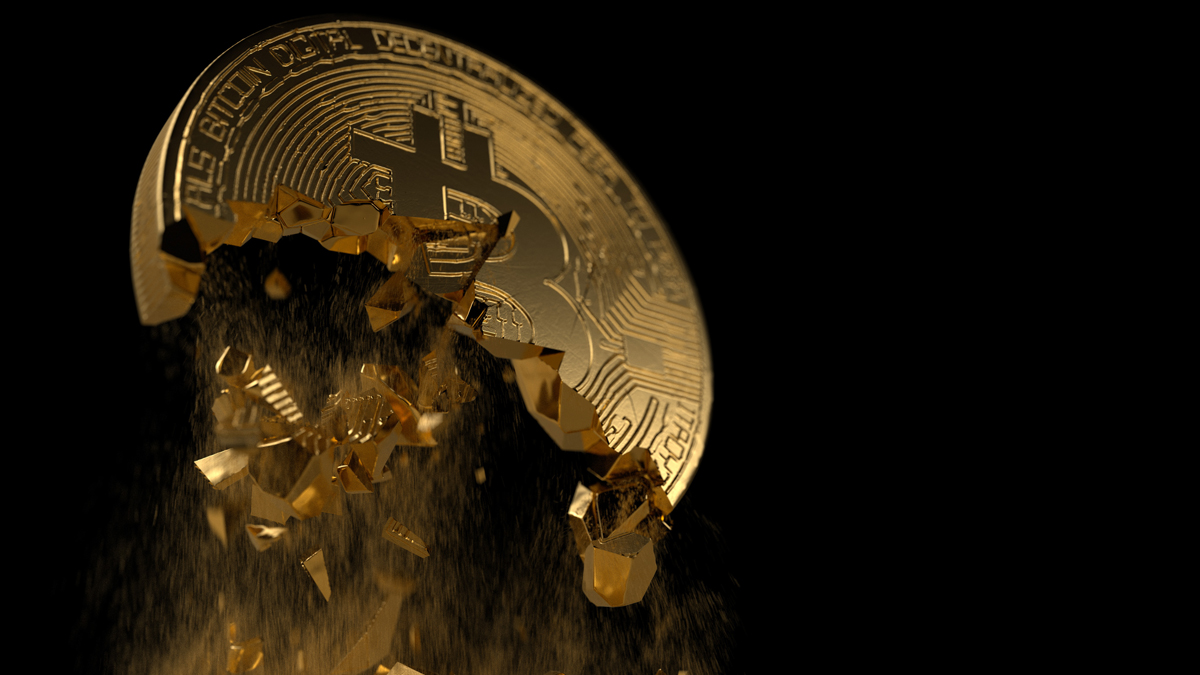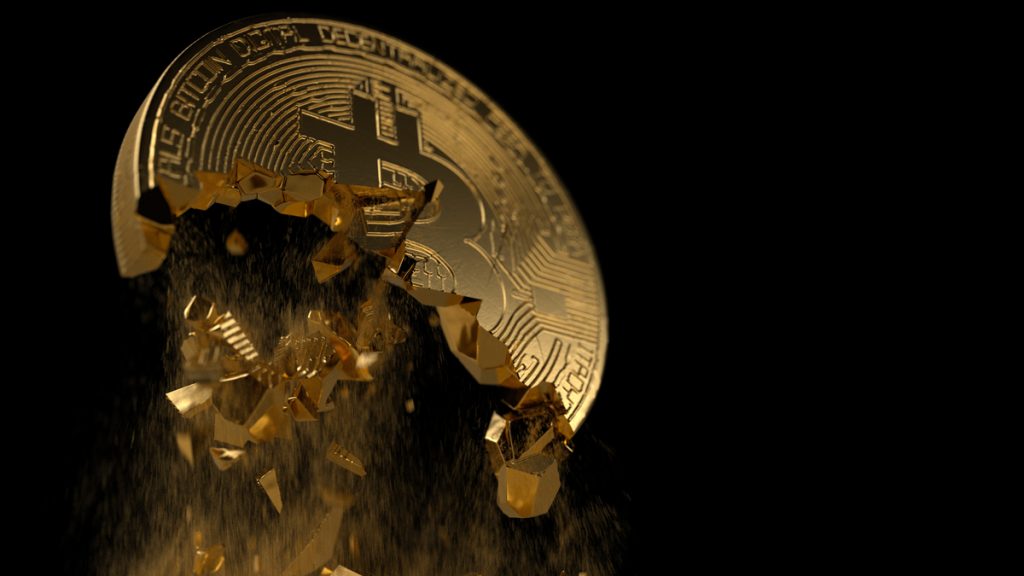 Earlier on Thursday, Bitcoin finished its worst month ever since its creation 12 years ago. The coin lost more than 38% value in June alone. The world's most popular digital currency fell below the $19,000 mark as it continues to deal with macroeconomic pressures. Not only that, but also a liquidity crisis that hit a number of crypto exchanges.
According to Coin Metrics, Bitcoin was last trading at $18,978,60 which puts it at a 5,7% lower than $19k. This year alone, the crypto is down by about 58%. Since its all-time high in November 2021, Bitcoin has fallen over 72% in value.
Yves Longchamp who works as the head of research at SEBA Bank told a news outlet that Bitcoin is suffering as much pressure as all other assets. The mixture of rising interest rates, high inflation and recessionary fears end up weighing on the crypto market as well.
The global stock market continues to feel economic pressure. The S&P 500 is on its way to end its worst semester since 1970. Bitcoin's value has been correlated to the motion of equity indexes, particularly Nasdaq. Since stocks have been under tremendous pressure, it ends up spilling on the price of the digital token. 
The rampant inflation, which is causing worldwide central banks to hike interest rates is also a major source of concern for investors. To make matters worse, there is talks of an unavoidable recession about to hit the U.S. and many other countries around the globe. 
Crypto companies' liquidity issues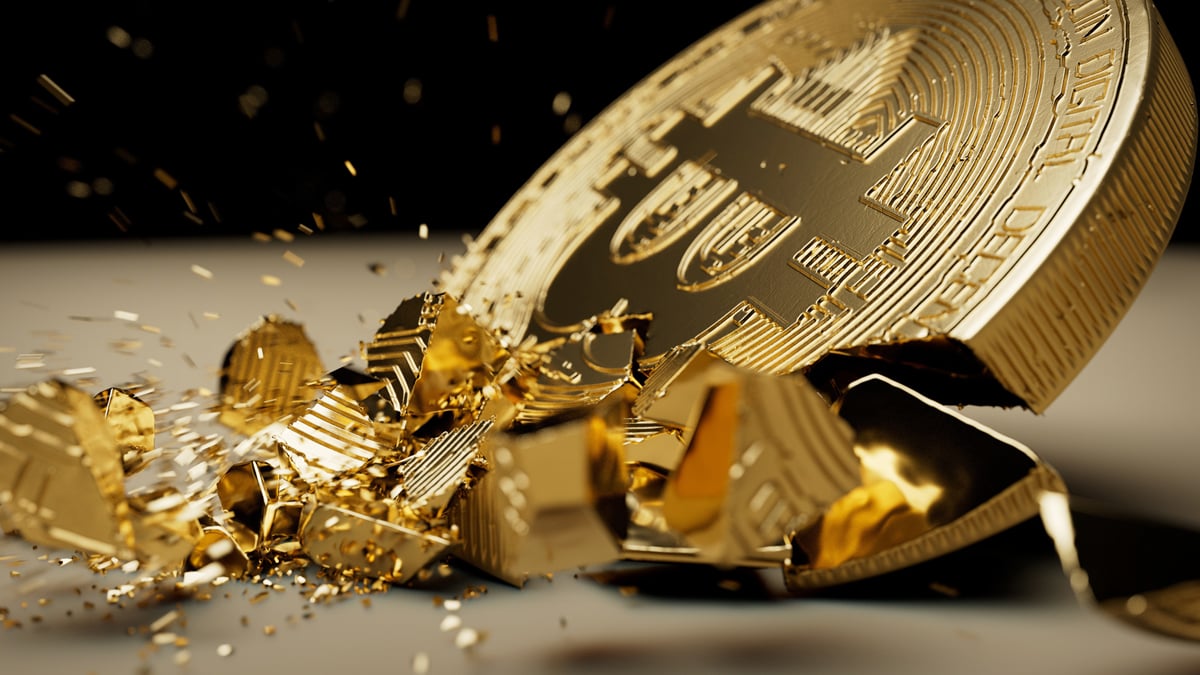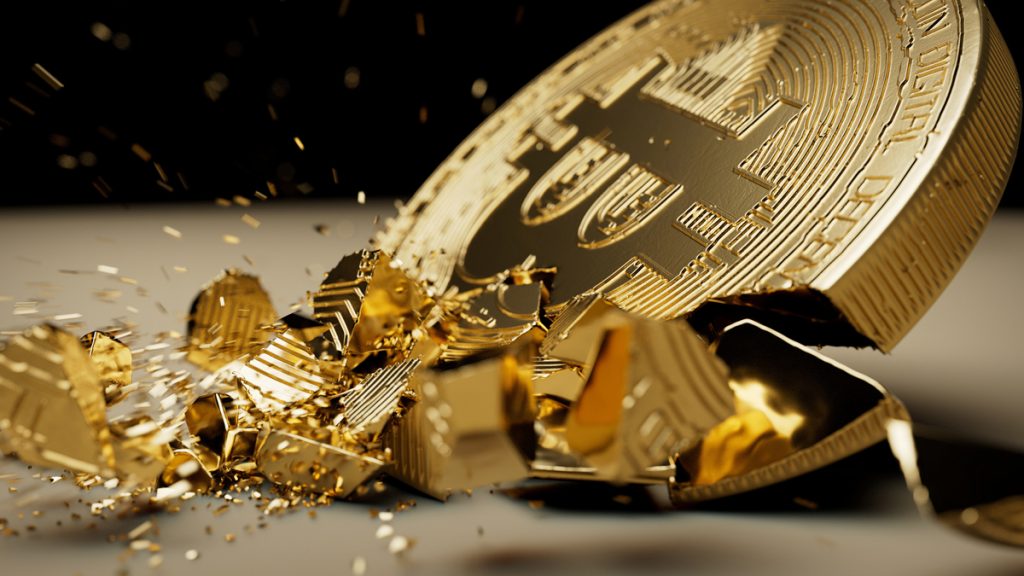 The current crypto meltdown has also served to expose a significant weakness in the industry. A big liquidity controversy has spread across a number of exchange companies. Three Arrows Capital, a crypto hedge fund, fell into liquidation earlier this week after defaulting a $670 loan. The company had a high exposure to TerraUSD and its sister coin luna – both of which collapsed in May.
On top of it all, 3AC also did not meet a margin call from trading company BlockFi. In the crypto industry, a margin call is when an investor has to provide more funds in order to avoid big losses on a trade made with loaned fiat money.
In the meantime, CoinFlex – a crypto exchange – froze its customers withdrawals last week, citing extreme market conditions as the reason why. Mark Lamb, ConFlex's CEO also said that crypto investor Roger Vers owes a large sum to the company. Ver denies owing CoinFlex anything.
However, CoinFlex is in the process of issuing a new token in order to make up for the sum owed by Ver. Mark Lamb told a few media outlets last Wednesday that the company's in talks with a series of large funds who are interested in buying the coin. He also mentioned that due to unforeseeable circumstances, CoinFlex was not going to resume withdrawals on Thursday as it was previously planned.
To learn more about what happened to 3AC and how the exchange came to the point of liquidation, follow the link below.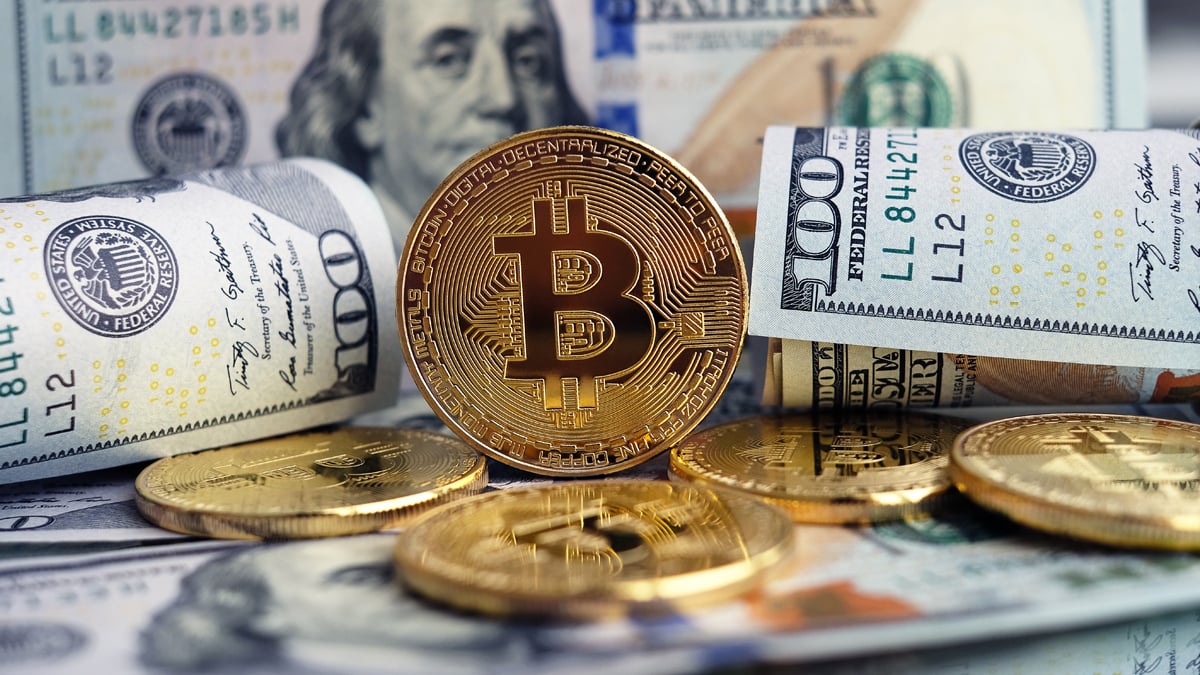 Learn about the impact of Three Arrows Capital's default on Voyager Digital and what it could mean for the future of the entire cryptocurrency market.
About the author
Aline Barbosa