Financial Education
How to build credit with a secured credit card
Do you want to know how secure credit cards are perfect for building credit? Find out everything about it here, plus many more important things to take your credit out of scratch.
Learn how to use a secured card to your advantage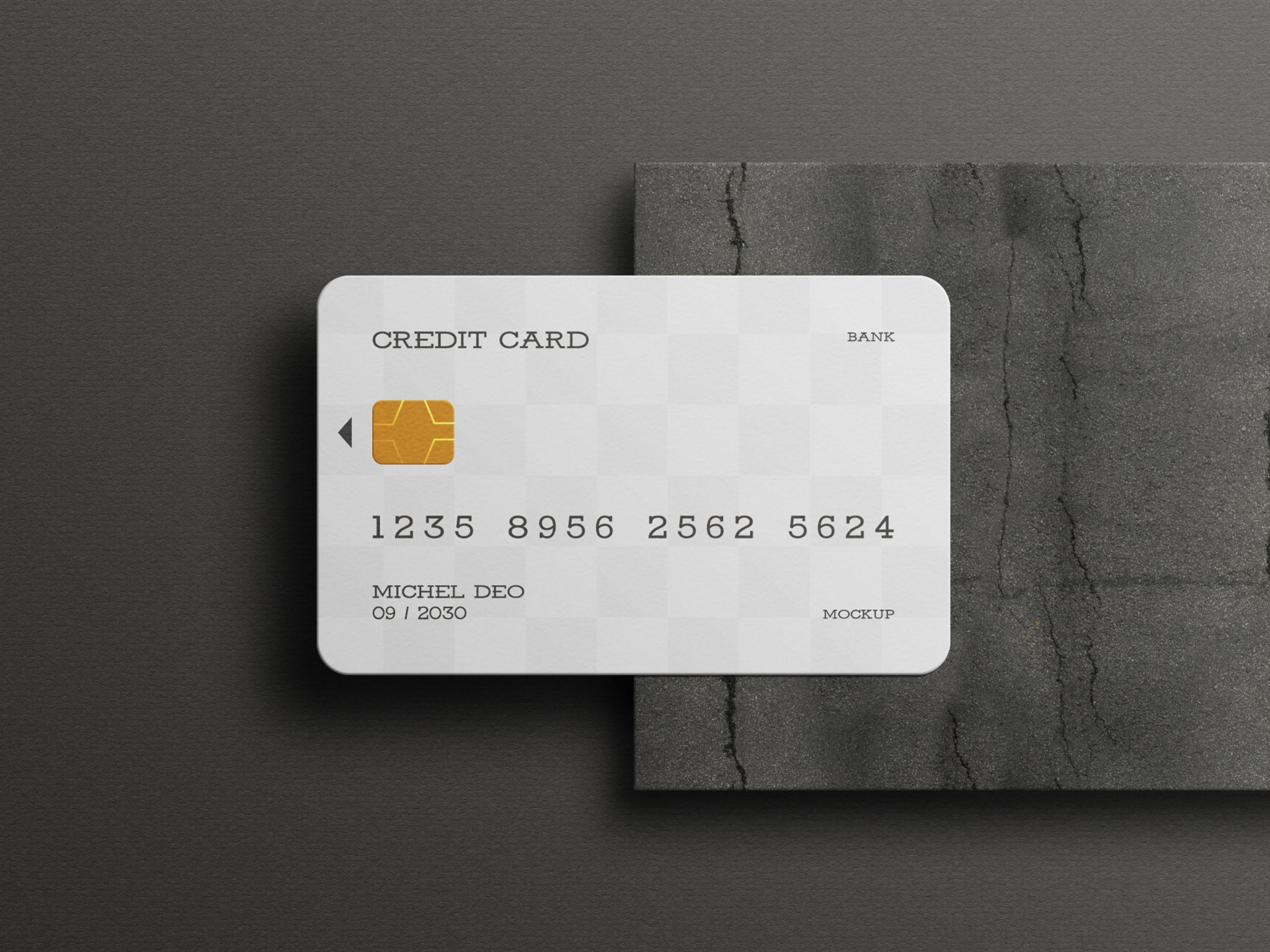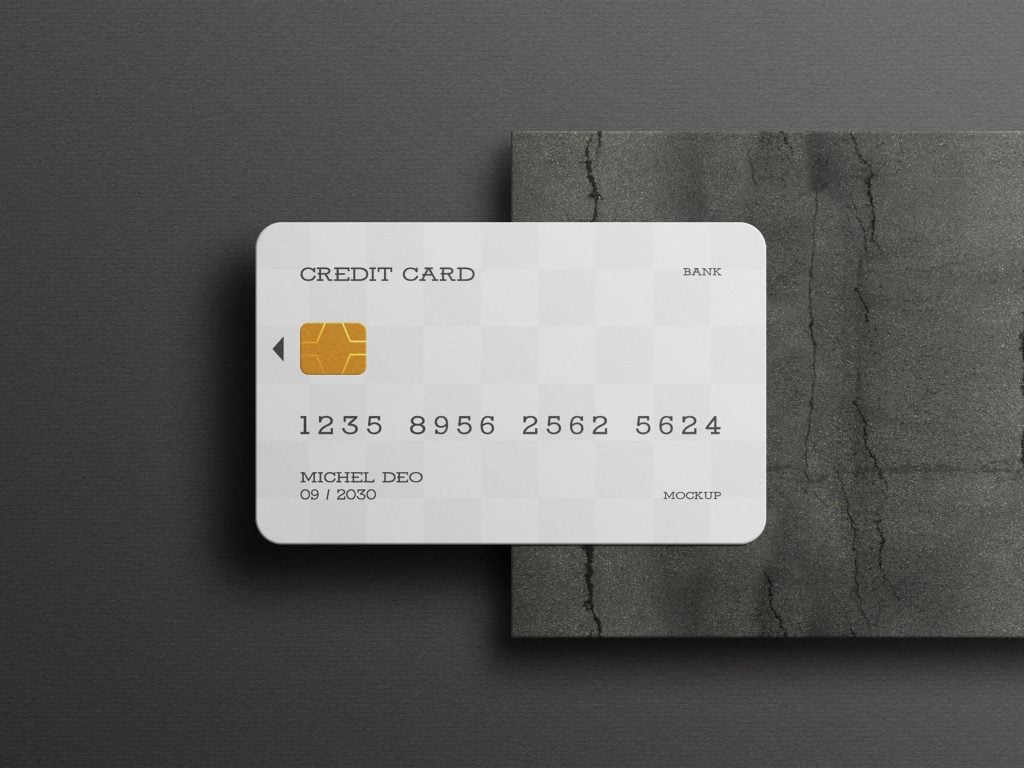 Are you interested in learning more about how to use secured credit cards to build your credit score? If so, you've come to the right place.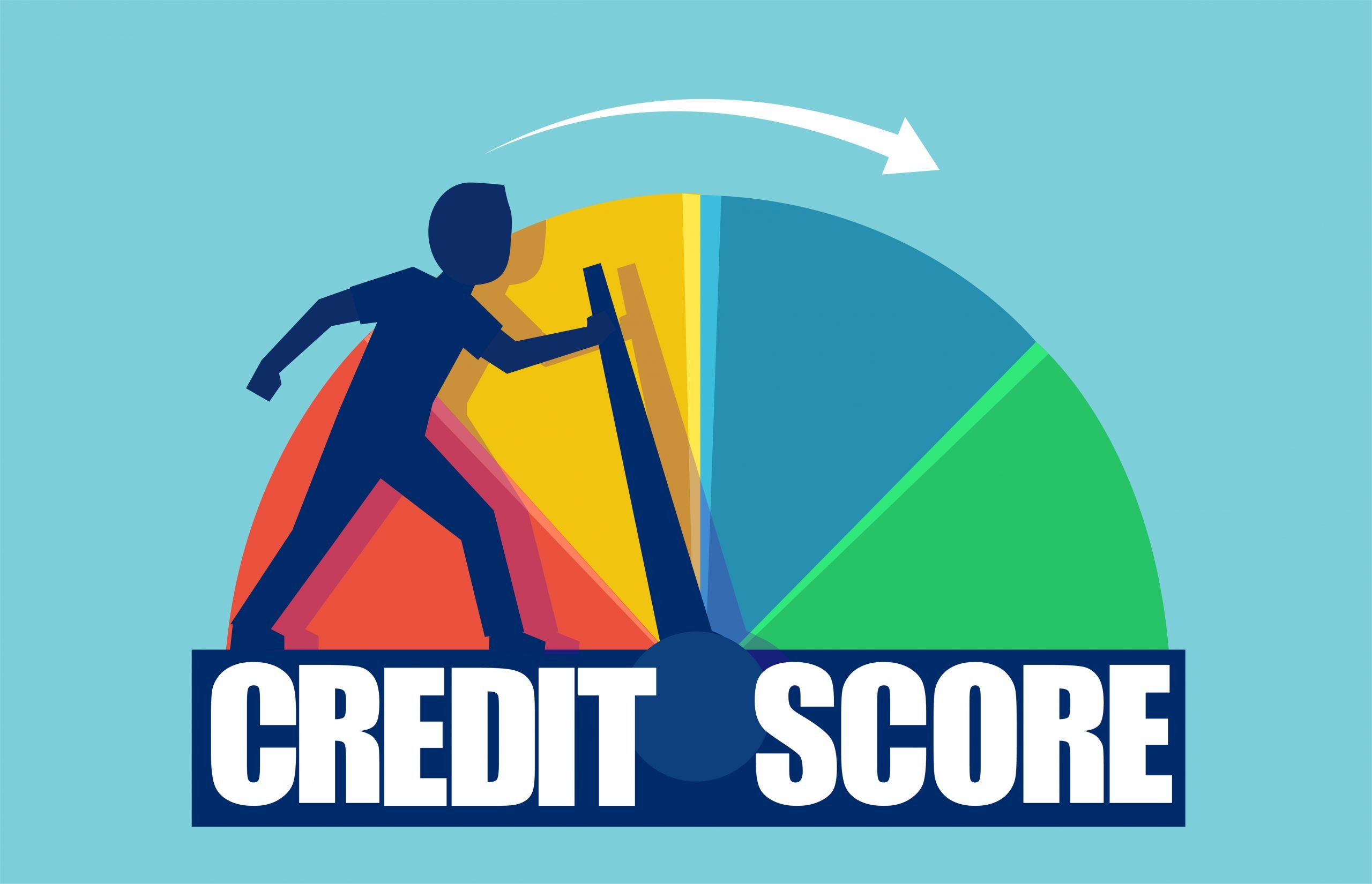 Do you know what affects your credit score? Here are the most common credit score myths debunked to help you understand it and deal better with it. Keep reading!
You'll find out why it can be a valuable tool for building your credit history. We'll also provide some tips on how to use it wisely and boost your credit score over time. So read on for all the details!
What is a secured credit card?
Secured credit cards are one of the most effective ways to establish your credit score. So, if you are new to credit, it's a go-to.
A secured card is a kind of credit card that requires a security deposit to open. The deposit is refundable and typically low, so you usually won't have to put up a lot of money to start.
It acts as collateral if you default on your payments and determines your credit limit. Secured card issuers calculate the credit limit in two different ways.
One way is if you put down a $500 security deposit, your credit limit will be $500, for example.
The second way is some credit cards consider the security deposit less the annual fee to calculate your credit limit.
Another reason secured credit cards are perfect for building or rebuilding your credit score because they report to the major credit bureaus just like any other credit card.
The difference is that they are designed for people with zero or low scores since their goal is to repair or create a credit line for users.
Secured credit cards are made to be temporary. Using a secured card responsibly will help demonstrate to lenders that you're a trustworthy borrower.
Therefore, improve your chances of getting approved for future loans and lines of credit with more advantages.
Conversely, there are some warning tips to keep in mind when you apply for a secured credit card:
Typically they have a high annual fee;
Defaulting payments will ruin your score report.
Once you understand those things, choose a secured card from a reputable issuer and always make your payments on time.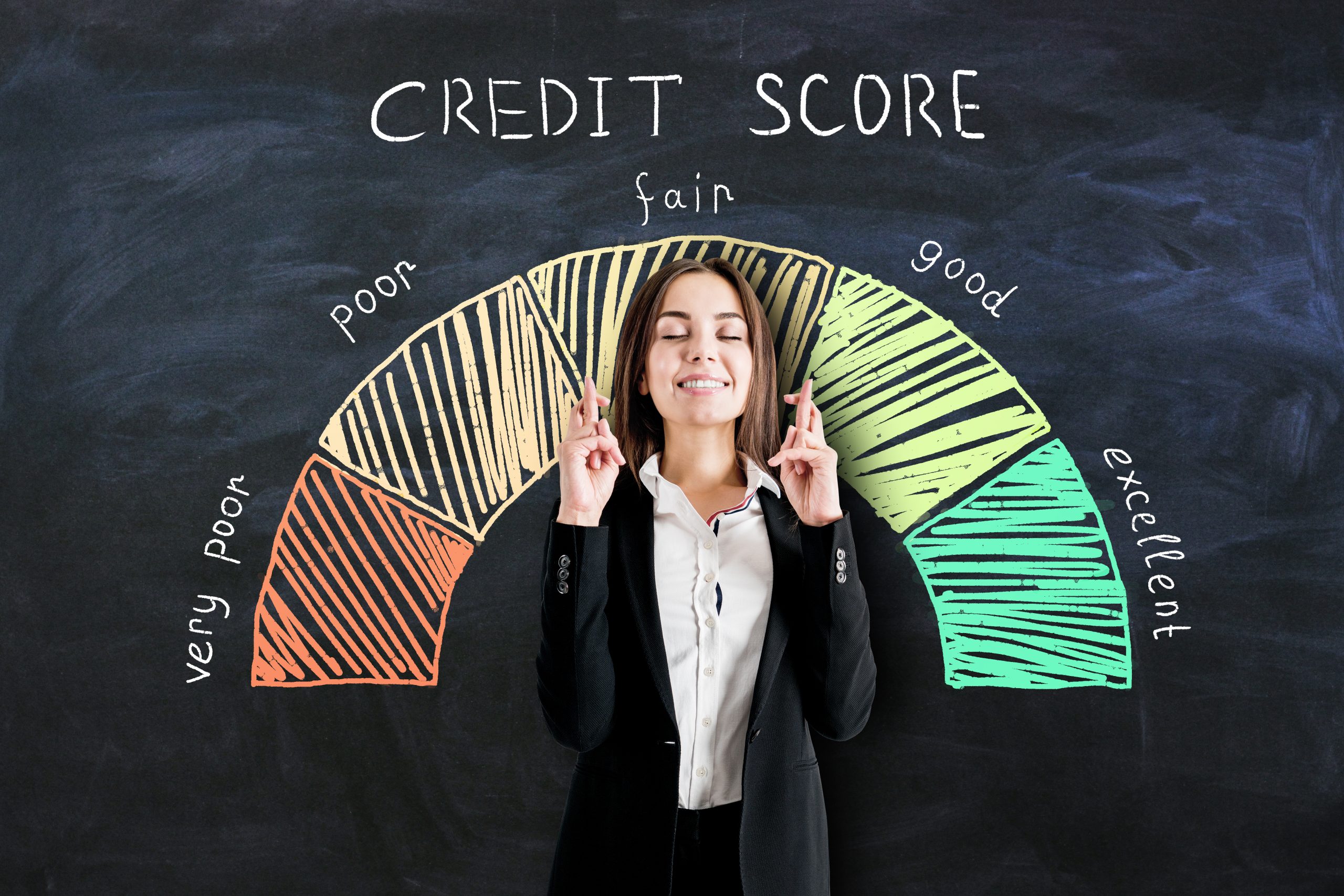 Are you worried about your damaged credit score? Let's rebuild it with the help of one of these credit cards. Check the best secured credit cards with no credit check!
You will be redirected to another website
By submitting this form, I agree that I am 18+ years old and I agree to the Privacy Policy and Terms and Conditions. I also provide my signature giving express consent to receive marketing communications via automated emails, SMS or MMS text messages and other forms of communication regarding financial products such as credit card and loans. Message frequency varies and represents our good faith effort to reach you regarding your inquiry. Message and data rates may apply. Text HELP for help or text STOP to cancel. I understand that my consent to receive communications is not a condition of purchase and I may revoke my consent at any time.
How much can your credit improve with a secured credit card?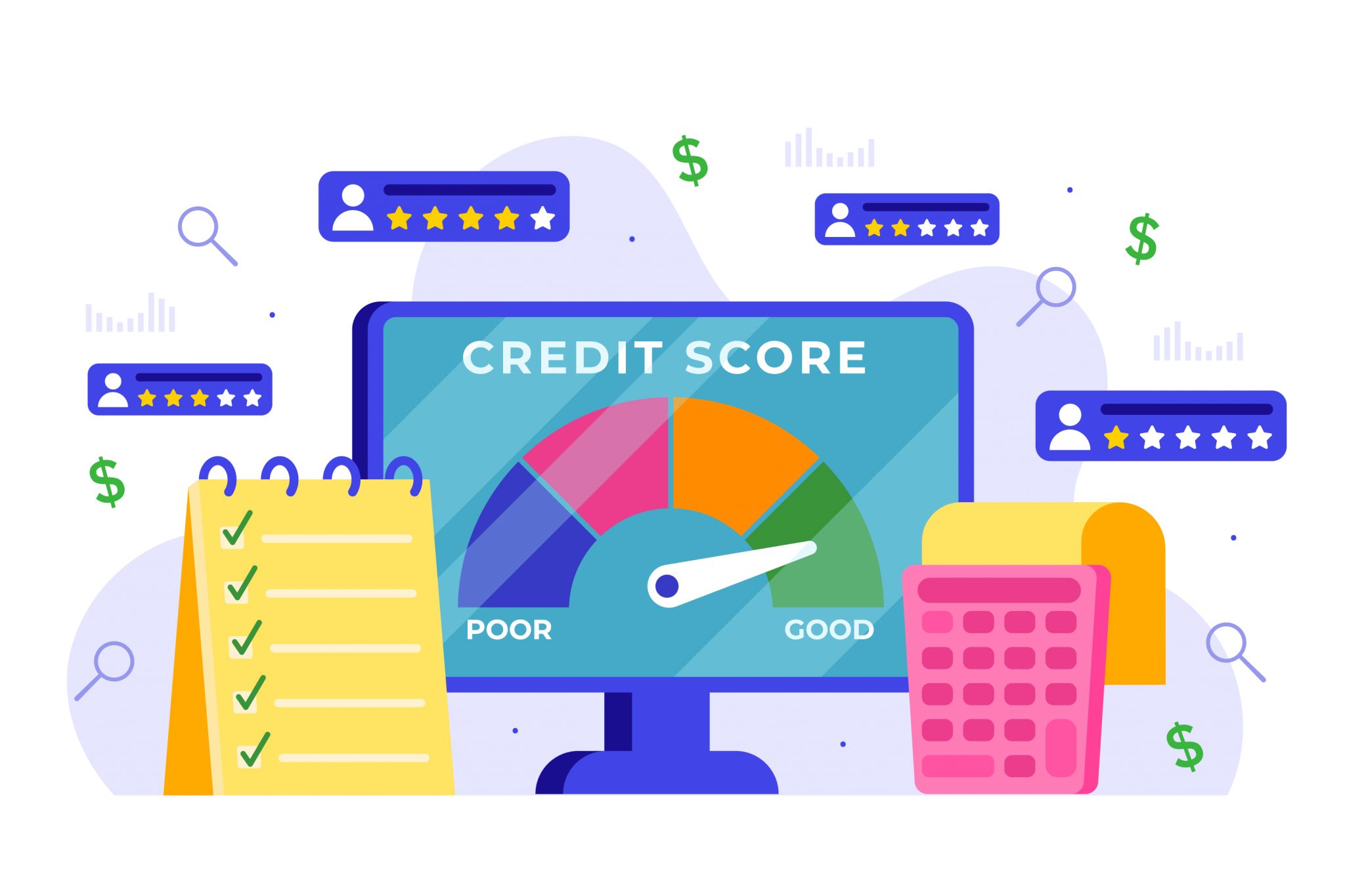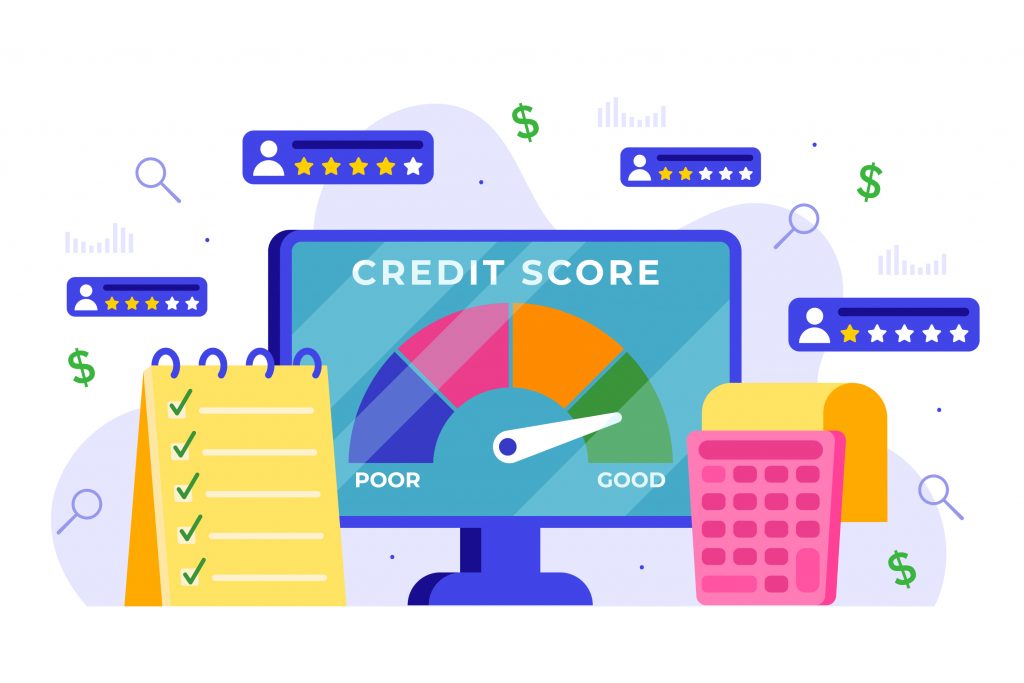 As long as you are smart about using your secured credit card, it can be a great tool to improve your credit.
They are popular among people with bad credit since they can help anyone repair or build a credit history.
The secret to how much you can improve your credit with a secured credit card is to be at the helm of your finances.
It's quite simple: just make your payments in time, and you'll see your credit score improving gradually.
You can always check out your report and track your credit activity. Therefore, you can see how fast it's growing and how much you need to achieve your goals.
According to Experian, new credit holders can take up to 6 months to see their credit status changing.
With a good credit history, you can apply for rewards cards and mortgages, for example.
So, be patient and make your payments! Building credit can take time, but it's worth it.
How to use a secured credit card to build your credit score?
Building credit can seem challenging, but secured credit cards can be a helpful tool in the journey.
By following these five tips, you can use secured credit cards to build your credit score:
1. Make sure the card reports to all three major credit bureaus
The country has three major credit bureaus: Equifax, Experian, and TransUnion.
Once you apply for a new credit card, most lenders will report your history to these agencies, enhancing your creditworthiness.
Then make sure the secured card company you choose reports to all three major credit bureaus. It will help you build a stronger, more reliable financial history.
Consequently, lenders can use it when deciding whether or not they want to approve an application for loans and other important matters such as mortgages. This is essential to build your credit score.
2. Use your card regularly, but don't max it out
Consistent, responsible use of your card will show that you're a trustworthy borrower. Maxing out your credit card may seem easy to make more money, but it can lead you into debt and ruin.
The best thing that one can do with their hard-earned cash is to use them responsibly so as not to risk unnecessary headaches or financial trouble in the future.
3. Pay your bills on time every time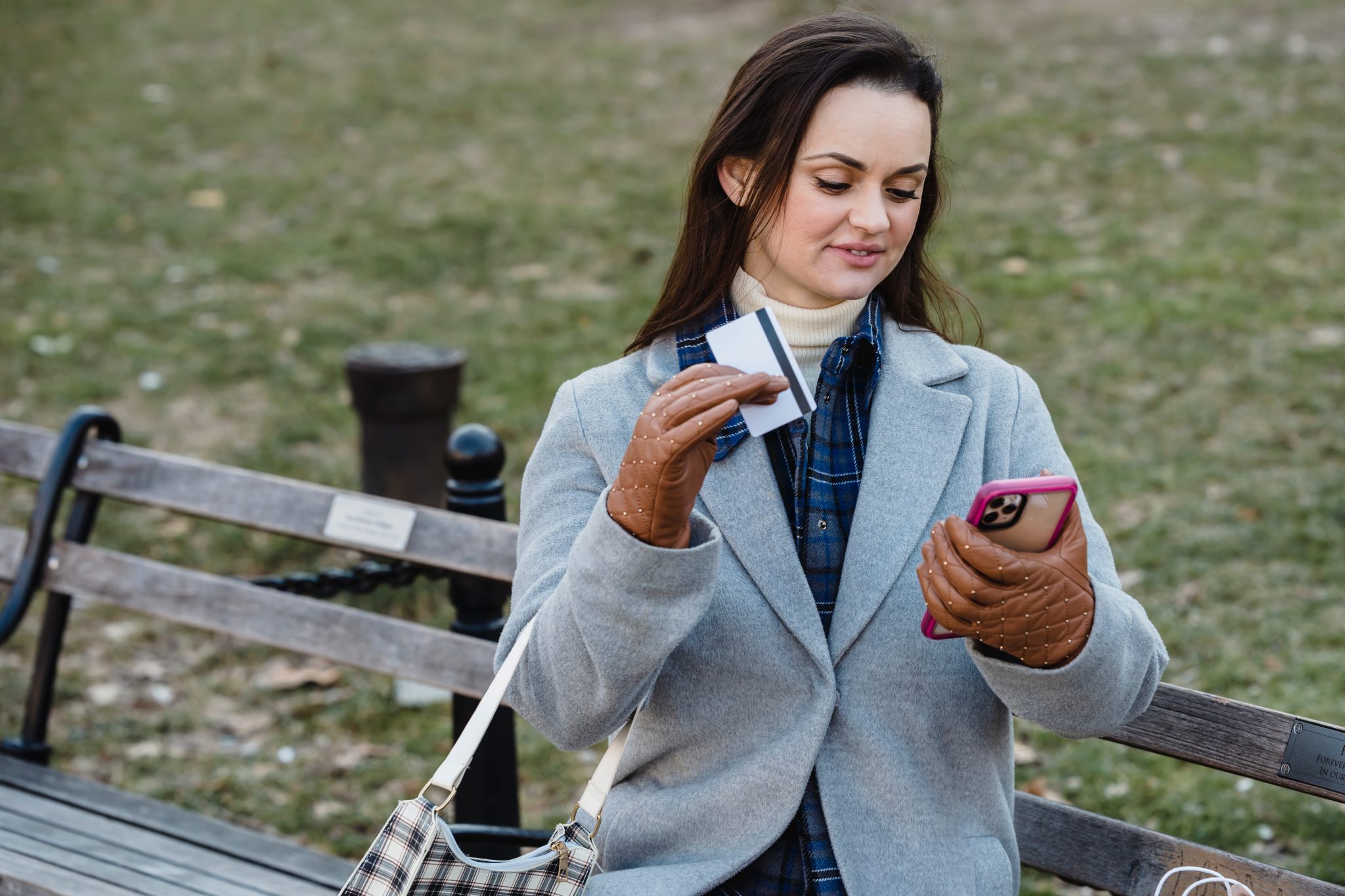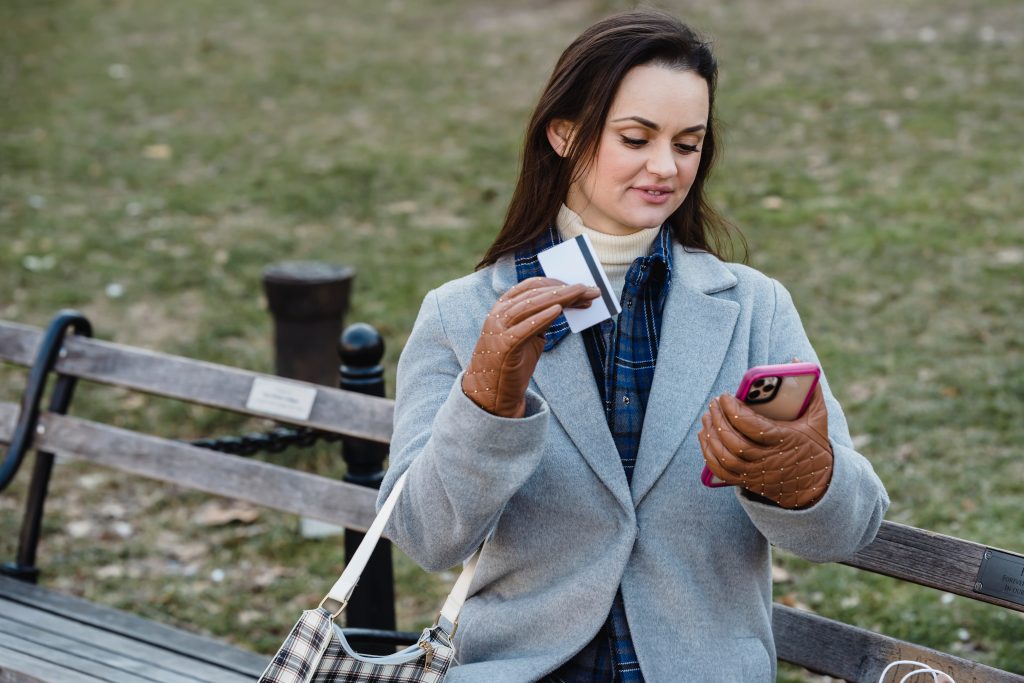 This is one of the most important factors in determining your credit score.
Your reports will mention and take into account your late payments.
Make sure you are always on schedule. It keeps you from paying high fees and being considered a bad/ inconstant payer.
Pay earlier. That will show you are organized with your finances and keep them under control.
4. Keep your credit utilization low
This means avoiding charging too much of your credit limit.
Specialists recommend a 30% usage of your credit limit. By doing it, you demonstrate that you use credit as a backup but not as your only source of money.
It will seem like you are a good payer and a smart user.
5. Review your credit report regularly
This will help you track your progress and identify potential improvement areas. If there are any errors in your report, take action immediately.
You must act quickly because otherwise, they could affect the loans or cards, and we will both be losing out financially.
If you get to the end of this article, consider yourself a more informed borrower.
Following these tips, you can use secured credit cards to build your credit score and establish yourself as a responsible borrower.
If you want to learn more about credit cards to help you build credit, check out our post below about the best card to build your credit score!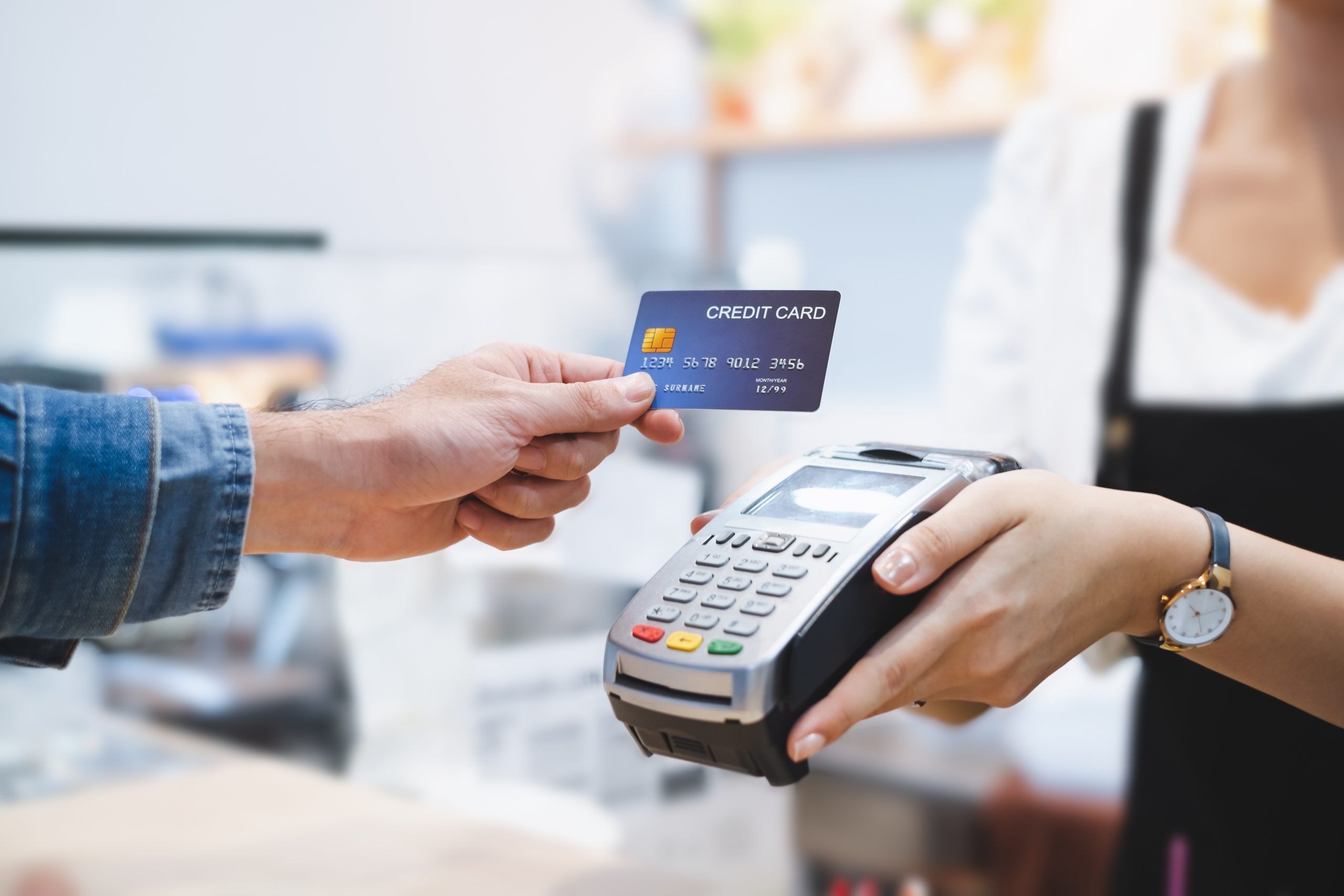 Unsure of which card is right for you? Read this guide to find out how to choose the best card to build your credit score and start improving your financial situation!
About the author

/

Suzana Brito