Financial Education
Secured vs unsecured credit card: which one is right for you?
Learn the difference between secured vs. unsecured credit cards, their pros and cons, how they work, and whether they're right for you when it comes to building or rebuilding your credit history. Keep reading!
Find out the best option for your finances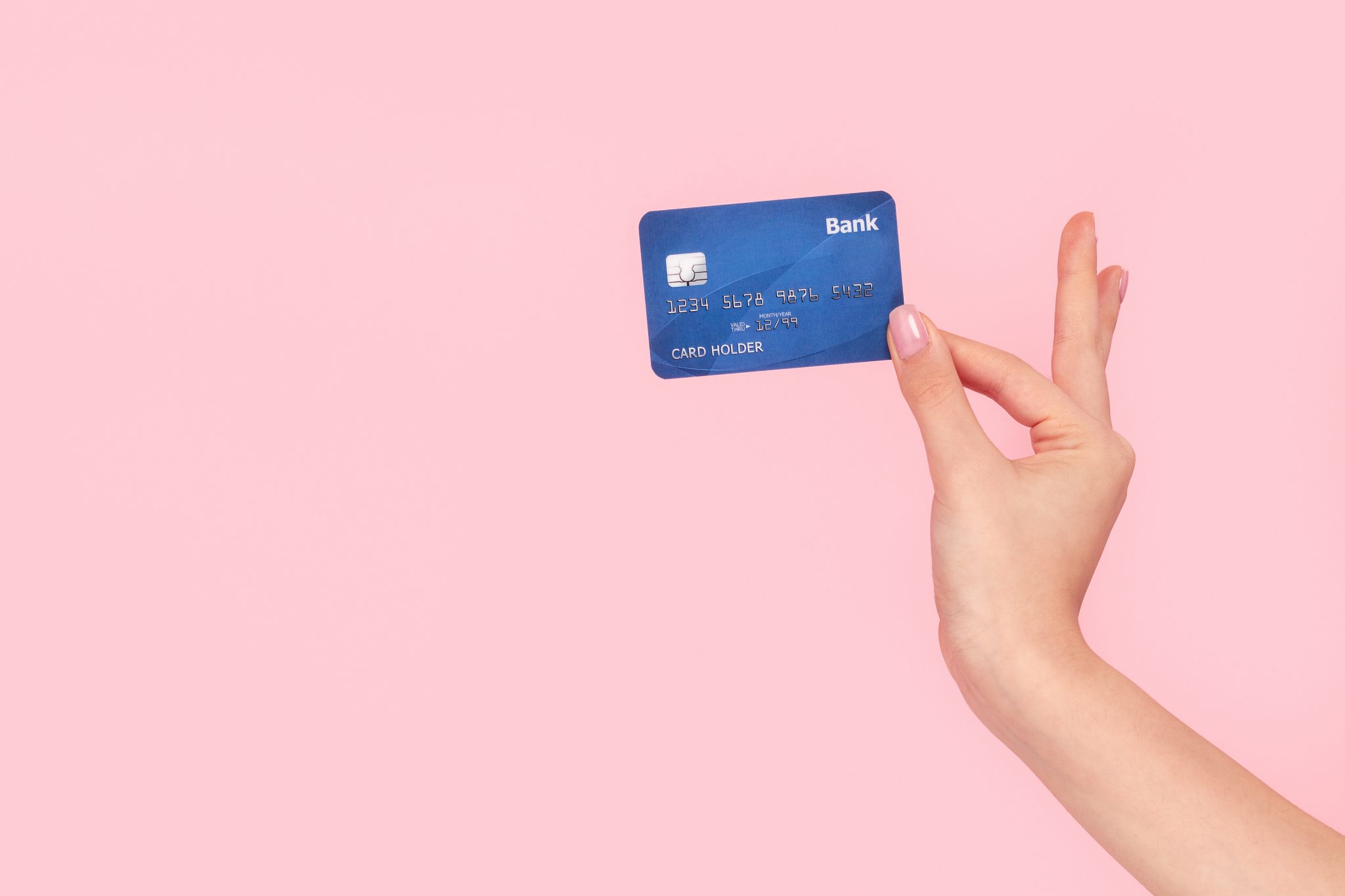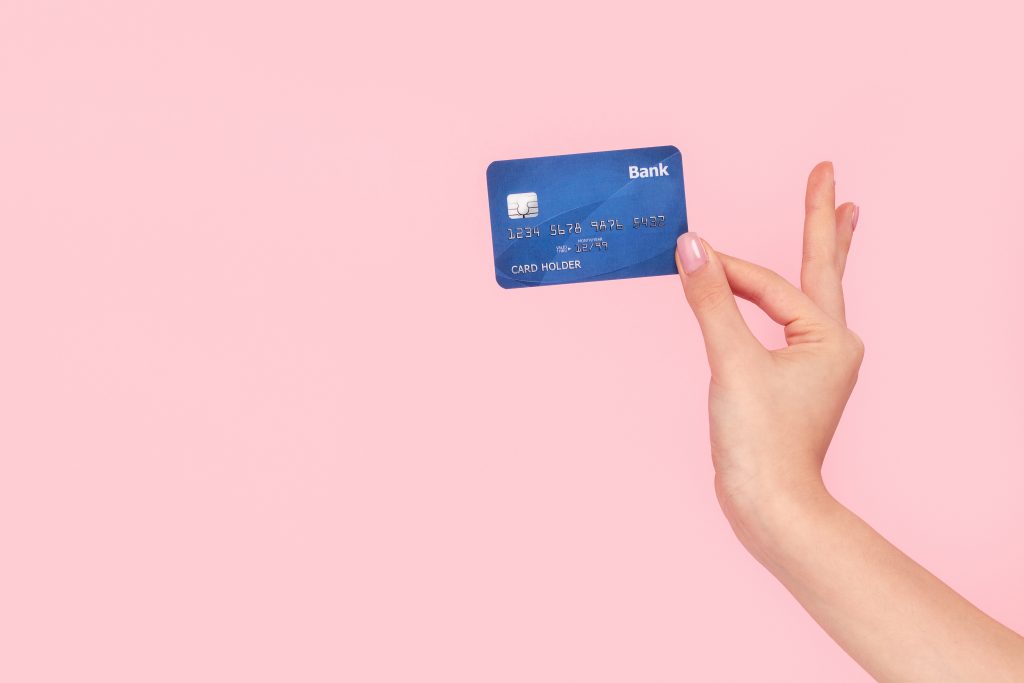 When it comes to credit cards, there are two main types: secured and unsecured. So, how do you decide which one is right for you? It depends on a few factors.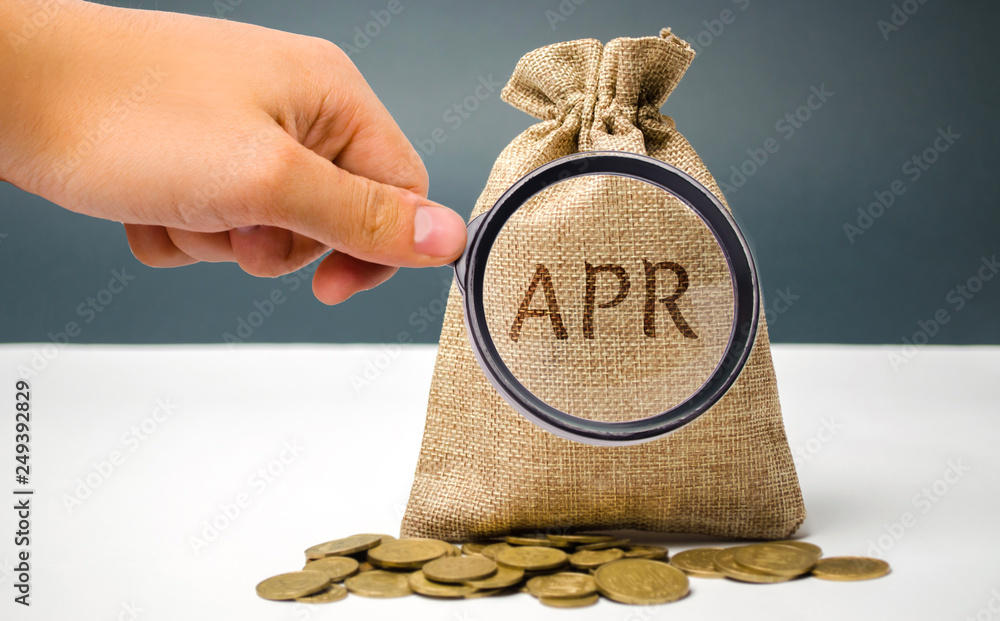 Unsure how to choose a 0% APR card ? Let us help! We break down the basics of these cards and what to look for when choosing one. Keep reading!
This blog post will look at the difference between secured and unsecured credit cards and help you determine which one might be right for you. Keep reading!
What is a secured credit card?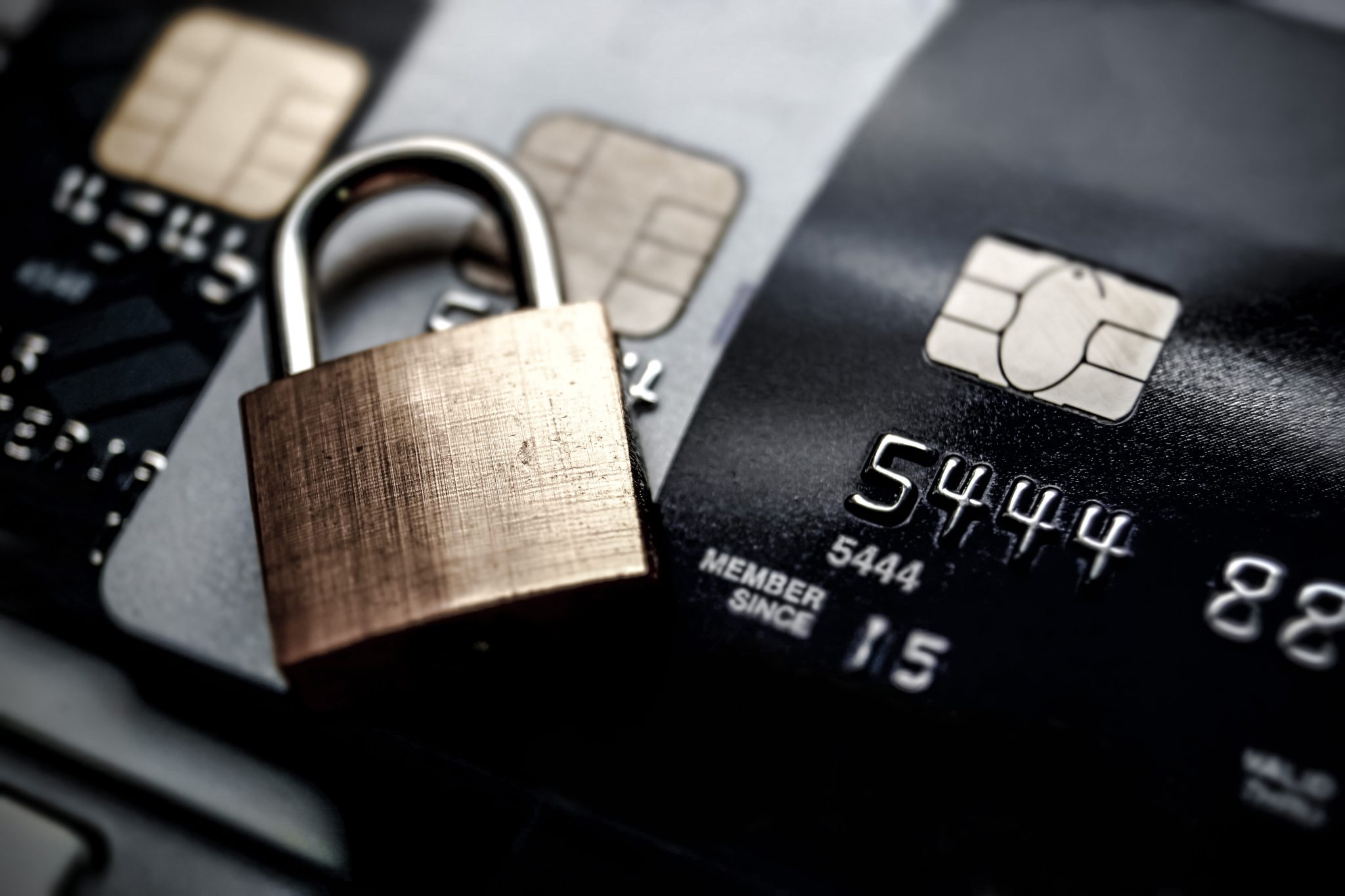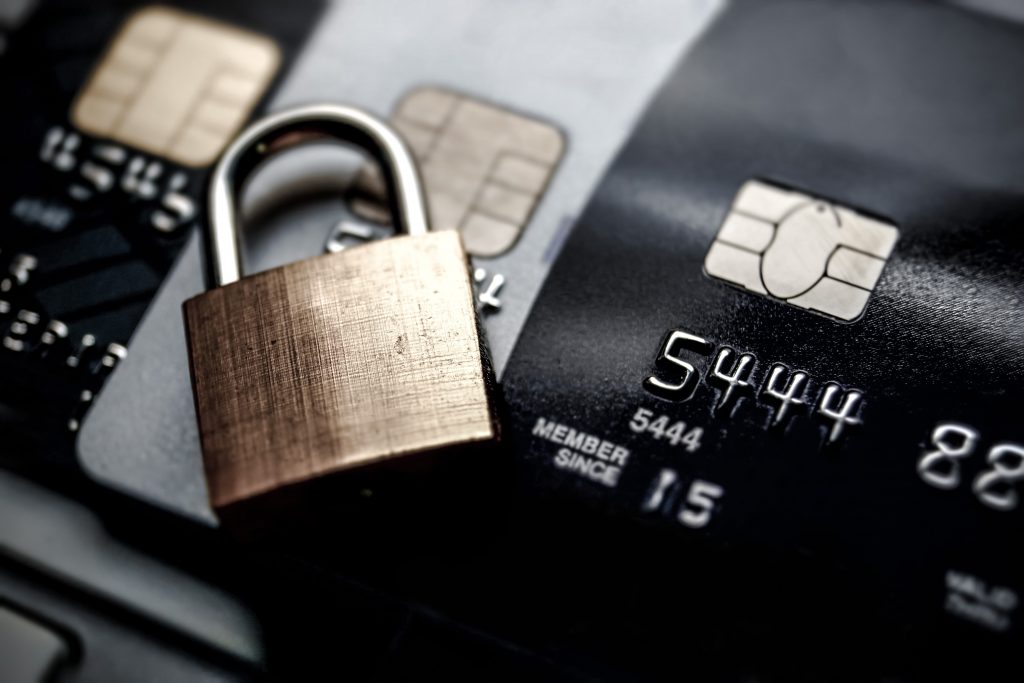 A secured credit card is backed by a deposit you make with the issuer. The deposit serves as collateral for the credit limit on the card.
In other words, the issuer can keep your deposit if you don't make your payments.
A secured card can help you build or rebuild your credit score by reporting your activity to the major credit bureaus.
If you want to improve your credit score or establish credit for the first time, then a secured card might be a good option.
However, secured cards also have their drawbacks. Let's explore the pros and cons of a secured credit card so you can decide if one is right for you.
You will be redirected to another website
By submitting this form, I agree that I am 18+ years old and I agree to the Privacy Policy and Terms and Conditions. I also provide my signature giving express consent to receive marketing communications via automated emails, SMS or MMS text messages and other forms of communication regarding financial products such as credit card and loans. Message frequency varies and represents our good faith effort to reach you regarding your inquiry. Message and data rates may apply. Text HELP for help or text STOP to cancel. I understand that my consent to receive communications is not a condition of purchase and I may revoke my consent at any time.
Pros
A secured card's biggest benefit is that it can help you improve your credit score.
On-time payments and low balances will help improve your payment history and credit utilization ratio, two important factors in determining your credit score.
And because secured cards report to the major credit bureaus, using one responsibly can help you establish or improve your credit history—another key factor in calculating your score.
Since secured cards are designed to establish or rebuild credit, you won't need a good credit score to apply.
Some credit card issuers don't even check scores, making it a good choice for you who struggle with credit or still need to get it.
If you are under a financial burden, a credit card with a low limit might be exactly what you need.
Because you'll have a predefined limit and need to keep payments on time, unsecured cards can help you a lot.
Cons
Of course, every coin has two sides, and secured cards are no exception.
One downside to consider is that most (but not all) require an expensive annual fee—meaning it'll cost you to have the privilege of using the card.
Additionally, many come with high-interest rates, which means carrying a balance from month to month could end up costing you more than it would with an unsecured card.
Another thing to remember is that while using a secured card can help improve your credit score over time, having one could also hurt your score in the short term—at least initially.
That's because opening a new account will result in a hard inquiry on your report, which could ding your score by a few points.
Also, defaulting on your payments can lead to higher interest, and you can be in short pants.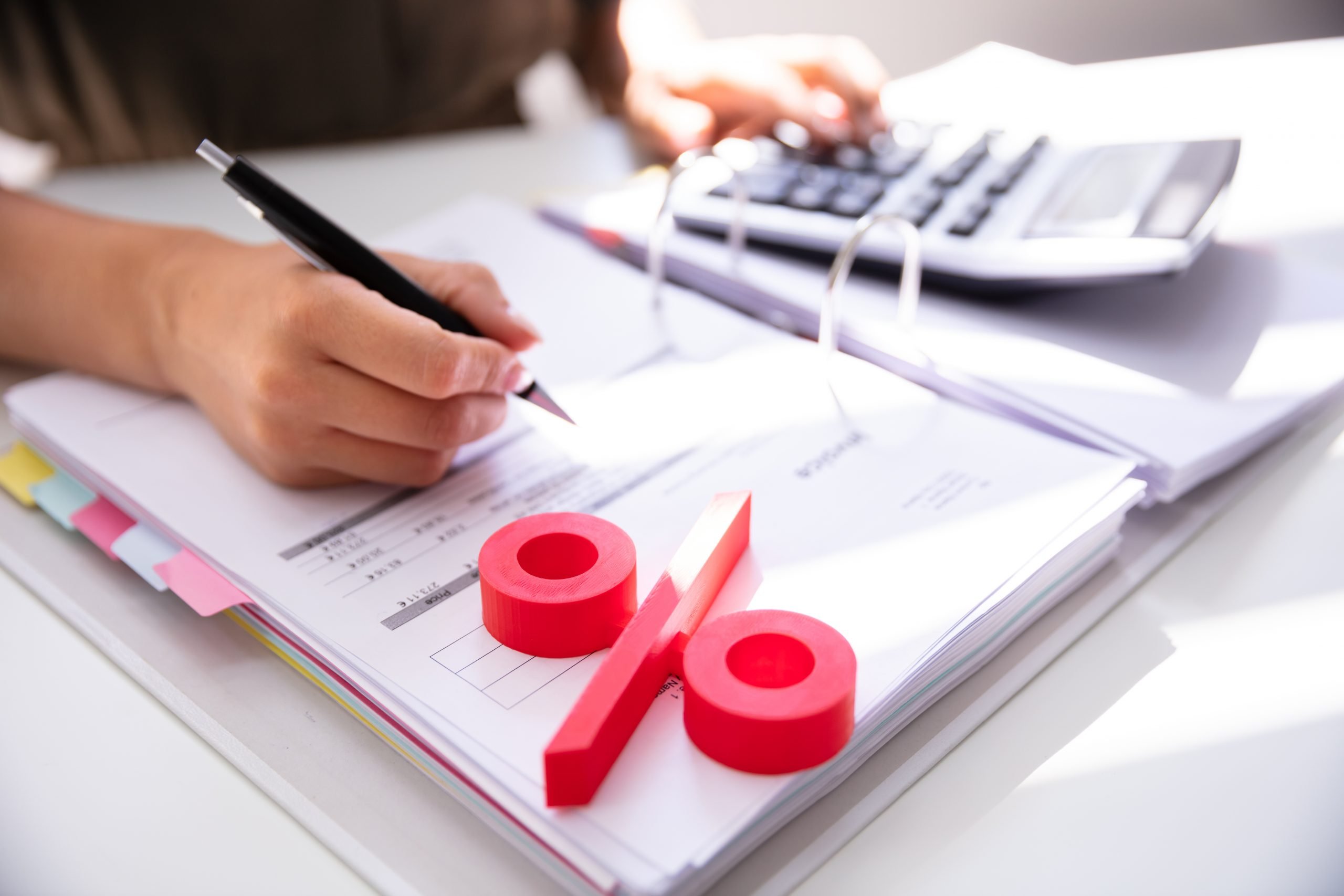 Are you interested in learning more about the APR (annual percentage rate), its benefits and risks, as well as how to avoid it? Take a closer look at what this term means
What is an unsecured credit card?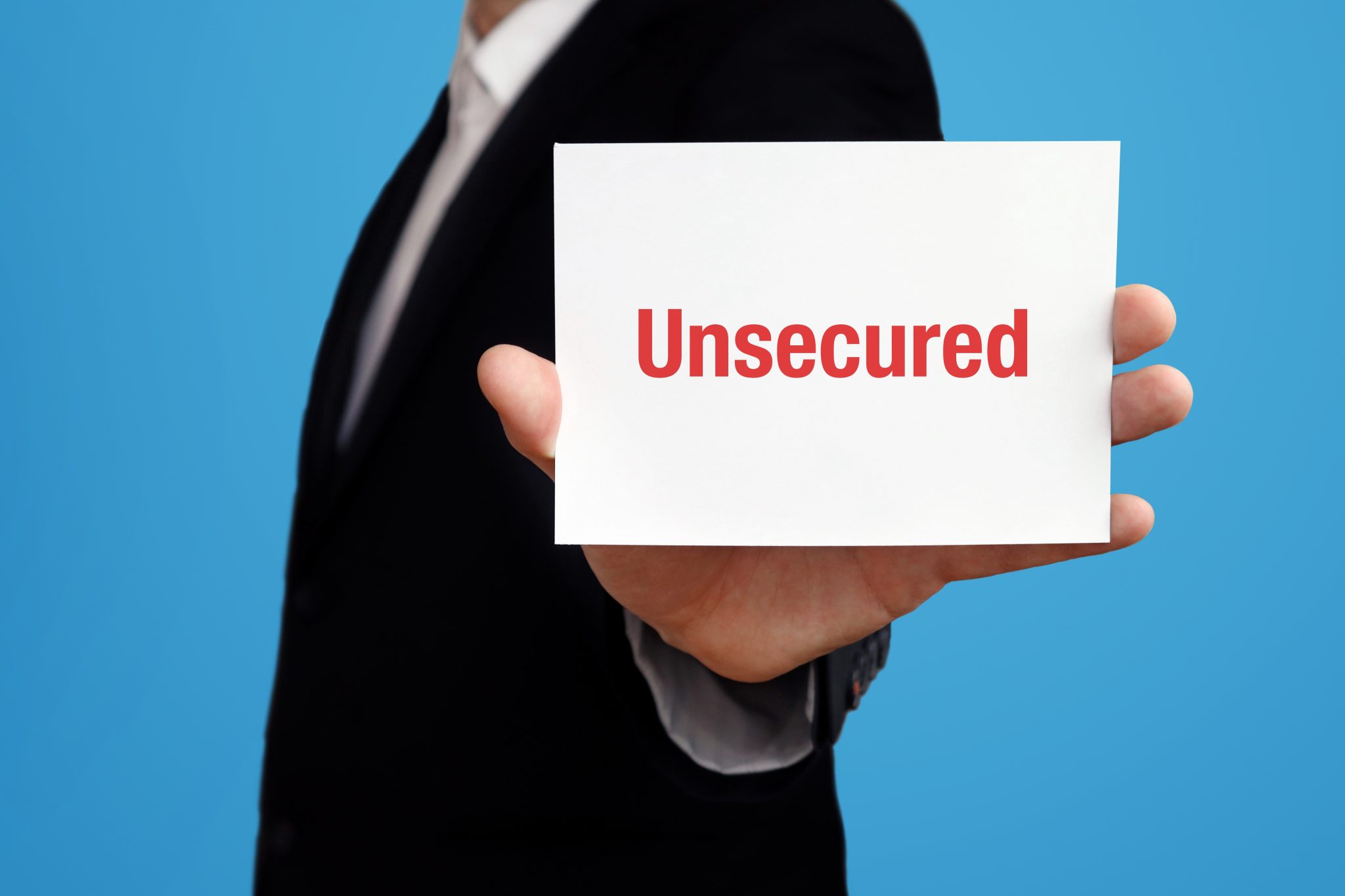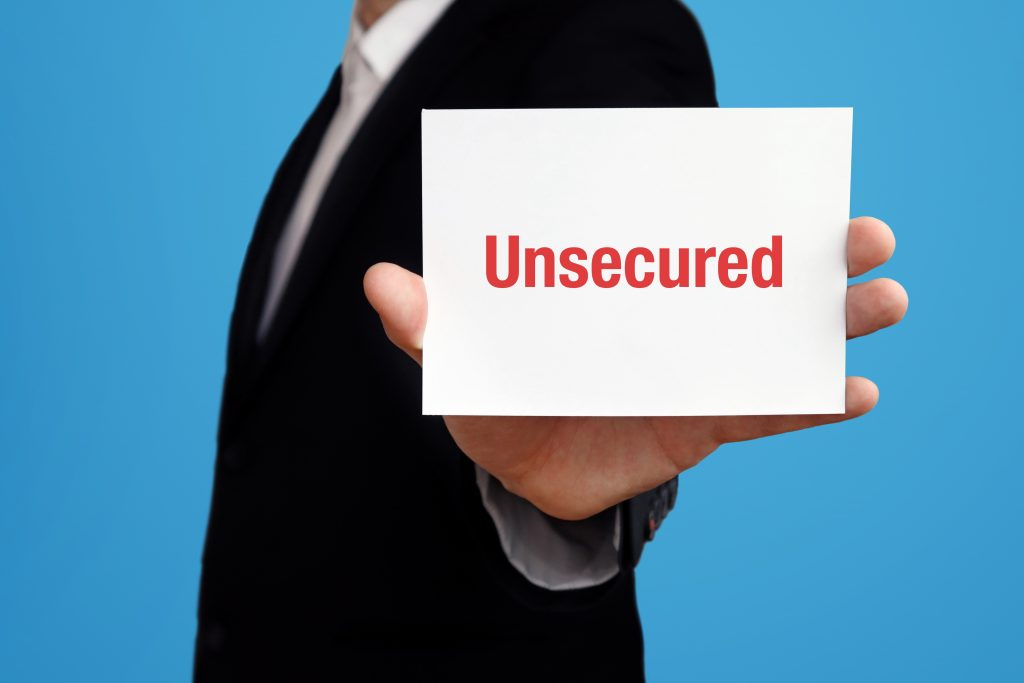 An unsecured card is a type of credit card that does not require a deposit.
The credit limit on unsecured cards is based on your creditworthiness by checking your credit score.
Unsecured cards usually have more benefits than secured cards, such as rewards, cash back, miles, and discounts.
Pros
One advantage of an unsecured card is that you don't have to put down a deposit.
This can be beneficial if you don't have the money to put down a deposit or if you want to avoid tying up your money in a deposit.
Another advantage of unsecured cards is that they often come with higher credit limits than secured cards.
It can give you more flexibility when making purchases or using the card for emergency expenses.
Unsecured cards also come with rewards. You can find good cards for many purposes: miles, points, cash back, discounts, etc.
Cons
An unsecured card typically requires good or excellent credit since they offer many advantages.
The credit limit is very attractive in unsecured cards, and the benefits that come with it may be an incentive to spend more and more.
Secured vs unsecured credit card: which one should you choose?
You must consider your credit score when choosing between a secured and unsecured credit card.
A secured credit card is ideal for people with a bad or no credit history. It is a good way to start building your credit history.
On the other hand, an unsecured credit card is available only to people with good or excellent credit scores but has more benefits.
Have a look at these options we have to recommend.
Secured credit card recommendation: Citi® Secured Mastercard®
Citi® Secured Mastercard® is a secured card that requires a security deposit (from $200-$2500), which acts as your limit.
It helps you build up a good credit history by reporting your credit activity for the three major bureaus in America.
The perk? 24/7 customer service, including Fraud Protection, is available for low credit scores.
Credit Score: No minimum credit score;
Annual Fee: $0;
Regular APR: 26.24% variable APR for purchases and balance transfers;
Welcome bonus: No welcome bonus;
Rewards: no rewards.
Read our review below to learn more about this secured option!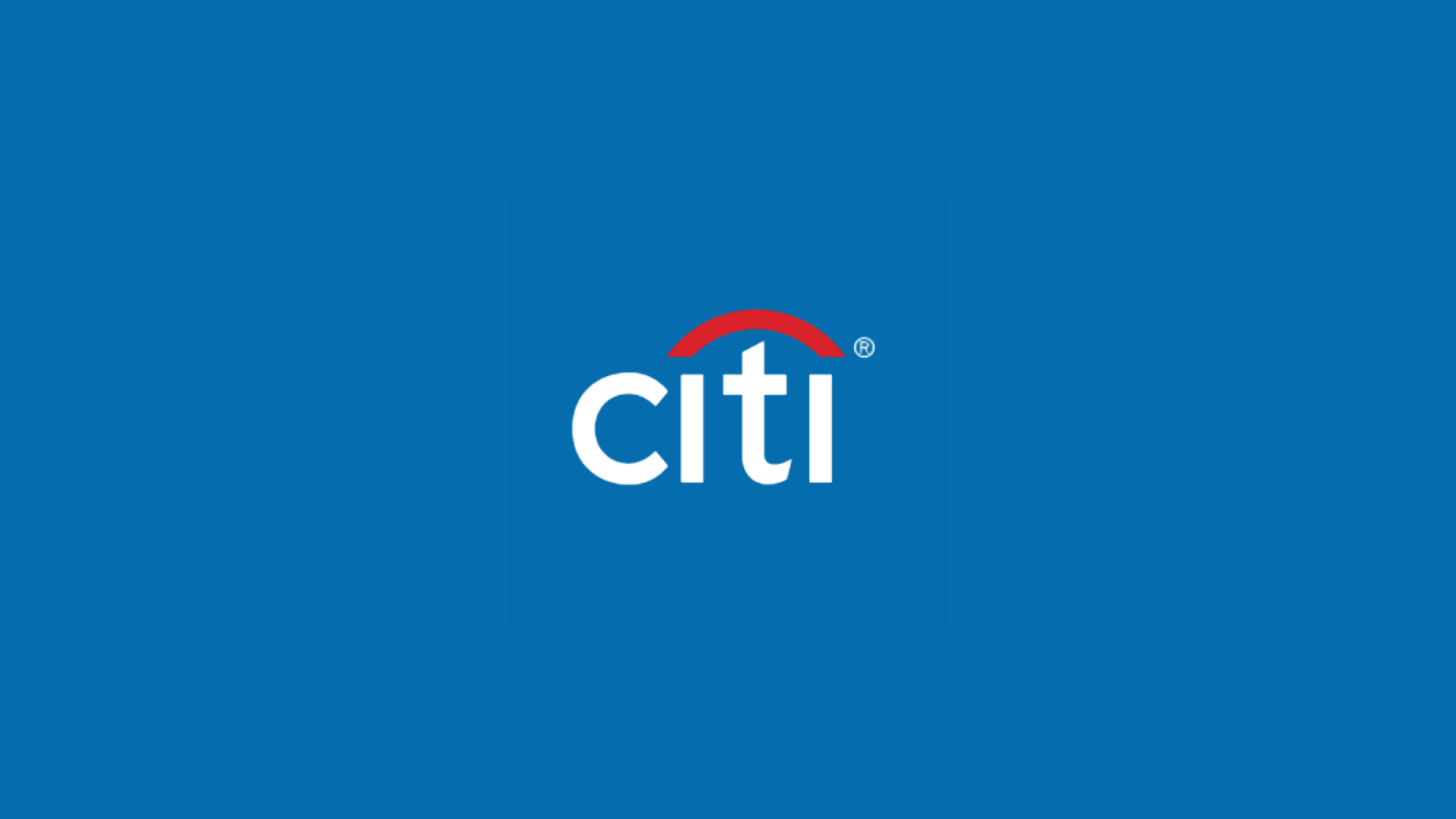 Do you want to create or improve your credit history? Check out the Citi Secured Mastercard review. This card can help you establish a positive credit history. Read on!
Unsecured credit card recommendation: Blue Cash Preferred® Card from American Express
The Blue Cash Preferred® Card from American Express is perfect for families who want to save money on their everyday purchases.
With 6% cash back at U.S. supermarkets, this card offers incredible rates to help you manage your daily expenses.
Credit Score: 690 or better;
Annual Fee: $0 intro annual fee for the first year. Then, $95 (see rates and fees);
Regular APR: 0% intro APR for purchases and balance transfers for the first 12 months from the date of account opening. After that, variable APR of 19.24%-29.99% (see rates and fees);
Welcome bonus: Earn a $250 statement credit after you spend $3,000 in purchases on your new Card within the first 6 months;
Rewards: 6% cash back on groceries (valid for up to $6,000/year in purchases at U.S. supermarkets, then 1%); 6% on eligible U.S. streaming subscriptions;
Other rewards: 3% cash back on eligible transit purchases, including taxis, rideshare, parking, and more. 1% cash back on other purchases.
Read our post below to learn all about this incredible unsecured credit card!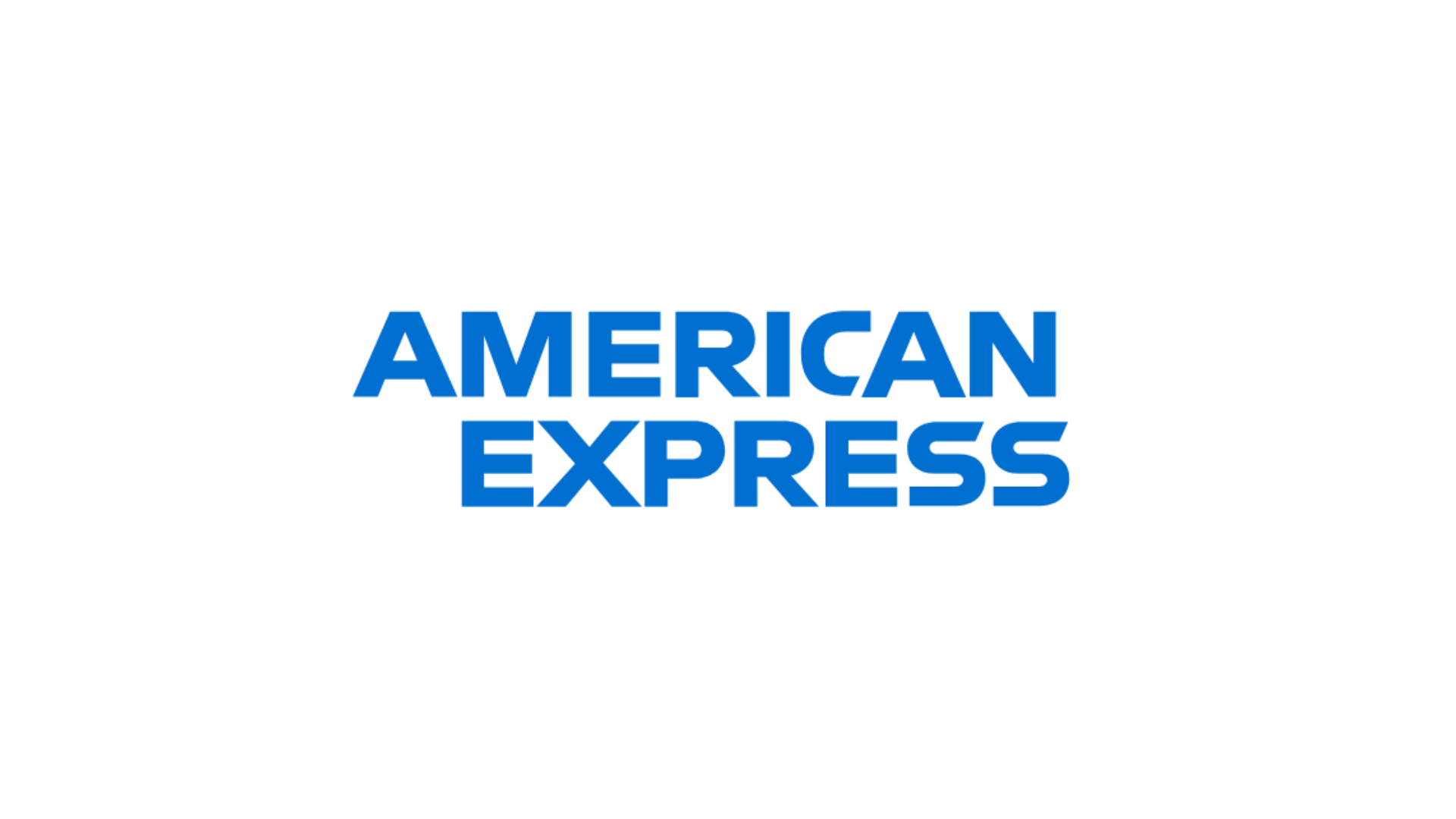 This Blue Cash Preferred® Card from American Express review simplifies cash back rewards and great benefits this card offers so that you can check if it works for you.
About the author

/

Suzana Brito