Loading the best recommendation for you…
See a lender that can give you the best student loan opportunities!
Sallie Mae Student Loan: get tutoring, score tracking and other perks
With Sallie Mae you can get a 5 to 10-year repayment term on student loans. Loans are available for undergraduate students, graduate students and career training students. They also accept non-citizens and part-time students. Borrowers have access to tutoring, score tracking and other perks.
Have a look at some of the benefits of borrowing from Sallie Mae.
Noncitizens and part-time students may apply;
Convenient student perks;
Cosigner released after only a few on-time payments;
Simple application process.
Starting your academic journey comes with excitement, dreams, and of course, expenses.
The Sallie Mae Student Loan is a financing solution tailored to empower your educational pursuits, ensuring that financial hurdles don't hold you back from your dream college or course.
Strengths and Special Offerings
Customizable Repayment Plans: Sallie Mae offers a variety of repayment options, from deferred payments while in school to fixed monthly amounts, allowing students to pick a plan that aligns with their future financial outlook.
No Origination Fees: Say goodbye to upfront charges. Sallie Mae doesn't charge origination fees, ensuring you get the full amount you're approved for.
Rate Reduction Benefits: Borrowers can enjoy a rate reduction when they enroll in auto-debit, ensuring timely payments and less interest over the life of the loan.
Co-signer Release Available: After meeting certain criteria, borrowers can apply for a co-signer release, freeing their co-signer from any future obligations related to the loan.
Flexible Loan Terms: Whether you're aiming for a bachelor's, master's, or a specialized course, Sallie Mae provides loan options across various educational levels and fields.
Limitations to Consider
Variable Interest Rates: While there's potential for lower interest initially, variable rates can fluctuate, possibly leading to higher costs in the future.
Credit Dependency: Your interest rate and approval might hinge significantly on your credit score or that of your co-signer, potentially resulting in higher rates for those with lesser scores.
Potential for Overborrowing: With generous loan limits, students might be tempted to borrow more than necessary, leading to larger debts post-graduation.
Limited Forgiveness Options: Compared to federal student loans, Sallie Mae doesn't offer many loan forgiveness options, which can be a drawback for those in specific public service careers.
The Sallie Mae Student Loan can be the wind beneath the wings for many aspiring students, offering them the means to soar academically.
With its array of benefits, it addresses many of the financial concerns of education.
However, it's essential to tread with caution and awareness, ensuring that the chosen loan structure complements your future financial goals.
Federal loans have a standard repayment duration of 10 years. Private student loans often have repayment lengths between 10 and twenty years. The loan term is specified at the time of application. Therefore, for Sallie Mae student loans, you'll have up to 20 years to make your repayments, depending on your analysis.
Yes! You can get great customer service as a customer of Sallie Mae Student Loan. Also, you'll be able to contact them through the official Sallie Mae phone number to get all your problems regarding your loan solved!
When the FFEL Program was eliminated in 2010, Sallie Mae stopped making new federal loans but continued to service existing federal debt until 2014. After that time, Sallie Mae only offered private loan options and no longer serviced federal loans.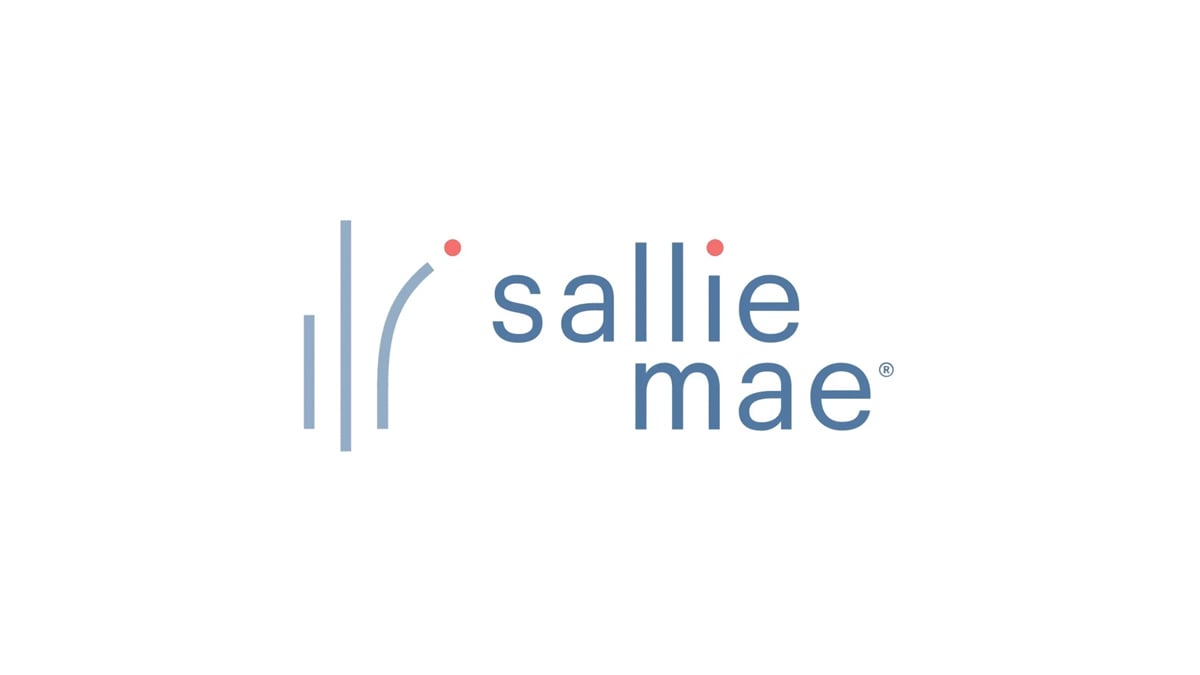 Here's a quick and easy-to-follow step-by-step guide for you to get your Sallie Mae Student Loan.
Do you think that the Sallie Mae Student Loan doesn't offer all the features you need to borrow? If so, you can try applying for the Discover it Student Loan!
With this loan, you'll be able to get up to the total cost of attendance! Therefore, read our post below to learn more about it and find out how the application process works!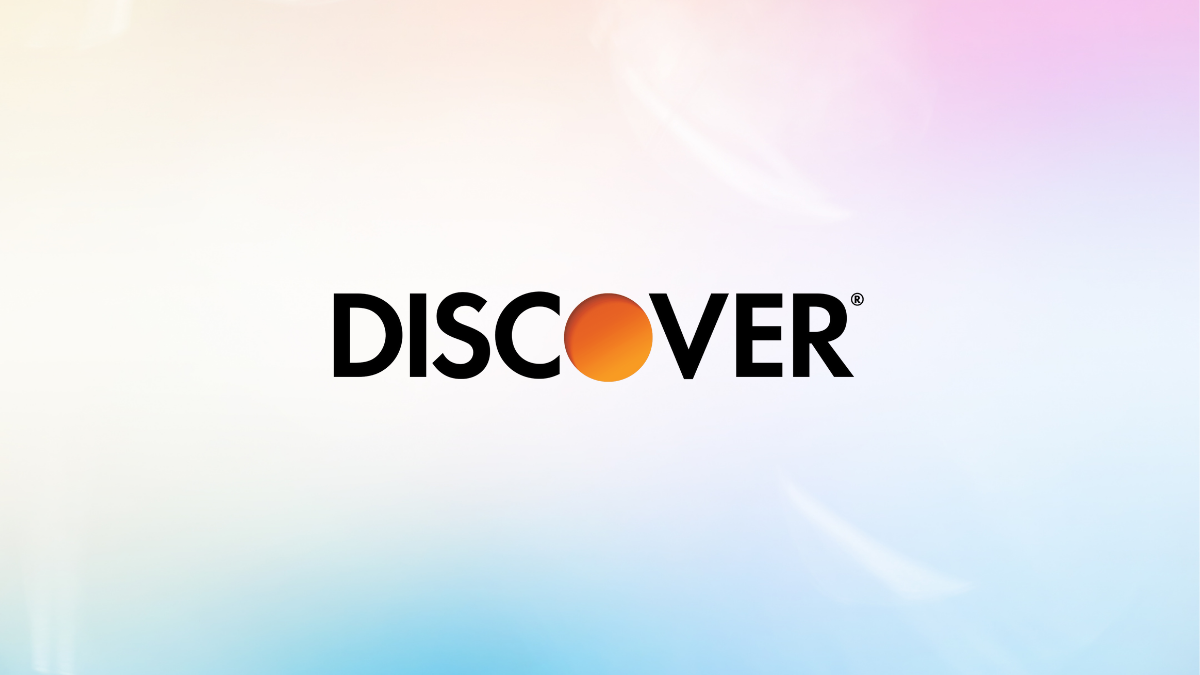 How about covering the full cost of attendance while being rewarded for good grades and graduation? Time to get this offer! Apply for Discover it Student Loan!