Loading the best recommendation for you…
Earn unlimited rewards on entertainment and dining!
Capital One Savor Cash Rewards Credit Card, the perfect card for foodies and movie buffs!
The Capital One Savor Cash Rewards Credit Card offers unlimited cash back. It also carries one of the biggest sign-up bonuses currently available from a rewards card on the market. Read our in-depth review to find out more about this product and whether it is right for you!
Check below for this credit card's main features and perks and see how it fits your spending habits!
Attractive sign-up bonus;
4% cash back on dining and entertainment;
No foreign transaction fees.
Feast on flavors and savor every moment with the Capital One Savor Cash Rewards Credit Card! Curated for those who relish life's culinary and entertainment adventures, this card ensures every bite and every beat comes with a sprinkle of rewards.
Strengths and Special Offerings
Delectable Cash Back on Dining: Treat yourself with an impressive 4% cash back on dining and entertainment, making every outing even more special.
Groceries Rewarded: Add zest to your kitchen endeavors with 3% cash back at grocery stores, rewarding your every culinary experiment.
Universal Cash Back: No category left behind, as you earn 1% cash back on all other purchases, ensuring rewards on every swipe.
Sign-Up Bonus: A scrumptious welcome offer awaits new cardholders once they meet the initial spending requirements.
No Foreign Transaction Fees: Roam globally and dine internationally without incurring extra fees on your purchases abroad.
Limitations to Consider 
Annual Fee: The card comes with an annual fee which, although offset by the potential rewards for big spenders, might deter some.
High APR: Like many rewards cards, the Savor card has a comparatively high APR, making it essential to clear balances regularly to avoid interest.
No Introductory APR Offer: Those eyeing a card for big purchases with an introductory APR might not find the Savor card as the best fit.
Competition with Rotating Categories: Some users might prefer cards that offer higher rewards on rotating categories, even if they require activation.
The Capital One Savor Cash Rewards Credit Card is a delightful addition to the wallets of gastronomes and entertainment enthusiasts. Every outing becomes a little more flavorful, and every purchase a tad more rewarding.
While it's best suited for those who often indulge in dining and entertainment, the card's straightforward rewards system makes it enticing for anyone seeking simple and savory benefits.
You'll likely need a credit score of 700 or above to get approved for this card, but it is still feasible if it is lower. You can find ways to make a soft inquiry on your score to understand it before you apply for the card. And this type of inquiry does not affect your score.
Once you get your Capital One Savor Cash Rewards Card, you'll probably want to redeem your rewards after making purchases. You'll only need to sign in to your account online or through the app. Then, you can go to the rewards page, select the amount you want, and redeem it!
This card can offer amazing perks to its users, but you'll need to pay some fees to keep using it. For example, there are transfer fees, cash advance fees, penalty fees, and others. However, you can get benefits to compensate for these fees, such as no annual fee and the 0% intro APR of 15 months using the card.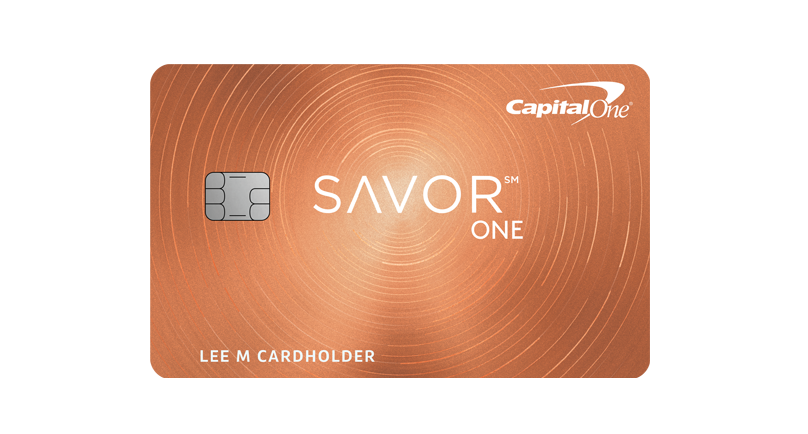 Learn how to apply for the Capital One Savor Cash Rewards Credit Card. View online application, eligibility requirements, and more! Follow the simple steps!
You'll also love a different option if you're really interested in the Capital One Savor Cash Rewards Card. For example, try applying for the HSBC Cash Rewards Mastercard® Card! With this option, you'll get the chance to earn an incredible cash-back welcome bonus with the current offer.
Also, there are no annual fees for the primary cardholder! Plus, you can earn up to 1.5% cash back rewards on eligible purchases. For example, on gas, drugstores, and other qualifying everyday purchases!
So, check out our post below to learn all about how the application process works! You'll learn all you need to apply if you're interested in this card!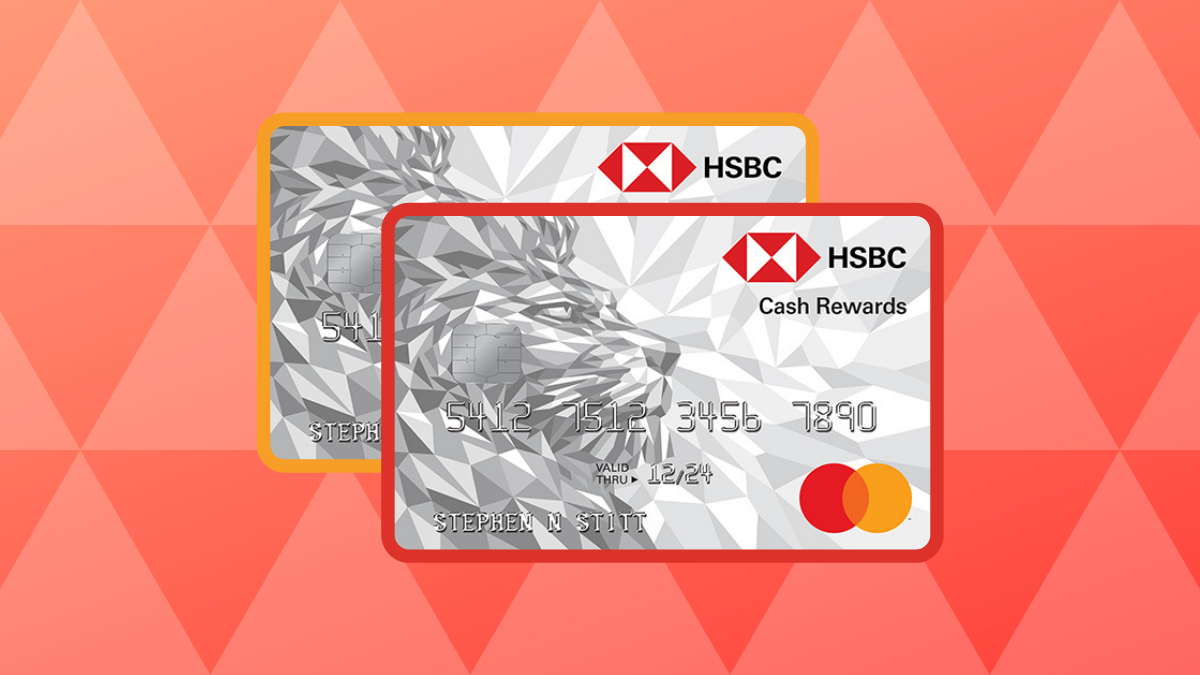 The HSBC Cash Rewards Mastercard® card is a good option. It will give you benefits and won't charge any fees. But can you have one? Please, keep reading to find out.