News
Broadcom buys VMware in a billionaire deal
Despite the rising inflation and a general discouragement in the market, Broadcom continues to invest in big tech buyouts. Its latest deal with VMware solidifies the company's intention to expand in the cloud business.
The software maker spent $61 billion on the acquisition. Learn more below.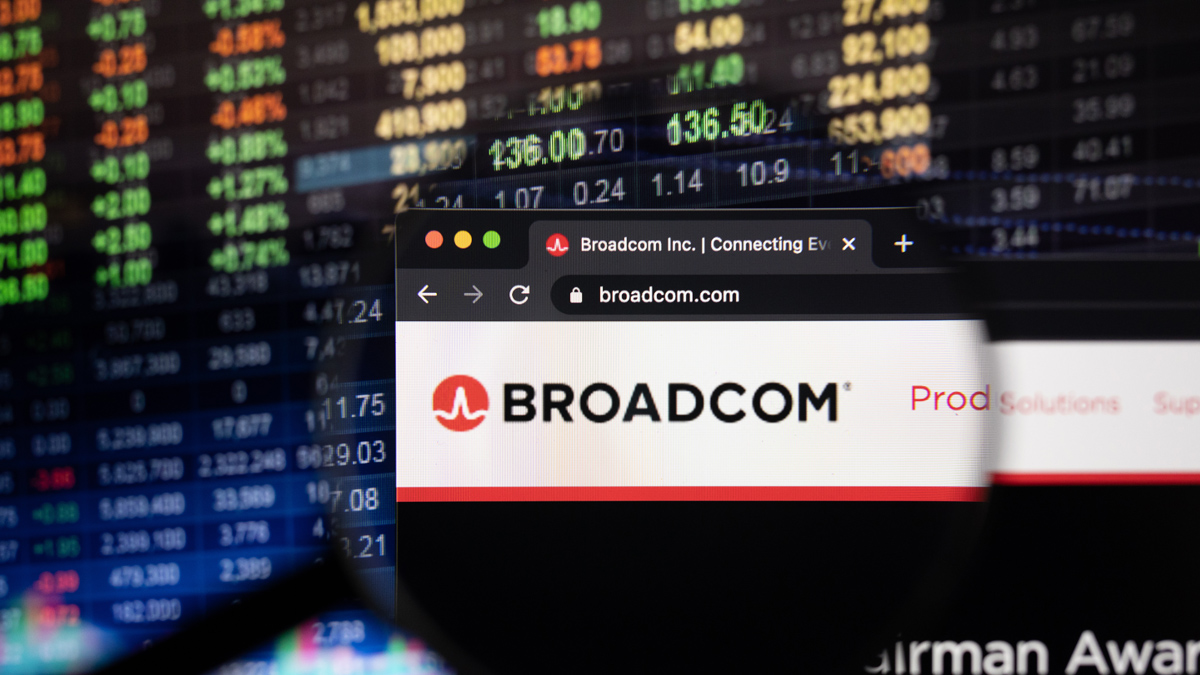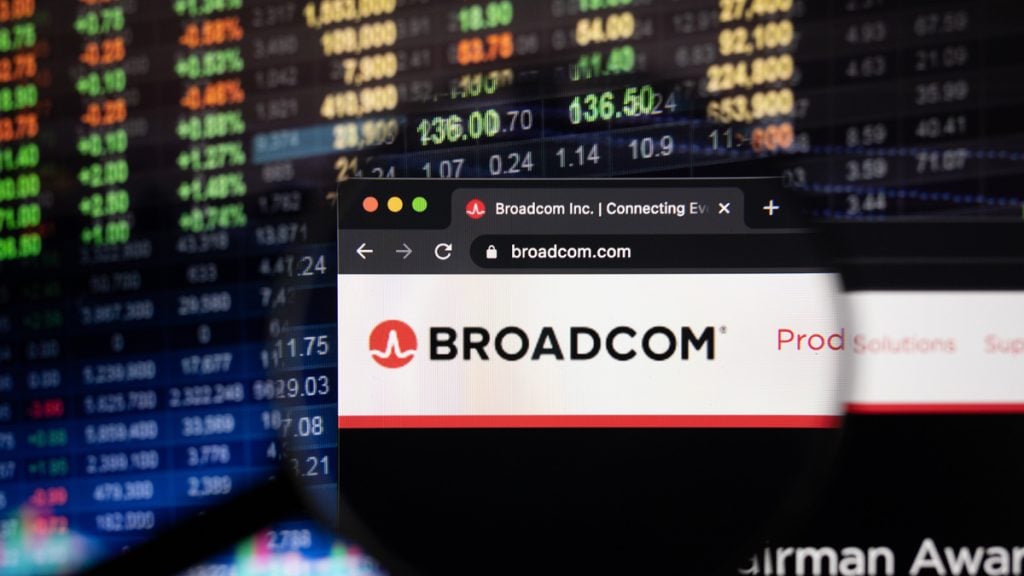 Despite a turbulent environment of economic uncertainty, Broadcom just finalized one of the biggest deals of 2022. The chip and software maker acquired the cloud technology firm VMware for $61 billion. The deal comes just a few weeks after Elon Musk – the CEO of Tesla and SpaceX – offered to buy Twitter for $44 billion. Broadcom's new deal is the second in value this year. The number one spot so far belongs to Microsoft's $68 billion acquisition of Activision, responsible for popular games like Call of Duty and Candy Crush.
These mighty buyouts come at a time of increased anxiety due to the conflict in Europe and issues with the global supply chain. The ongoing rise in consumer prices also has the potential to slow down business and consumer activity.
However, it is that uncertainty that created many new opportunities for big companies like Broadcom. This year alone, Broadcom stocks have dropped over 26%. Last week, social media companies also had close to $130 billion erased from the market because of the rising inquiries about advertising expenses. With the current value of tech companies going down, more billionaire deals could be on the way. That is because, at least for now, more and more targeted companies appear to be somewhat cheaper.
Broadcom has been one of the most aggressive buyers so far. Hock Tan, the company's CEO, has made some big acquisitions recently. In 2018, Broadcom bought CA Technologies for close to $19 billion. In 2019, the company acquired Symantec for almost $11 billion as well.
Broadcom's future with VMware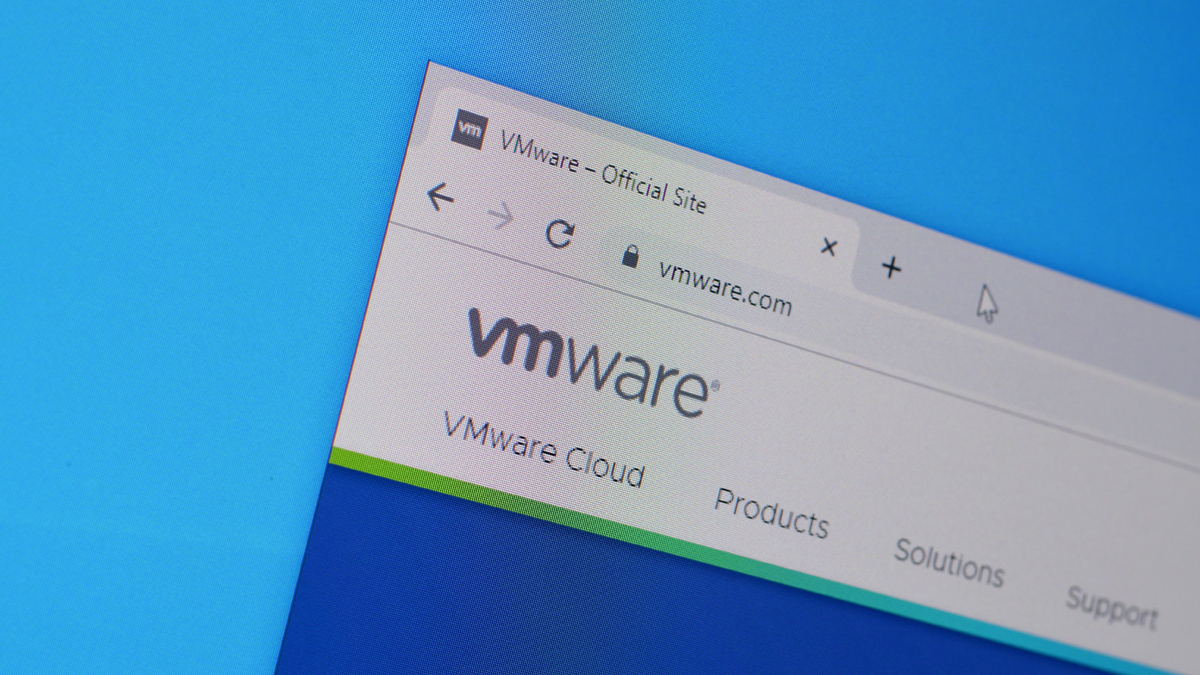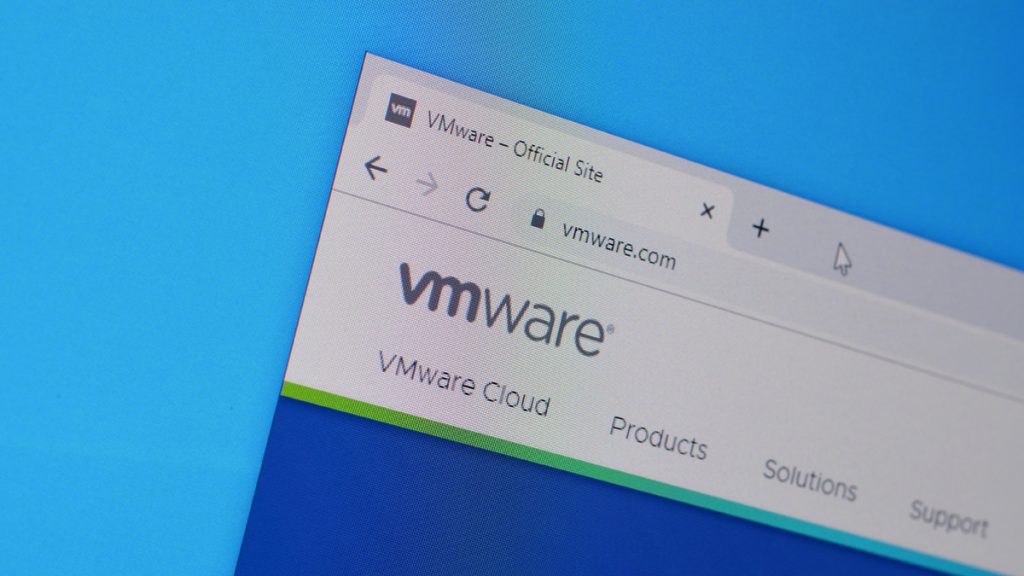 Broadcom's intention is to establish a strong foundation in the cloud market. VMware possesses a technology that lets big corporations blend internal company networks with public cloud access. Not only that, but VMware also has a close relation with almost every large cloud company and providers. That includes major names like Google, Amazon and Microsoft.
Tom Krause, president of Broadcom addressed the importance of the buyout in a statement released last Thursday. In it, Krause noted that Broadcom's infrastructure and VMware's platform covered different, but equally important enterprise needs. The combined efforts of both companies will allow them to serve these enterprises in a more secure and effective way.
Once the transaction is over, the Broadcom Software Group should rebrand and operate entirely as VMware. The deal, which consists of cash and stocks, also encompasses a $8 billion net debt from VMware. VMware shareholders have the option to receive shares of Broadcom common stock (0.2520) or $142.50 in cash per VMware share.
The deal includes a safety provision for VMware. The "go-shop" measure allows the company to receive, evaluate and negotiate with other companies that offer an alternative proposal for another month and a half. To help with the acquisition, Broadcom obtained a debt financing of $32 billion from a consortium of banks.
Broadcom Inc. shareholders will then own 88% of VMware, while VMware shareholders should remain with 12% of the combined firm. Boards from both companies have approved the transaction, and it should be completed by Broadcom next fiscal year. However, it still needs approval from VMware shareholders.
To learn more about the current state of the economy, follow the link below.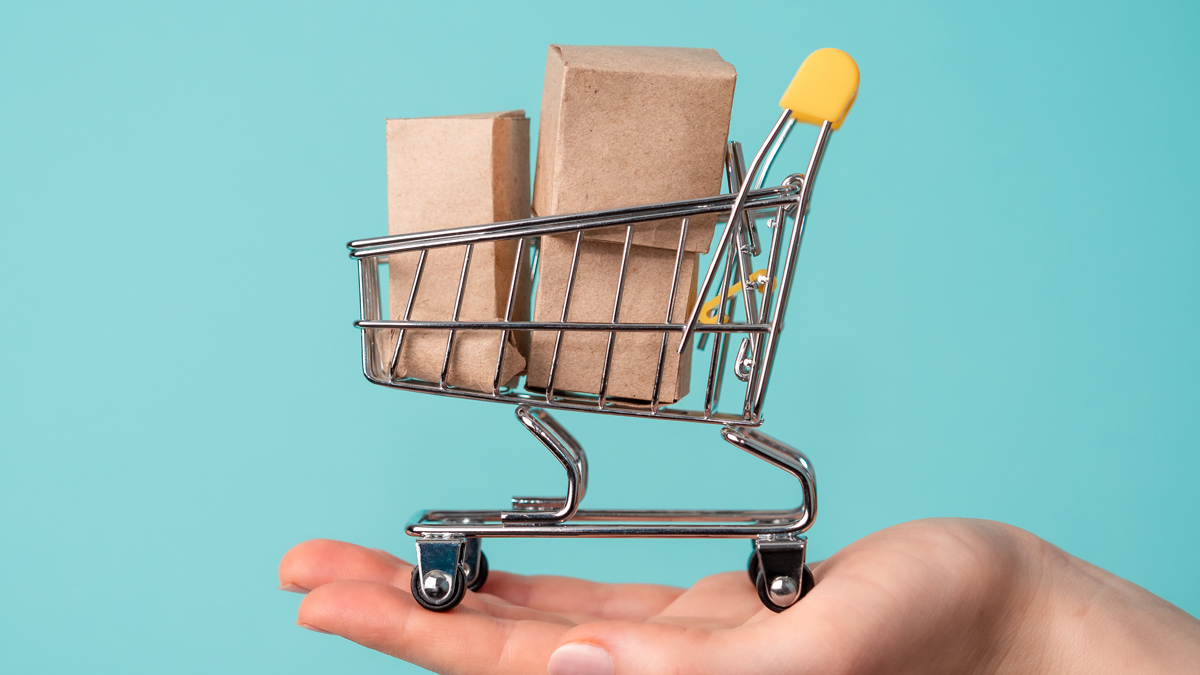 See how the average american consumer is spending their money, and what that tells us about the economy.
About the author

/

Aline Barbosa