Reviews
RBC Bank review: is it the best choice in Canada for you?
In this RBC Bank review you are going to find out what this bank has to offer and whether it's for you. Read on to learn everything about one of Canada's most traditional banks.
RBC Bank: Excellent customer service and a wide variety of products and services for you to choose from.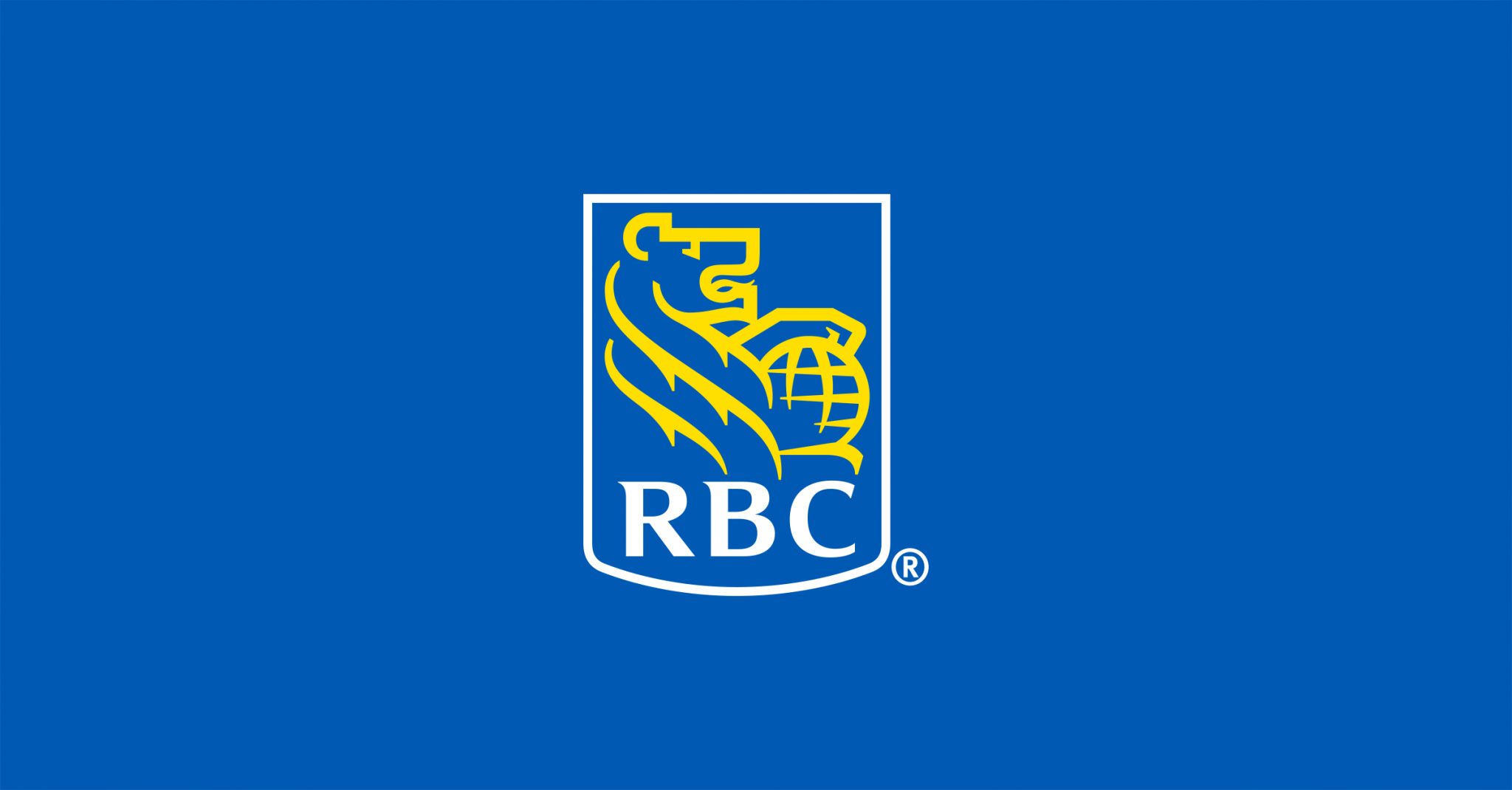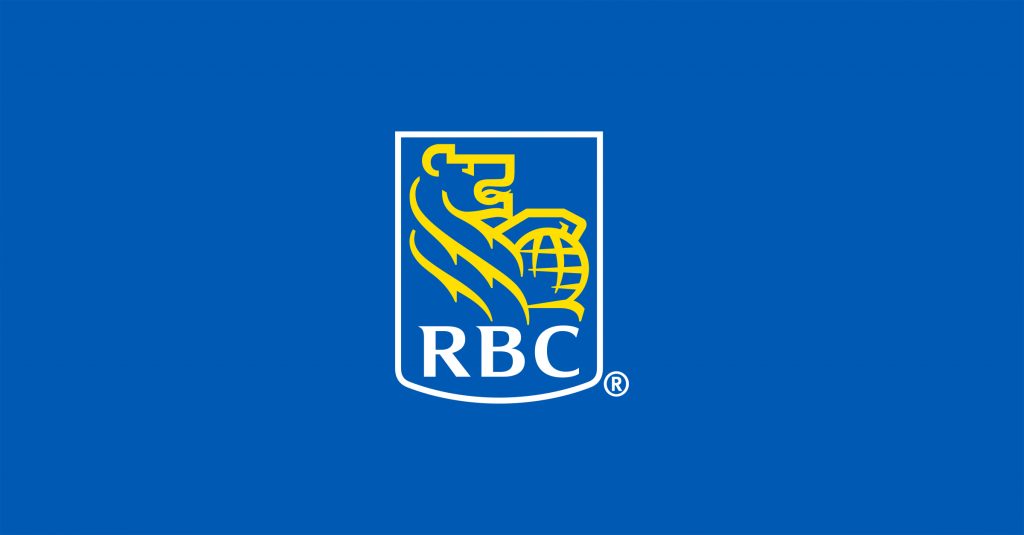 In this article we are going to make an RBC Bank review. We are going to touch on some important points you should look at when considering becoming an RBC customer.
A survey conducted by the market and consumer data provider Statista revealed that RBC's customers were among the most satisfied customers in Canada. The bank scored 794 out of 1,000, while the average among other Canadian top banks was 788.
But with customers becoming more and more demanding of their bank's online banking experience, banks can no longer rely solely on their brick-and-mortar branches to conduct business in Montreal and Toronto. In fact, this is one of the dying trends of this decade.
This is one of the weak spots of RBC Bank. In spite of it being one of Canada's biggest, oldest and most traditional banks, RBC has not been keeping up pace with the rapidly changing banking environment.
Customers have reported concerns about the reliability of remote access to the company's website. They report constant crashes, transaction errors and a not very appealing look and feel. On the other hand, RBC Bank has been most praised by customers on the quality of its service. The bank's staff is known for being courteous, polite and knowledgeable. 
So if you want to know more about one of Canada's most traditional banking institutions, keep reading our RBC Bank review below!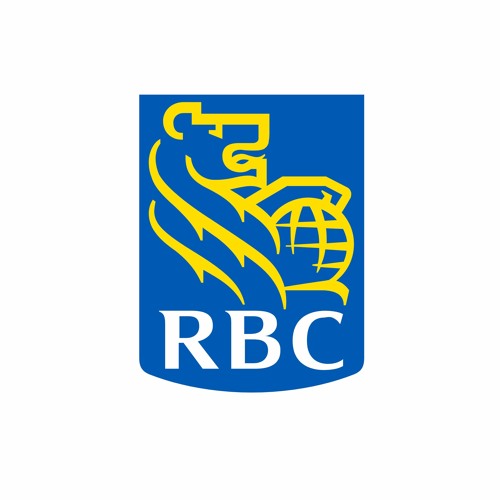 We're going to help you get your RBC Bank account with this quick step-by-step guide.
RBC Bank: should you start banking with it?
Our RBC Bank review wouldn't be complete without a quick list of pros and cons. Now that you have been properly introduced to the bank, it is time to take a clear look at the pros and cons of having an account with them.
You will be redirected to another website
By submitting this form, I agree that I am 18+ years old and I agree to the Privacy Policy and Terms and Conditions. I also provide my signature giving express consent to receive marketing communications via automated emails, SMS or MMS text messages and other forms of communication regarding financial products such as credit card and loans. Message frequency varies and represents our good faith effort to reach you regarding your inquiry. Message and data rates may apply. Text HELP for help or text STOP to cancel. I understand that my consent to receive communications is not a condition of purchase and I may revoke my consent at any time.
Pros
The bank offers a wide variety of accounts for you to choose from. Whether you have complex financial management needs or one specific need, they have an account that should fit.
RBC Bank offers excellent customer service. Customers have praised them by its current customers on the politeness and courteousness of its staff.
They also offer a very broad scope of services and products. A few examples are credit cards, mortgages, loans and lines of credit, car loans, investments, insurance, and more.
Cons
The bank is not in its best shape when it comes to its online presence, with an old looking and poorly functioning website which raises concerns among its customers.
RBC Bank also doesn't offer competitive interest rates. In times of high inflation, this can be a hard burden to drag along.
The bank relies heavily on its call center for customer service, but customers have reported difficulties and sometimes even the inability to speak to a manager.
Credit scores required for the RBC Bank products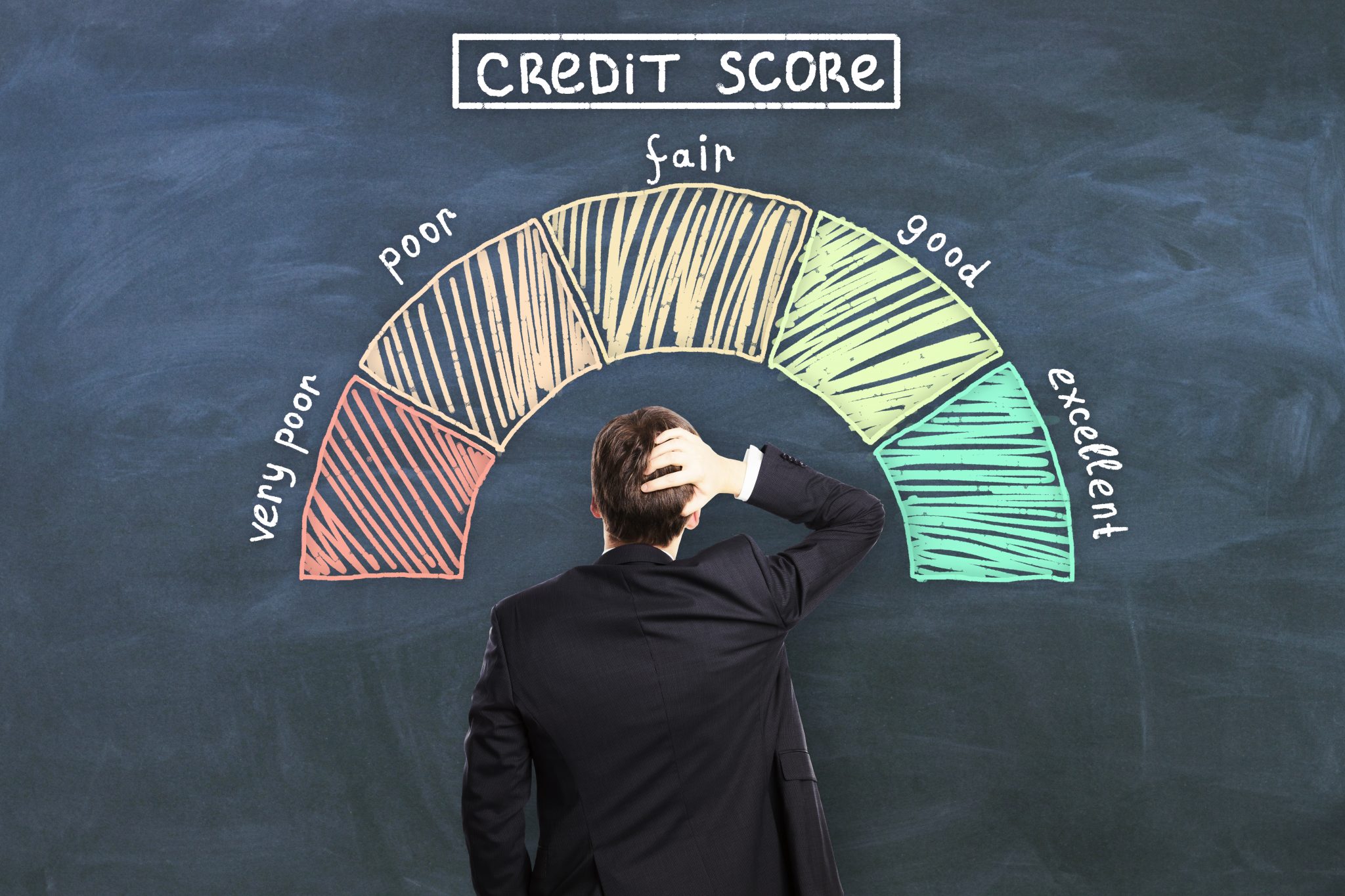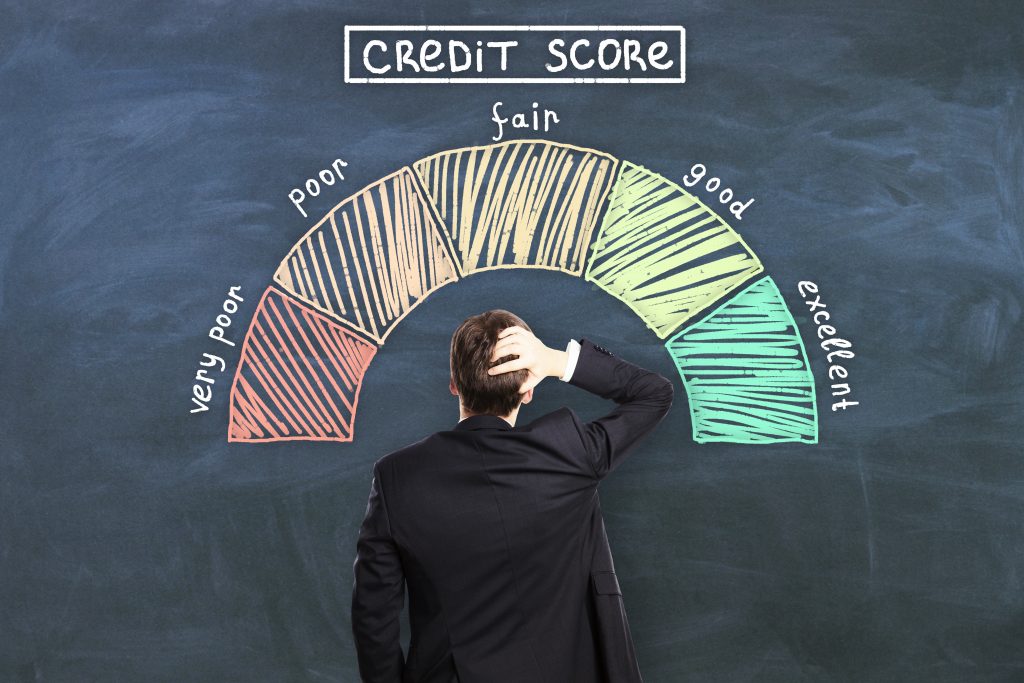 You are not required to have an excellent credit score in order to apply for a RBC Bank account, but once that is done you might want to check out their credit cards. Only then you should be concerned about your credit history, because each card has its own individual set of requirements.
RBC Bank application: how to do it?
With our RBC Bank review completed, you can open now an RBC Bank account directly on their webpage in 5 minutes or less. To do that you have to select the kind of account you'd like to open, answer a few questions the website will ask you, provide some basic information such as first and last name, email address, and a few other things, and you're on your way.
If you'd like to see a more thorough walkthrough of this process, follow the link below.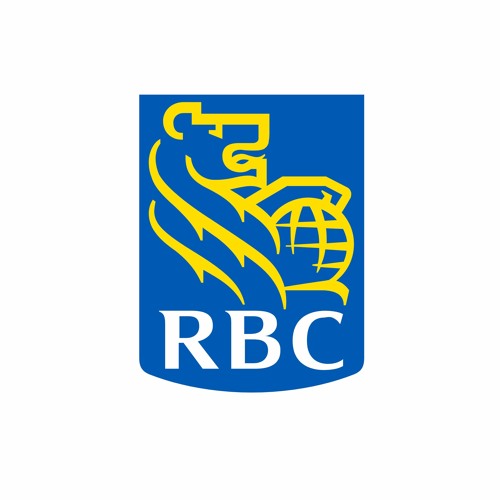 We're going to help you get your RBC Bank account with this quick step-by-step guide.
About the author

/

Danilo Pereira