Reviews
Porte Mobile Banking review: Get started with no minimum deposit
Looking for a banking solution tailored to your lifestyle? Explore our Porte Mobile Banking review and learn about their specialized services, account options, and more. Read on!
Porte Mobile Banking: Bank from anywhere in just minutes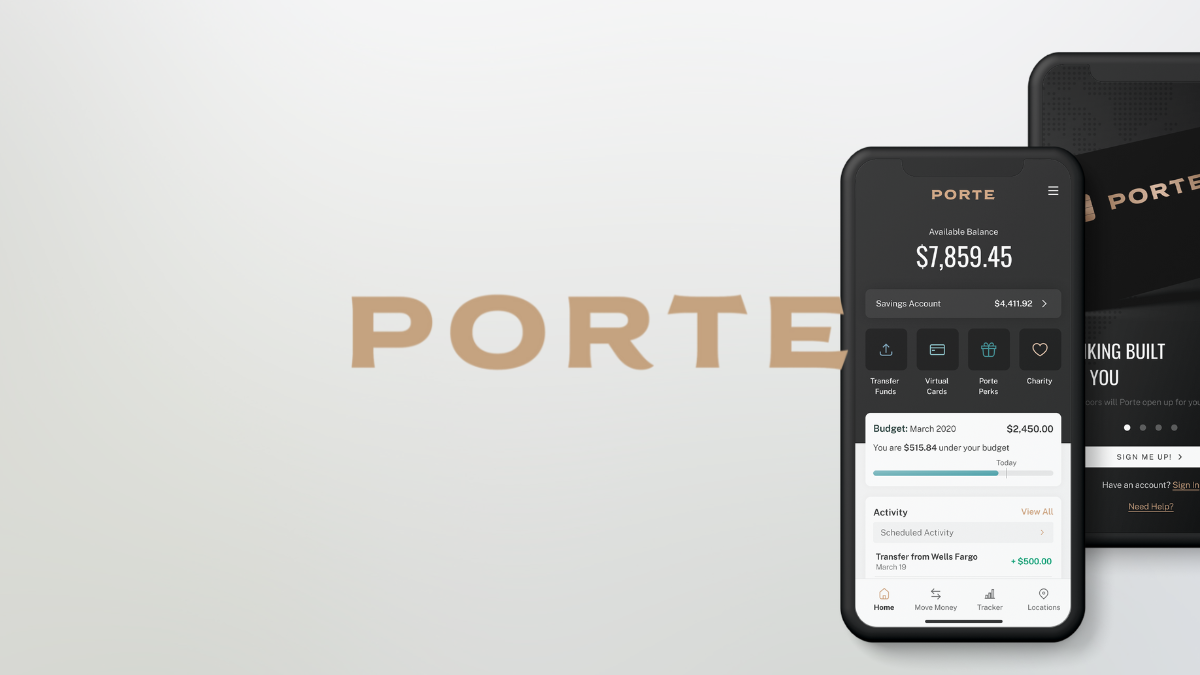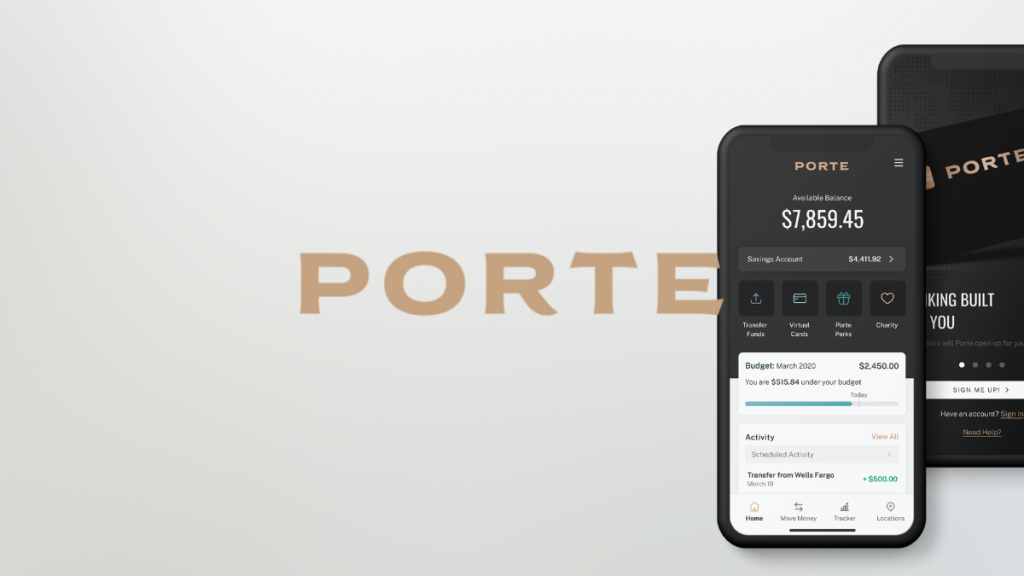 Are you looking for a new account with multiple perks? Then read our comprehensive Porte Mobile Banking review. It reveals this account's advantages and disadvantages.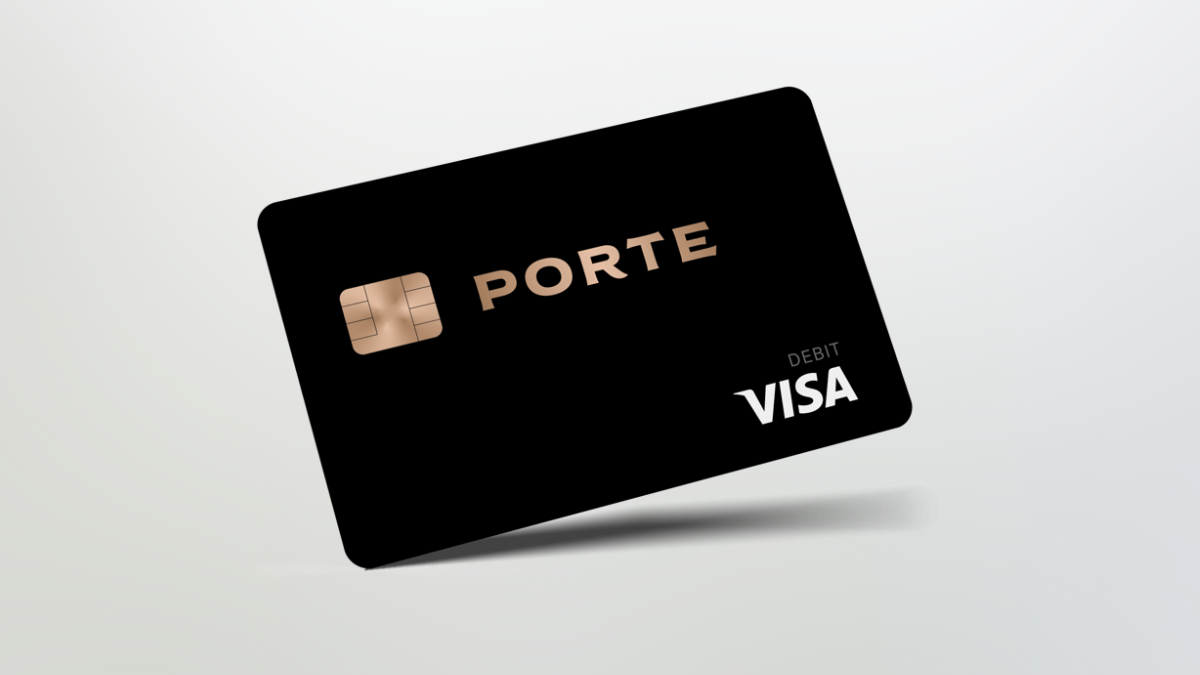 Don't miss out; explore the incredible benefits of Porte Mobile Bank. See how to apply, step by step, now in our post! No ATM fees.
Learn what features, fees, and services you can expect so that you can decide if it is right for your financial needs. Keep reading!
Fees: Monthly fees: $9.95 (can be waived with eligible direct deposit);
Minimum balance: No minimum balance;
APY: Not applied;
Credit score: No minimum credit score;
Rewards: Earn cash back at select retailers.
Porte Mobile Banking: how does it work?
Porte Mobile Banking is now available nationwide, providing convenient access to your finances anytime, anywhere. With an easy-to-use app downloadable on any phone or tablet in the US, managing money has never been simpler.
You can open a brand new account at Porte Mobile Banking for zero cost. It doesn't come with any bonus offers, however. Also, like most checking accounts, you won't earn APY to take control of your financial journey.
Also, you can waive your monthly fee after making a qualifying deposit of at least $1,000 in thirty-five days after the date your monthly fee is assessed.
Direct deposit with Porte Mobile Banking is an ideal way to access your paycheck faster and eliminate the stress of waiting.
Furthermore, they practice a soft credit pull which means you don't have to worry about adversely affecting your score.
Real-time account alerts;
Card lock: you can unlock your card anytime;
Charity support: You can choose a charity to make donations to;
FDIC insured;
You can find 37,000+ fee-free ATMs nationwide, and you won't pay any fees.
Finally, you can choose if and when overdraft fees apply to your account. So, any attempted transaction resulting in an overdraw will be denied if the feature is off.
It will help you stay covered from costly charges whenever possible. If it's on, you'll agree to pay $20 for an overdraft transaction.
You will be redirected to another website
By submitting this form, I agree that I am 18+ years old and I agree to the Privacy Policy and Terms and Conditions. I also provide my signature giving express consent to receive marketing communications via automated emails, SMS or MMS text messages and other forms of communication regarding financial products such as credit card and loans. Message frequency varies and represents our good faith effort to reach you regarding your inquiry. Message and data rates may apply. Text HELP for help or text STOP to cancel. I understand that my consent to receive communications is not a condition of purchase and I may revoke my consent at any time.
Savings account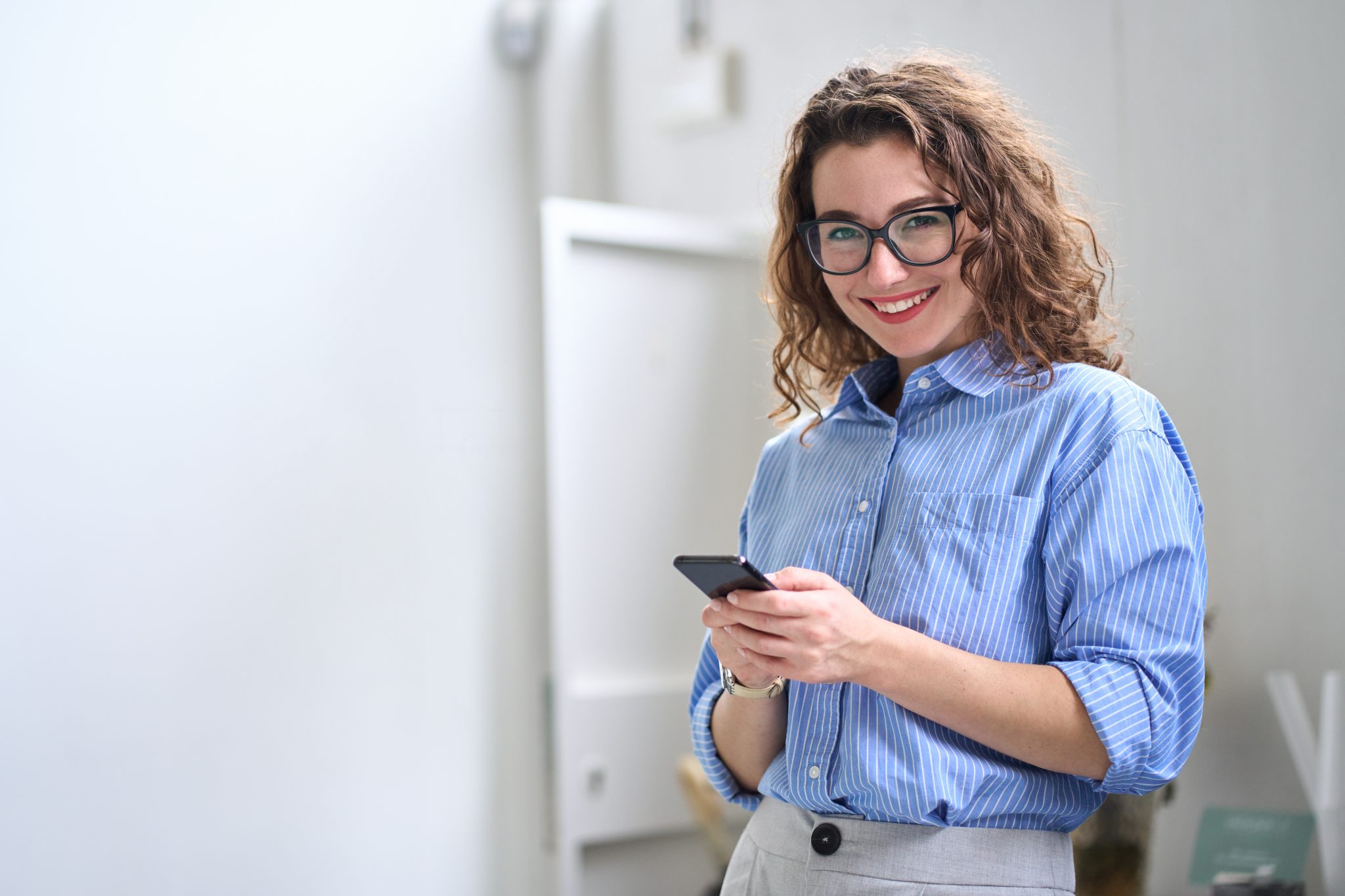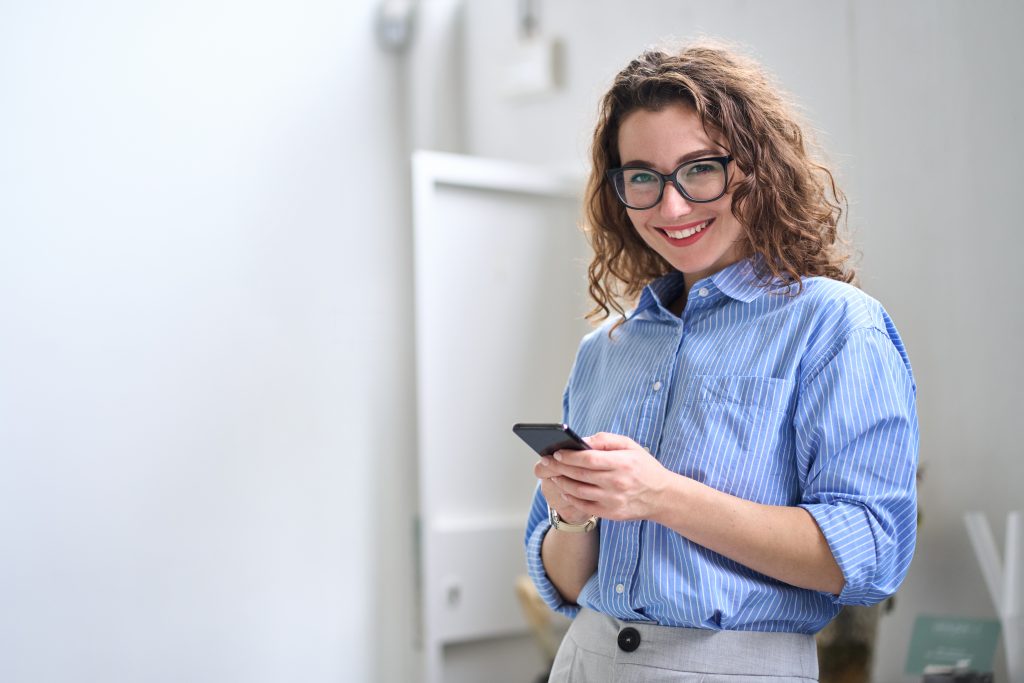 You must open a checking account to qualify for the savings account option. Porte Savings has no hidden fees and starts with a 0.24% APY, which can be increased by a bonus saving up to 3.00% APY under qualifying conditions.
Porte Mobile Banking: main features
The Porte Mobile Banking account is an excellent option for anyone looking for convenience. But is it the right option for you? Compare the pros and cons and find out.
Pros
Available in all 50 states;
Access to ATMs free of fee;
No minimum deposit is required;
It doesn't check credit scores.
Cons
No APY for the checking account;
No access to physical branches;
Out-of-network ATM is paid.
Credit score required
Porte Mobile Banking does not take into account credit scores when assessing an individual's eligibility.
However, for those with strong financial standing who maintain a positive credit score, additional exclusive benefits may be available.
Porte Mobile Banking application: how to do it?
Do you want to learn to apply for Porte Mobile Banking? Then check out our helpful guide post below for all the tips to make your application successful!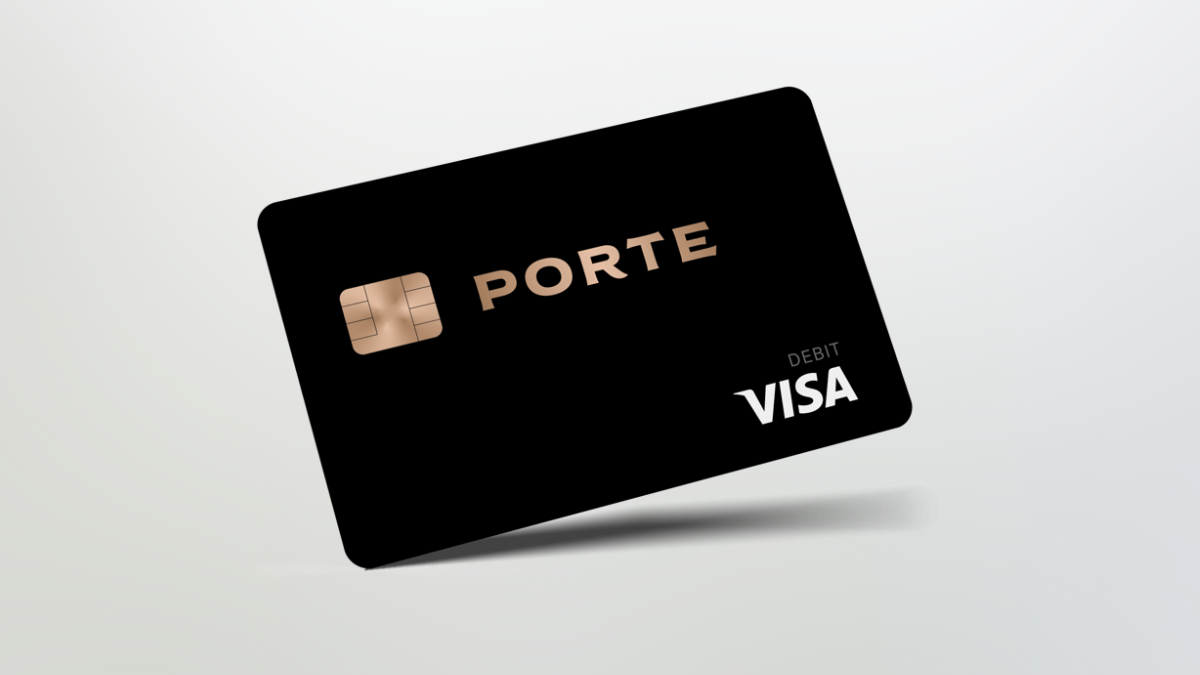 Don't miss out; explore the incredible benefits of Porte Mobile Bank. See how to apply, step by step, now in our post! No ATM fees.
About the author

/

Suzana Brito