Loading the best recommendation for you…
You can get pre-approval in about three minutes for this mortgage!
Ally Bank Mortgage: Buying your dream house has never been easier!
Ally Bank offers a convenient and fast online application process that you can complete in just 3 minutes. The company does not charge fees for its services, making them one of the more affordable options available today. Plus, you can pre-approve with no harm to yoru credit score!
The Ally Bank Mortgage is great if you want more than easy approval. Learn about this mortgage's benefits and how it can help your house purchase go smoothly!
Save time and avoid the hassle of paperwork by submitting your mortgage application online;
Ally Bank doesn't charge any mortgage lender fees, so you'll know exactly how much you're spending upfront;
The bank has a 4.6 out of 5 rating from customers so you can be assured of a great experience;
Their protection-based technology ensures that your information is kept safe throughout the process.
Ally Bank Mortgage doesn't provide government-backed loan options ( FHA, VA, or USDA). However, it offers mortgages for buying and refinancing and jumbo loans.
Ally Bank Mortgage requirements are: -You must be a U.S. citizen or permanent resident -You must have a verifiable income and good credit history – You should be at least 18 years old You may be eligible for an Ally Bank Mortgage if you meet these requirements.
You can apply for a loan with Ally Bank Mortgage online. You'll need to provide basic information, including your name, address, and Social Security number. You'll also need to provide financial information, such as your income and debt levels. Once you've submitted your application Ally Bank Mortgage will review it and send you loan options. If you want to apply, you complete your information and close the deal.
The credit score needed for an Ally Bank mortgage is 620 or higher. It is generally considered to be a good credit score, although many factors go into determining if you're eligible for a mortgage and what interest rate you'll receive. Your credit score is just one part of the equation, and there are many things you can do to improve your chances of getting approved for a mortgage and a low-interest rate.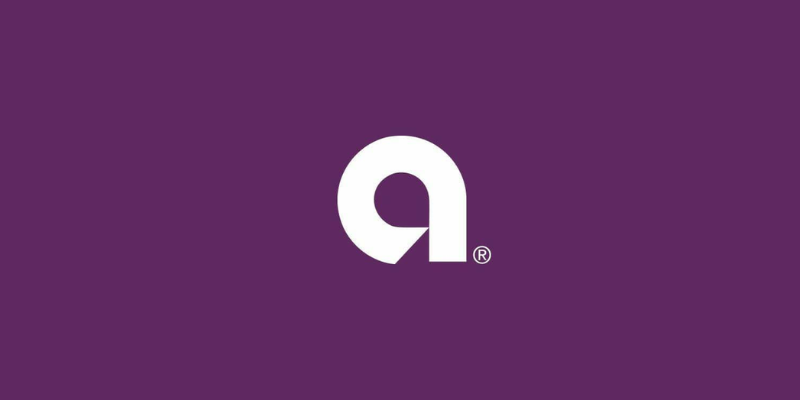 Here's a full guide to apply for the Ally Bank Mortgage. Keep reading!
If you want to find out about more mortgage options, look at the  PNC mortgage. It is known for its excellent customer service.
It understands that buying a home can be stressful and is dedicated to making the process as smooth and easy as possible for borrowers.
PNC also offers a wide range of products, including fixed-rate and adjustable-rate mortgages, so that you can find the perfect loan for your situation.
Plus, it has competitive rates and flexible terms, so you can get the home you want without breaking the bank. If you're interested in learning more about PNC mortgages, please don't hesitate to read our post below. Check it out now!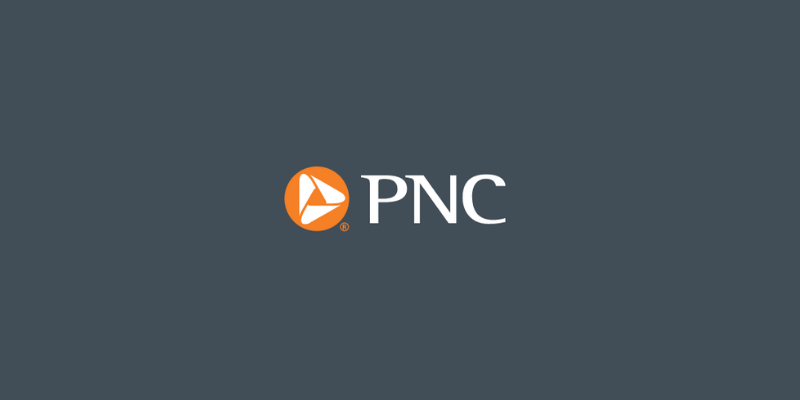 Are you looking to apply for a PNC Bank Mortgage? Check out our easy online application process – find out how to get started here.