Finances
Refinancing a car: learn the pros and cons
Read our full article and learn the ins and outs of card refinancing. We'll give you the best tips!
Save money now: understand the benefits and risks of refinancing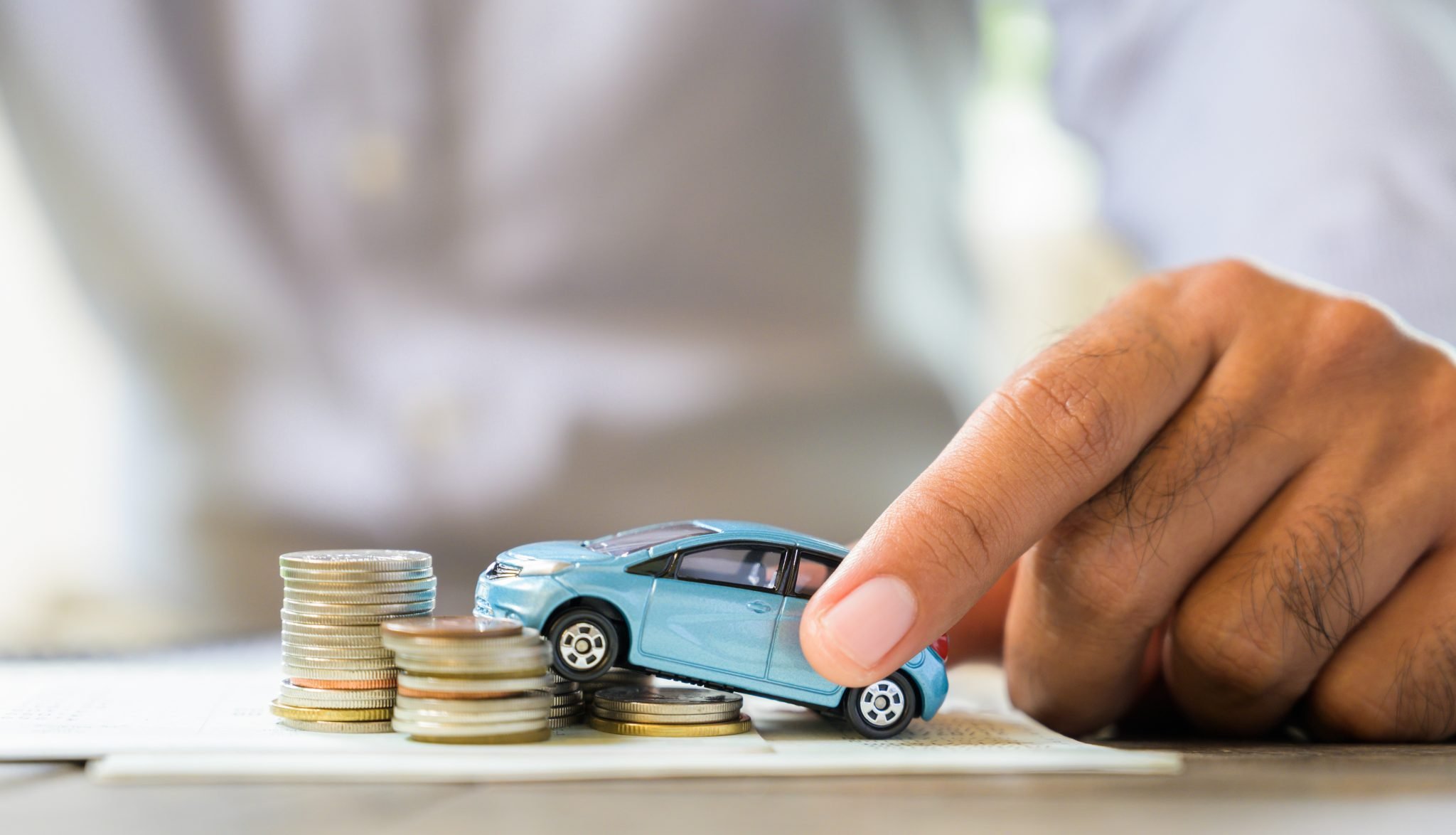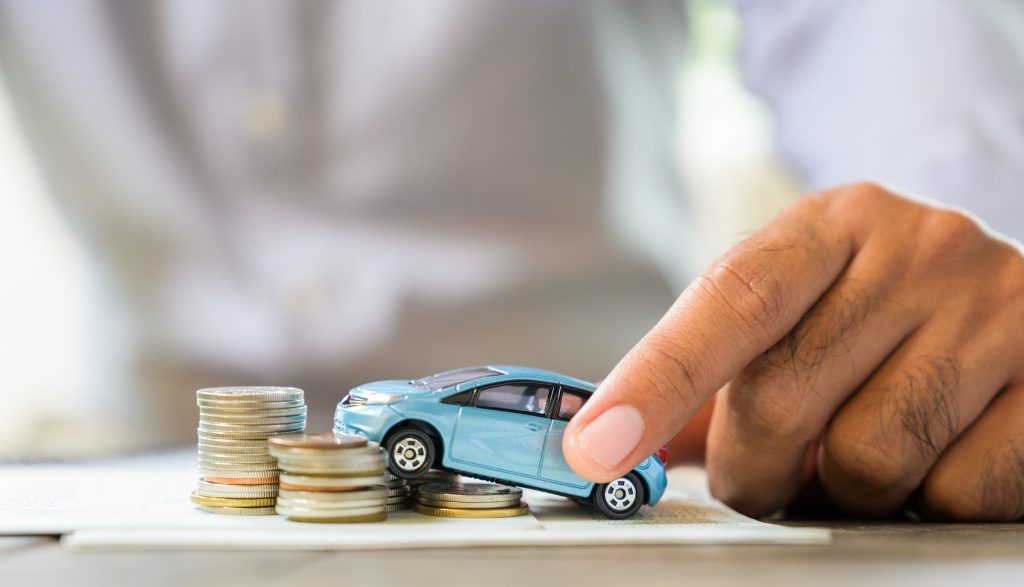 Refinancing a car loan means replacing an existing loan with a new one, usually with a lower rate or a longer term. But what are the pros and cons of refinancing a car?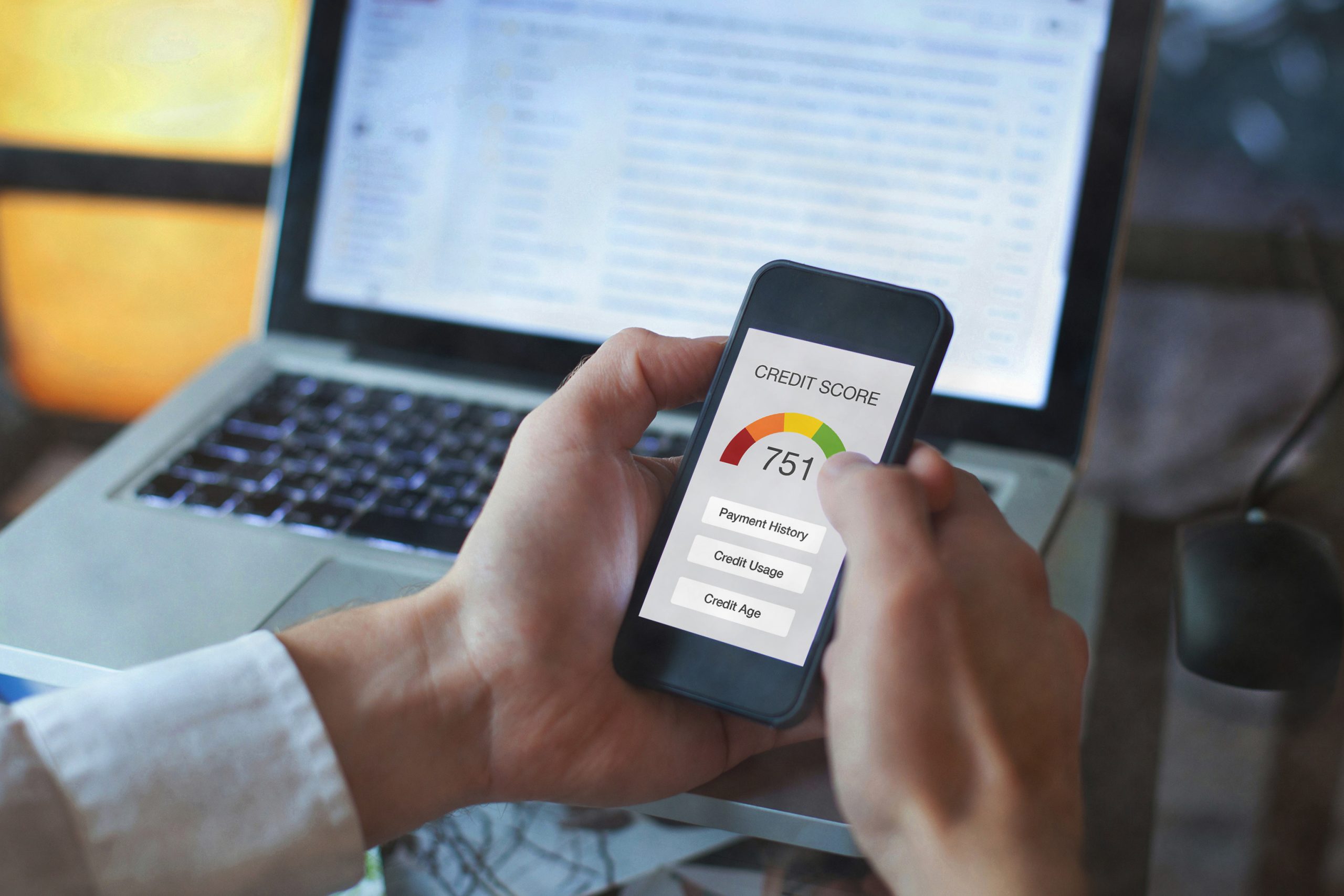 Want to increase your buying power, qualify for the best loans, and get access to more rewards? Having a 750 credit score is key. Read on and learn!
Check out our guide for all the details: Learn about credit score effects, when to consider auto loan refinancing, and a few alternative options. Stay tuned!
Pros of refinancing a car
Here are some pros of refinancing a car!
You will be redirected to another website
By submitting this form, I agree that I am 18+ years old and I agree to the Privacy Policy and Terms and Conditions. I also provide my signature giving express consent to receive marketing communications via automated emails, SMS or MMS text messages and other forms of communication regarding financial products such as credit card and loans. Message frequency varies and represents our good faith effort to reach you regarding your inquiry. Message and data rates may apply. Text HELP for help or text STOP to cancel. I understand that my consent to receive communications is not a condition of purchase and I may revoke my consent at any time.
1. Lower monthly payments
One of the primary benefits of refinancing a car loan is reducing your monthly payments.
A lower interest rate can significantly reduce your monthly payment, which can help free up some cash in your monthly budget.
2. Lower interest rate
Refinancing may also allow you to choose a different type of interest rate, such as an adjustable-rate or fixed-rate loan.
So, it can help reduce your overall monthly payments and potentially save money in the long run.
3. Flexible repayment terms
Refinancing your car loan can lower your monthly payments by extending the repayment period.
You can also select a shorter repayment term to save money on interest in the long run.
However, you'll typically need to extend your payment term to get more flexible repayment options.
It can be negative because you might have to pay more interest to cope with the new term.
Cons of refinancing a car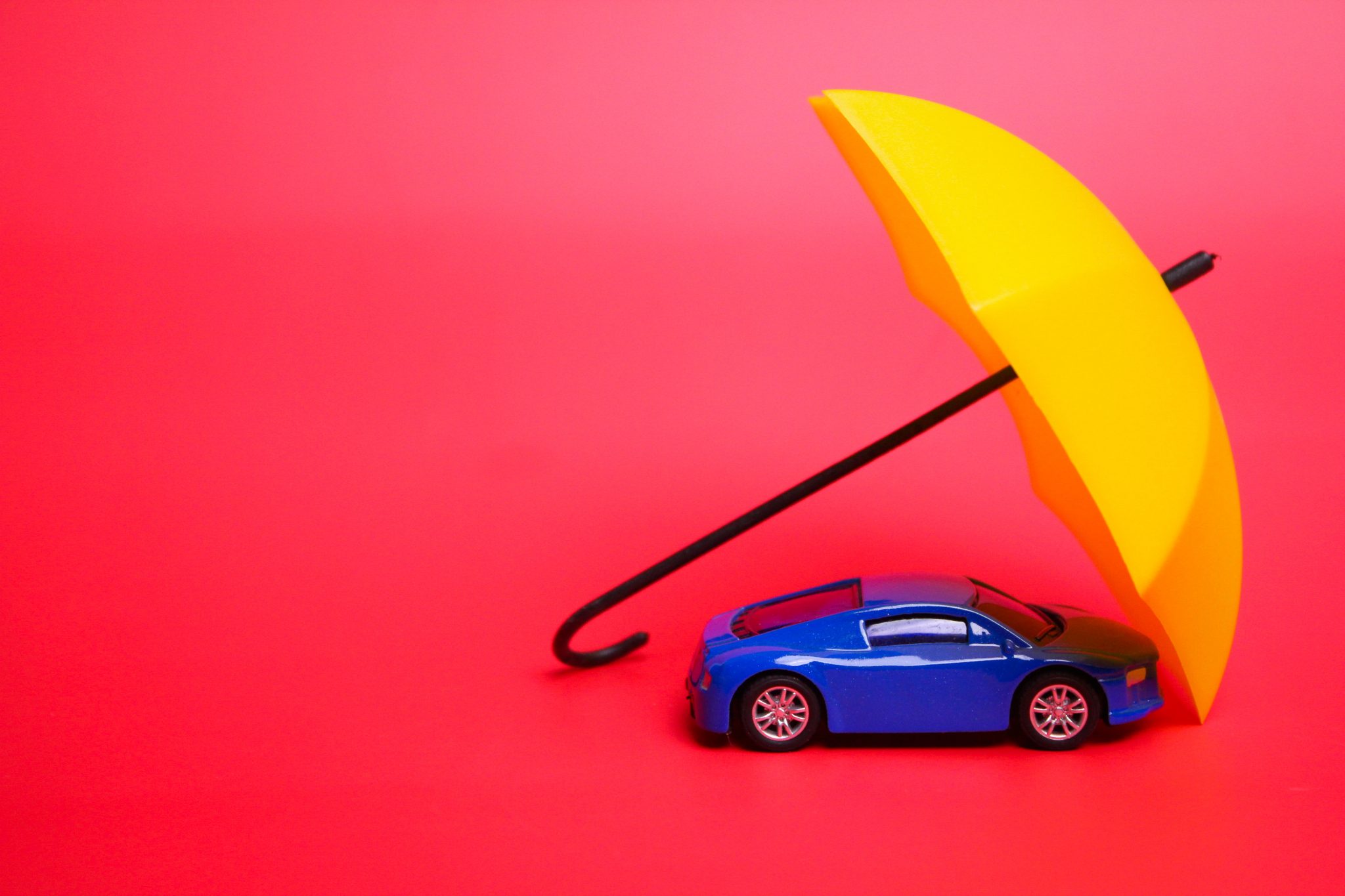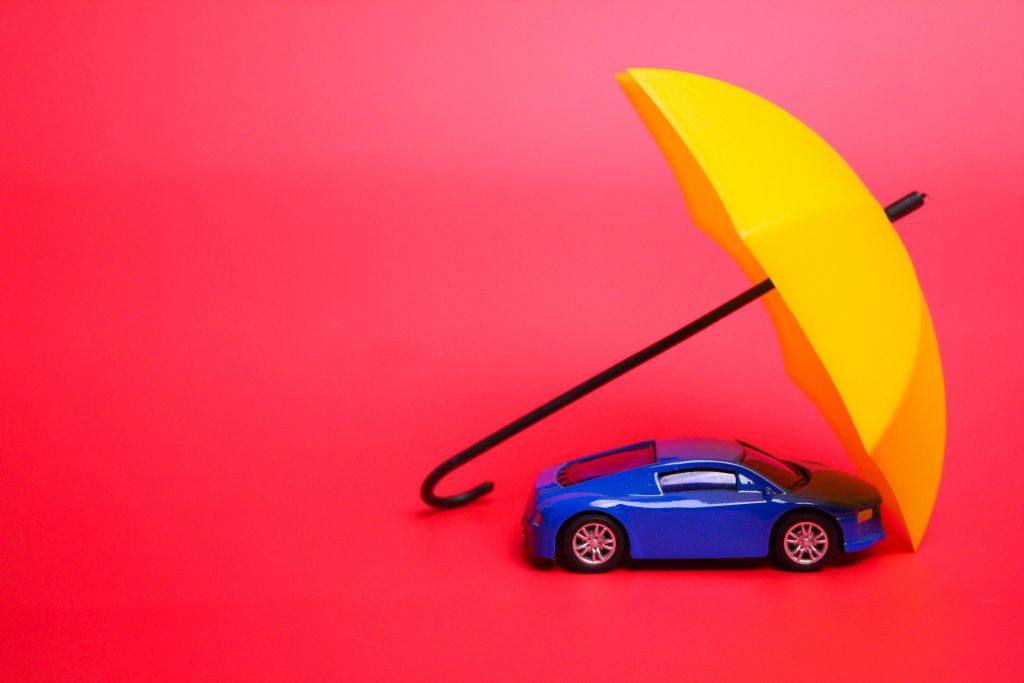 Let's have a look at some cons of refinancing a car.
1. Longer loan term
While a longer repayment term can lower your monthly payment, it also means that you'll be paying more in interest in the future.
So, you'd better weigh what is more adjustable for your financial status.
2. Fees and charges
Refinancing a car loan may come with fees and charges, such as origination fees, application fees, and prepayment penalties.
These fees can offset any savings you might get from refinancing.
3. Negative equity
If you owe more on your car than it's worth, you may not be able to refinance your car loan.
Then you'll have to pay down the loan balance or wait until the value of the car increases.
Does refinancing a car impact your credit score?
Refinancing a car loan can have both positive and negative impacts on your credit score.
When you apply for a new loan, lenders typically check your credit report, which can cause a temporary drop in your credit score.
However, if you make your payments on time and reduce your debt-to-income ratio, your credit score may improve over time
So, it's a double-edged sword. Refinancing will benefit you and boost your score if you are careful about your payments.
On the other hand, if you default, there might be potential negative outcomes.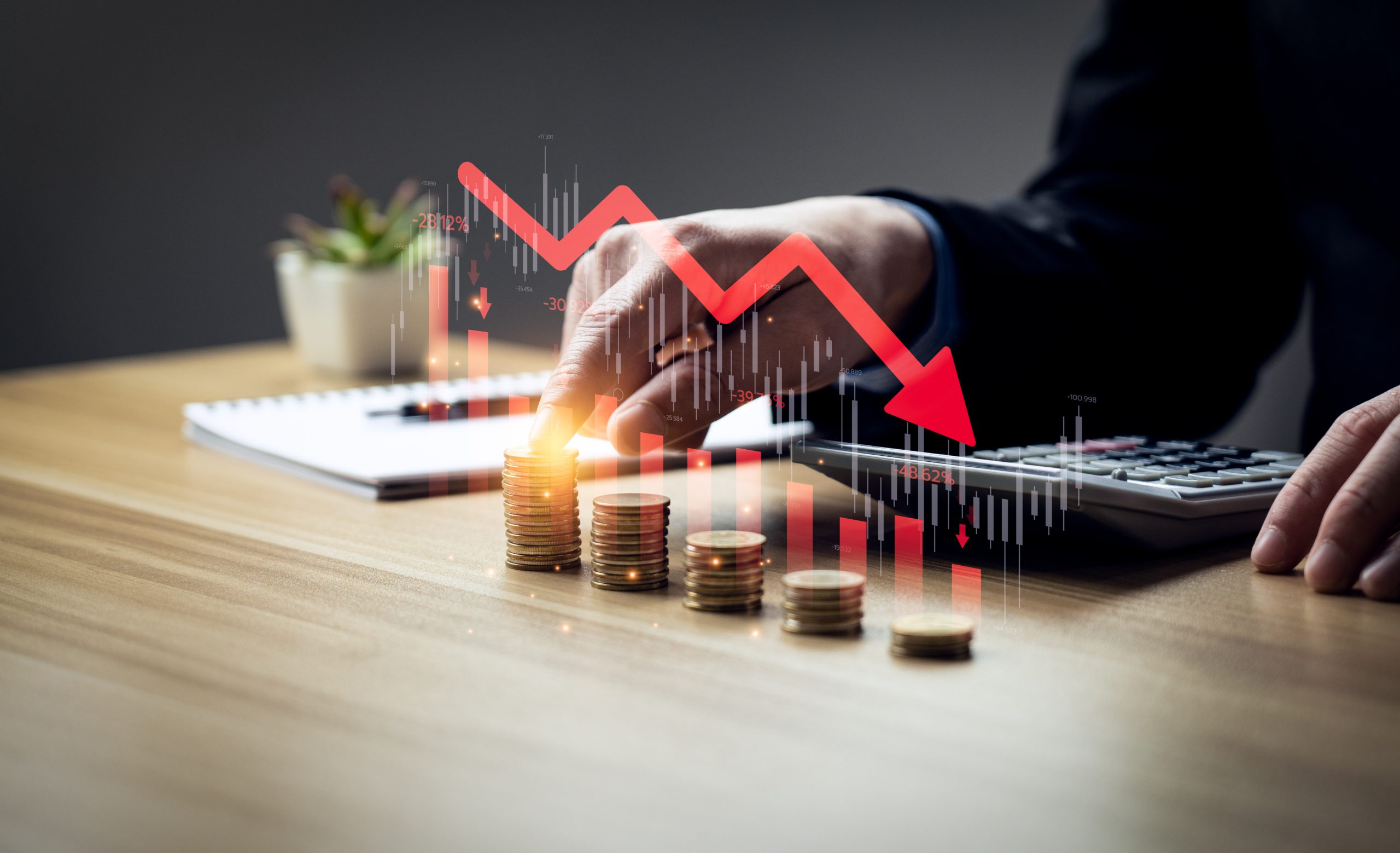 Investing in savings and checking accounts is important in managing your finances. We break down the differences between these two! Read on!
When to consider an auto loan refinancing?
Here are some situations when refinancing a car loan might be a good idea:
Interest rates have gone down since you took out the original loan;
Your credit score has improved, qualifying you for a lower interest rate;
You need to reduce your monthly payments due to financial hardship;
You want to pay off your loan faster and save on interest;
Your current loan has a high-interest rate and costs you more than it's worth.
In conclusion, refinancing a car loan can be a smart financial move if you do it for the right reasons.
Be sure to weigh the pros and cons carefully and compare loan offers from multiple lenders to find the best deal.
Alternatives for car refinancing
Car refinancing is a popular way to save money on monthly car payments, especially if you have high-interest or unfavorable loan terms.
However, if you're not interested in car refinancing, there are still other options to lower your monthly car payments. Here are 8 alternatives for car refinancing.
1. Negotiate with your lender
You may be able to negotiate with your lender for a lower interest rate or longer loan term.
So, it could help lower your monthly payments without refinancing.
2. Pay off your car loan early
If you have extra cash, consider paying off your car loan early.
It will reduce the interest you pay over the life of the loan and lower your monthly payments.
3. Trade in your car for a cheaper model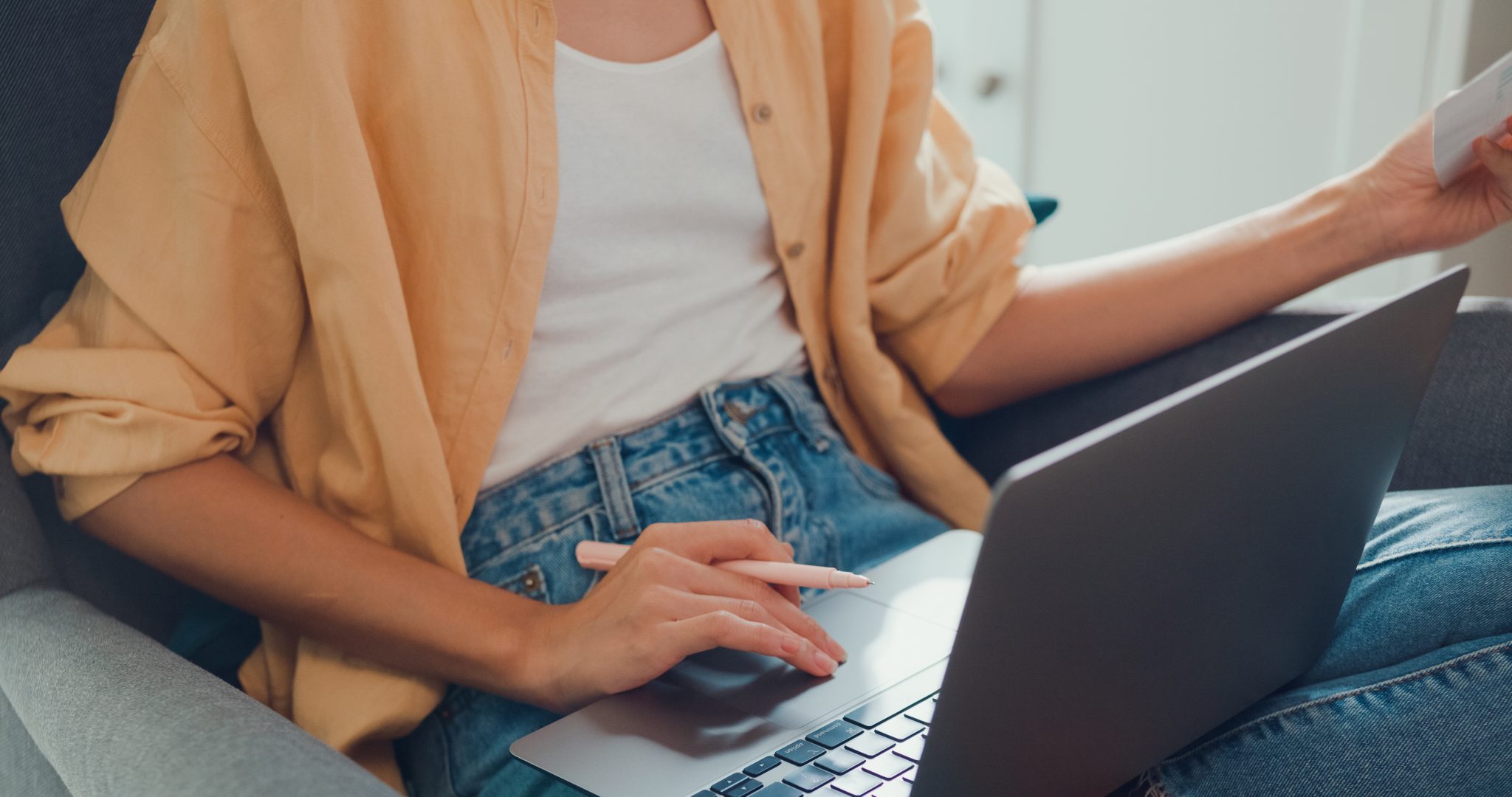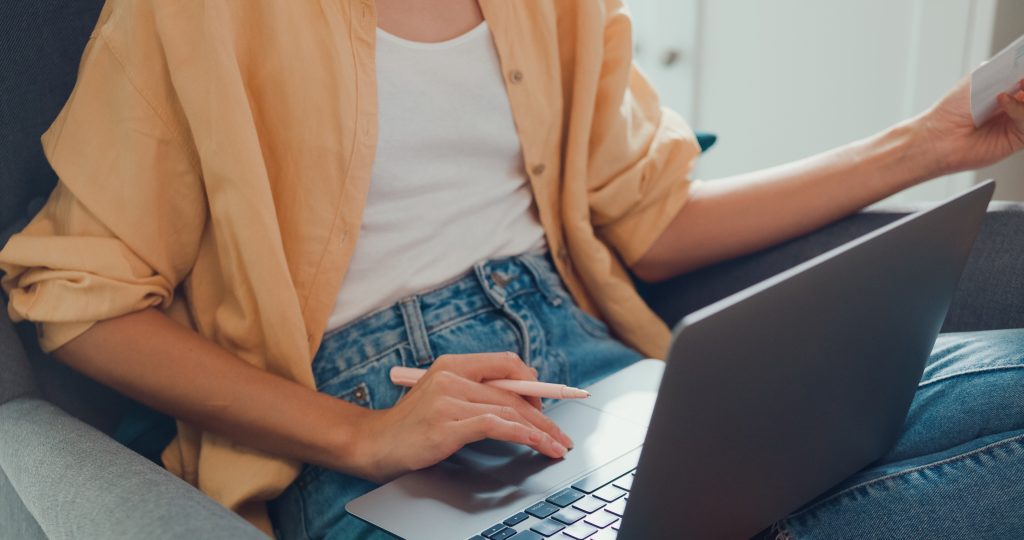 If you can't make your payments properly, then you should consider trading in your car for a cheaper model.
That will reduce your monthly payments and may even lower your insurance costs.
4. Use a balance transfer credit card
Some credit cards offer zero percent introductory rates on balance transfers.
If you have high-interest car loans, consider transferring your balances to a credit card that offers lower interest rates.
5. Take out a personal loan
If you have good credit, consider taking out a personal loan with a lower interest rate than your car loan.
Use the funds from the personal loan to pay off your car loan and lower your monthly payments.
6. Join a credit union
Credit unions often offer lower interest rates on car loans than traditional banks.
If you're not already a member of a credit union, consider joining one to take advantage of their lower rates.
7. Rent out your car
If you're not using your car often, consider renting it out through a car-sharing service.
Then you'll get extra income that you can use to pay off your car loan.
8. Get a part-time job
If you're struggling to make your car payments, consider getting a part-time job to bring in extra income.
This will help you repay your car loan faster and reduce monthly payments.
In conclusion, there are several alternatives to car refinancing that can help you lower your monthly car payments.
After reviewing the pros and cons of refinancing your car, you can decide how and when.
Next, learn 8 excellent tips to make the most from refinancing! Keep reading and learn more!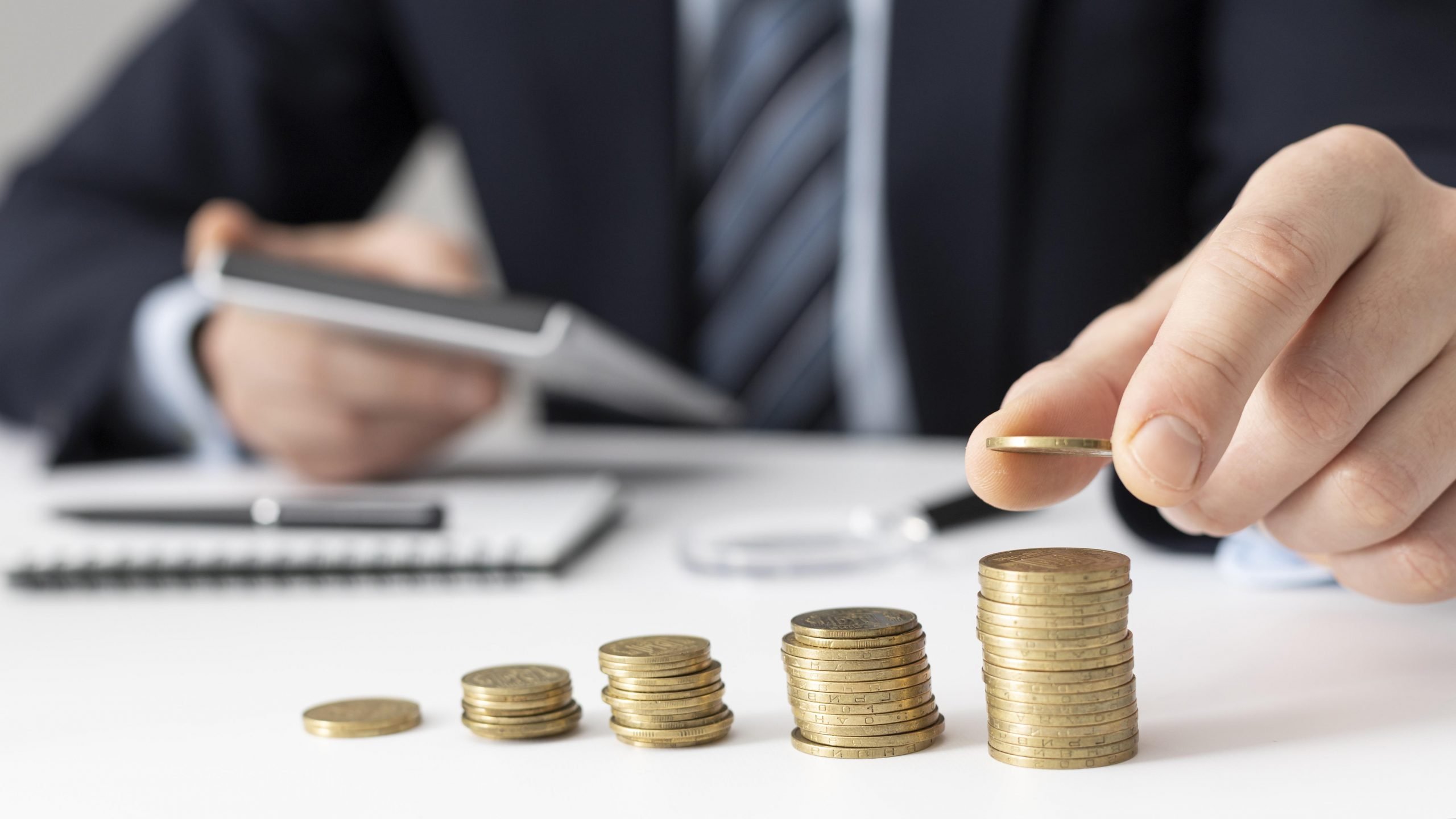 If you're looking to make the most of refinancing, getting well informed about this is vital. With these 8 tips, you'll be ready for it.
About the author

/

Suzana Brito