Finances
Savings vs. checking accounts: Understand the difference
Investing in savings and checking accounts is important in managing your finances. We break down the differences between these two! Read on!
Find out when to use savings and checking accounts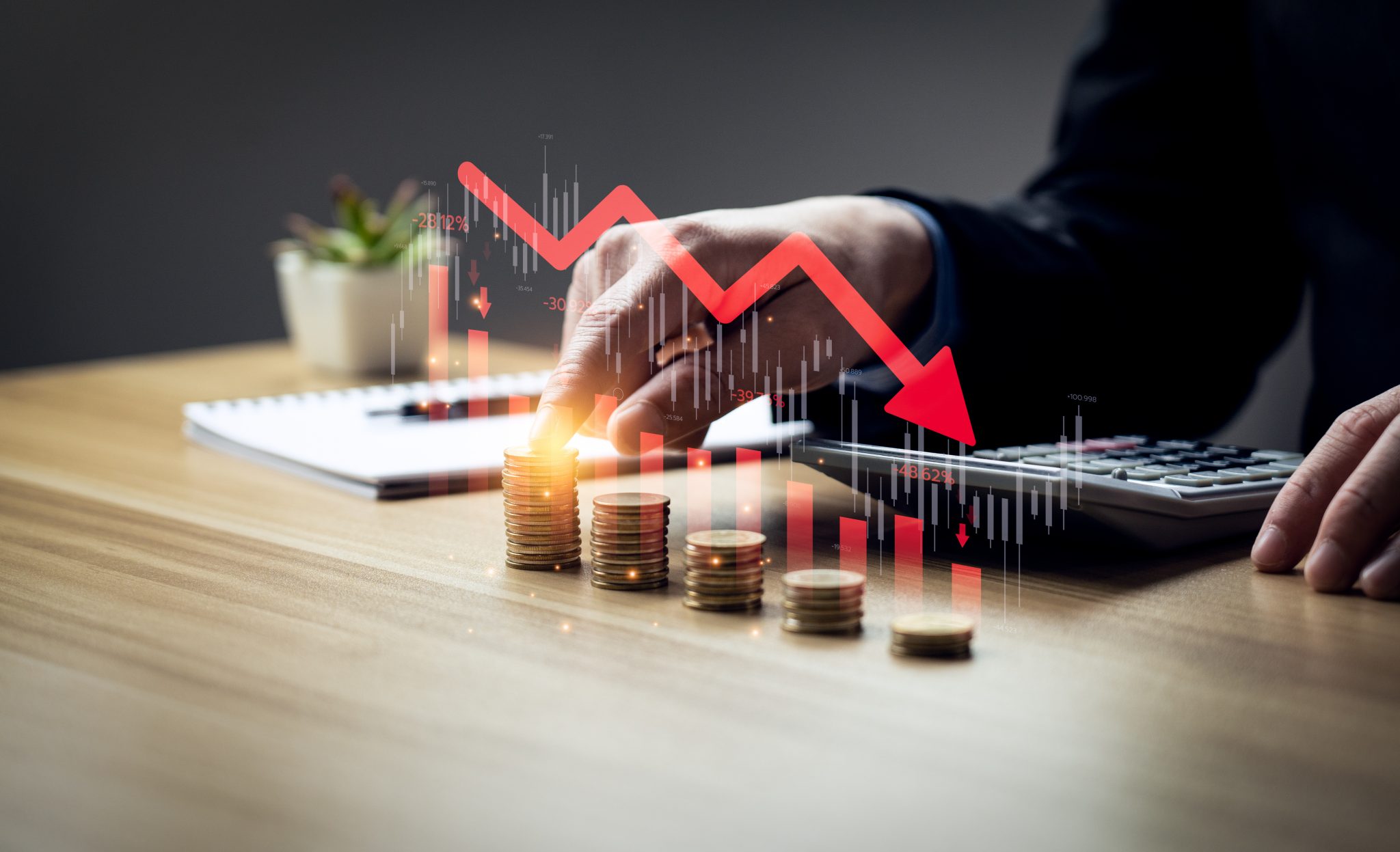 Are you confused about the difference between savings vs checking accounts? You no longer need to be!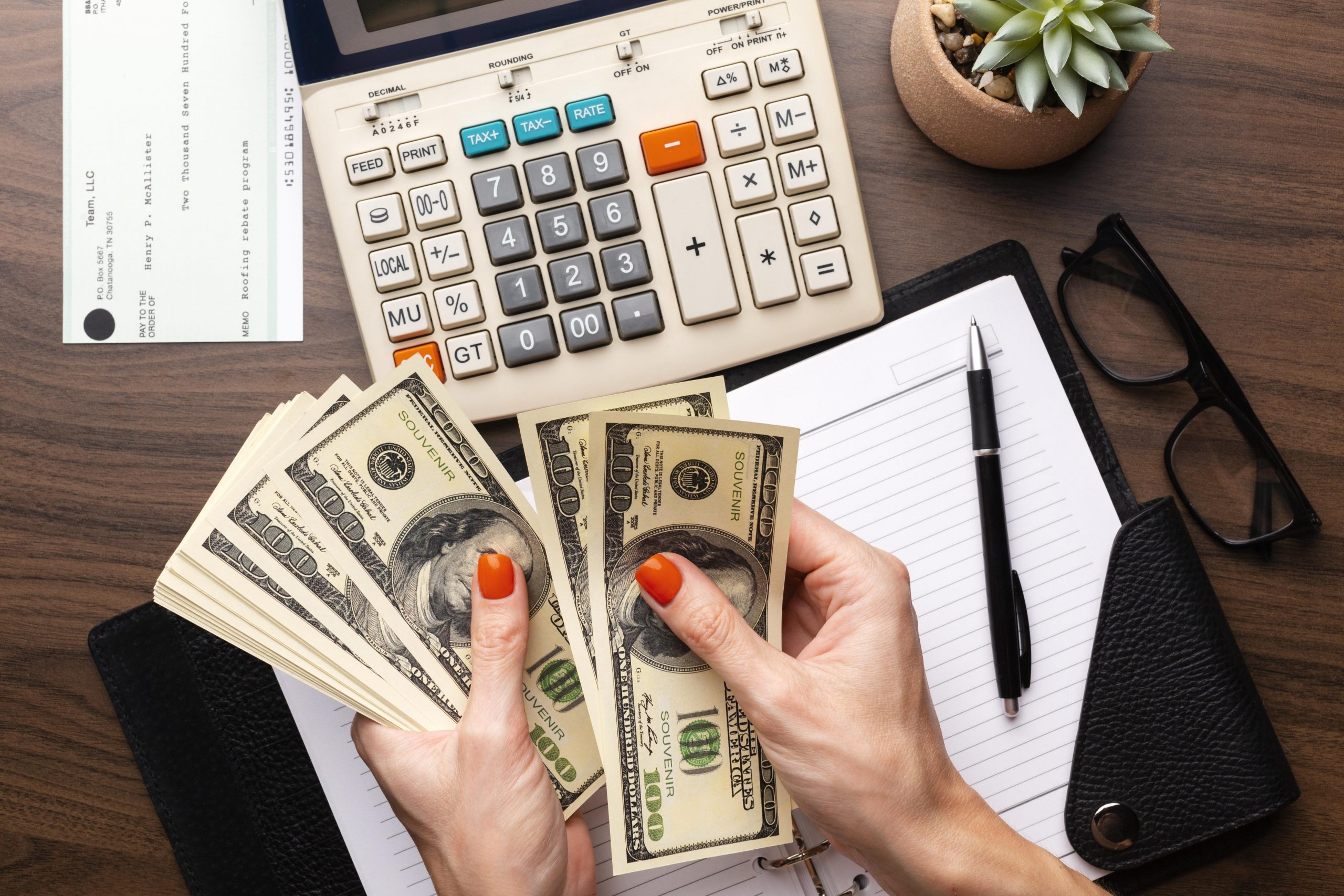 Wondering what is the best payment to stick to a budget? Check out this post for everything you need to know about the different types of payments.
This blog post will explain what sets each bank account apart, how they're used, and why it pays to think strategically when choosing which one is best!
What is the difference between savings and checking accounts?
A savings account and a checking account are two of the most important financial tools people have.
Furthermore, understanding how savings and checking accounts work is key to making the best decisions with your money.
Moreover, the biggest difference between savings and checking accounts is that savings accounts help you save for long-term financial goals.
In this sense, with savings accounts, any earned interest helps your savings grow—allowing you to gain more while holding onto your funds longer.
On the other hand, the convenience of writing checks and easily accessing cash make the checking account your ideal 'daily transaction' account.
You will be redirected to another website
By submitting this form, I agree that I am 18+ years old and I agree to the Privacy Policy and Terms and Conditions. I also provide my signature giving express consent to receive marketing communications via automated emails, SMS or MMS text messages and other forms of communication regarding financial products such as credit card and loans. Message frequency varies and represents our good faith effort to reach you regarding your inquiry. Message and data rates may apply. Text HELP for help or text STOP to cancel. I understand that my consent to receive communications is not a condition of purchase and I may revoke my consent at any time.
Savings account
A savings versus a checking account is ideal for storing money while sustaining access.
Unlike checking accounts, savings accounts can accrue interest and savings over time.
Savings accounts are available at various traditional banks, online banks, and credit unions. In this sense, you can compare rates and fees across all these platforms.
Regarding growing funds for plans, savings accounts offer a secure option for amassing money with competitive APYs.
So, if you're looking for the perfect place to stock your savings away from its intended purpose, consider opening a savings account today.
Advantages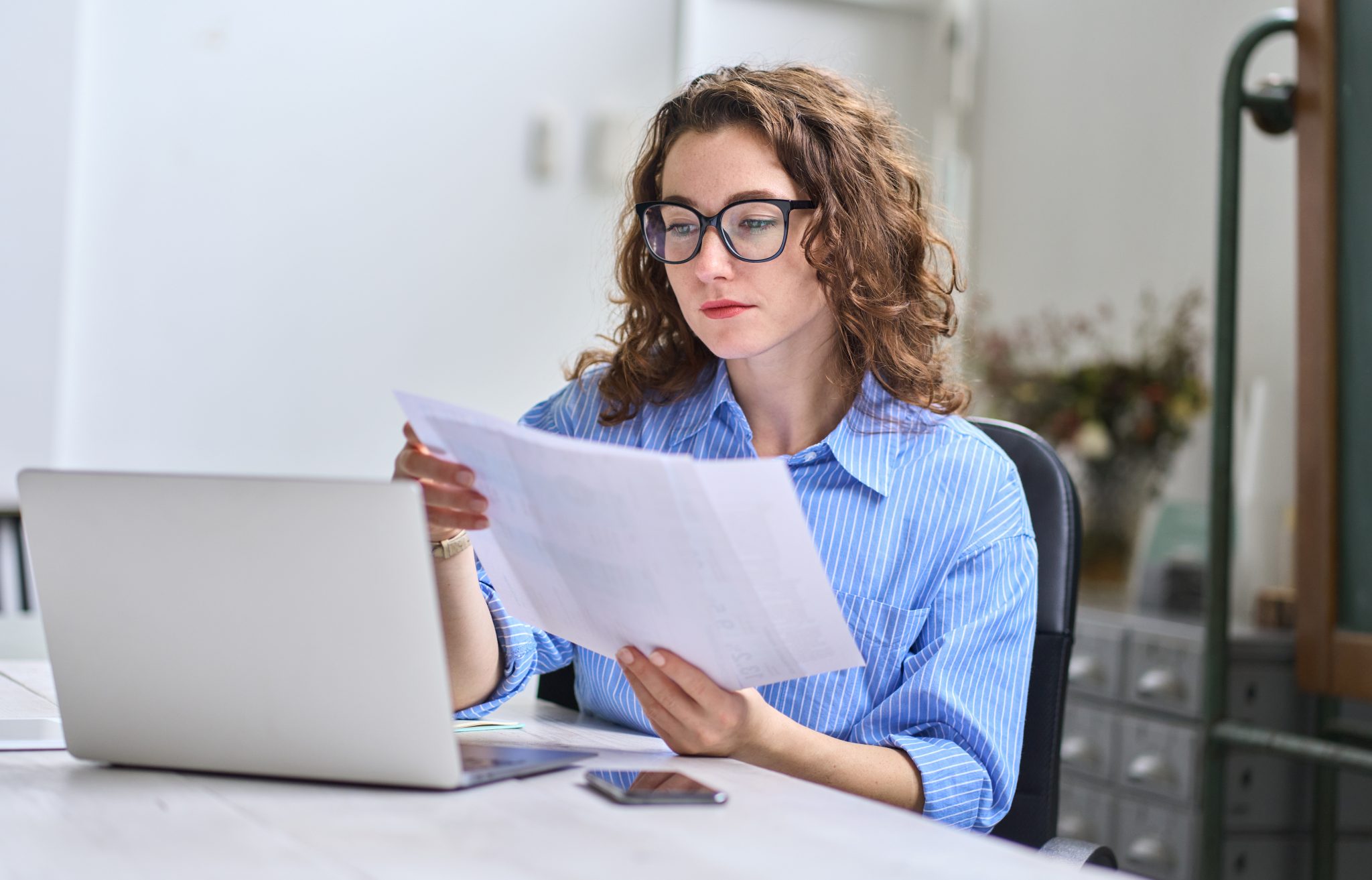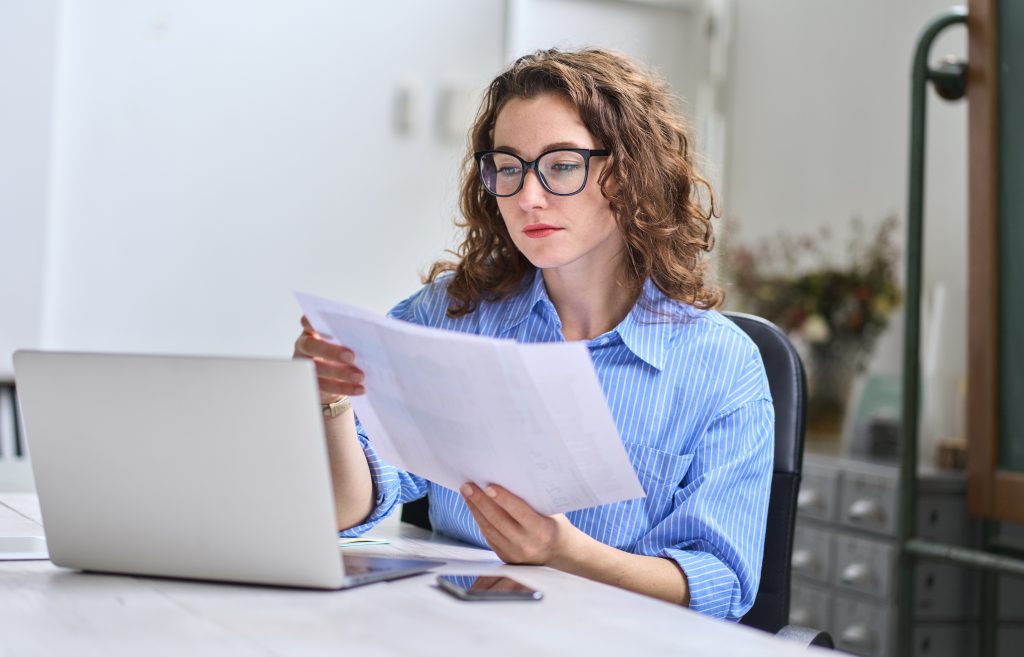 Savings accounts are a great way to store liquid funds, as they offer several advantages that make saving money easier and safer.
It offers an annual percentage yield (APY) that makes your money grow more quickly. Also, saving accounts are easy and quick to open, so you can start saving hassle-free.
Plus, saving account funds are accessible anytime, giving you the flexibility to withdraw or transfer your deposits when needed.
The FDIC secures up to $250,000 for the saving account. This way, you will have peace with your financial institution.
Lastly, saving accounts offer a low-risk way of growing your funds without worrying about the stock market or other high-risk investments.
Disadvantages
Saving accounts can provide an extra layer of financial security, but there are some disadvantages to saving with saving accounts.
Furthermore, fees can be charged by some financial institutions. In addition, low-interest rates are also commonplace due to the low risk associated with saving accounts.
Also, saving accounts do not offer tax benefits and often have restrictions such as minimum deposit requirements or withdrawal limits.
Finally, if you plan on saving more than $250,000 in an account, only the first $250,000 will be FDIC insured.
Also, it is important to be aware of these potential drawbacks of saving accounts.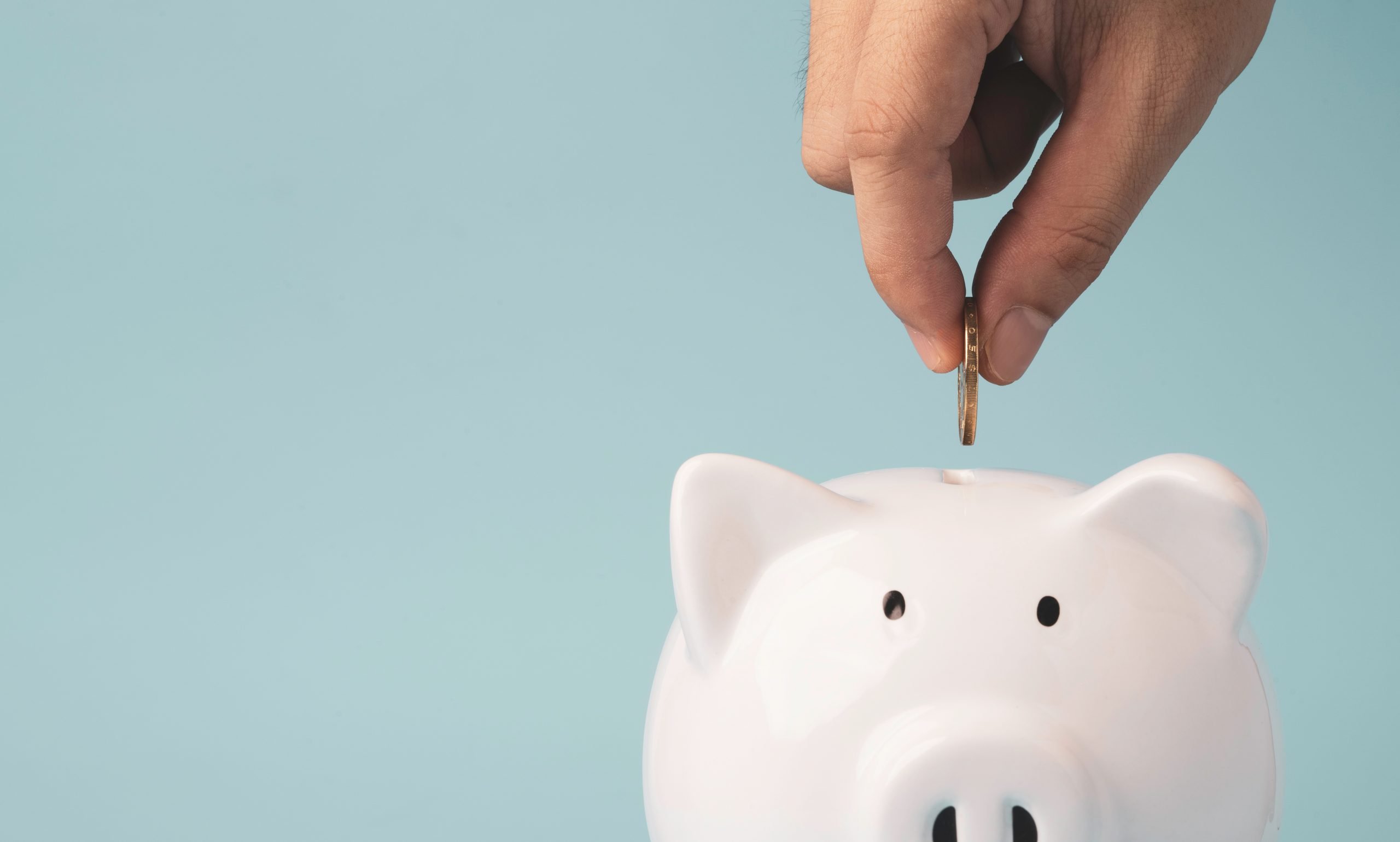 A detailed explanation of what is a high-yield savings account, how it works, its benefits, and its drawbacks. Keep reading!
Checking account
Checking accounts is extremely useful for managing your finances and creating financial freedom.
They provide a reliable way to access your money quickly and securely without worrying about carrying large amounts of cash.
In addition, checking accounts allow you to make deposits in various forms and electronic payments through transfer methods like ACH or wire transfers.
Having a checking account also gives you the convenience of a debit card which can be used for convenient ATM withdrawals or purchases at locations worldwide.
All in all, checking accounts are versatile tools that make it easy to build up savings while providing valuable security measures and convenience.
Advantages
Checking accounts offer several distinct advantages, making them one of the most popular ways to manage finances.
In addition, many checking accounts today have FDIC insurance, meaning your money is much more secure than if kept in a jar or under a mattress.
Moreover, you also get easy access to your money with a debit card, and direct deposit allows you to receive your paycheck hassle-free.
Some checking accounts can be paid up to two days sooner.
Finally, checking accounts makes tracking your spending easy because all your deposits and activity are recorded in one place.
Disadvantages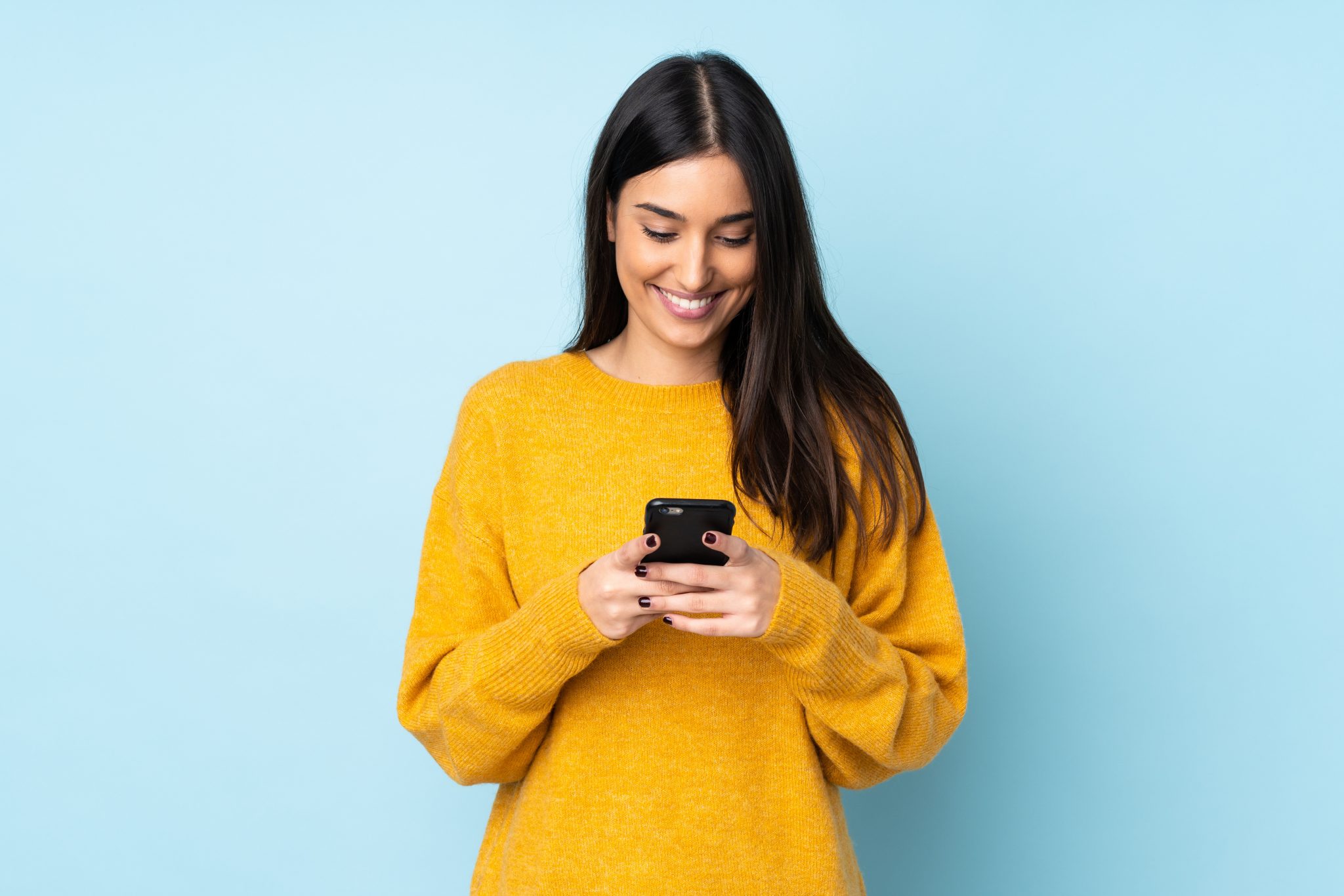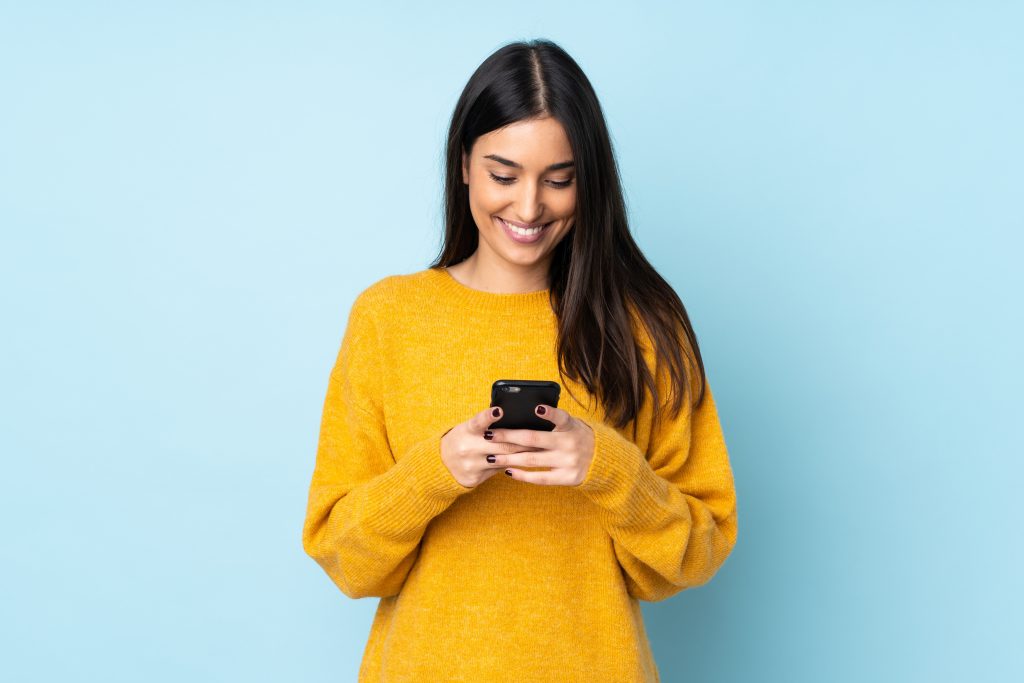 First, this type of account does not usually come with an interest rate.
Furthermore, this can disappoint people wanting to exploit compounded interest.
Also, checking accounts come with monthly fees or minimum balances.
On top of all this, checking account services may also charge transaction costs. When you transfer funds or make payments from one checking account to another.
So before signing up for checking accounts, it's important to compare different banks and their services to get the best deal possible.
Is it better to have a checking or a savings account?
Choosing savings vs. checking accounts can be difficult as both have advantages and disadvantages.
The type of access you need should be your priority when selecting either type of account.
Do you prefer digital banking, or do you still use branch banking? What features would work best for you — online and mobile banking tools, the number of ATM locations?
Additionally, it's worth researching banks' special perks for opening an account. So, depending on your needs, you may reap the benefits of both accounts.
There are many savings, and you must choose the best option for your case. So check out some tips on 6 saving accounts that may interest you.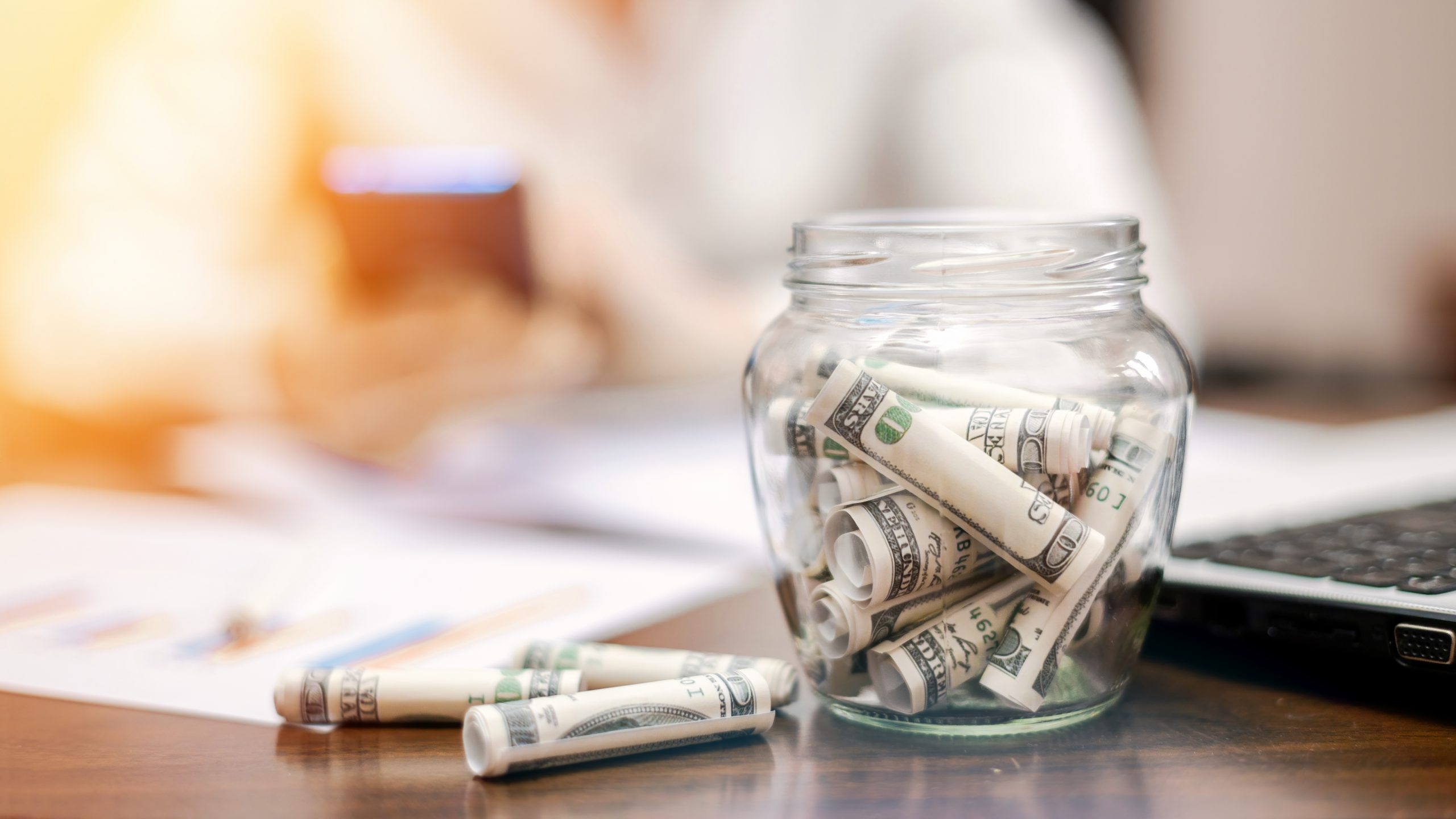 Unsure about the best way to save your money? Check out this guide to learn more about different types of savings accounts!
About the author

/

Sabrina Paes