Finances
8 tips on how to make the most from refinancing
There are many reasons for refinancing. Either because you're facing some trouble paying your debts or because you're looking for lower interest rates. However, these tips will help you make the right decision. Consider reading this article before refinancing.
Make the most from refinancing with these 8 great tips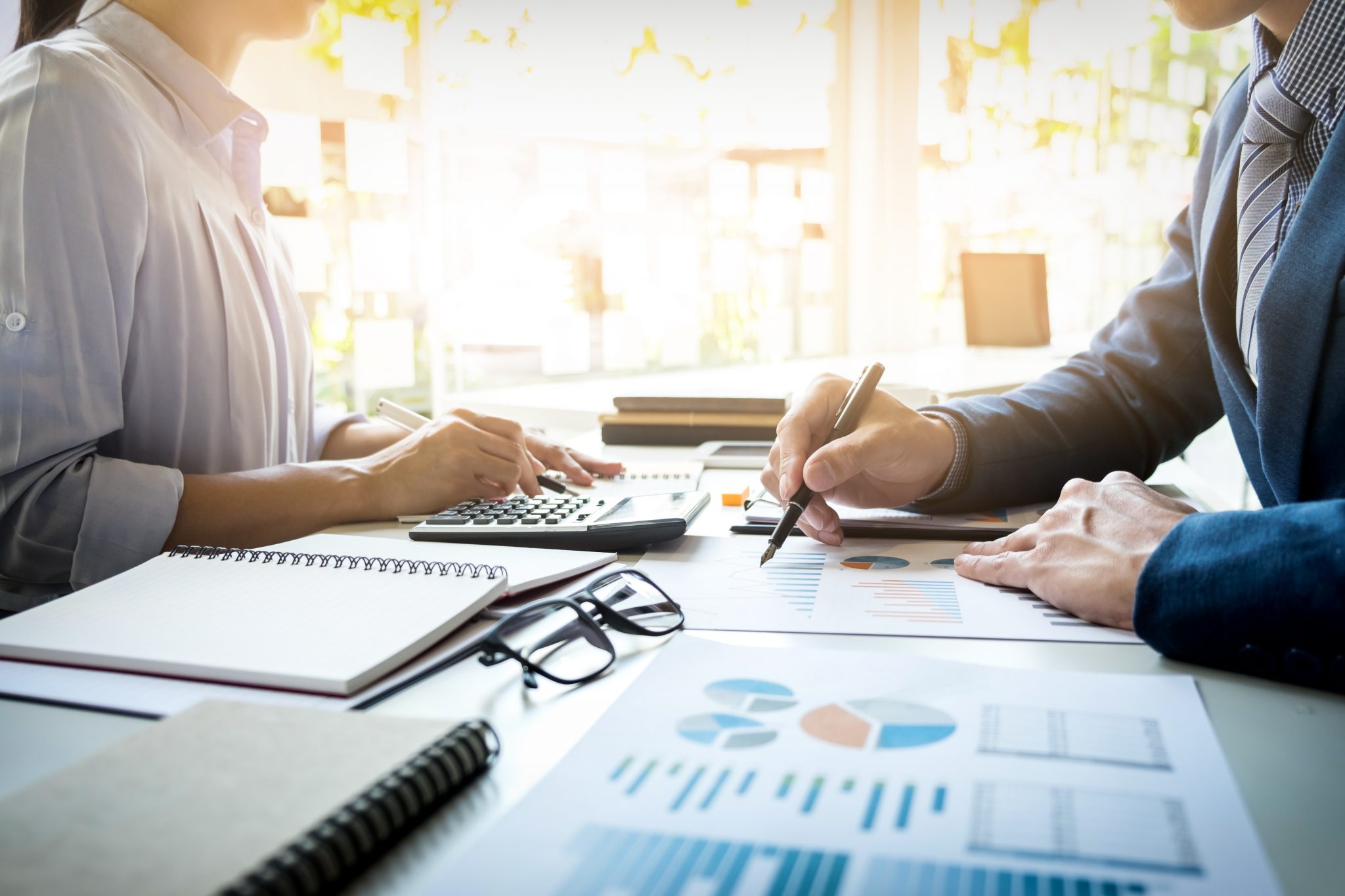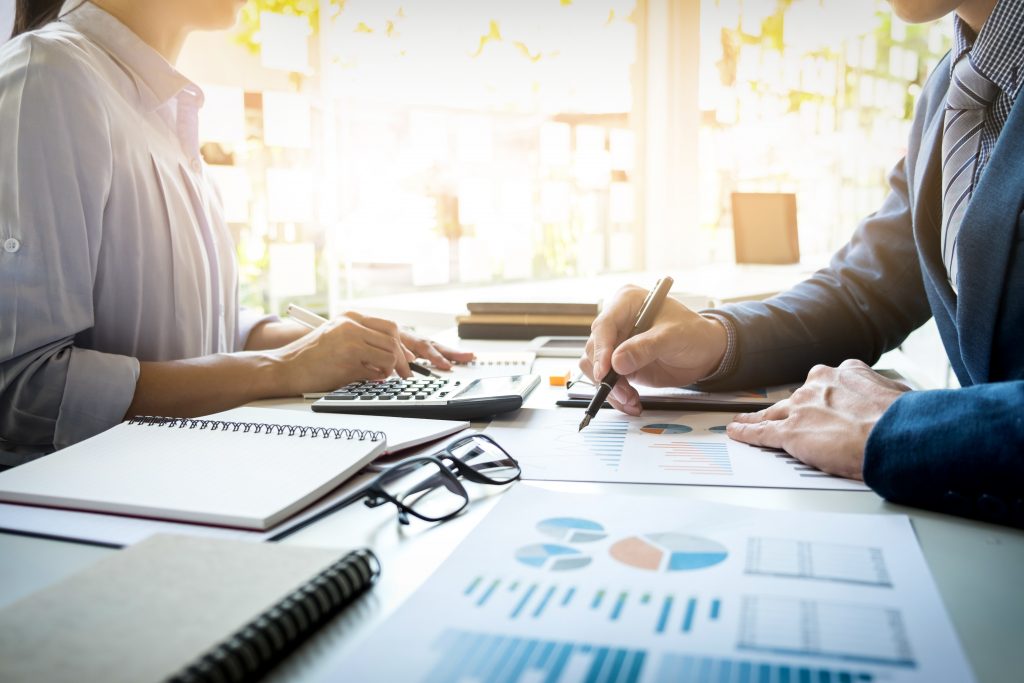 If you have trouble repaying your loans, make the most of refinancing. Refinancing can stop the debt from snowballing. Don't let this snowball run over you!
But it's not enough to just refinance and think this will solve everything and be just fine from now on. It would be best if you prepared for this too. Study all your options and the best conditions for your case.
In this article, we will give you some tips for you to be successful in your refinancing. You can regain your financial stability. We believe in you. Please read this content and get ready to achieve your dreams.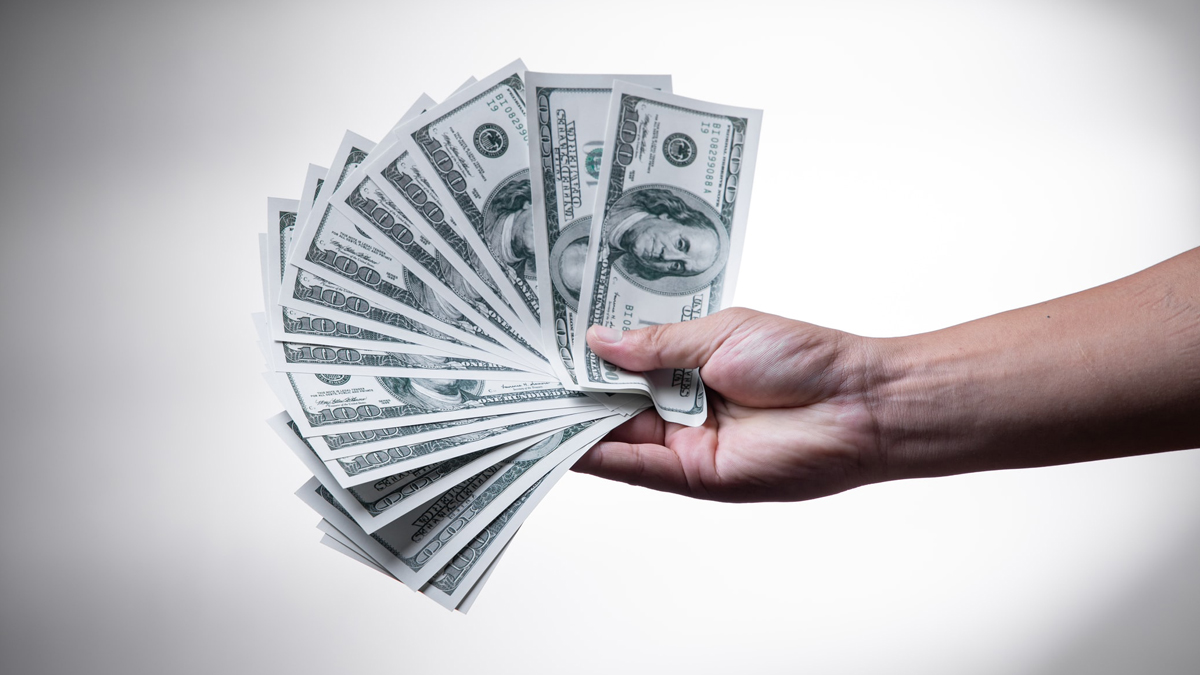 People everywhere are looking for ways to make extra money at home. We know for sure you have some of these abilities. You can improve your finances!
Refinancing: what is it?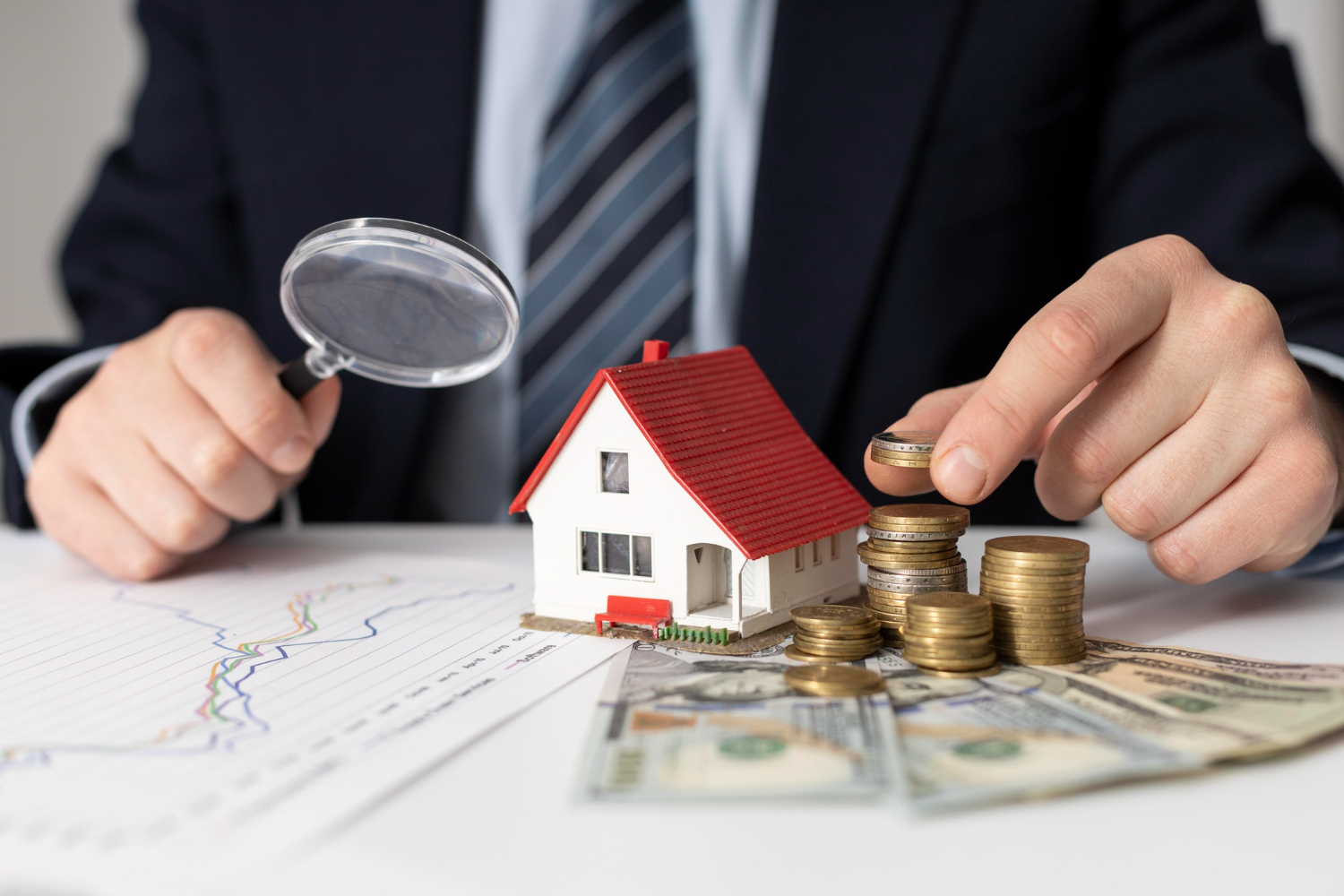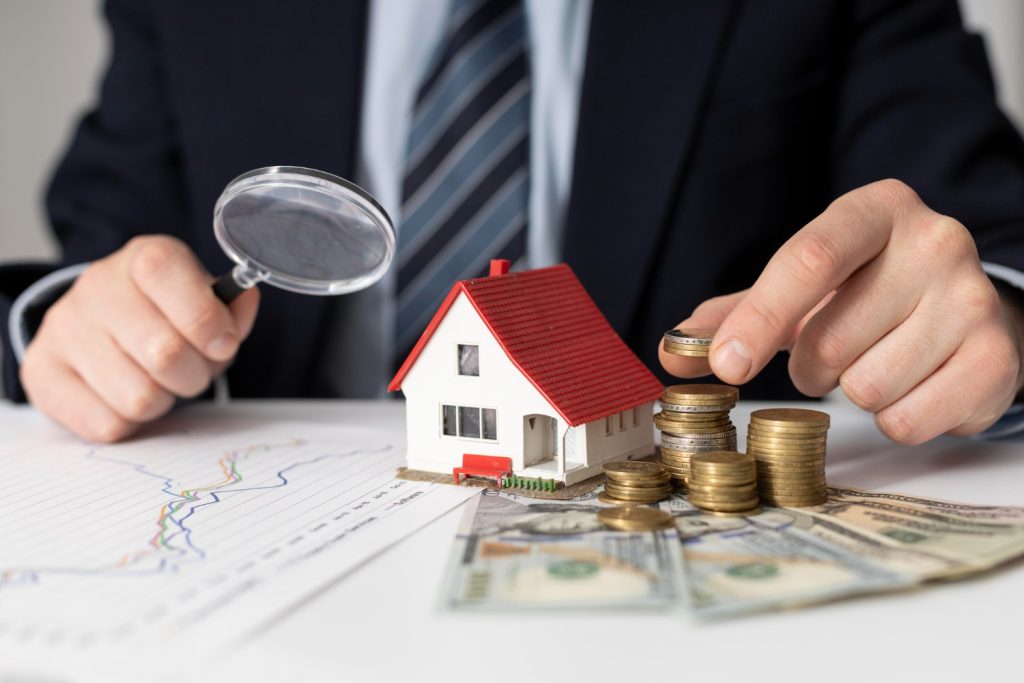 Refinancing can be a good solution if you have trouble paying off your loans, mortgage, credit cards, or any type of installment payment. It's about taking one or more credit agreements and putting them on new terms. If you are late paying some installments and got a lot of interest on it, your debt may have increased. You can make a new installment including all these fees to fit your budget.
The financial institution of your choice will assess your condition to analyze what offers you may receive. The new interest rates will depend on how much you have already paid, how much you still have to pay, your credit score, among other factors.
Applying for a loan or opening a line of credit needs to be a very well-planned attitude. They can fix your life or create even more problems.
But sometimes, even with a lot of planning, unforeseen events can happen and change your financial situation. Perhaps you have lost your source of income and are getting a lower salary. Or it could be that some other more critical condition has required a more significant contribution of money, such as a health issue in your family.
Refinancing is about learning to say, "ok, I can't handle this, and I need help." A person in debt who is sinking into a financial black hole is a problem that affects society as a whole, not just the individual scope of each being. After all, a person in debt will find it more difficult to contribute to a healthier community.
The psychological damage of being in financial trouble is a massive weight to be carried. After all, this is related to our sense of security and support to live a fulfilling life with dignity.
You will be redirected to another website
8 of the best tips for you to make the most of your refinancing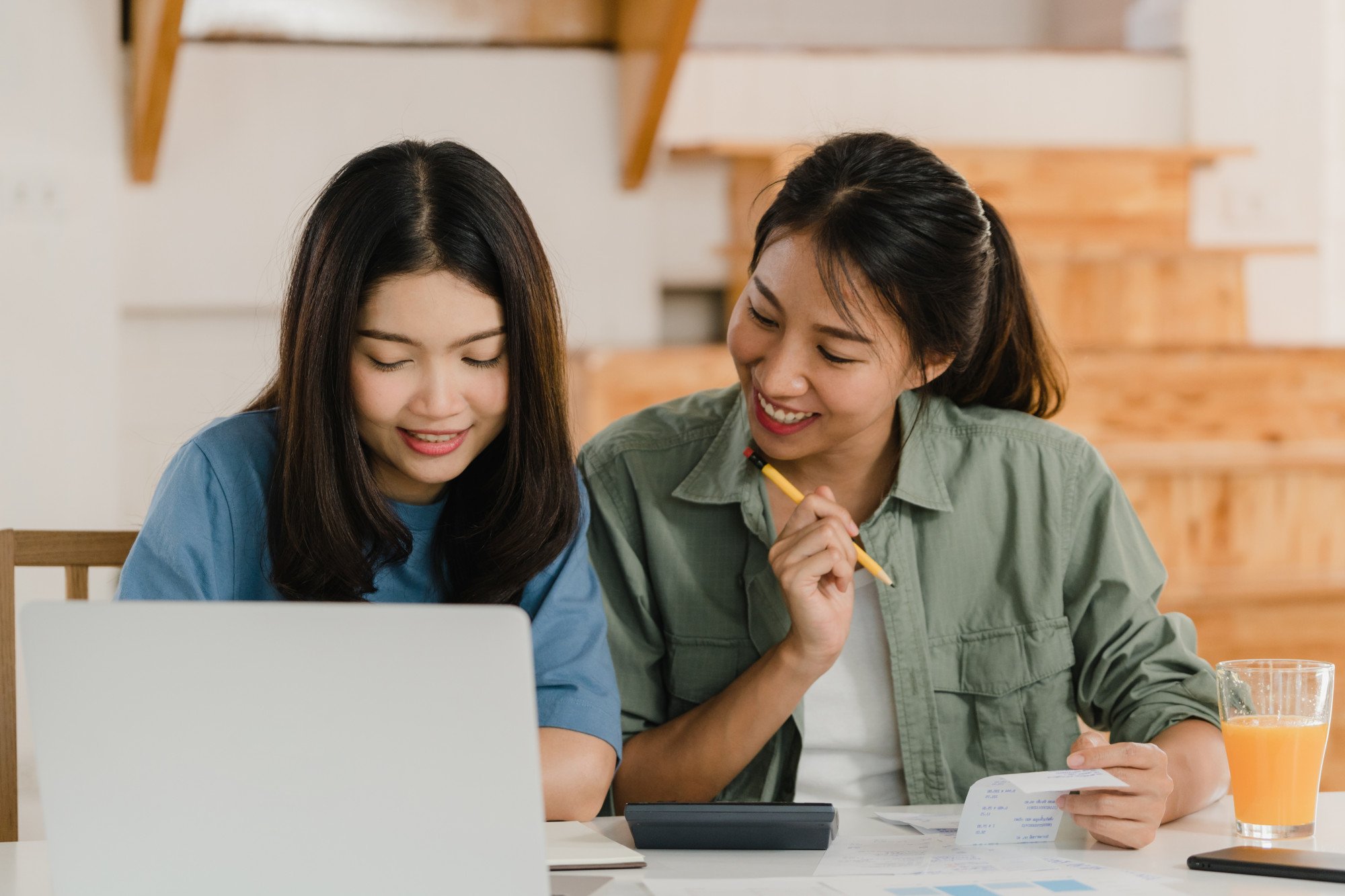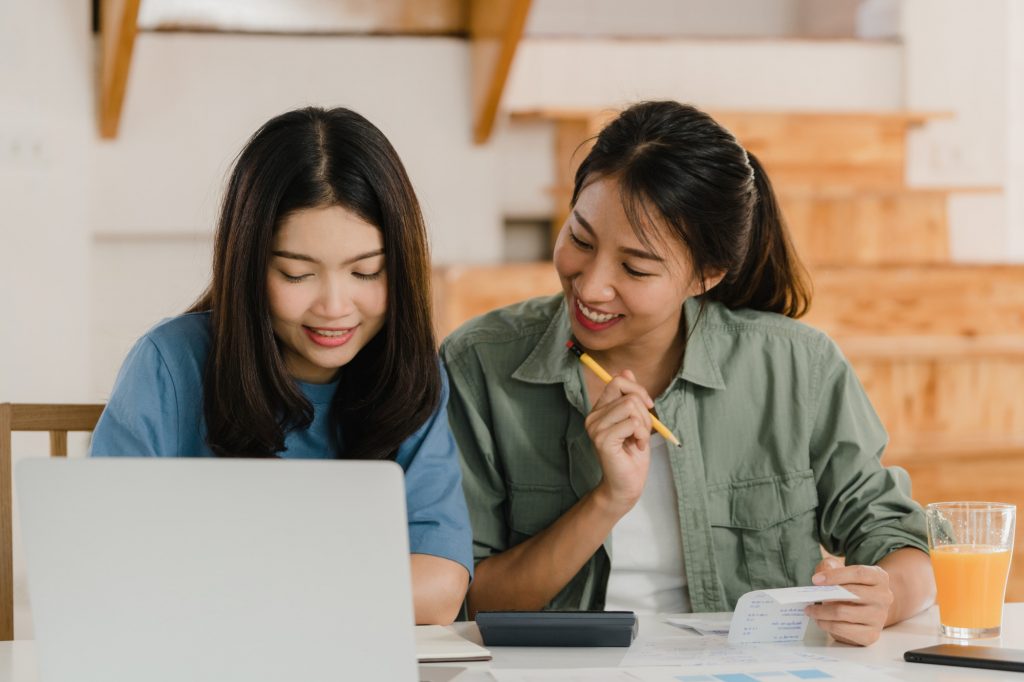 If the time has come to refinance, take advantage of the opportunity. Pay attention to these tips to succeed and regain stability in your financial life.
Have a clear goal
The first step to being successful in any refinancing is to be very clear on what your goal is. Do you want to pay off your loan faster? Or pay less interest? Lower your monthly payments? These are tangible benefits. There are many goals you can set to make a good plan.
Improve your credit score
Once again, here we have the key factor in the loans and financing world. Your score will significantly influence your refinancing. As always, the better your score, the better the offers you will receive from financial institutions.
So, first, review your credit score. Make sure there are no errors in the reports that could be harming you. After all, mistakes happen everywhere, and no system is oblivious to them. There are many strategies to improve your credit score, check if you can use some.
If you are already heavily in debt, this can get more difficult. Look if there are small debts that you can pay off. You can take out a short-term loan to pay off these small debts. That would already be a small refinancing, and you need to weigh and analyze if it's worth it.
Should you consider a fixed-rate loan?
If you are paying off a mortgage or a loan, you may want to consider refinancing for a fixed-rate mortgage rather than a variable one. The fixed-rate loan helps you plan your budget better. This is because you know exactly how much you will pay in your installments and the total amount of your loan. The downside is that if market interest rates go down, you won't benefit. The bright side is the opposite: you won't be harmed if market interest rates rise.
Opting for a fixed rate is prudent if the financial market is alert to interest rate increases. And lately, this is what has happened.
Every loan has costs.
There is no such thing as a loan with no costs. That would be an act of charity, and that is not the case. A loan is a business and needs to generate some profit for the service provider. So take care with offers that sound too good to be true and doubt them. Fees may be hidden, built-in among other fees. This leaves you at risk of paying more than you should for a loan.
Furthermore, it demonstrates that the lender is not acting honestly and may be malicious. Look for reliable financial institutions with a good reputation. To make the most from refinancing do not close the deal if you have any doubts, and read the contract carefully before signing it. Ask someone who knows more about the subject for help if you are unsure.
Opt for a short-term loan to save money in the end
If you took out a long-term loan, you might be paying very high interest rates. Many people opt for these loans with long repayment periods to enable the purchase of a higher-cost asset. It may be to make the installment fit within the monthly budget. However, as much as the installment seems smaller, it can be full of interest, making you lose money. If your financial situation is favorable, a short-term loan will cost you less in the end, despite the higher installments. Usually, you will pay a little more each month and save a lot at the end of the loan. Not to mention the advantage of paying off debt faster and getting rid of this worry.
Search multiple loan providers and compare prices.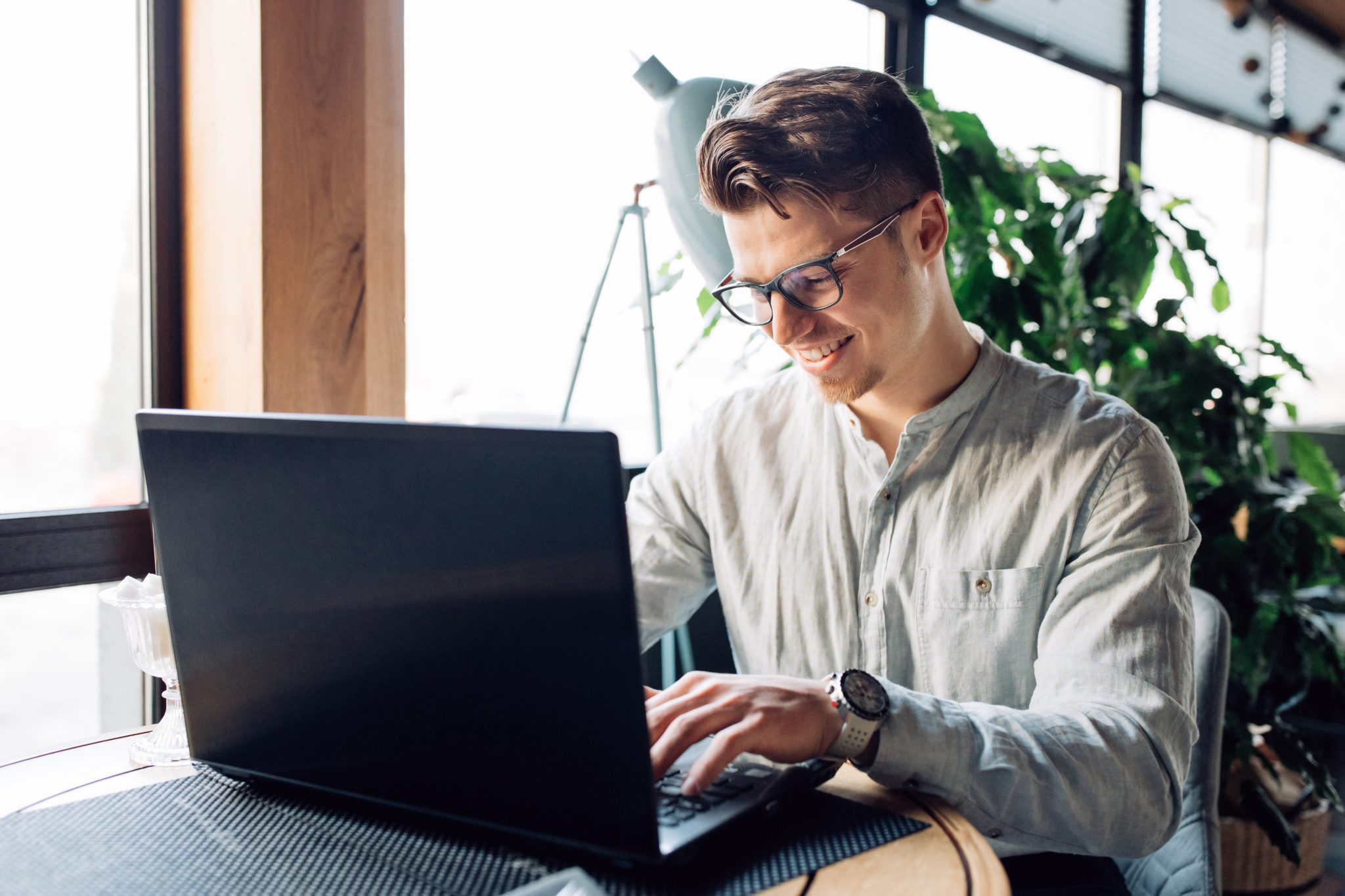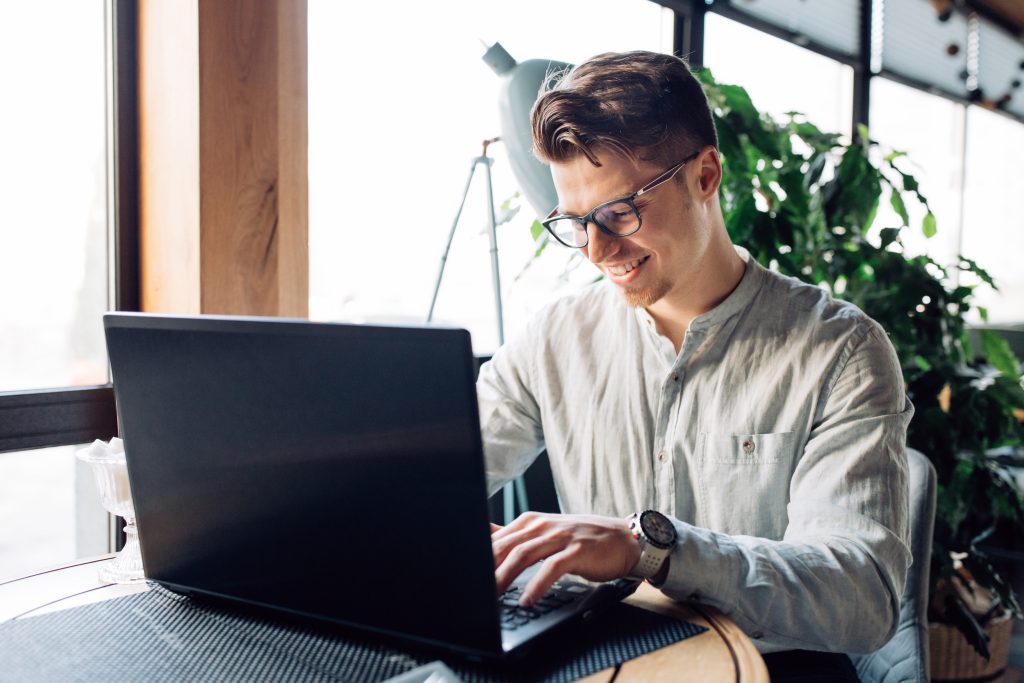 Sometimes life rushes us, but we need to take a deep breath and take it easy. When choosing a loan, you need to have arguments for a good negotiation. No matter how urgent your situation seems, it's never worth taking the first deal that comes your way. Knowing what interest rates are being charged by competitors will be advantageous when closing a good deal. Furthermore, you may be paying too much without knowing it.
Understand the rates and fees you're paying.
Financial terms can often confuse us. But it is necessary to make an effort to understand them, so you won't be harmed when closing the deal and can make the most from refinancing. There are different types of interest and fees that are charged upon your loan. If you don't know what they mean, ask your lender to clarify for you. Or research on the internet about them. Here at The Mad Capitalist, we have some articles about this.
These are just some of the different types of rates and fees you may find on your loans:
Nominal interest rate
Effective rate
Real interest rate
Application fee
Maintenance fee
Payment protection insurance
Prepayment penalty fee
Late Payment Fee
Before refinancing your mortgage, check your house equity
An important piece of information to know before refinancing your mortgage is your house's equity. House equity is the difference between the market value of your home and the amount remaining to pay on your mortgage. This is what you really own from your property, what is really yours. As you pay off your mortgage installments, you build equity.
If you have good equity, you might consider a cash-out refinance. It will replace your first mortgage with a new one, and you will be able to liquidate your equity and take the cash value. Let's say you're going to borrow more than you owe, pay off the old debt, and keep the extra amount to use however you want. This type of refinancing usually has lower interest rates than credit cards or other types of loans. Therefore, having good equity can help you get a loan with better payment terms.
You can use the extra cash to invest and make it grow. If you're a beginner at investments, we have some tips for you. Check the following content to keep learning about finances.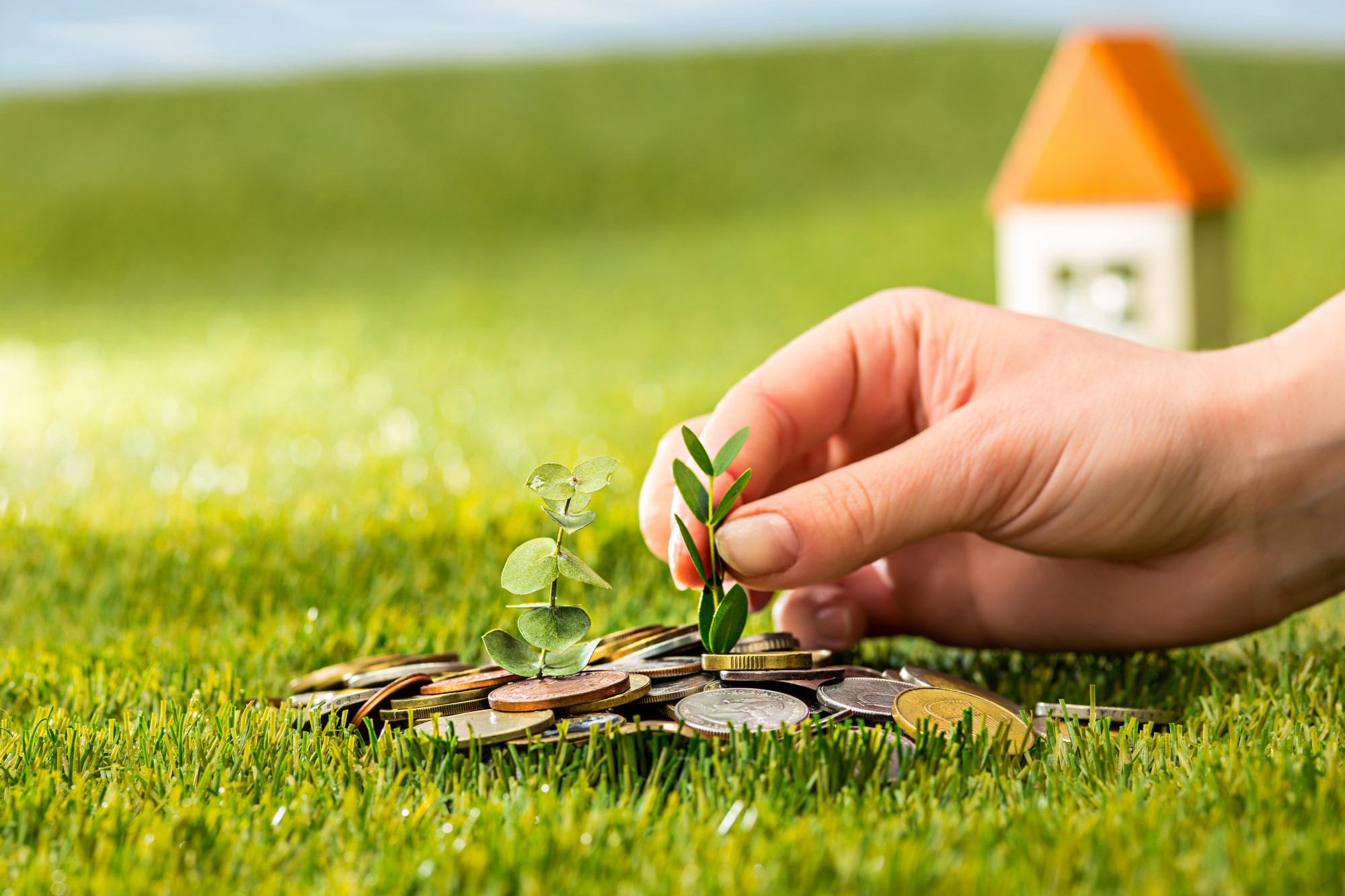 Investing is essential, but there are many types of investment accounts. Want to learn more about them? So, read this article, and we'll tell you more about this topic.
About the author

/

Julia Bermudez