Financial Education
What is APR in credit cards: understand how it works
Are you interested in learning more about the APR (annual percentage rate), its benefits and risks, as well as how to avoid it? Take a closer look at what this term means for you.
What you should know about APR in credit cards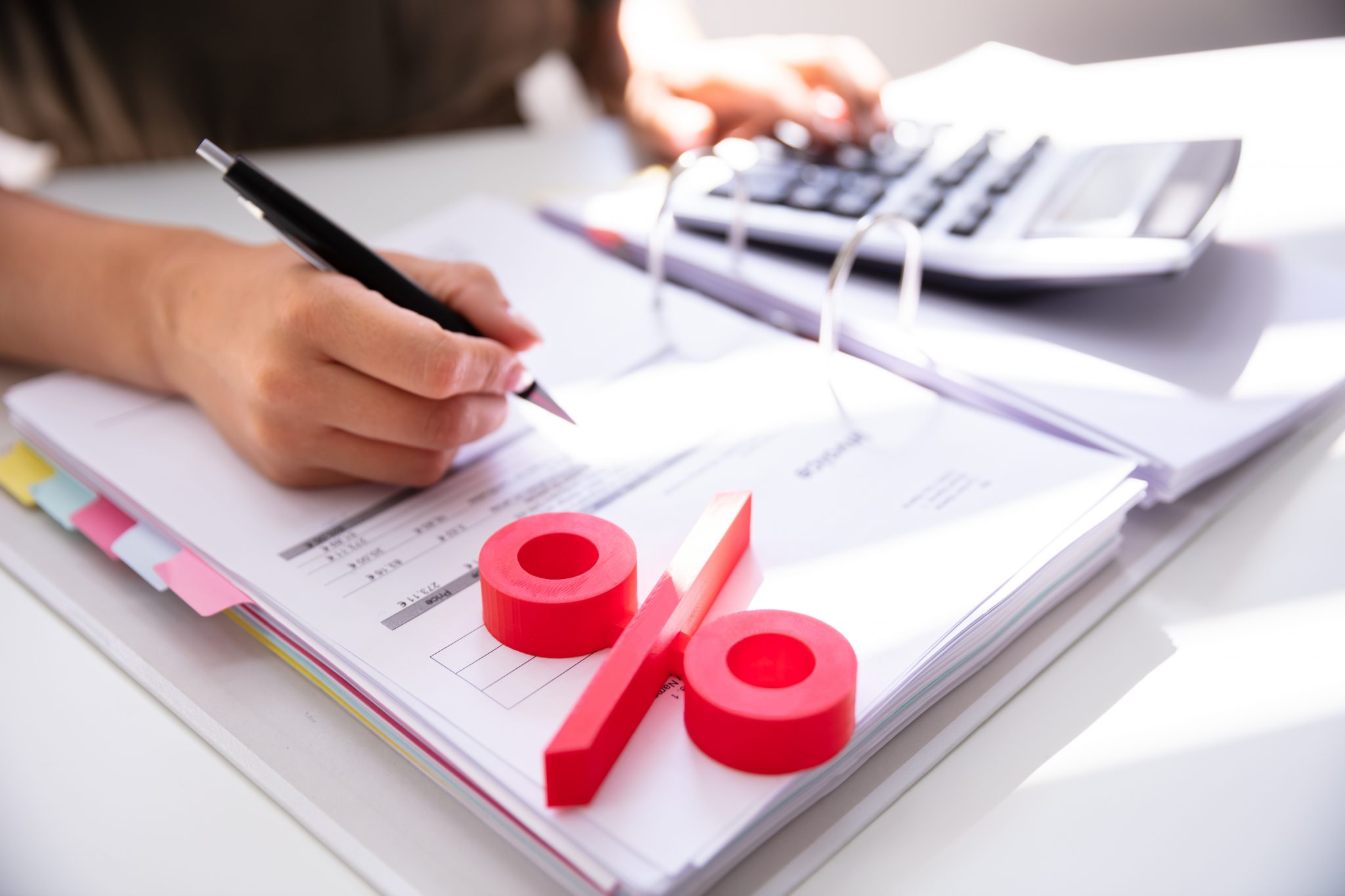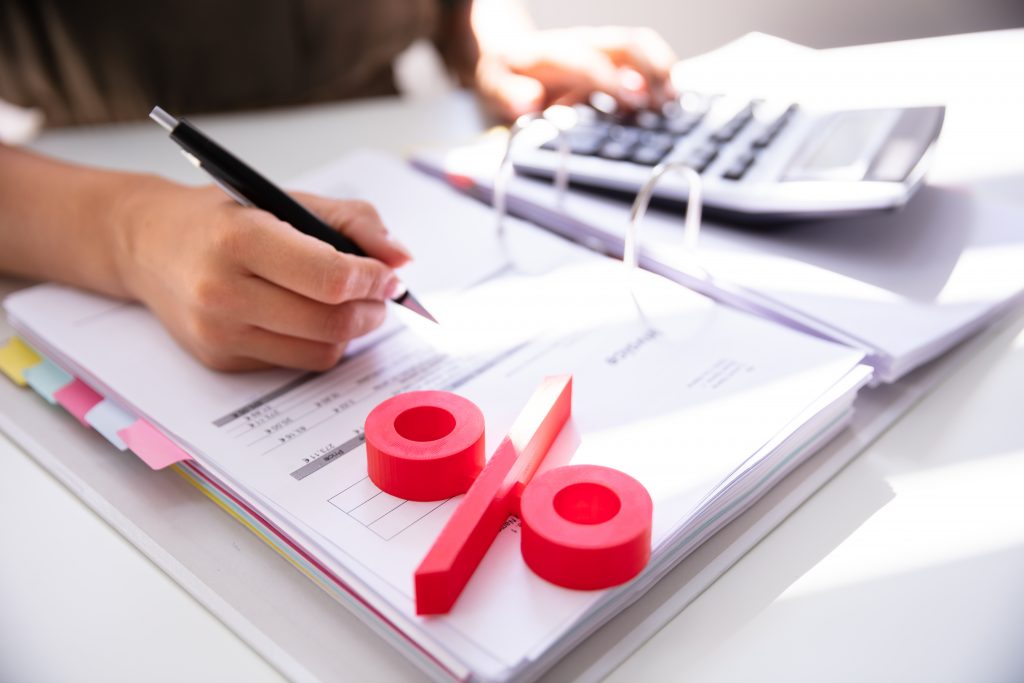 You've probably heard of APR while reading about a credit card service. But, do you know what it stands for?
APR (Annual Percentage Rate) is one of the most important terms to understand when it comes to credit cards.
This number serves to calculate how much interest you'll owe on your balance each year, so it's essential to know what it means and how to avoid paying too much in interest.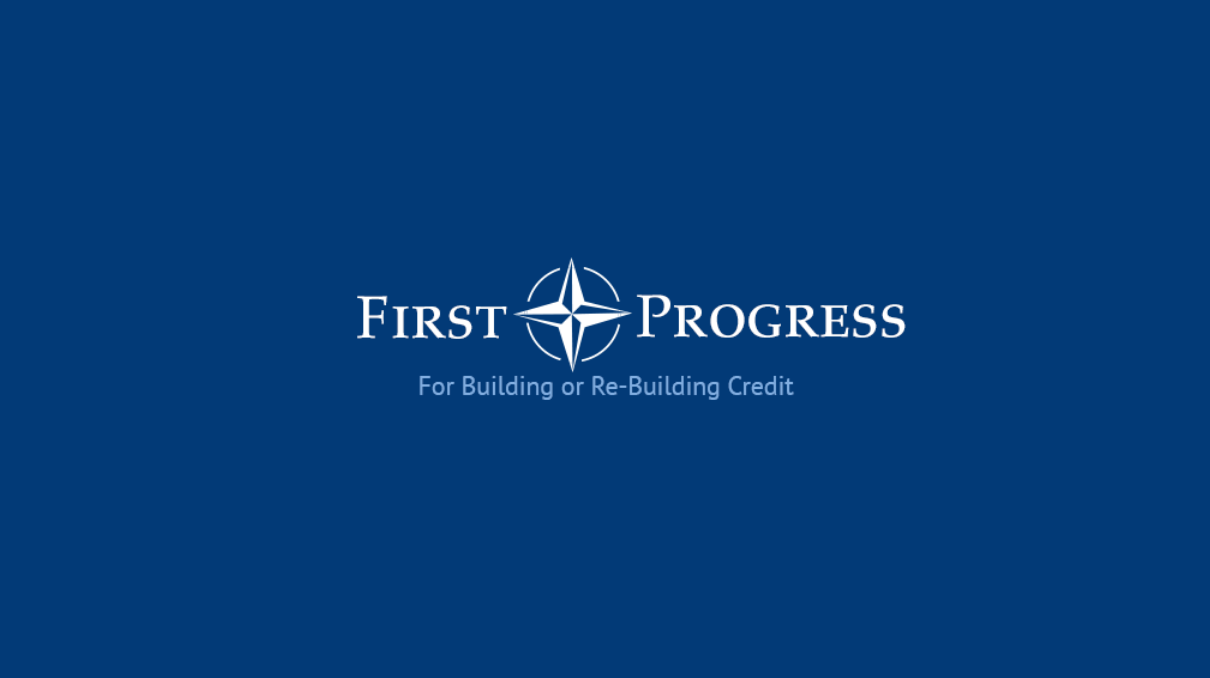 Looking for a credit card for bad credit? Read more to learn about the First Progress Platinum Prestige Mastercard Secured Card application!
In this post, we'll break down what APR is and how you can make sure you're getting the best deal on your credit card. Let's start!
What does APR mean and how does it affect you?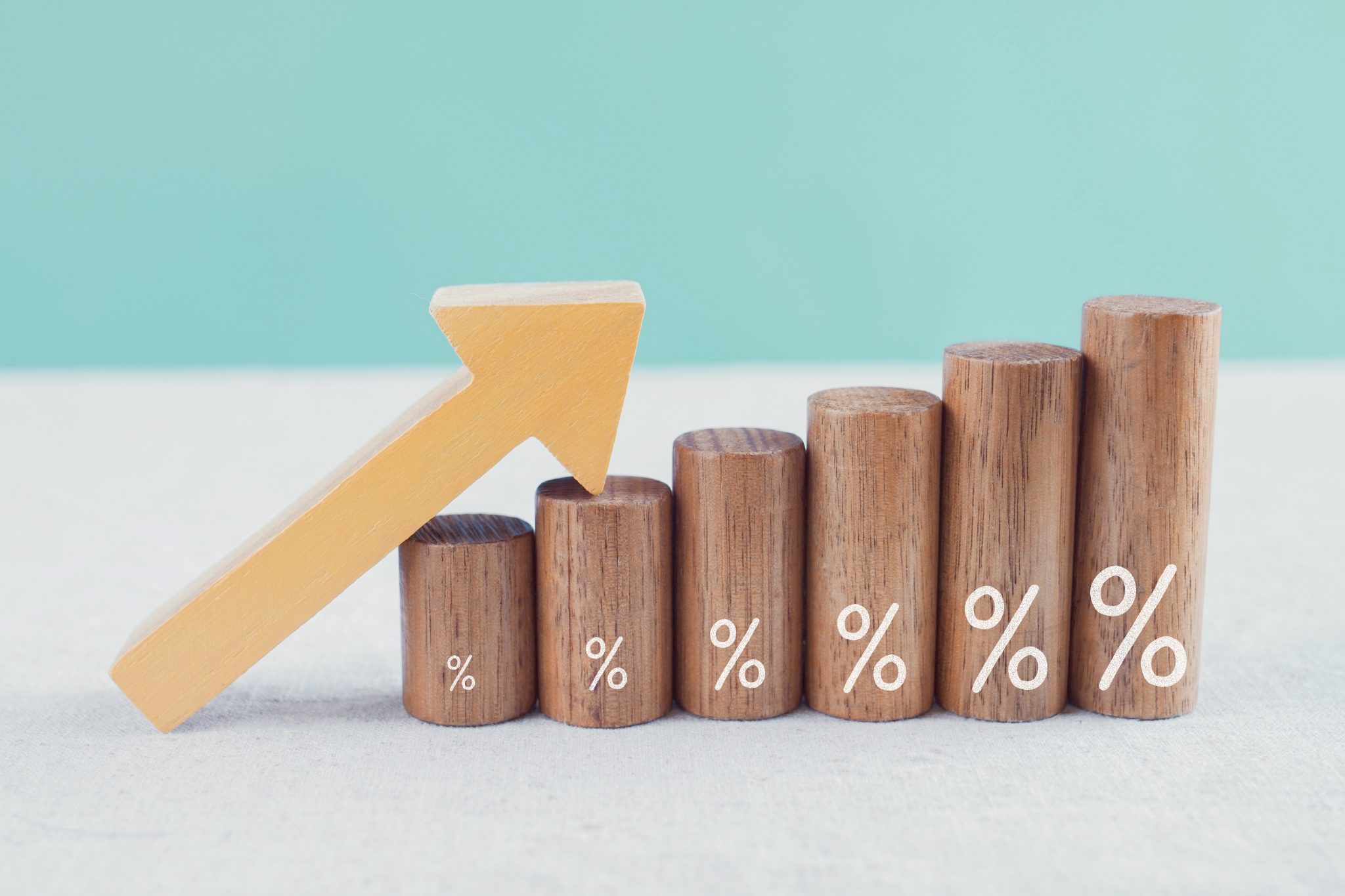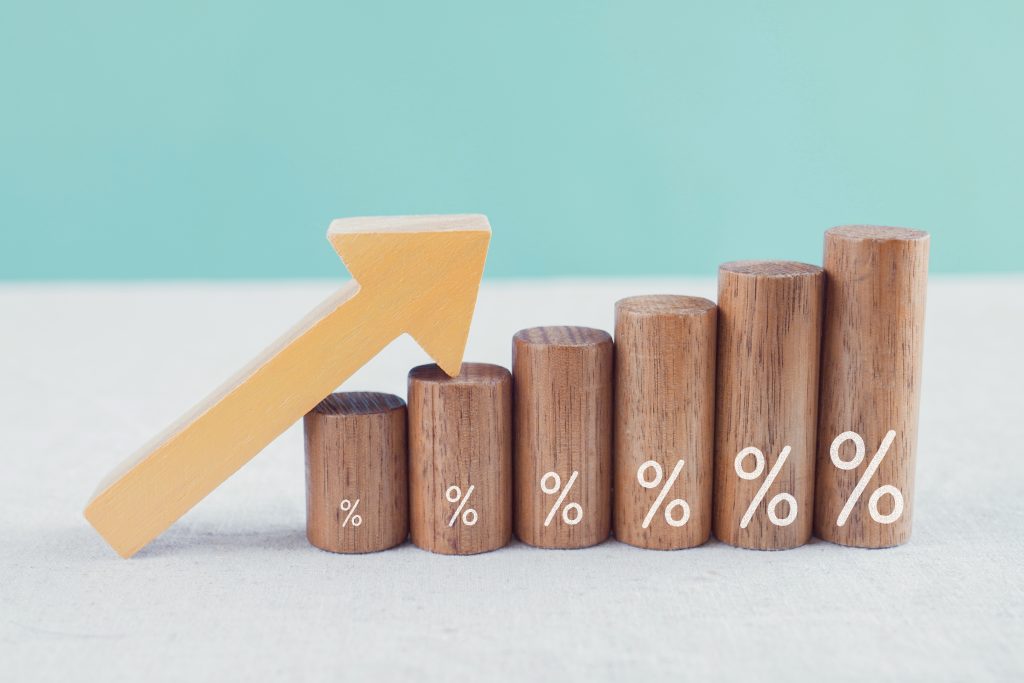 You might be wondering what APR is and how it can impact your finances. Here's everything you need to know about this important term in reference contracts, loans, or credit cards!
These initials stand for Annual Percentage Rate and represent the interest rate you pay on a loan on an annual basis – including credit cards, mortgages, personal loans, and more.
In other words, it's the cost of borrowing money for one year. Your APR can be fixed or variable:
Fixed APR means the annual percentage rate will stay the same for the duration of your loan
Variable APR means that the annual percentage rate can change over time.
Generally speaking, variable APRs are lower than fixed APRs at the outset of a loan. However, it can increase over time.
APRs are important to consider because they can have a significant impact on your monthly payments and the final amount you pay back on your loan.
For example, let's say you're taking out a $10,000 loan with a 4% APR. Over the course of five years, you would end up paying $400 in interest.
However, if your APR was 10%, you would end up paying $1,000 in interest – that's $600 more!
Moreover, let's have a look at three important types of APR that might come together in your credit card:
APR for purchases: rate applied every time you use your credit card for purchases.
APR for cash advance: it usually rates higher interest than purchase. So, you will have to pay more if you withdraw cash from an ATM or use convenience checks.
APR for penalties: The highest one, in most cases. For example, it applies to balances if you break the card conditions or fail to pay on time.
Introductory or promotional APR: it is a lower promotional interest rate offered by some credit cards for some time if you start a service with them.
As you can see, APRs can significantly impact how much you end up paying back on your loan. Then when you're shopping around for a loan, it's crucial to compare APRs to get the best deal possible.
You will be redirected to another website
By submitting this form, I agree that I am 18+ years old and I agree to the Privacy Policy and Terms and Conditions. I also provide my signature giving express consent to receive marketing communications via automated emails, SMS or MMS text messages and other forms of communication regarding financial products such as credit card and loans. Message frequency varies and represents our good faith effort to reach you regarding your inquiry. Message and data rates may apply. Text HELP for help or text STOP to cancel. I understand that my consent to receive communications is not a condition of purchase and I may revoke my consent at any time.
How is APR calculated?
APRs take into account not only the interest rate charged on loan ( that includes credit limit) but also any fees that are required to obtain the loan.
This makes it a more accurate measure of the true cost of borrowing than simply looking at the interest rate.
To calculate APR, divide the total amount of interest and fees paid over the course of a year by the original loan amount. This will give you the percentage.
For example, if your credit card limit is $100 at an interest rate of 10%, and you pay $10 in fees during a year, your APR would be 20%.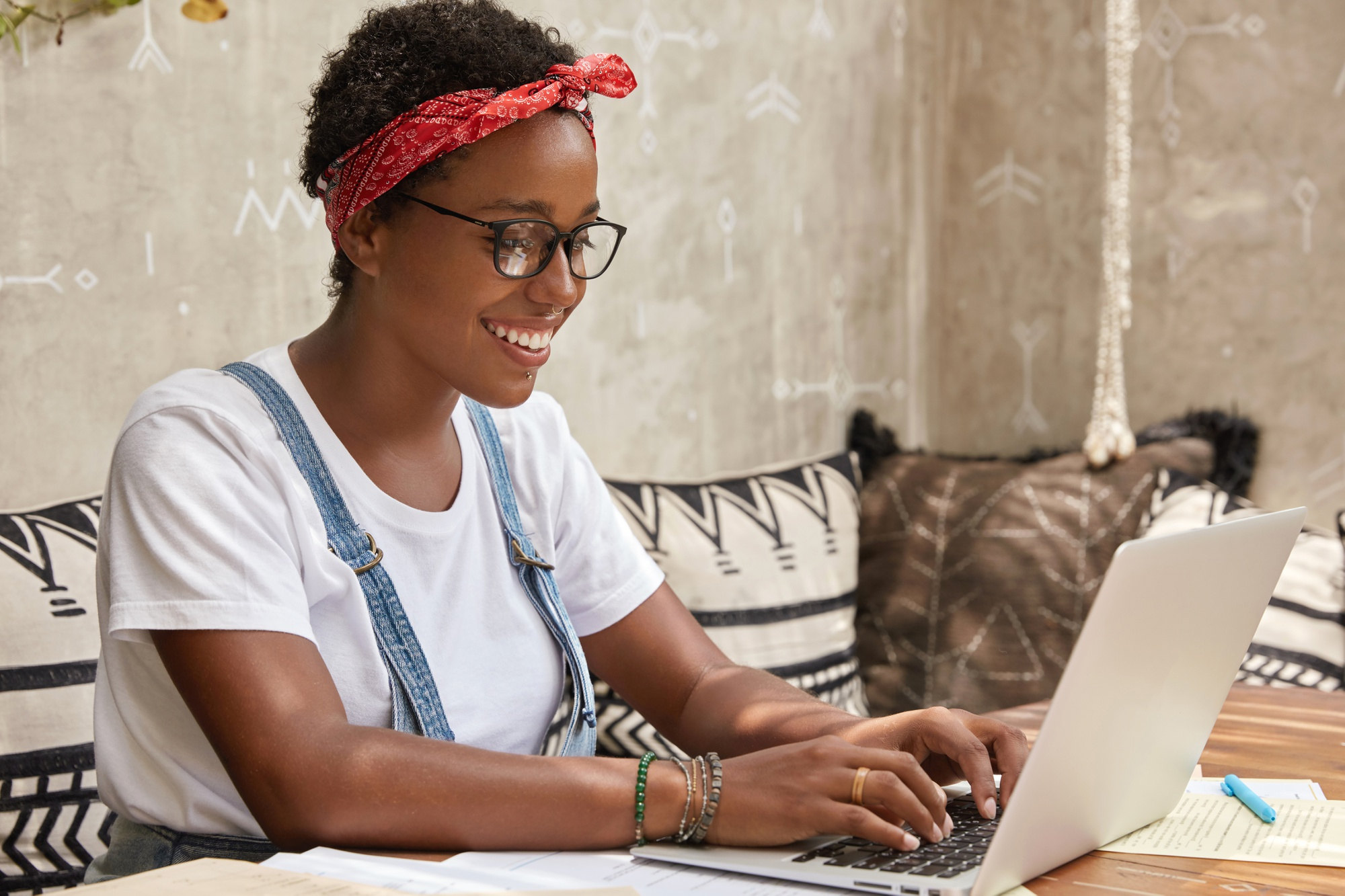 Paying for college education is not easy, but you can count with a private student loan to help you. Is it a good idea? This content will clarify this question.
Benefits of a low APR credit card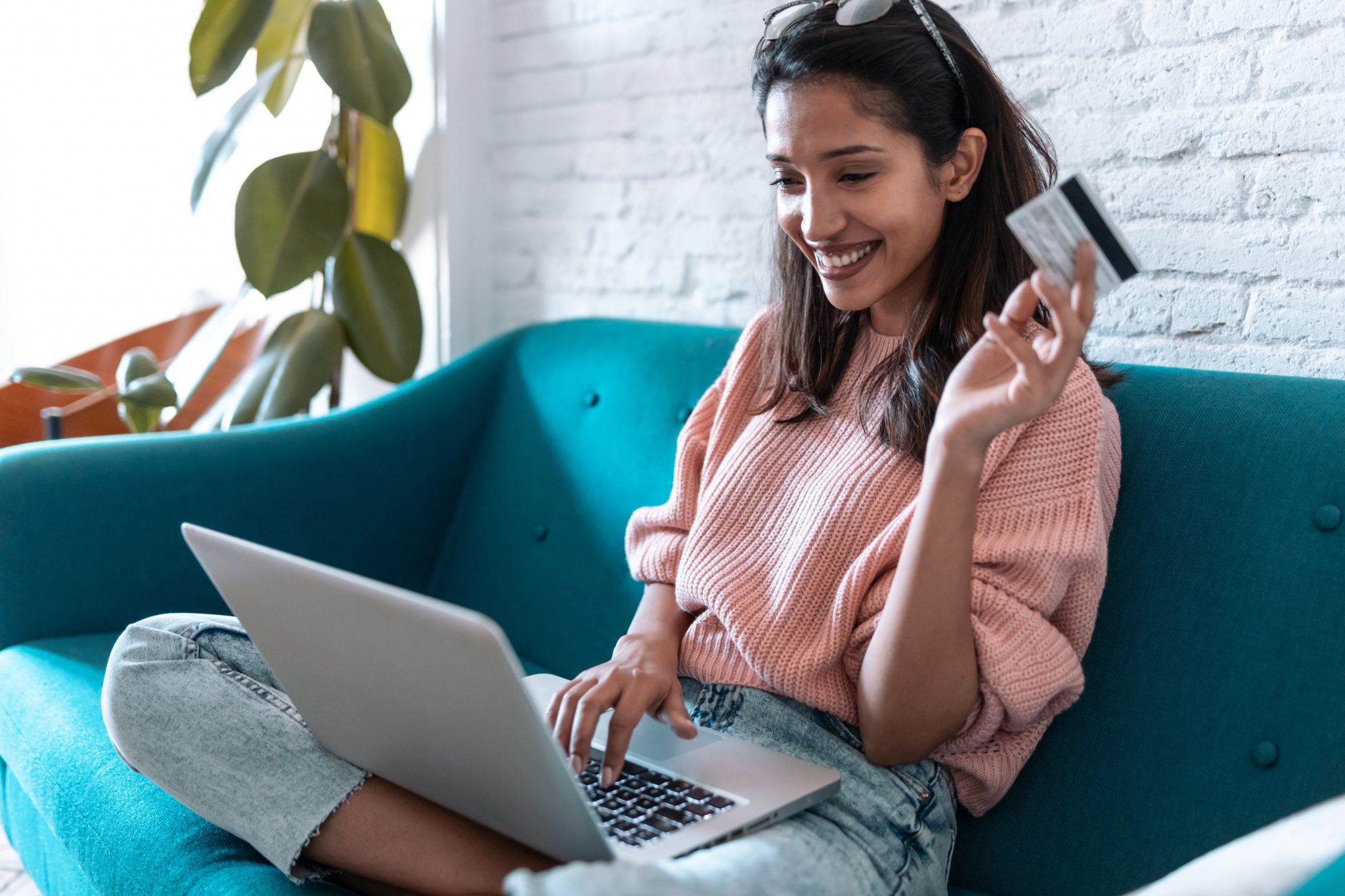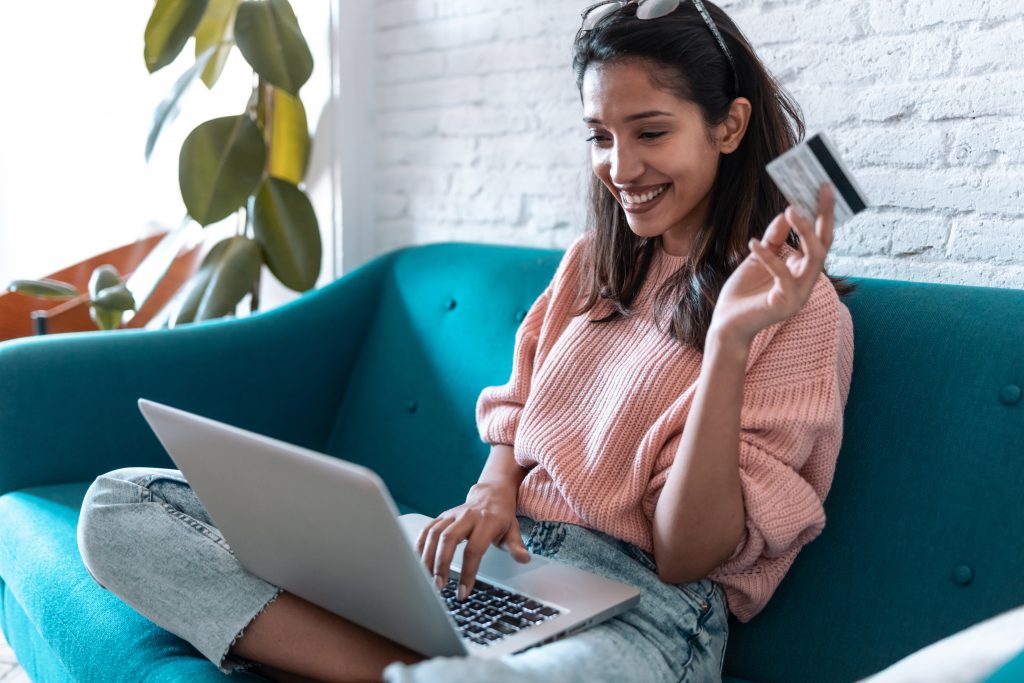 As you might know by now, APR, or Annual Percentage Rate, is the percentage of interest that credit cards charge per year on your credit card balance.
Most credit cards have an annual rate between 13% and 20%. So a low APR credit card is a credit card with the lower end of this range, typically around 13%.
There are several benefits to having a low APR credit card. First, it can help you save money on interest charges.
If you carry a balance on your credit card from month to month, then a lower APR will make you pay less in interest in the future.
Second, a lower rate can help you pay down your debt faster. If you're paying more of your monthly payment towards the principal balance rather than towards interest, you might pay off your debt in a shorter time.
Finally, it can help you build up your credit score. When you have a lower APR, it's easier to keep your utilization rate low, which is one of the main factors determining your credit score.
That said, if you're looking for a new credit card, consider getting one with a low APR. It could save you money and help you improve your credit score.
How to avoid paying high APR rates?
APRs are the rate charged on credit cards and other loans, and they can have a major impact on your financial health.
The good news is there are some simple things you can do to avoid paying high APR rates.
1. Get information
First things first, understand what APR is and how it works. As you know, it is the interest rate for credit card balances and other loans; and you can see it percentage of the outstanding balance.
For example, if your credit card has an APR of 20%, that means you will be charged 20% interest on any unpaid balances.
2. Study the best rates offered by credit cards
The next step is to look for the best rates. Credit card companies compete for customers, so it pays to shop around for the best deal.
You can check online comparison sites or contact different banks and credit card companies directly to compare rates.
3. Read the bottom line
Once you have found a few cards with competitive rates, it's important to read the fine print before applying.
Some cards come with hidden fees or terms that can make them much less attractive than they first appear.
Be sure to check for balance transfer fees, annual fees, and late payment penalties before deciding which card is right for you.
Now that you understand APR, it's important to be proactive in avoiding it.
Then, always check your credit card statement for any added fees and ensure you are only paying the interest rate on the money you borrowed.
Also, keep an eye out for introductory rates and promotional offers—they can help keep your overall costs down.
And if you have questions about APR or anything related to your credit card, call the credit card issuer.
And if you want to learn about high-yield savings accounts to save money for anything you need, check out our post below!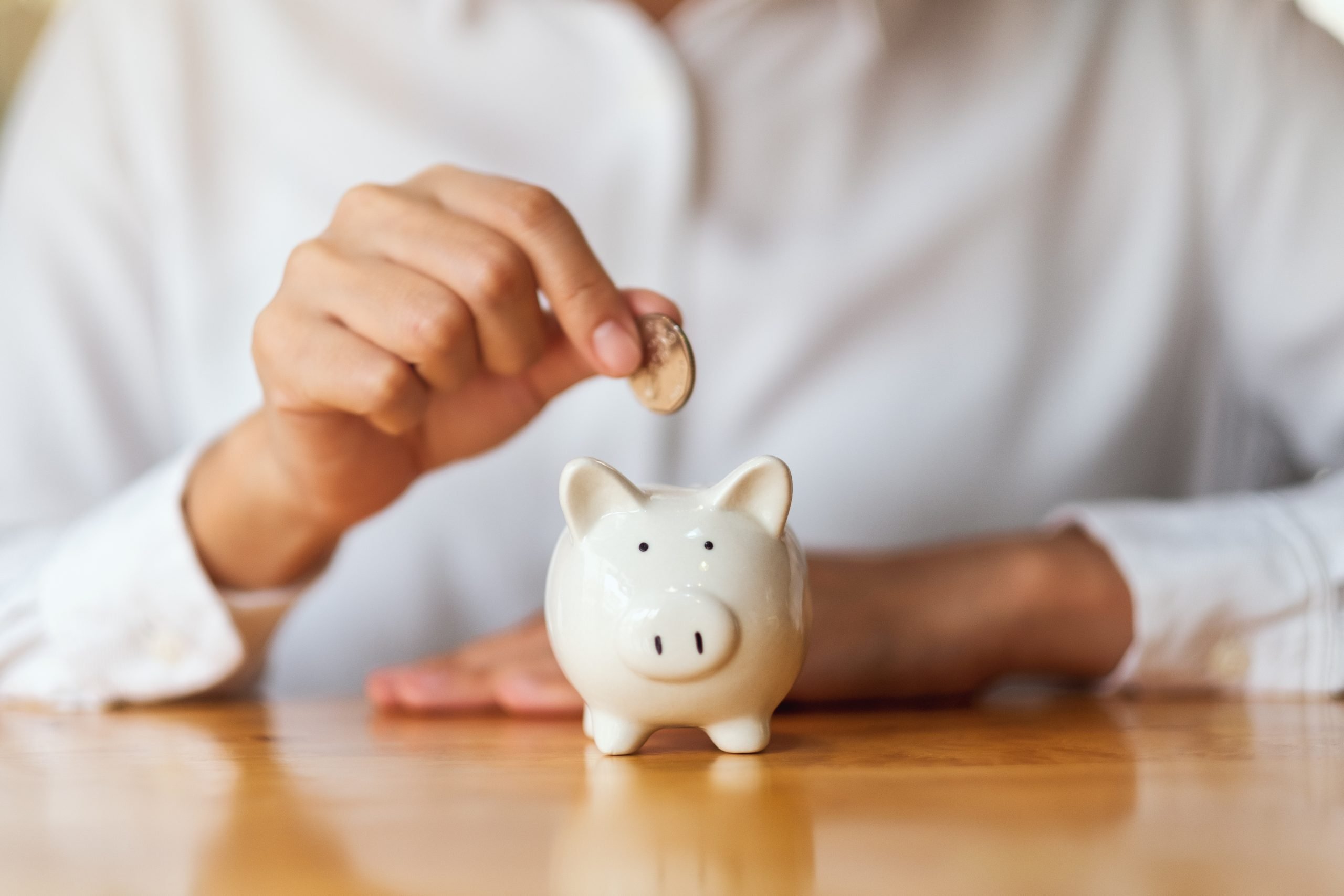 Are you looking for a high-yield savings account? If so, you've come to the right place. In this comprehensive guide, we'll show you what a high-yield savings account is.
About the author

/

Suzana Brito